PHOTOS
Nicole Murphy Returns To Social Media Following Antoine Fuqua Cheating Scandal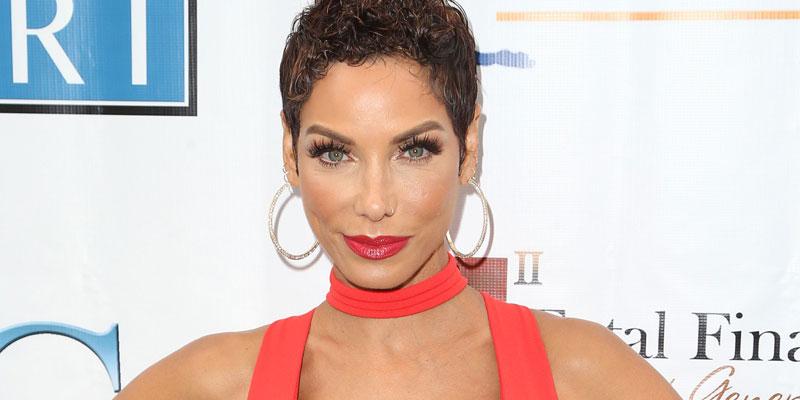 Nicole Murphy returned to Instagram on Thursday, August 15, nearly three weeks after her cheating scandal with Lela Rochon's husband Antoine Fuqua made headlines. The model was photographed kissing the married director on vacation in Italy at the end of July and has been quiet on social media ever since.
Article continues below advertisement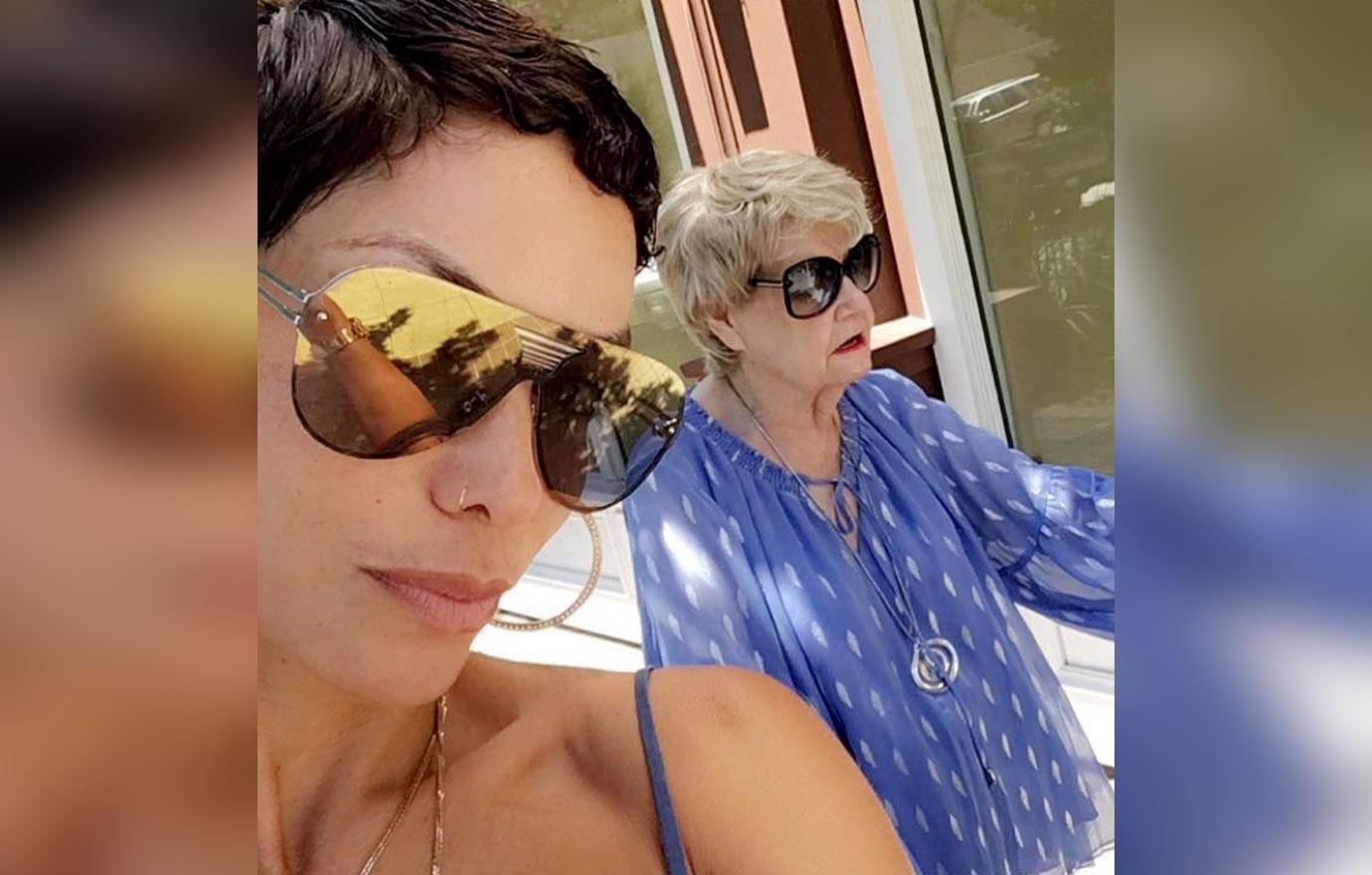 Nicole, 51, posted a photo of herself and her mother walking down the street. "Mom," she captioned the snapshot with a heart emoji.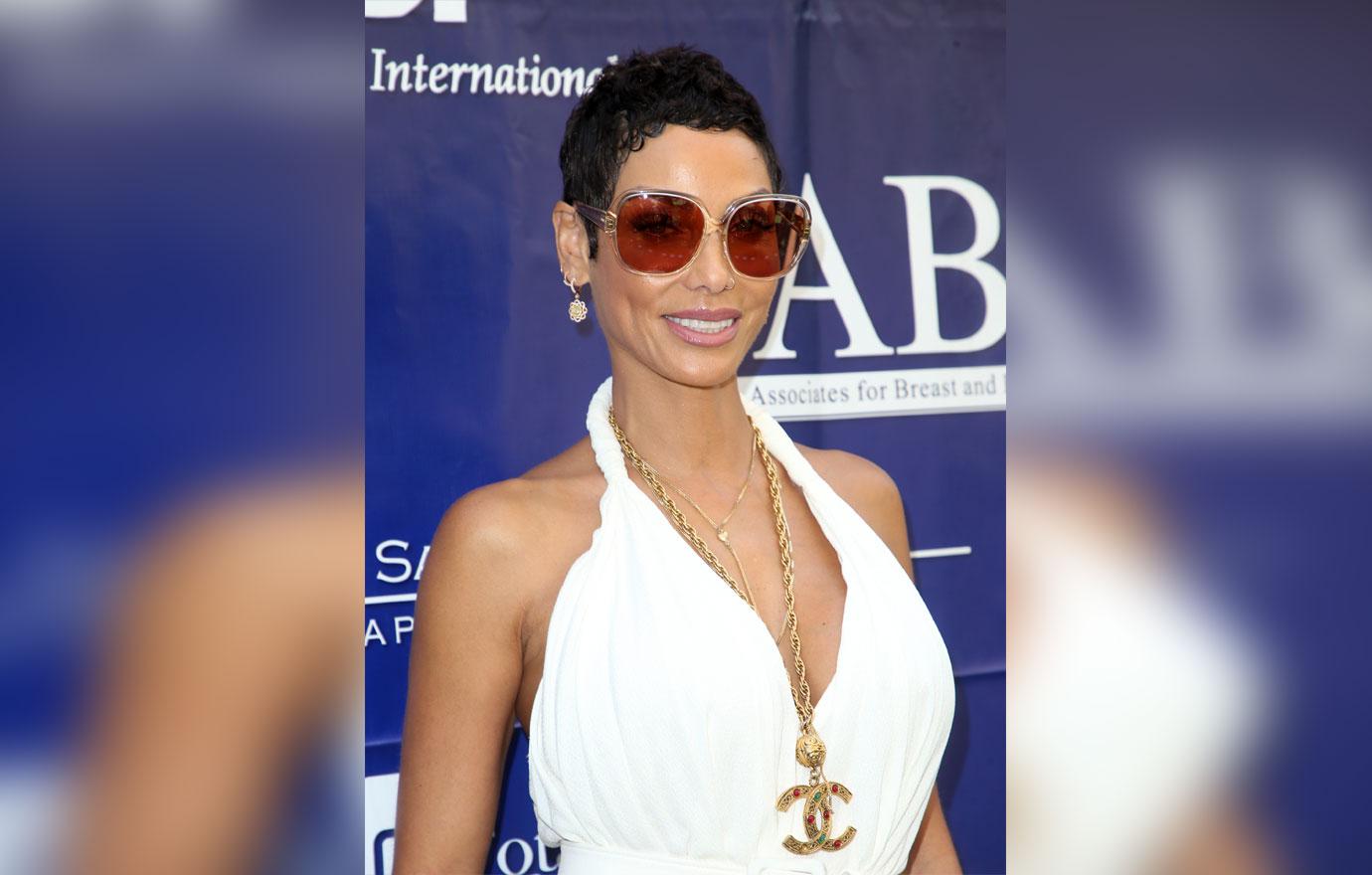 "Welcome back sis you've been missed ... sending positive vibes only," one fan wrote in the comments section. "Smart move Nic! Who can hate on a mommy daughter pic?" another person added.
Article continues below advertisement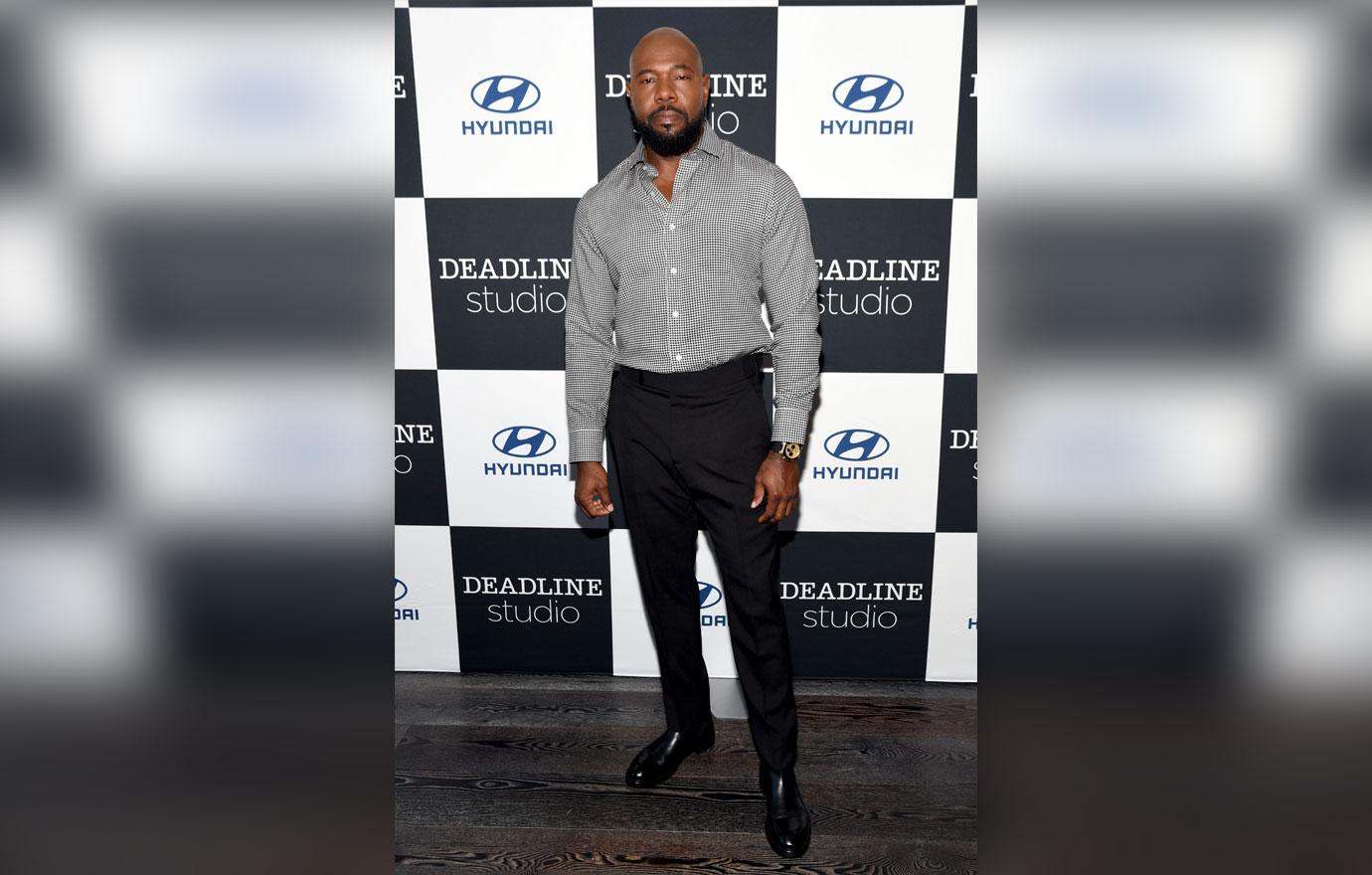 Nicole caught a lot of heat when the pictures of her and Antoine, 53, surfaced.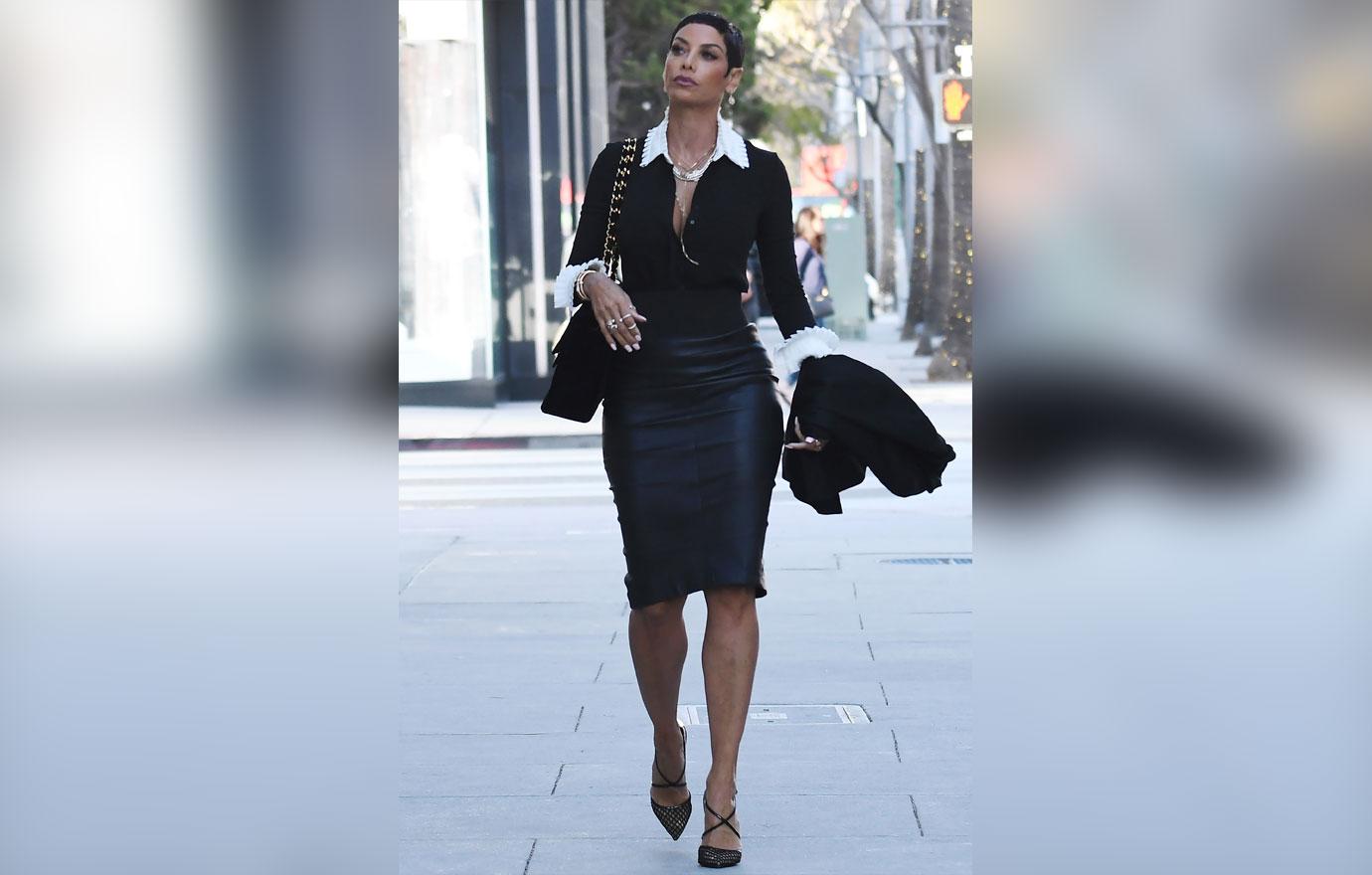 Article continues below advertisement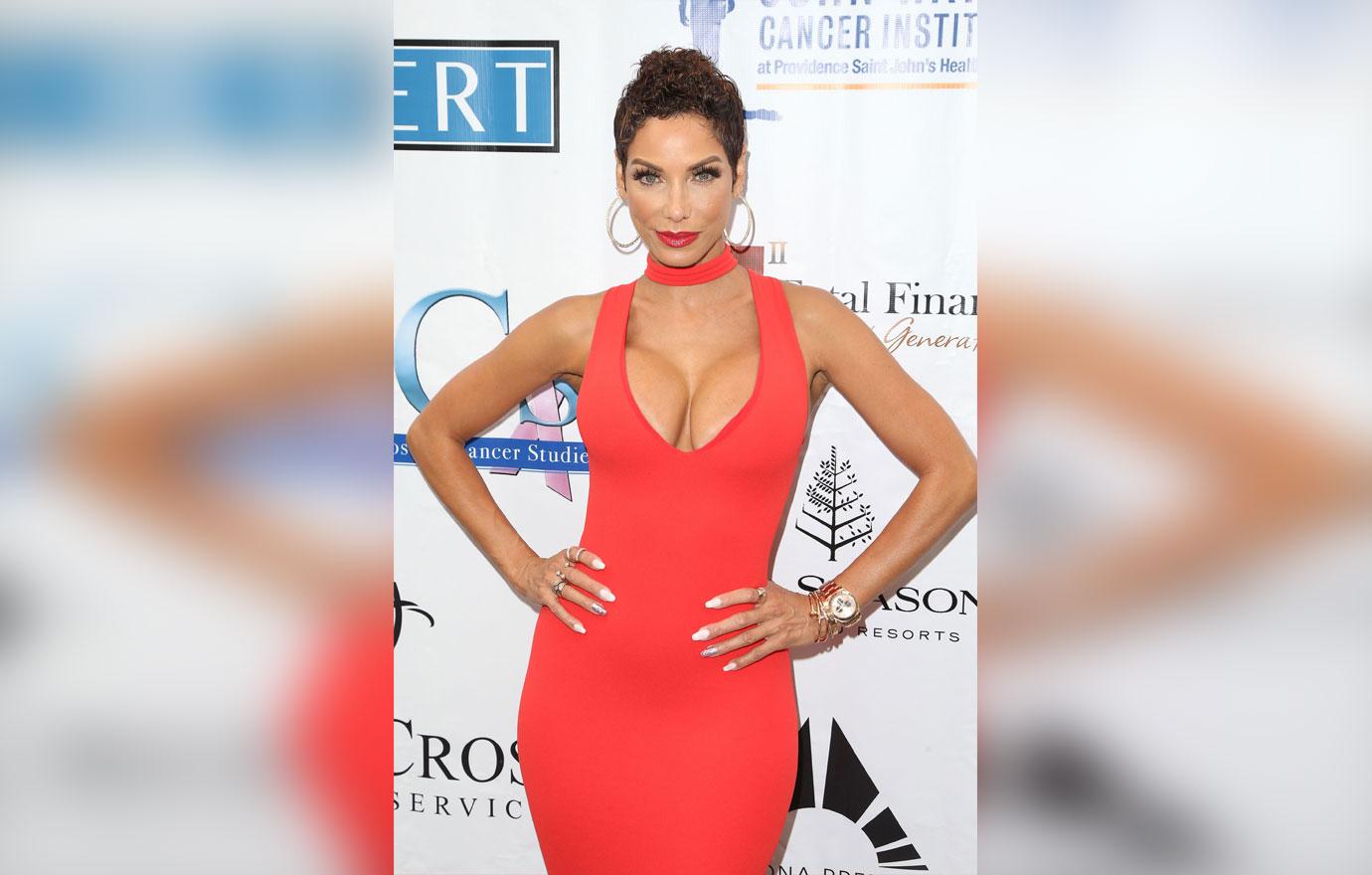 Nicole initially denied kissing Antoine and insisted their kiss was just a "friendly hello" between "family friends."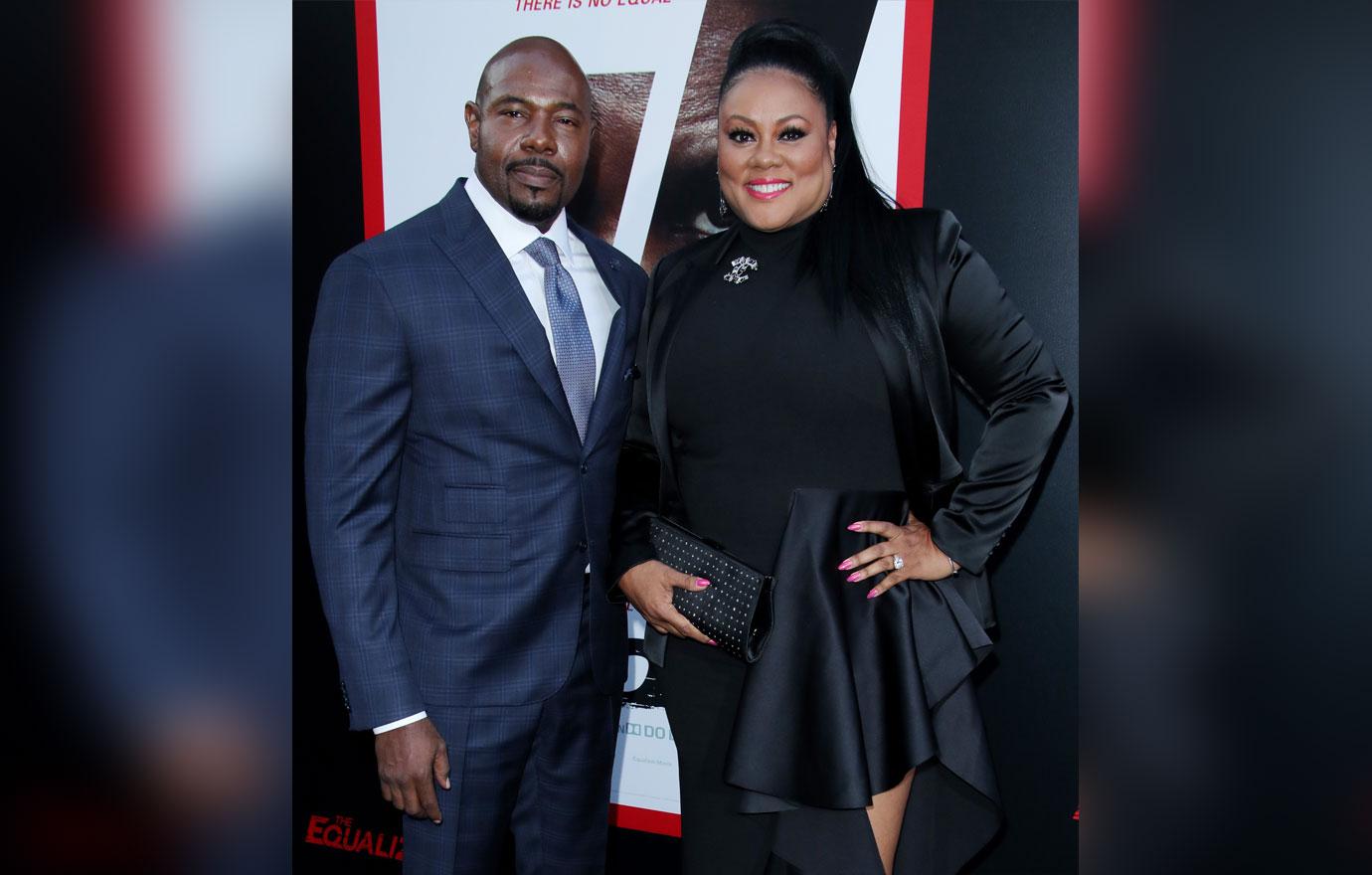 She backpedaled and issued an apology days later on July 24. "Without going into the entire situation, I want to apologize to my family, and to Antoine's wife Lela Rochon and to the Fuqua family for what transpired. It was not my intention to be in this situation. I do not condone women kissing or interacting in anyway inappropriately with a married man. I too was once married and I would never intentionally undermine another woman, despite what has been written," she said in a statement.
Article continues below advertisement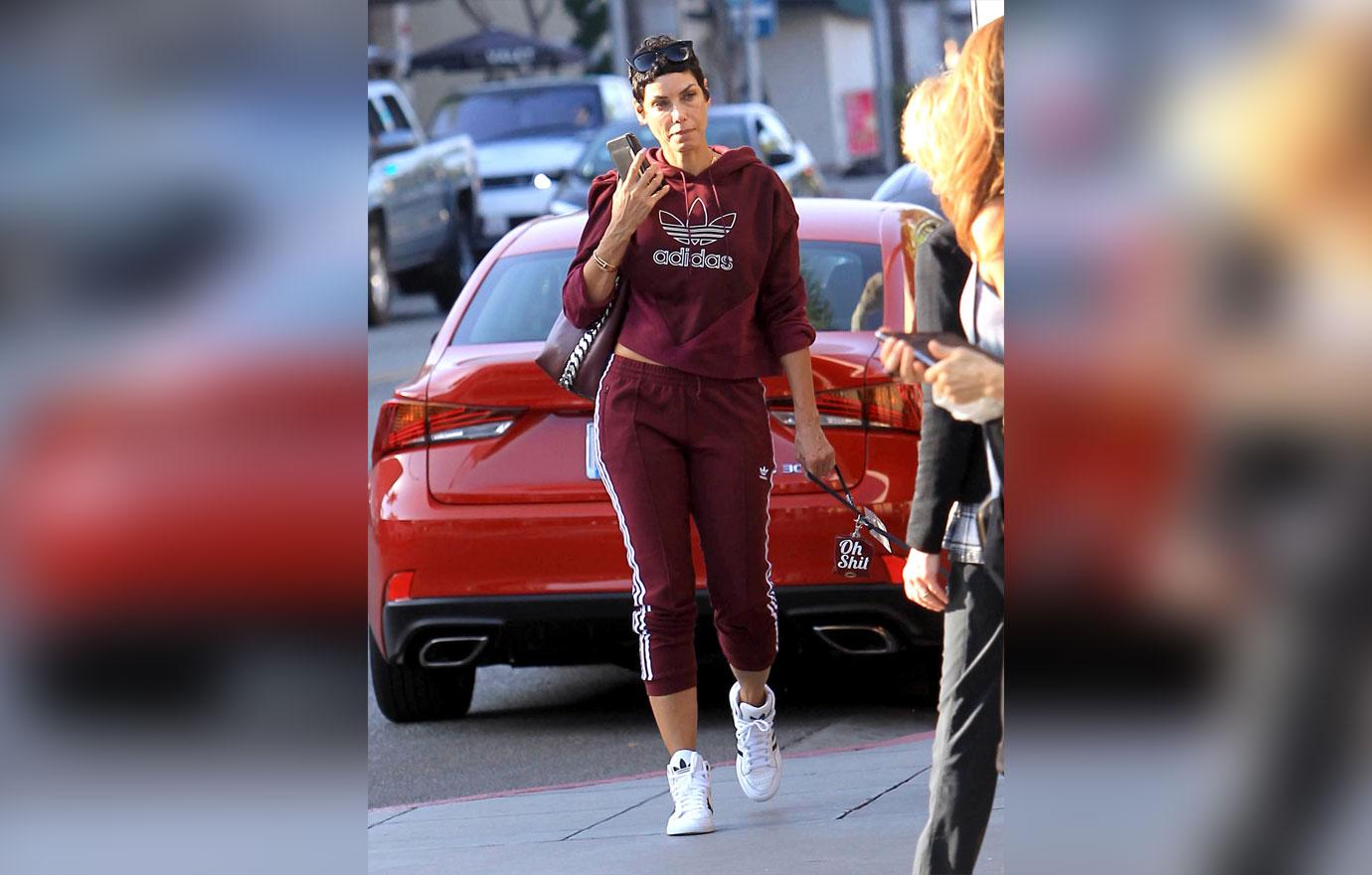 What do you think of Nicole making a return to social media so soon after the scandal? Sound off in the comments below!