PHOTOS
Nicole 'Snooki' Polizzi Accidentally Pees Herself While Riding Her Peloton Bike — 'Giving Birth Problems'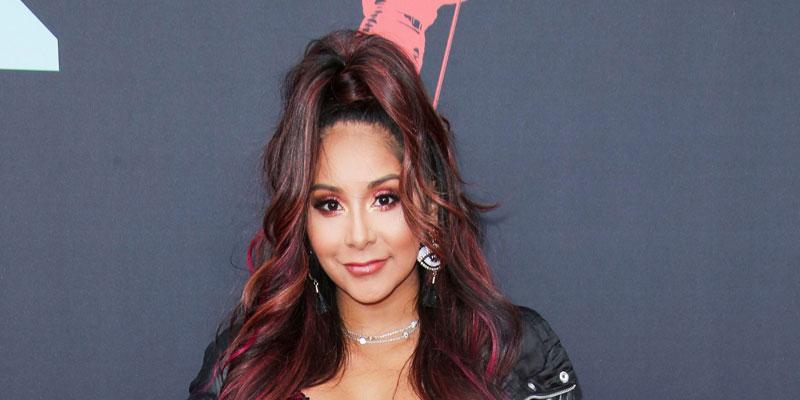 Nicole "Snooki" Polizzi is certainly an open book. The Jersey Shore star revealed that she accidentally peed herself while riding her Peloton exercise bike, and asked her followers if anything similar had ever happened to them. The MTV fan favorite blamed her temporary incontinence on "giving birth problems."
Article continues below advertisement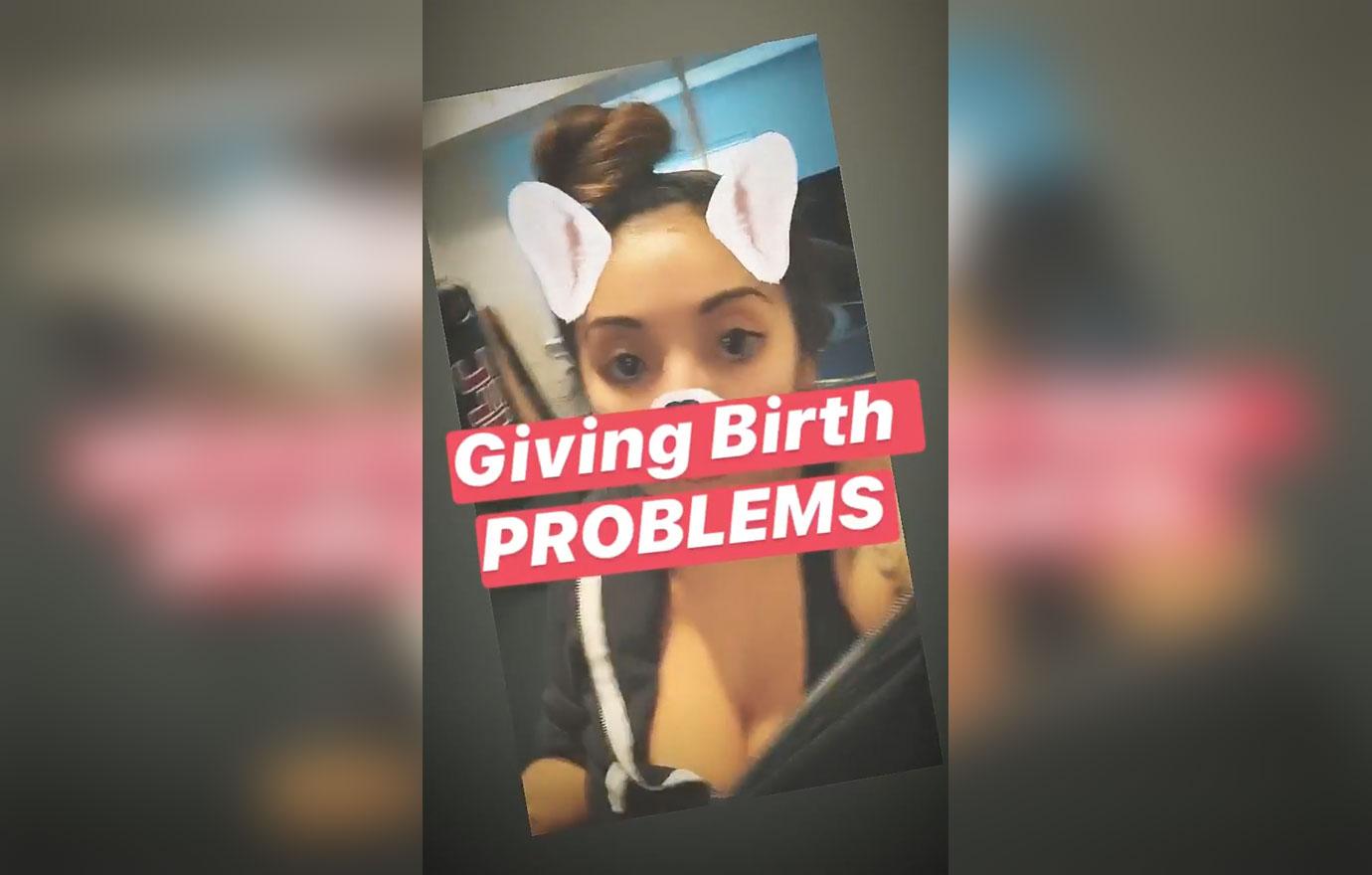 Snooki, 32, shared an Instagram Stories video of herself riding the exercise bike. "Do any other moms pee on the Peloton? I mean it's not on purpose, you're just like, 'Whoa!'" she said in the clip. She wrote "giving birth problems" over the footage to explain why she was experiencing the problem.
According to WebMD, urinary incontinence is common after giving birth. Childbirth weakens the pelvic floor muscles, which can cause an overactive bladder. Pregnancy and childbirth also may contribute to bladder control problems because of damage to the nerves that control the bladder.
Article continues below advertisement
Article continues below advertisement
"I'm thankful for Jersey Shore and my fans. I love you so much and don't hate me for my decision, but I have to do what's best for me at the moment, and I am retiring from Jersey Shore. I just can't do it anymore. Literally, leaving my kids to film it is really hard on me. I try and quit every single day. I just hate being away from the kids. I don't like partying three days in a row. It's just not my life anymore. I want to be home with the kids," Snooki said.
She continued, "Our show, Jersey Shore, is about family and making fun of each other and having a good time and laughing and just knowing that it's all in good fun. Lately, everything is so serious. Fans are against one another when it comes to a cast member. I don't want that. I'm not leaving my kids for days on end to film this show when that's the result of it. I don't like the turnout of it. I don't like the person I'm portrayed as."
Article continues below advertisement
What do you think of Snooki's candid confession about peeing on the exercise bike? Sound off in the comments below!