PHOTOS
Nikki Bella Wishes Her Breakup With Ex John Cena Went Differently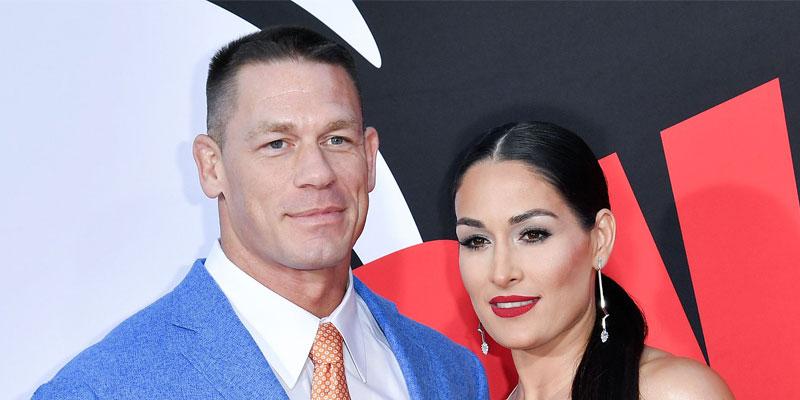 Nikki Bella is speaking candidly about her breakup with ex-fiancé John Cena. In an interview with Health magazine, the reality star, 36, confessed that she wishes her breakup with the WWE star, 42, played out differently.
Article continues below advertisement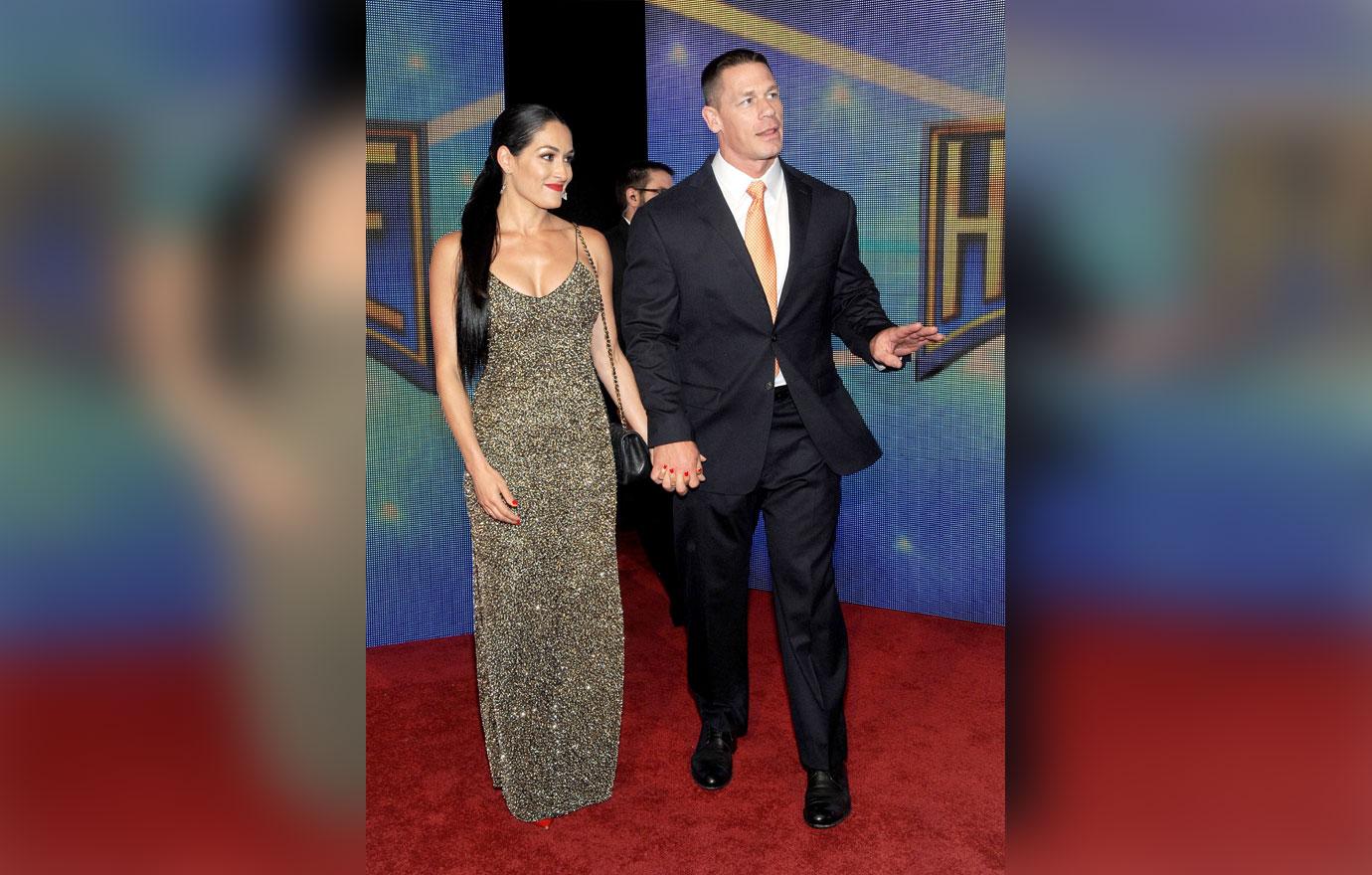 The Total Bellas star reasoned that John's side of the story was not told on the E! show. "The one thing I really regret about showcasing the breakup is that no one got to hear John's voice, and it just seemed so one-sided," she said. "I felt like that wasn't fair to him because he was on this journey with us from the beginning. What people don't realize is that John never took one paycheck from Total Bellas. It was beautiful—he was fully there to support me."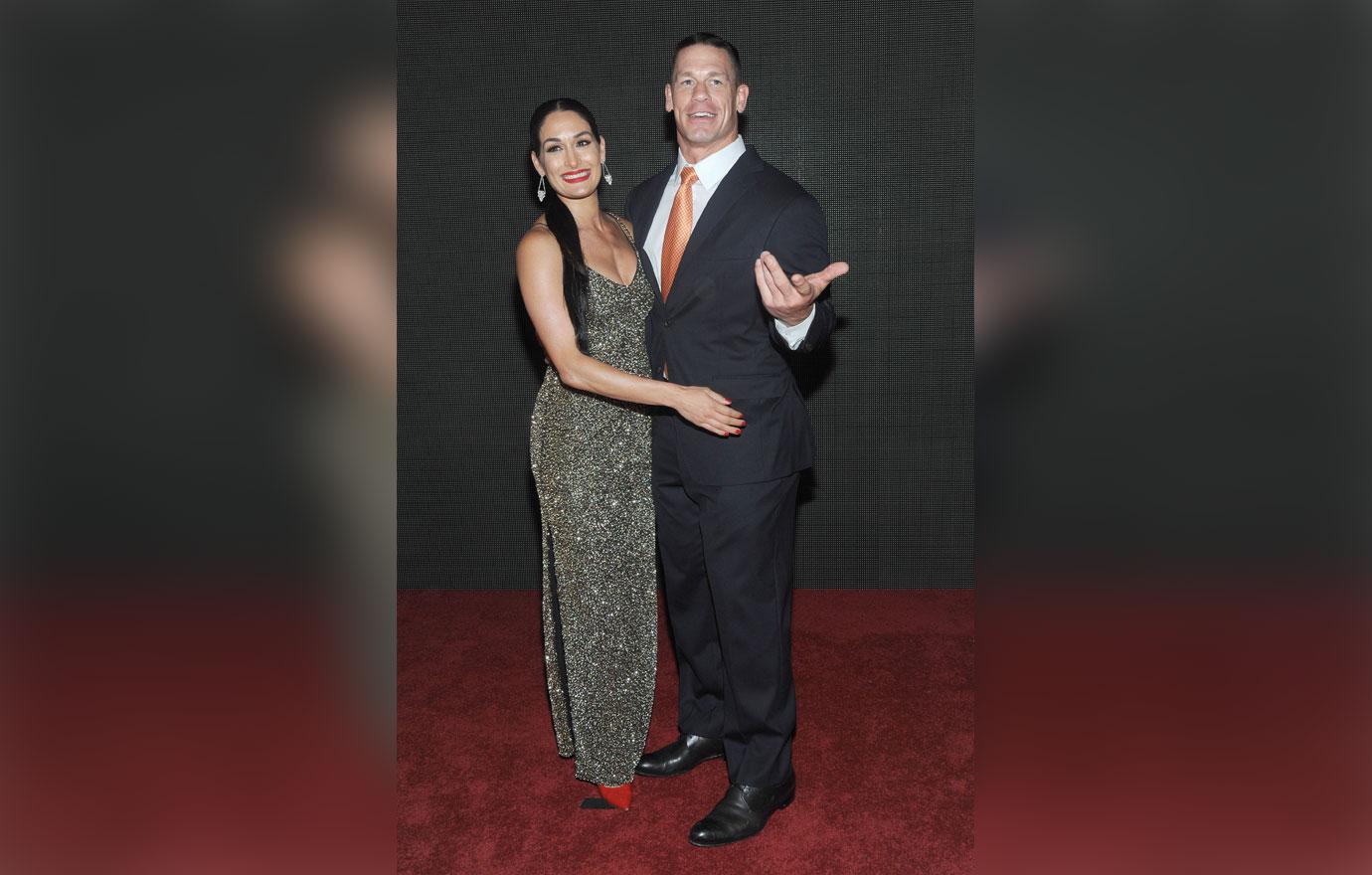 Article continues below advertisement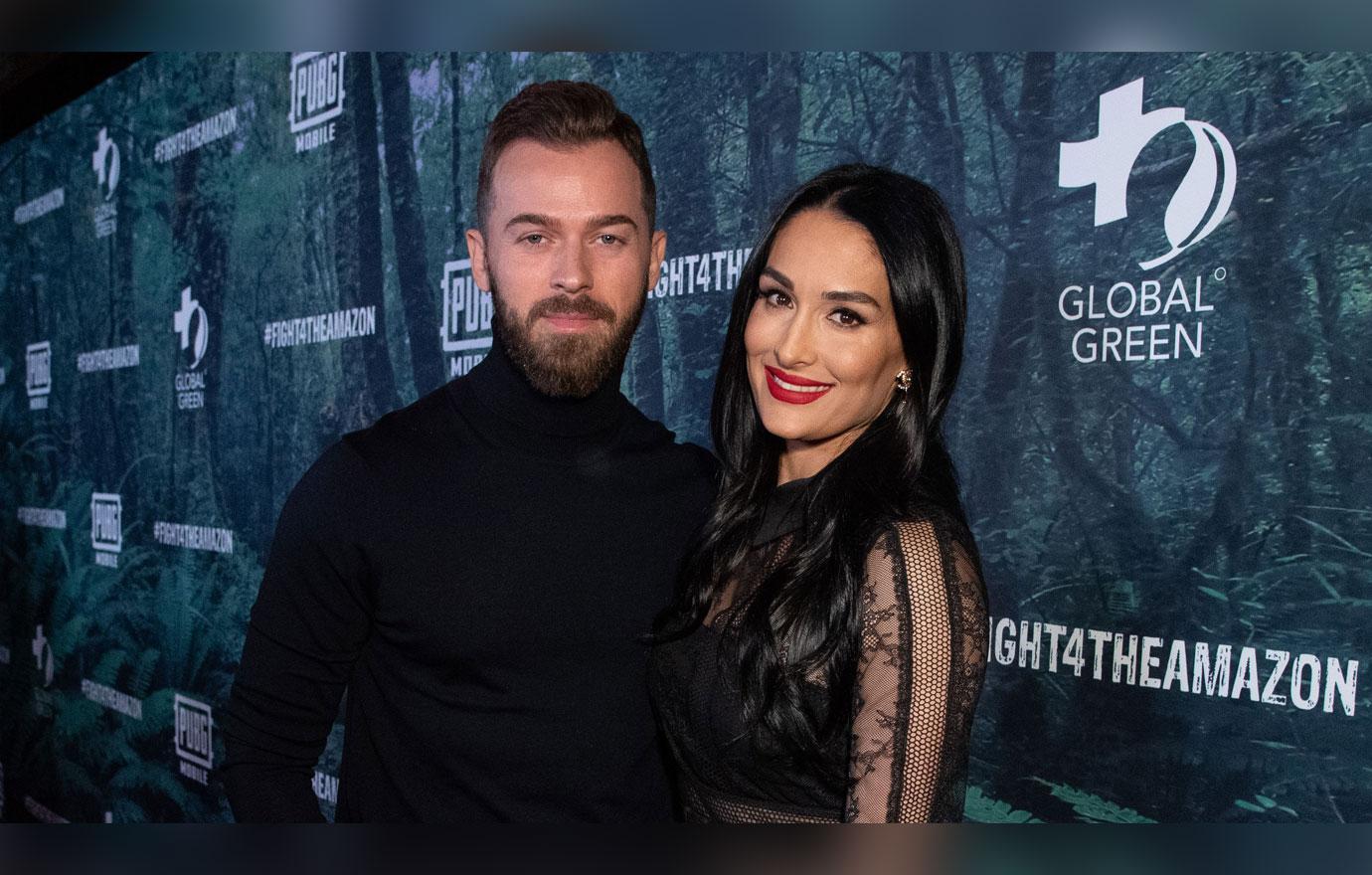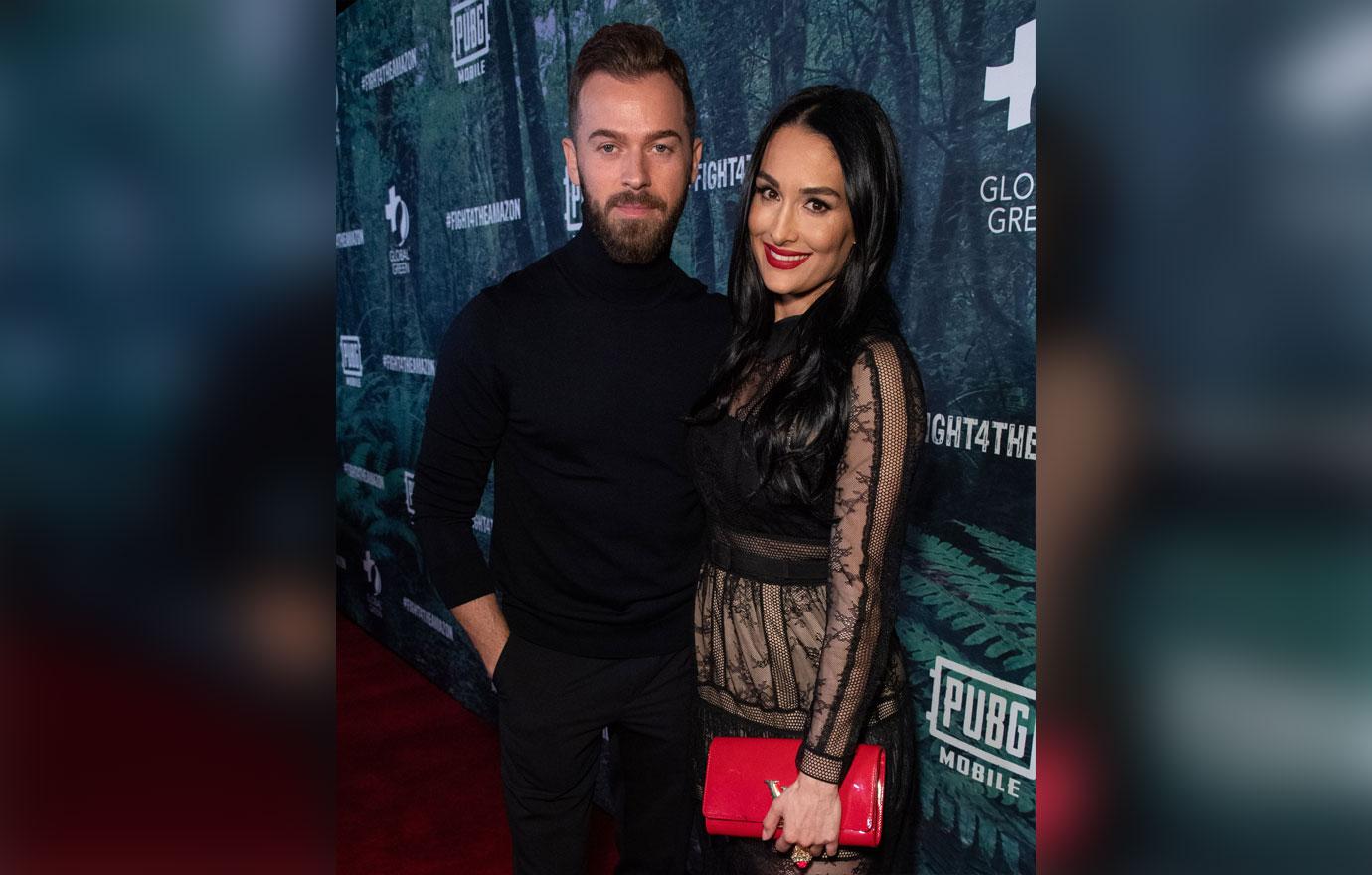 "Artem is the first person I've been with where I feel like I can be Nicole and never fear he's going to leave me for it," Nikki said during her interview.
Article continues below advertisement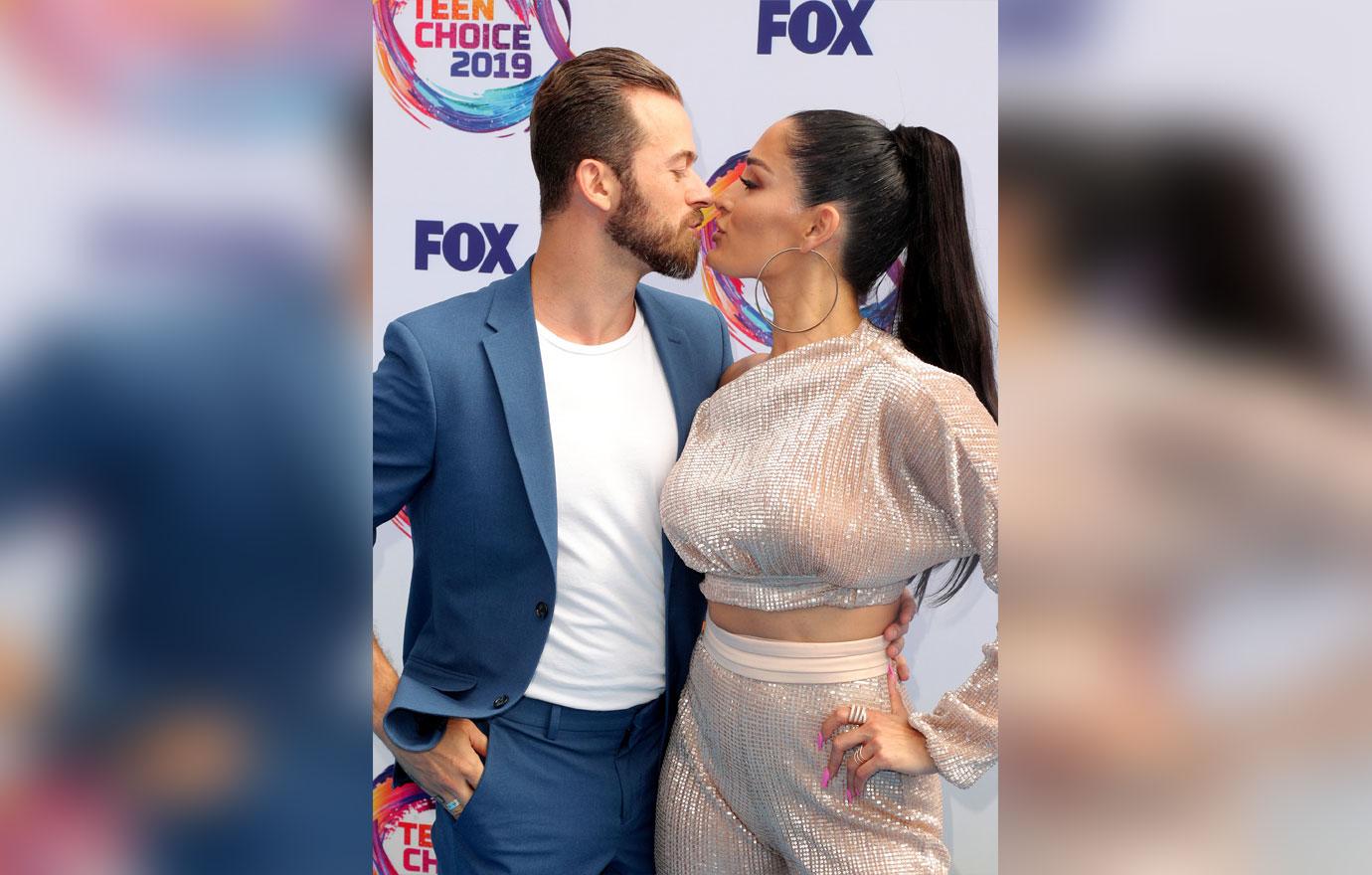 In honor of the holiday season, Nikki and her beau will be spending Christmas together for the first time. "We're hosting Christmas at my new house in Arizona. We're super excited. Artem is going to do the majority of cooking," Nikki said during a conversation with PEOPLE. "We've spent a week there so far, so we're really excited to have our first holiday there."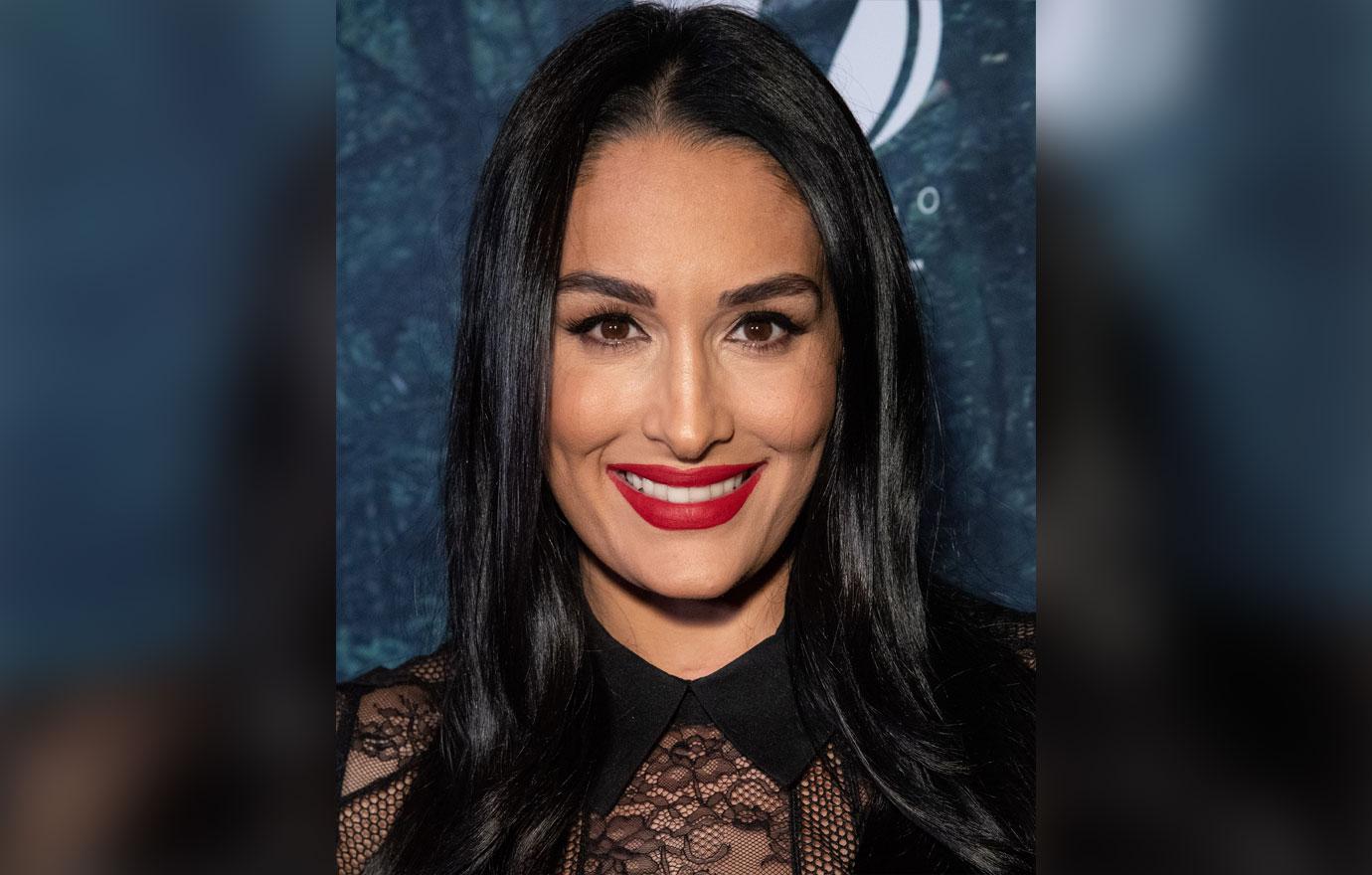 On the December 4 episode of the Bellas podcast, Nikki described her experience meeting Artem's parents. Despite the language barrier and her nerves, Nikki said that she had a good time. "They don't know English. I don't know Russian, but somehow, we made it work. It's crazy when you're put in the situation where you have a language barrier and you're forced to communicate without speaking," she said. "They are the sweetest people in the world. Overall, Artem's parents did say they liked me a lot, which is amazing."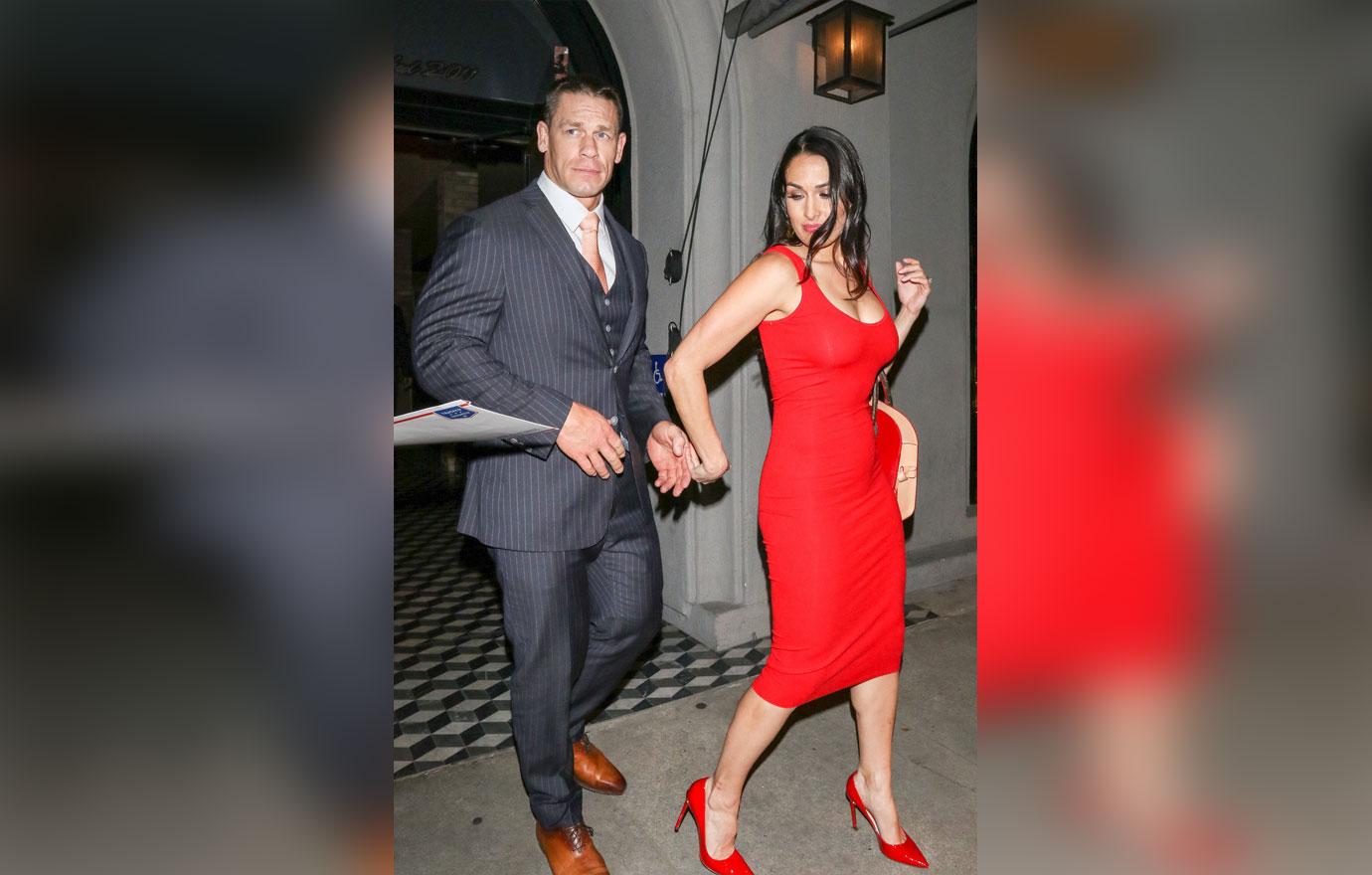 What do you think about Nikki's confession? Share your thoughts in the comments below!