PHOTOS
Nikki Bella Reveals She Has Been Diagnosed With Polycystic Ovary Syndrome During Candid Talk About Fertility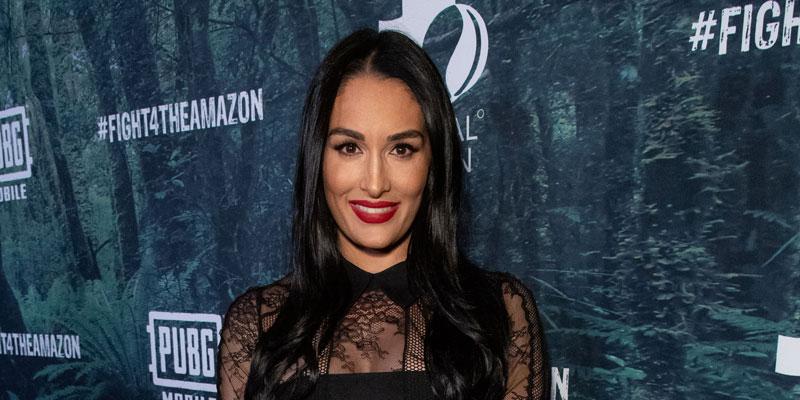 Nikki Bella revealed that she was recently diagnosed with polycystic ovary syndrome during a chat about fertility with sister Brie Bella in the newest issue of Health magazine. Nikki confessed that she'd like to have children in the future, but she lamented that her health struggles and her age made her nervous about the possibility of conceiving.
Article continues below advertisement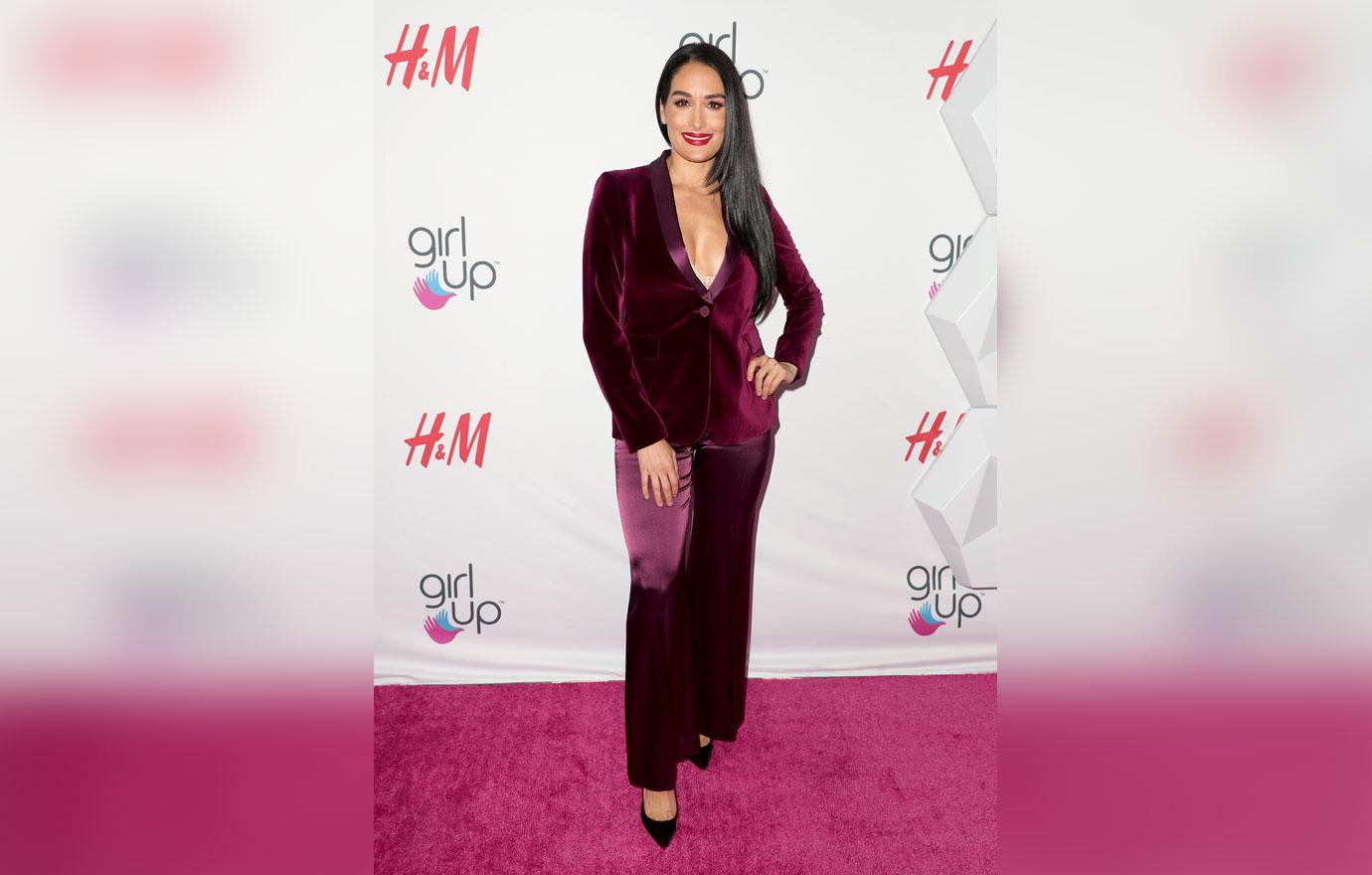 Nikki, 36, came forward with her diagnosis while discussing how she wasn't quite ready for motherhood. "I definitely want to be a mom one day, but I don't want it now. I'm in this unfortunate situation where I'm 36 and everyone is reminding me, 'Your eggs, your eggs!' So I'm freezing my eggs," she said.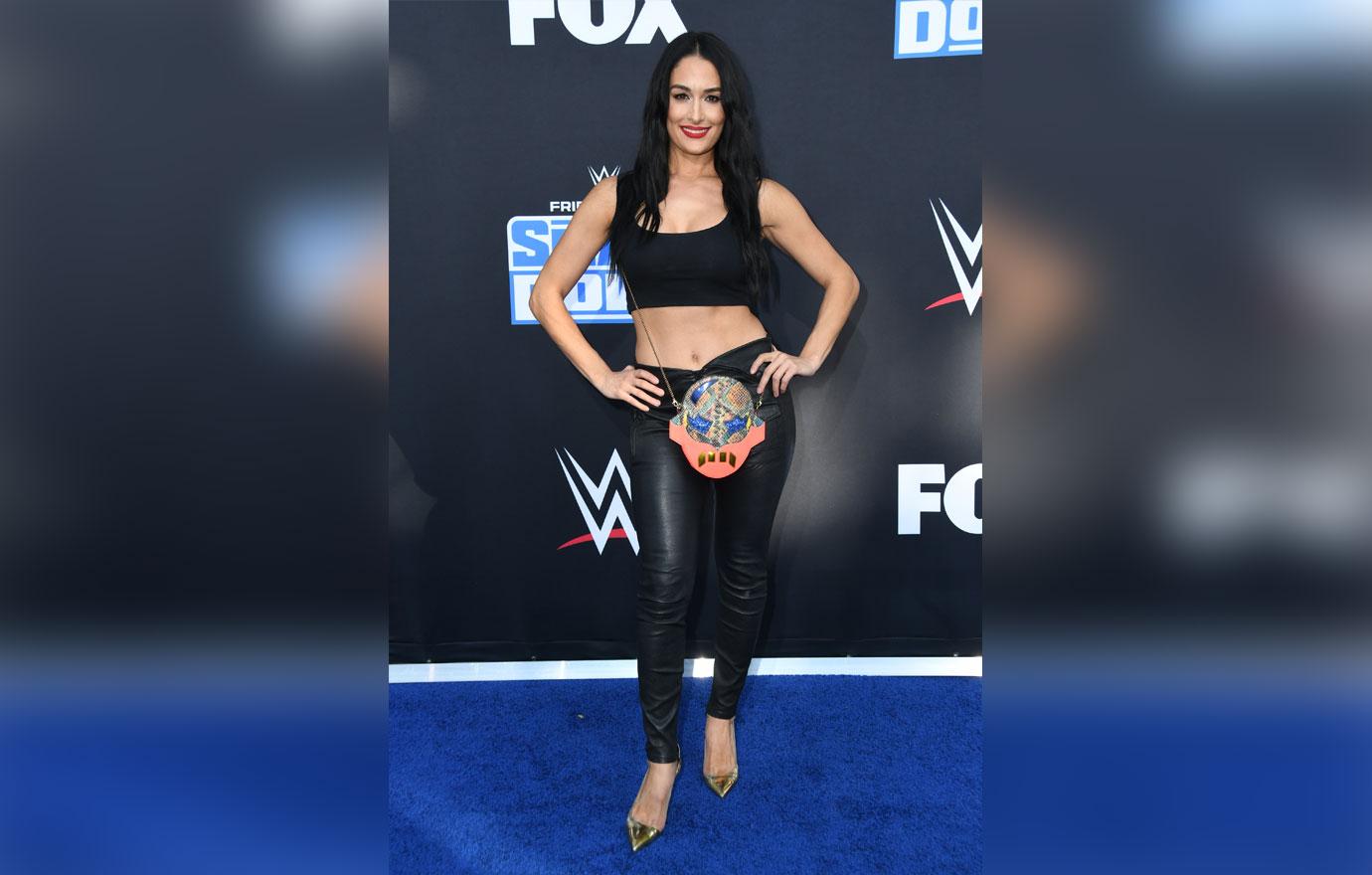 She continued, "I also found out I have PCOS — it kills your fertility. I'm getting brown spots all over my face, acne, weight fluctuations and hair loss. I actually just found out and was devastated. You research it, and there is no cure." According to the Mayo Clinic, polycystic ovary syndrome is a hormonal disorder common among women of reproductive age. Symptoms include menstrual irregularity, excess hair growth, acne, and obesity, among other things.
Article continues below advertisement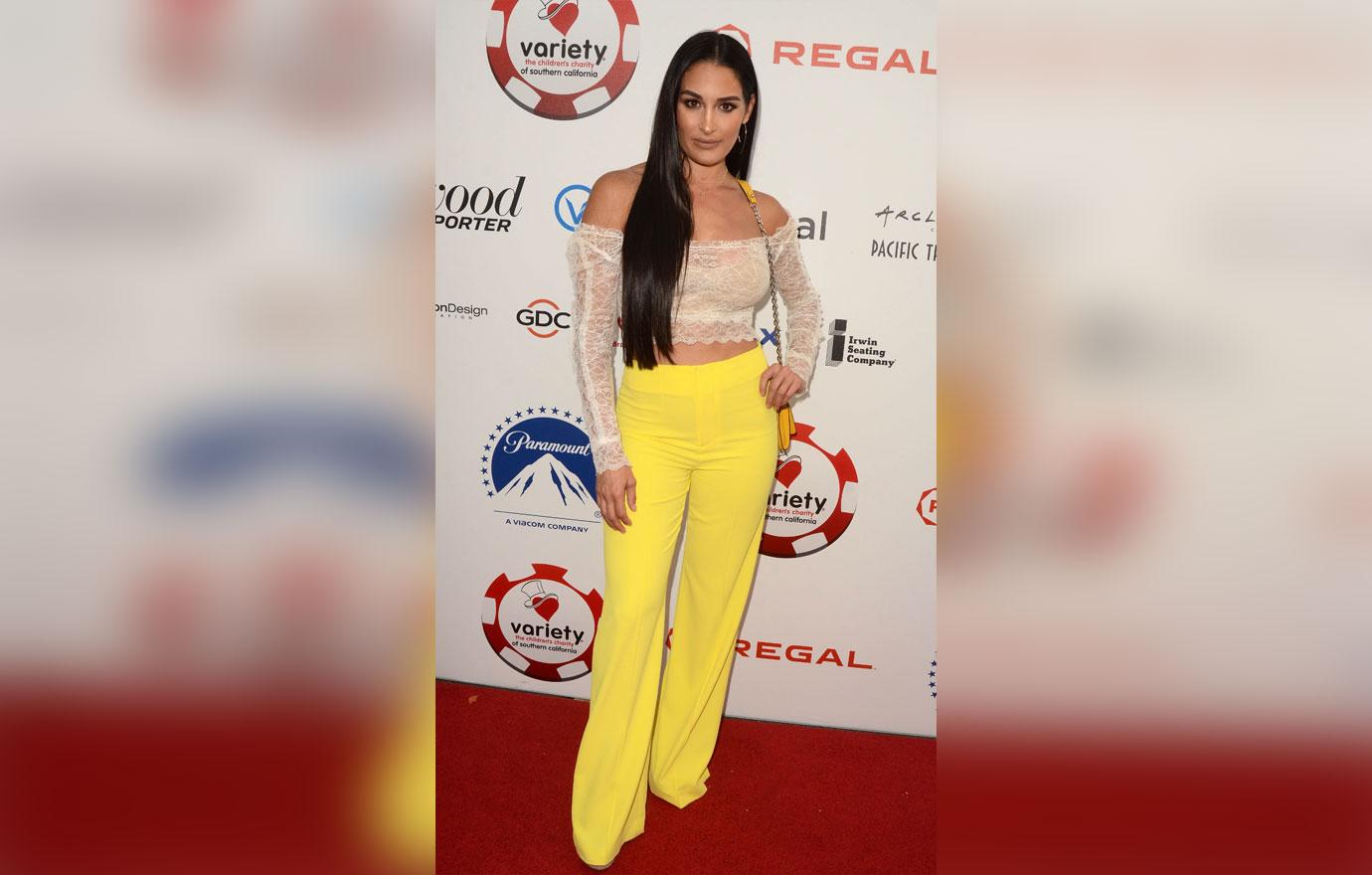 The Total Divas star is still hopeful that she will be able to get pregnant down the line. "I just pray I have some fertile eggs left and that I can still be a mom. So, yes, I do feel like being a mom is in my future. I am just not sure how soon," she added.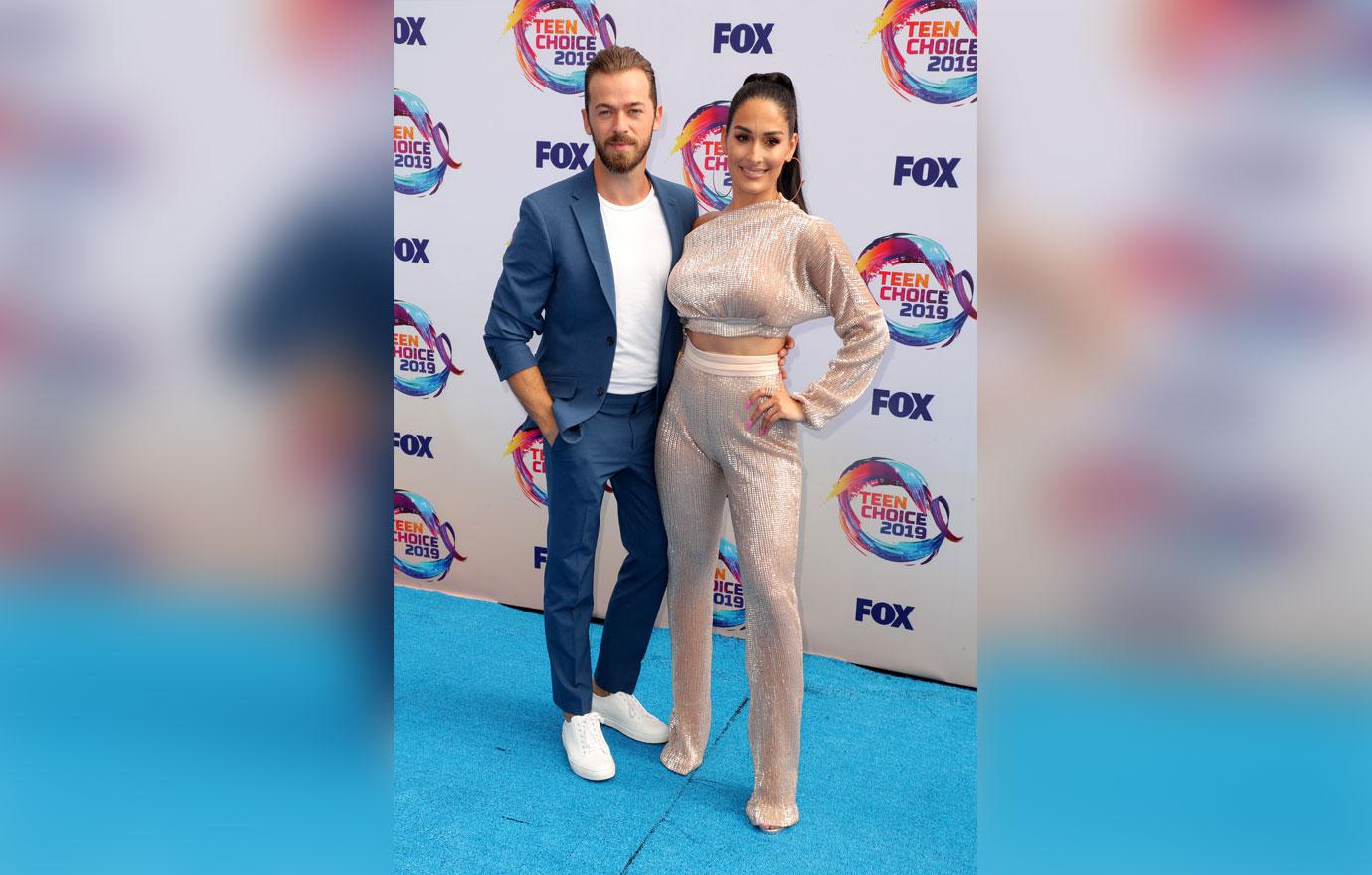 Article continues below advertisement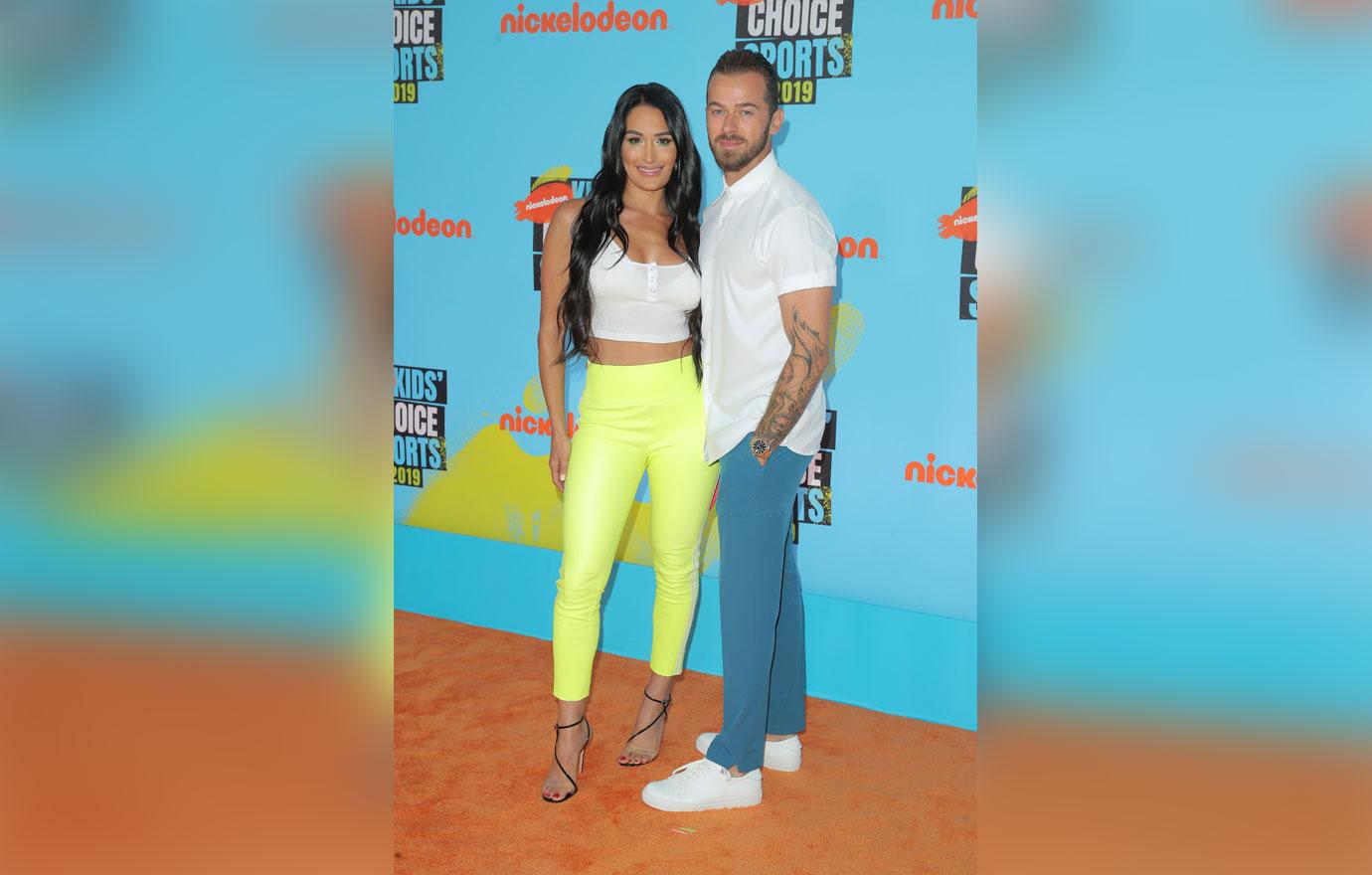 The couple discussed how many kids they wanted to have on an episode of The Bellas podcast in September. Artem didn't get too specific, but he said he liked the dynamic he had in his own family with one brother. "You know what? I've never thought about an exact number. But the only thing I can compare it to is obviously my parents and what they have. They have two of us. It's me and my brother. If I have to throw a number, I would probably say two because that's how I grew up and I had a good relationship with my brother," he said.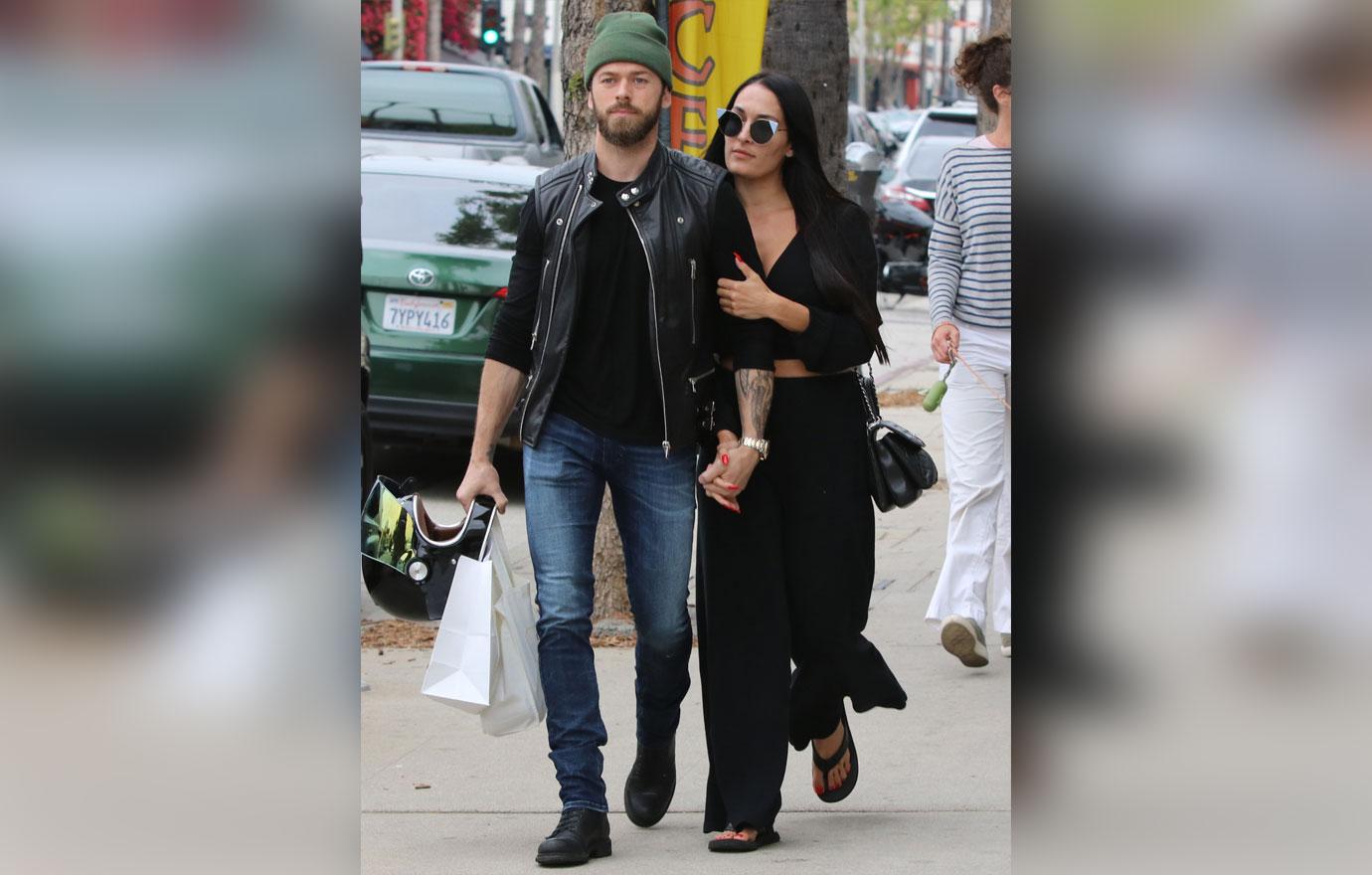 Article continues below advertisement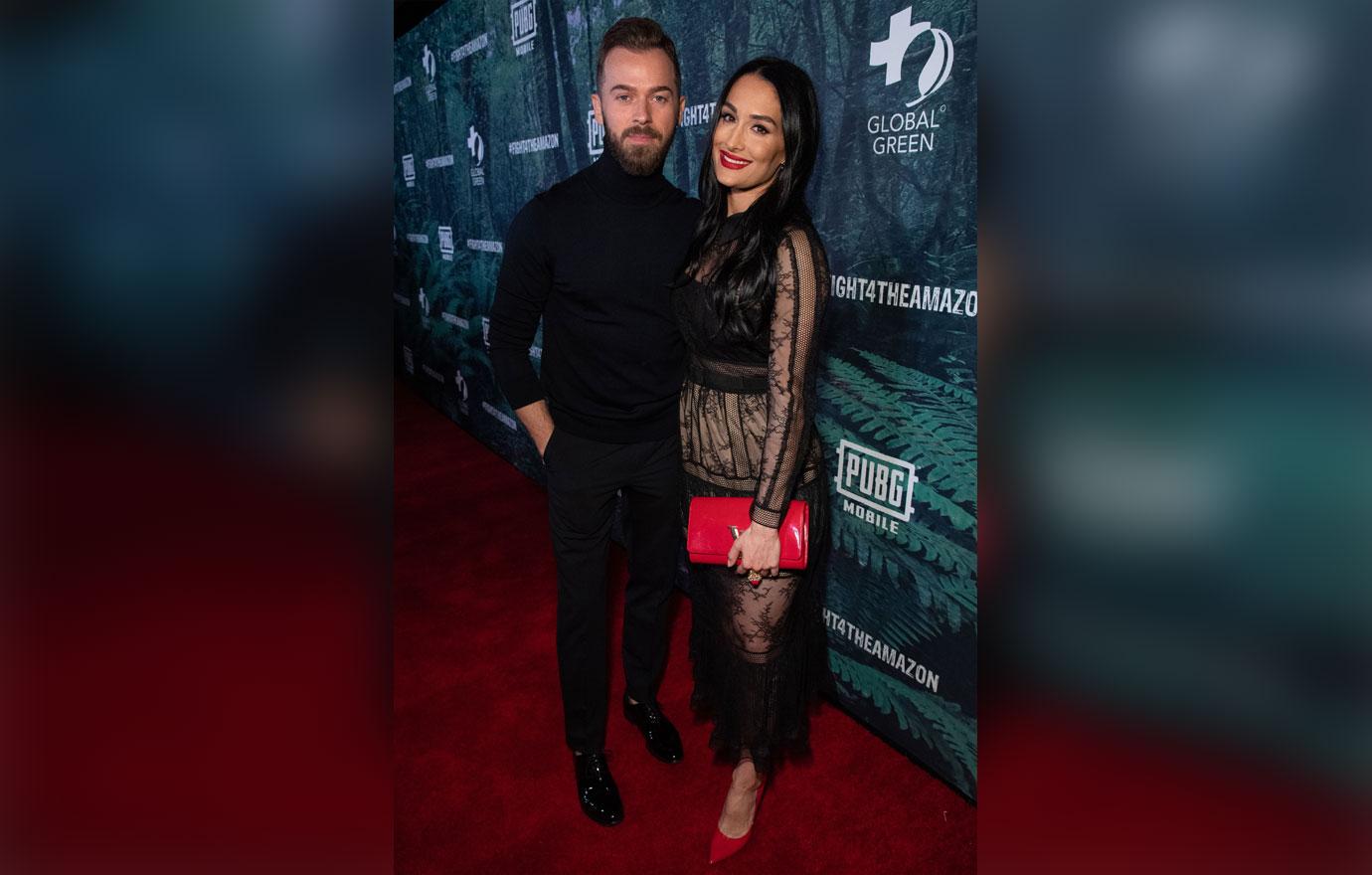 What do you think of Nikki's diagnosis? Sound off in the comments below!