PHOTOS
Ian Who? Nina Dobrev Moves On With Austin Stowell As They Are Spotted Kissing!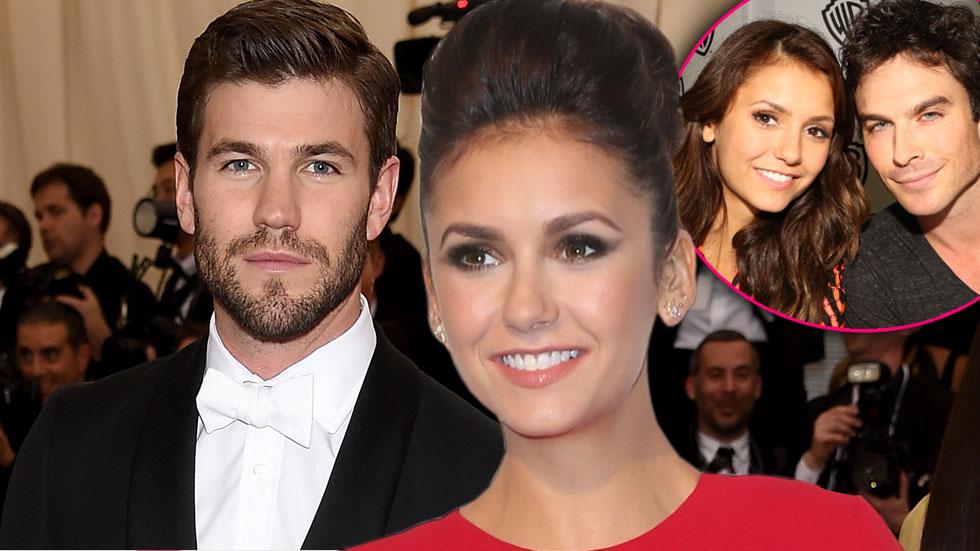 nina-dobrev-austin-stowell (1)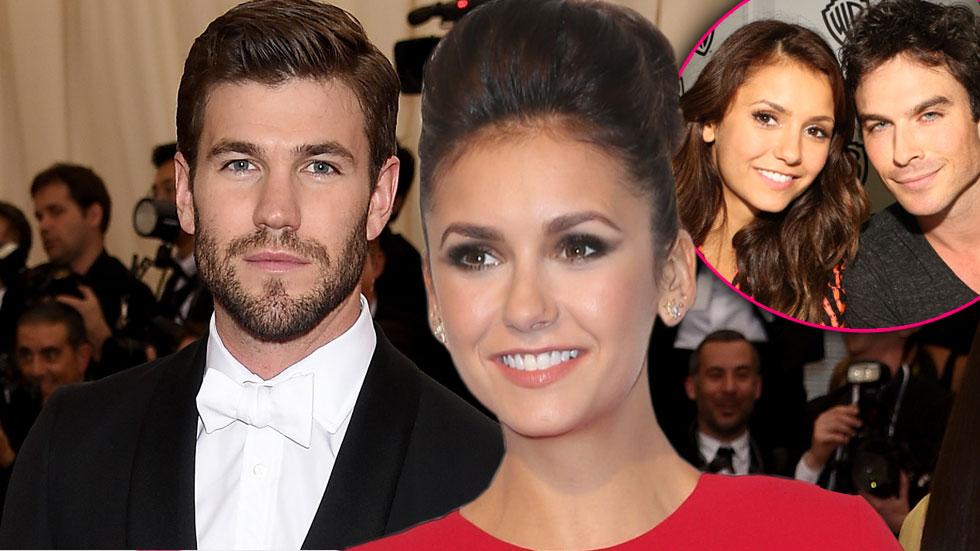 Well here is one way to get over your ex-boyfriend getting married to your friend! Nina Dobrev proved Ian Somerhalder was the furthest thing from her mind as she mingled (and did a bit more than that), with fellow actor Austin Stowell!
Article continues below advertisement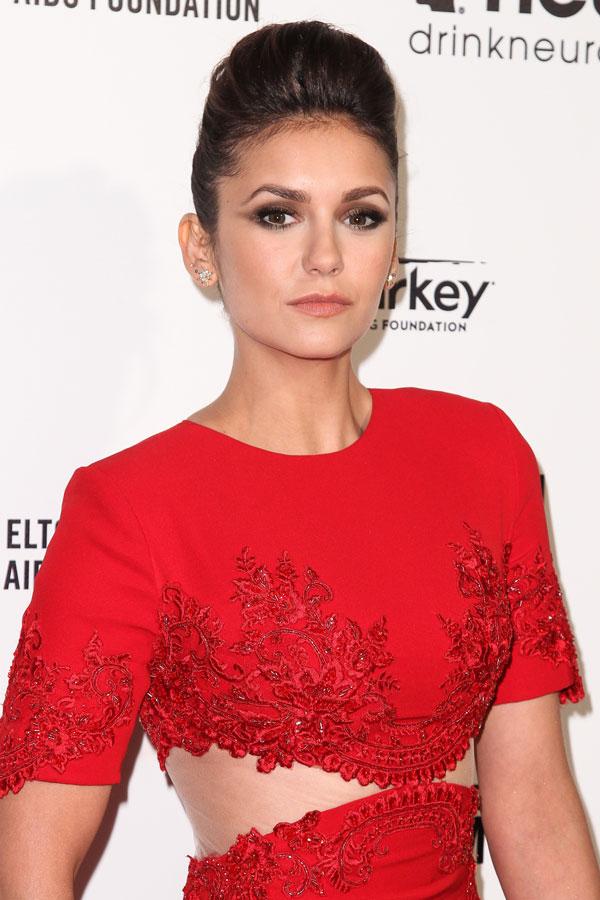 The 26-year-old beauty, who has not been seen out-and-about with a man since her 2013 split from Ian, made a comeback in a big way this week during an event at The Improv in West Hollywood.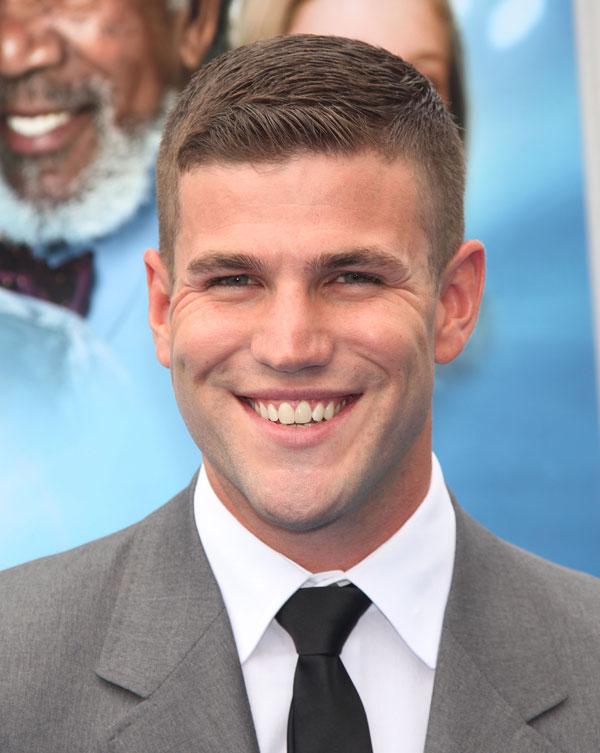 According to reports, she was seen kissing Austin, (who starred in films Dolphin Tale and Whiplash), after the two arrived (together!) at the Hallmark Shoebox relaunch. So is she dating him? Only time will tell, but we hope so!
Article continues below advertisement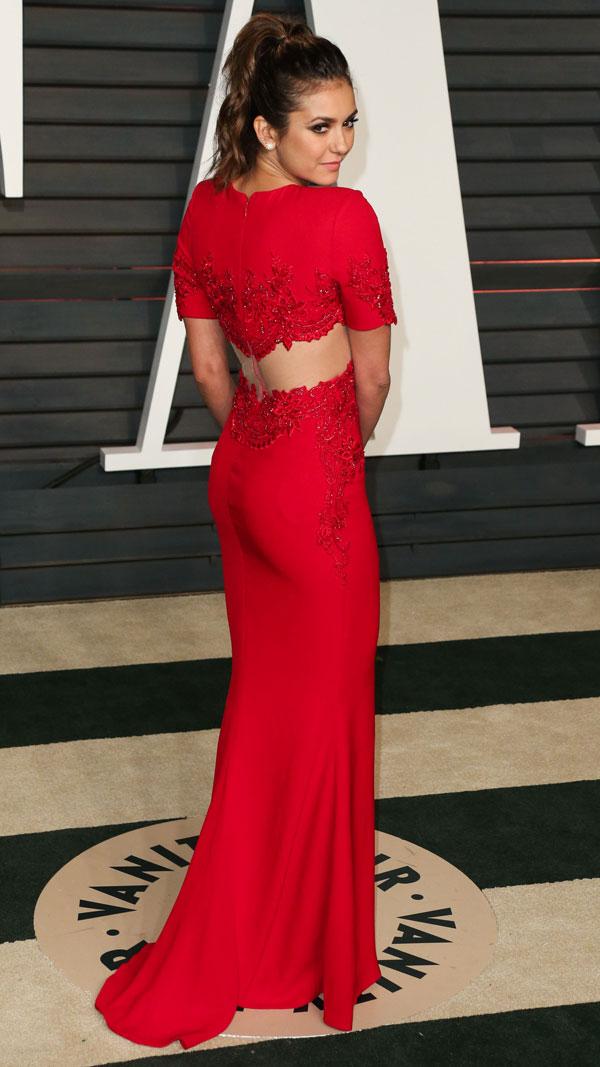 The Vampire Diaries fans were pretty shocked and saddened when Ian and Nina split, and that shock only increased when Ian began dating Nikki Reed, who was friends with Nina.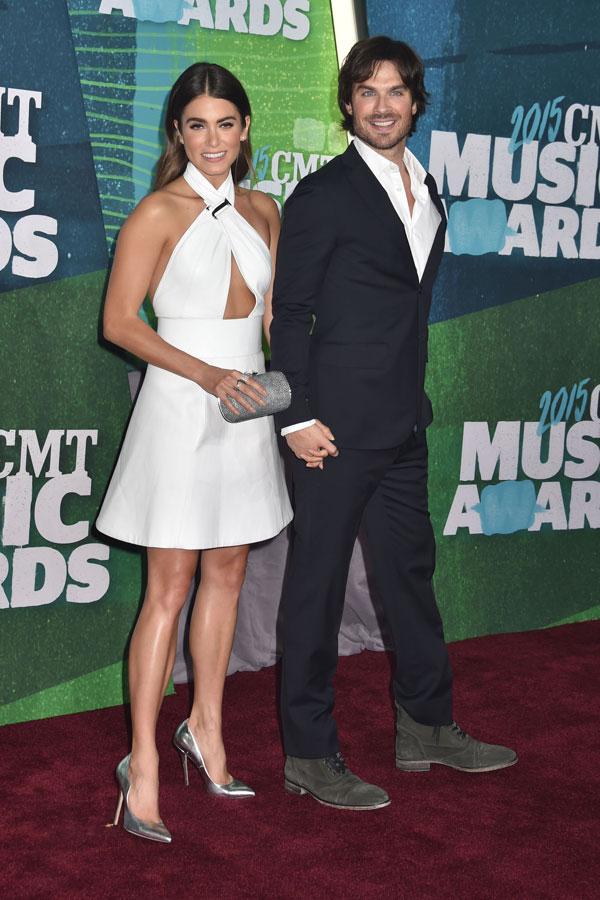 Article continues below advertisement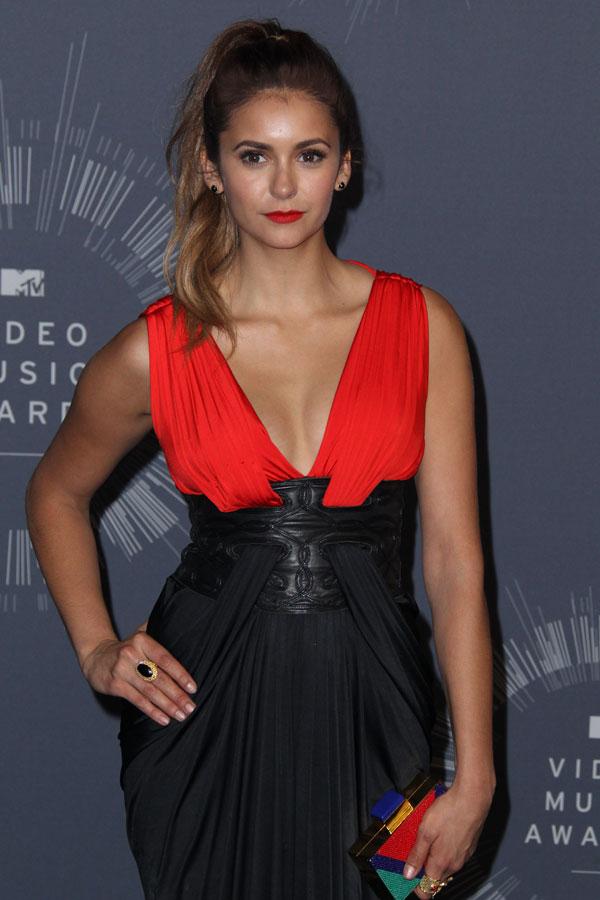 "I've said this before, that we didn't break up because anything bad happened or because there wasn't love or friendship," Nina told E! News about her split from Ian.
spl1033295_002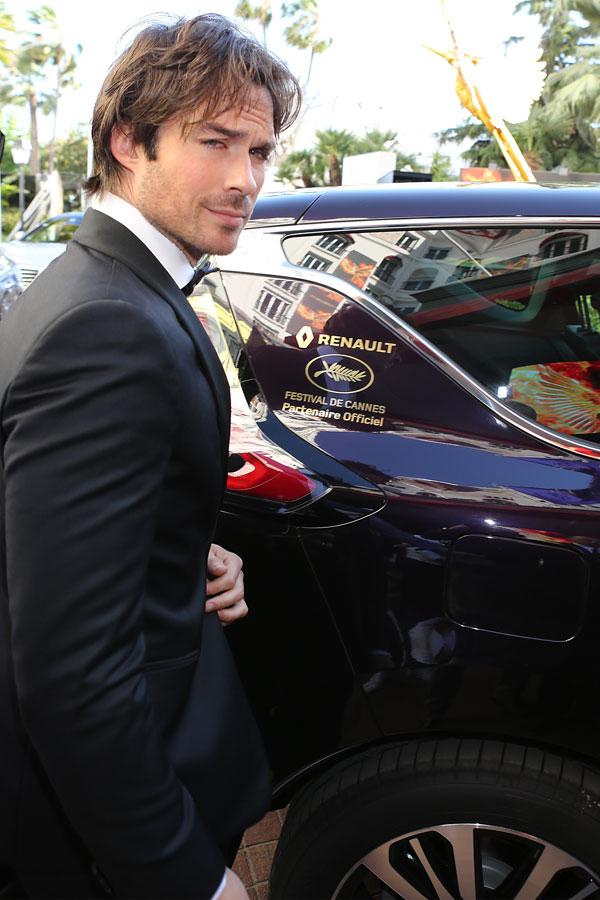 "I love him and the friendship is still strong and I think he's great and I care about him. And that didn't change. Yes, we're professional and that's fine. We were friends long before we dated and we still are now," she continued.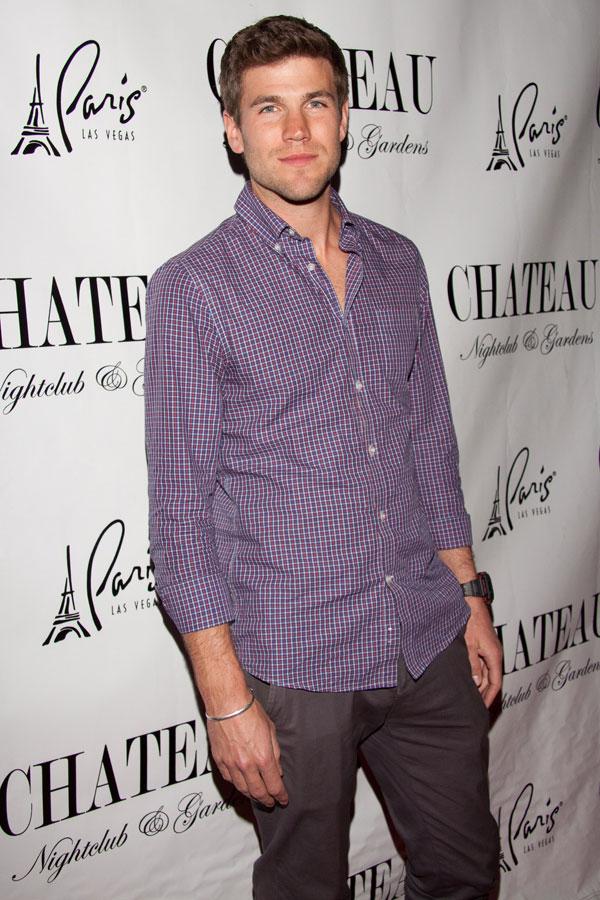 Hopefully he will be as happy for her new relationship as she is for his. What are your thoughts on Nina and Austin possibly dating? Let us know in the comments section below.
Nikki Reed Shows Off Engagement Ring