PHOTOS
Nipsey Hussle's Baby Mama Tanisha Foster Has Warrant Issued For Her Arrest Amid Custody Battle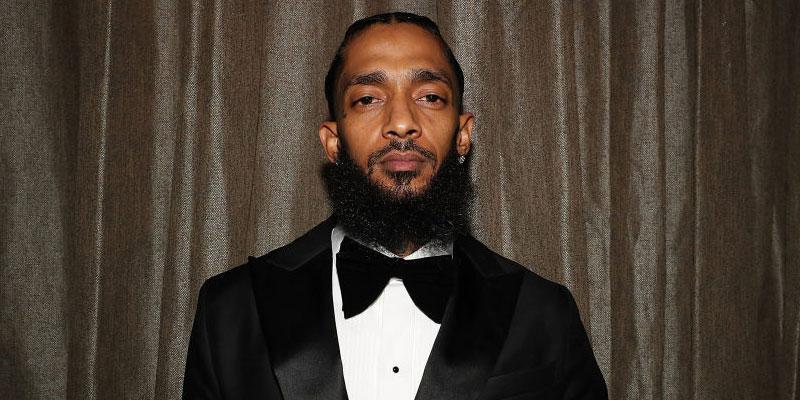 Nipsey Hussle's ex Tanisha Foster reportedly has a warrant out for her arrest after failing to appear in court on a DUI case. Tanisha and the late rapper share daughter Emani, and she is fighting for custody following his tragic death. Scroll through for details!
Article continues below advertisement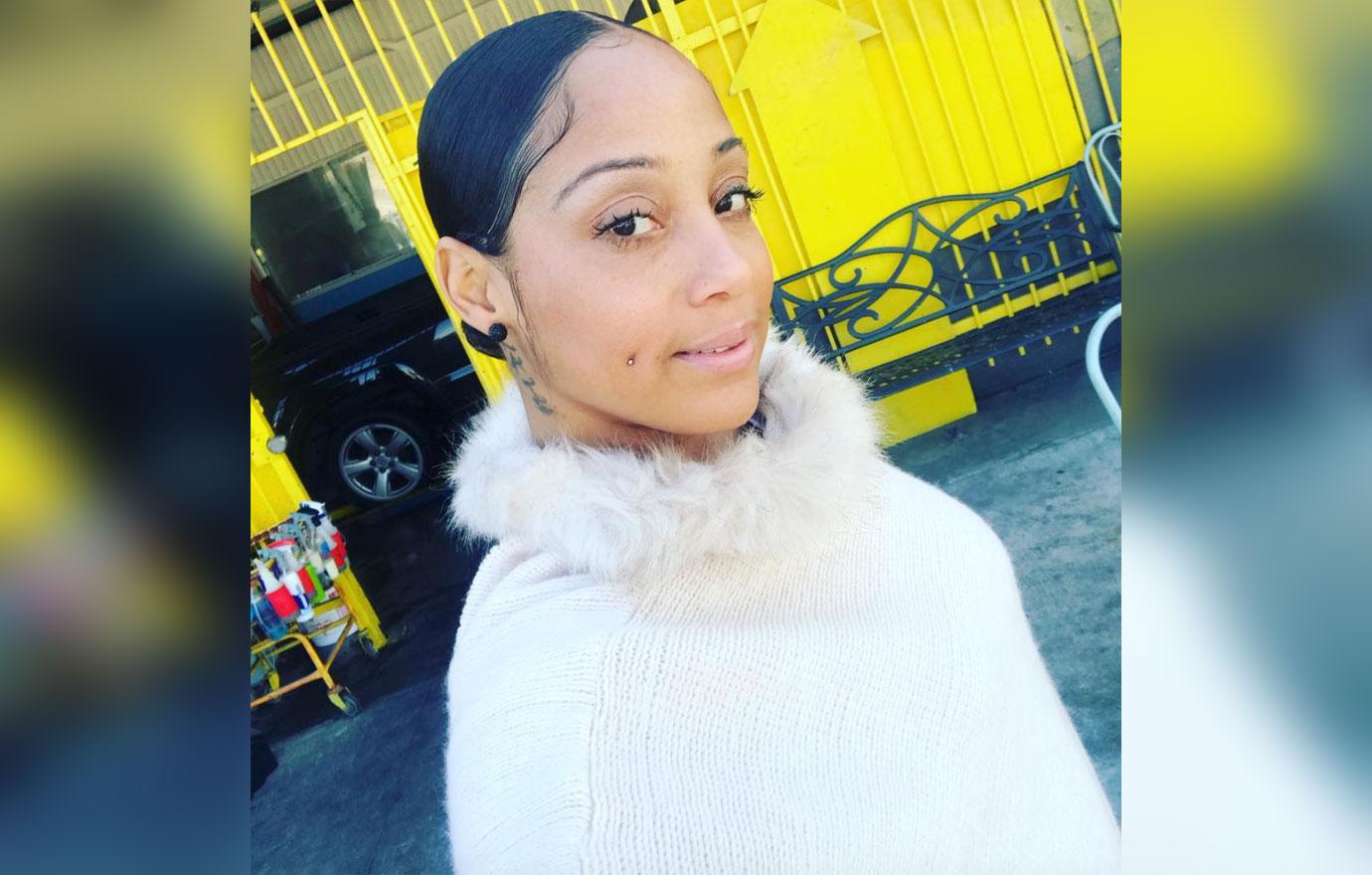 Tanisha was busted for a DUI several years ago in Los Angeles. At the time of the incident she plead no contest and was sentenced to three years probation.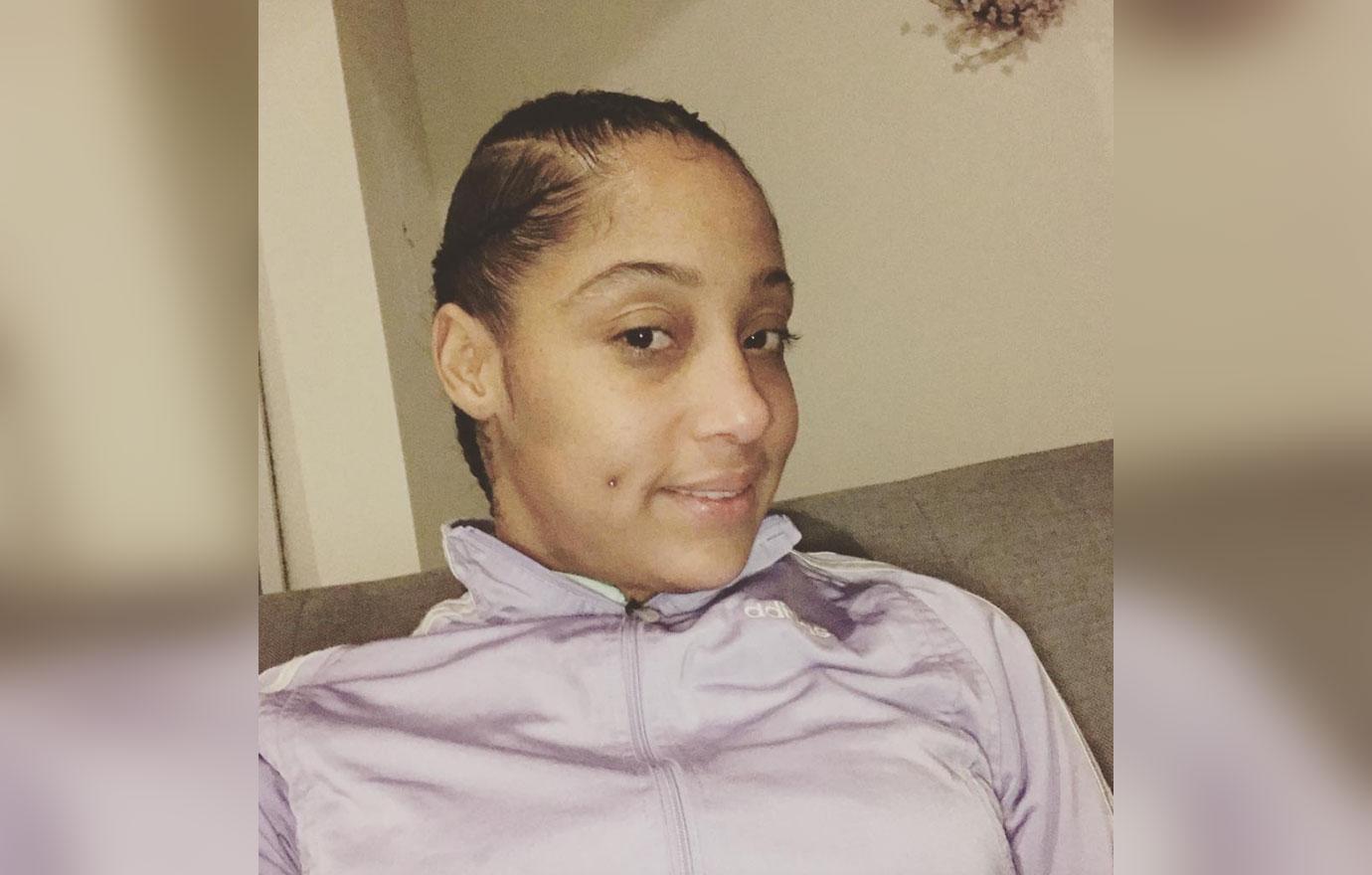 However, her probation was recently revoked and a bench warrant was issued for her arrest after she skipped out on her followup court date on May 15, 2019.
Article continues below advertisement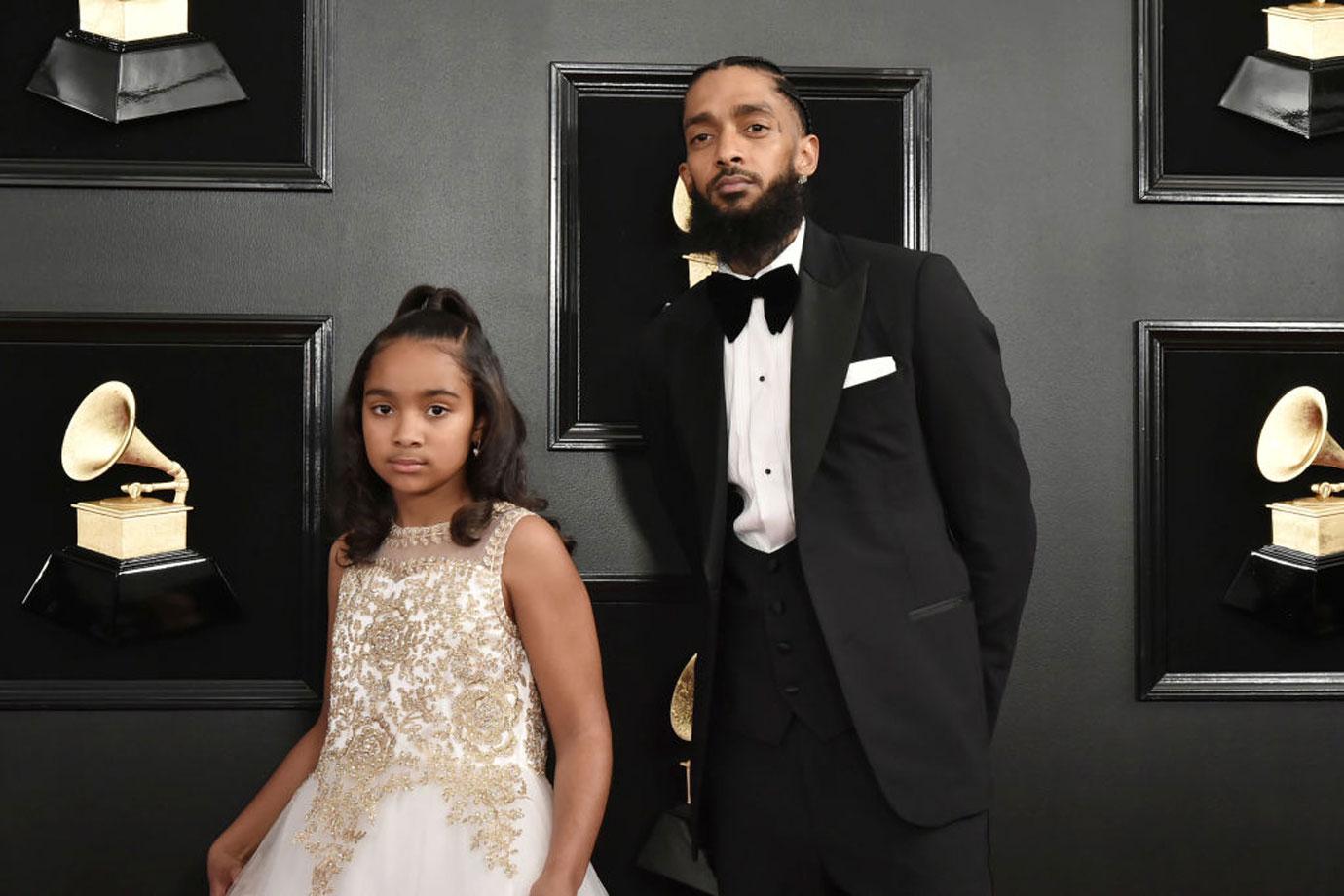 Tanisha has been fighting Nipsey's sister Samantha Smith for custody of Emani, 10. Both parties appeared in court on Tuesday, May 14, to argue their sides. The rapper's family claims that Tanisha is not a stable parent and Emani would be better off under their guardianship.
Tanisha has a long history of getting in trouble with the law. In 2006 she was jailed for resisting arrest and disturbing the peace, and in 2007 she was arrested for vandalism, annoying phone calls and disturbing the peace.
Article continues below advertisement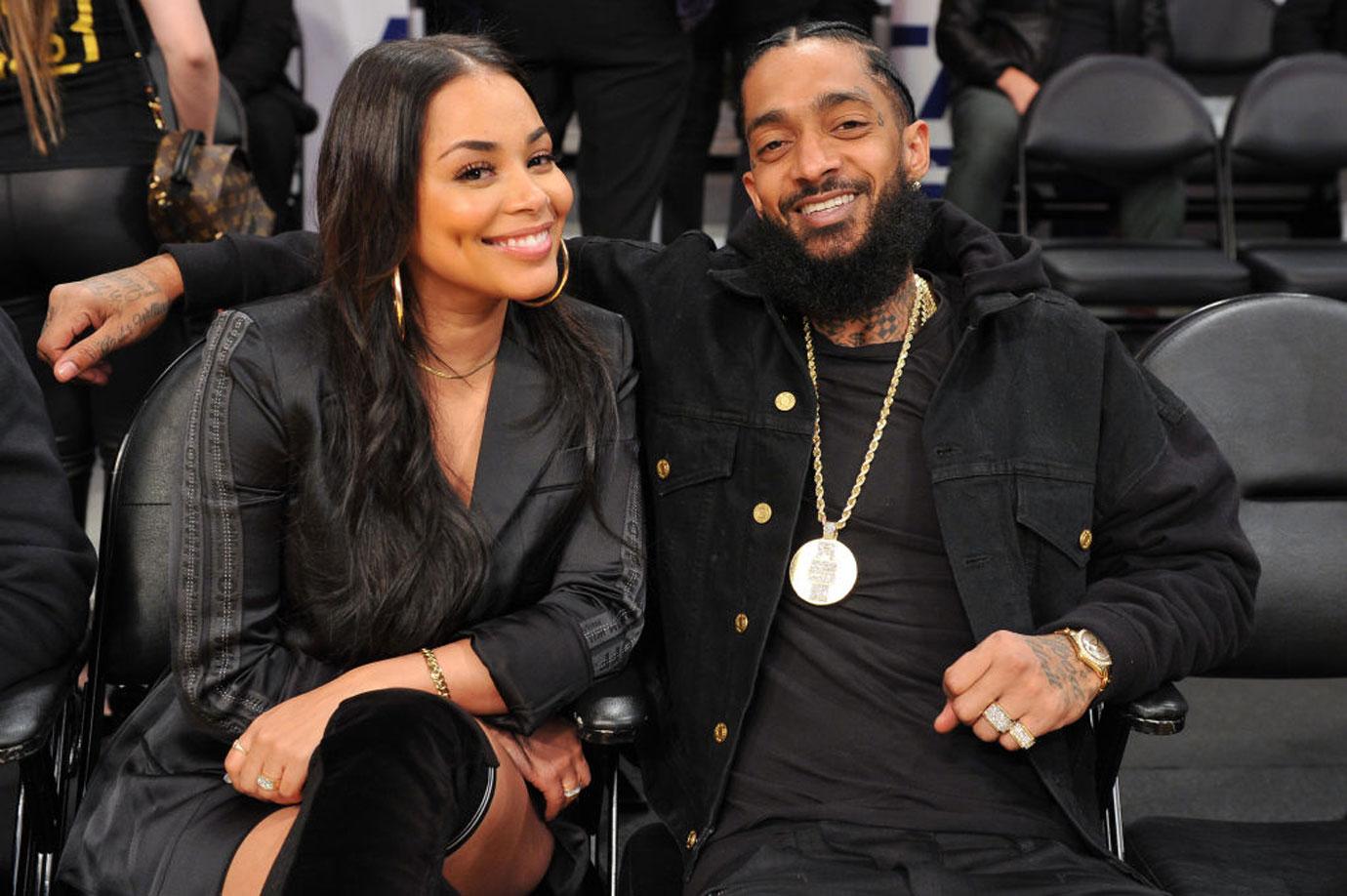 A judge has yet to rule on custody of Emani. Nipsey also has a son named Kross, 2, with longtime partner Lauren London, 34. The couple dated from 2013 up until his ultimately passing.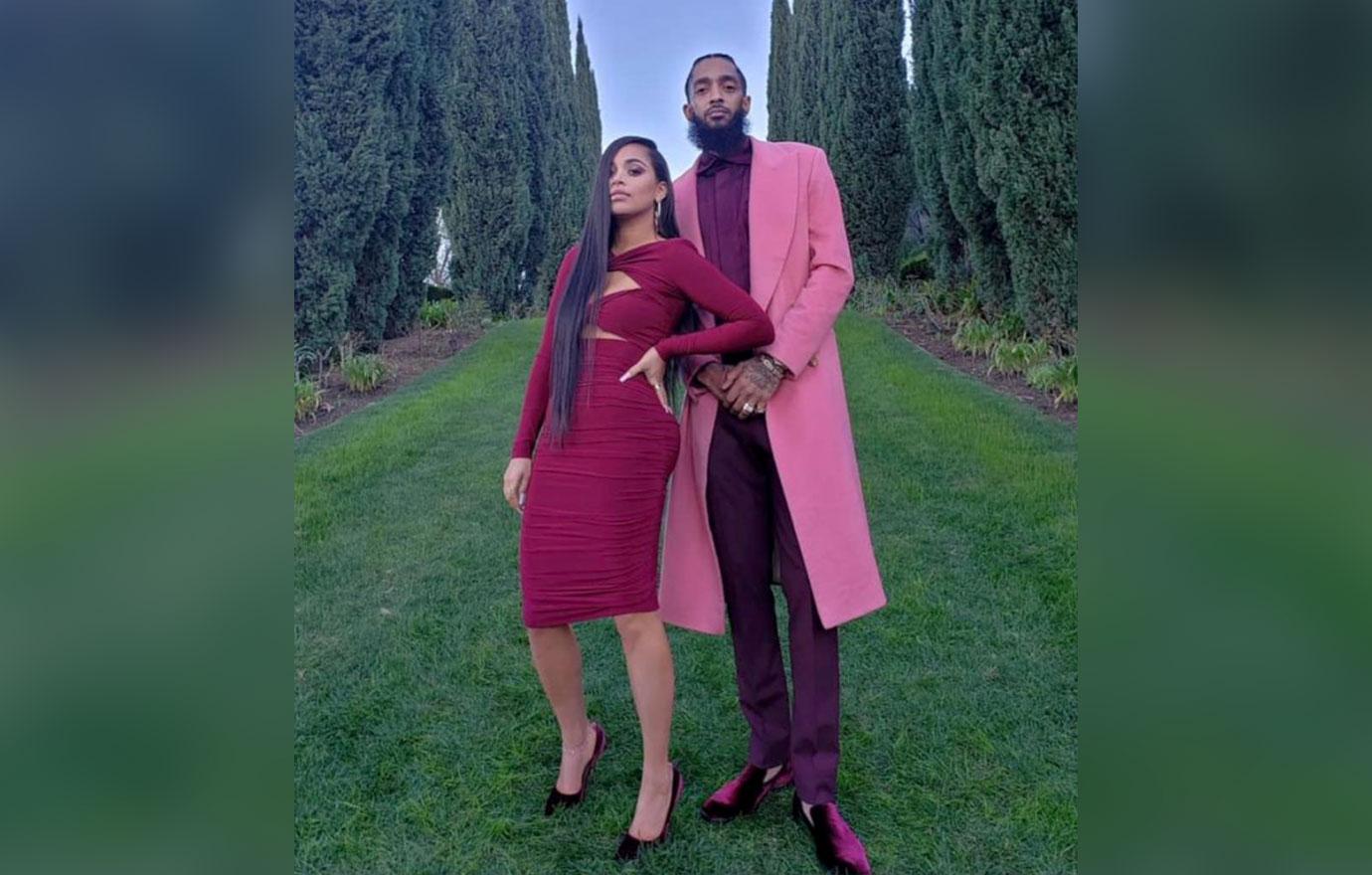 Nipsey, 33, was shot and killed outside his Marathon Clothing store in L.A. on March 31, 2019. Police arrested suspected killer Eric Holder, 29, days later on April 1.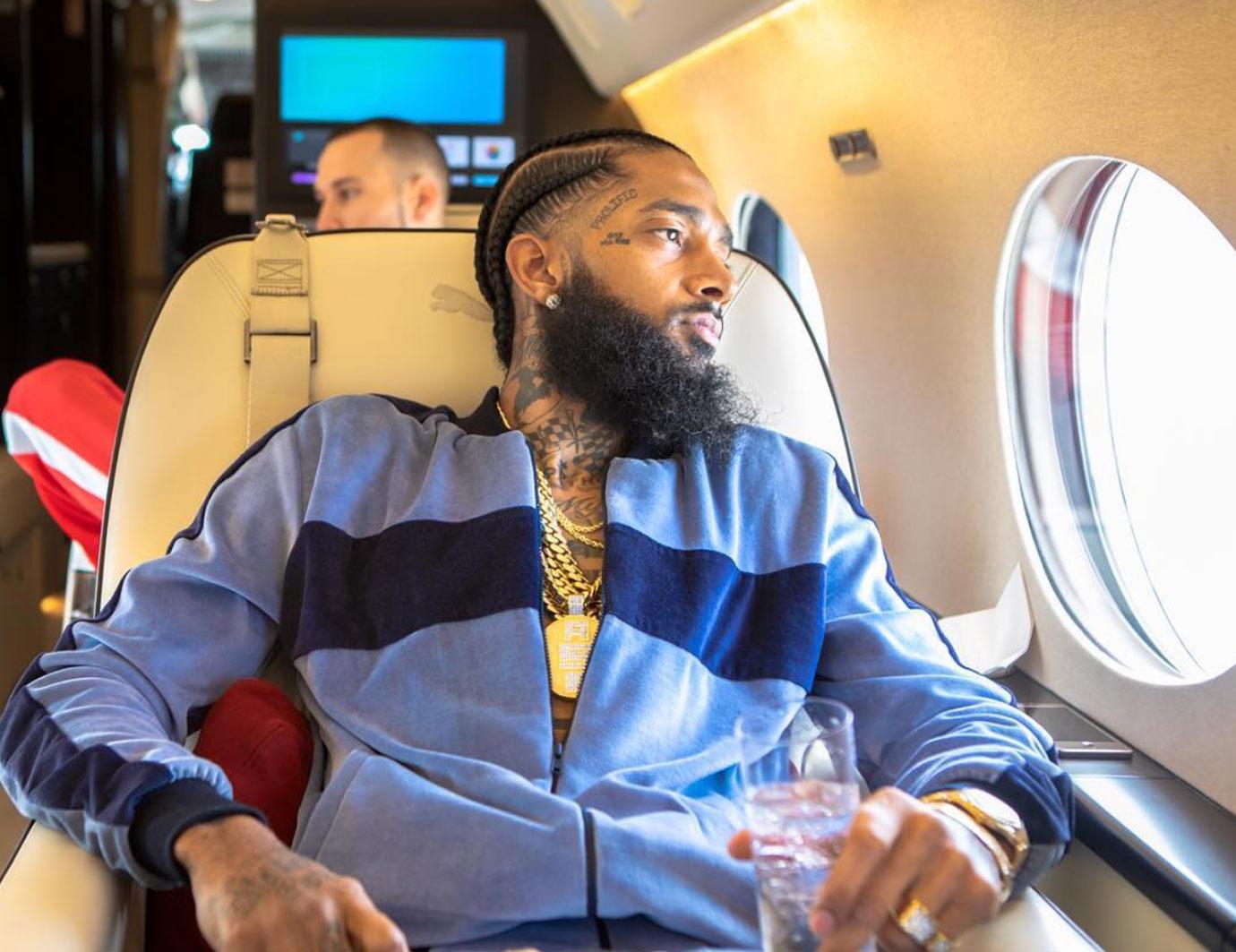 What do you think of Nipsey's ex Tanisha getting arrested? Sound off in the comments below!