PHOTOS
'Empowered' Normani Becomes Rihanna's First-Ever Brand Ambassador For Savage X Fenty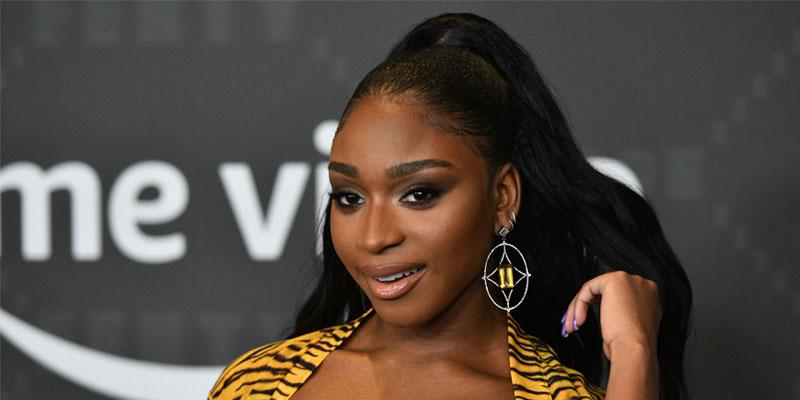 Congratulations are in order for Normani! The "Motivation" singer modeled for Rihanna's Savage X Fenty lingerie holiday campaign and was named the company's first-ever brand ambassador. The announcement comes two months after the former Fifth Harmony singer performed at the Savage X Fenty NYFW show.
Article continues below advertisement
"I was very excited and really honored, especially that the ask came from Rihanna herself," Normani, 23, told Vogue in an announcement on November 21 about becoming the first Savage X Fenty brand ambassador.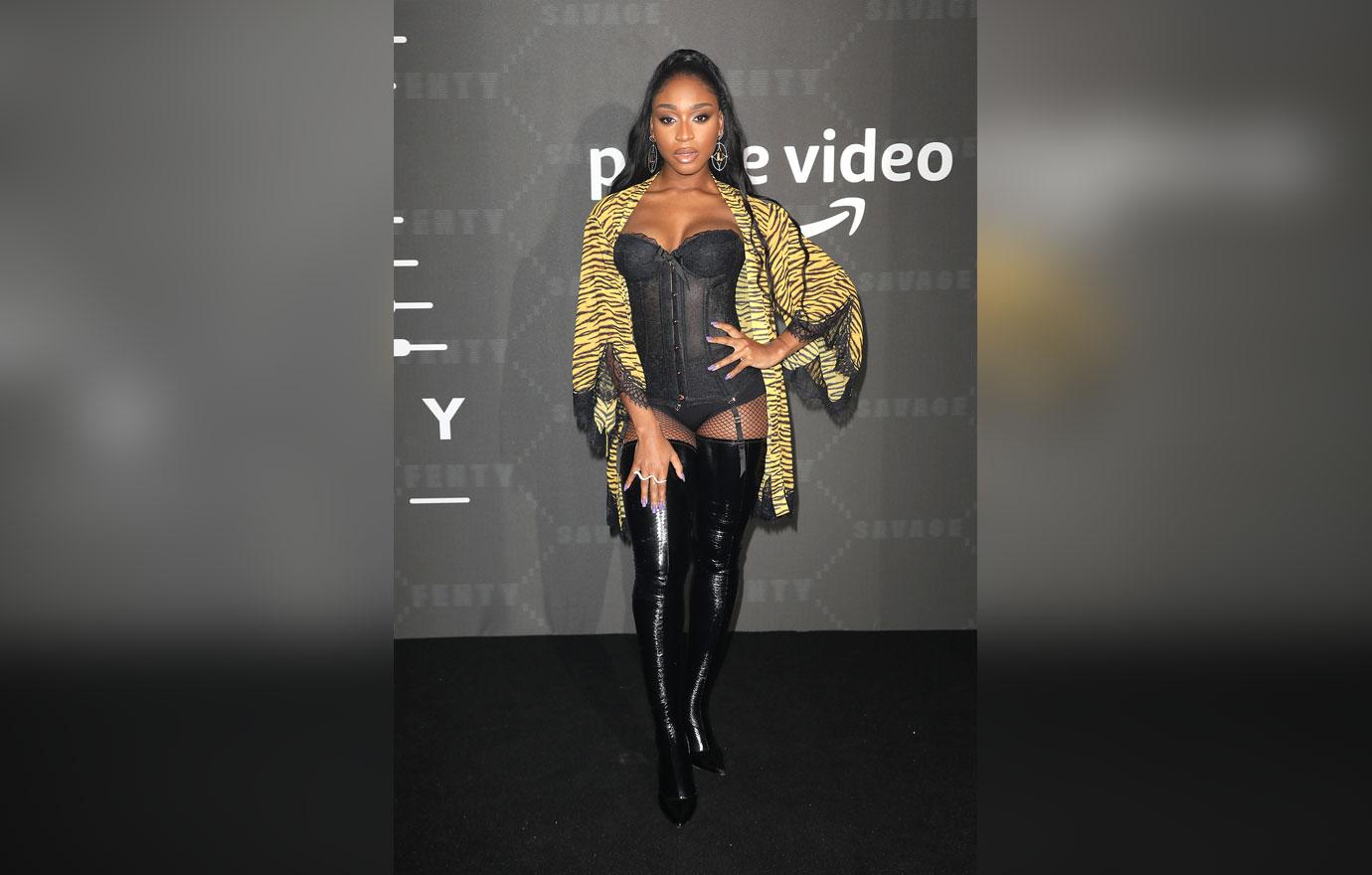 She continued, "I know that this is her passion project, something she genuinely and wholeheartedly believes in and cares about, and the fact that she wanted me to be a part of that meant a lot to me."
Article continues below advertisement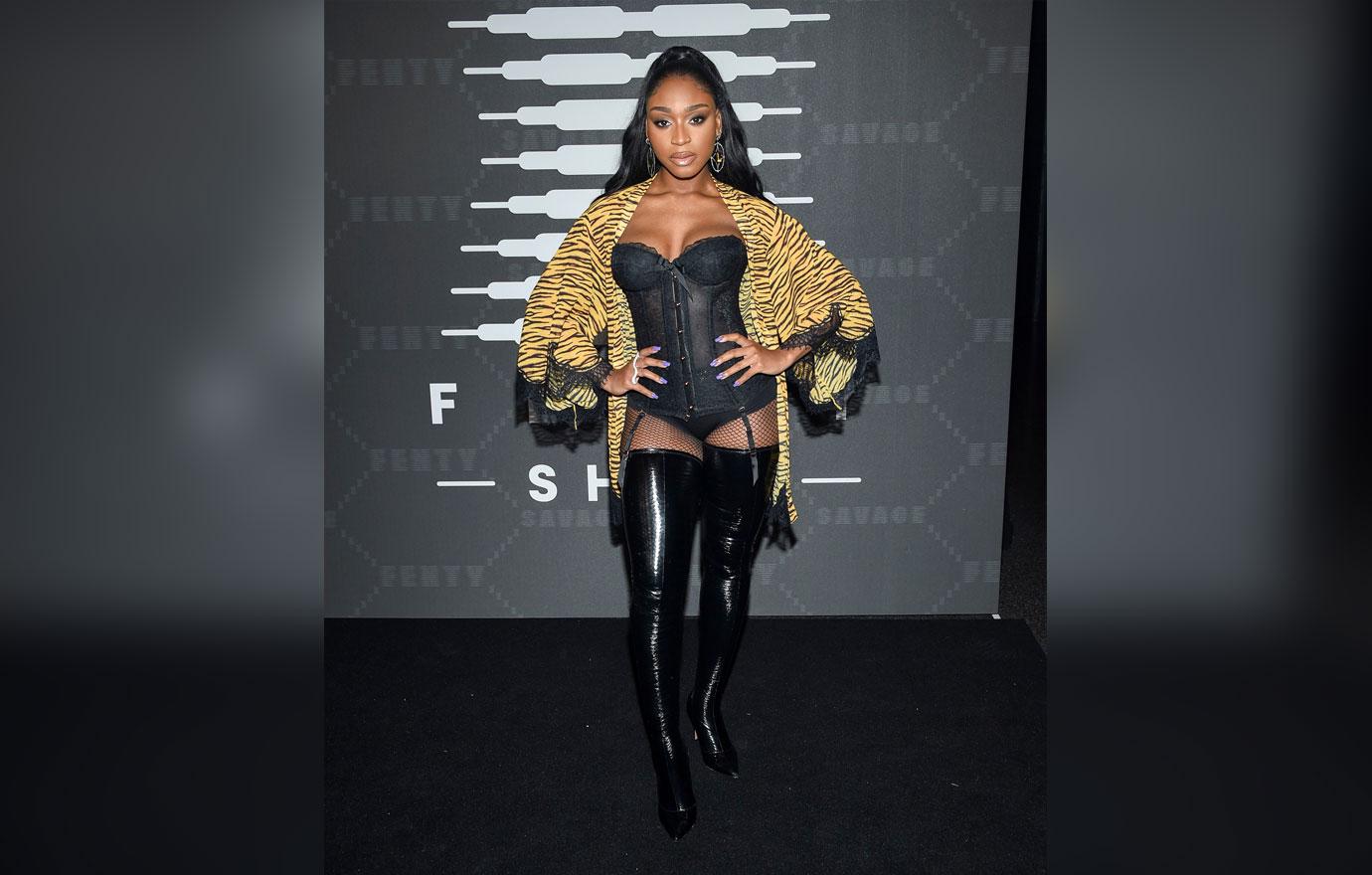 Normani, who released her popular single "Motivation" in 2019, gushed about Rihanna's influence on her. "Rihanna is somebody I've looked up to for a very, very long time. She's had so much influence on me in terms of pop culture and as a woman, but also in terms of how she's able to do things gracefully while being cutting edge, being bold, pushing the needle, and changing the narrative," Normani said.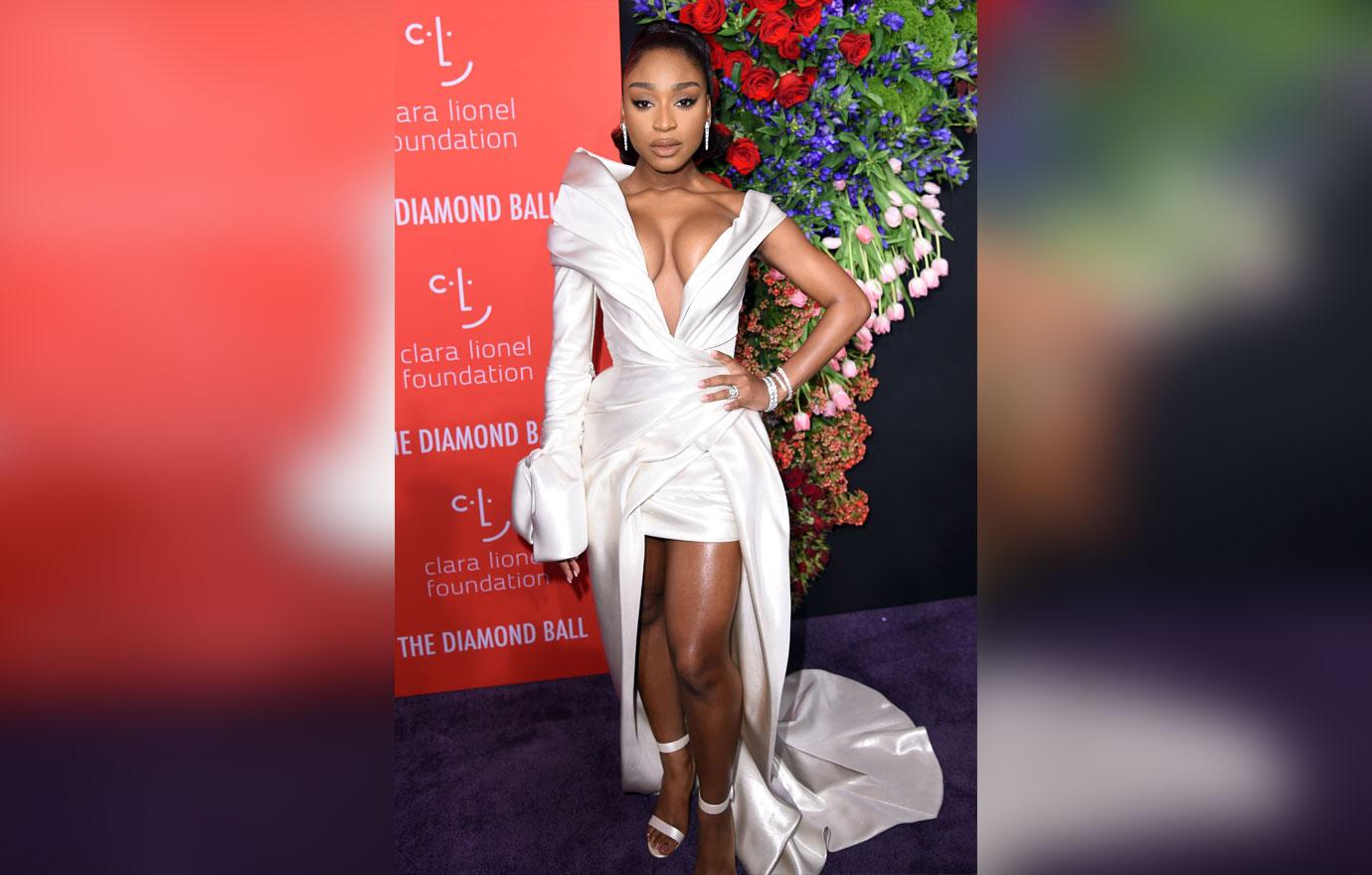 The "Waves" singer showed off her vocals and dance movies at the Savage X Fenty show in September. "The show represented everybody," Normani said. "I just love how inclusive the brand is and how it gives everybody the opportunity to feel sexy and beautiful and empowered—which is everything that I stand for as well."
Article continues below advertisement
Despite Normani's on-stage experience performing at award shows and during her competition days on season 24 of Dancing With The Stars, she admitted that performing in just lingerie was nerve-wrecking. "To be completely honest, that was my first time performing in lingerie, but the fact that everybody around me—the dancers, the models—felt empowered really helped," the singer said.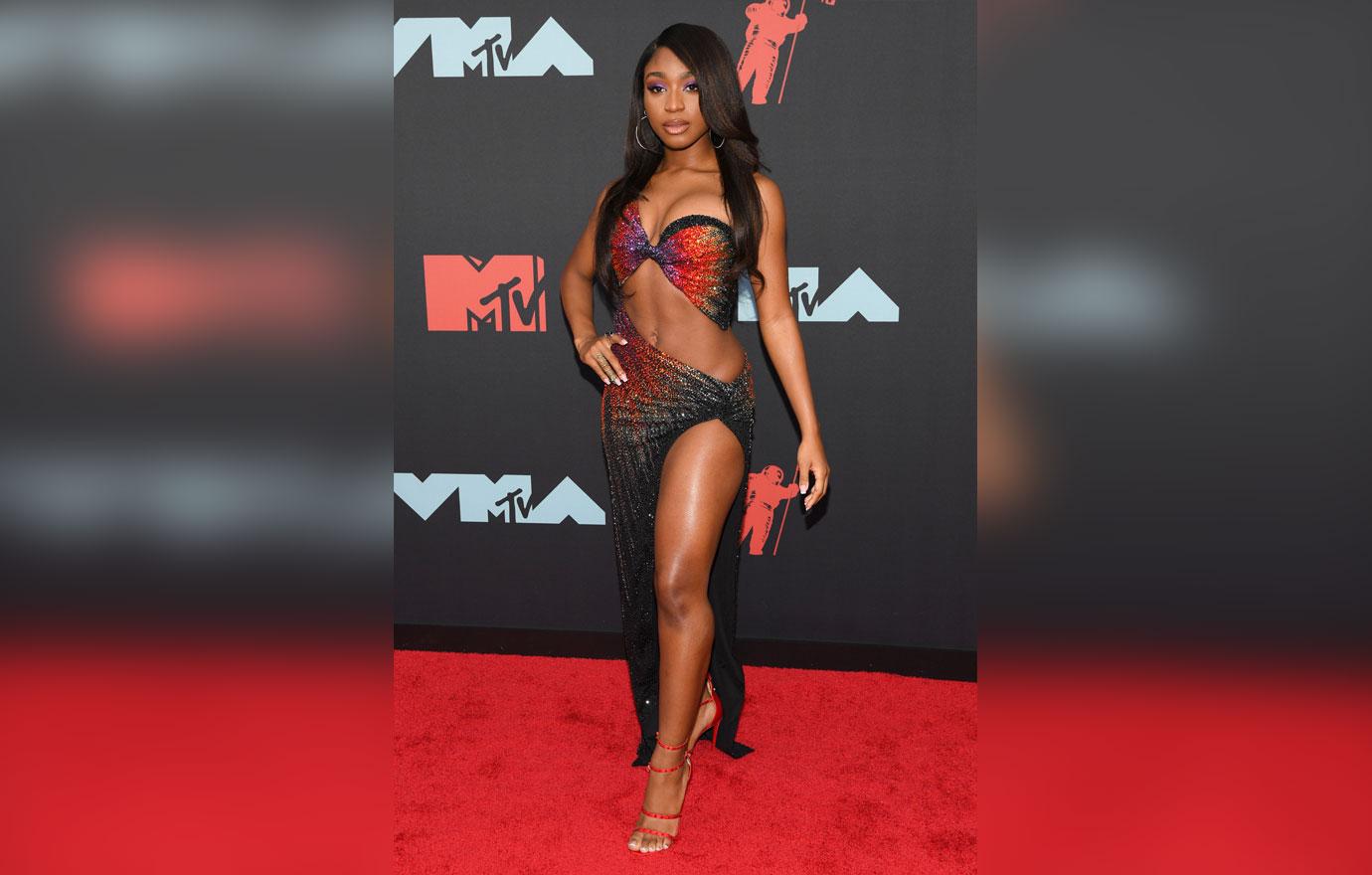 "Yes, I perform on stage almost every night and performing is something I'm used to, but like I said I've never performed in lingerie, so I had to commit. I did have a conversation with myself: OK, all you can do it commit because you are in lingerie in front of people you don't know!" she added. "I love to dance and I feel like it came from my heart. Rih specifically asked for me to dance, and so I was just really, really excited to be a part of that moment."
Article continues below advertisement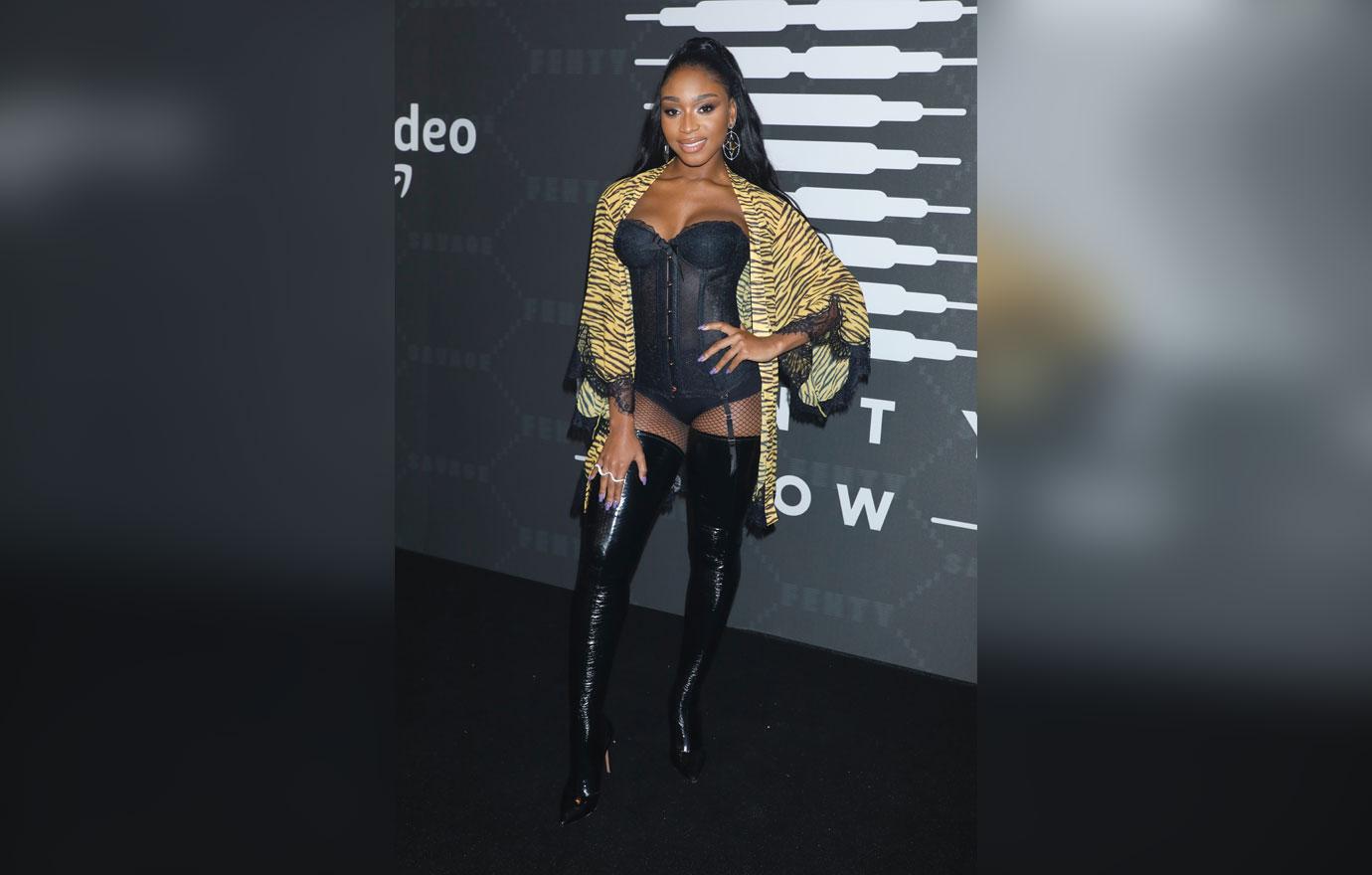 In addition to Normani's latest gig with Rihanna, 31, she confirmed an album is coming in 2020. "I'm really excited for my fans to hear it because they've been very patient with me and they've been there since the beginning of my journey—and my new fans too," she revealed. "I've been using these new sessions as therapy and as an opportunity for me to know myself in a different way. I can't wait for everybody else to be able to tap into that and get to know the real me."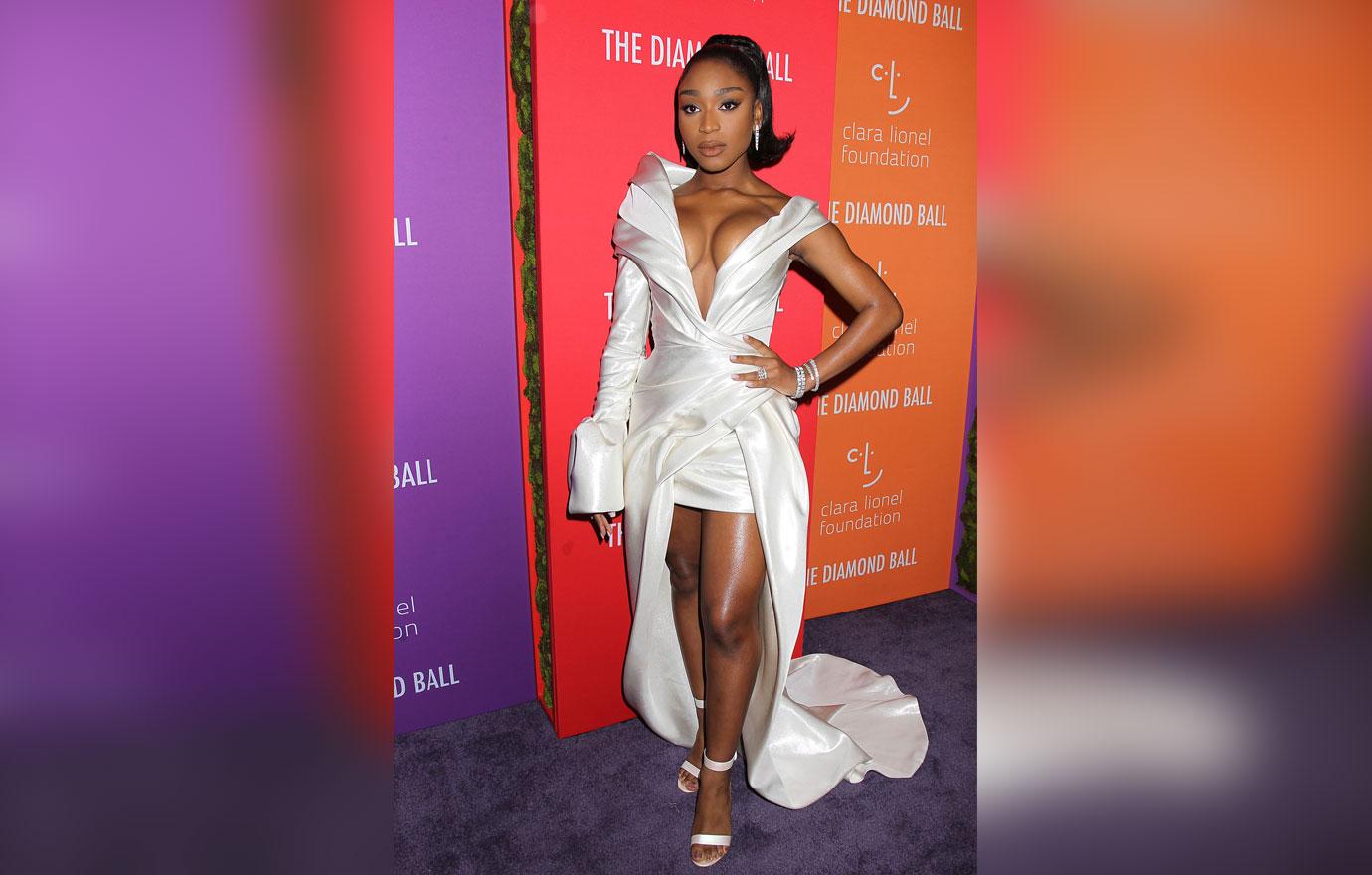 What do you think about Normani's new work project with Rihanna? Sound off in the comments below!