PHOTOS
North West Dresses As A Ballerina And It Is Too Cute—See The Pics!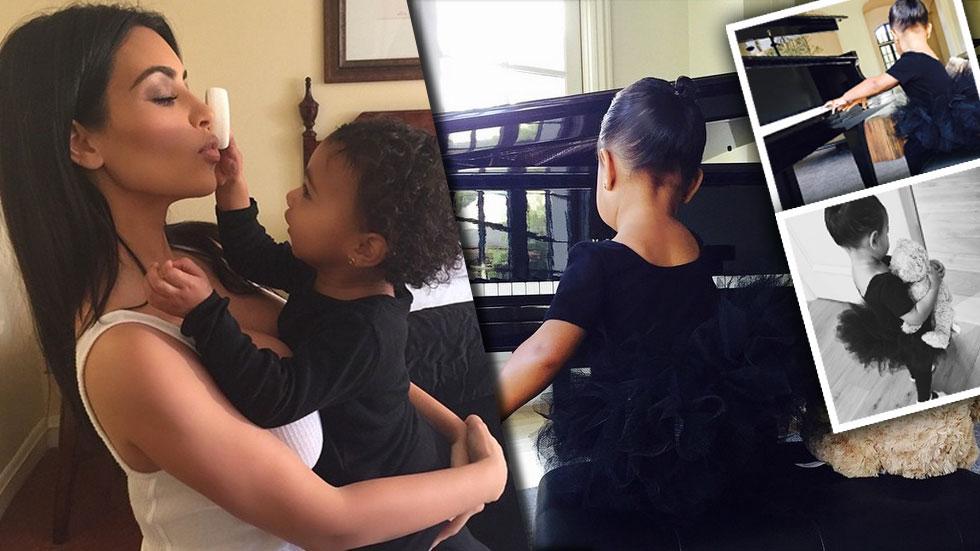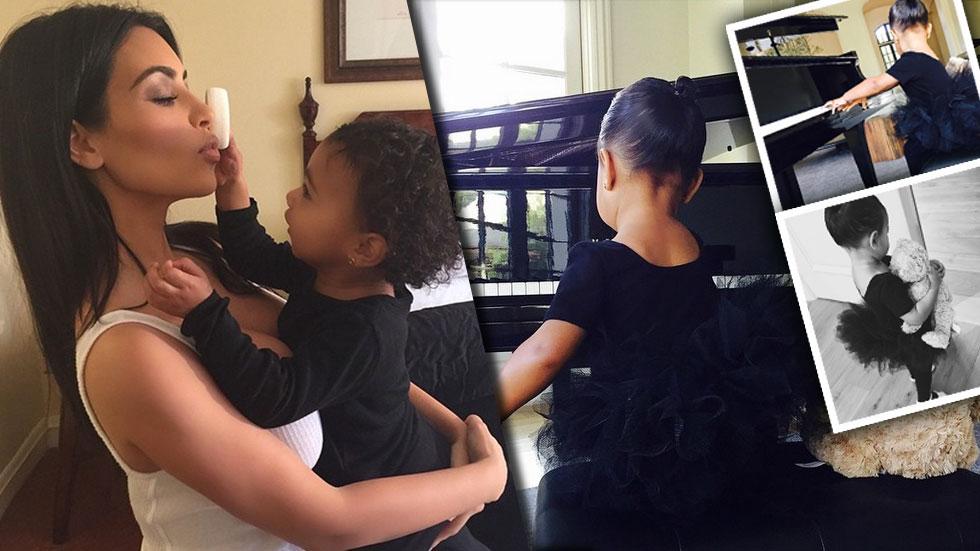 Can North West stop being so utterly cute for like, one second? Proud mom Kim Kardashian may have broken the internet (again), after posting adorable pictures of her little one.
Article continues below advertisement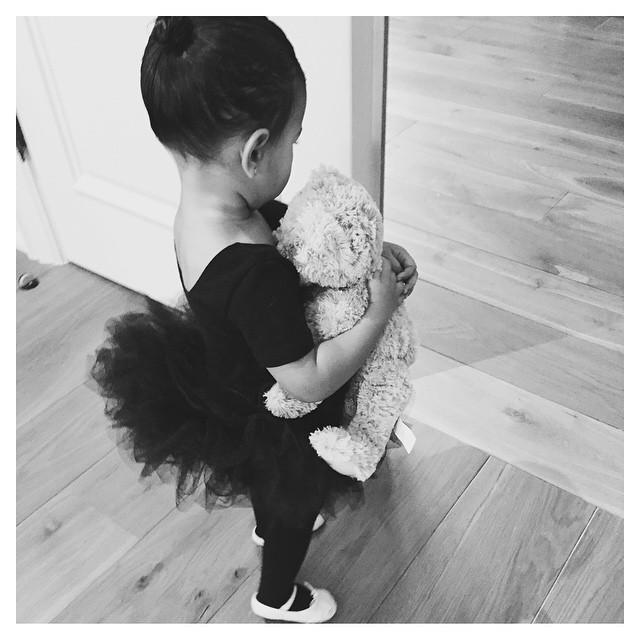 Kim shared this black-and-white picture of North holding a teddy bear and dressed as a ballerina with her hair pulled in a bun. "My tiny dancer," read the cute caption.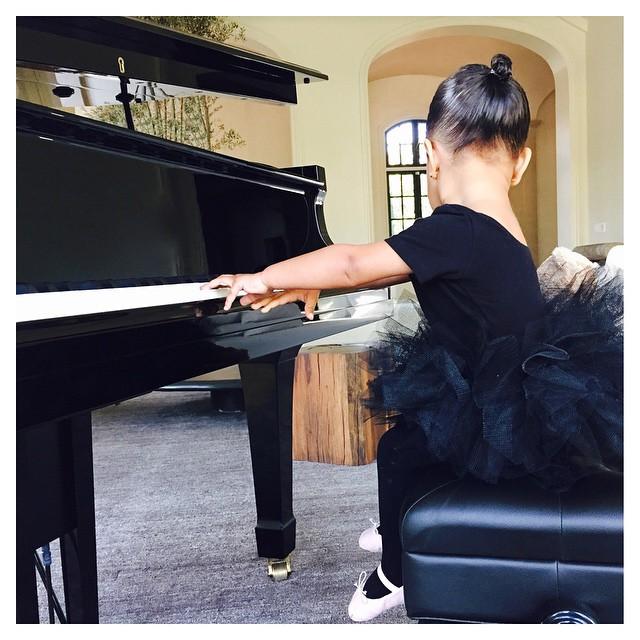 Kim also shared this cute picture of North playing the piano! So is North taking dance classes now? Or is she a pianist dressed as a ballerina? I guess we will have to wait and see. We're sure Kim will post cute videos soon, either of North dancing, or playing the piano, or maybe both!
Article continues below advertisement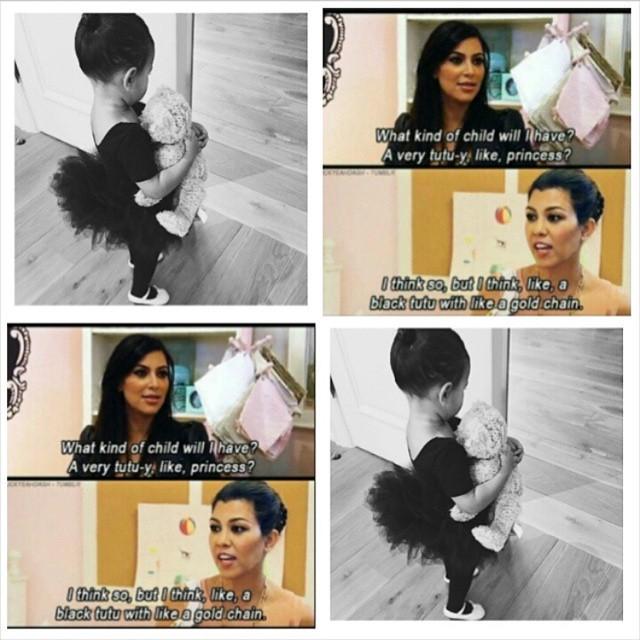 Kourtney Kardashian also posted this telling Instagram photo, capturing a moment between herself and Kim before Kim had North. She's a psychic!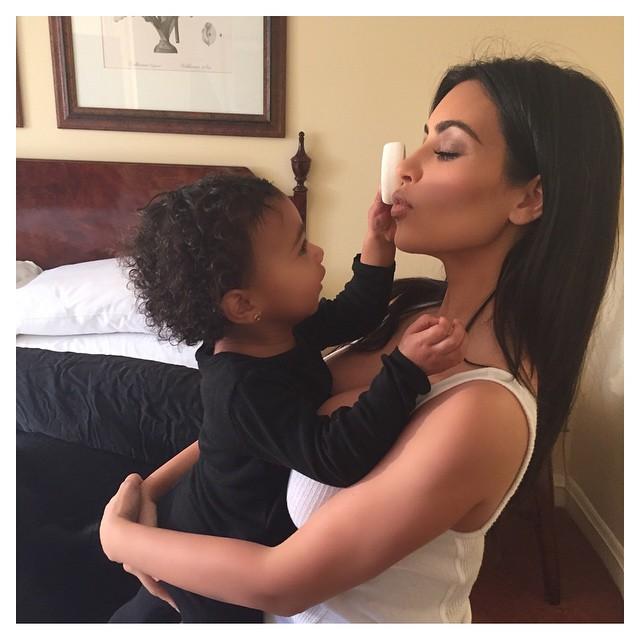 Kim may be more obsessed with North than she is with taking selfies! The reality star recently noted that her daughter is her best accomplishment! "Having my daughter is my biggest achievement," she tweeted. "All the things you used to do, you just don't care about anymore. Your child becomes the #1 priority." How sweet?
See More:
You Won't Believe What Kim Kardashian Wore To The Zoo!
Article continues below advertisement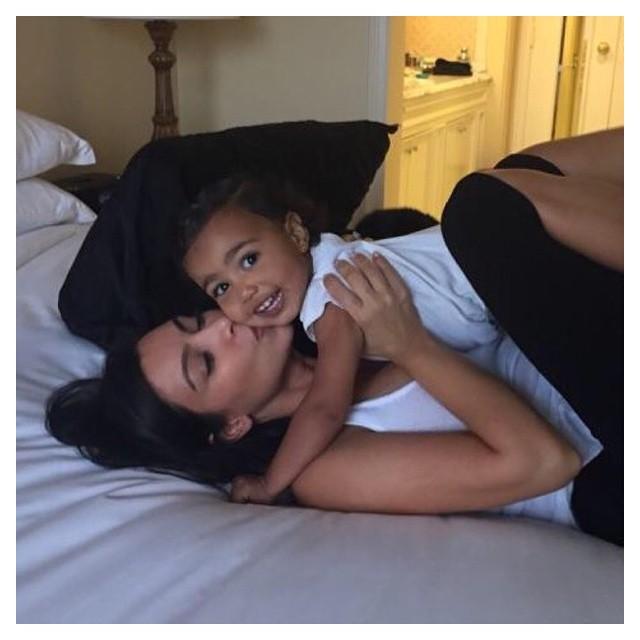 So it really is no surprise that Kim wants more kids, and as soon as possible! "We've really been trying for another kid," she told People. "More kids can't come soon enough!"