PHOTOS
Not So Happy Holidays! Find Out Why the Kardashians Don't Have A Christmas Card This Year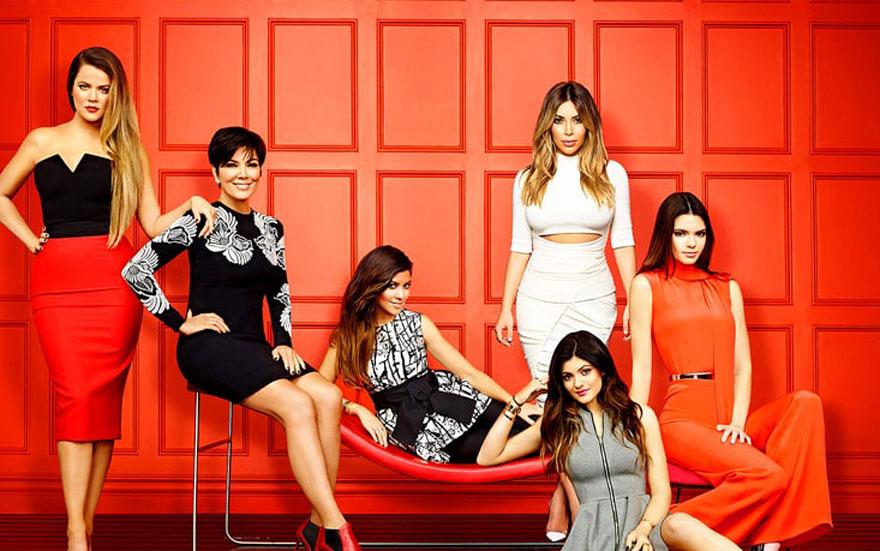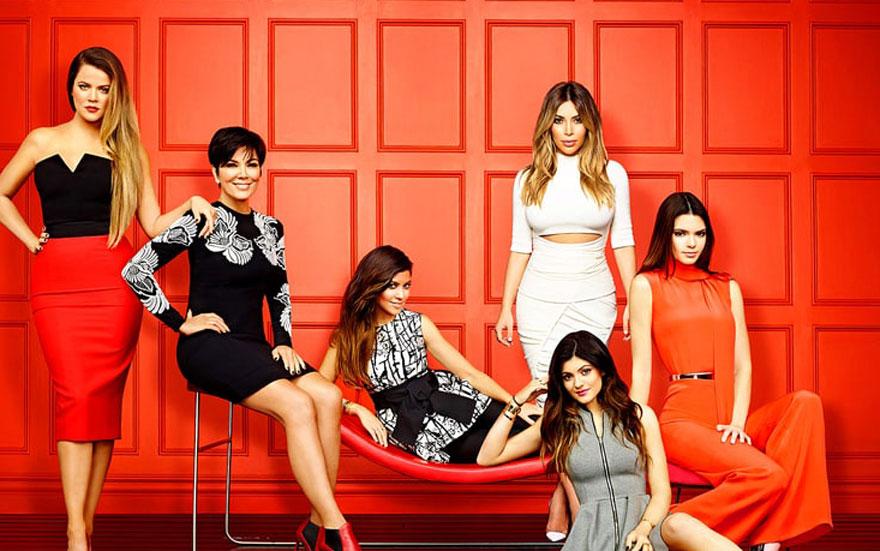 Keeping Up with the Grinches! The Kardashian's are Christmas cardless again for the second year in a row! Although they have not given us a reason why, it is pretty obvious that this has not been the greatest year for the reality TV star family!
Article continues below advertisement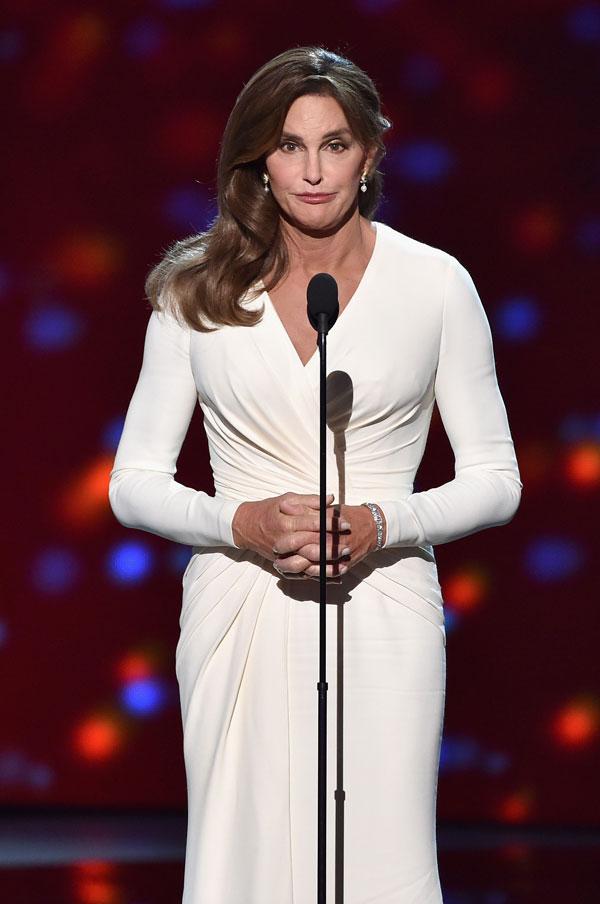 Starting with Caitlyn Jenner! The biggest Hollywood news this year was former Olympian Bruce Jenner turning into a woman. This completely shocked the family and we can't say that any of them are quite over it yet.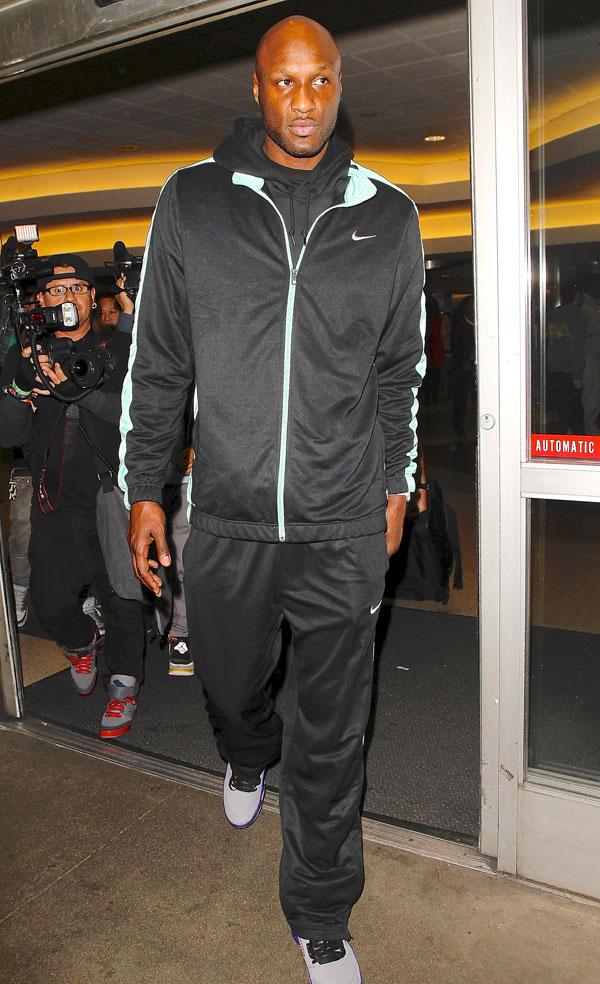 Lamar Odom's overdose definitely caused a huge upset for Hollywood family this year. The NBA player overdosed in a brothel in Nevada in October, leaving his ex girlfriend Khloe Kardashian in shambles.
Article continues below advertisement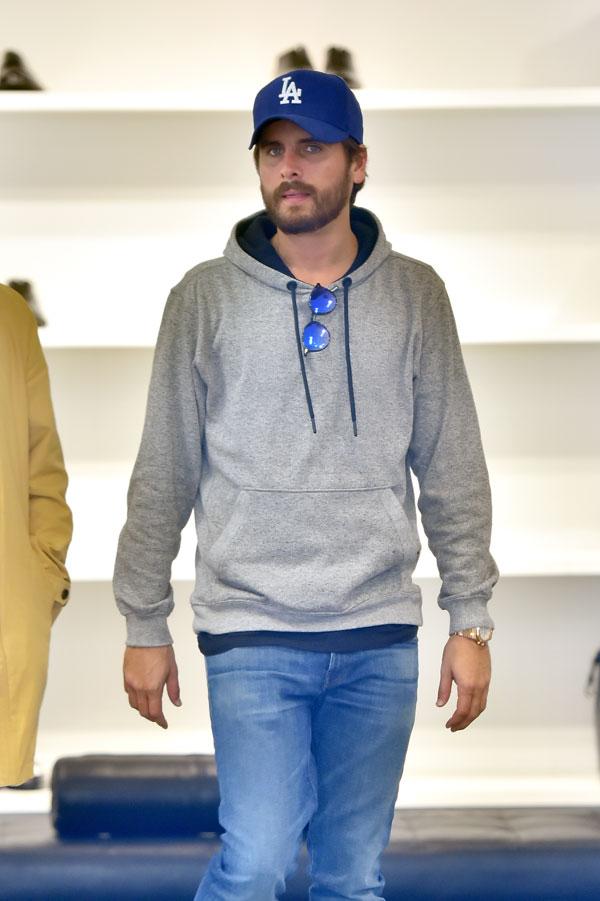 Scott Disick's four rehab visits also set a bad mood for the year. The 32-year-old reality TV star left his girlfriend Kourtney Kardashian alone to raise their three children and no one was happy about that!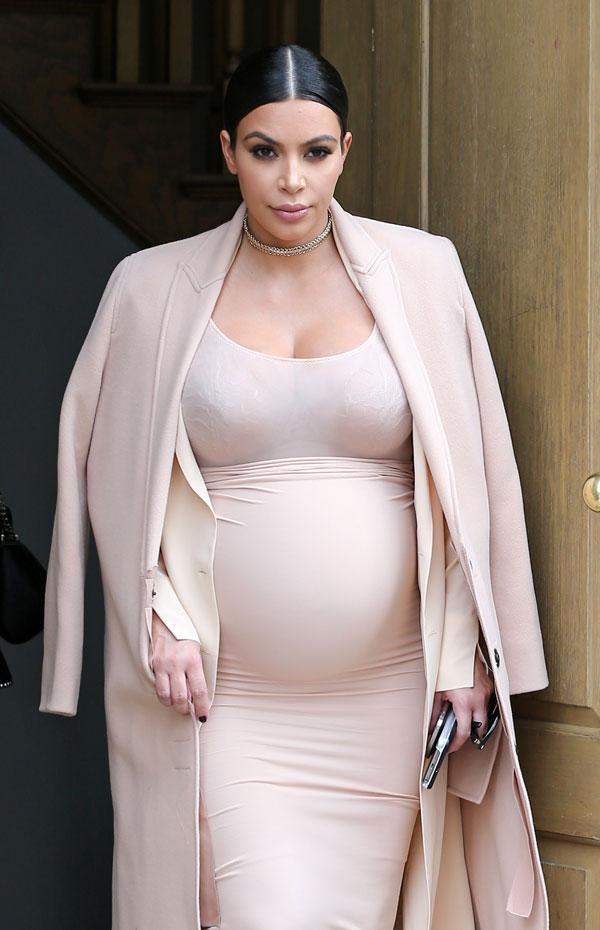 Kim Kardashian hasn't been herself the past 40 weeks! The 36-year-old mother went through a difficult pregnancy with her son Saint West. And besides the pregnancy complications, Kim felt "fat as fu*k" and no one wants to be photographed like that!
Article continues below advertisement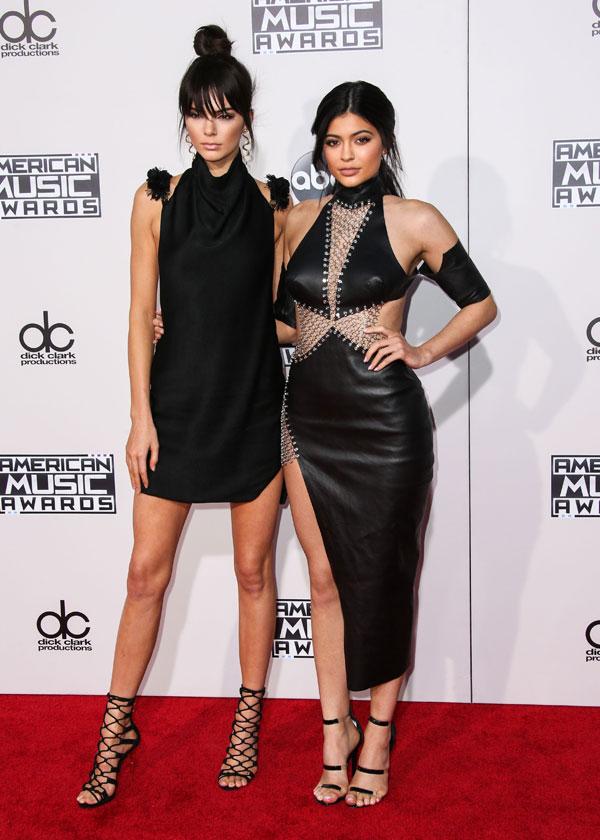 It's been a sister feud year for the Kardashian girls! Kendall and Kylie have gotten in some blowout fights with Kendall calling Kylie the "biggest fu*king b**ch." And really, why would anyone want to fake a smile next to someone they hate?