PHOTOS
O.J. Simpson Possibly Violates Parole After Getting 'Drunk' At Las Vegas Hotel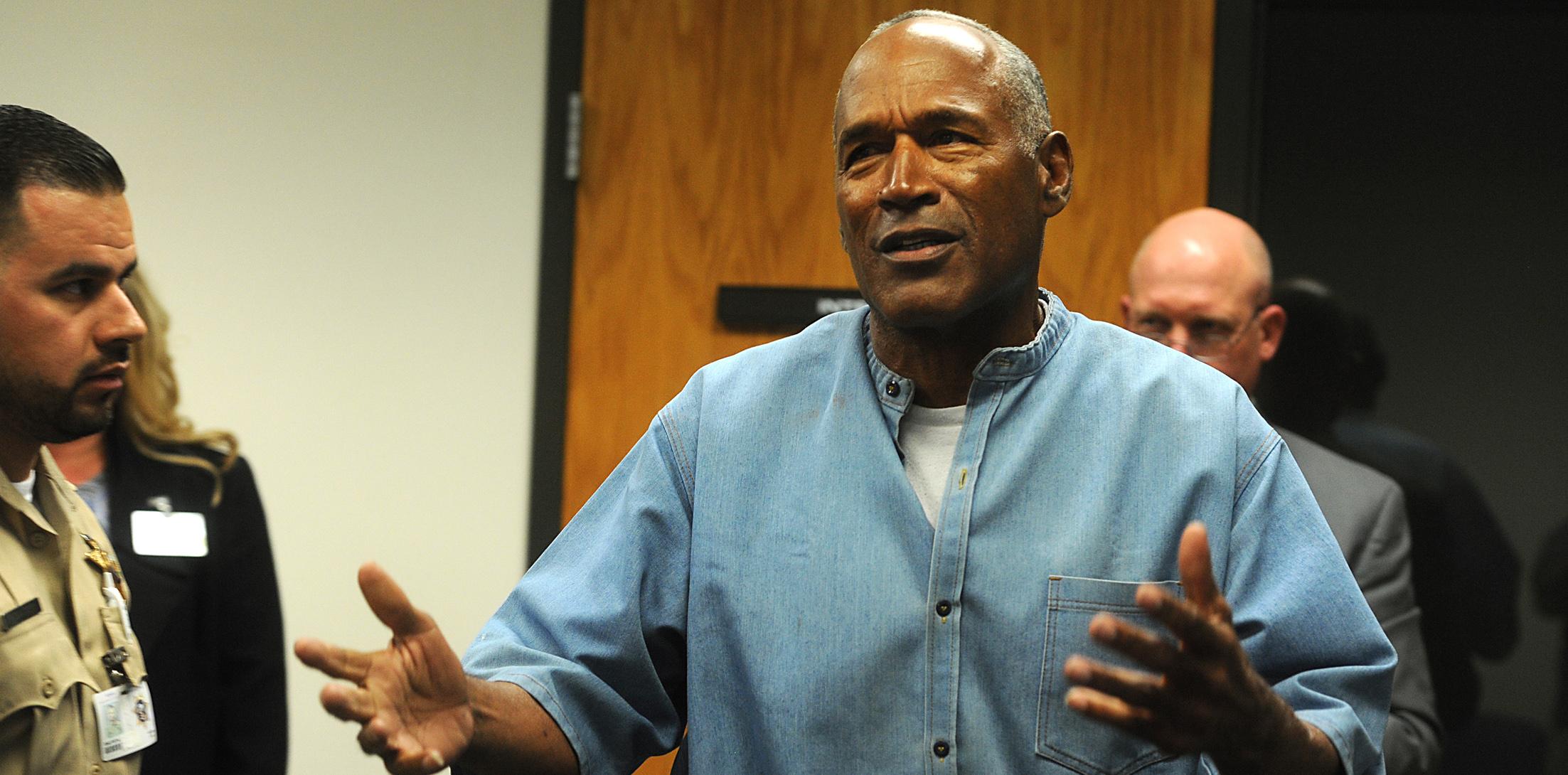 O.J. Simpson has been doing a lot since being released on parole in October, but may want to slow his role, after he was reportedly thrown out of a hotel for being belligerent this week.
Article continues below advertisement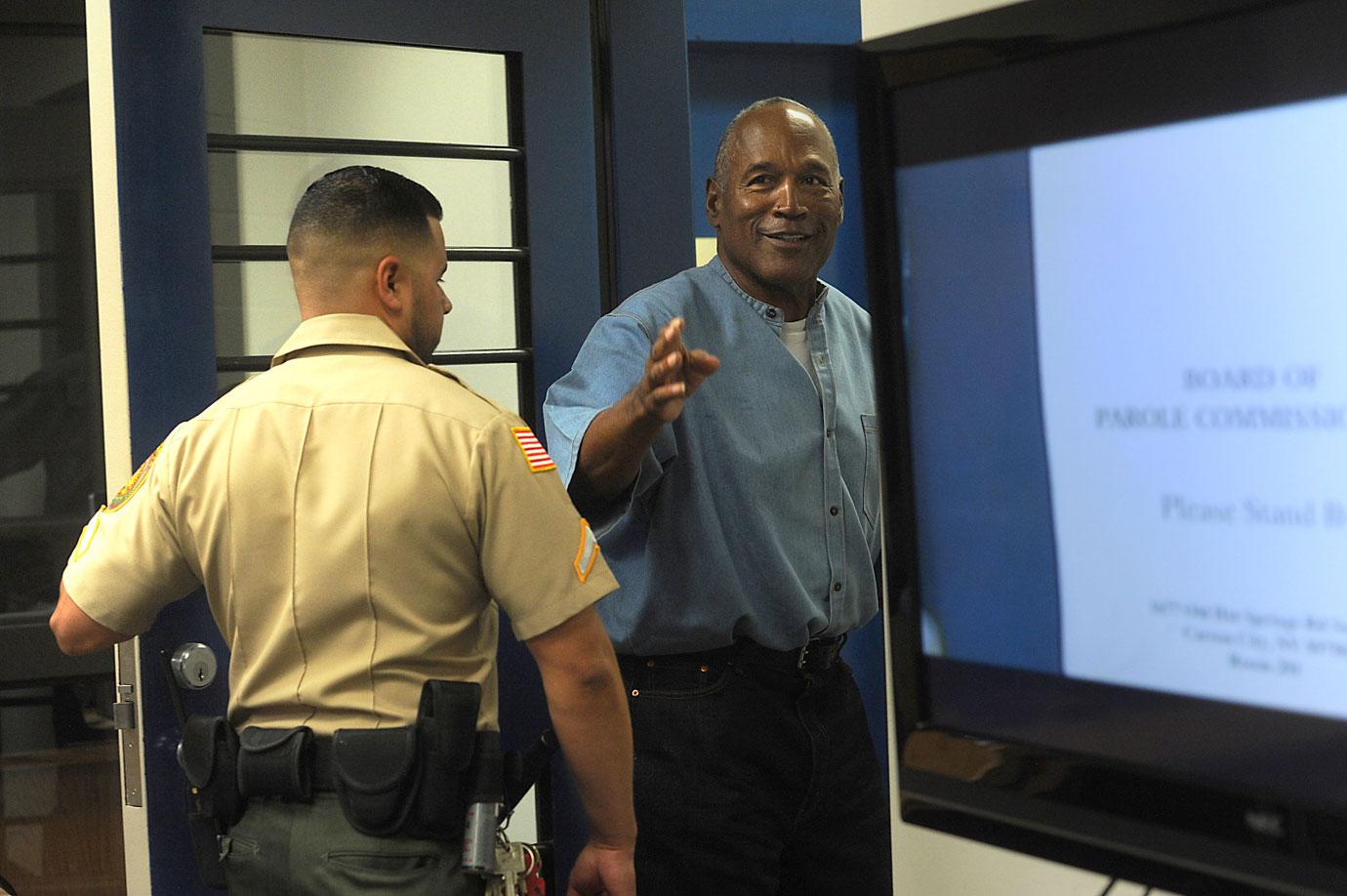 The former NFL star was granted parole earlier this month after getting arrested in Las Vegas in 2007 for armed robbery and kidnapping. Since his release, he's been playing golf, spending time with bikini models, heading to bars, and taking tons of photos with eager fans. But his alleged actions while at the Cosmopolitan Hotel in Las Vegas were not all fun and games.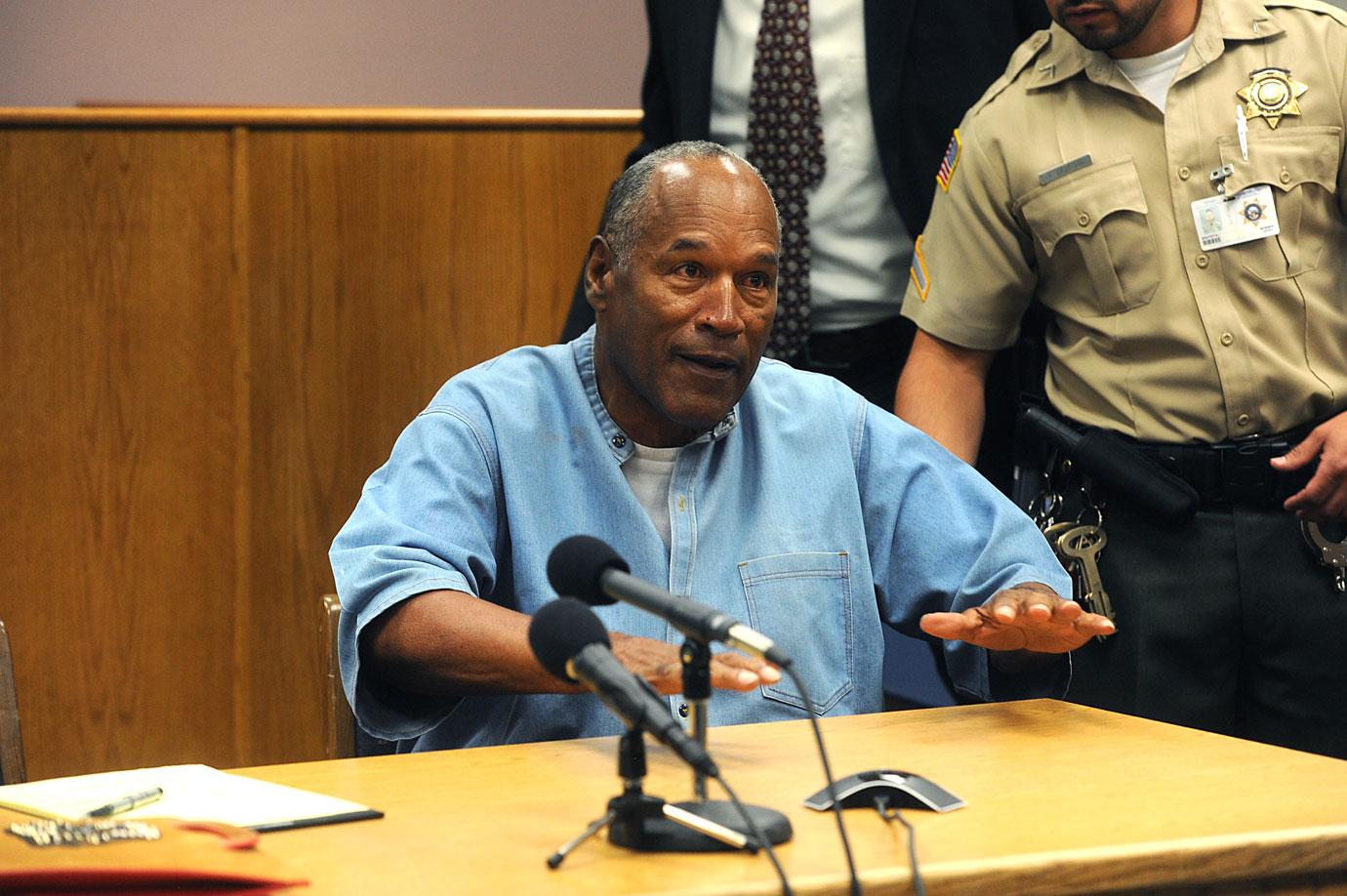 According to reports, O.J. was drunk and disruptive at the Clique bar, and angry at the staff. He allegedly was banned permanently from the hotel after security removed him.
Article continues below advertisement
Here is police audio recording from the ordeal, and the dispatcher can be heard saying O.J. is at the bar asking about pizza.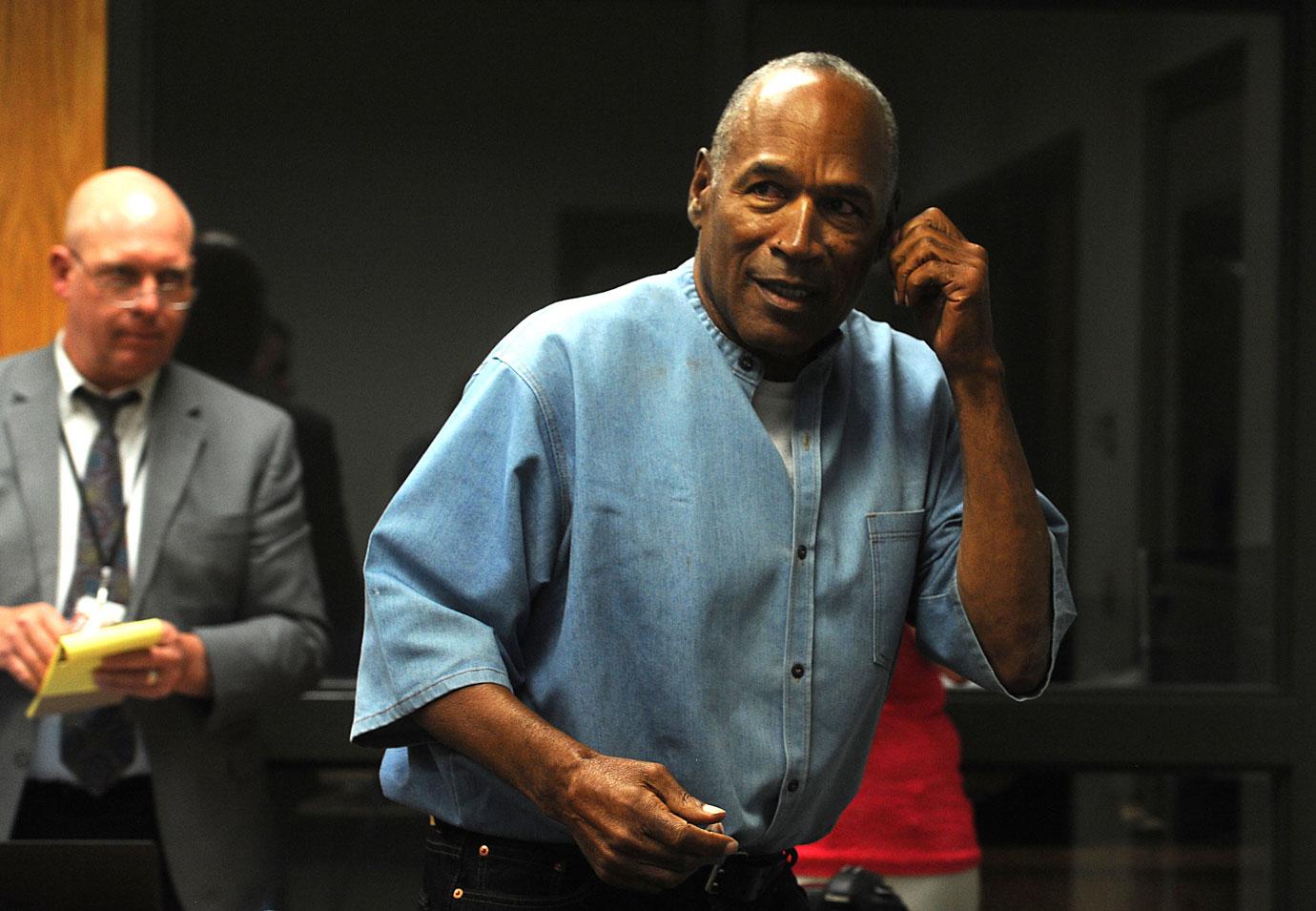 This incident may interfere with his parole, as he has a number of restrictions. And one is that he is subject to blood and breath tests for evidence of excessive consumption of alcohol by a supervising officer.
Article continues below advertisement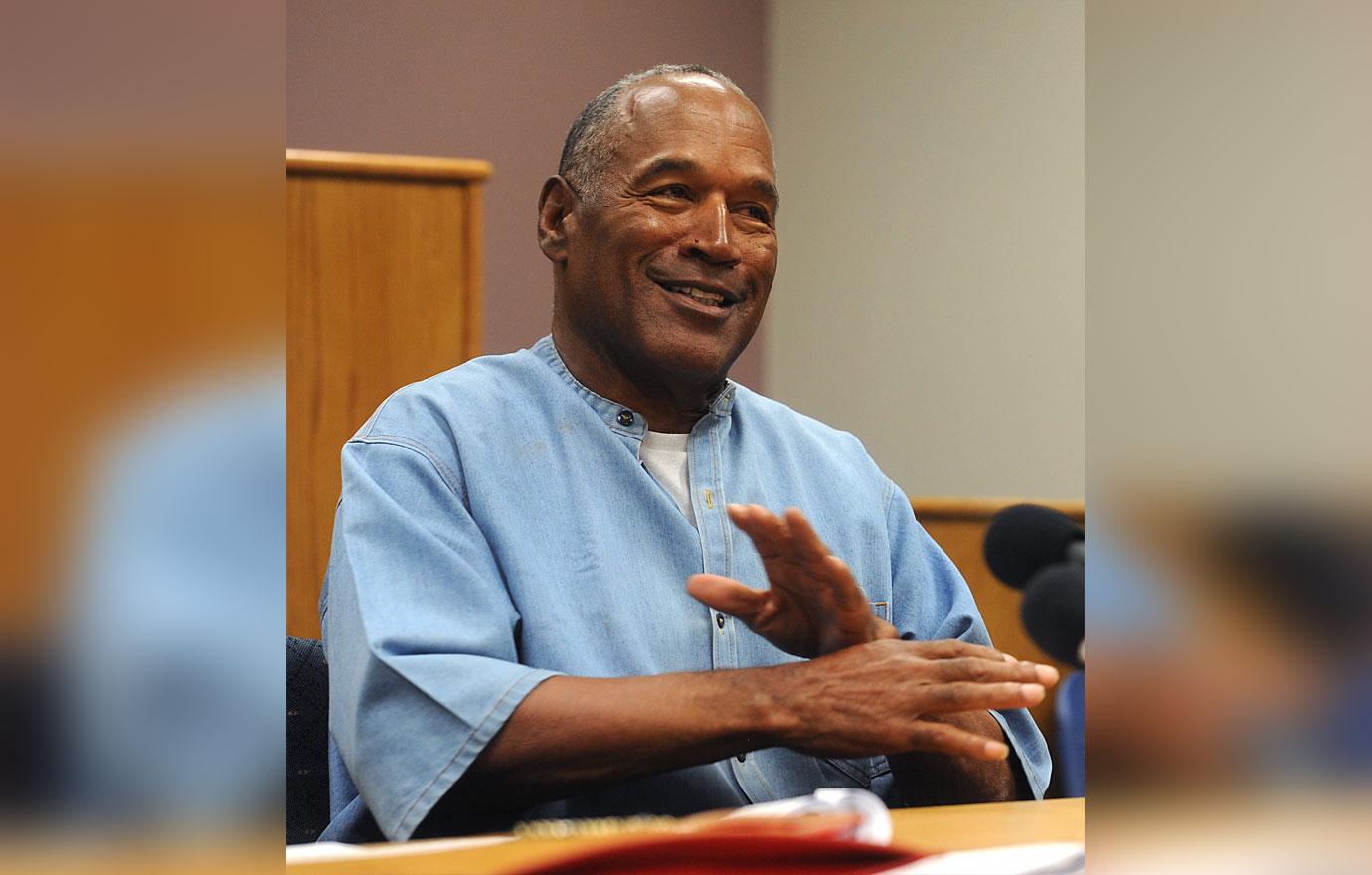 While O.J. hasn't spoken out too much since his release, but when initially asked the night he was released about how he's been by reporters, he said, "None of your business. I've been in Nowhere, U.S.A., for the last nine years doing nothing. Nothing has changed in my life. What do you guys, I mean, what do you expect?"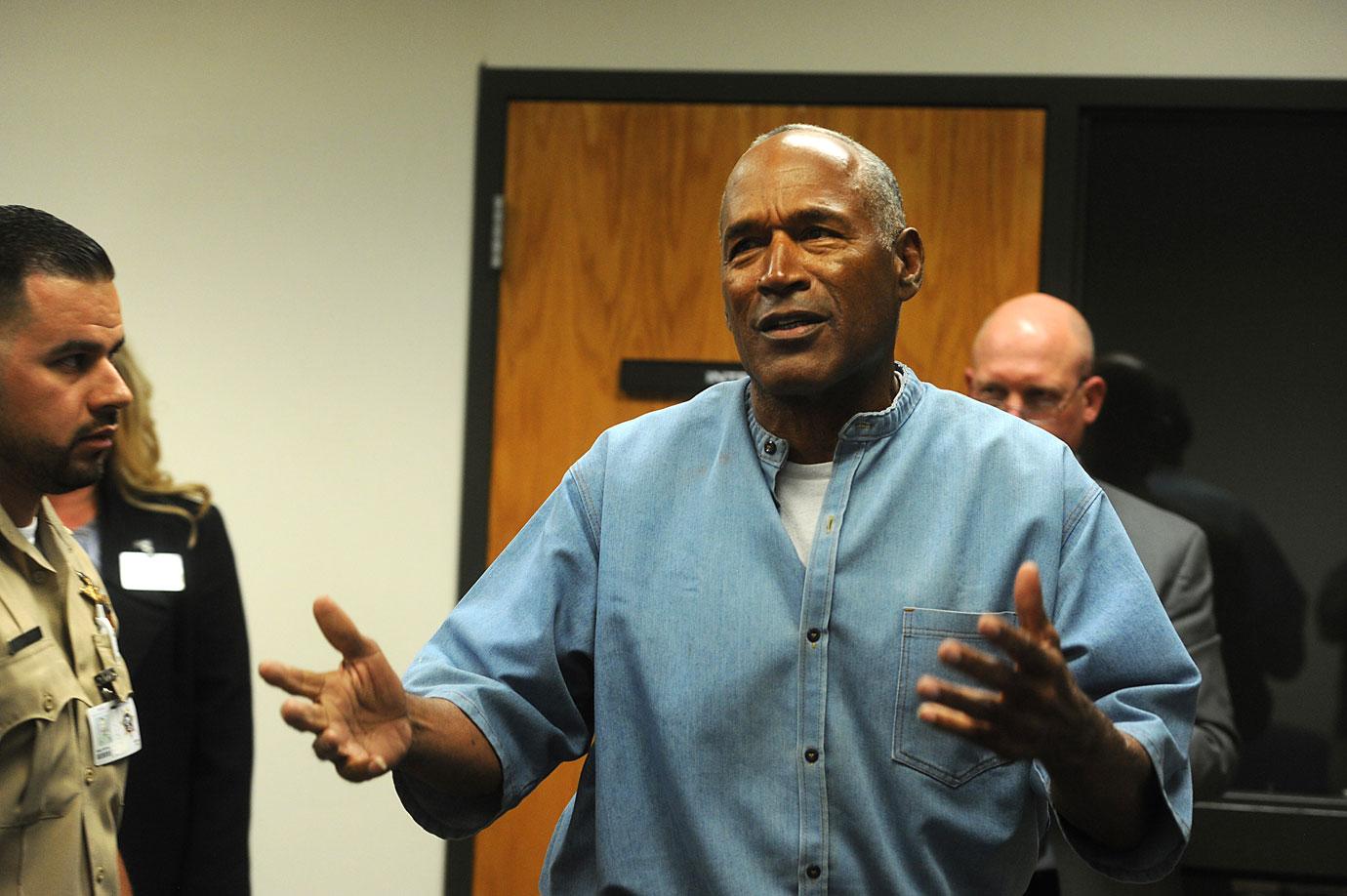 What are your thoughts on O.J.'s latest alleged incident? Let us know in the comments section.