PHOTOS
O.J. Simpson Lives It Up With Sexy Bikini Babes In Las Vegas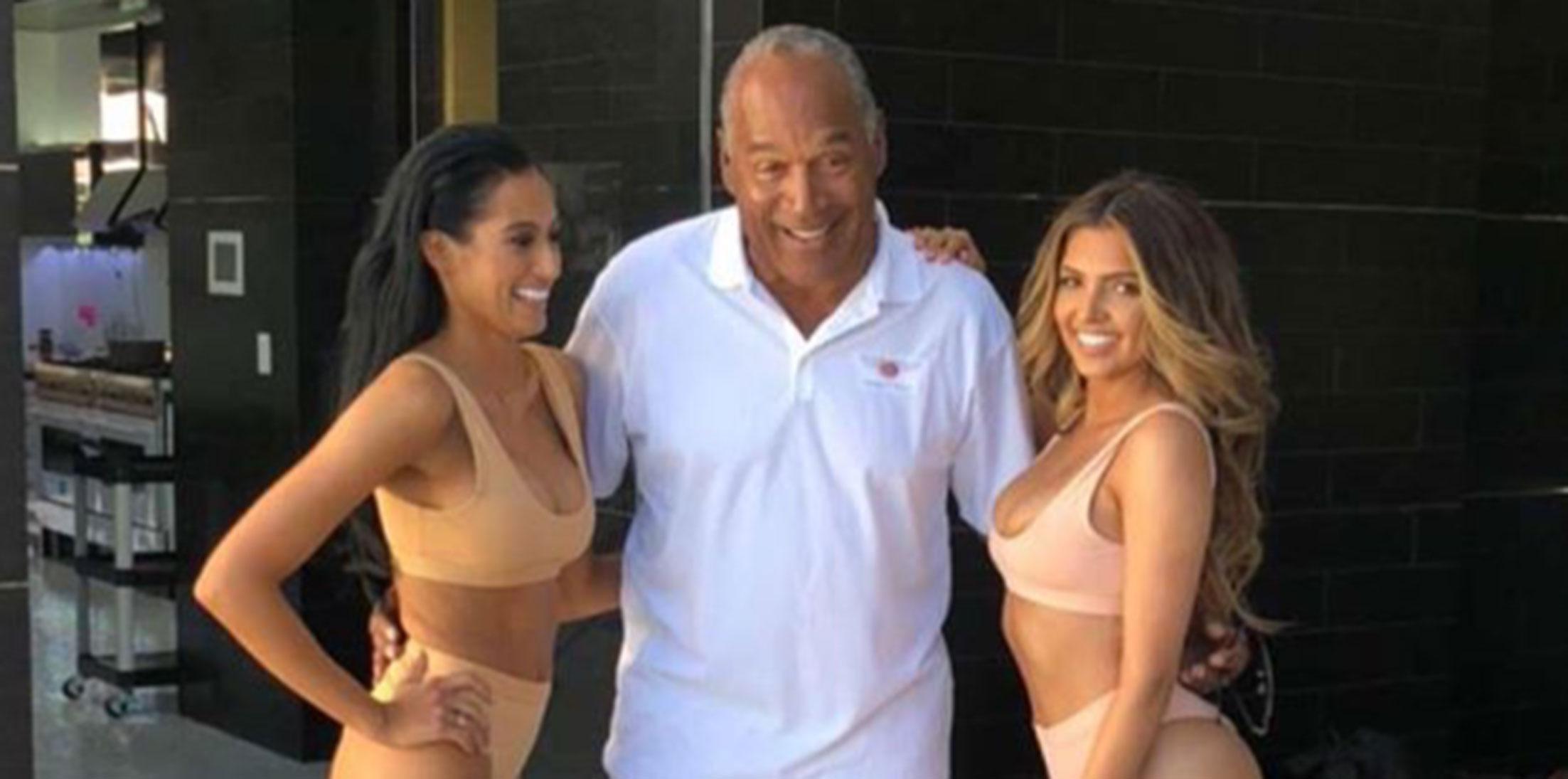 Article continues below advertisement
Model Laura Saucedo did a sexy photo shoot at the home of Boyz II Men singer Wanya Morris for laser hair remover, and O.J. just so happened to be around.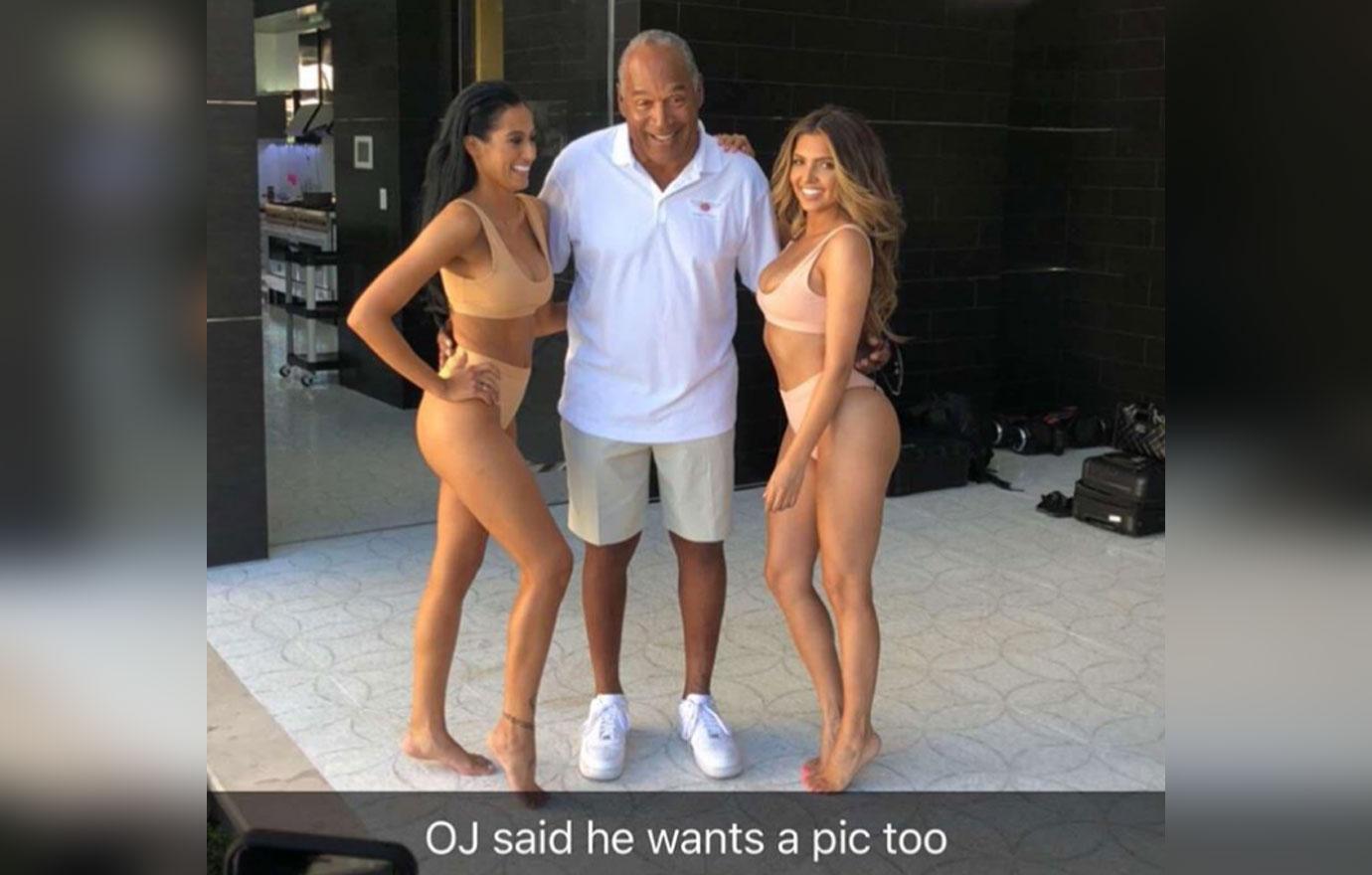 He had his photo snapped with her and a second model! And he was all smiles as he wrapped his arms around the gorgeous women.
Article continues below advertisement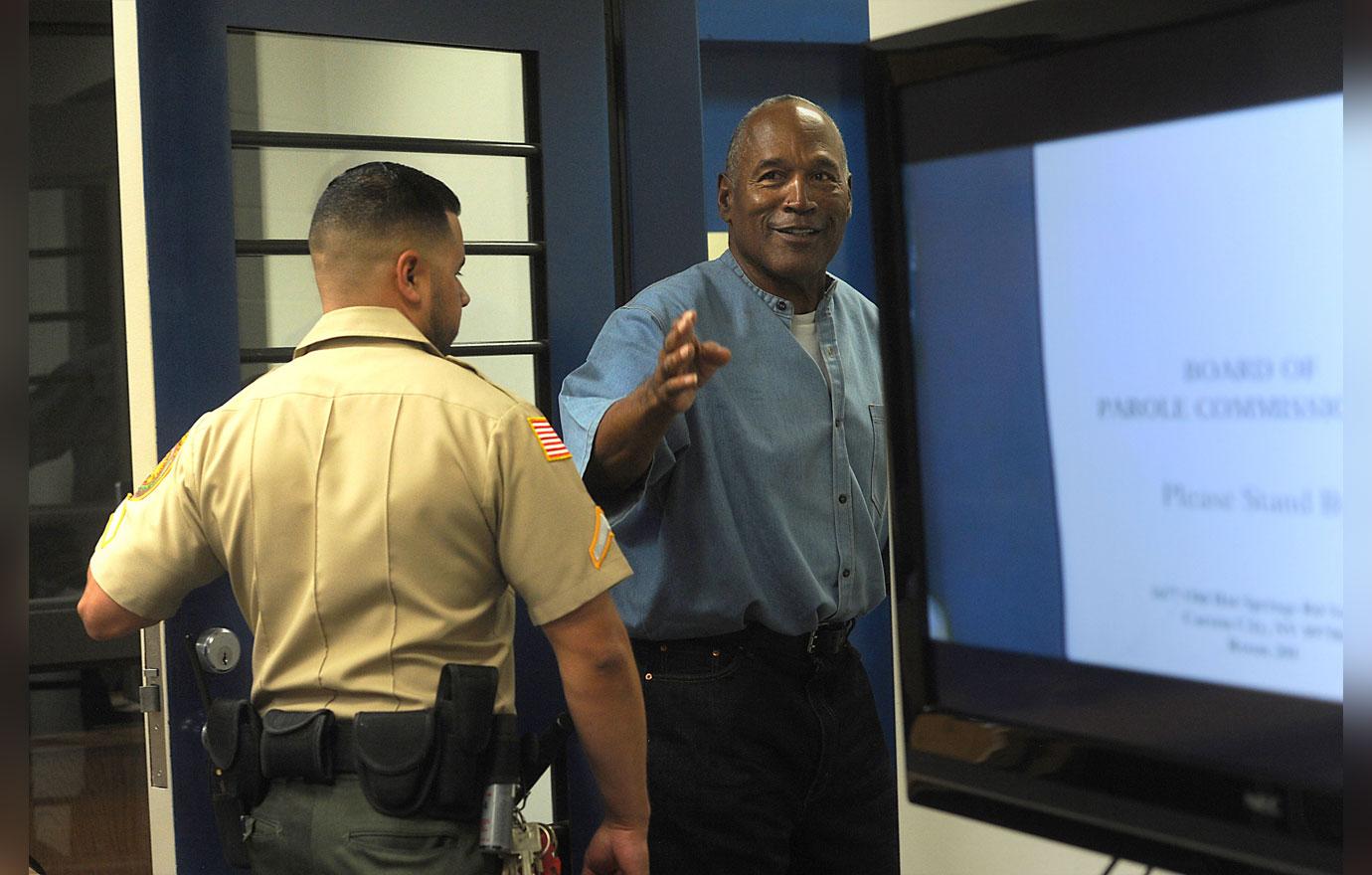 Just days ago, the former NFL star was seen at a wine bar in Nevada, and reportedly was a complete gentleman, even taking photos with fellow patrons.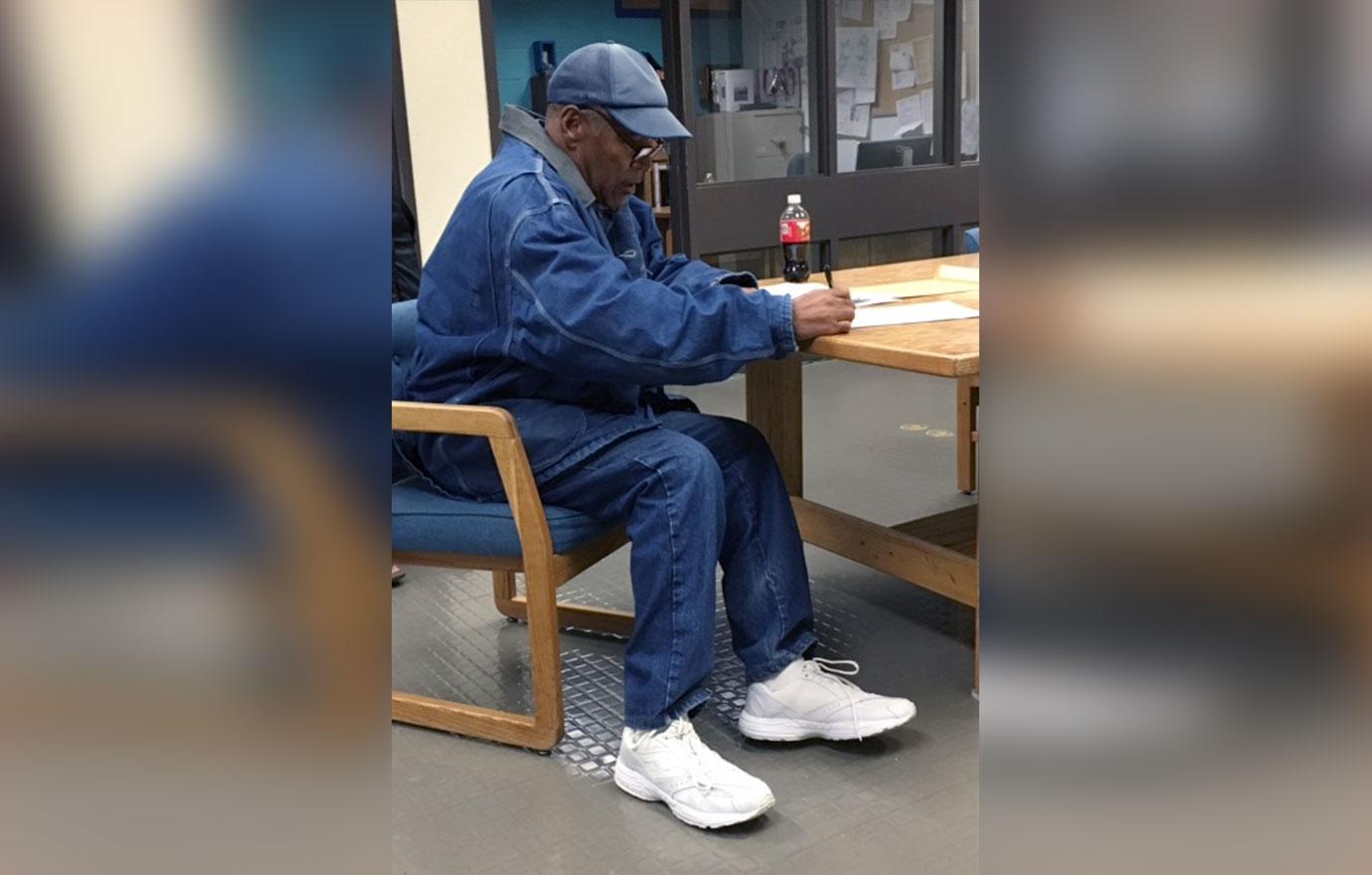 While O.J. sat with friends who ordered rounds of drinks, he kept it simple and stuck to Pepsi.
Article continues below advertisement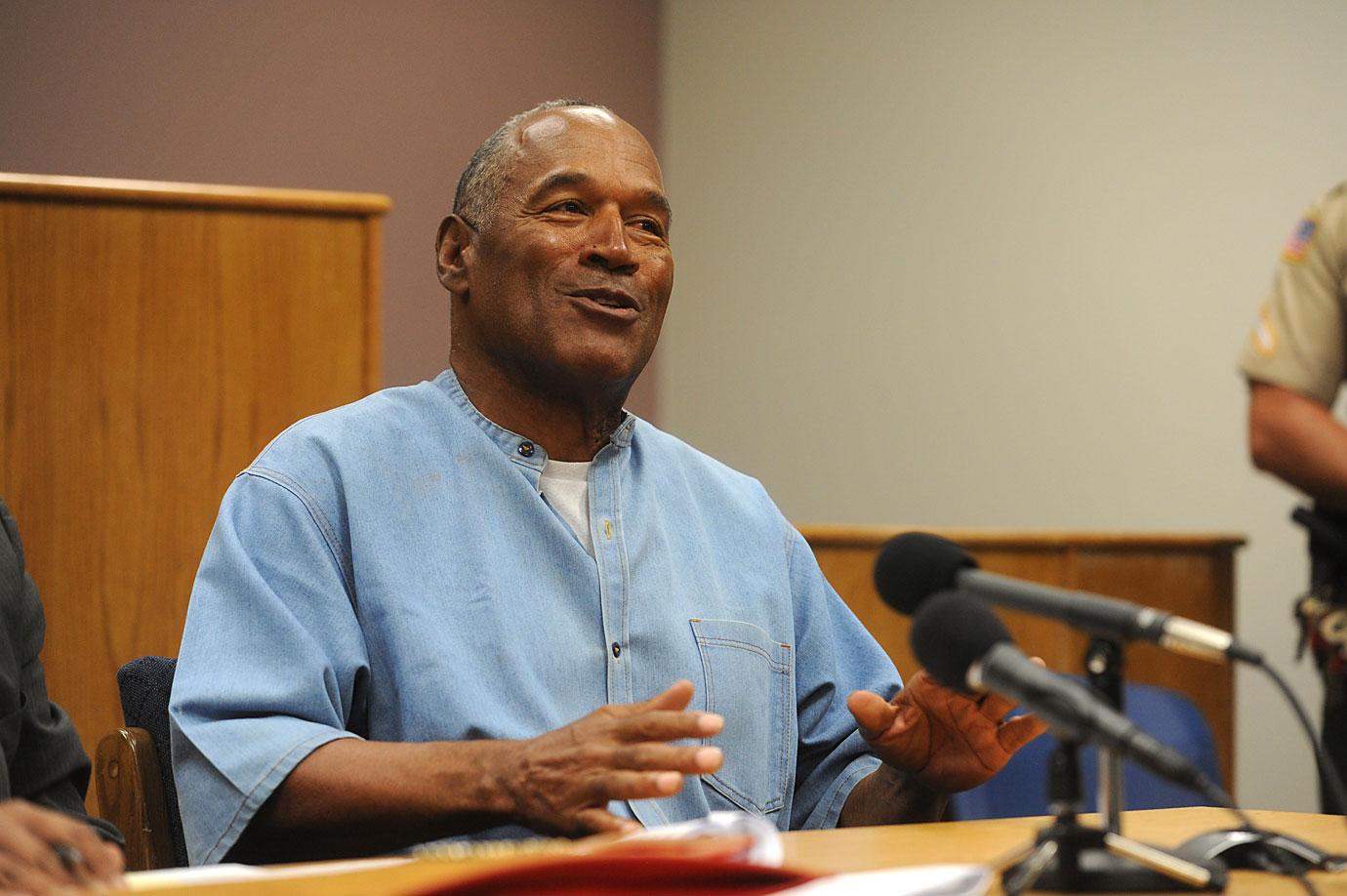 And though he hasn't spoken out too much, when initially asked the night he was released about how he's been by reporters, he said, "None of your business. I've been in Nowhere, U.S.A., for the last nine years doing nothing. Nothing has changed in my life. What do you guys, I mean, what do you expect?"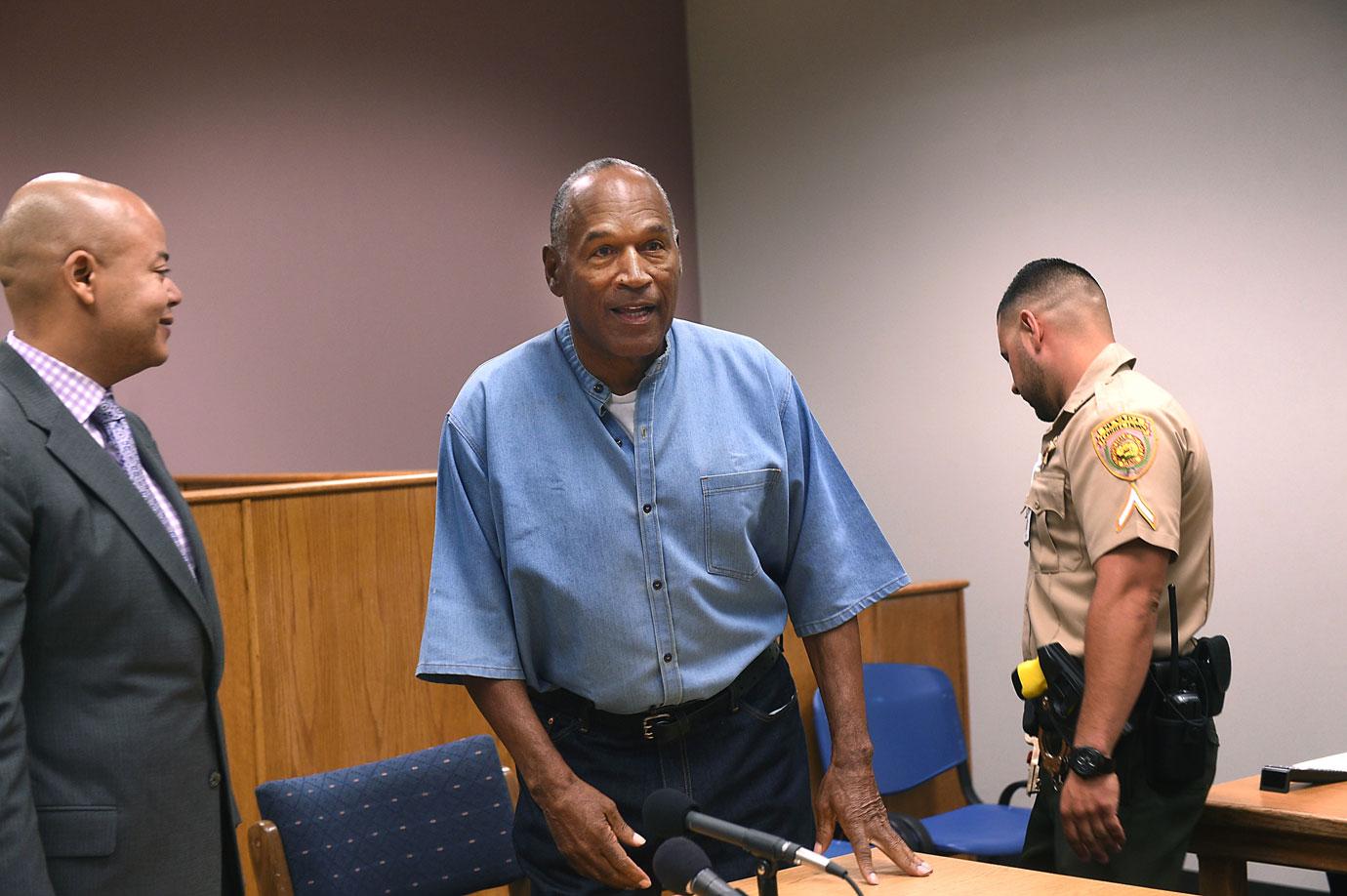 What are your thoughts on O.J.'s latest outing? Let us know in the comments section.