PHOTOS
OK! Exclusive: Baby Battle! Nicole Richie And Cameron Diaz Race To Have First Child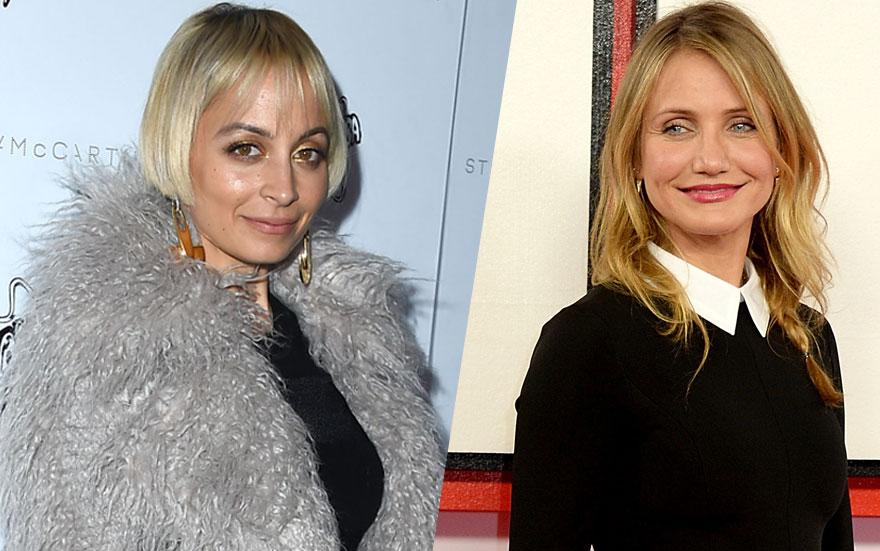 504740954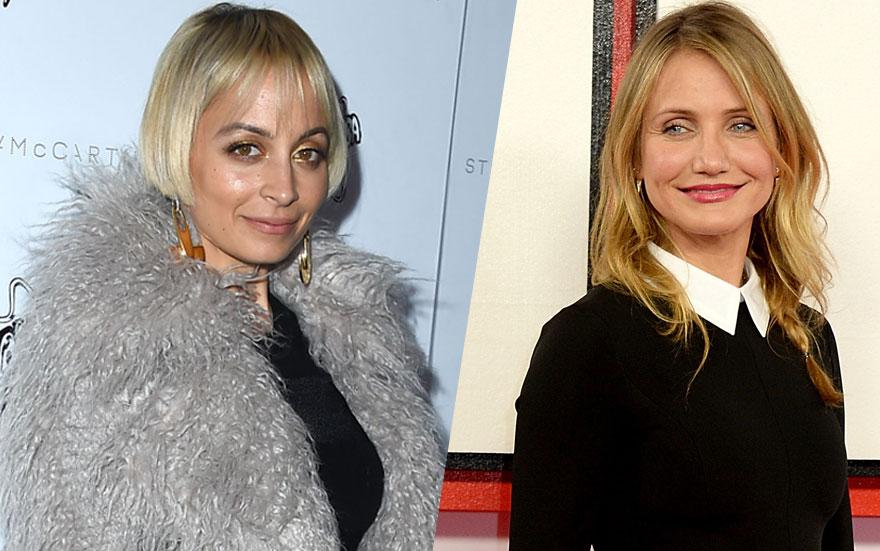 Now that Nicole Richie is back on track with her marriage, she has one thing on her mind—babies! A source told OKMagazine.com exclusively that Nicole and her sister-in-law, Cameron Diaz, are in a competition to see who can get pregnant first!
Article continues below advertisement
491037961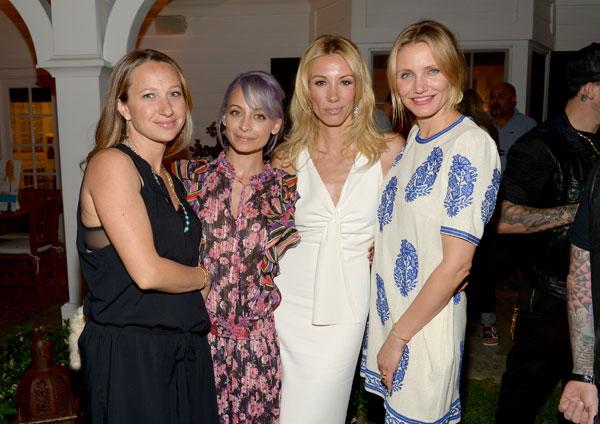 "There's a chance Nicole will probably get there first because Cameron's been trying all year with little success," the source continued.
spl896476_001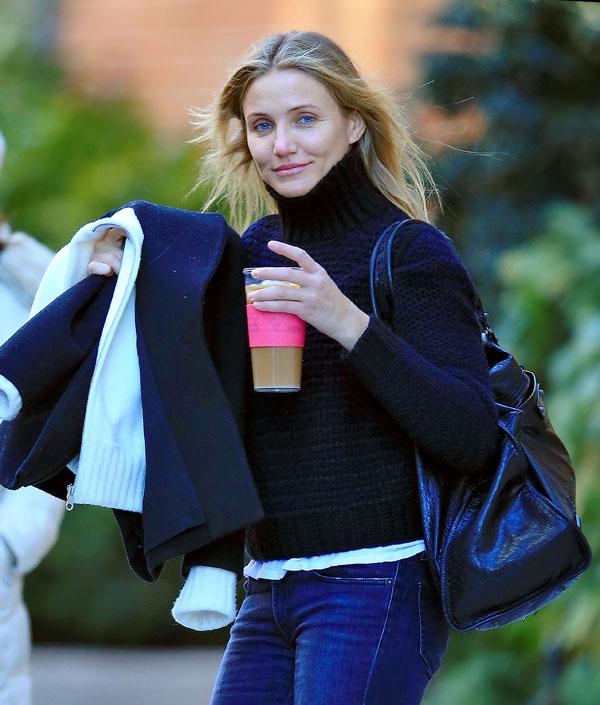 Howevever, the 43-year-old actress is "not about to give up," as her and Nicole are both on a mission to be pregnant by the Spring!
Article continues below advertisement
spl952184_001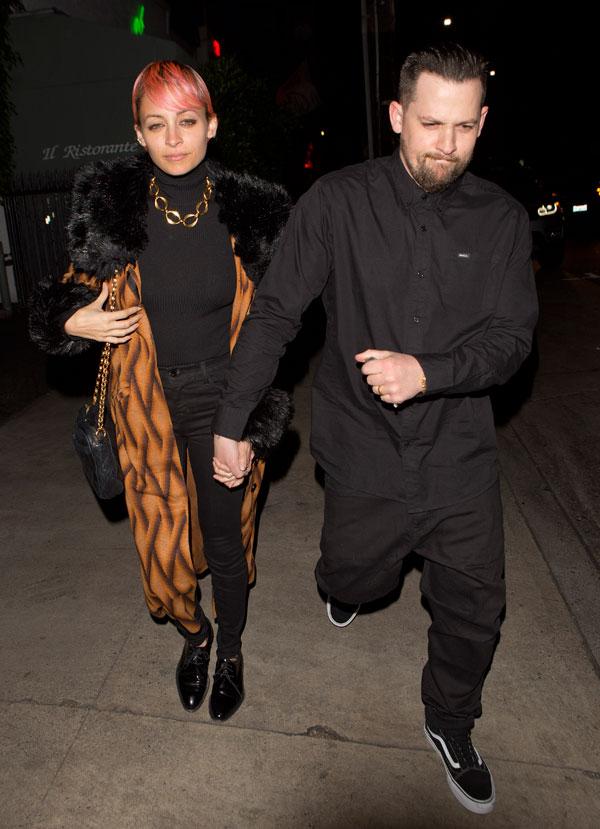 According to the insider, the sister-in-laws are "really excited about the possibility of being pregnant at the same time and are already mapping out fertility plans!"
Article continues below advertisement
spl1057794_002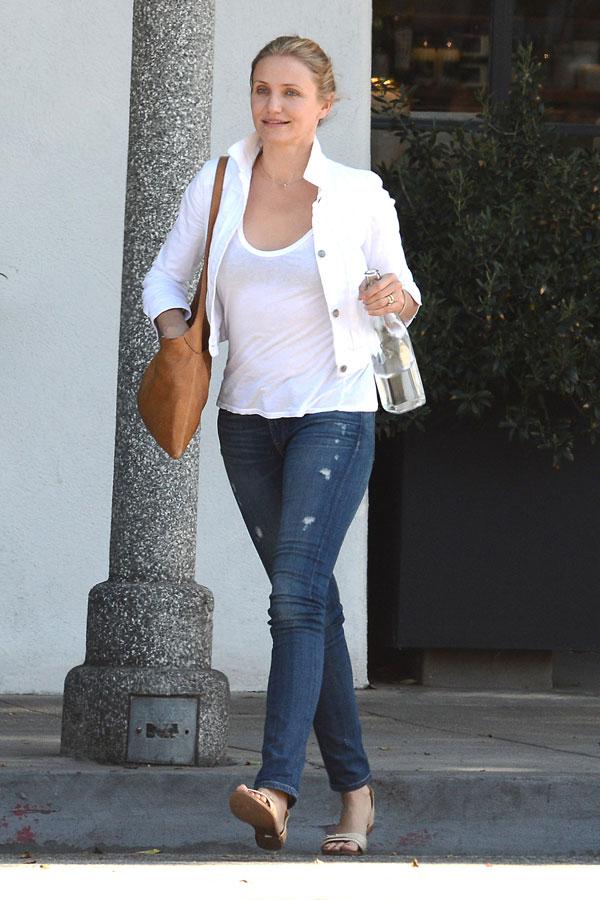 "Cameron will most likely try IVF since all other options have failed, but one way or another those two are actively trying for babies," the source said.
Article continues below advertisement
spl907277_001