PHOTOS
OK! Exclusive: Jada Pinkett-Smith Is Jealous Of Margot Robbie And Will Smith's Relationship—Should She Be Worried?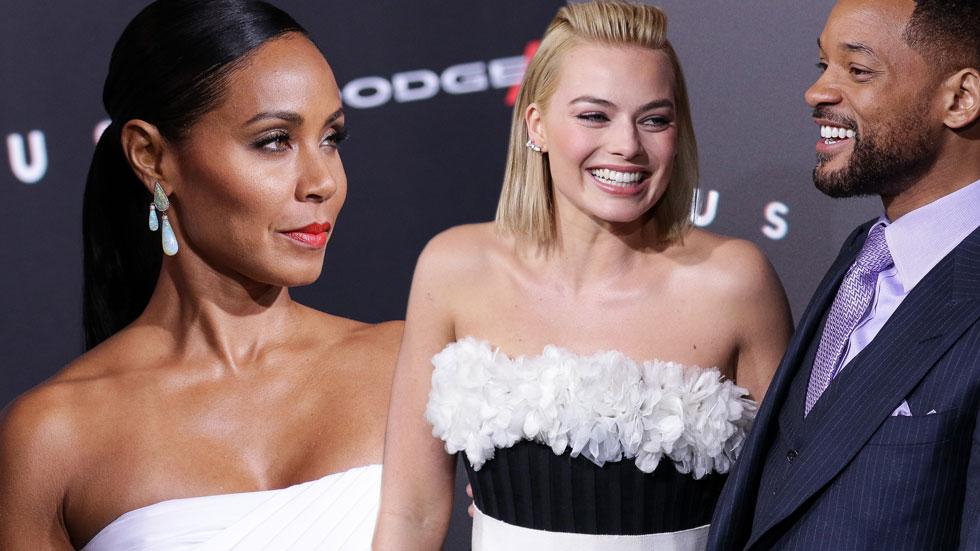 jada-pinkett-smith-jealous-margot-robbie (1)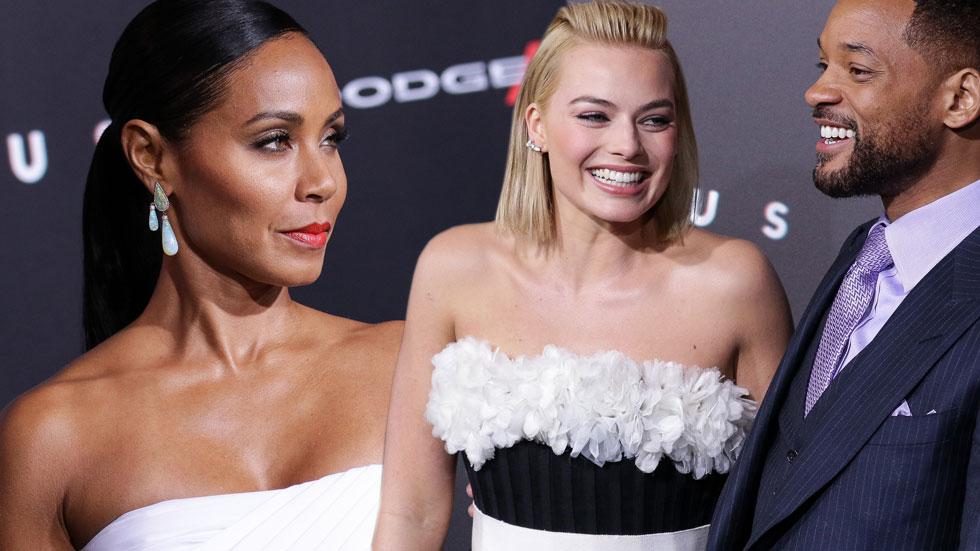 Should Jada Pinkett-Smith be worried about Will Smith's relationship with Focus co-star Margot Robbie? It appears so!
Article continues below advertisement
Premiere of Warner Bros. Pictures' 'Focus' Red Carpet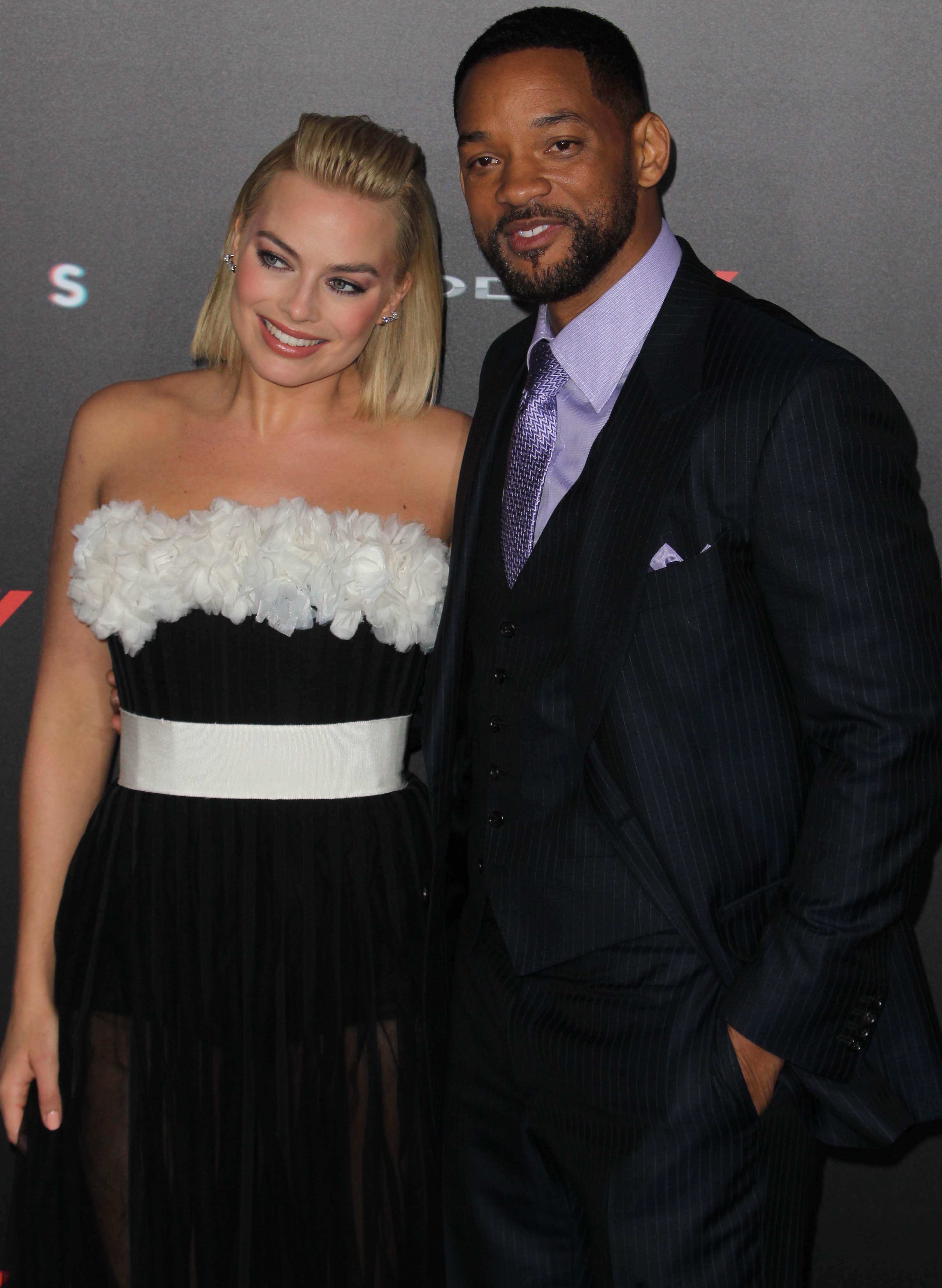 The two have had tongues wagging ever since their racy impromptu photo shoot last year in New Orleans, in which the two seemed to be having a bit too much fun while in a photo booth. Photos were released showing both Will and Margot pulling their shirts up and seemingly smitten with one another.
*NO DAILY MAIL* 'Focus' world premiere in Los Angeles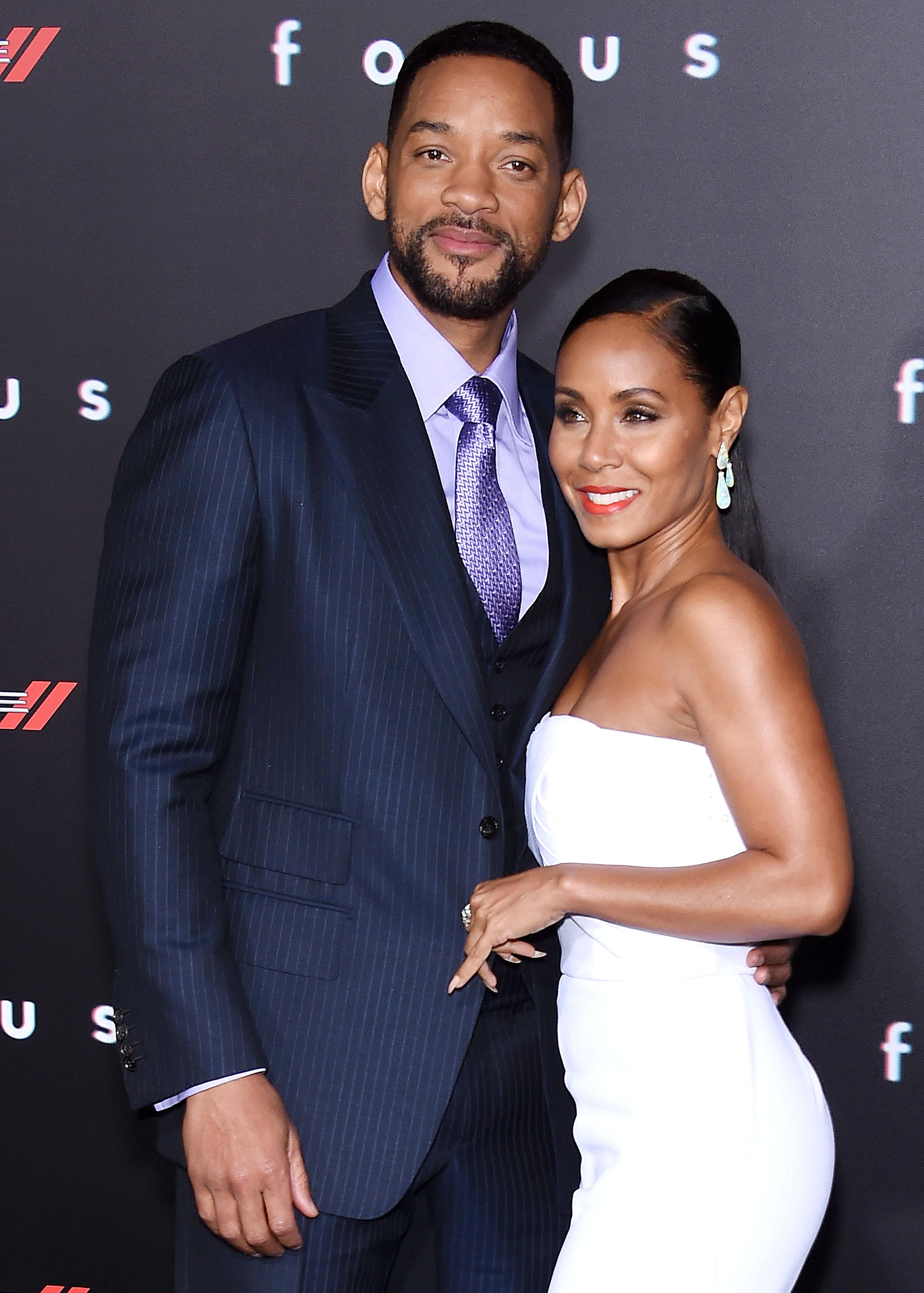 While Jada may look calm and collected on the outside, don't be fooled! A source tells OKMagazine.com exclusively, "Jada's furious. She's seen them on the red carpet together—they're all over each other."
Article continues below advertisement
Margot Robbie arrives at the 2015 Vanity Fair Oscar Party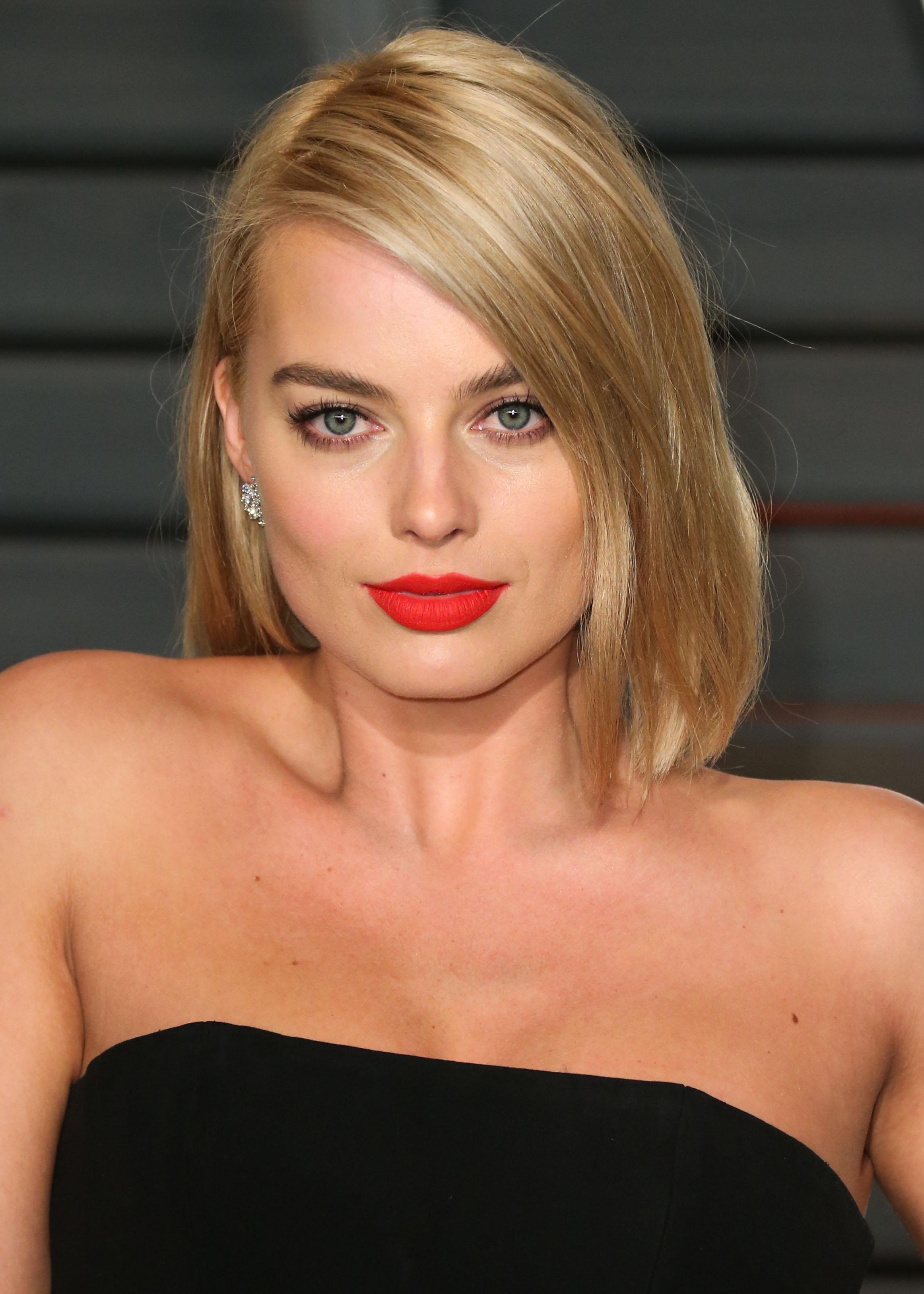 And it doesn't help that Will and Margot have pretty steamy scenes in their new action film. Or that Margot is only 24-years-old, and a stunner!
Article continues below advertisement
INF - Jada Pinkett Smith Lands in LA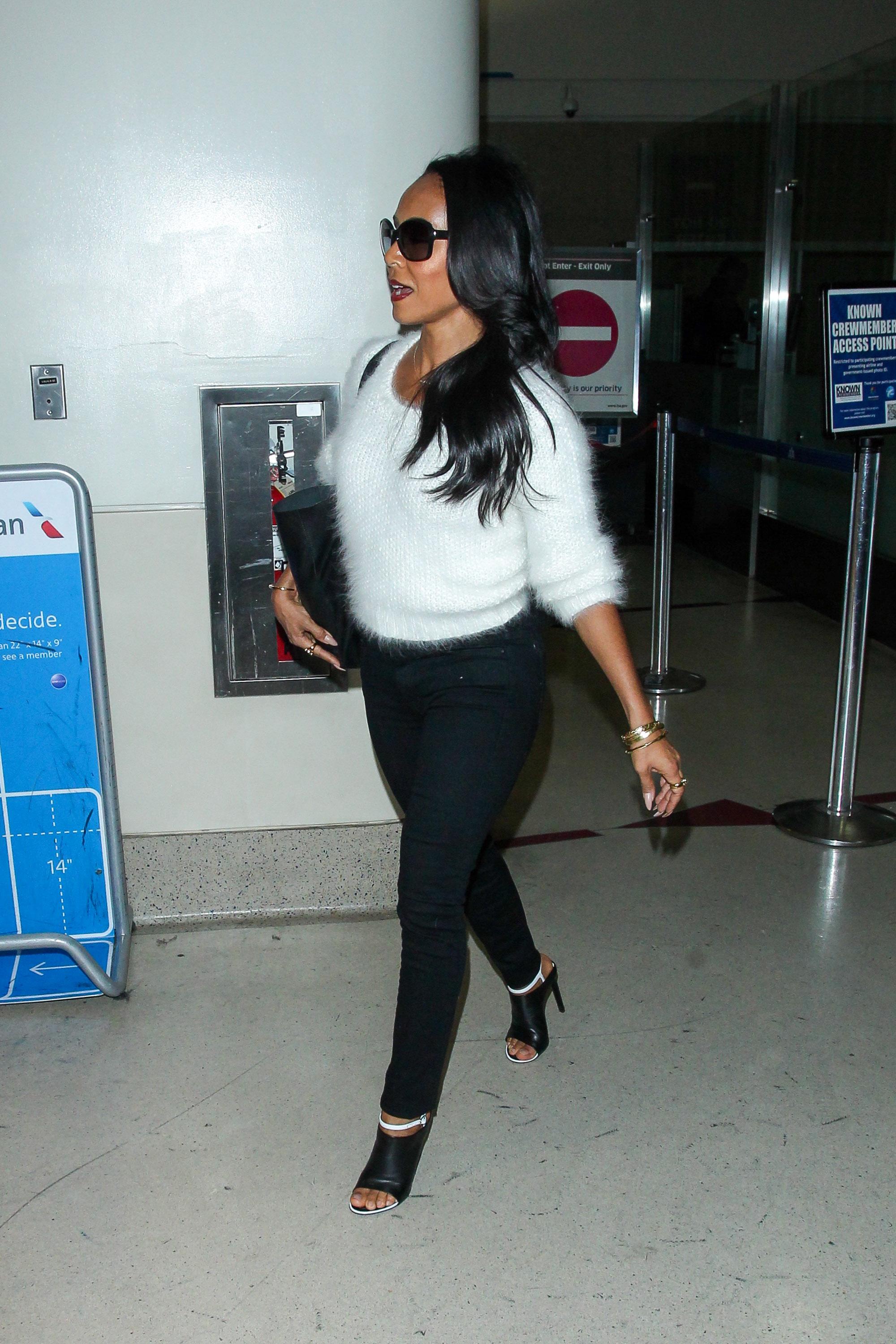 Article continues below advertisement
Will Smith and Margot Robbie in Sanremo, Italy to promote the forthcoming movie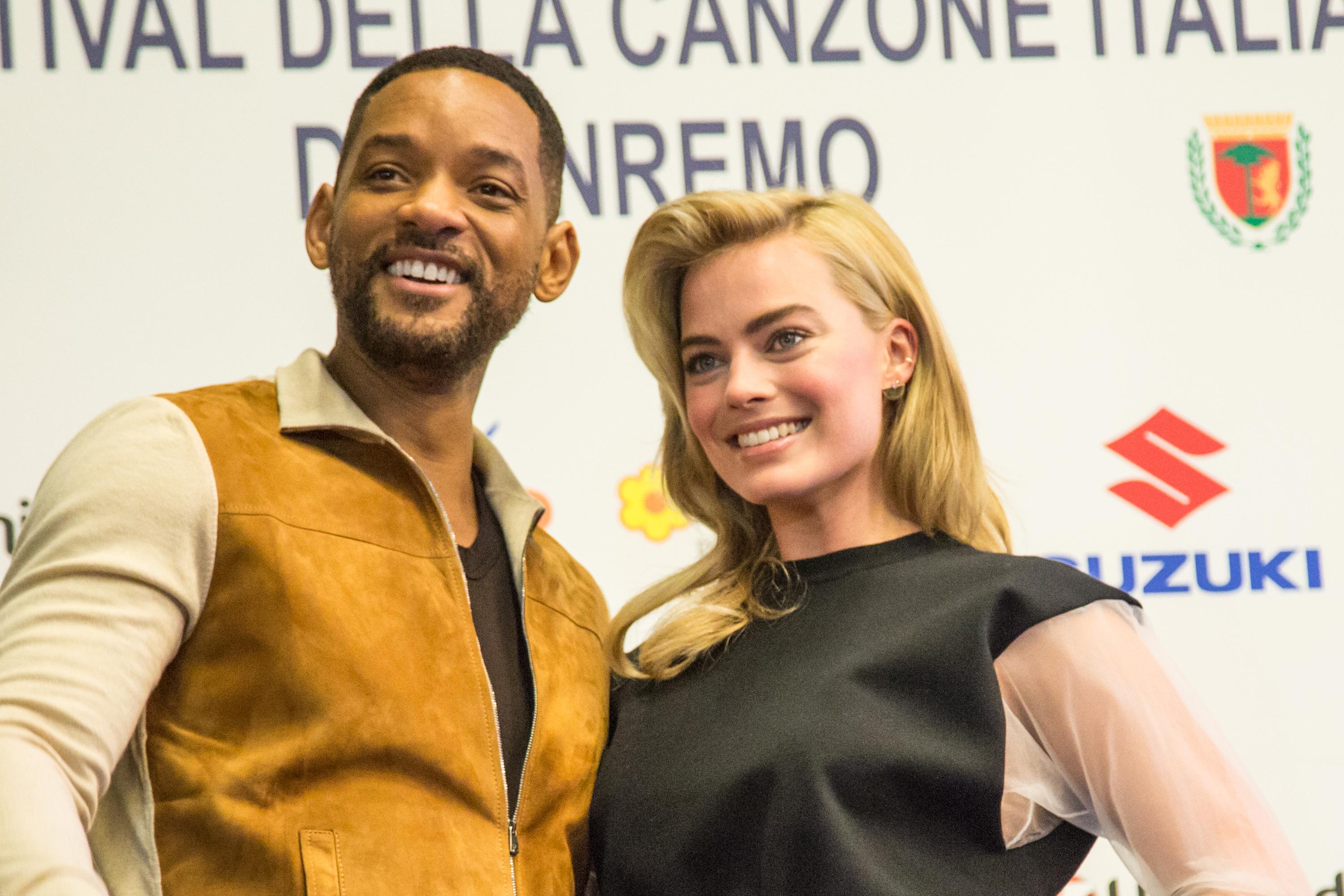 And Will's recent comments about Margot are not helping matters. "You can't create chemistry," he told the press about his co-star. "Ours was pretty instantaneous. She's fantastic!" Probably not the type of comments a wife wants to hear.
Article continues below advertisement
Celebrities attend the Mayhem: Mayweather vs Maidana 2 VIP pre-fight party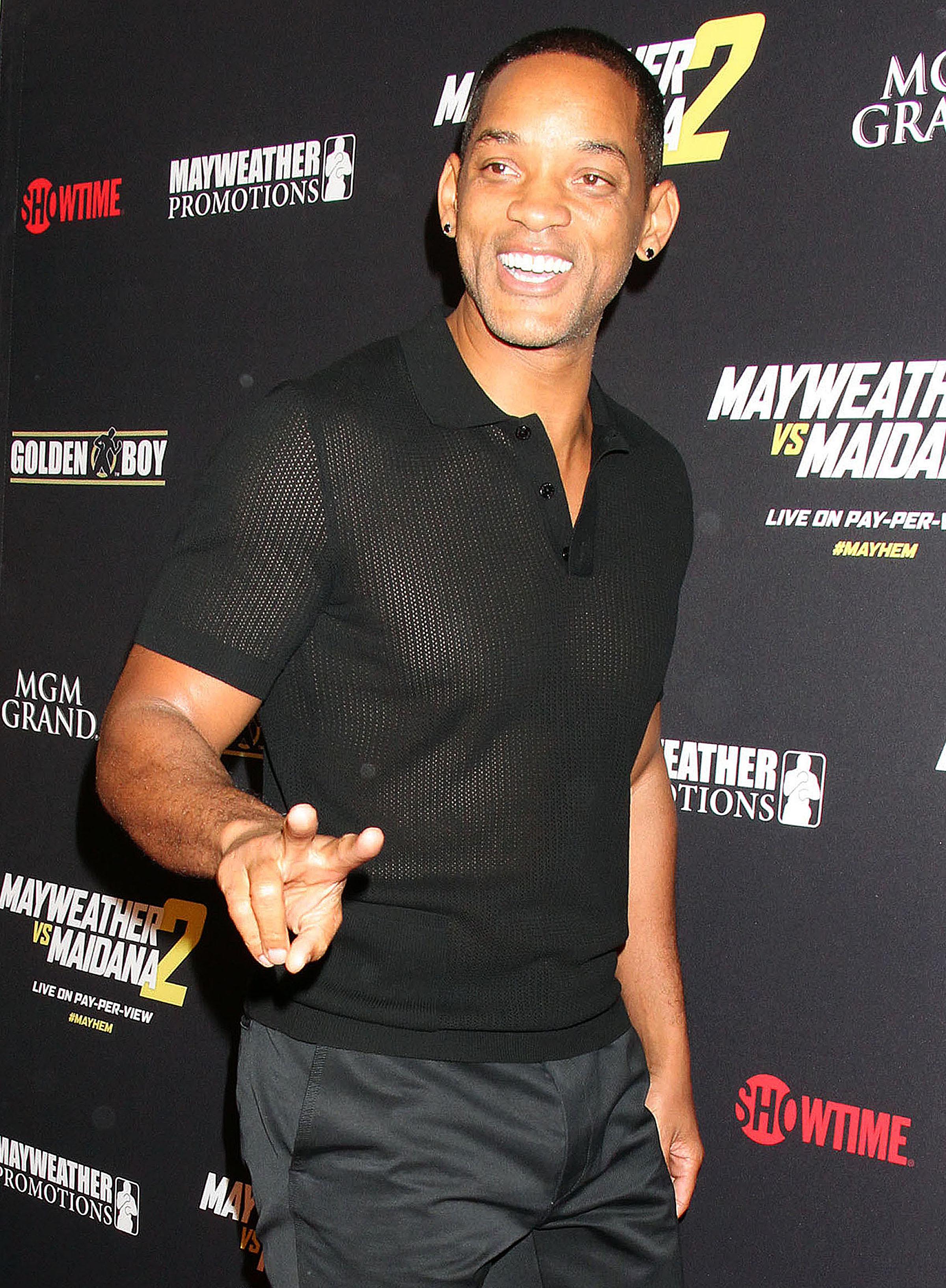 Even worse? The two are going to be co-staring again, in another film which starts filming next month! "Jada's dreading it," our source reveals.
Article continues below advertisement
OK1215_Device.pdf