PHOTOS
OK! Exclusive: Questions About Khloe Kardashian And Lamar Odom—Have They Seen Each Other? Are They Still In Love? And Much More!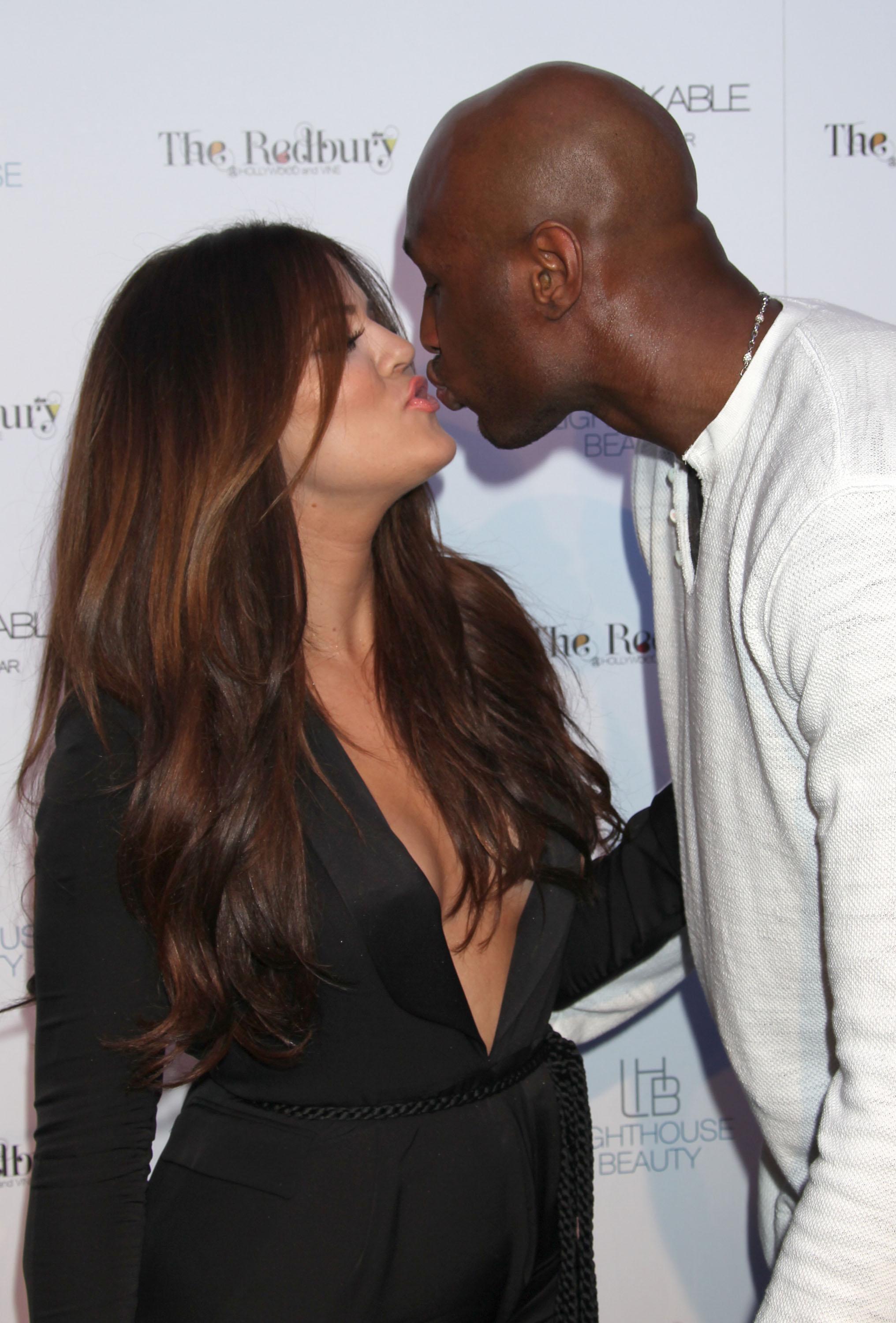 spl263668_002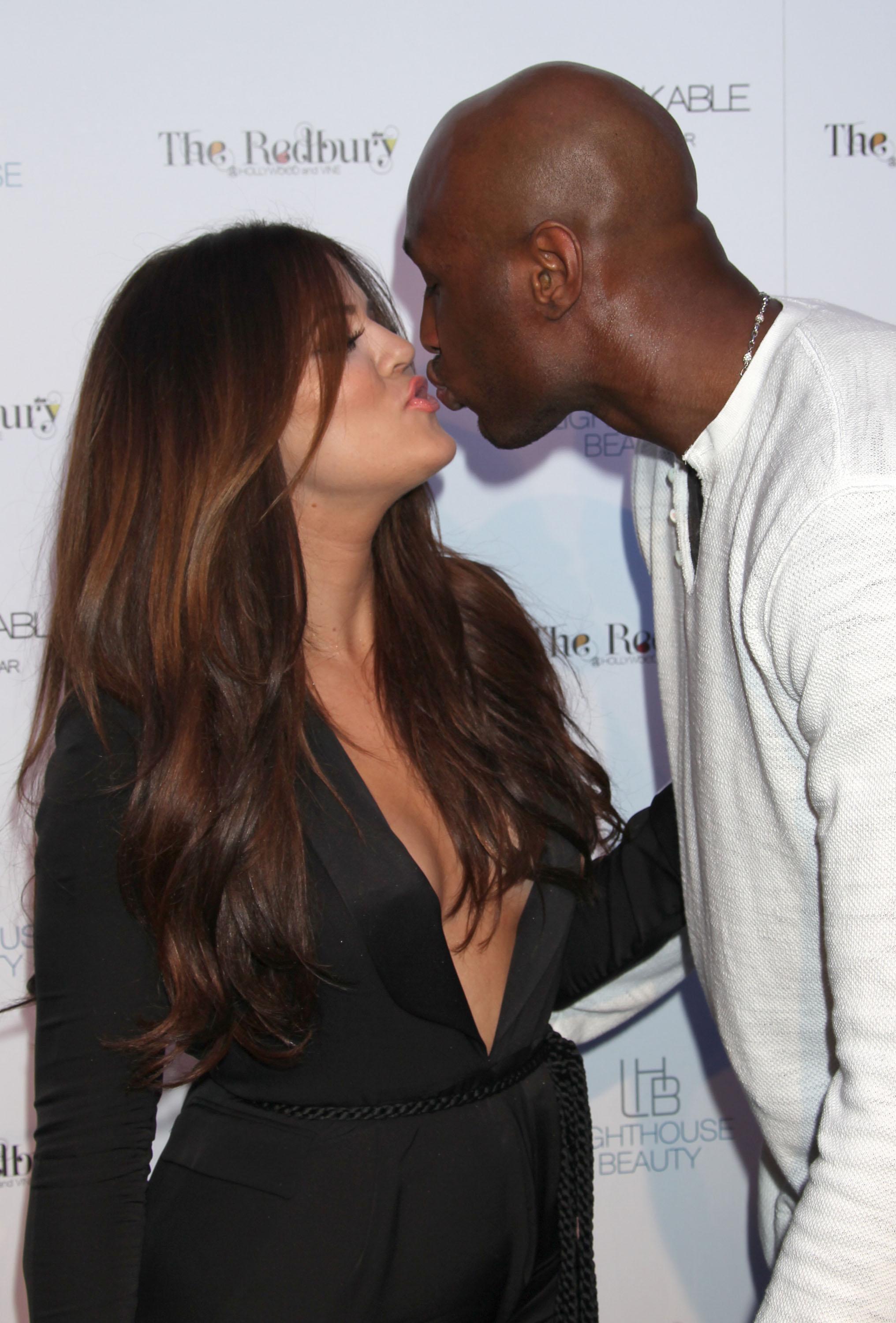 Though they split over a year ago, people still have questions about Lamar Odom and Khloe Kardashian. It makes sense, since the former couple has yet to finalize their divorce!
Here's everything you have wanted to know about Khloe and Lamar answered!
Article continues below advertisement
spl918914_007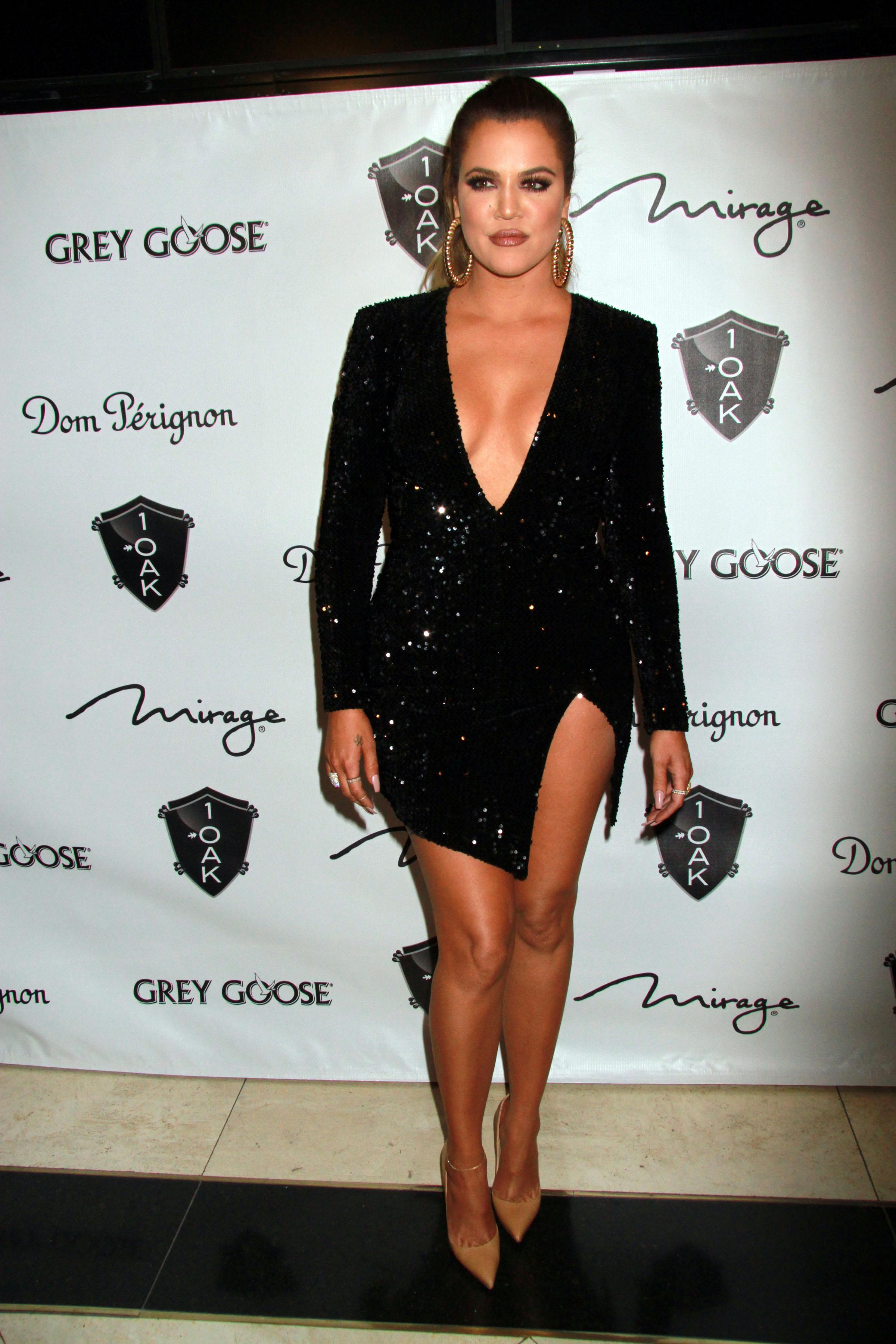 Have Khloe and Lamar seen eachother since Khloe filed for divorce in December 2013? According to friends, they have! An insider tells OKMagazine.com exclusively, "they go to great lenths not to be seen together," and hung out as recently as October!
spl905282_0211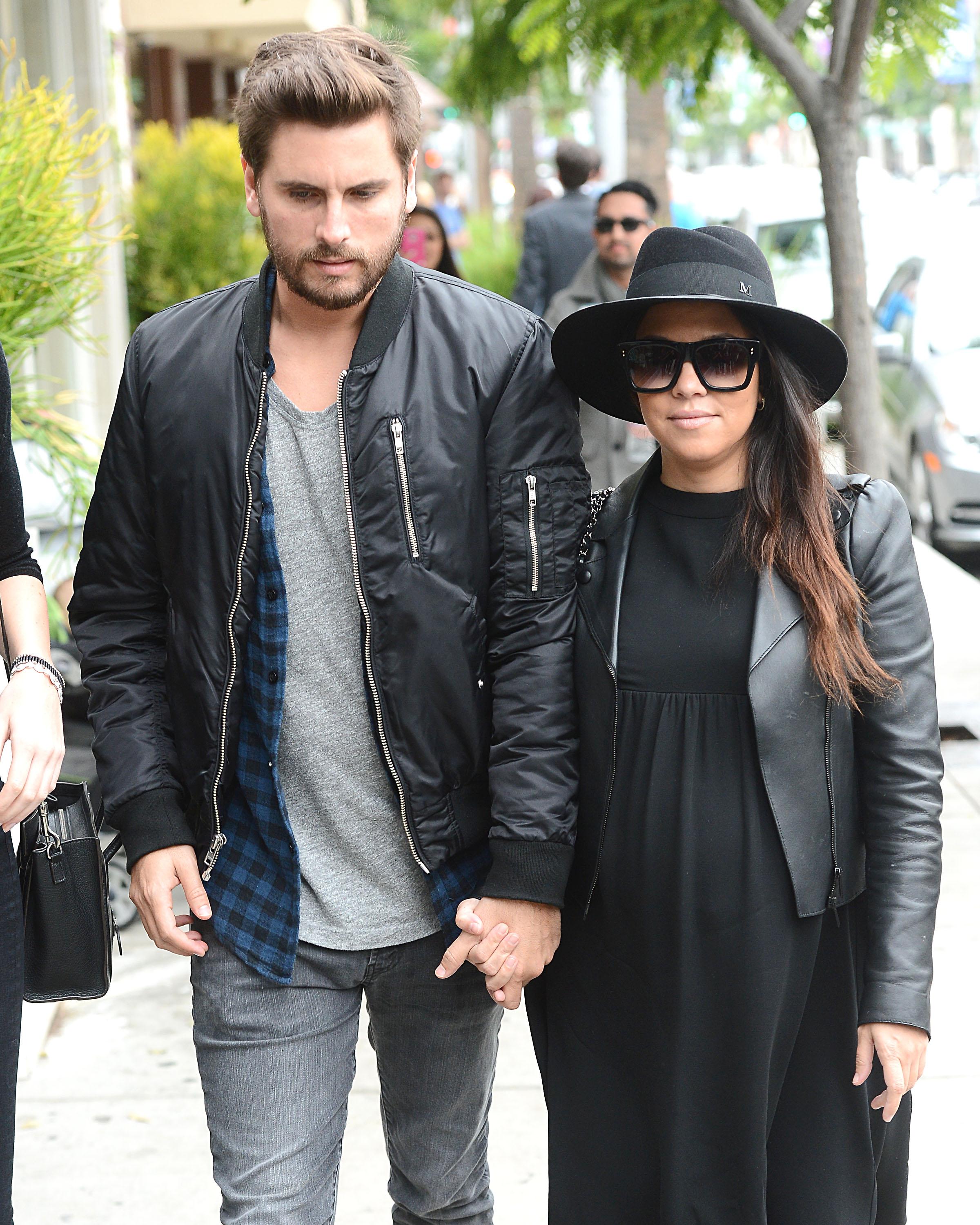 But how do Khloe's loved ones feel about the two reuniting, after they reportedly split due to his alleged drug use and cheating? They're in support of it! "They wouldn't object to letting him back in," an insider reveals.
Article continues below advertisement
spl298817_002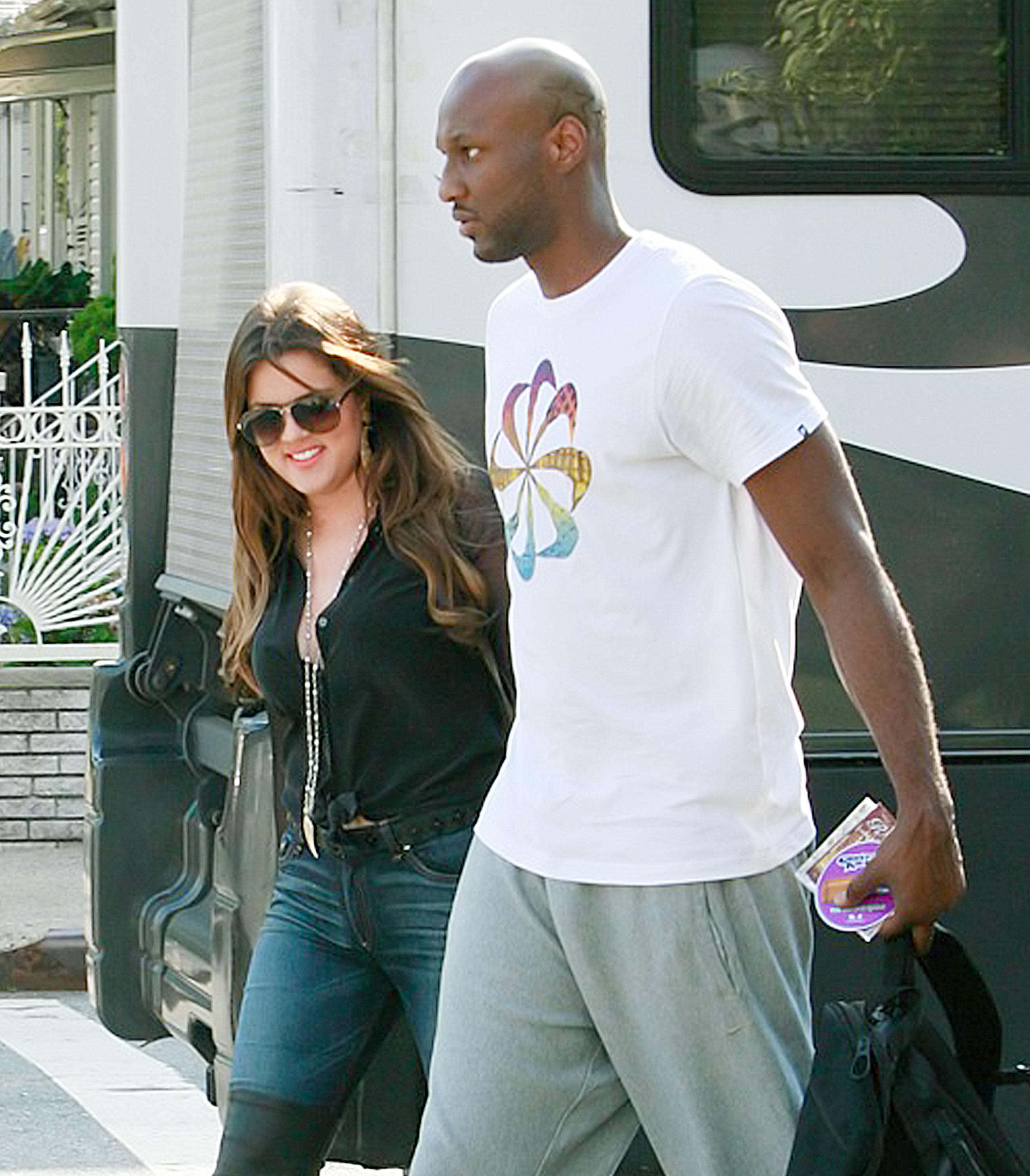 So does the reality star still love Lamar? It was reported last year that she and rapper French Montana, who she dated shortly after her breakup with Lamar, split due to her feelings for her ex. And it seems like she posts quotes about her former flame often on her social media account.
Article continues below advertisement
kh1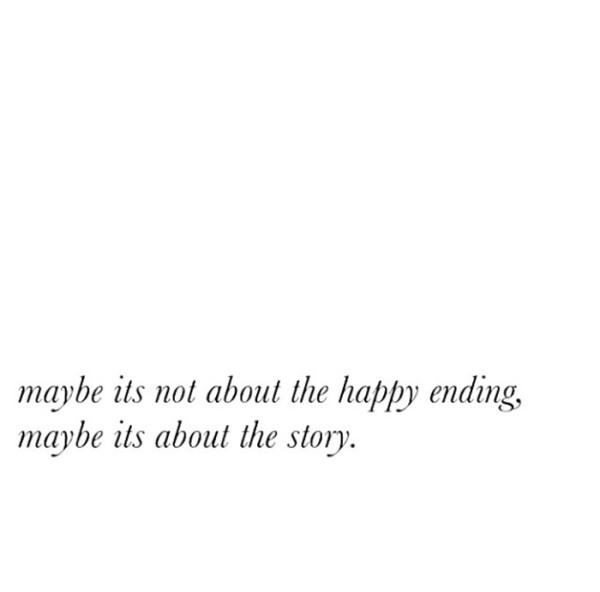 She recently posted this quote, which certainly sounds like it may be about Lamar. And if one looks at her other IG quotes, it seems quite clear that she is missing someone who was special to her! A source tells us, "The reality is, she loves him, and that's not changing soon."
Article continues below advertisement
spl322593_007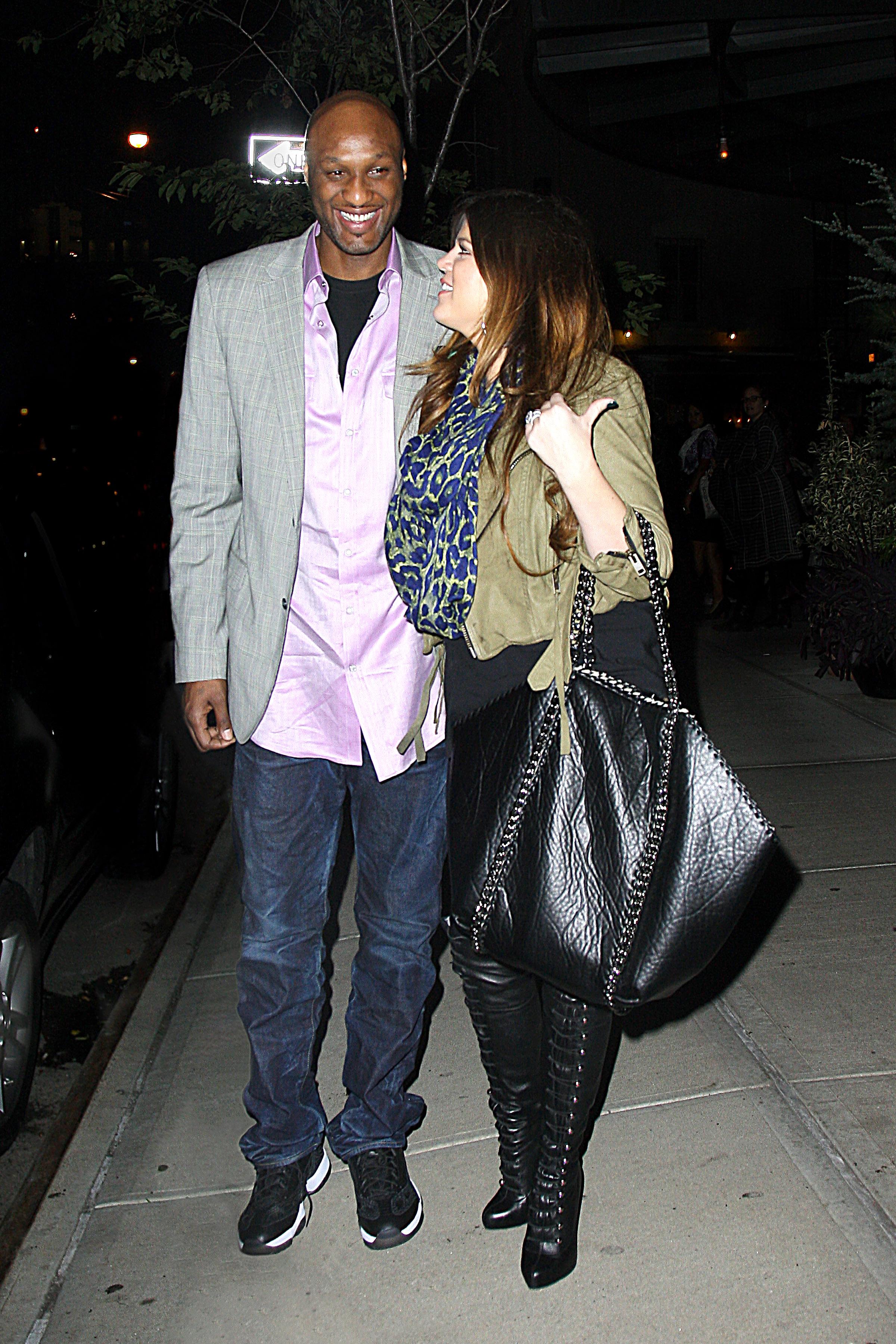 Article continues below advertisement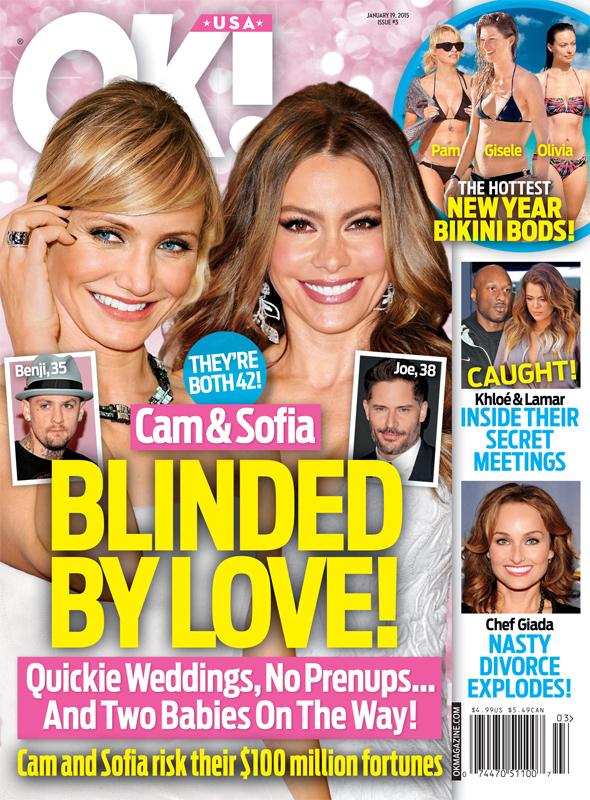 Find out the answers to these questions, and more (like is she pregnant?!) in the latest issue of OK! Magazine, on newstands now.