PHOTOS
OK! Exclusive: Kim Kardashian Has Selfie Wallpaper All Over Her Mansion And Even Kris Jenner Is Concerned!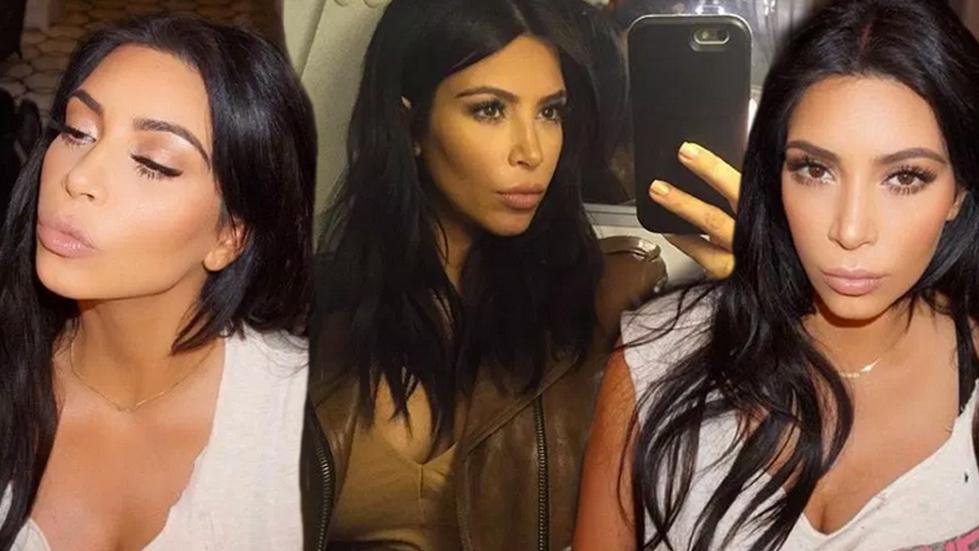 kim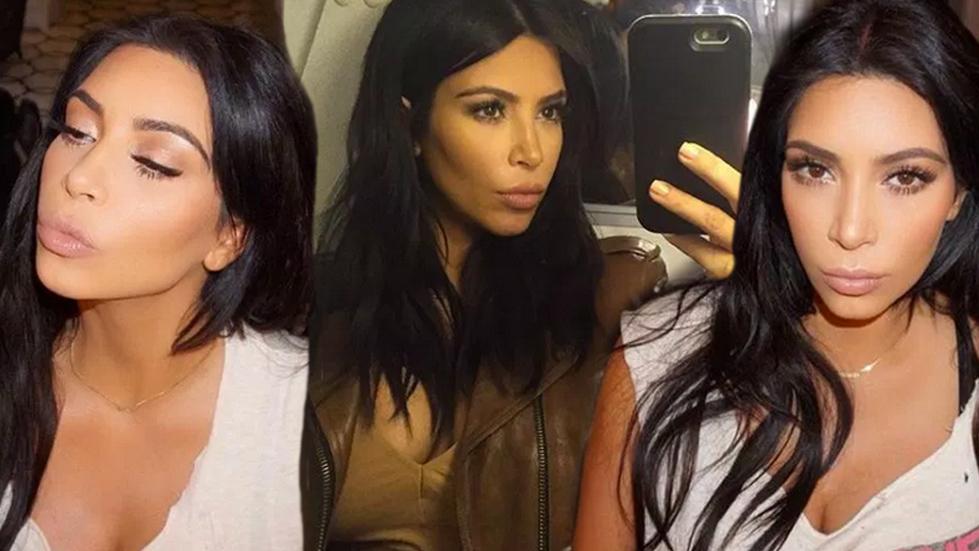 Kim Kardashian's selfie book "Selfish" may have been a major flop, selling only 32,000 copies, but that does not mean Kim is any less obsessed with herself!
Article continues below advertisement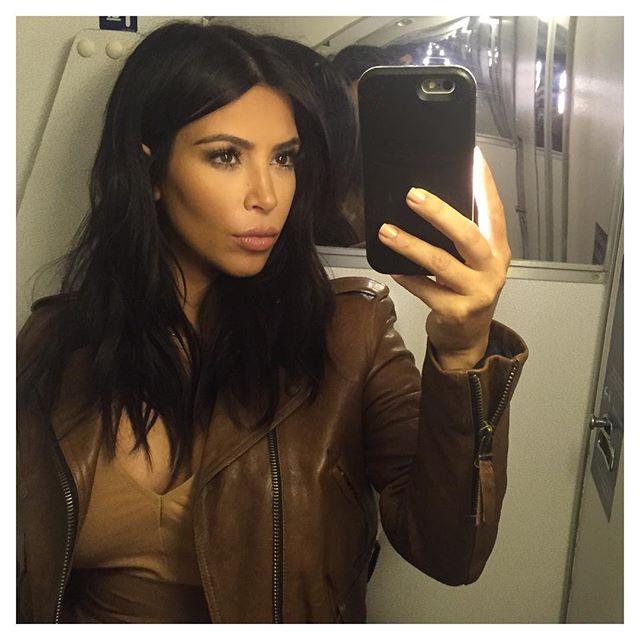 In fact, the Armenian stunner may be even more into herself now, with an insider telling OKMagazine.com exclusively that she has "photos of herself everywhere in her house." Maybe it's just motivation for her to lose the baby weight once she gives birth in December, but probably not.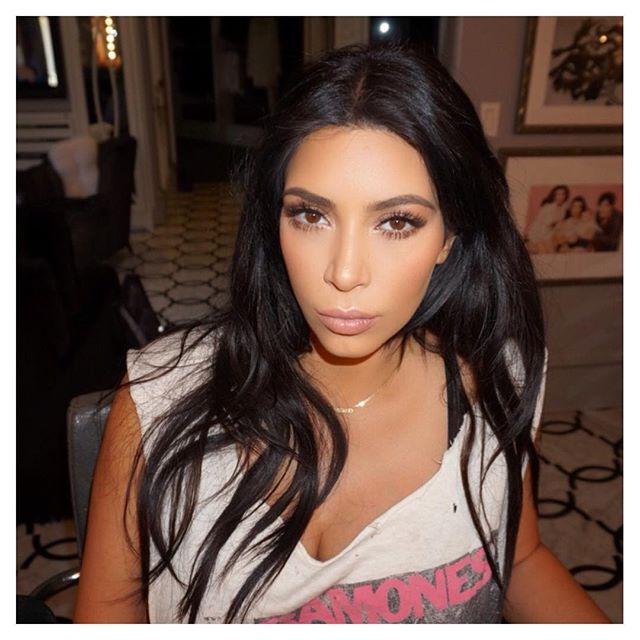 "There's one room that's been decorated with 'Kim-themed wallpaper.' There's not an inch of bare wall in that room that doesn't have a photo of Kim," the insider continues.
Article continues below advertisement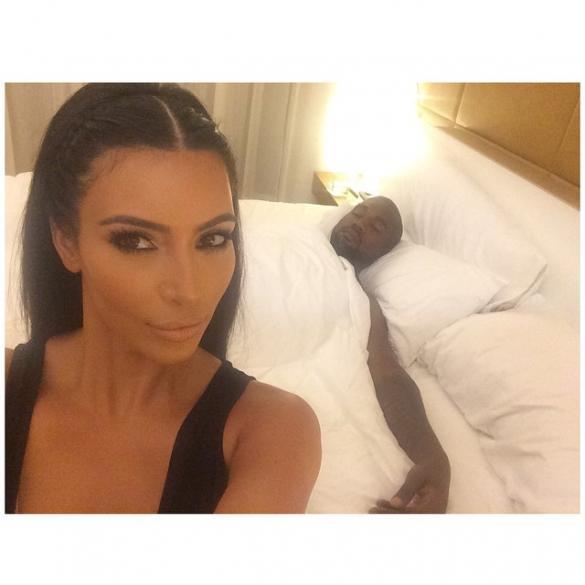 One person who definitely does not mind all the photos of Kim is her hubby, Kanye West. Last year, she gave him a selfie book as her wedding present! And he has admitted in the past that he wanted Kim "because that's the girl I look at her pictures the most, I get turned on the most." We love the honesty, Yeezy.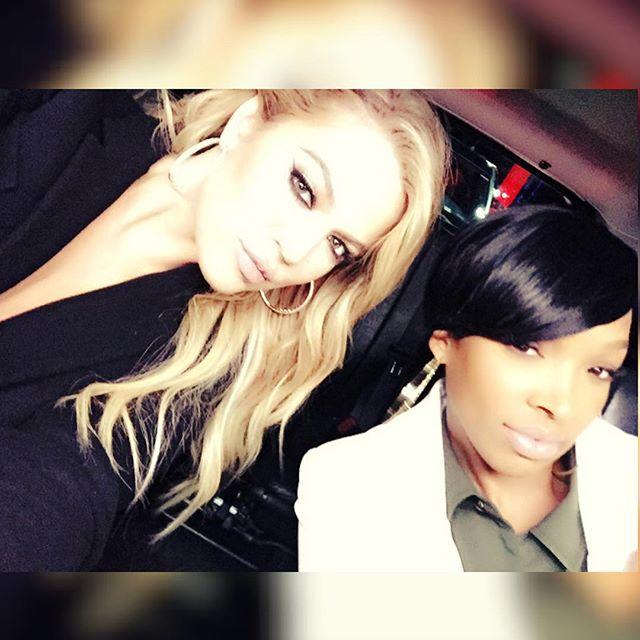 But while Kanye may be a fan of the selfie wallpaper, Kim's sisters— not so much. They even refer to it as "Kim's wall of fame," the source says. That's no surprise. Remember when Khloe bashed Kim last year for her selfie obsession while the family was on vacation in Thailand?
Kim Kardashian's Selfie Book Is A Flop!
Article continues below advertisement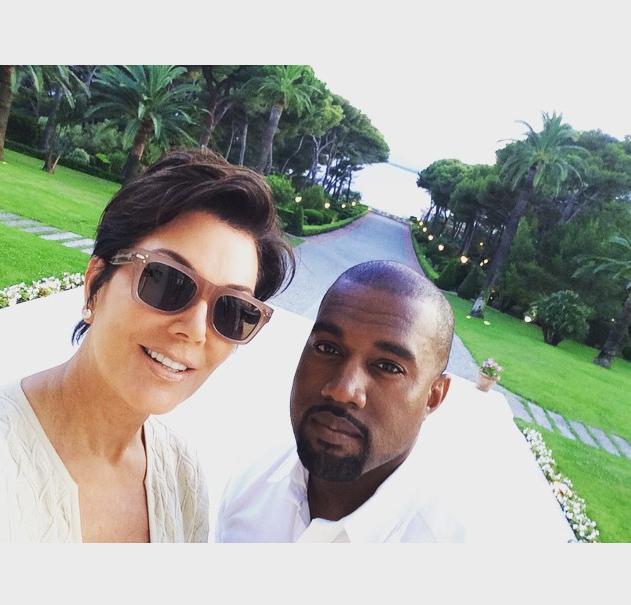 And it's so intense that even momager Kris Jenner is concerned! "Her vanity is totally out of control and her mom Kris is worried how she'll cope when her looks start fading," says the source.