PHOTOS
OK! Exclusive: Kim Kardashian Is Jealous That Kylie Jenner Is Becoming A "Better-Looking Version" Of Her!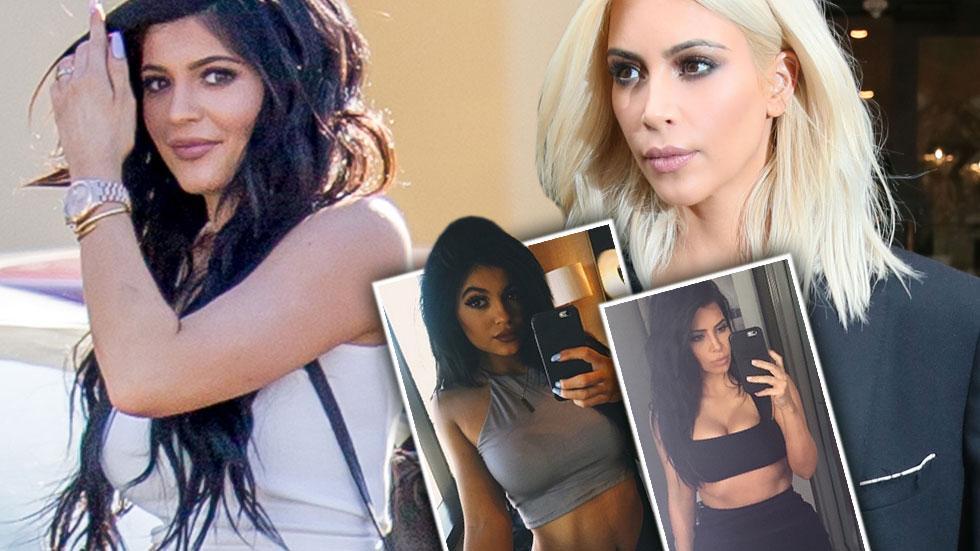 kim-kardashian-kylie-jenner-stealing-style (1)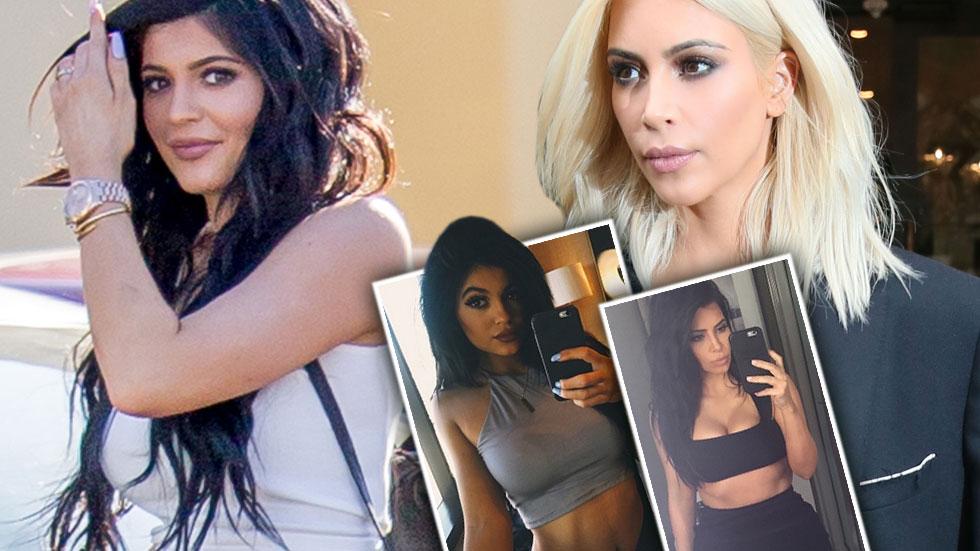 Kim Kardashian is used to being fawned over by fans, but nowadays, she isn't the only one fans love! Youngest sister Kylie Jenner has certainly come into her own lately, and Kim thinks Kylie is turning into a hotter version of her!
Article continues below advertisement
Kylie Jenner poses happily with her sisters on her big hair line extension night launch party LA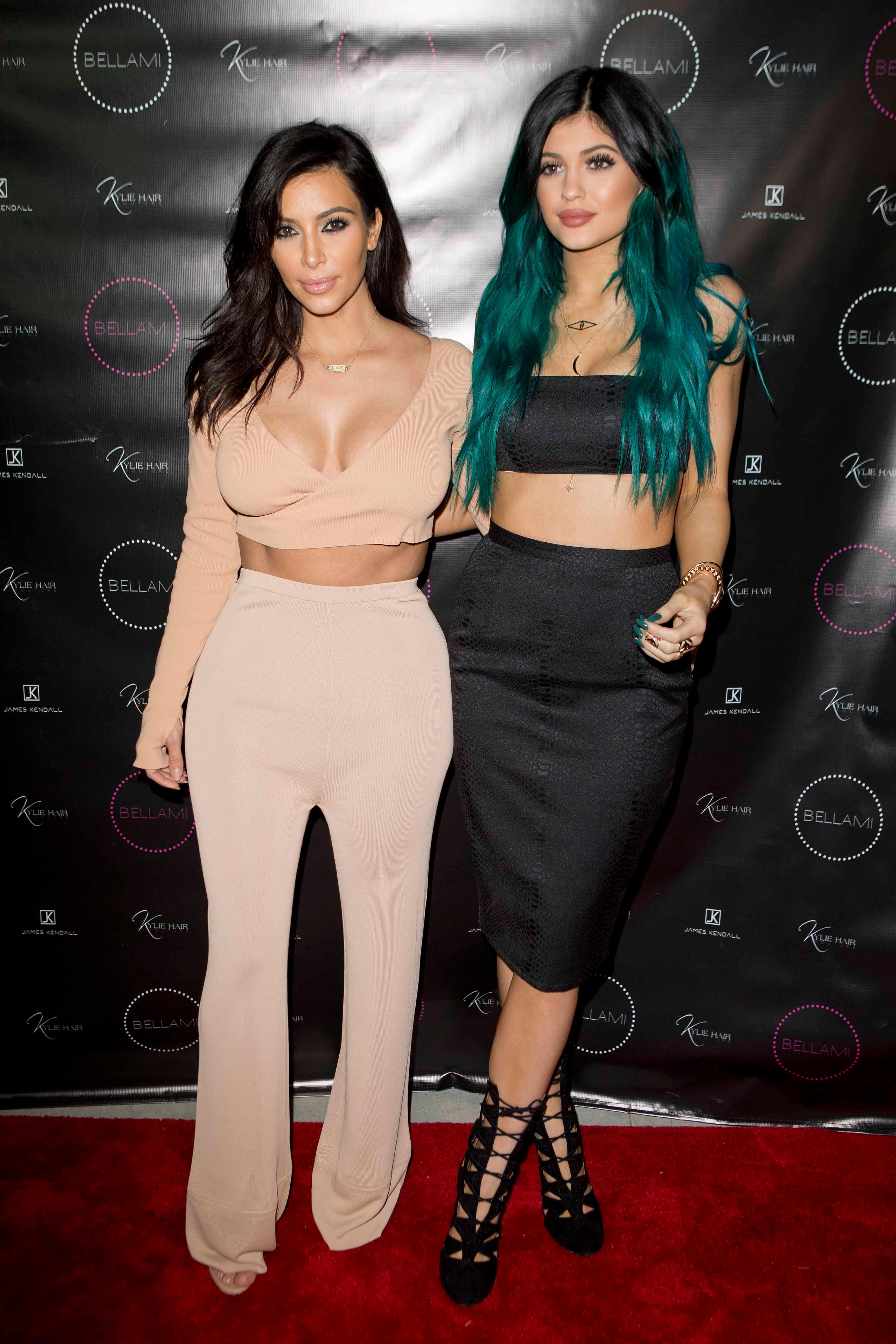 A source tells OKMagazine.com exclusively, "Kim's been moaning to her mom for months now that Kylie's slowly morphing into a better-looking version of her – and she's not happy about it."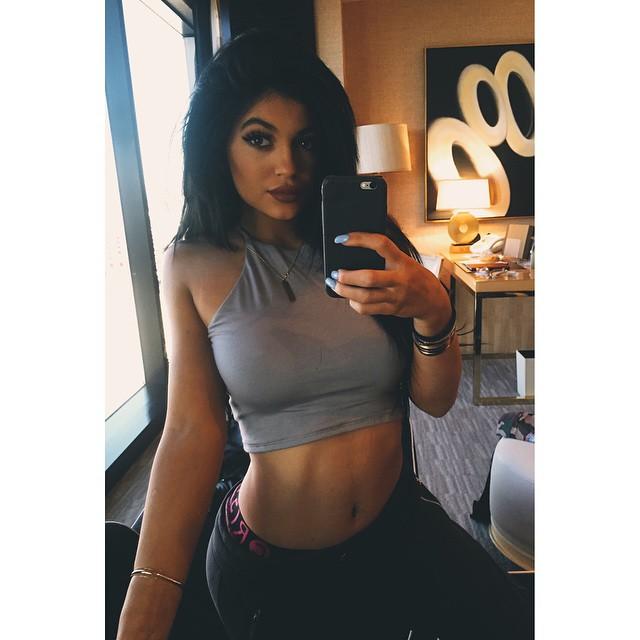 It is well known that Kylie and Kim haven't always had the best relationship. The 17-year-old even admitted last September that the two often don't see eye-to-eye, "but in a sisterly manner." Maybe they don't get along because Kylie is imitating the curvy beauty too much?​
Article continues below advertisement
Kylie Jenner goes to a friends house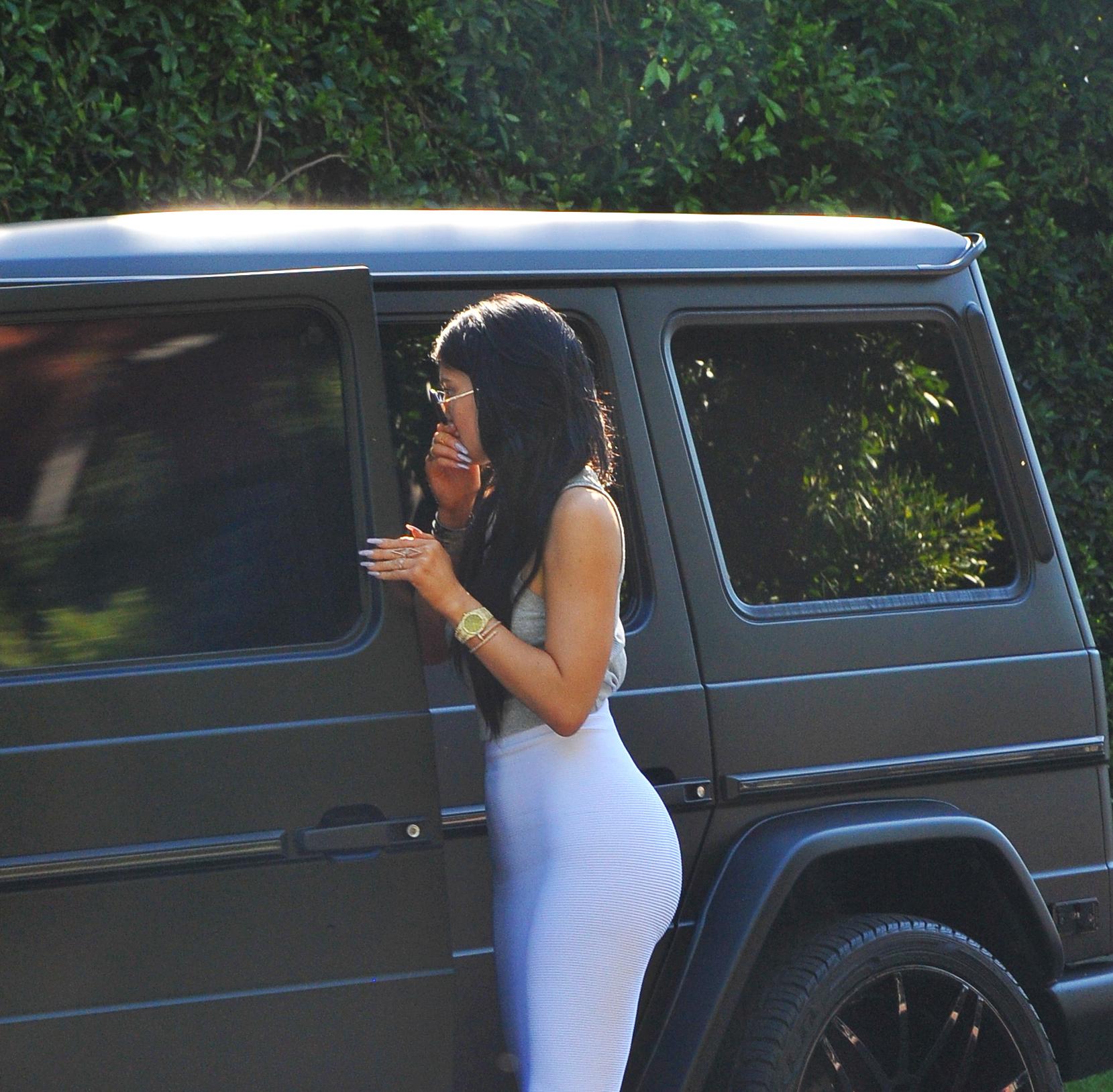 It's no secret that Kylie's looks have drastically changed over the past year. From a larger chest, butt, and lips, Kylie certainly is looking more voluptuous than ever, drawing comparisons to Kim! And we don't know where this new look came from, but rumor has it that she's definitely gotten work done, and that Kris allowed her to!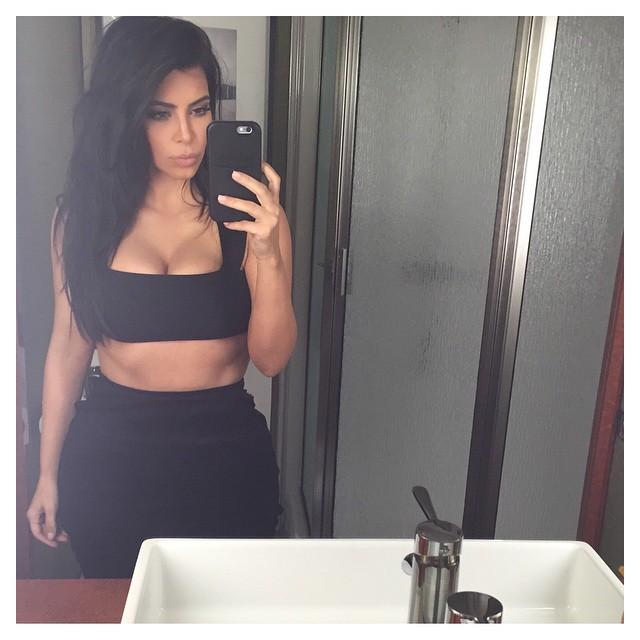 Article continues below advertisement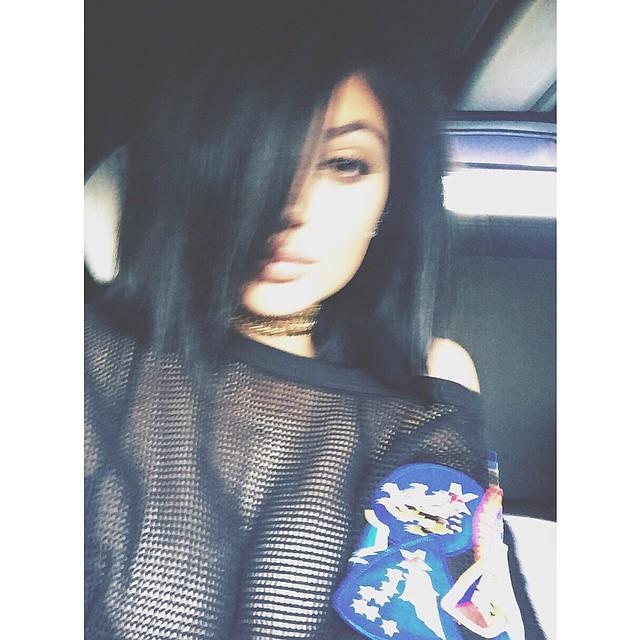 Kim may have missed the memo when Kylie explained that she and her sisters don't get jealous of one another! "We like to see each other succeed as a group, so we are never really jealous. We don't want each other to fail," she recently told E!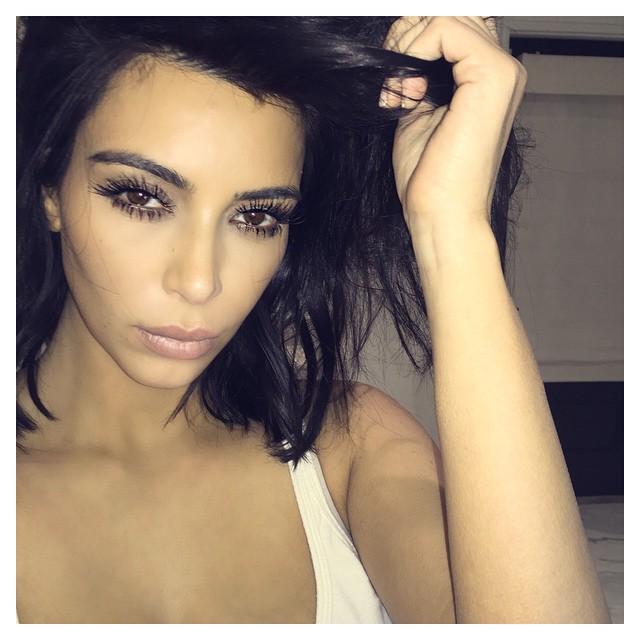 As Kim is the original "hot Kardashian," it does make sense that she would be worried about her younger sister dethroning her. "Kim's got a huge ego and thinks Kylie's a threat to her brand…it's because Kylie's a much better looking version of her – and she knows it."