PHOTOS
OK! Exclusive: Kourtney Kardashian And Justin Bieber In A Strictly Sex Relationship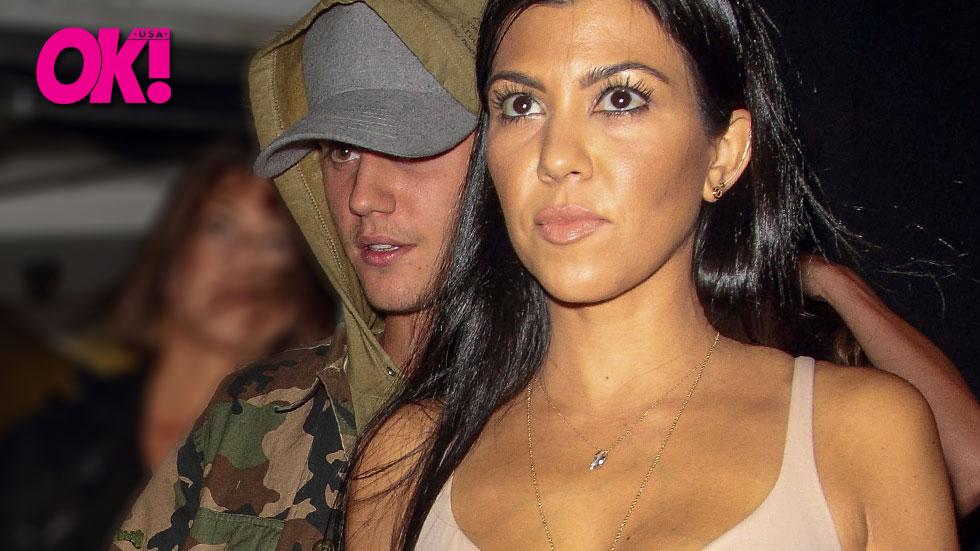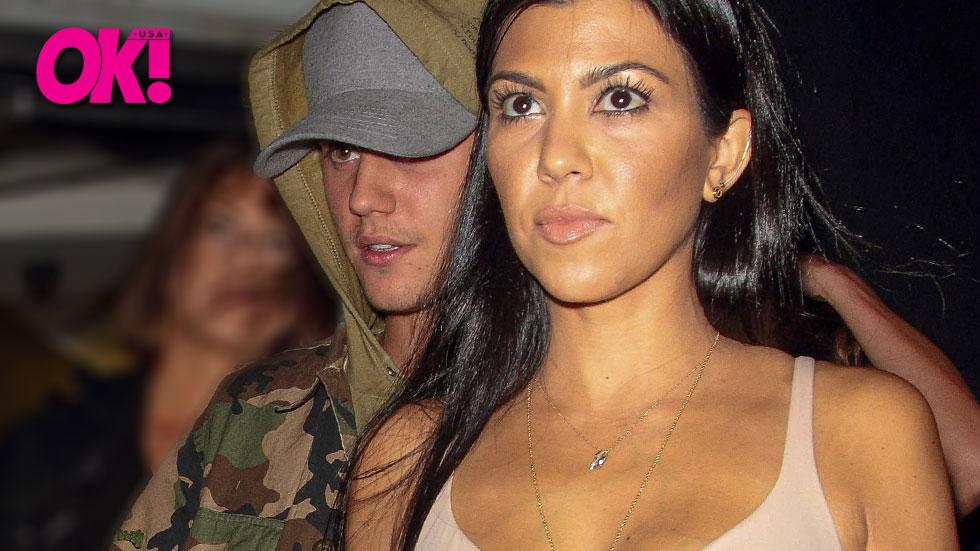 It's official! Kourtney Kardashian and Justin Bieber are the new Hollywood couple but under certain circumstances. An insider told OK! Magazine exclusively, it is strictly a bedroom romance!
Article continues below advertisement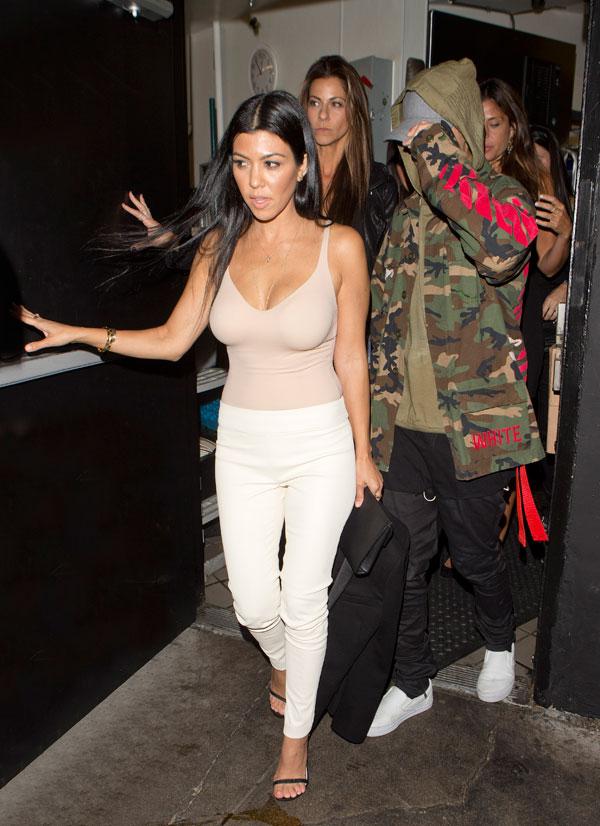 A source close to Kardashian family said, "Kourtney wants it known she is hooking up regularly with Justin. This is strictly sex between the two of them and purely physical."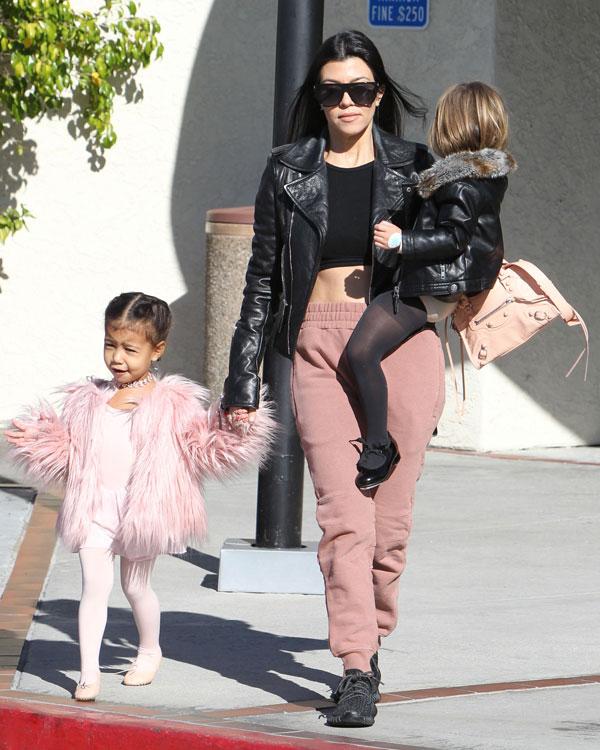 The 36-year-old mother of three could be doing this to get revenge on her ex Scott Disick. But the 21-year-old pop singer will take it!
Article continues below advertisement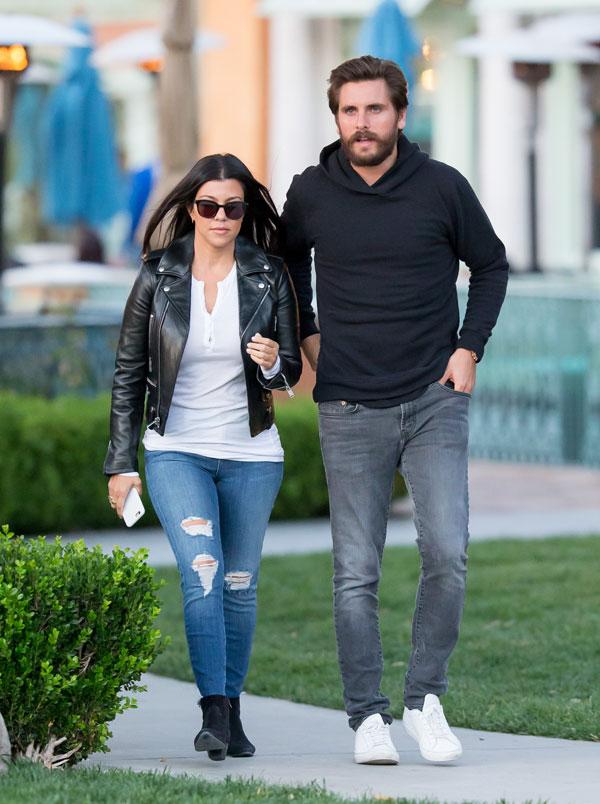 "Justin said she is the hottest chick he has ever been with. He thinks Scott Disick is a tool for screwing up his relationship with Kourtney," the insider revealed.
Justin was quick to brag about hooking up with the reality TV star after he posted an Instagram of what appeared to be Kourtney in a compromising position, adding the caption "Lord knows," an obvious jab at Lord Disick.
Article continues below advertisement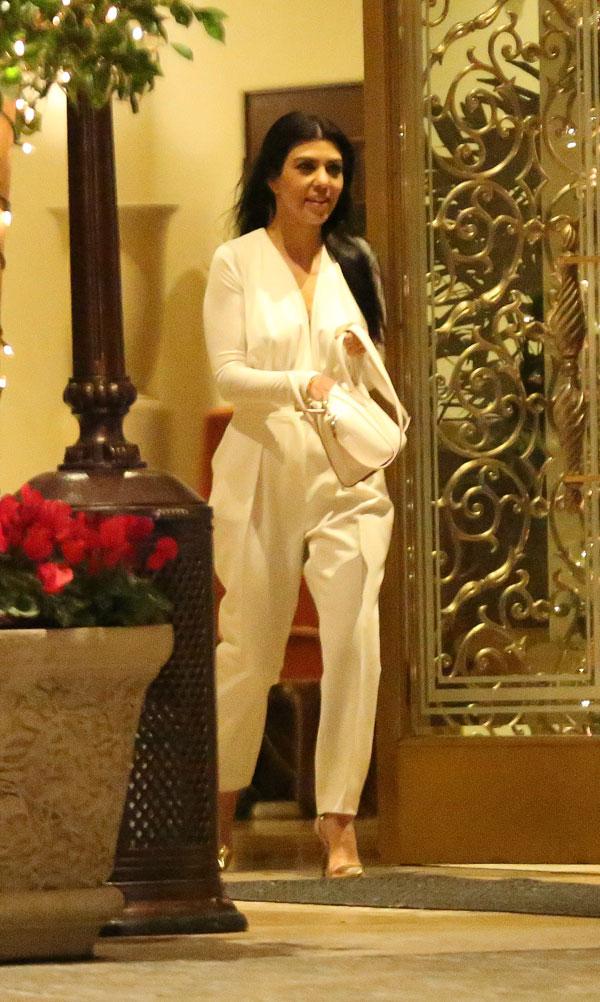 However, the insider revealed Justin is not the one pushing for this relationship. "It's actually Kourtney that is calling Justin and letting him know when she wants to hook up for a booty call! Justin had tried to keep the relationship low key, but Kourtney said that wasn't necessary. She has nothing to hide and is a grown woman having some fun," the source added.