PHOTOS
OK! Or Not OK!: Actors And Directors Reveal Major On-Set Problems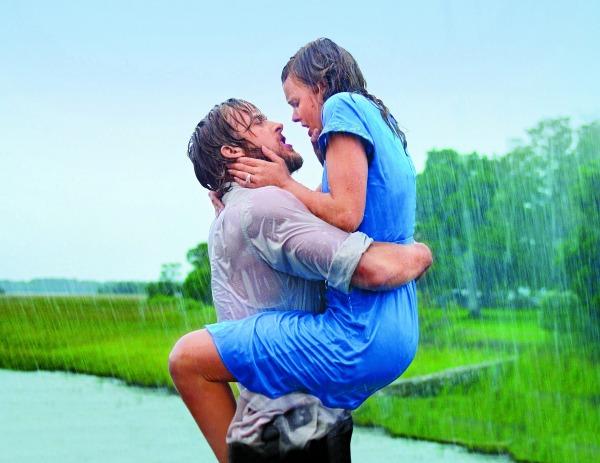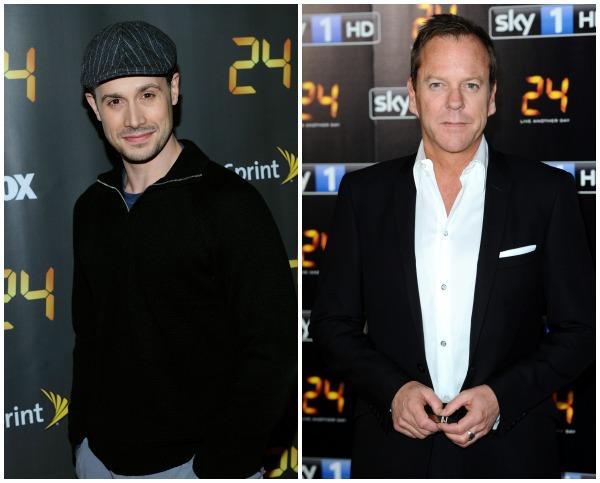 Freddie Prinze Jr. is not a fan of Jack Bauer
Freddie told ABC News he "wanted to quit the business" after working with Kiefer Sutherland on 24. "I hated every moment of it. Kiefer was the most unprofessional dude in the world. That's not me talking trash. I'd say it to his face. I think everyone that's worked with him has said that," Prinze said. Yikes!
Article continues below advertisement
notebook_p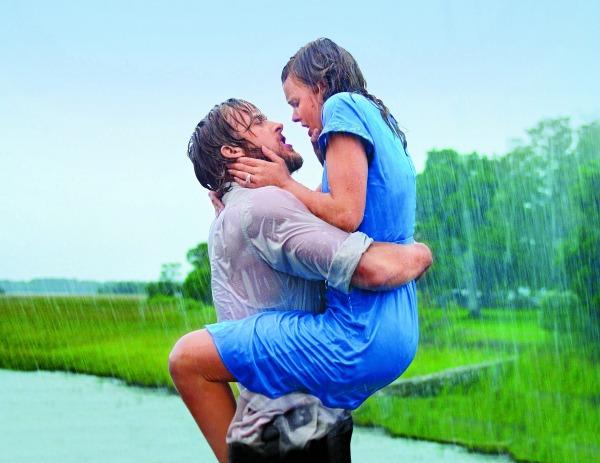 The Notebook's Director Spilled on His Stars
Director Nick Cassavetes admitted that Ryan Gosling and Rachel McAdams did not get along during filming, with Ryan even asking for Rachel to be replaced with another actress.
oc_p
MORE ON:
freddie prinze jr.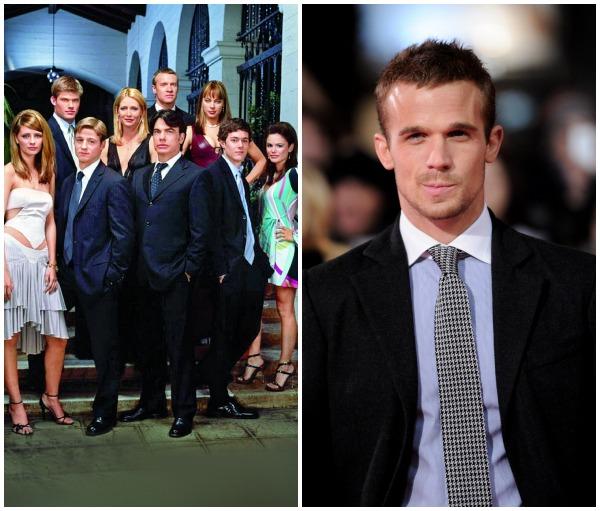 Cam Slammed Ben and The O.C. Crew
Cam Gigandet, who starred on the hit show for two seasons, dissed his costars as "f***ing miserable" and claimed that they purposely wouldn't remember their lines. He added that Ben McKenzie, who played Ryan Atwood, was mean to him and "a little bit of an ass."
Article continues below advertisement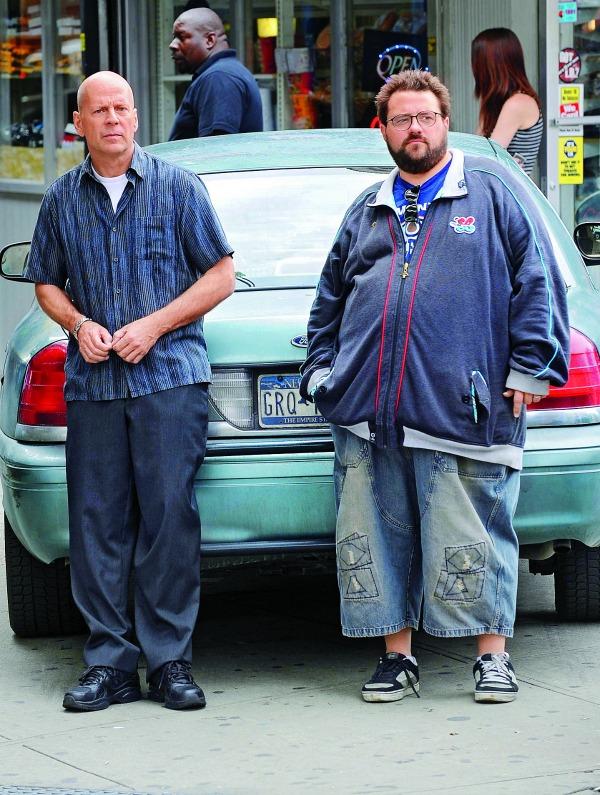 Kevin Placed Blame on Bruce
Director Kevin Smith called out Bruce Willis for the dismal performance of their movie Cop Out, saying that the actor refused to do any promotion.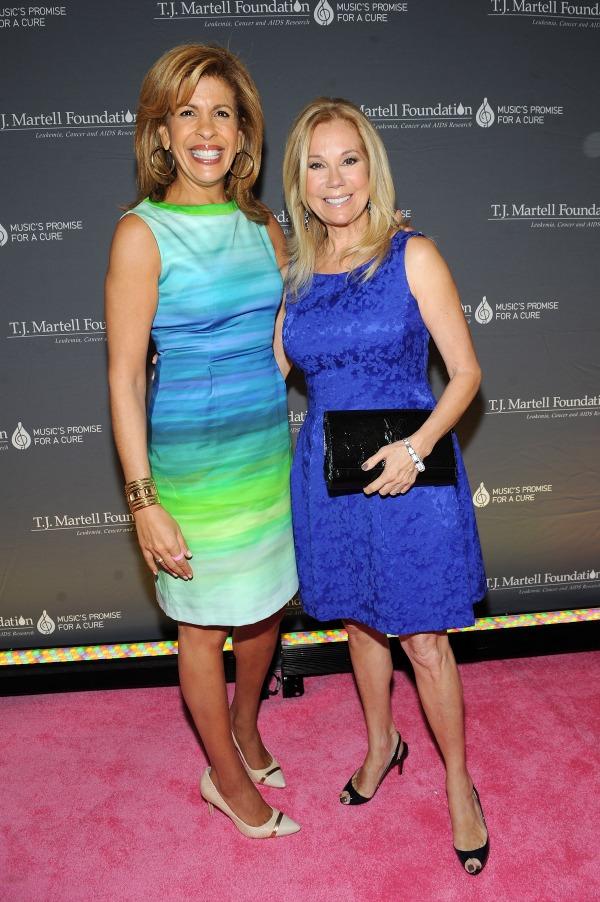 So is it OK! or Not OK!?
Kathie Lee says, "I think it's bad form to bad-mouth people publicly." Her Today Show partner Hoda agrees, saying,"No, it's not OK. Don't air out your dirty laundry, unless it's from Real Housewives — and then I want to hear everything."