PHOTOS
OK! Quick Pics: Kelly Ripa Rocks Yet Another Halloween Costume, Hayden Christensen Launches Menswear Line and More!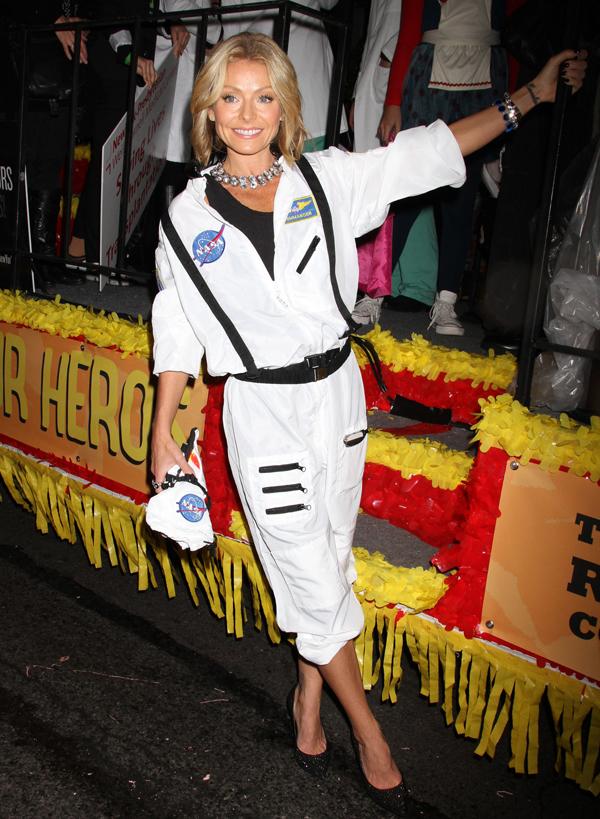 Article continues below advertisement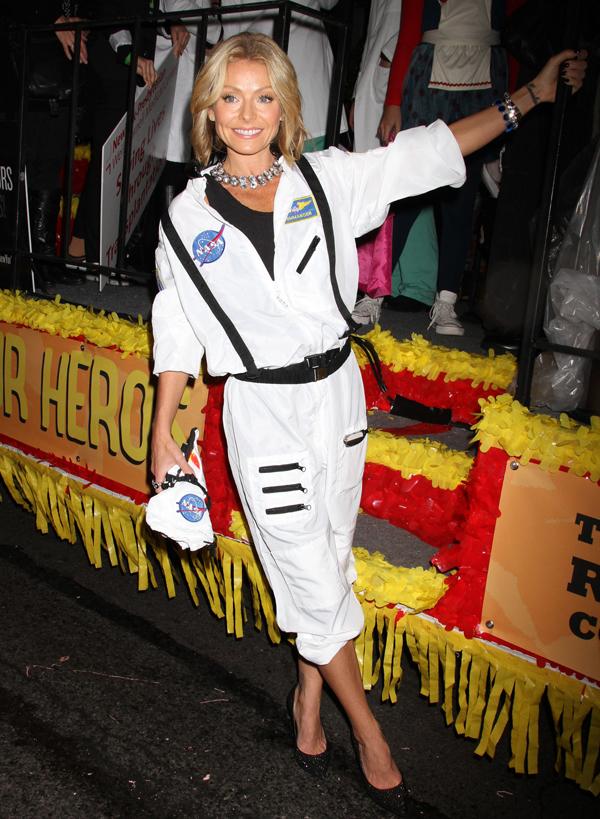 Kelly Ripa donned yet another Halloween costume yesterday while hosting New York City's Village Halloween Parade. We think Kelly's astronaut suit is out of this world!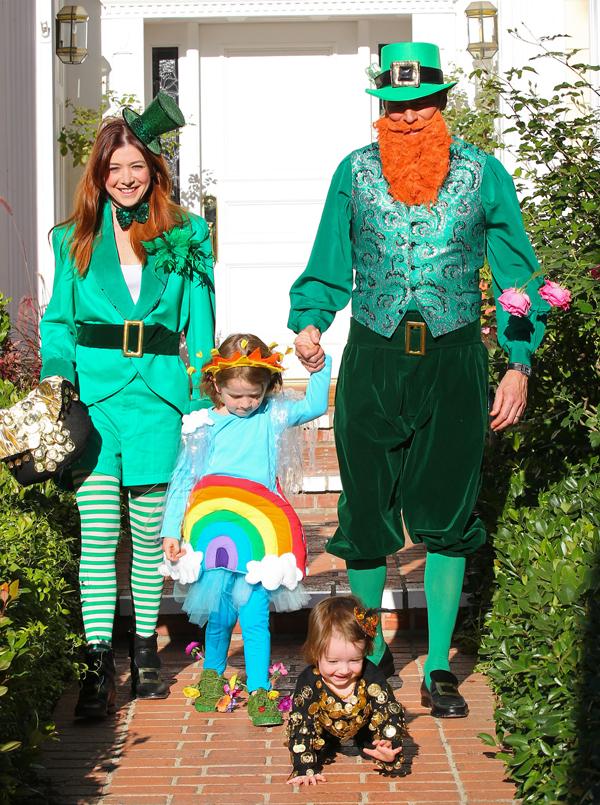 Talk about luck of the Irish! How I Met Your Mother's Alyson Hannigan and family wowed while trick-or-treating as leprechauns, a rainbow and pot of gold.
Article continues below advertisement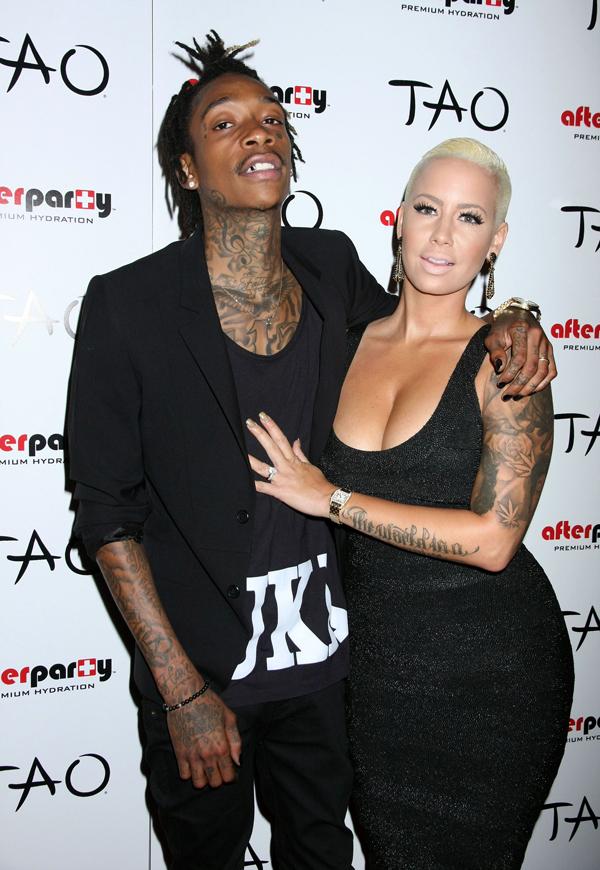 While Wiz Khalifa and Amber Rose might not have worn costumes, the couple did party the night away at The Wiz Of TAO Halloween Spectacular in Las Vegas.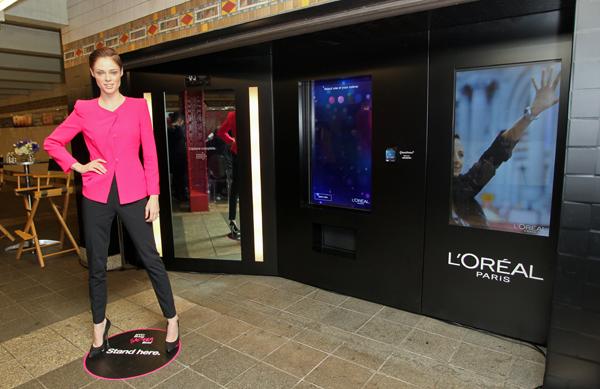 Coco Rocha unveiled the new L'Oréal Paris Intelligent Color Experience Wednesday in the Bryant Park MTA subway station. If you're in New York City you have to go check it out. It's too cool for words!
Article continues below advertisement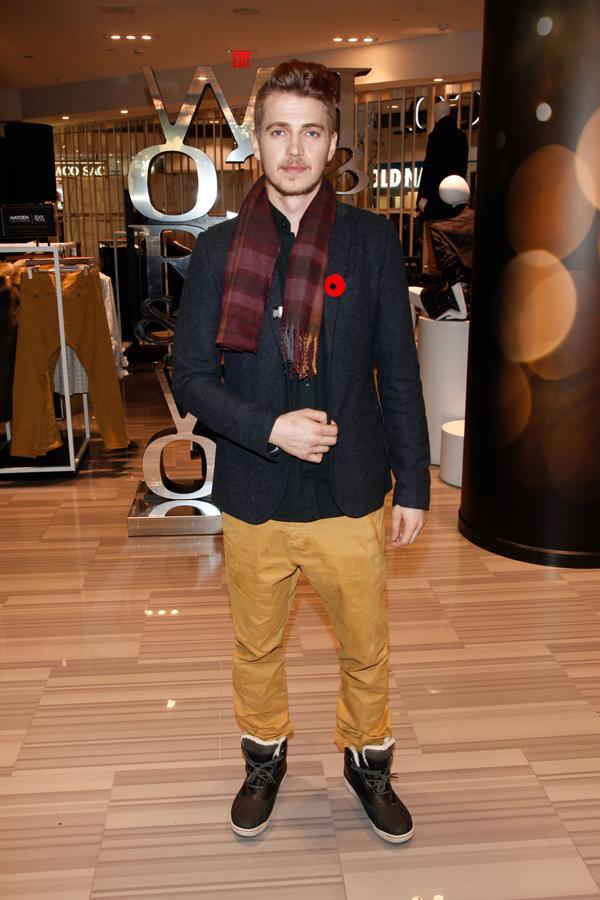 Did you know Hayden Christensen just debuted a new menswear line? Hayden even rocked some of the new collection at the Hayden Christensen for RW&CO launch event!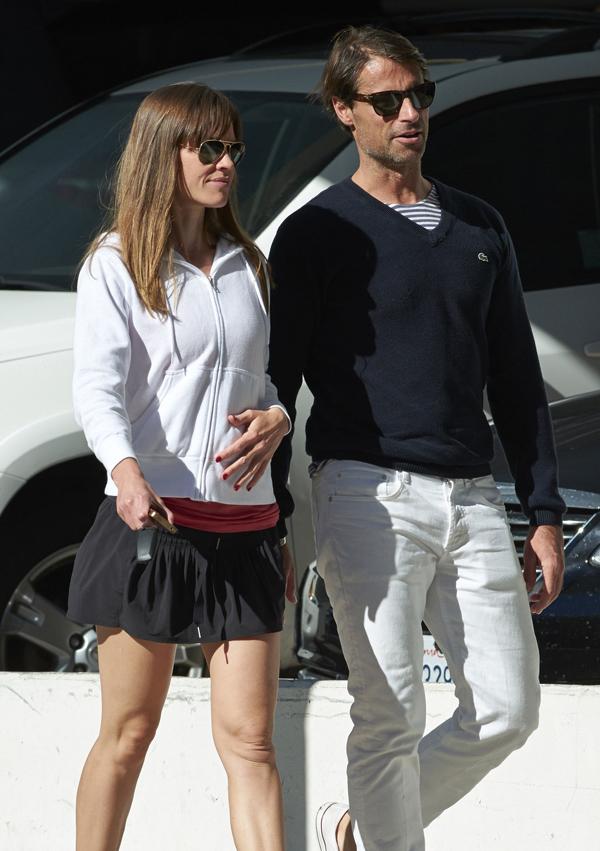 Hilary Swank ran a few last minute errands with her beau to prepare for Halloween!
Article continues below advertisement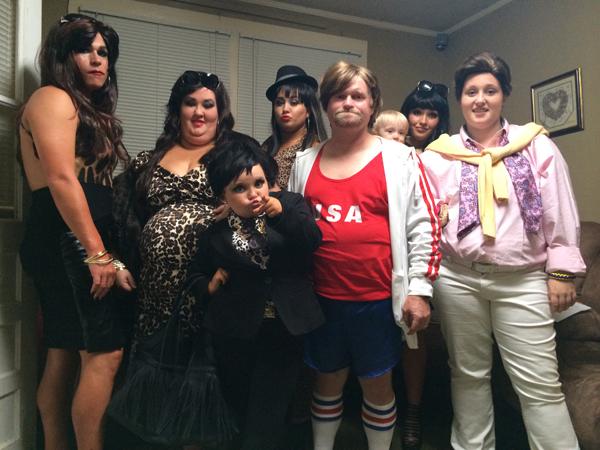 Well this is amazing. From Honey Boo Boo as Kris Jenner to Sugar Bear as Bruce Jenner, the family perfectly recreated the famous reality TV stars looks. Make sure to see their Halloween adventures unfold on all new season of Here Comes Honey Boo Boo premiering January 16 at 9/8c.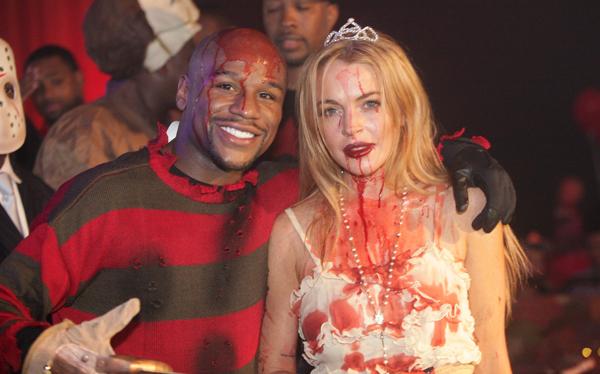 Lindsay Lohan and Floyd Mayweather were said to have been inseparable at Foxwoods Resort Casino's A Night Full of Fright Halloween Party. Could the two possibly be more than friends?
Article continues below advertisement
The celebrity costumes didn't stop there are Mindy Kaling and Jimmy Kimmel celebrated as Captain Hook and Snow White on Jimmy Kimmel Live. We have to say that both comedians looked fabulous from head-to-toe!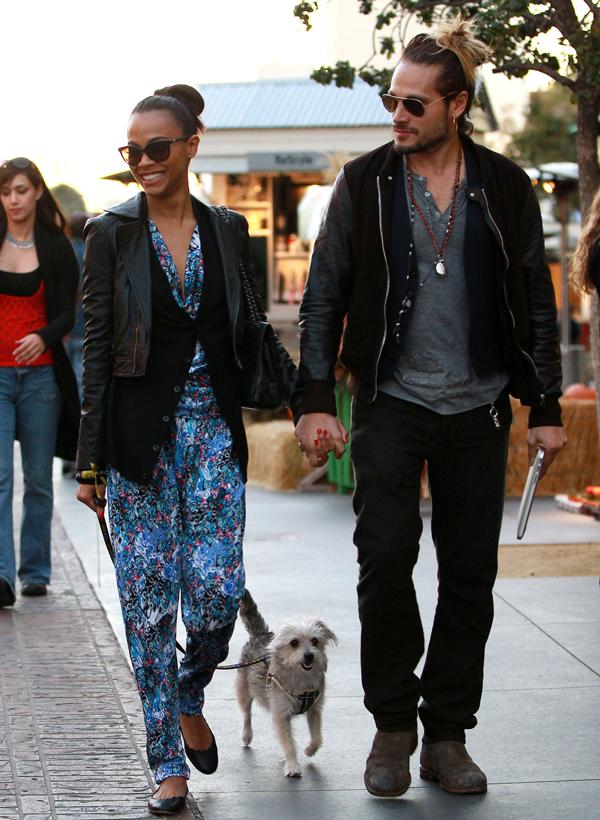 Zoe Saldana and her husband Marco Perego are too cute for words. The lovebirds waved and smiled to fans while out for a stroll with their pup in Los Angeles!