VIDEOS
Late Night Booty Call: Love's Gone Weird For These Hot Dudes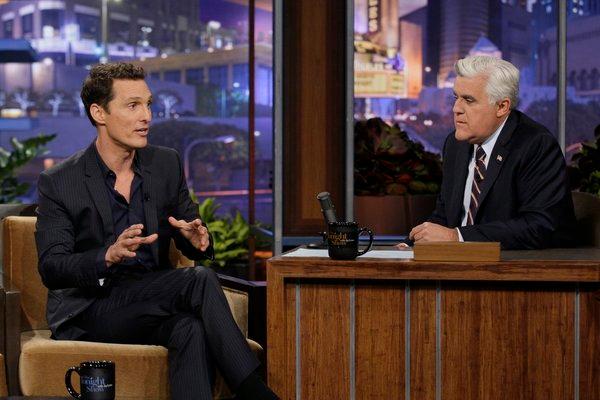 There's something spooky about just how many hot dudes showed up on the late night couches this week. McConaughey! Levine! Reedus! And that's just the beginning. But when it comes to love for these studs something has gone awry, either on their part or maybe even due to a stranger.
Let's show some non-weird love to these hot guys in this week's Late Night Booty Call.
Rob Lowe stopped by The Late Show with David Letterman this week to talk about his departure from Parks & Recreation and had some choice words to describe his co-star Amy Poehler. He's lucky we can tell it's a joke, otherwise he will have a nation of Poehler-oids to deal with (that's the name of Amy fanatics I just made up).
Article continues below advertisement
MORE ON:
Matthew McConaughey
Article continues below advertisement