PHOTOS
Olivia Jade & Isabella Giannulli Kicked Out Of USC Sorority After College Admissions Scandal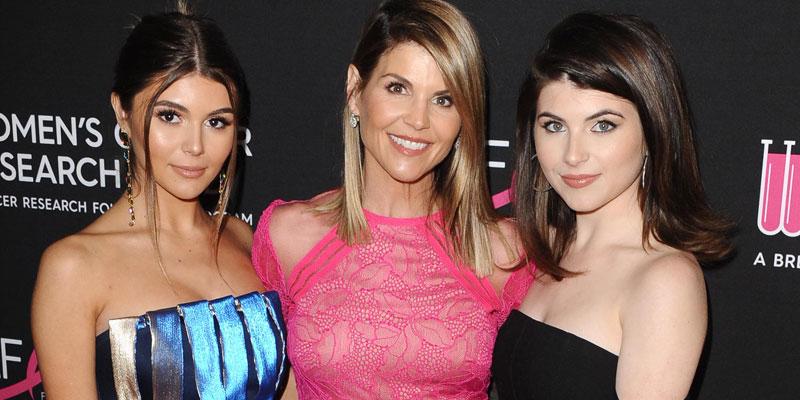 Though they'll always be sisters by blood, Olivia Jade and Isabella Giannulli are no longer sorority sisters at the University of Southern California. The daughters of Lori Loughlin were involved in the college bribery scandal that shook the academic world in March 2019.
Article continues below advertisement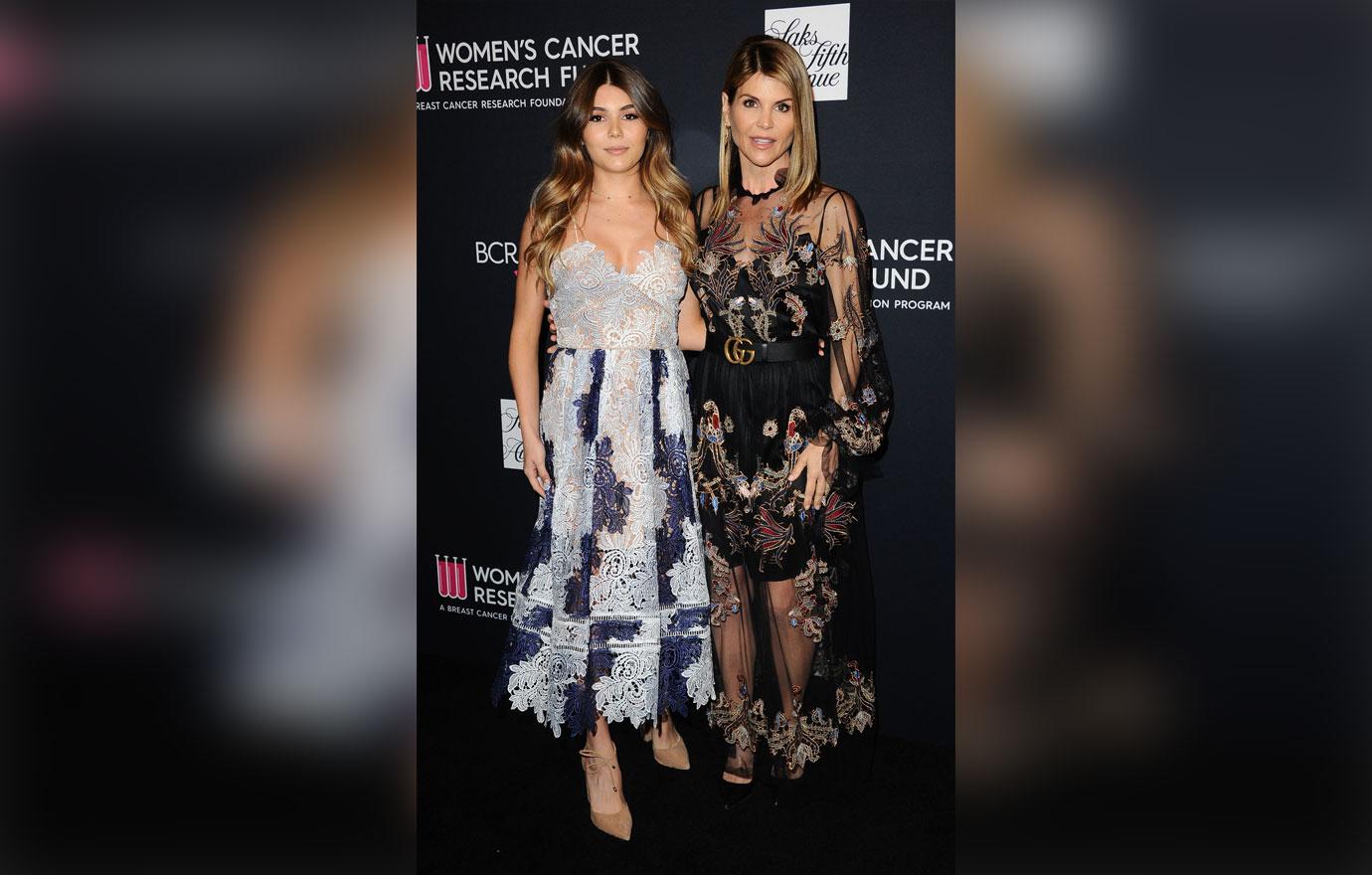 According to an insider from US Weekly, "Olivia and Bella were both in Kappa Kappa Gamma and the sorority has since kicked them out and is trying to distance themselves from the situation as much as possible."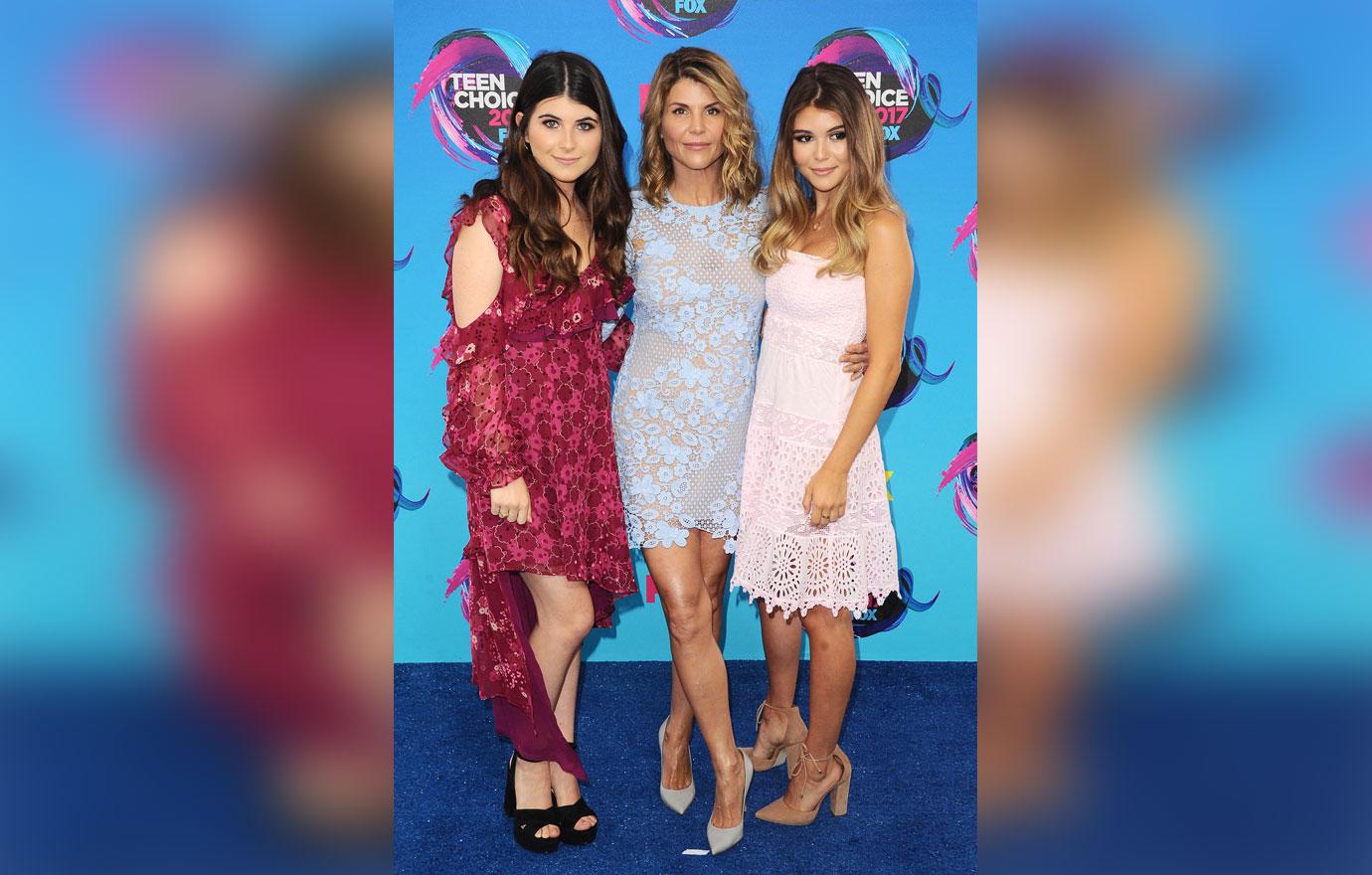 The source added, "This has strengthened their bond more than anything possibly could," as they deal with these trying times "day by day."
Article continues below advertisement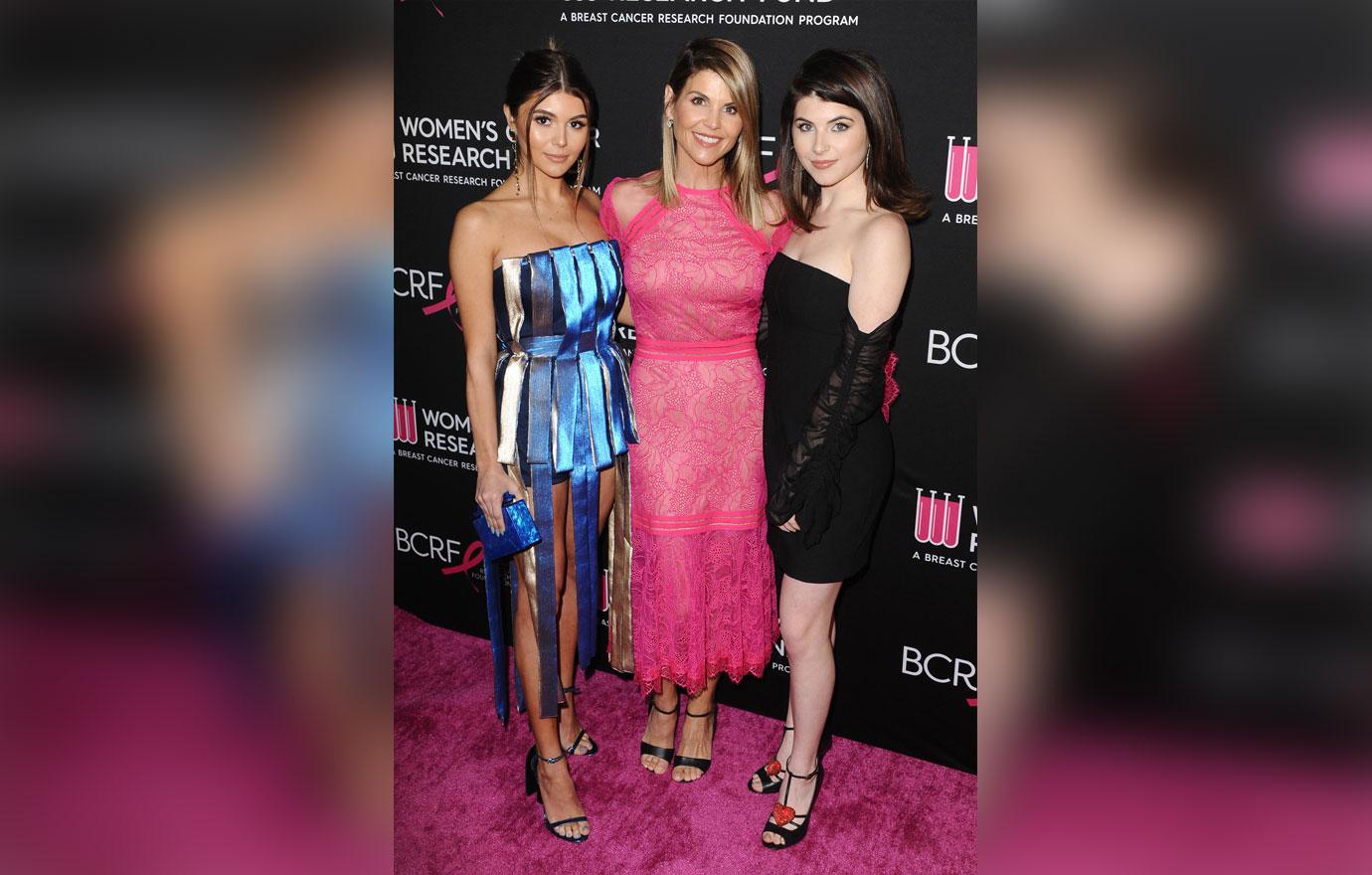 2019 has been a rollercoaster of a year for Olivia, 19, and Isabella, 20. The insider also told US Weekly that the girls have both been affected differently. Olivia, an influencer, lost endorsement deals.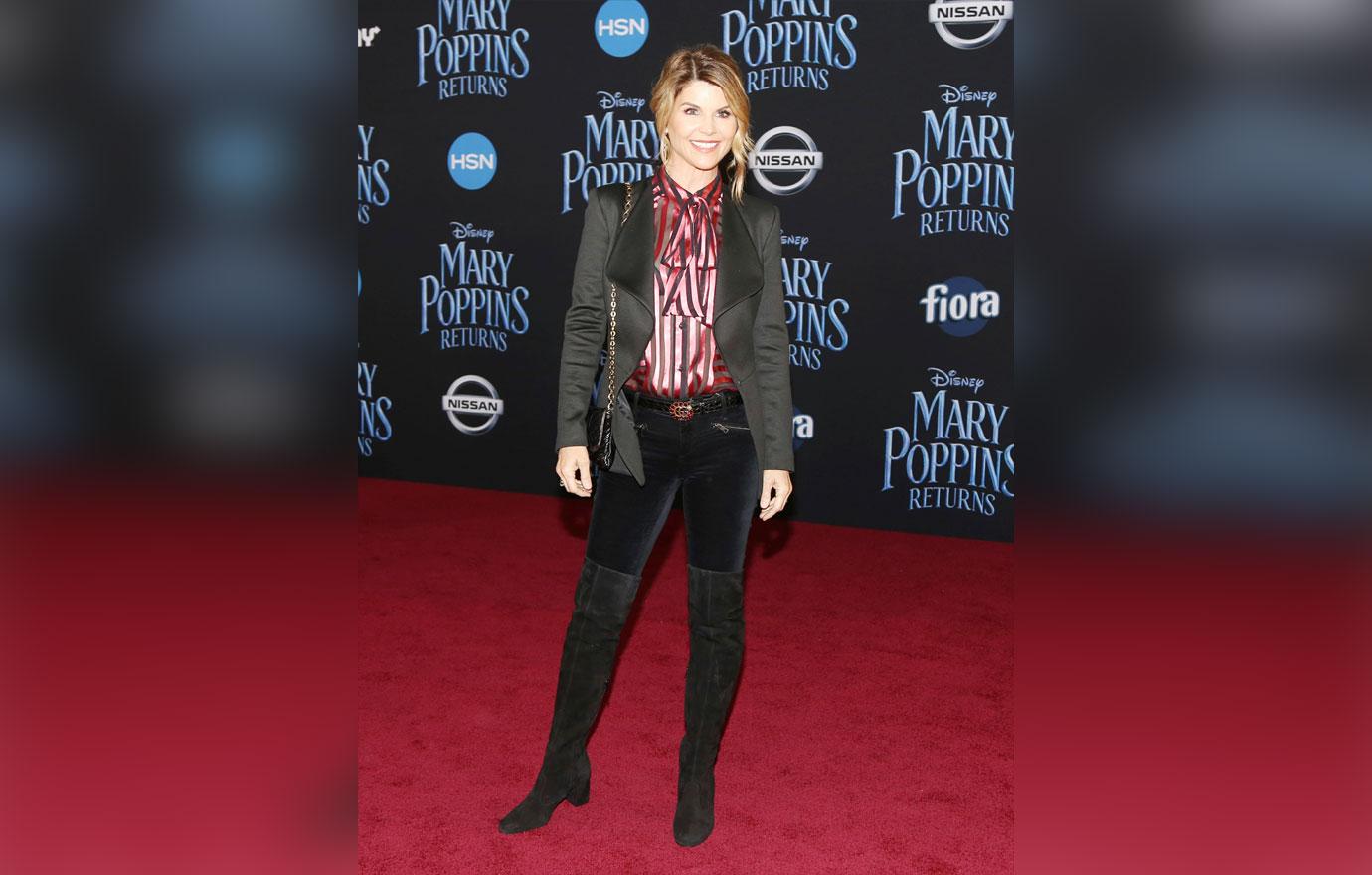 "Olivia's world came crashing down quicker in terms of getting dumped and losing all of her business, but this all unfolded slower for Bella and it's been more emotionally devastating," the insider lamented.
Article continues below advertisement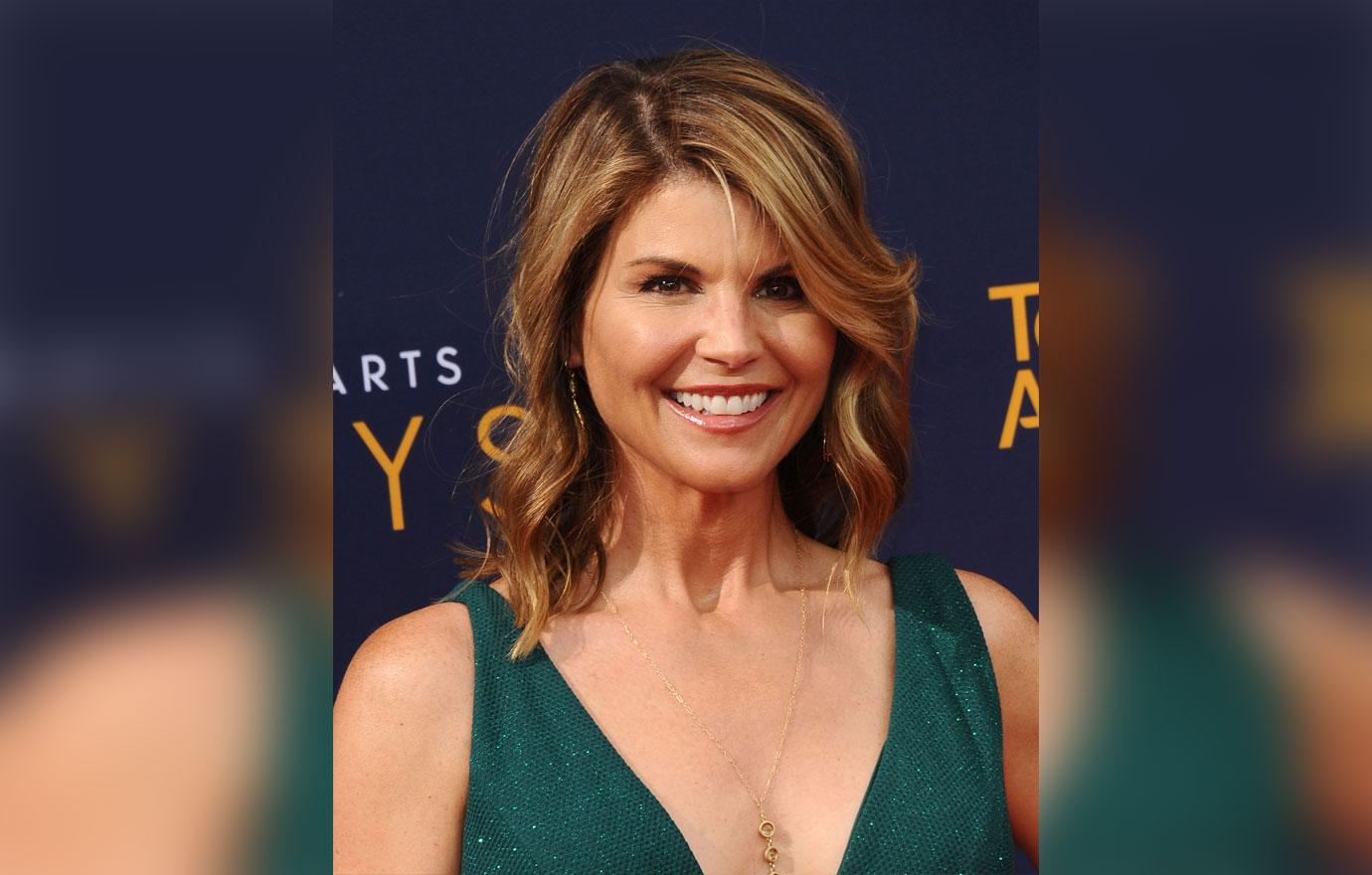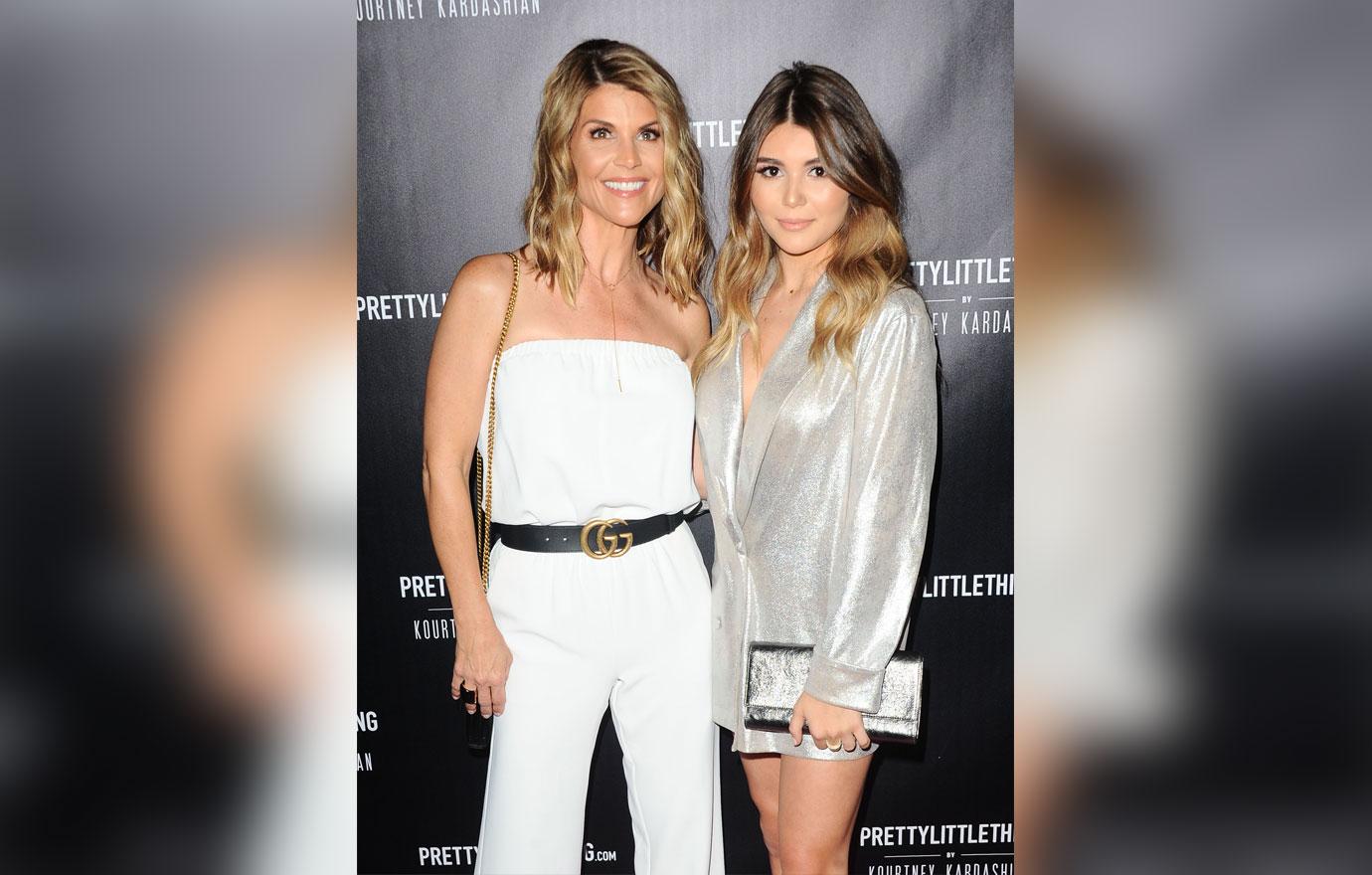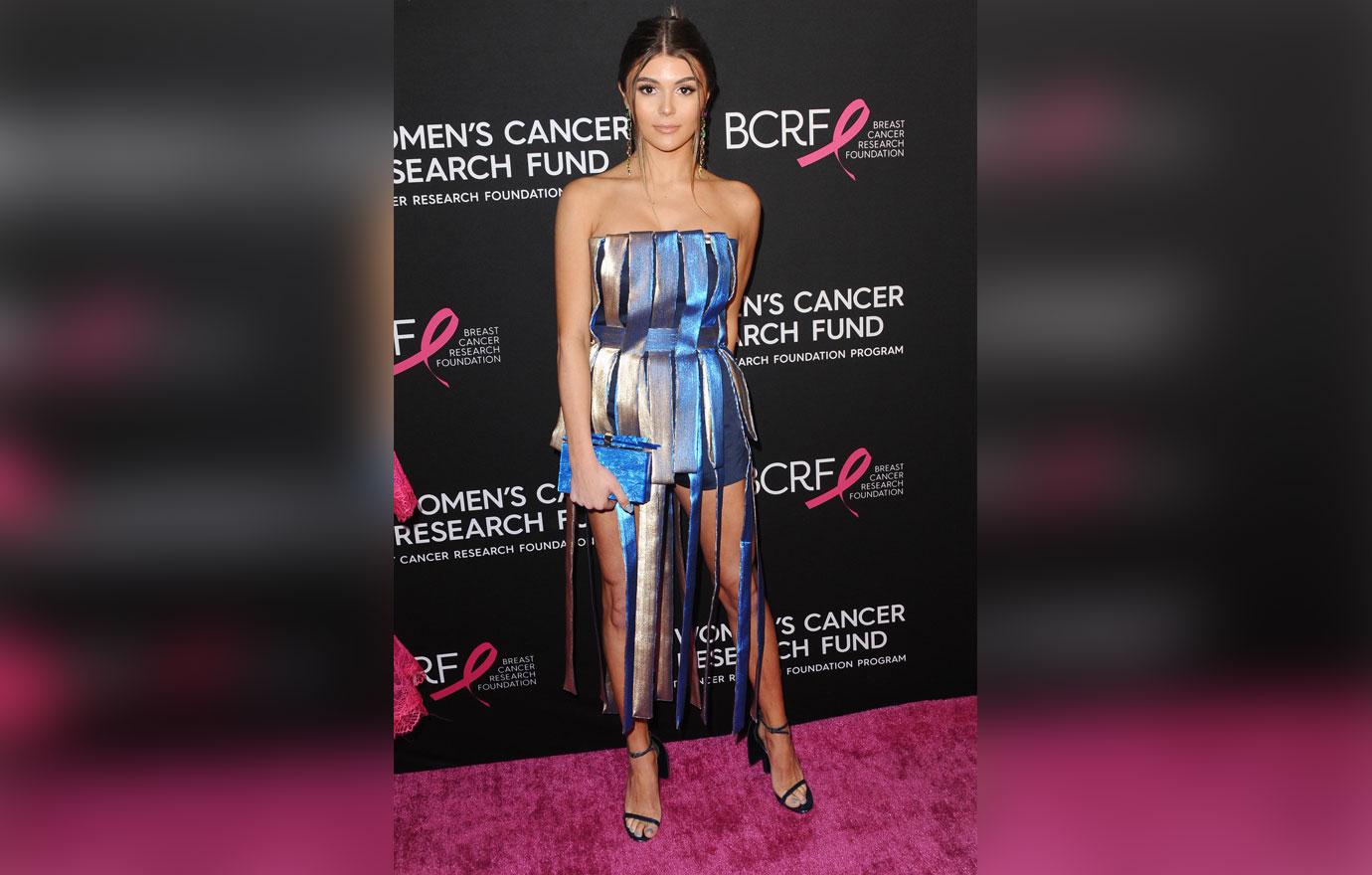 Do you think Olivia Jade and Isabella should have been kicked out of their sorority? Sound off in the comments below!