PHOTOS
Olivia Munn Speaks Out About Ex-Boyfriend Aaron Rodgers' Reconciliation With His Family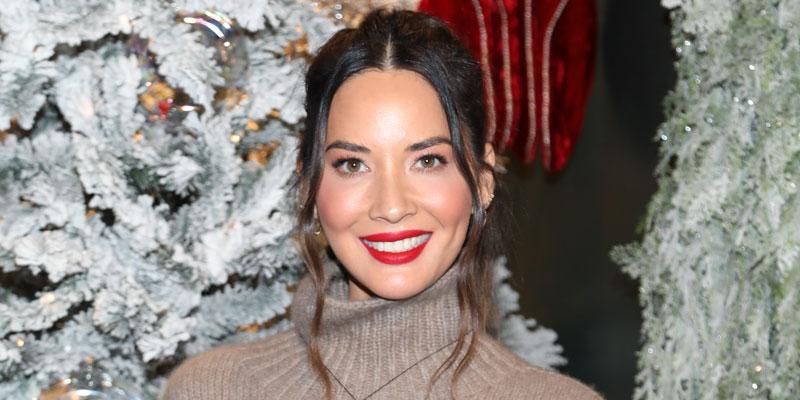 Olivia Munn and Aaron Rodgers dated for three years before breaking up in 2017. The NFL quarterback had reportedly not spoken to his family for months before they even dated. Now, years later they have reportedly reconciled.
Article continues below advertisement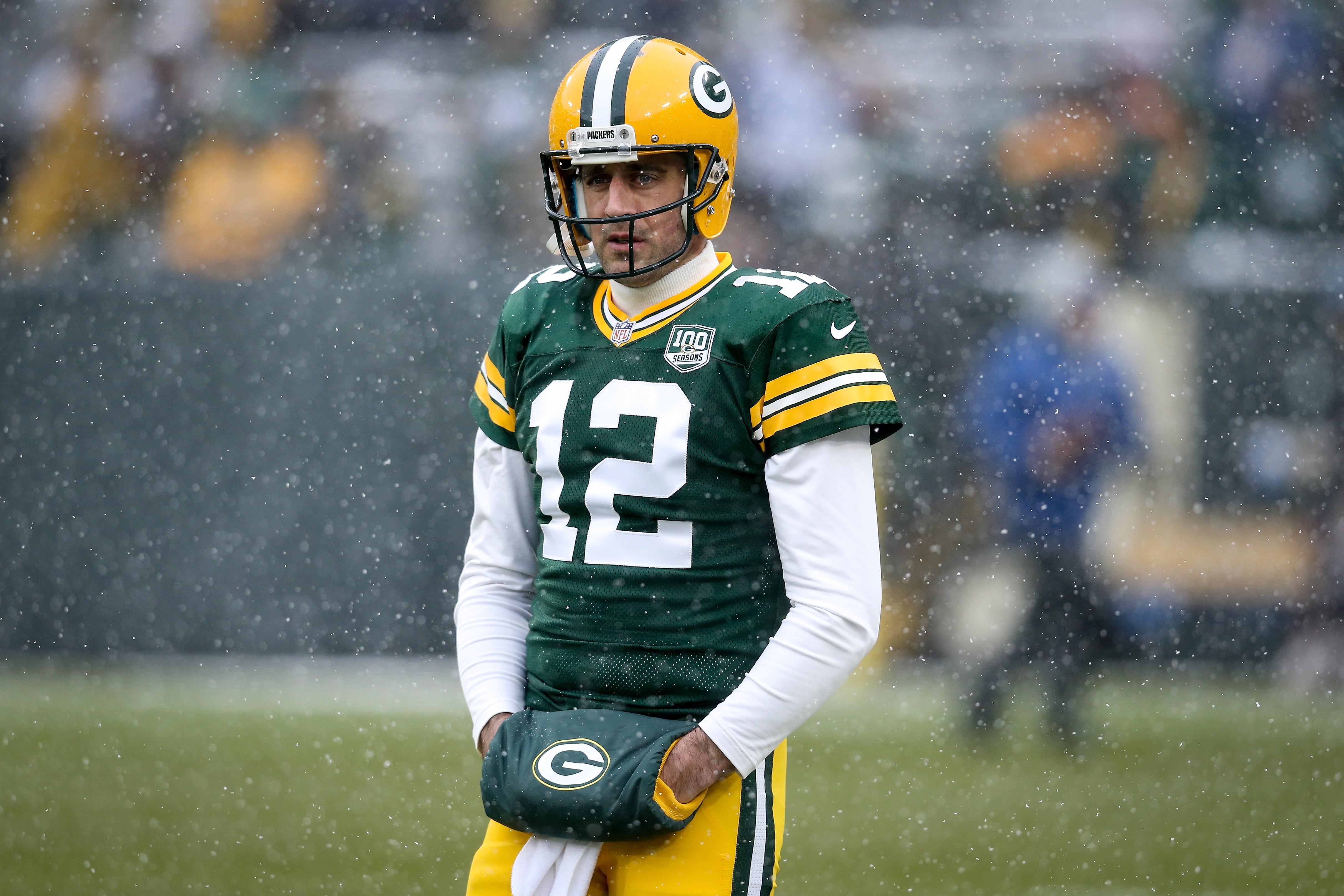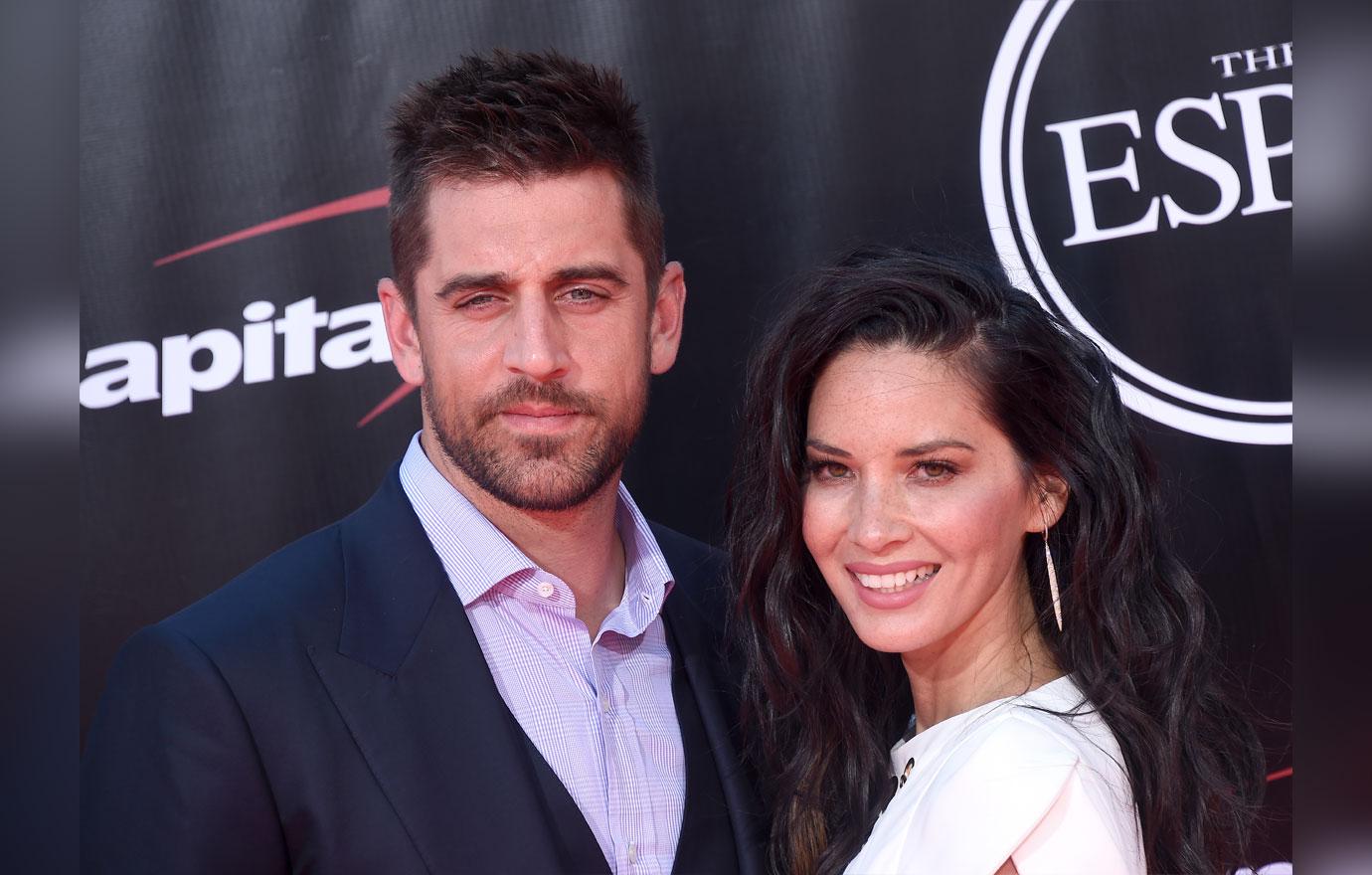 The couple was at the center of turmoil with his family throughout their relationship. Things got so bad, some even blamed her for the feud. But an insider told Us Weekly he was the one who "pulled away" from his family and that it "came to a head when he started dating her."
Article continues below advertisement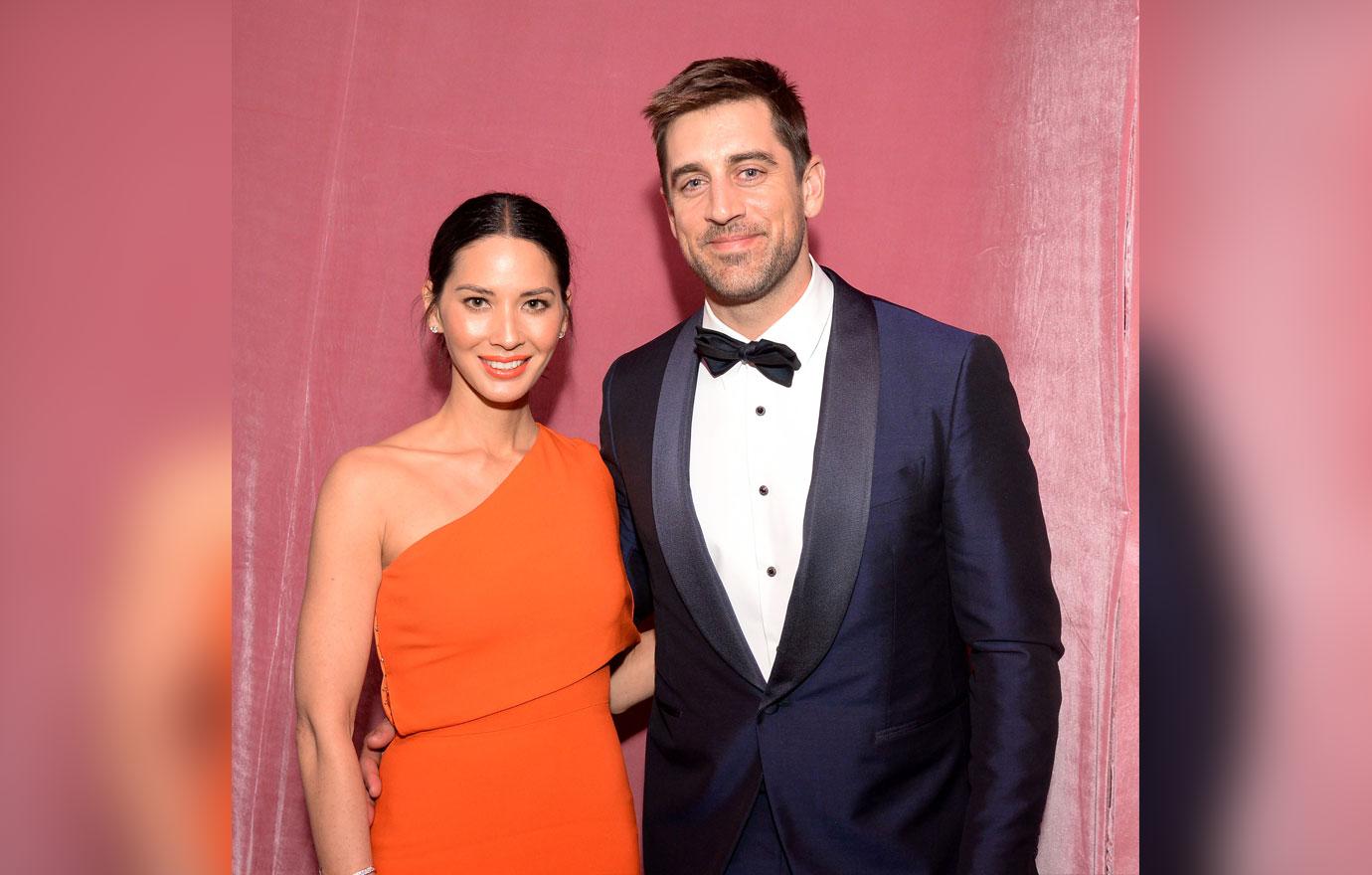 The source continued, "When he got together with Olivia Munn, his family told him they didn't trust her and thought she wasn't with him for the right reasons. That made him furious, and he ended up choosing Olivia over his family."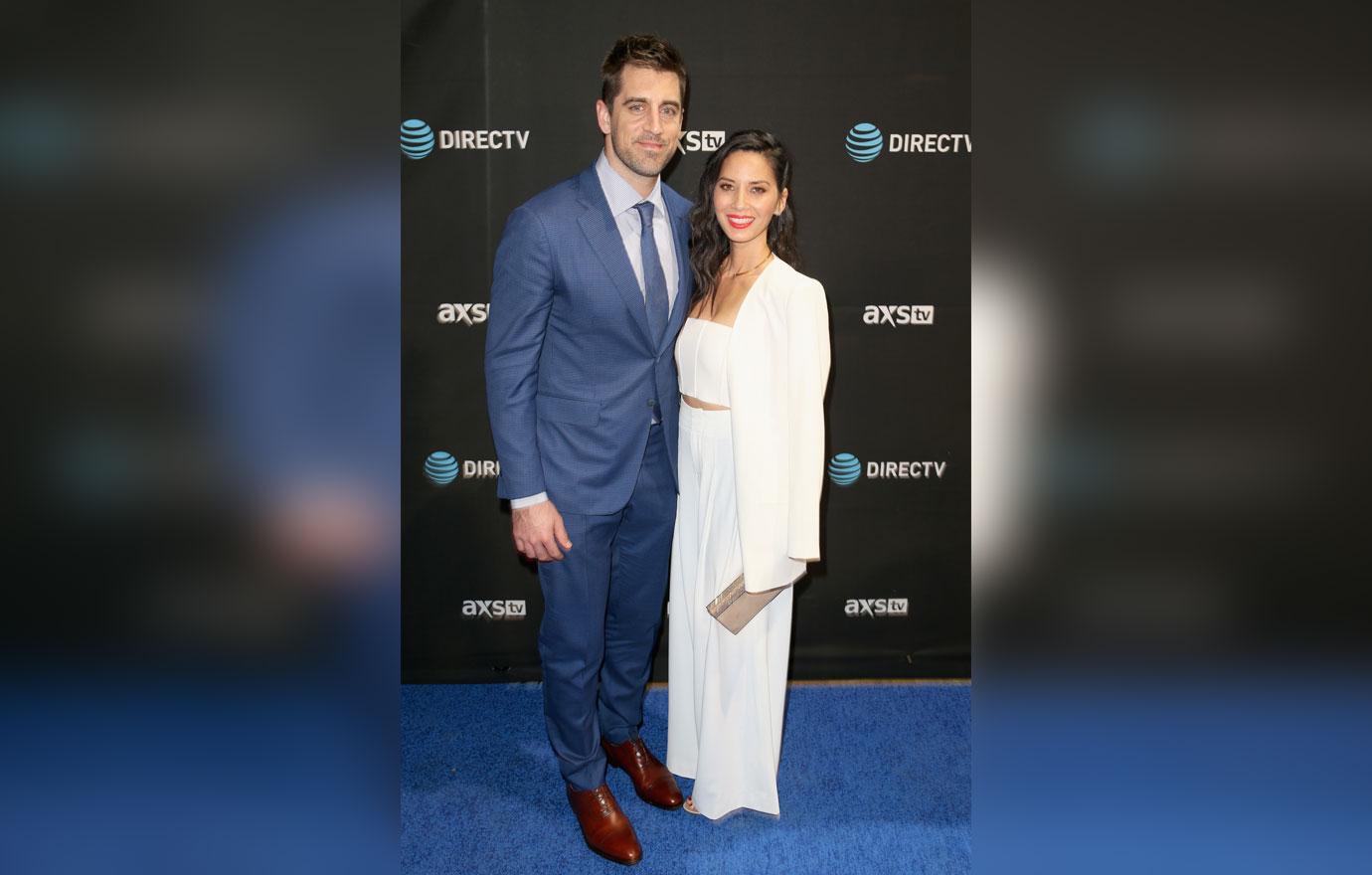 Olivia spoke about the family dynamic in an interview with Sirius XM's Radio Andy in May. "I met one brother, the one who was on The Bachelorette, Jordan. I was friendly with Jordan. I met the parents only a couple times, and before he and I started dating, he hadn't spoken to the parents and one brother for like eight months."
Article continues below advertisement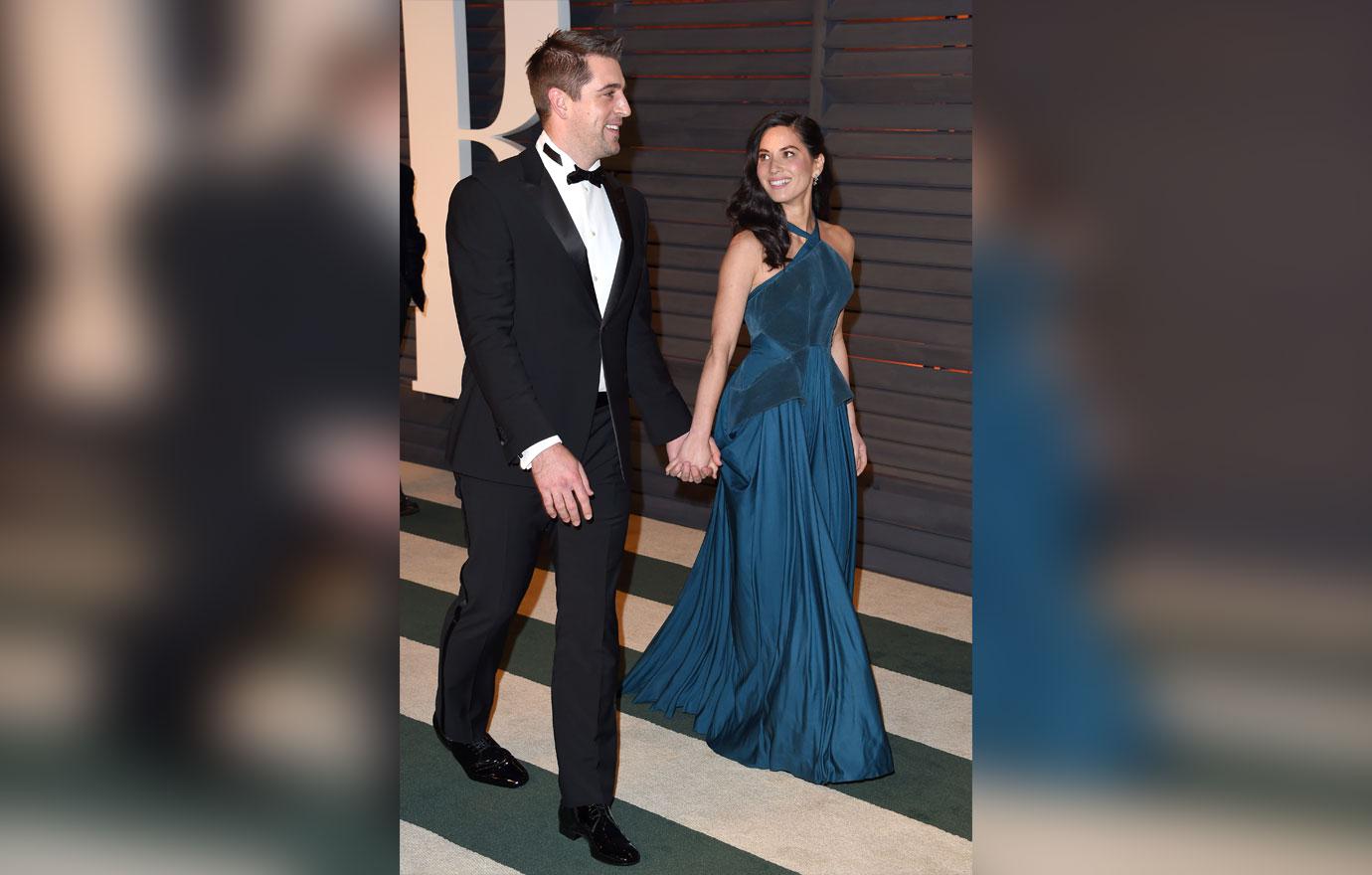 She ended by somewhat defending her ex. "At the end of the day, there's a lot of complications. I don't think either side of the road is clean. But I do think it's not OK when you to stand on someone's shoulders and then throw dirt in their face, which is what I think they did with him."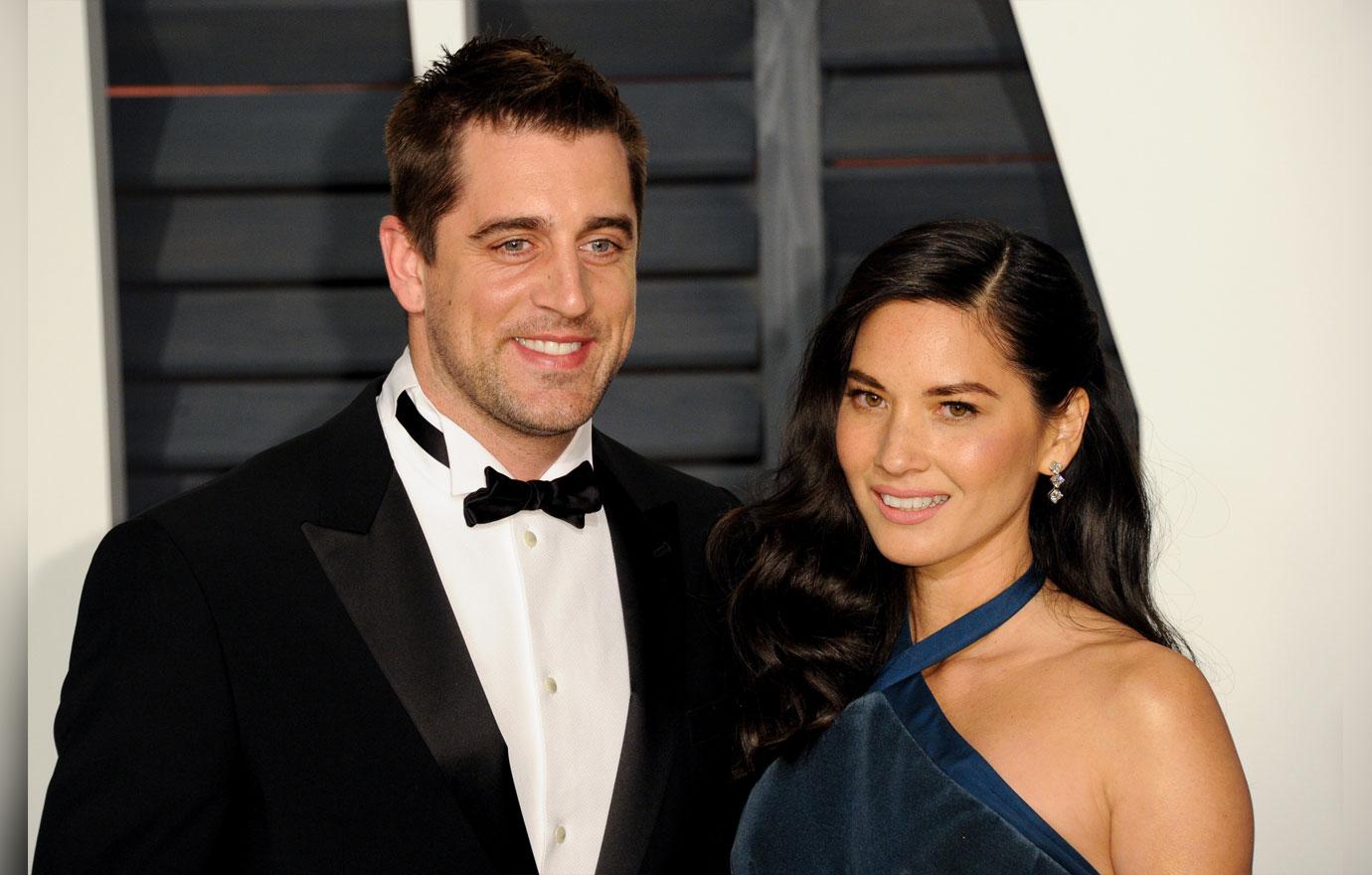 What do you think of Olivia supporting her ex? Let us know in the comments.