PHOTOS
McDreamy Gets Steamy! Patrick Dempsey And Wife Jillian Fink Prove PDA Isn't Just For Teenagers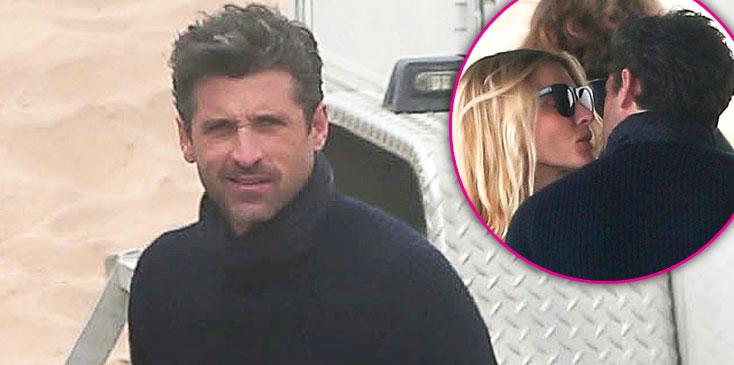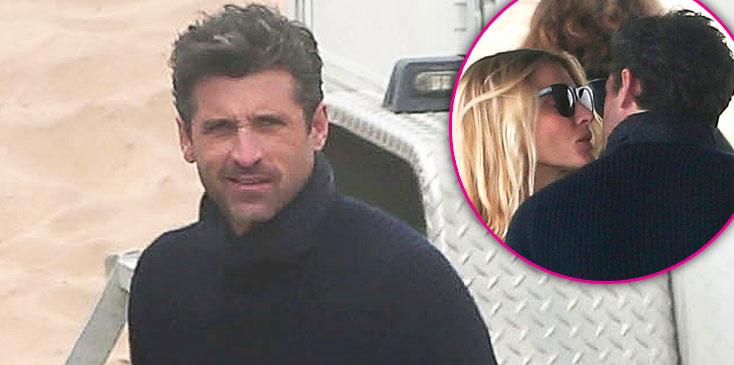 Patrick Dempsey and his wife Jillian Fink can't keep their hands off each other! The formerly estranged couple was spotted sneaking plenty of PDA while on the set of the former Grey's Anatomy star's photo shoot.
Article continues below advertisement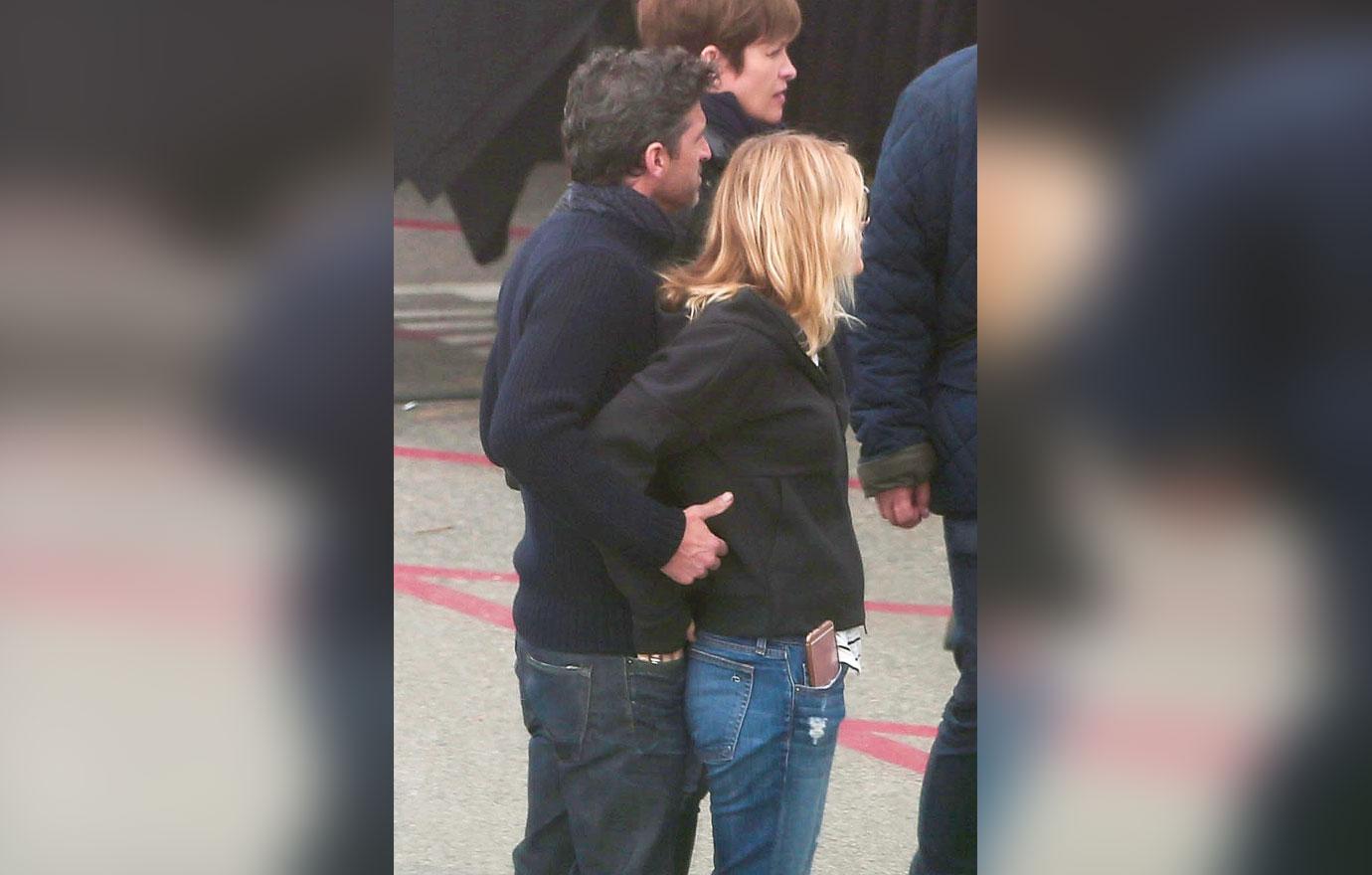 In 2015, the couple was on track to split after Jillian filed for divorce in January. But over two years later, they're clearly still together!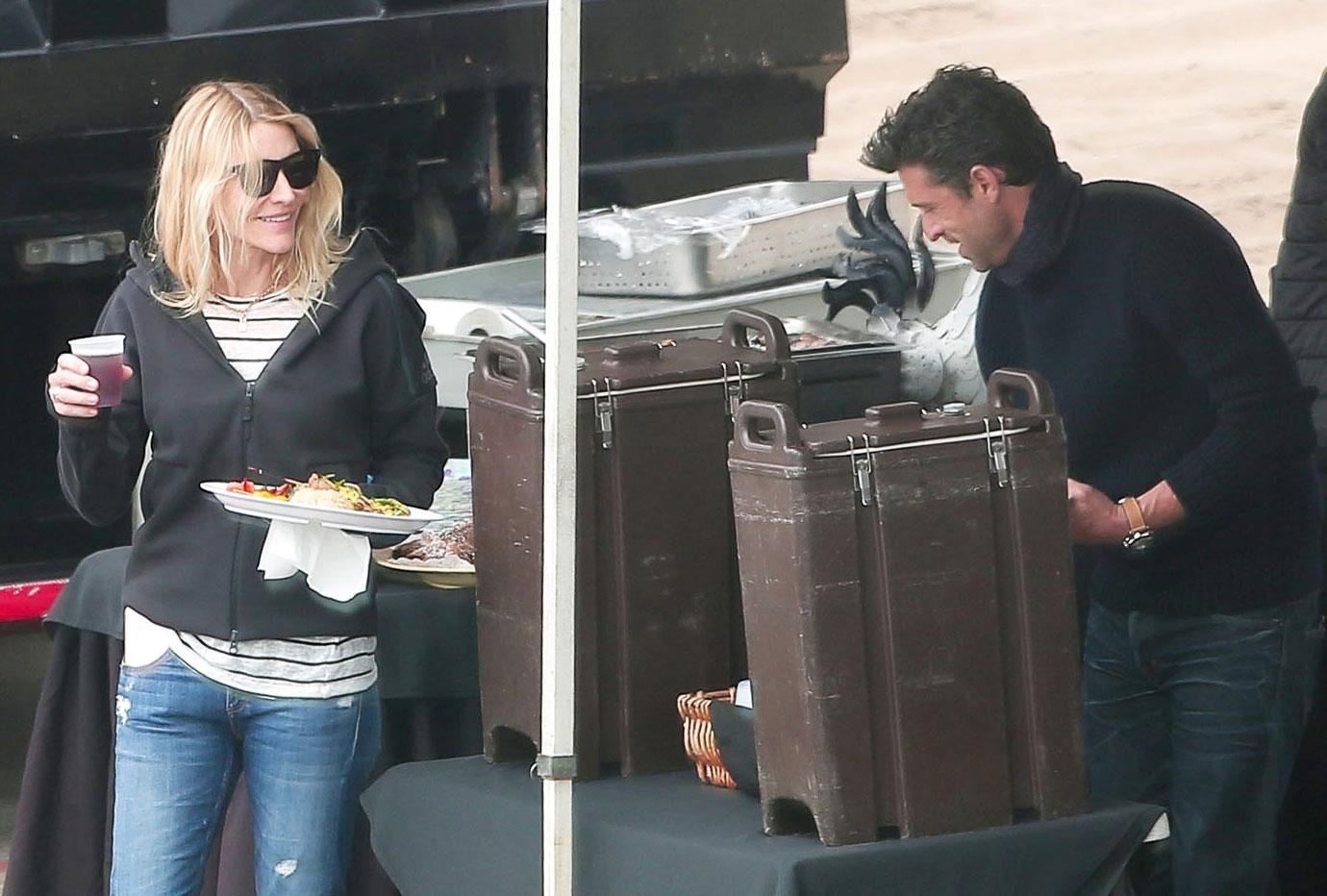 A source told People magazine last year that Patrick was "miserable" after Jillian's filing, explaining, "It was definitely a wakeup call."
Article continues below advertisement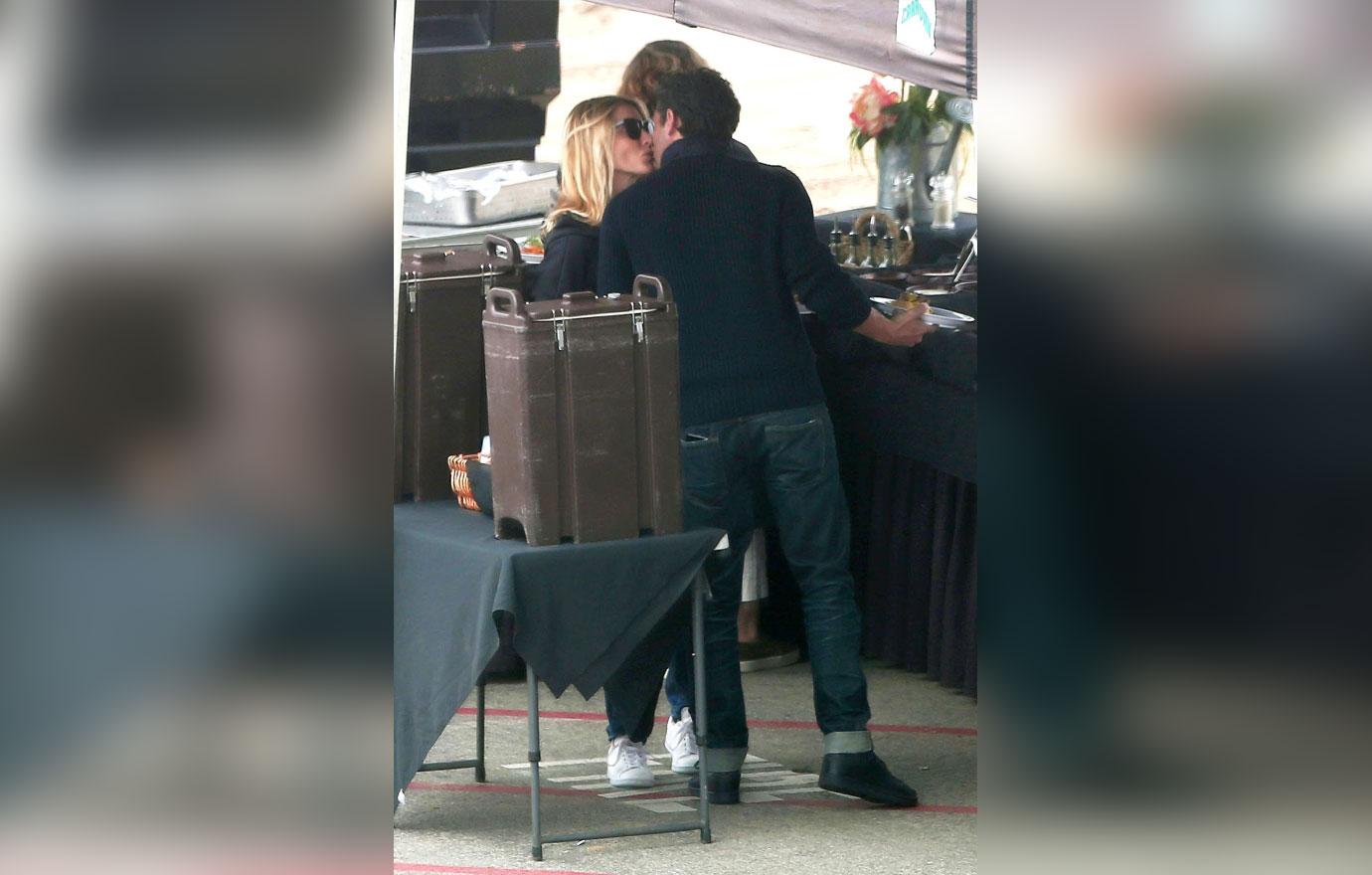 Another source told OK! that the actor's firing from Grey's Anatomy ultimately saved his marriage. "Getting fired from the show gave Patrick time to woo Jillian again," the insider told OK! exclusively.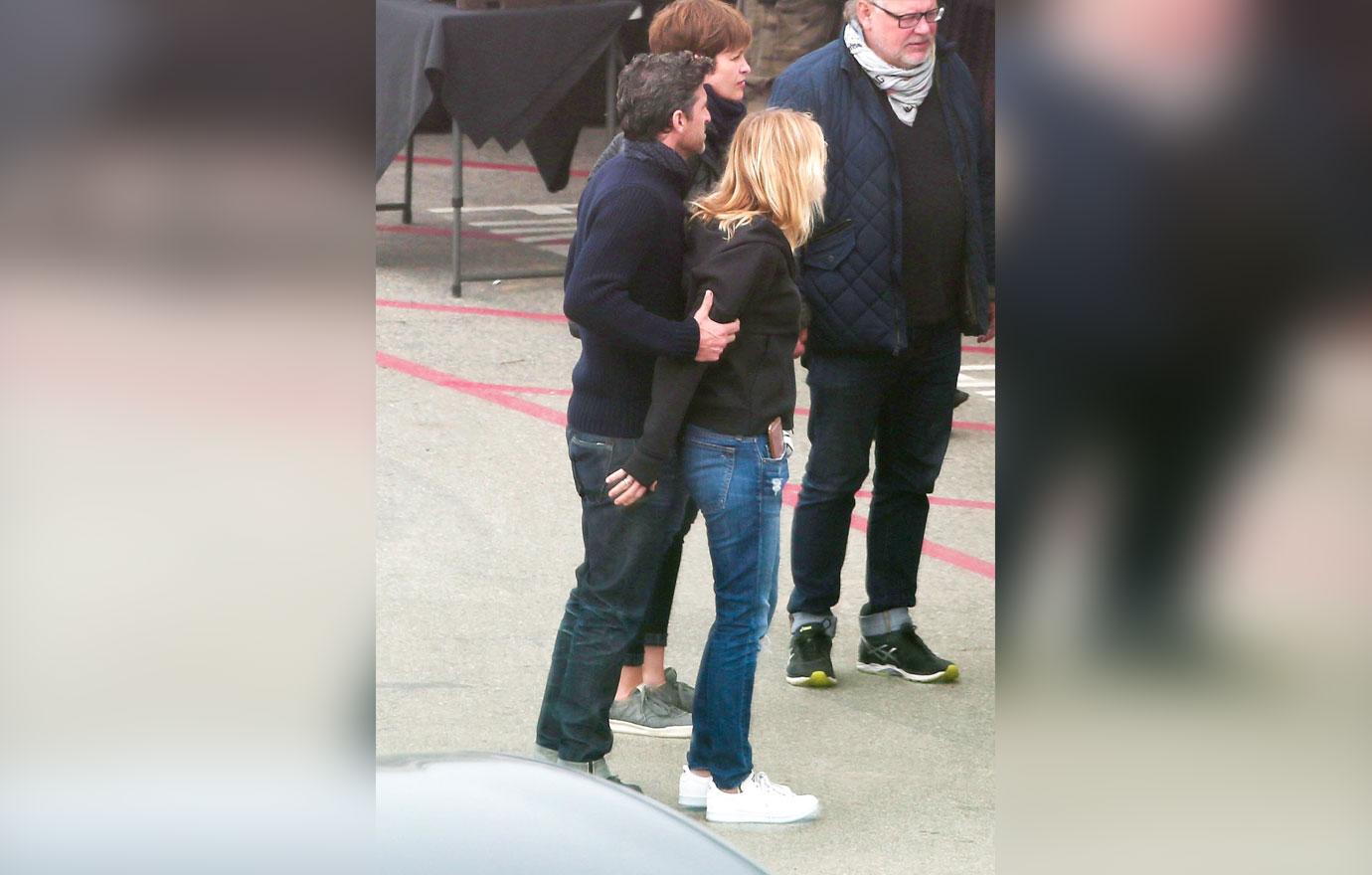 "He thought the world revolved around him, rather than seeing it should revolve around his family," the source claimed. "His TV death was the wakeup call he needed."
Article continues below advertisement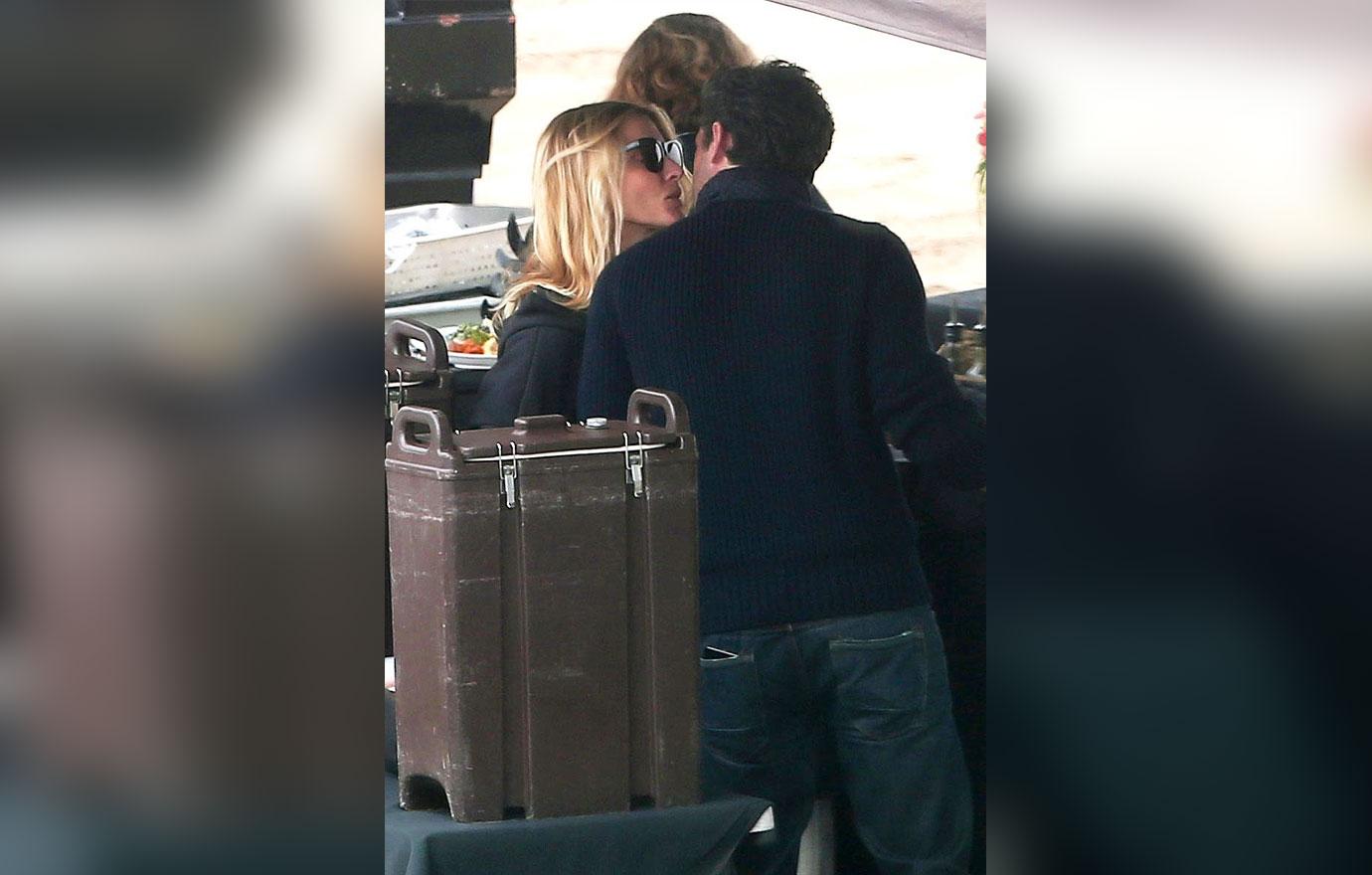 Patrick and Jillian have three children, Tallula and twins Sullivan and Darby. Something tells us they won't want to see these pics of their parents. Look away, kids!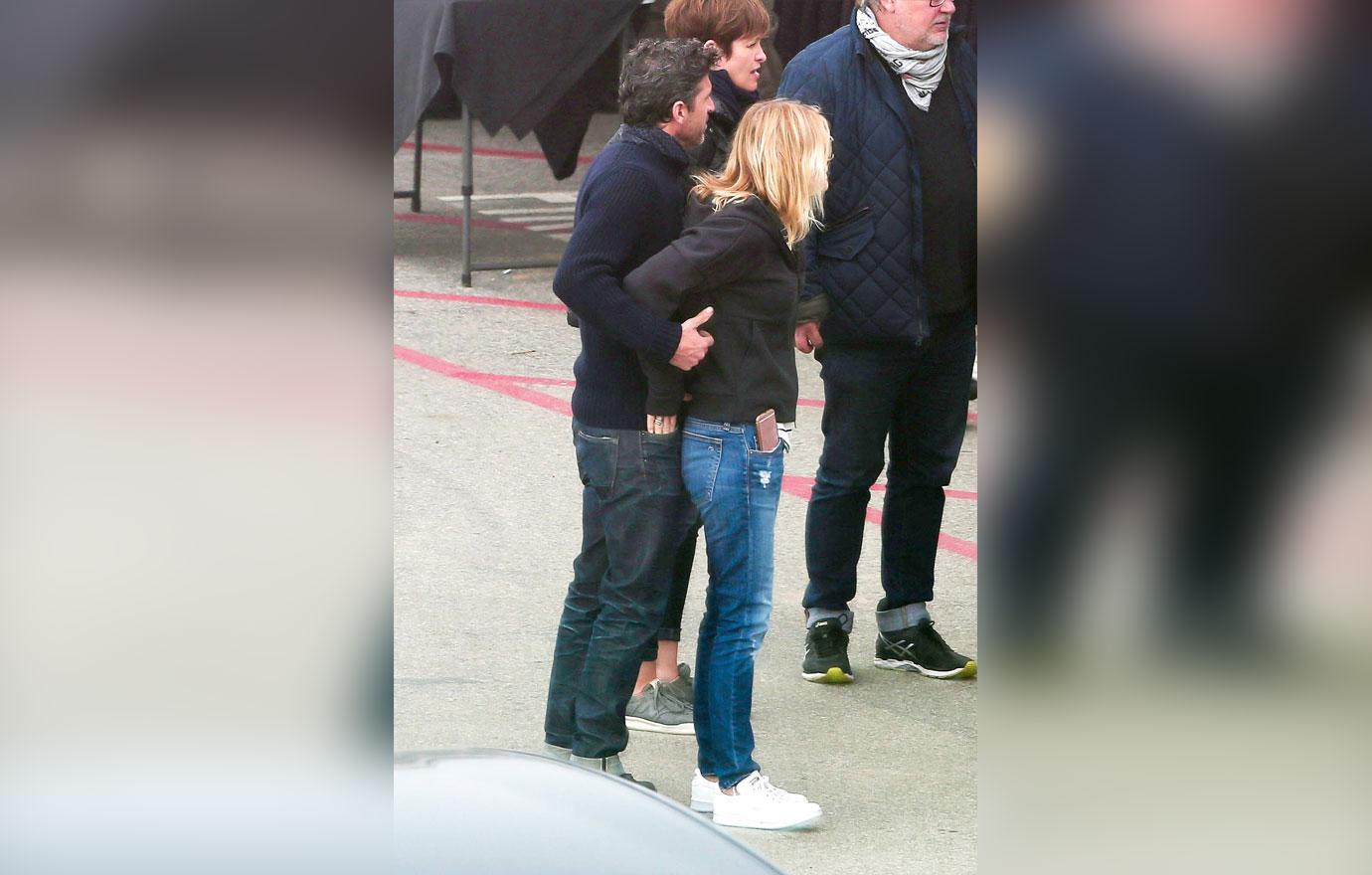 Are you glad to see Patrick and his wife being so affectionate? Are you surprised they were able to turn their marriage around? Let us know in the comments!