PHOTOS
Rapper Paul Wall & 12-Year-Old Son Involved In A Horrific Car Accident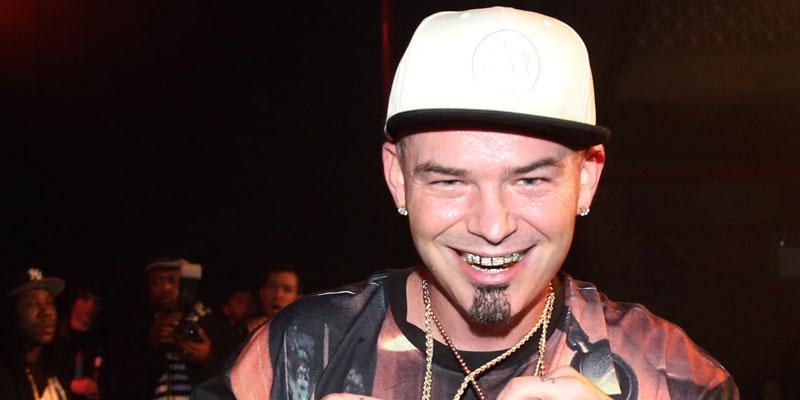 Paul Wall is thankful to be alive after getting into a scary car accident over the weekend. The rapper and his 12-year-old son, Will, were on their way to his concert in Austin, TX, when they were hit.
Article continues below advertisement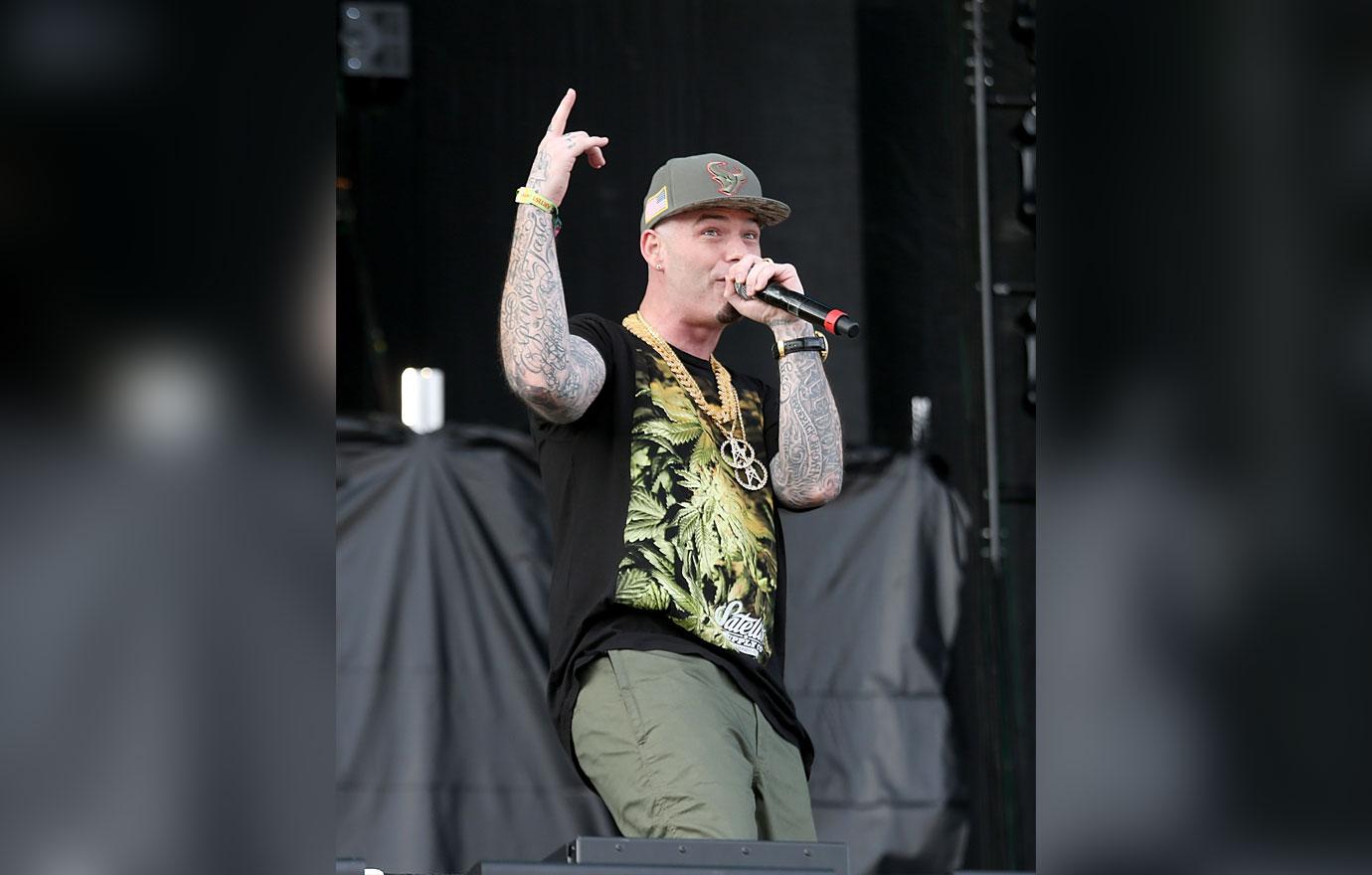 Paul shared the details on his Instagram. The father and son duo were in a sprinter van going to his show with Slim Thug, Mike Jones, and Lil' Flip. "Right as we pulled into the concert venue @thenuttybrownampitheatre I looked out the window and see a white truck coming right toward us," he said.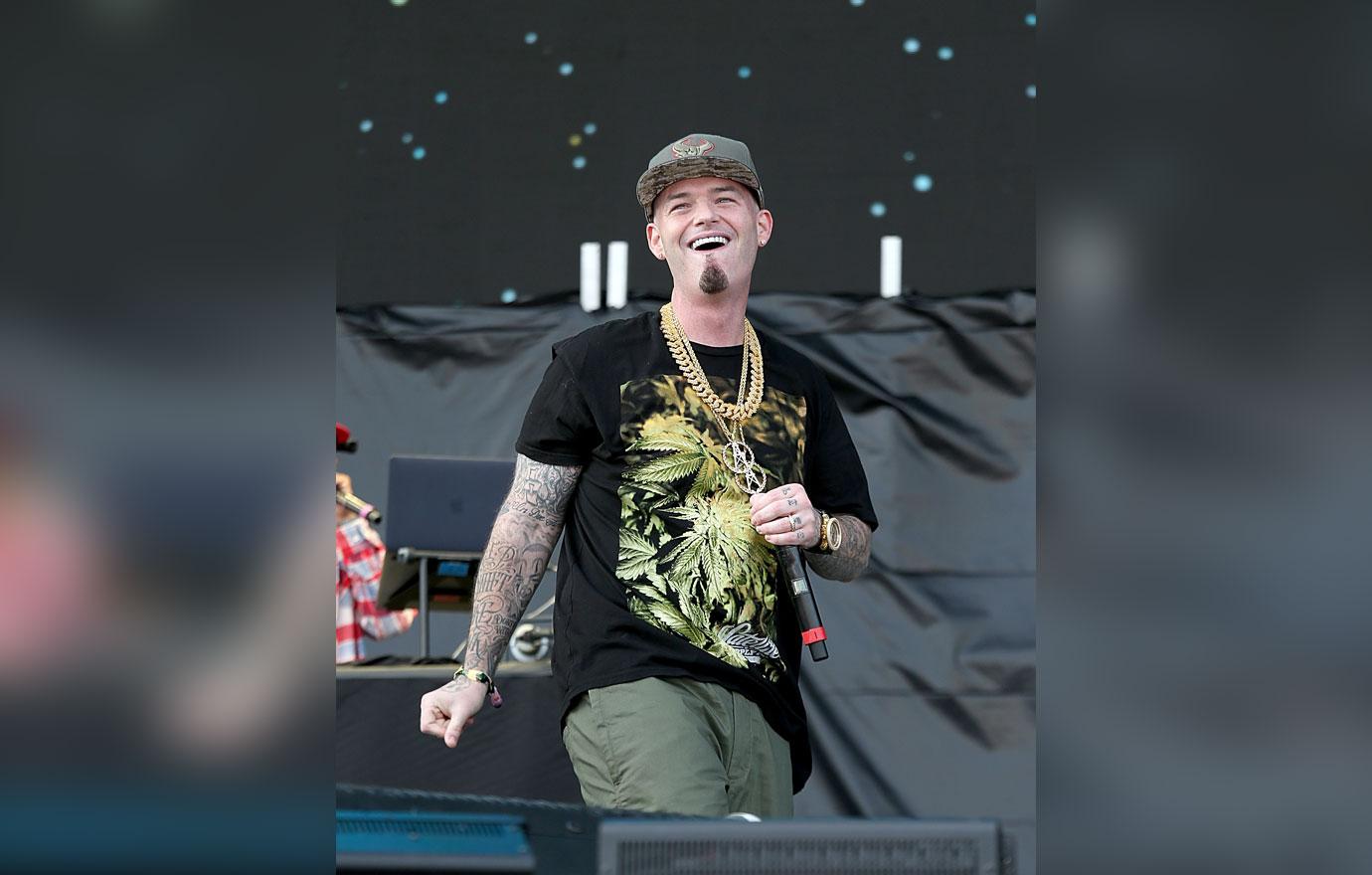 "He had just came through the stop light there. He had 2 hands on the wheel, and he was buckling down as he was speeding up to hit us," the rapper wrote.
Article continues below advertisement
The Texas native said both cars were totaled and revealed they had to climb out of the back of the van.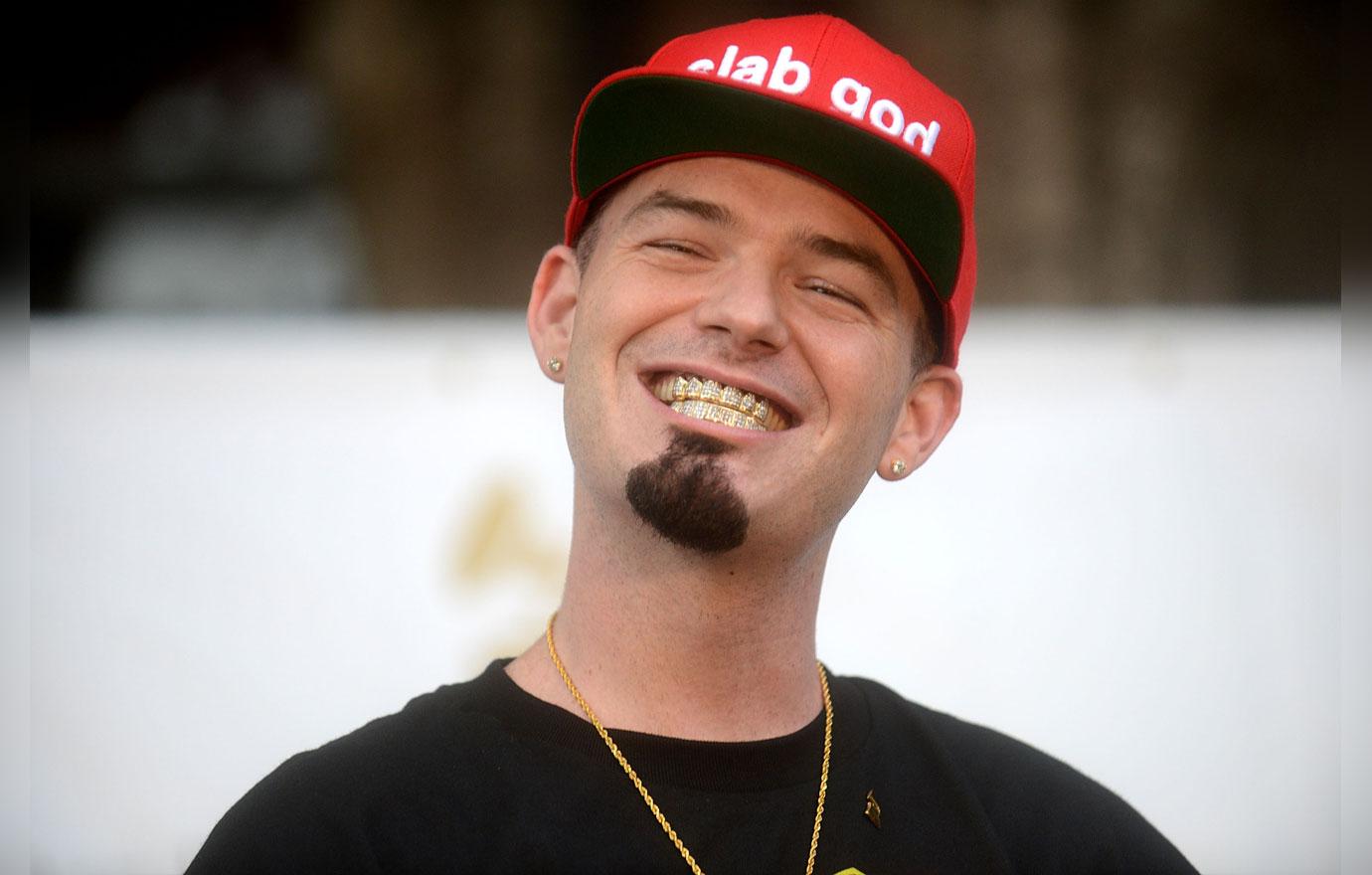 "The fact that we were all able to walk away in tact is a miracle," he continued.
Article continues below advertisement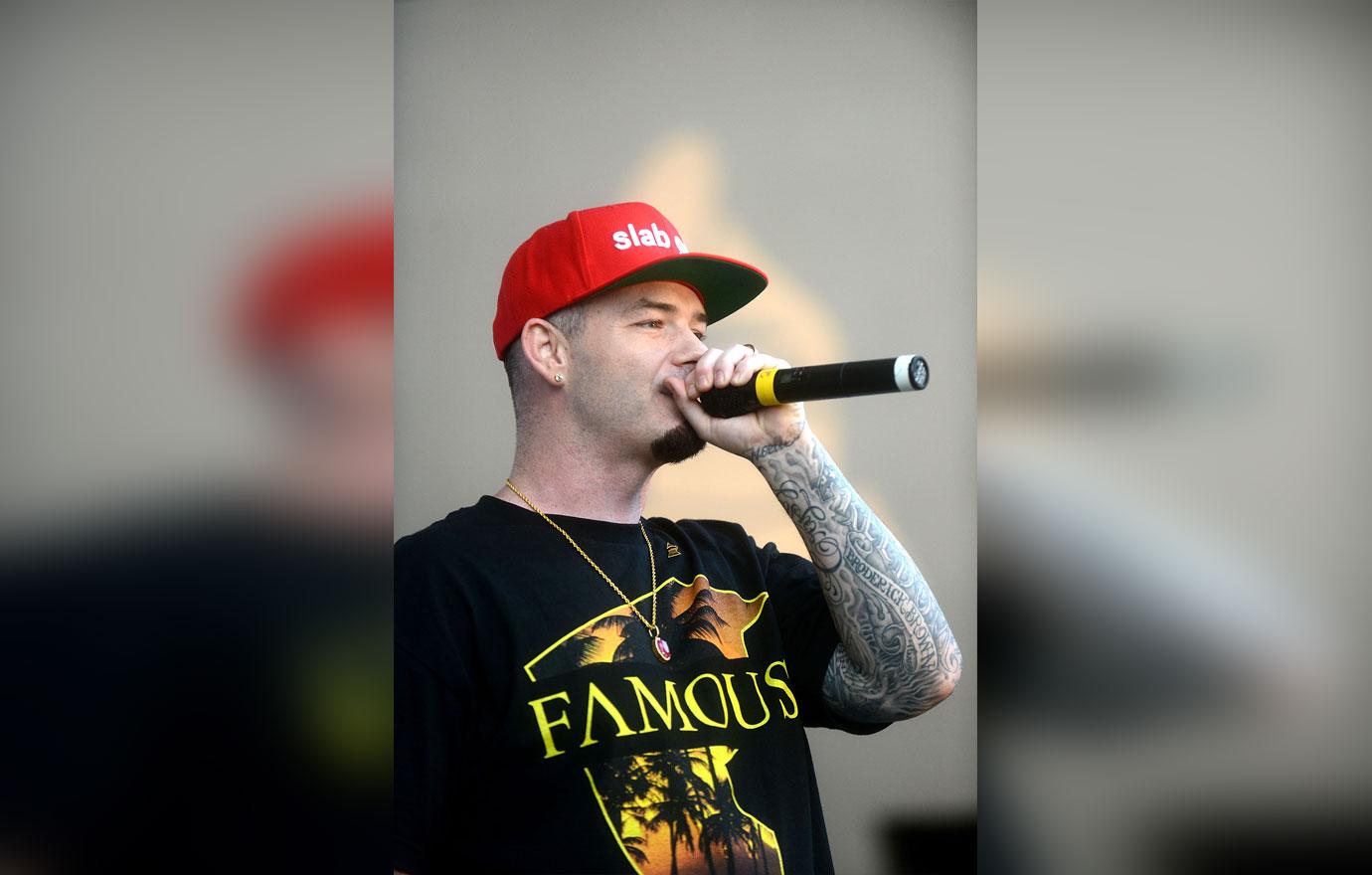 But walking away doesn't mean he's pain free. In fact, the 37-year-old is extremely banged up. "Right now it's difficult to walk. It's actually difficult to move at all. I'm sore all over my body, and my head / neck hurts so much it's difficult to talk and hold a conversation. But in time I'll be back to normal," he said.
"I'm so grateful to God that my fellow passengers were all safe and especially that my son's life was spared. Anybody that has ever known me-knows ho much my son means to me. I'm still in shock that we survived," Paul finished.