PHOTOS
Pete Davidson Jokes About Failed Rehab Stint While Drinking Beer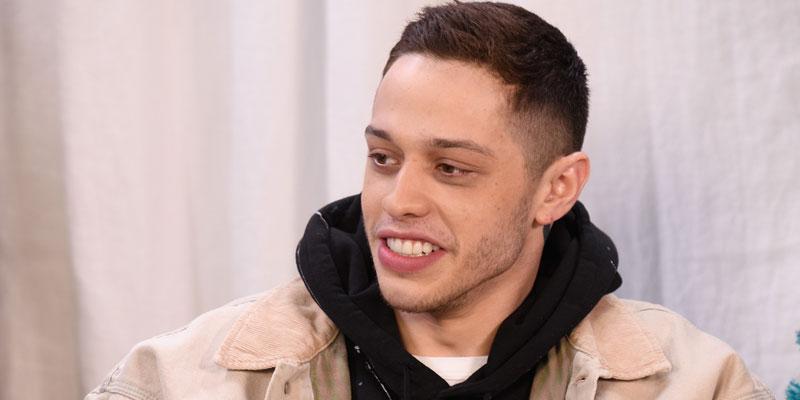 Pete Davidson attended the Sundance Film Festival in Park City, Utah, on January 28 to discuss his upcoming role in the film Big Time Adolescence. During an interview, he drank a beer and reminisced about his failed rehab stint, which occurred in the same city as Sundance.
Article continues below advertisement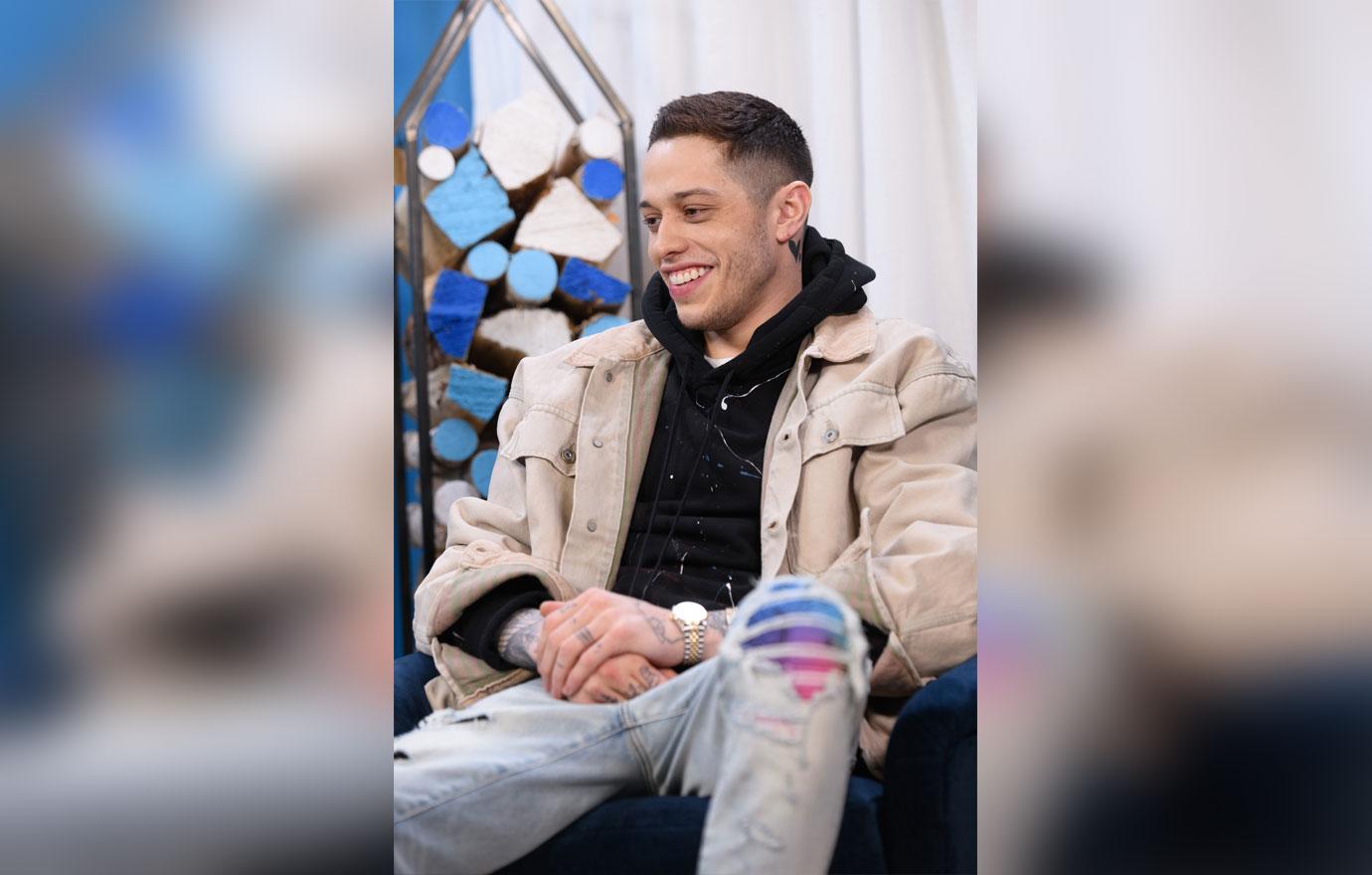 "I love Park City, Utah, because the last time I was here, I was in rehab," the comedian told Variety. He continued, "It's nice to be on the other side of it."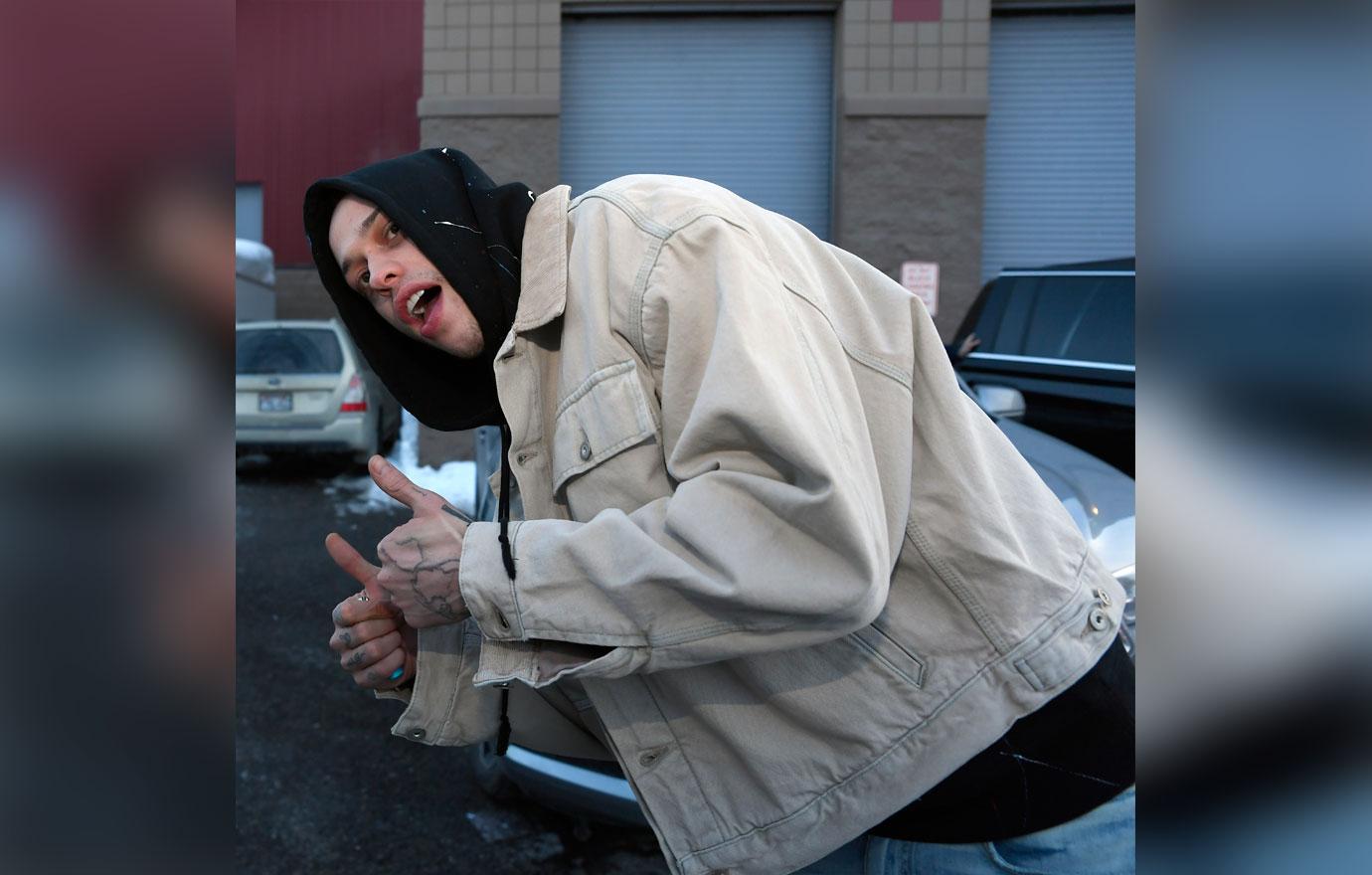 Pete, 25, then took a sip of his beer and said, "And, also, it speaks wonders to your rehab facilities."
Article continues below advertisement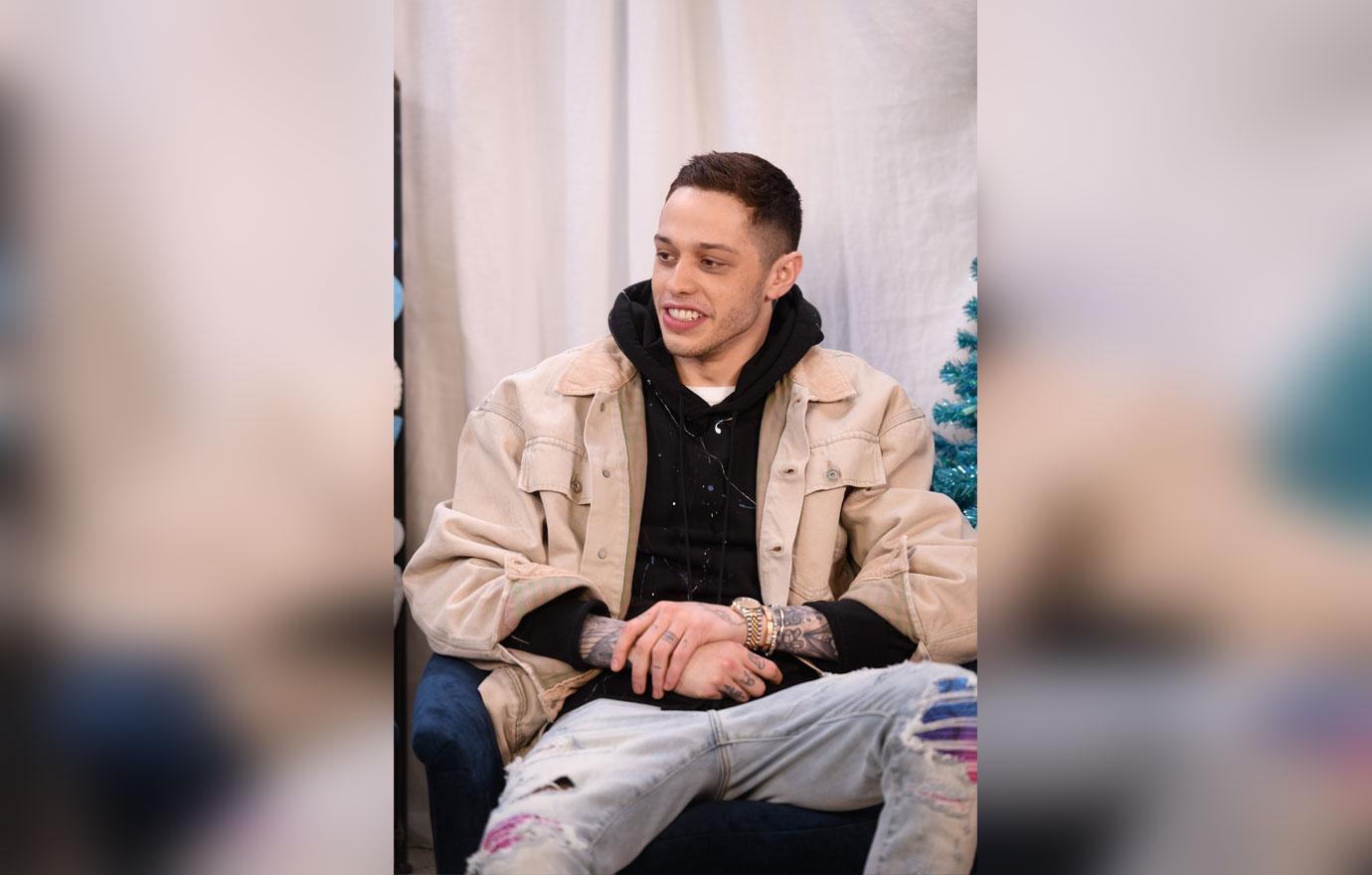 "It worked out great," he sarcastically remarked. Pete then revealed he stayed at the Cirque Lodge treatment center in 2015.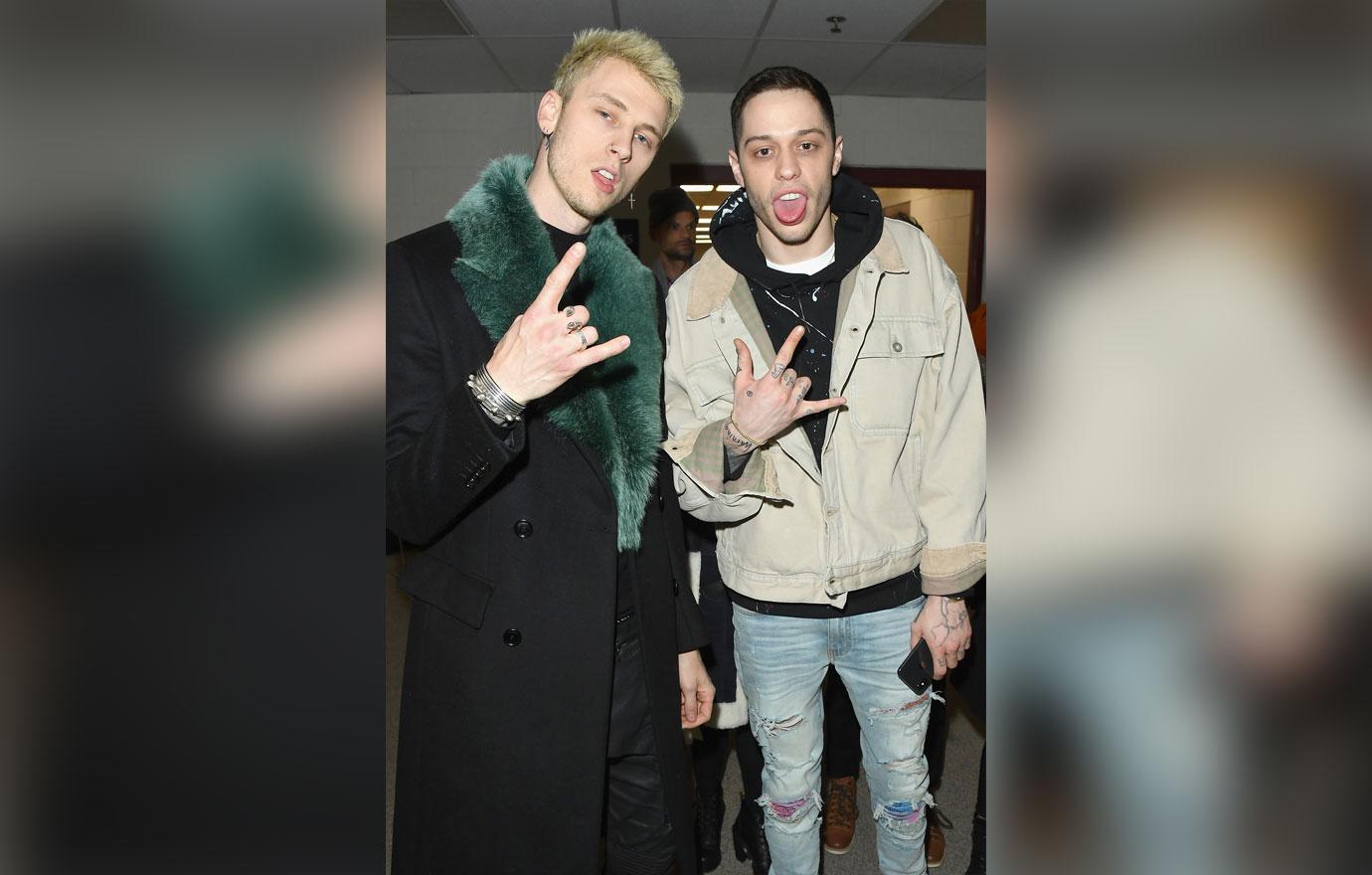 Article continues below advertisement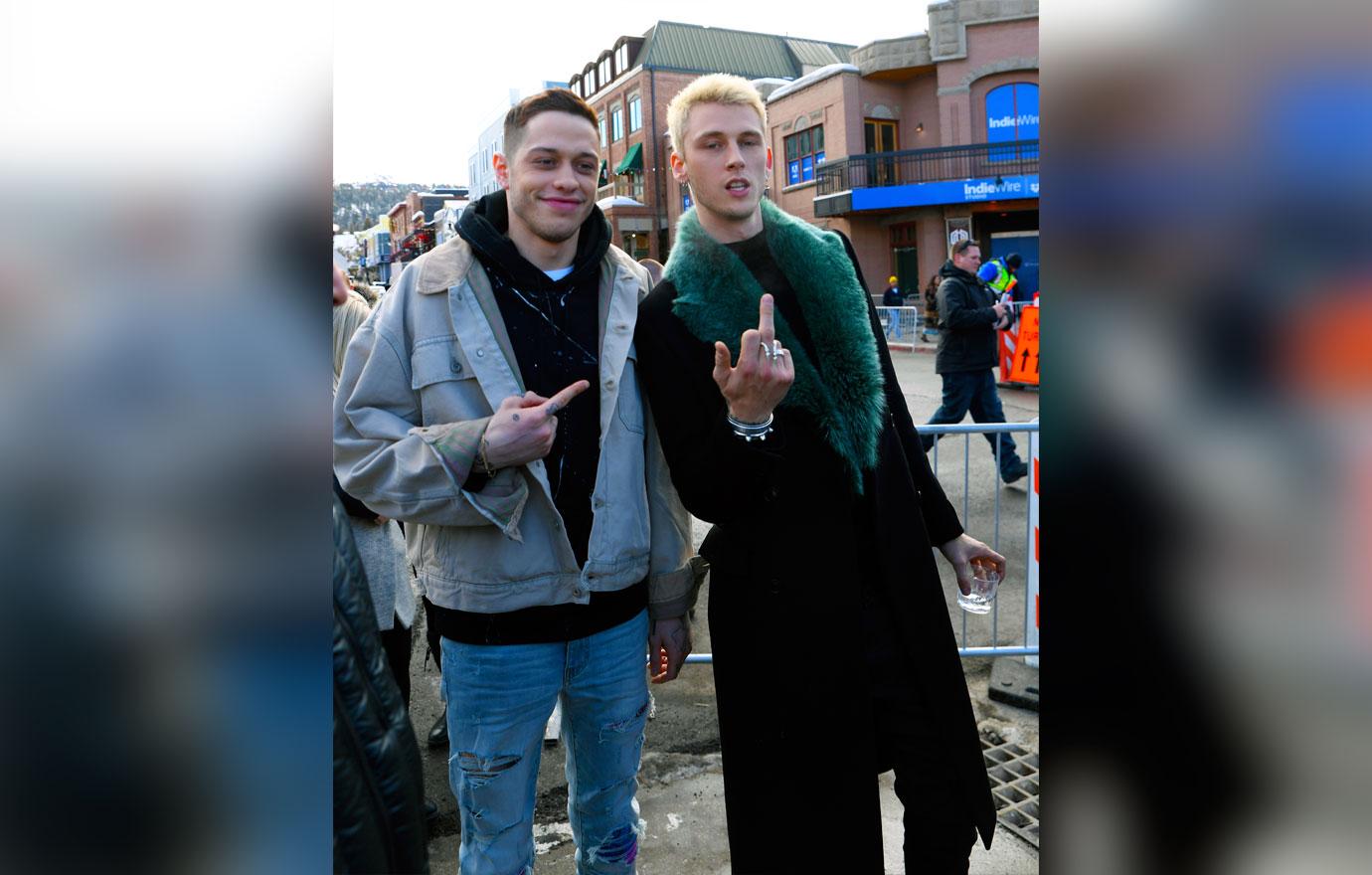 The rapper told fans on December 15, 2018, that he was on his way to pick up Pete after the Saturday Night Live comedian posted a suicidal message on Instagram.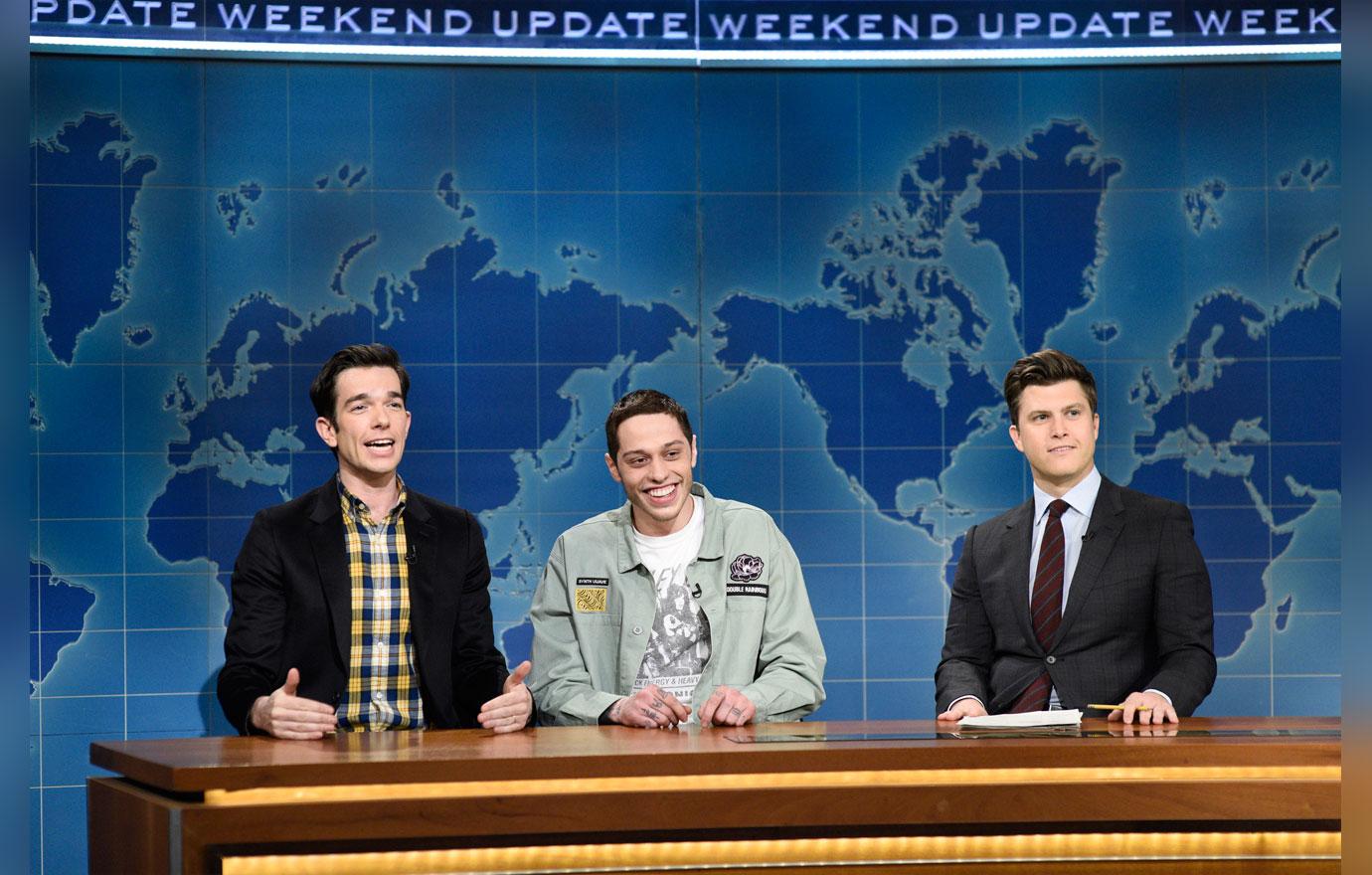 Pete joked about the alarming post on a recent episode of SNL where he said, "After observing John Mulaney's life, I publicly threatened suicide." He continued "I'm sorry, I know I shouldn't make that joke, but it is funny."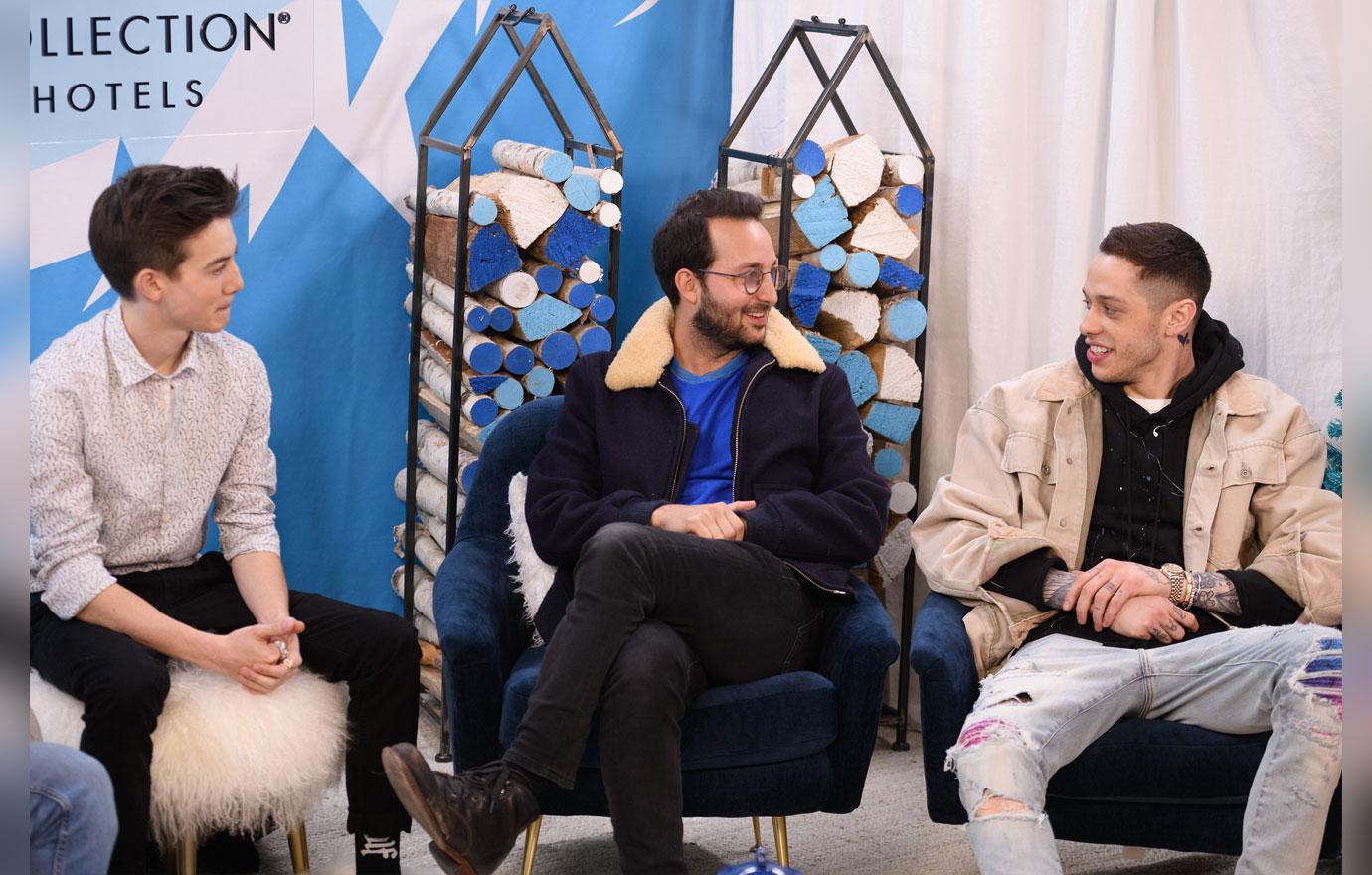 What do you think about Pete joking about his failed rehab treatment? Let us know in the comments below.