PHOTOS
Is Peter Thomas Cheating On Cynthia Bailey? RHOA Star Makes Instagram Private After Video Surfaces Of Her Husband With Mystery Woman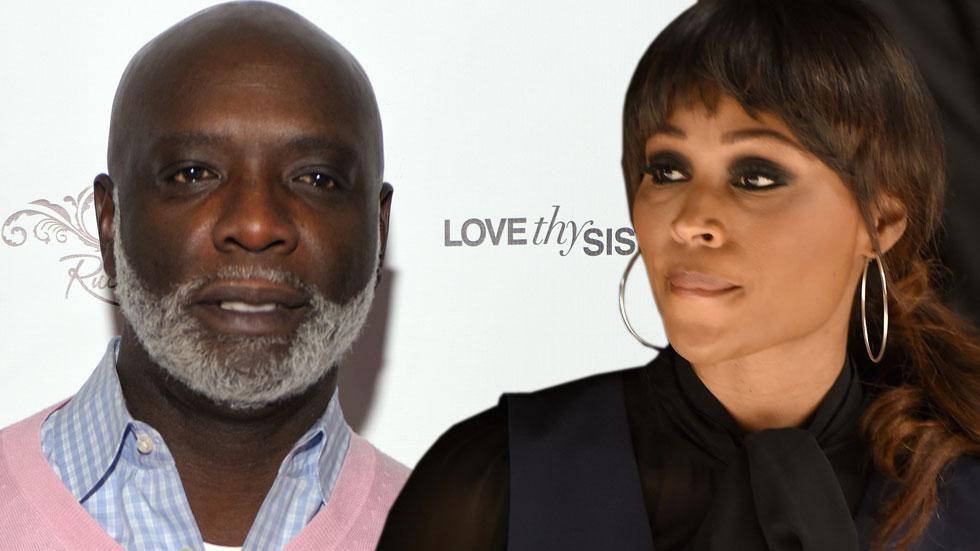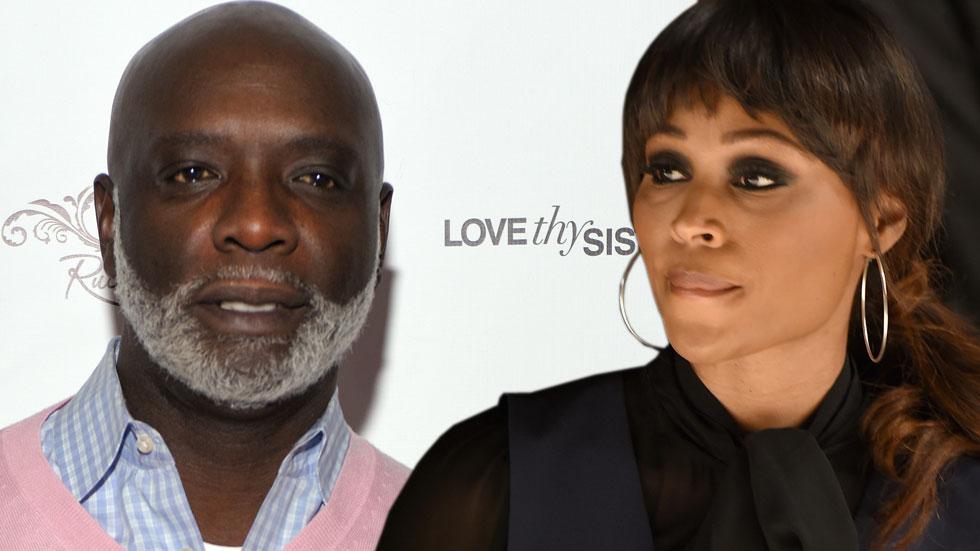 Article continues below advertisement
The Shade Room blog first posted the footage of Thomas on its Instagram account on Monday. In the clip, Thomas can be seen whispering in a mystery woman's ear as well as holding her neck and placing his hands on her chest.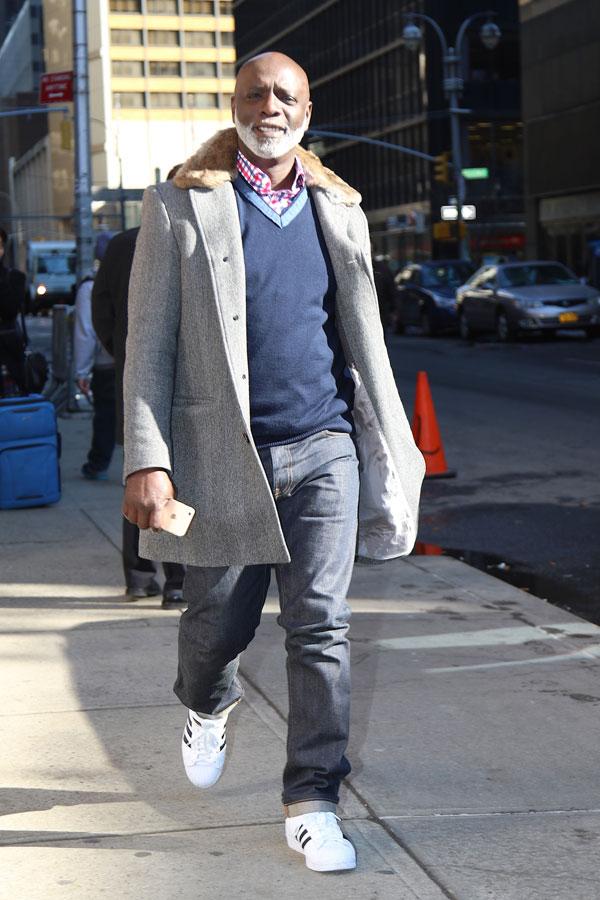 Many RHOA fans immediately blasted Thomas for his questionable behavior with the woman. But others claimed that he may have just been attempting to be heard over the loud music in the venue.
Article continues below advertisement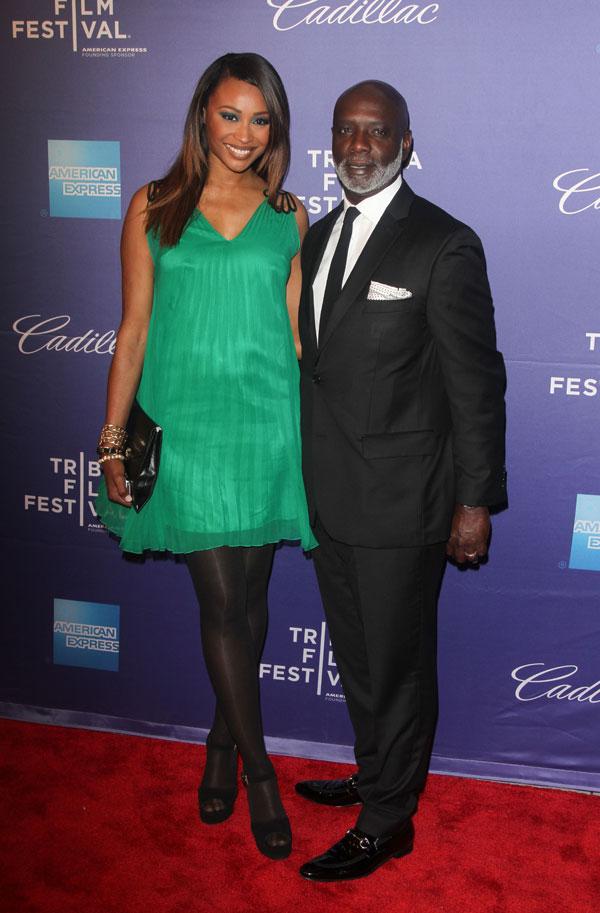 However, most people were in agreement that Thomas didn't use the best judgment in the way he chose to interact with the woman, seeing that their actions could easily be misread.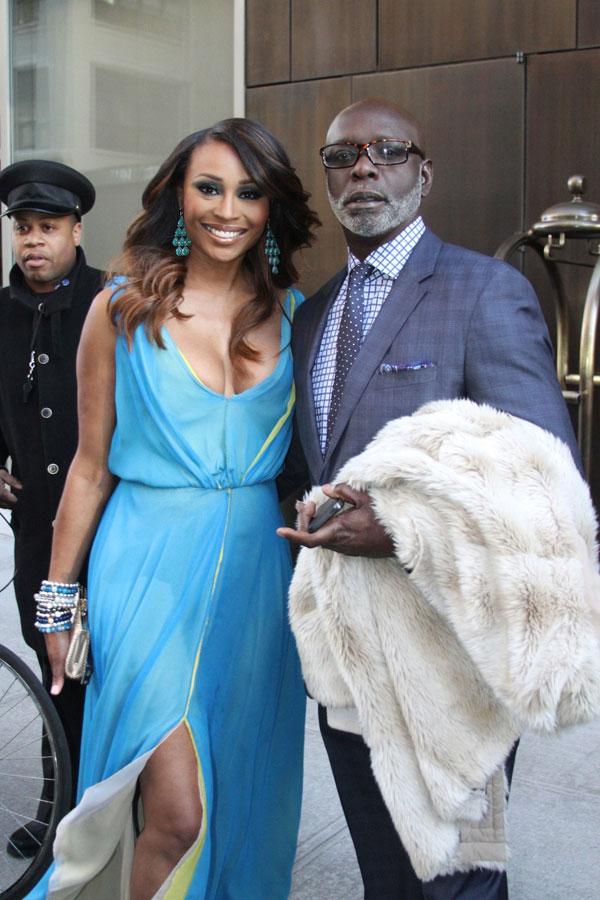 Article continues below advertisement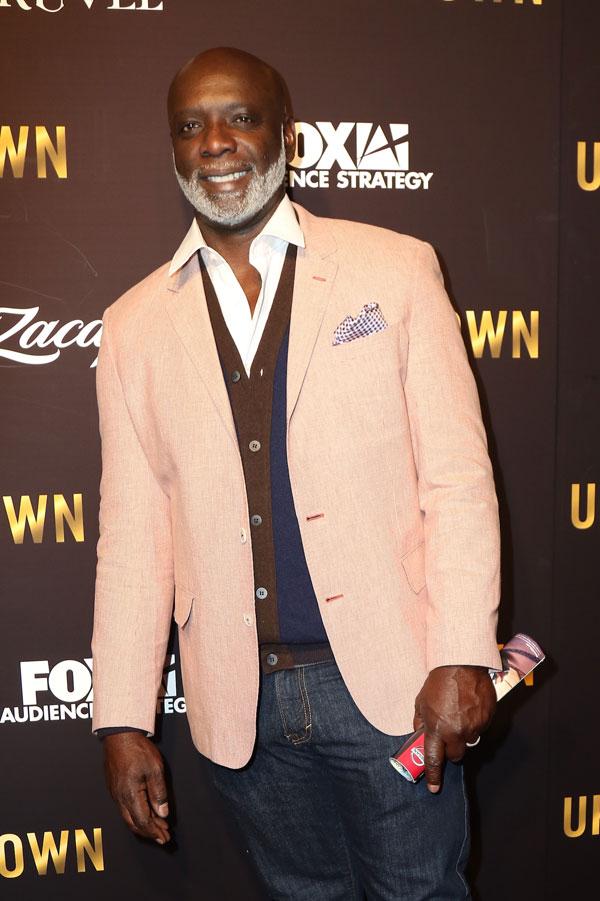 "Peter is the most accessible husband on the show. Tons of women walk through the doors of Bar One and Sports One every day. If he is too nice, he is flirting. If he is too standoffish, he is an a—hole," Bailey said during the reunion show back in April.