PHOTOS
Was Peter Thomas' Cheating Video A Hoax? Businessman And Wife Accused Of Faking Scandal For Couple's RHOA Storyline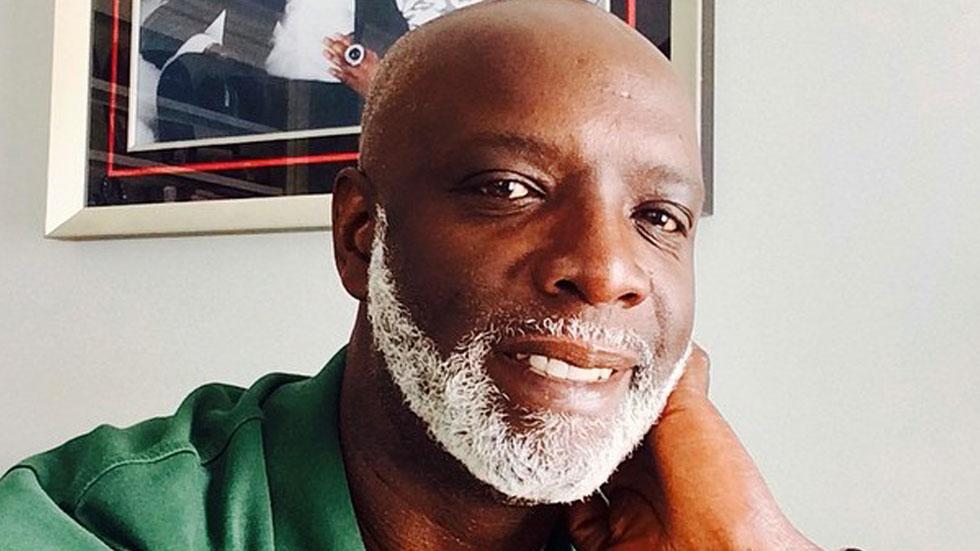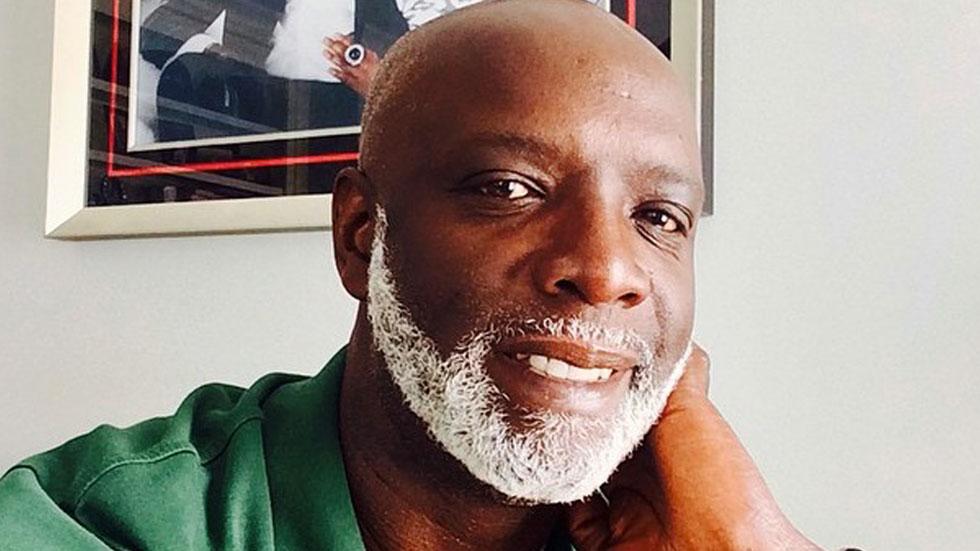 The Real Housewives of Atlanta fans were shocked this week when a video surfaced showing Peter Thomas possibly cheating on his wife, Cynthia Bailey, while out with a mystery woman in a nightclub. But amid the growing fallout from the scandal, many people are now questioning if the video was nothing more than a hoax to build up the couple's storyline for RHOA's upcoming eight season!
Article continues below advertisement
The footage of Thomas was released on The Shade Room blog's Instagram account on Monday. In the clip, Thomas can be seen whispering in a mystery woman's ear as well as holding her neck and rubbing his hands on the lady's chest.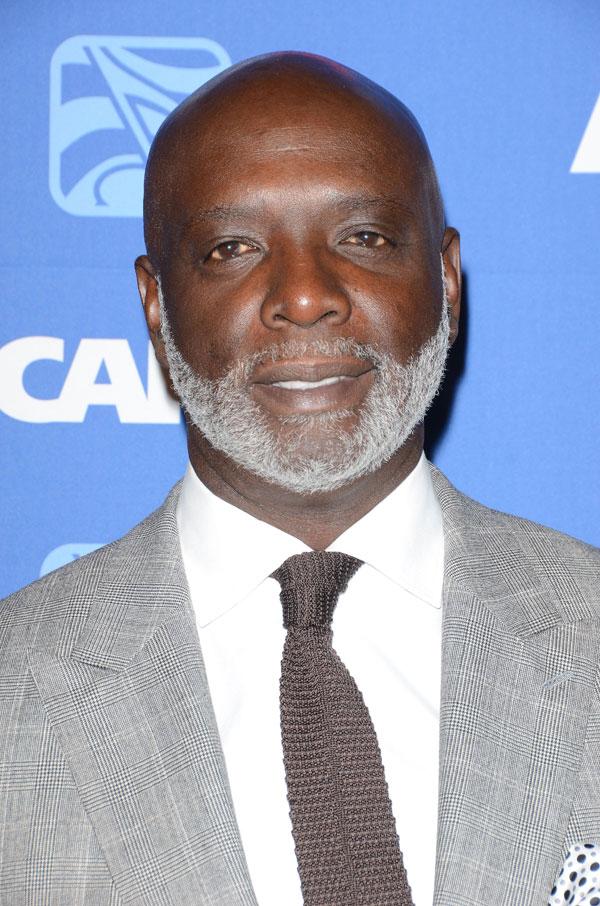 Thomas apologized to his wife for his actions with the woman in a video he posted on Instagram and has since deleted. "There's stuff all over Instagram that make me look like a big a** cheater. Okay. That's not what it is. That's a friend of mine in a club that I was talking to. It looks crazy. I know it does. So I'm apologizing to my wife. I'm apologizing to my two beautiful daughters. Okay. Daddy's not a cheater," Thomas said.
Article continues below advertisement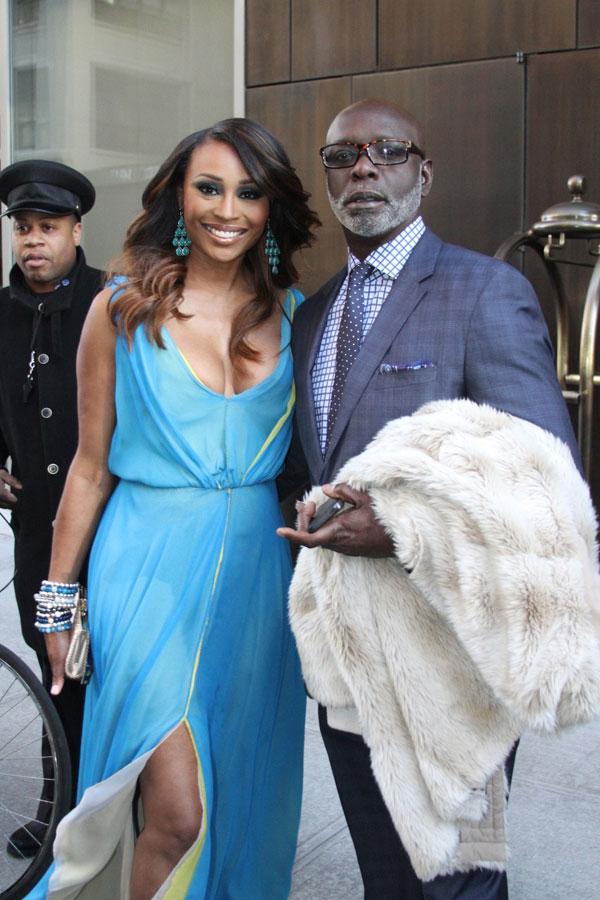 But as the buzz around the cheating scandal continues to grow, some people are raising some questions about the validity of the clip.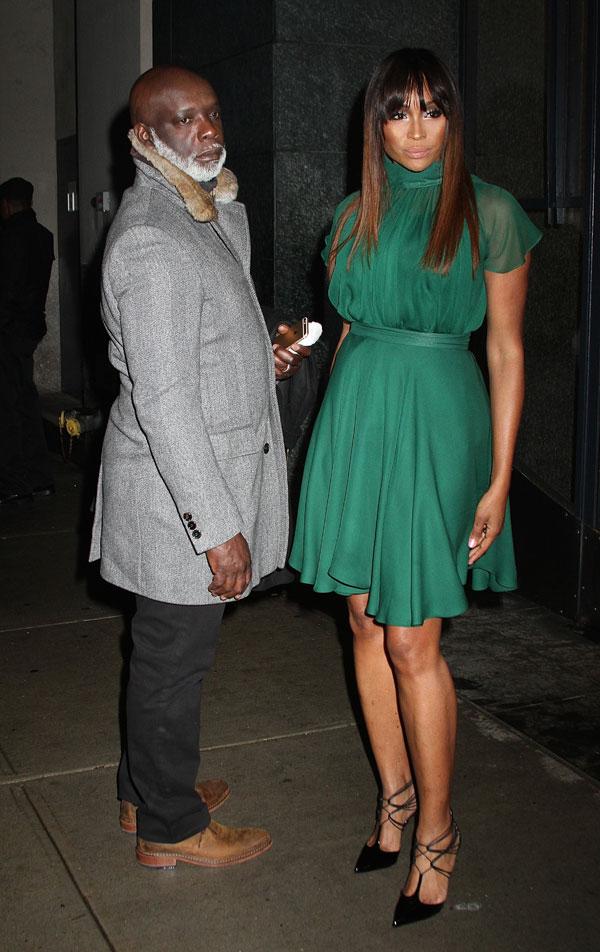 Article continues below advertisement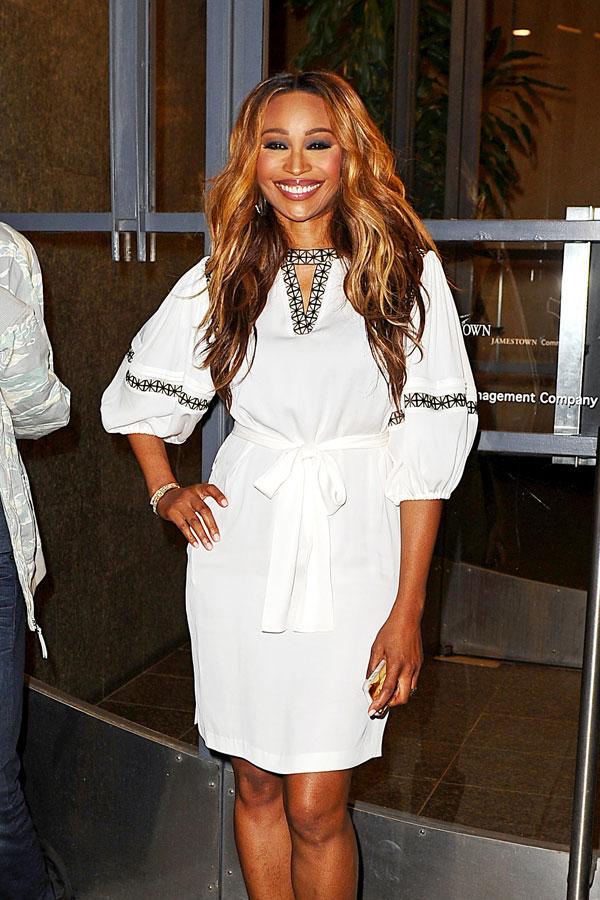 Others have added that Bailey's quickness to make her Instagram account private on Tuesday afternoon while going on to talk publicly about the scandal in the radio interview on Wednesday doesn't completely add up. And with recent reports that Bailey has been asked to return for the show's upcoming season, fans of the show are claiming that the video may be the couple's attempt to ensure Bailey remains a full-time cast member on the show and isn't bumped to a guest role.