PHOTOS
Phaedra Parks Is Considering Visiting Apollo Nida In Prison — Why She May Let The Couple's Kids Finally See Their Father!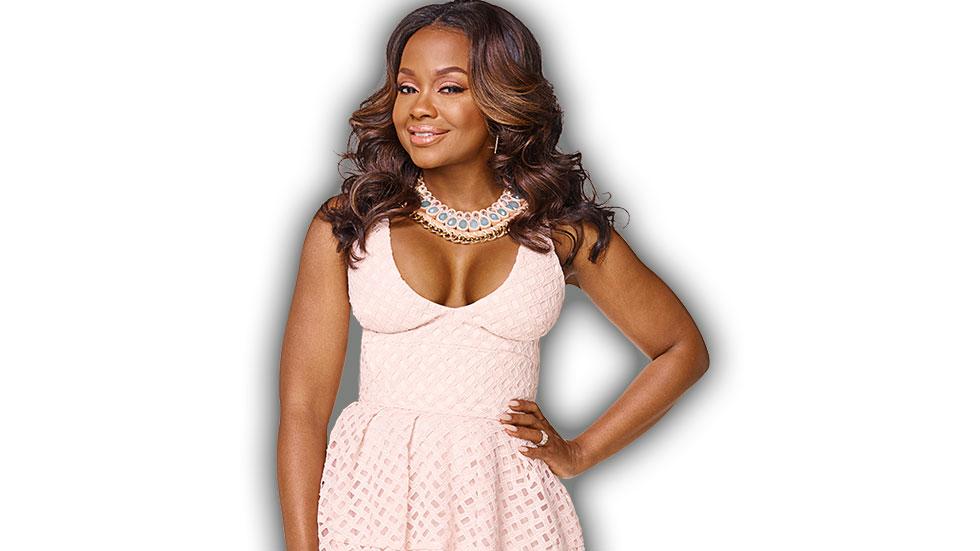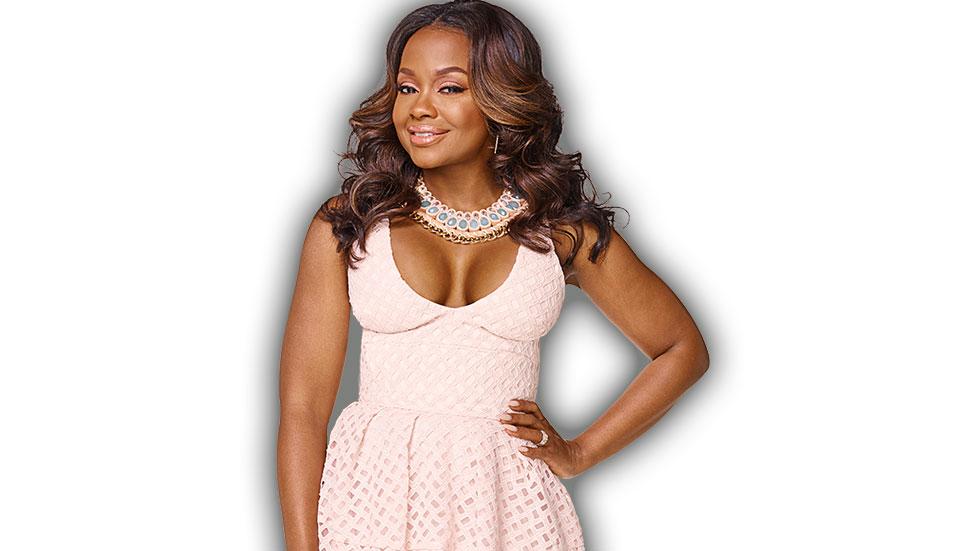 Apollo Nida and his estranged wife, Phaedra Parks, may have had a major breakthrough after he revealed that Parks is now considering bringing their sons, Ayden and Dylan, to see him in prison.
Article continues below advertisement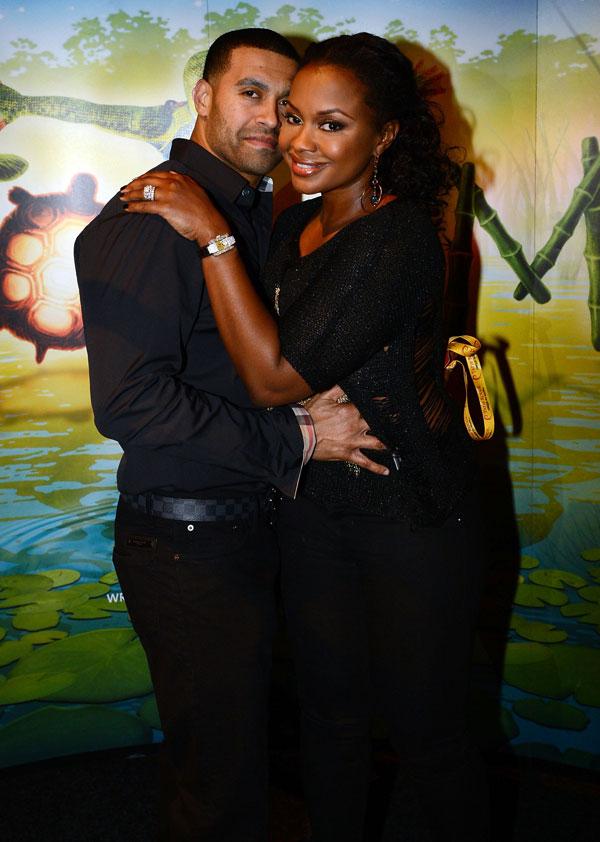 Nida told TMZ Live in a recent interview that his transfer from a Kentucky prison to a New Jersey facility has helped sway Parks on the issue. "I'm at a camp now. You have a little more leeway as far as your jobs and so forth. There's not a lot of tension. I'm not really behind a fence," he said.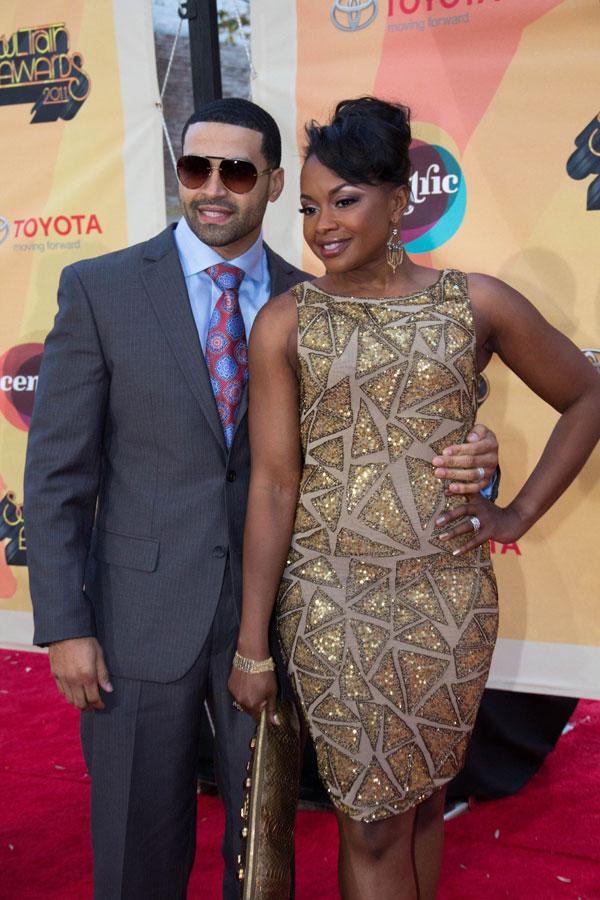 He continued, "So when you come in, the kids will not get that prison ambiance and not have to endure that prison atmosphere. I think the fact that she knows that and her legal team knows that, it shouldn't be a problem seeing the kids in the near future."
Article continues below advertisement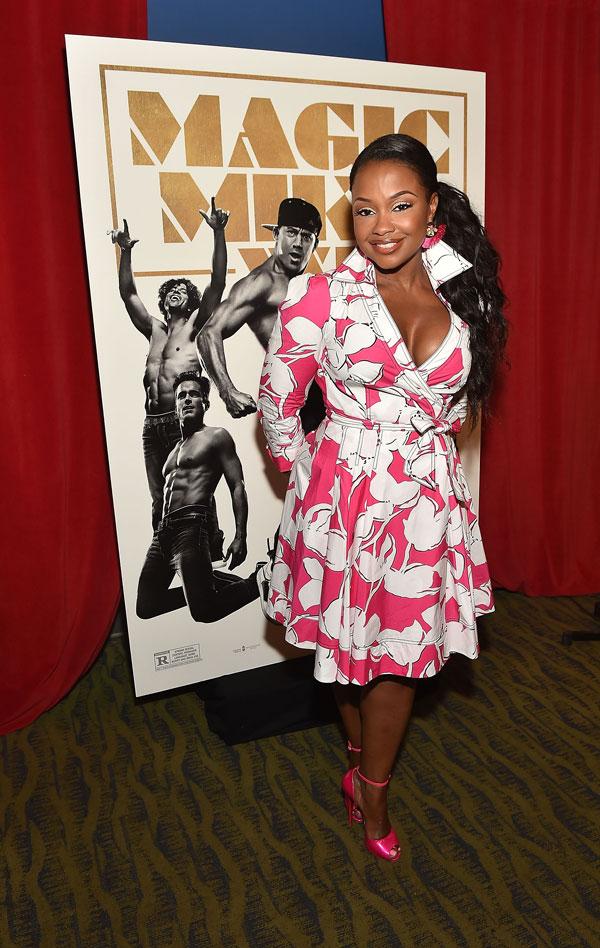 Nida added that despite some reports, he does not FaceTime or receive care packages from his sons or wife. However he said that he does call one to two times a month, depending on his schedule.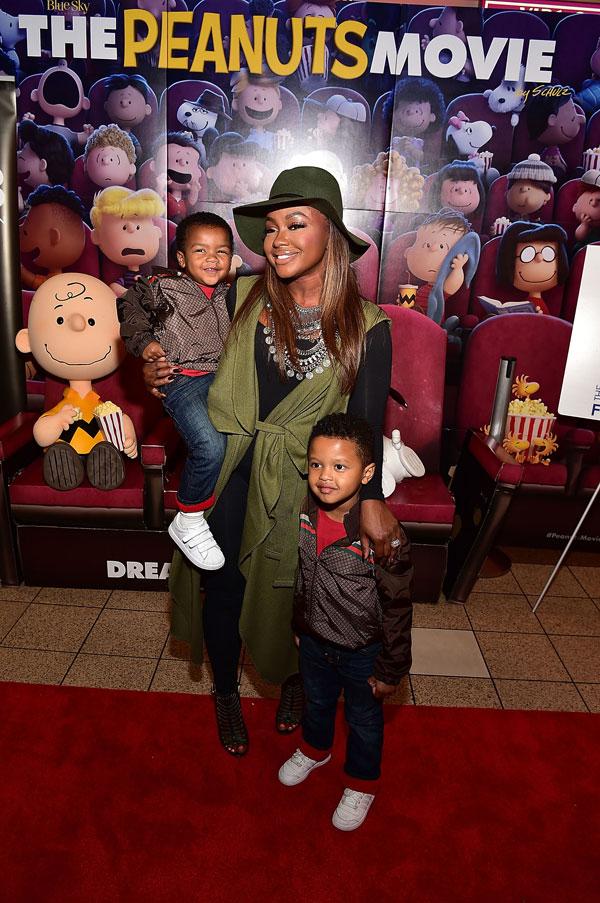 Article continues below advertisement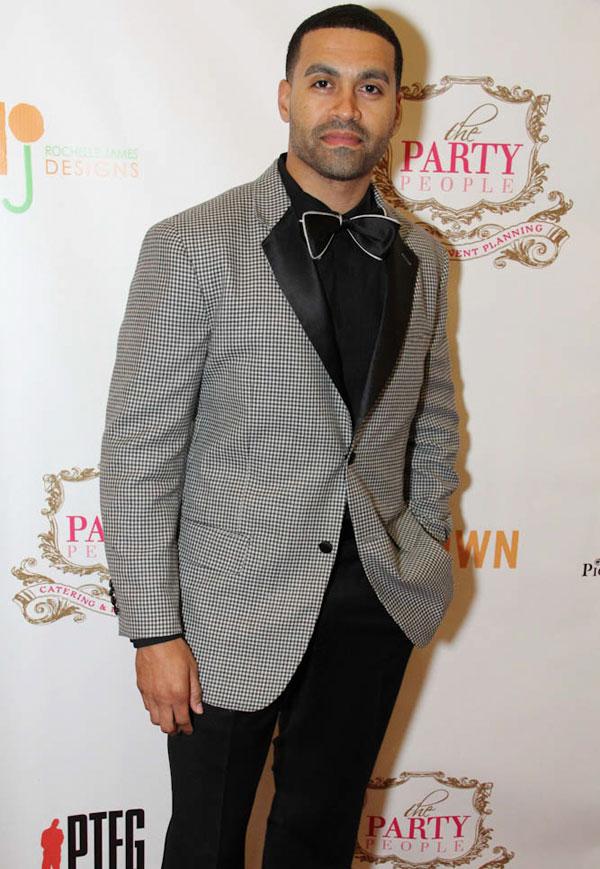 Nida and Parks have been reportedly feuding for months. Nida hinted that things may be looking up for the couple, though. And he even admitted that he hopes to eventually be able to speak with his wife one-on-one about the state of their relationship and how they can fix their family!