PHOTOS
Pink's Husband Carey Hart Threatens To Shoot Looters 'On Site' Amid Malibu Wildfires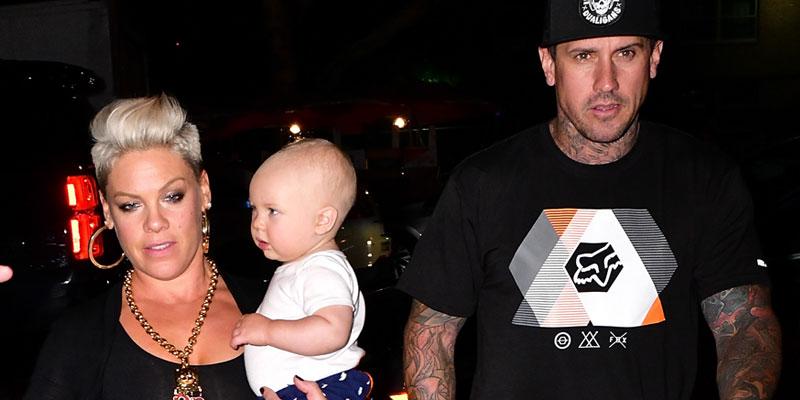 Pink and her husband Carey Hart were one of the many celebrity families in California that had to be evacuated due to the Woolsey Fire. Due to the evacuation of many million-dollar mansions, looting has become a huge problem — one that Carey is ready to face head-on. Read on for more details.
Article continues below advertisement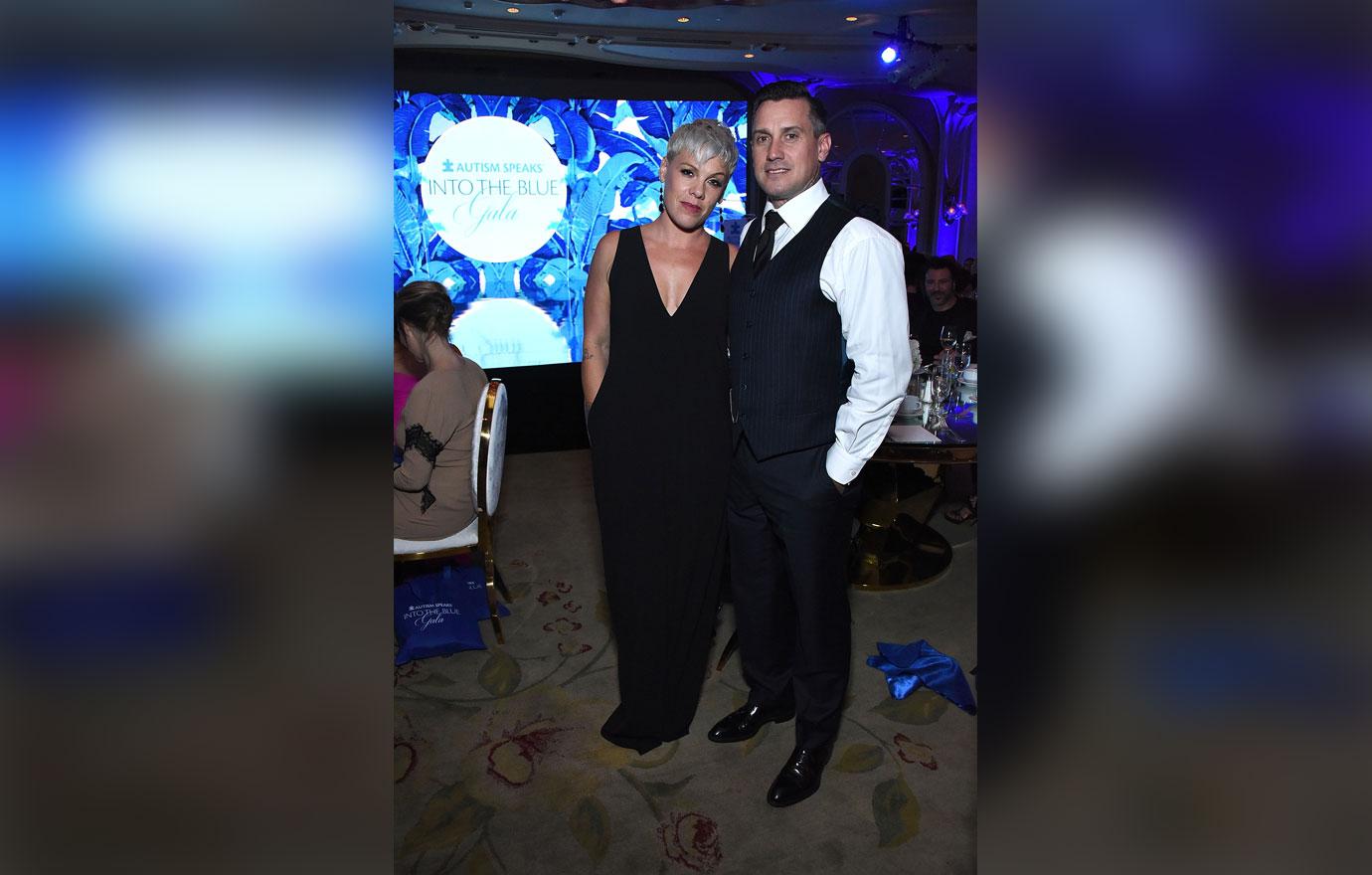 At the time of her family's evacuation, Pink shared a message on Twitter for the first responders. "Just need to say THANKYOU to all of the firefighters. All of the first responders. All of the helpers. The thing to look for in tragedy is all of the helpers. We're all so grateful for your bravery and selflessness," she said.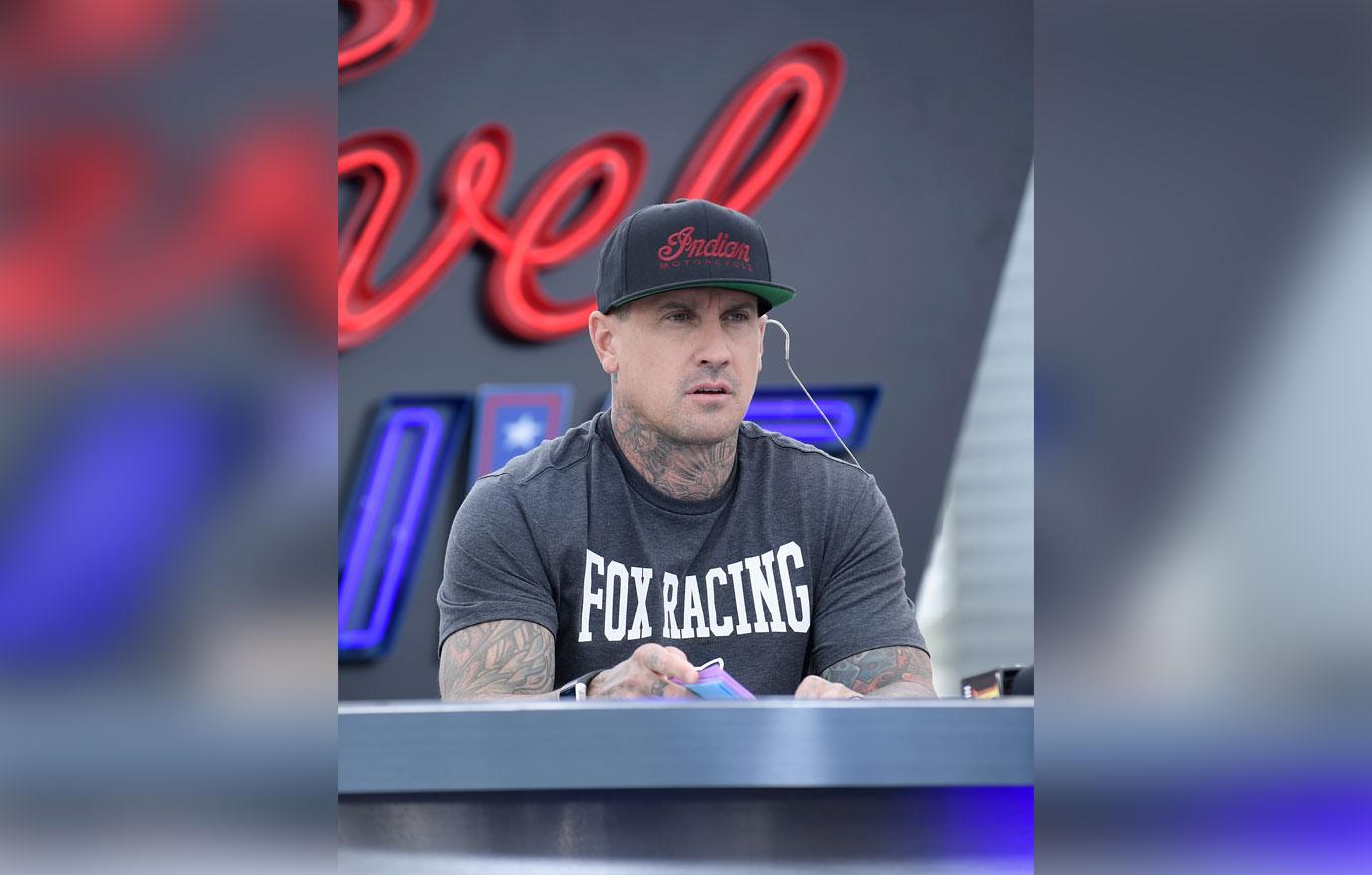 Looting has become a major problem since the start of the California wildfire crisis. Residents have fled and power outages have caused security systems to be rendered ineffective.
Article continues below advertisement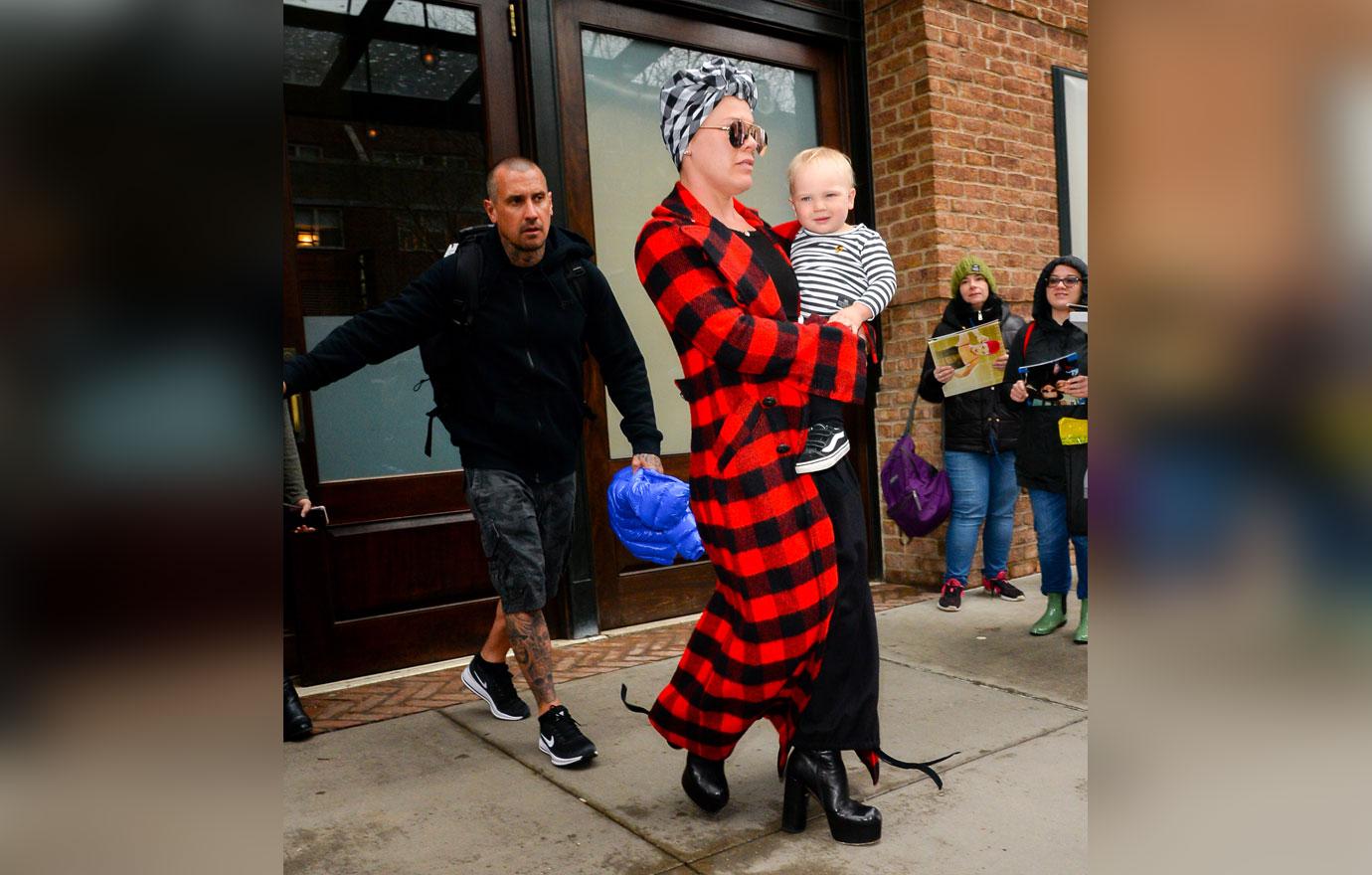 Carey has decided to take the law into his own hands when it comes to protecting their Malibu property.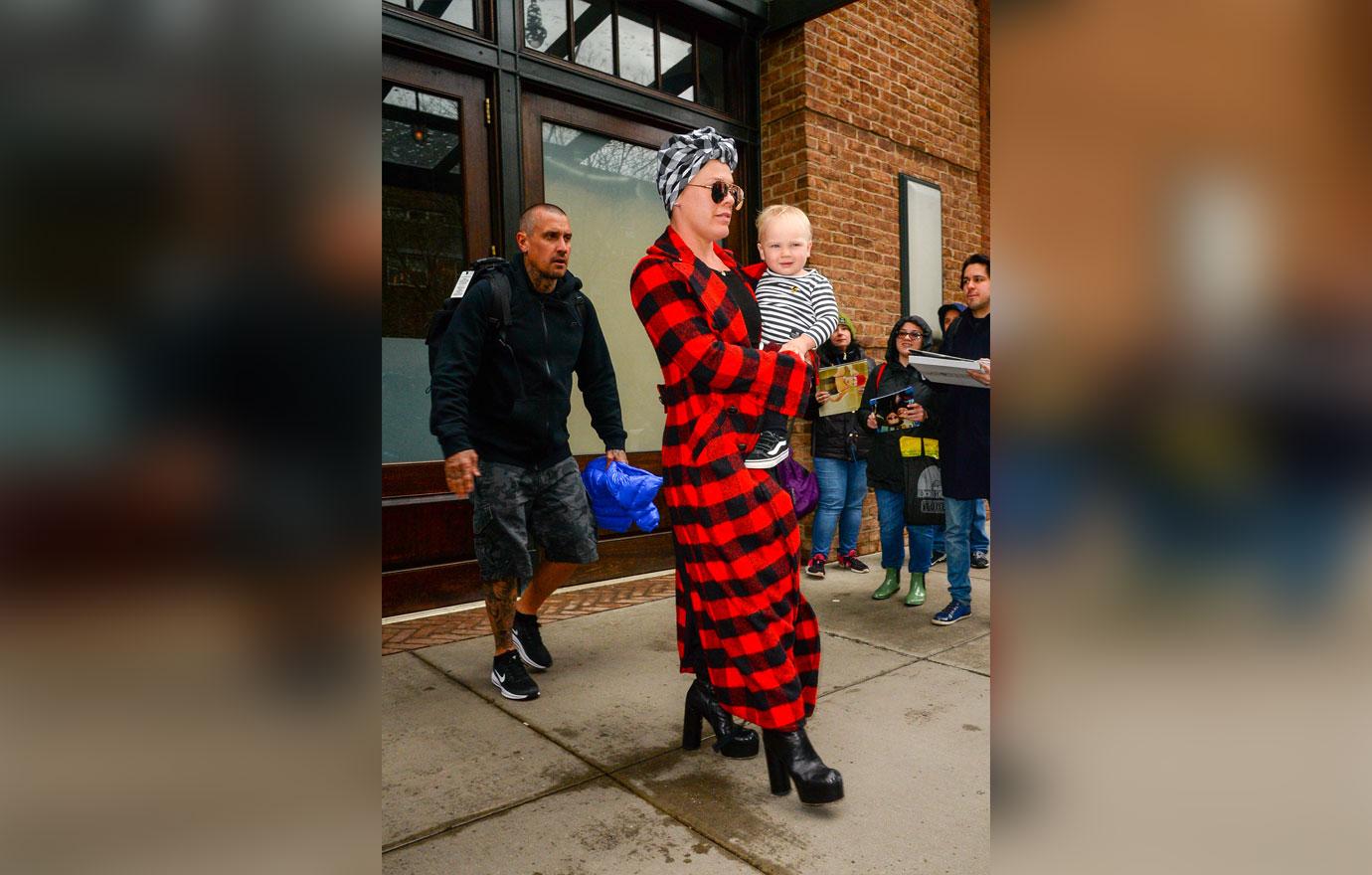 Article continues below advertisement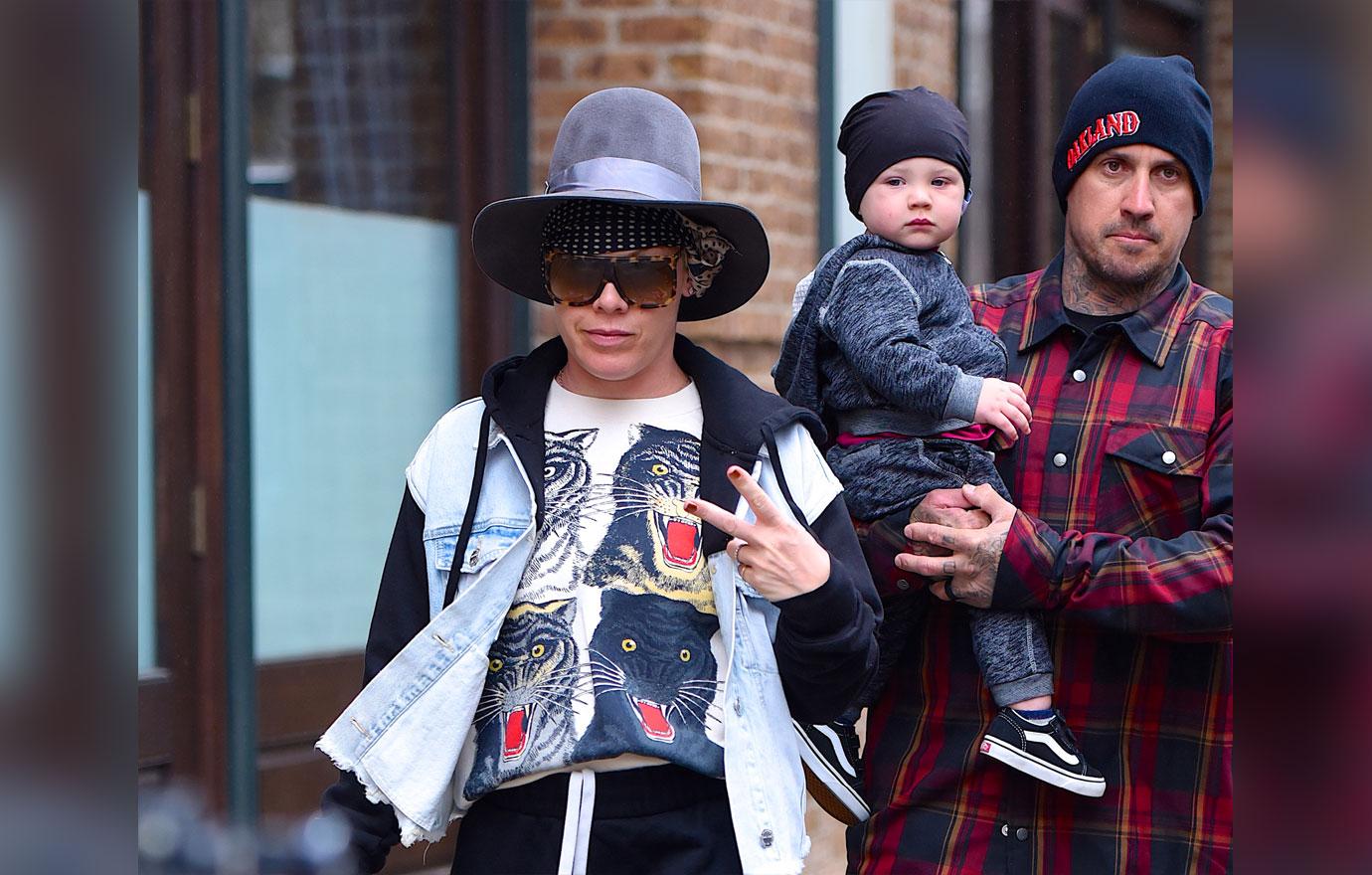 He captioned his photo, "It's unfortunate that some people take advantage of others in a crisis. While the Malibu fires have been burning, some locals have been fighting off and defending their property against the fires. There have been sightings of looters breaking in to homes. Well, if you are a looter, think twice if you are heading back into Malibu. #DefendYourLand #2ndamendment"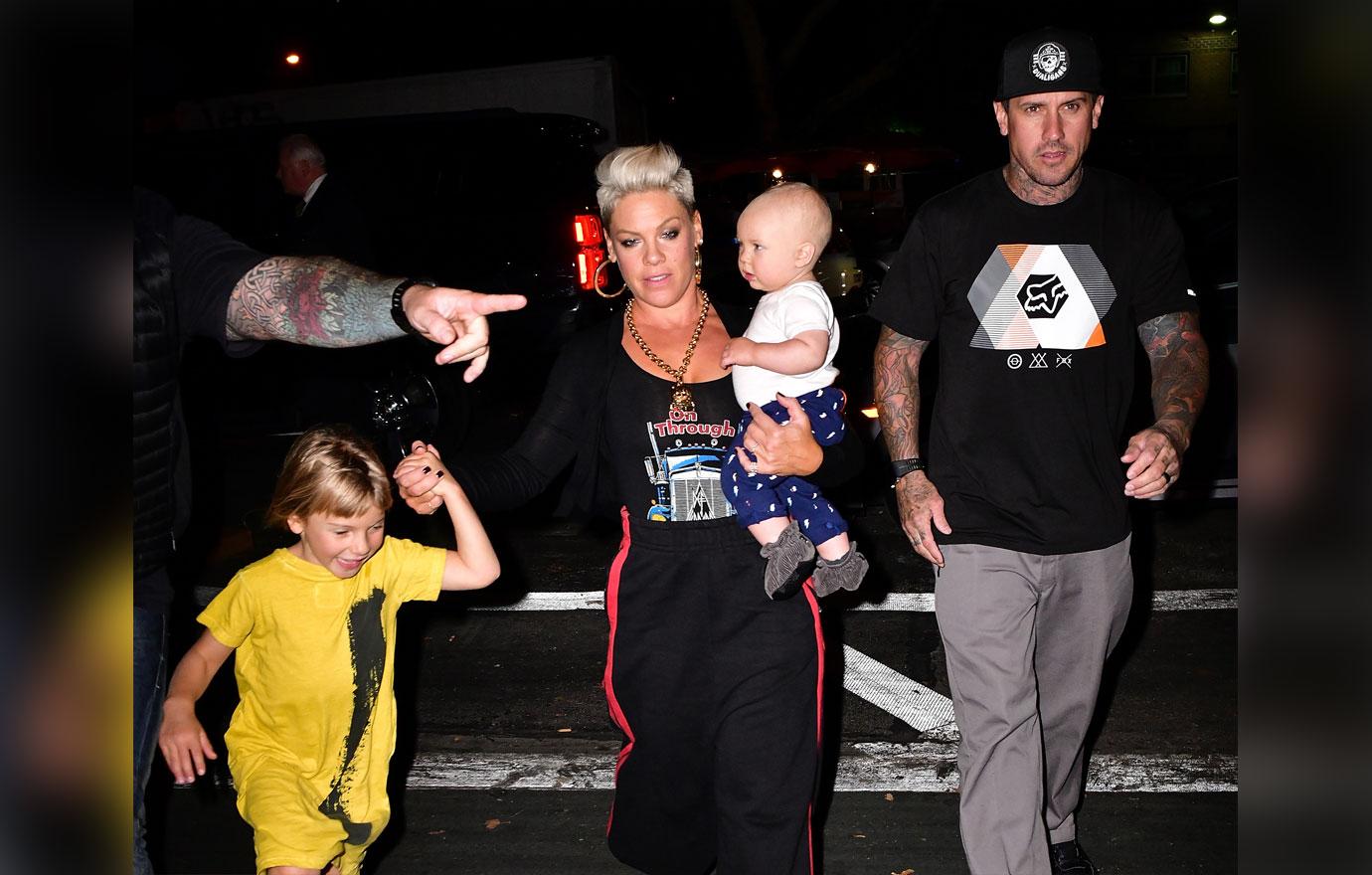 What do you think about Carey issuing this warning to looters? Sound off in the comments!