PHOTOS
Pink Lashes Out On Social Media About Her Feud With Christina Aguilera!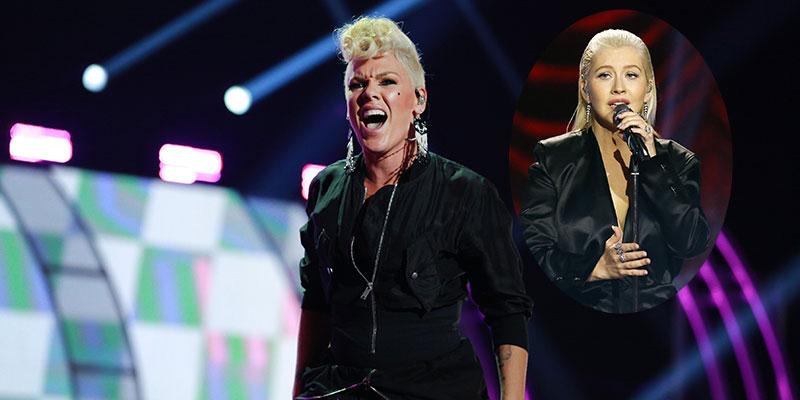 Pink has had it, literally, with people bashing her over her "cringeworthy" face she made during Christina Aguilera's performance at the American Music Awards. She already denied that there was any shade thrown, and now she's gone even further to convince everyone that there is no feud going on between the two of them! Click through to see how badly she lashed out on social media!
Article continues below advertisement
The feud between Christina & Pink was lit up again during the AMA's, where Pink was shown making a not so friendly face when she was performing Whitney Houston's "I Will Always Love You."
She already denied that there was any shade thrown, retweeting another user's handled that they "deaded" their beef last year as she called out all the "negative nancy's."
Article continues below advertisement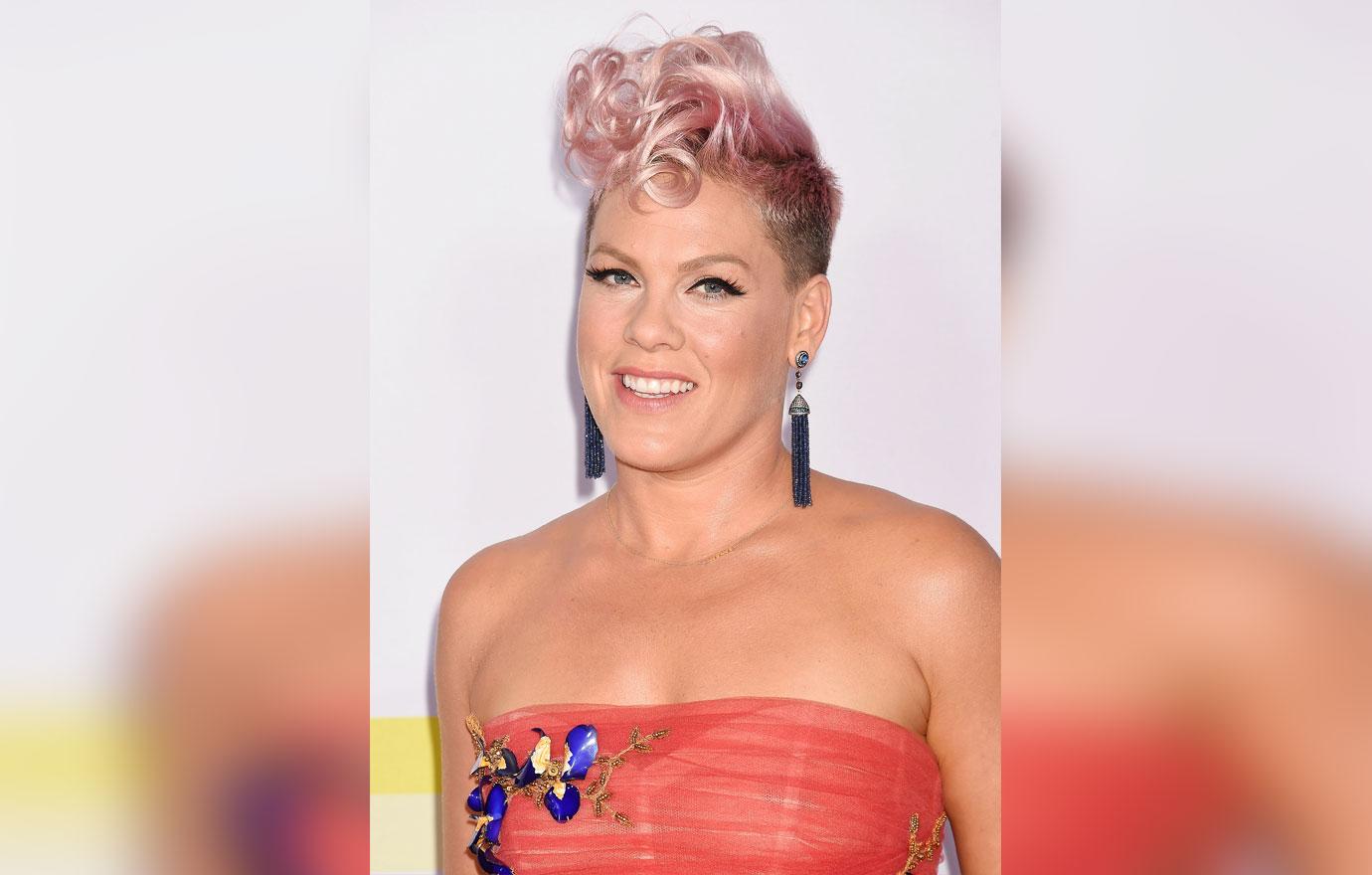 The haters kept coming in on social media, where they refused to believe that her face was nothing more than shade towards Xtina. That lit a fuse for Pink to go off on her Twitter, and kept it real with her millions of followers.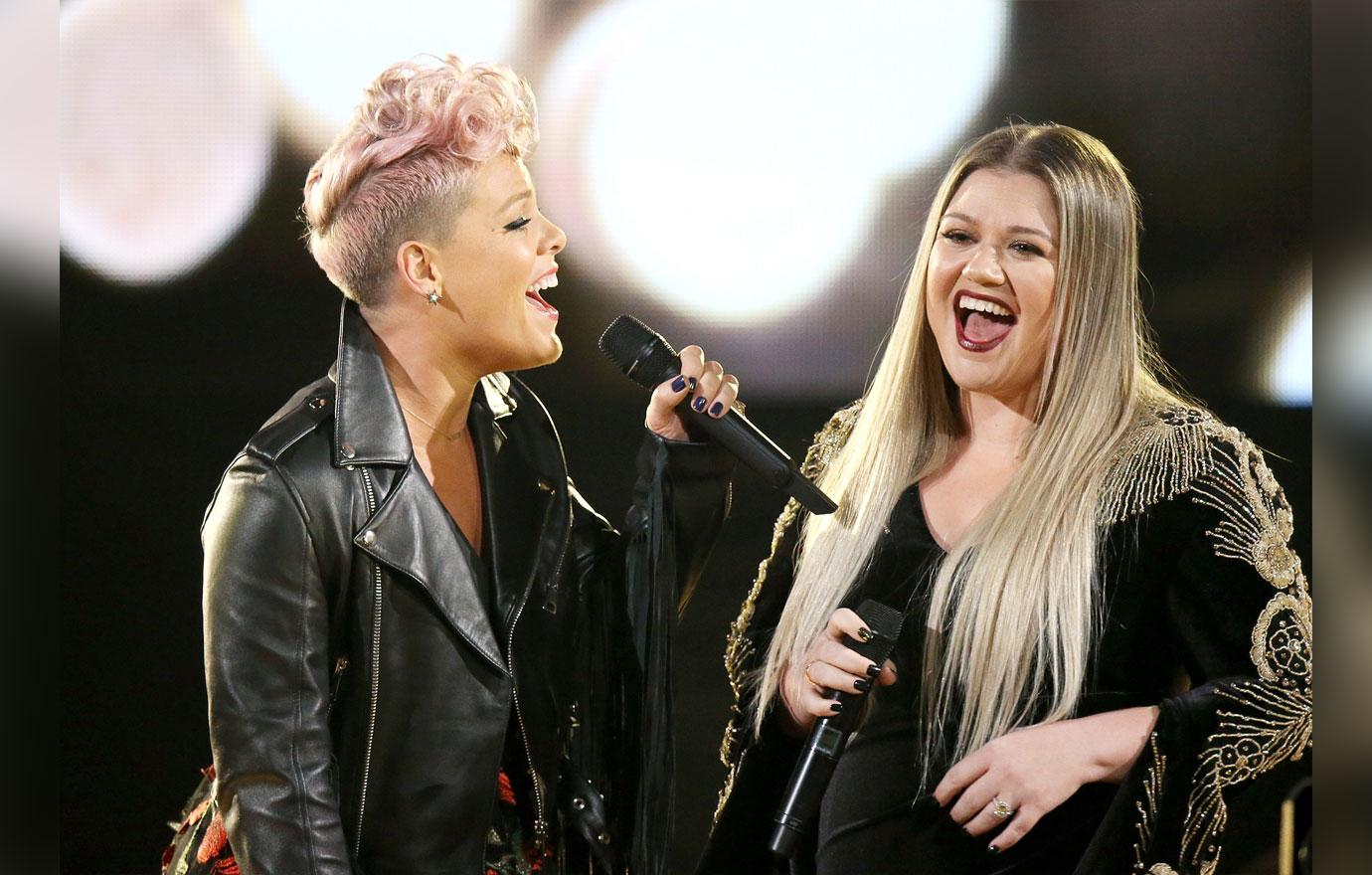 The first tweet revolved around her first performance with Kelly Clarkson as well as her spellbinding rendition of "Beautiful Trauma", where she scaled a building while dancing and singing live. The video for that song was released today.
Article continues below advertisement
"Last night was about honoring first responders, singing with one of the greatest voices I have ever heard @kelly_clarkson,and pushing myself to do something I was afraid of and everyone thought was impossible. I scaled a building. While singing live," she tweeted.
Then she went further into her rumored feud with Christina, which she once again denied emphatically. "Waking up to see a newly created riff between myself and another incredible woman, Christina, who took on an incredible feat, who I support fully, makes me so sad. You all perpetuate keeping women apart b/c you're afraid of the power we have when we get together."
Article continues below advertisement
She finished her series of tweets on a high note, saying, "I choose to remember last night as being a celebration of women, of Diana, of Whitney, of love and life and joy and all things good. THANKYOU to everyone that had the courage to take that stage- wether it be right side up or sideways. All love."
To further prove her point, she retweeted a video of her reactions from the rest of Christina's performance, which shows her being clearly moved.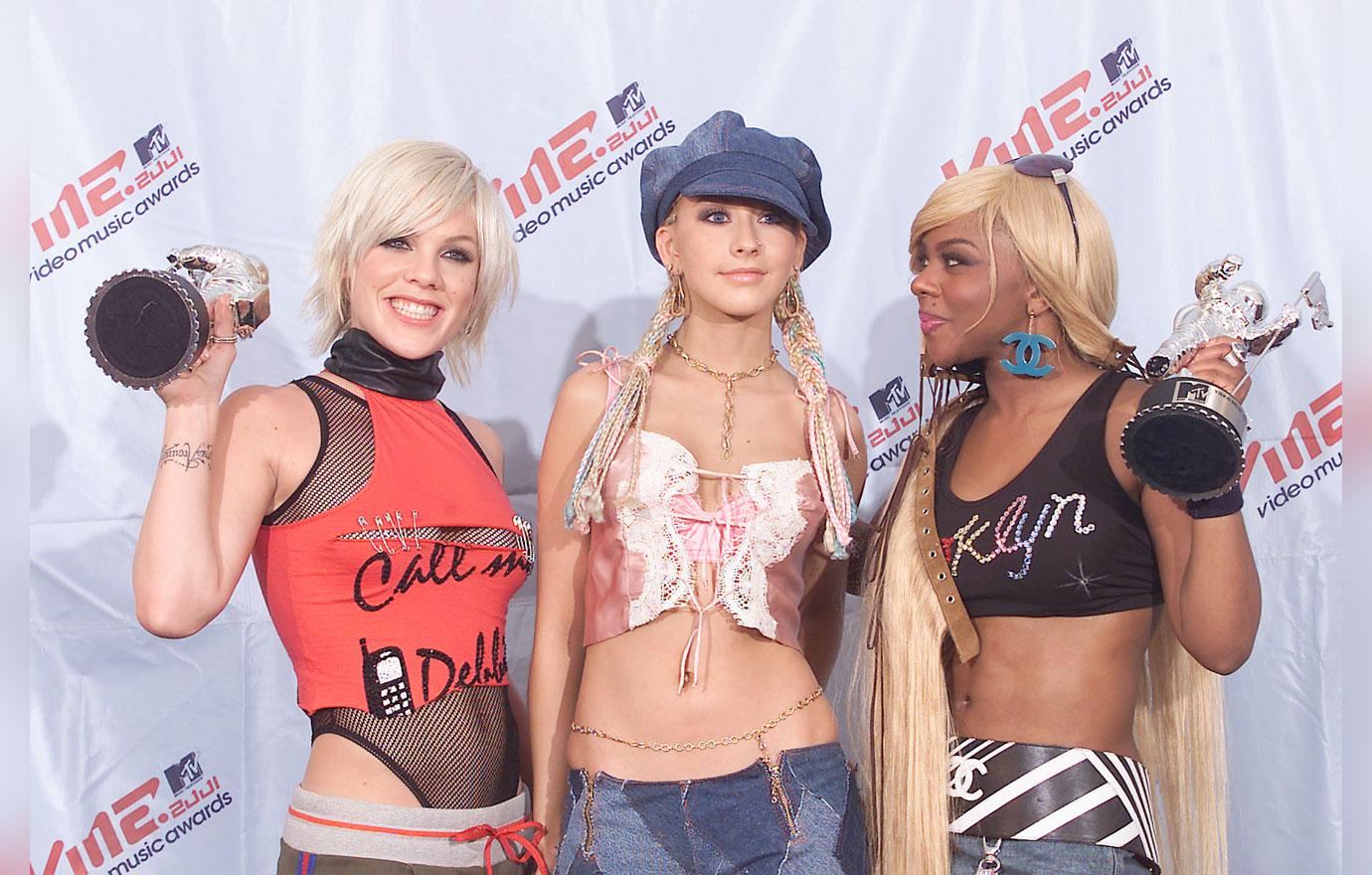 Is Pink's reaction a bit too harsh about the Christina hate, or is there still issues between them that she's masking? Sound off in the comments!