PHOTOS
Plastic Surgery Makeover! Kim Kardashian Debuts Shocking New Nose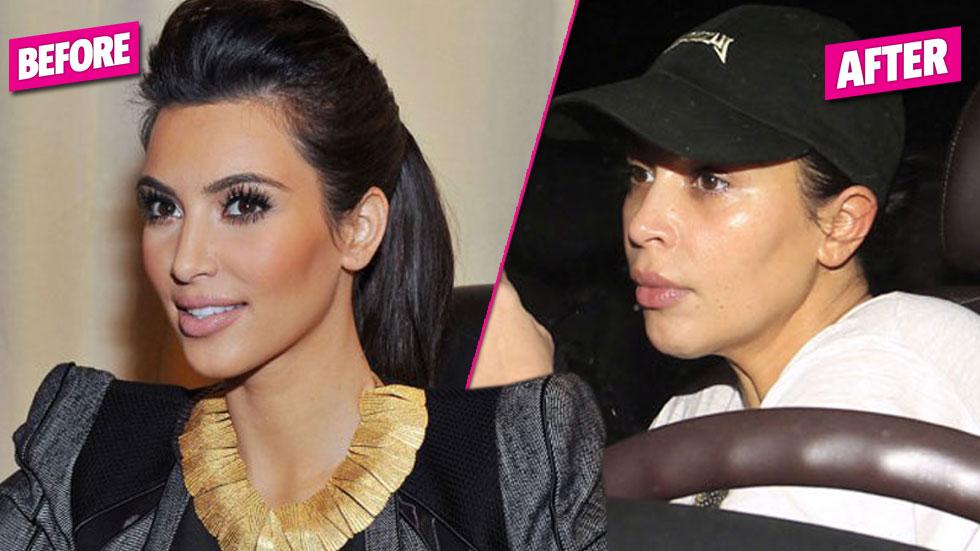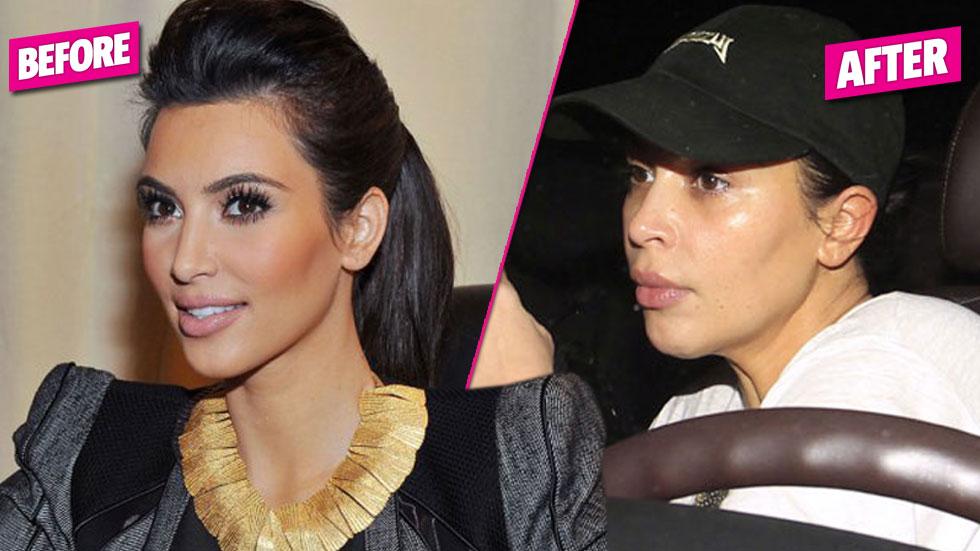 From butt implants, to breast augmentations, to eye lifters, and everything in between...Kim Kardashian is the queen of plastic surgery. But clearly it hasn't been enough for the Hollywood star! RadarOnline.com has learned that several top doctors believe she had serious work done to her nose too!
Article continues below advertisement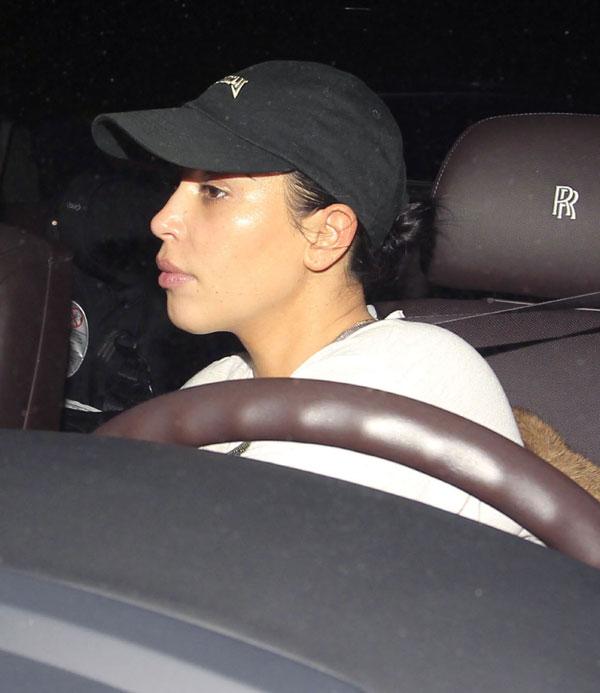 The 35-year-old reality TV star was photographed leaving her dermatologist and according to Cosmetic Rejuvenation specialist, Zara Harutyuyan, "Kim eliminated the bump on her nose for a straighter and more even bridge."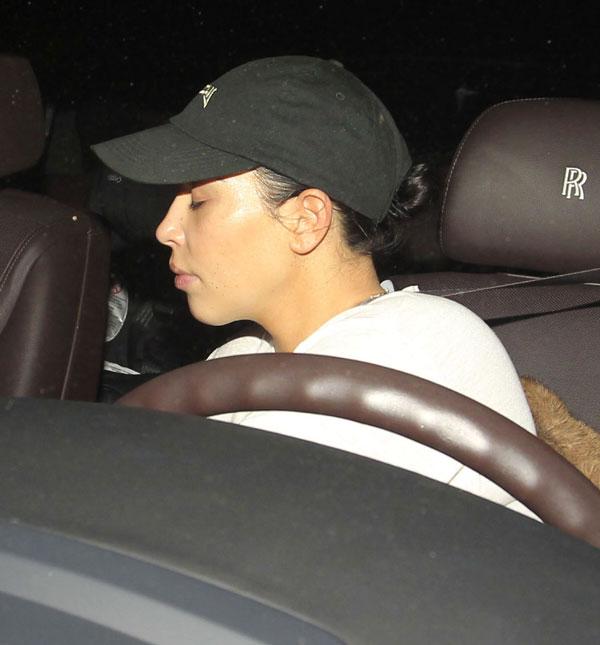 "She most likely had a non-surgical nose job, which is done using dermal fillers. It's clear that it isn't Kim's first time using dermal fillers either, because her cheeks are much fuller now, her chin is more prominent and longer and she seems to have excessive volume in her lips," Harutyuyan continued.
Article continues below advertisement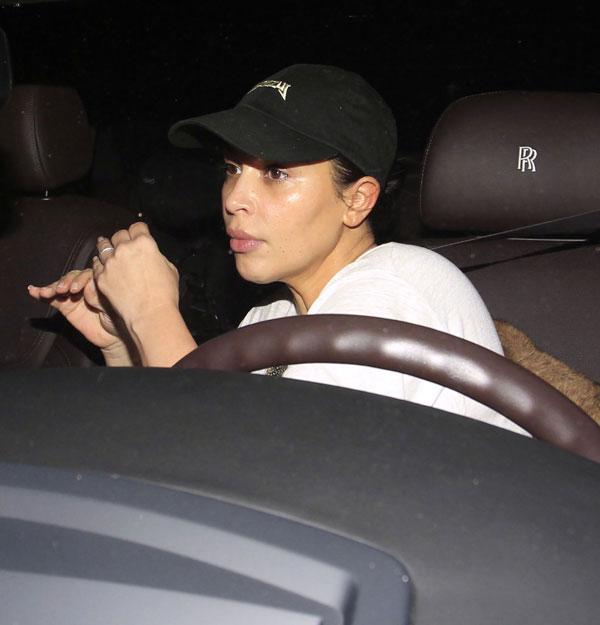 However, this is only one of the many doctors who claim Kardashian has had work done! "Kim looks like she may have had rhinoplasty because the bridge of her nose is thinner," said Dr. Michael Salzhauer.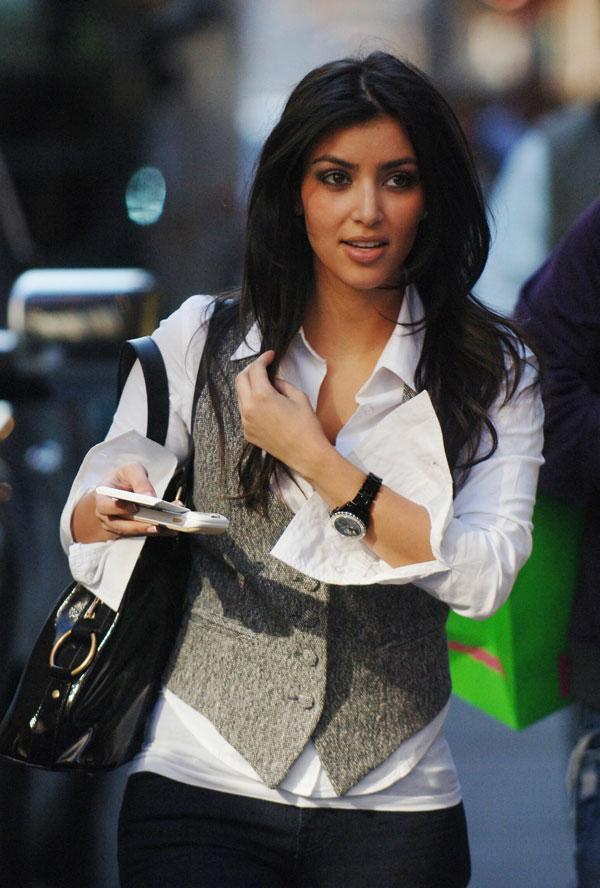 Before the-mother-of-two allegedly went under the knife her nose appeared to be much bigger. According to Dr. Tony Youn, "Kim's nose appears to have changed. It looks thinner and the tip looks like it may have thinned too."
Article continues below advertisement
Kim, Khloe & Kourtney Kardashian Sign Copies Of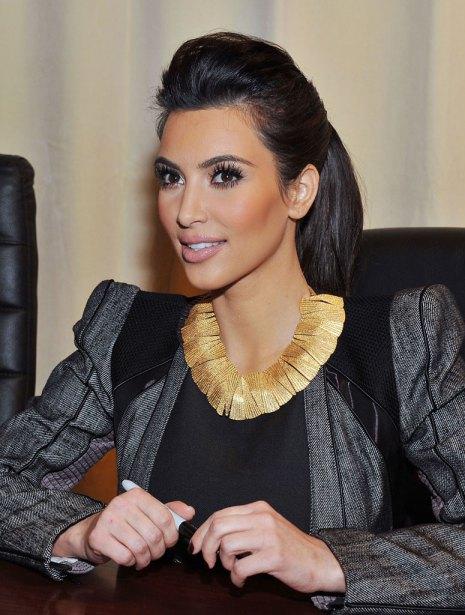 Adding, "Rhinoplasty usually makes the nose thinner and shorter and too many surgeries can cause it to be disproportionate to the face. I don't think that Kim's there yet, but she definitely should not have another nose job."