PHOTOS
Pop Perfection: How Taylor Swift, Miley Cyrus & Lady Gaga Stay In Tip-Top Shape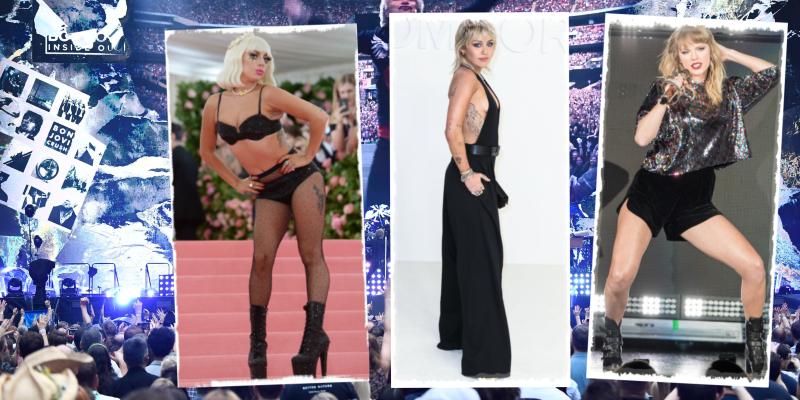 Article continues below advertisement
Ariana Grande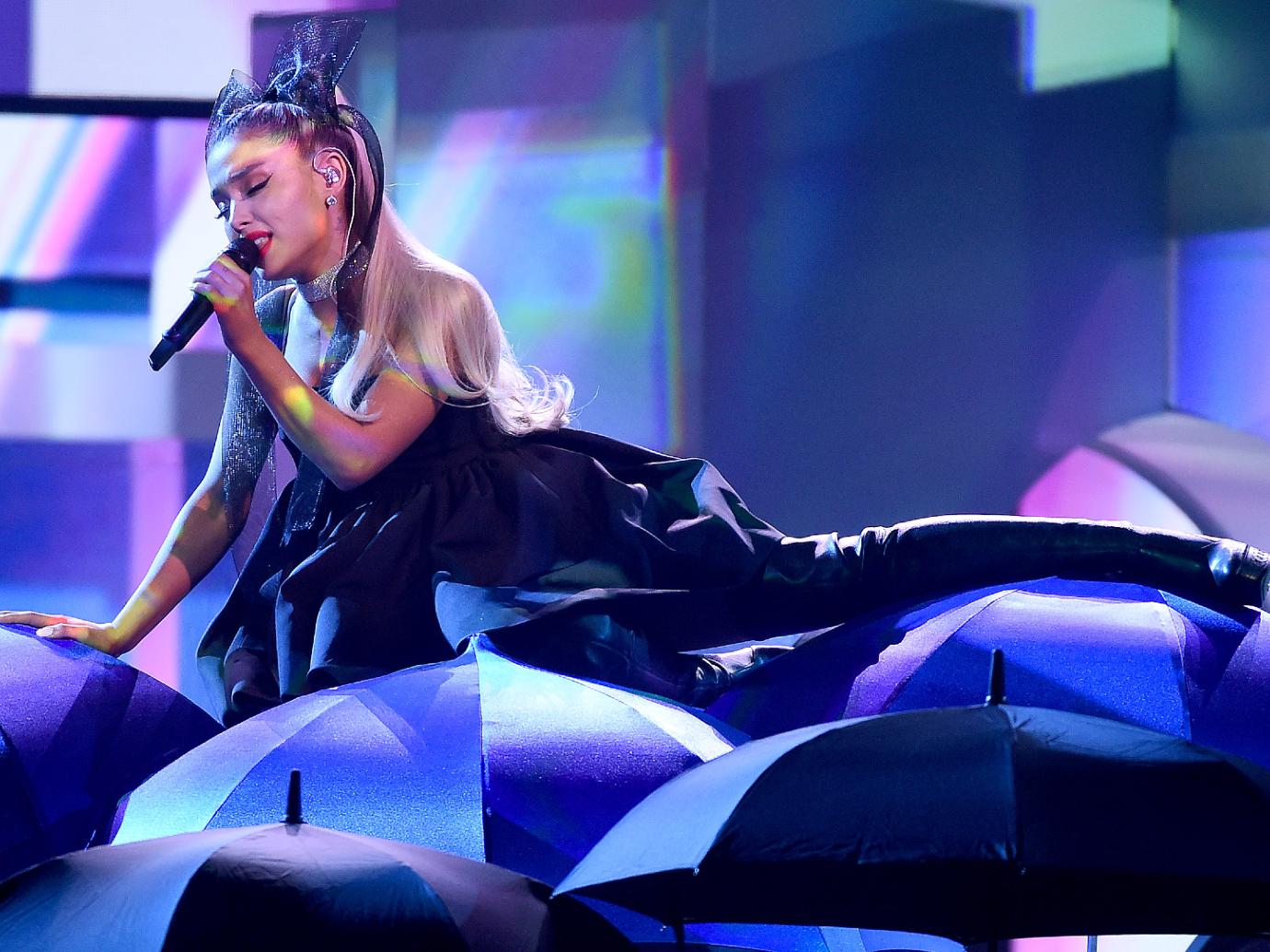 Ariana Grande's trainer Harley Pasternak takes a step-by-step approach to fitness, literally. "I give Ariana a step goal every day, whether she'll be dancing or watching her favorite movies while walking down the treadmill, it's 12,000 steps a day, and she hits it." The "Positions" singer, 27, complements her active lifestyle with a healthy, plant-based meal plan — even when she's on the road. "It is tricky dining out," she's said, "but I just stick to what I know — veggies, fruit veggies, fruit and salad."
Dua Lipa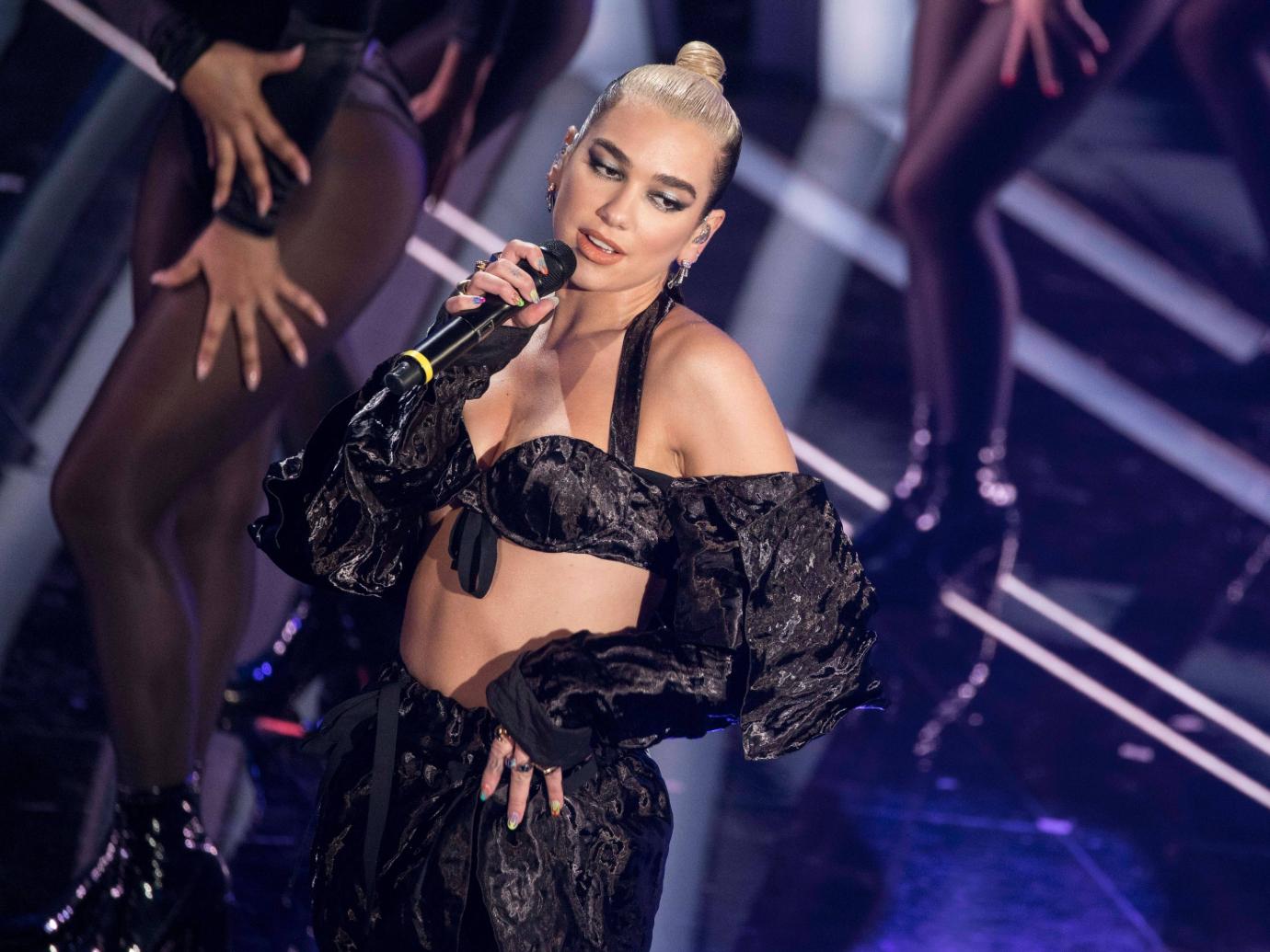 The "Physical" singer is a busy girl, so her workouts have to be short and to the point. Every day, she does 15 minutes of heart-rate raising moves like burpees and mountain climbers. "It's high-intensive interval training, but it's so quick, it's over before it's even started!" the 25-year-old has said. When she has more time, she'll hit up a boxing class. "It's a great stress reliever."
Article continues below advertisement
Lady Gaga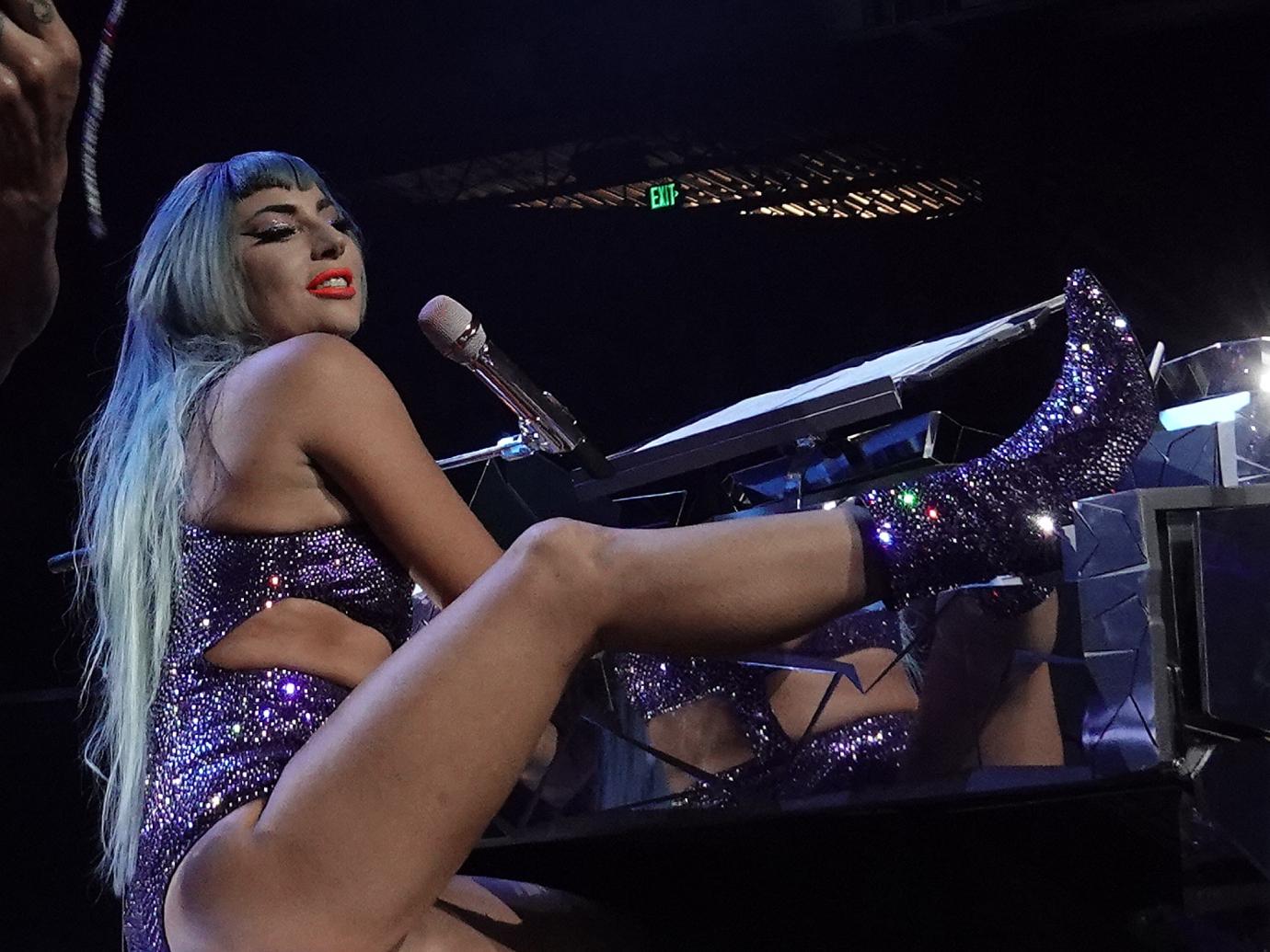 To keep her stamina up for her incredible live shows, the "Stupid Love" singer strength-trains five days a week for 35 minutes and practices yoga regularly. Diet-wise, Gaga, 34, keeps things clean with daily salads and green juices. "Her fridge is filled with water, kombucha, some type of unsweetened ice tea, definitely Greek yogurt and almond butter or any type of nut butters," her personal chef, Bo O'Connor, revealed, "and lots of types of fruits and vegetables."
Article continues below advertisement
Miley Cyrus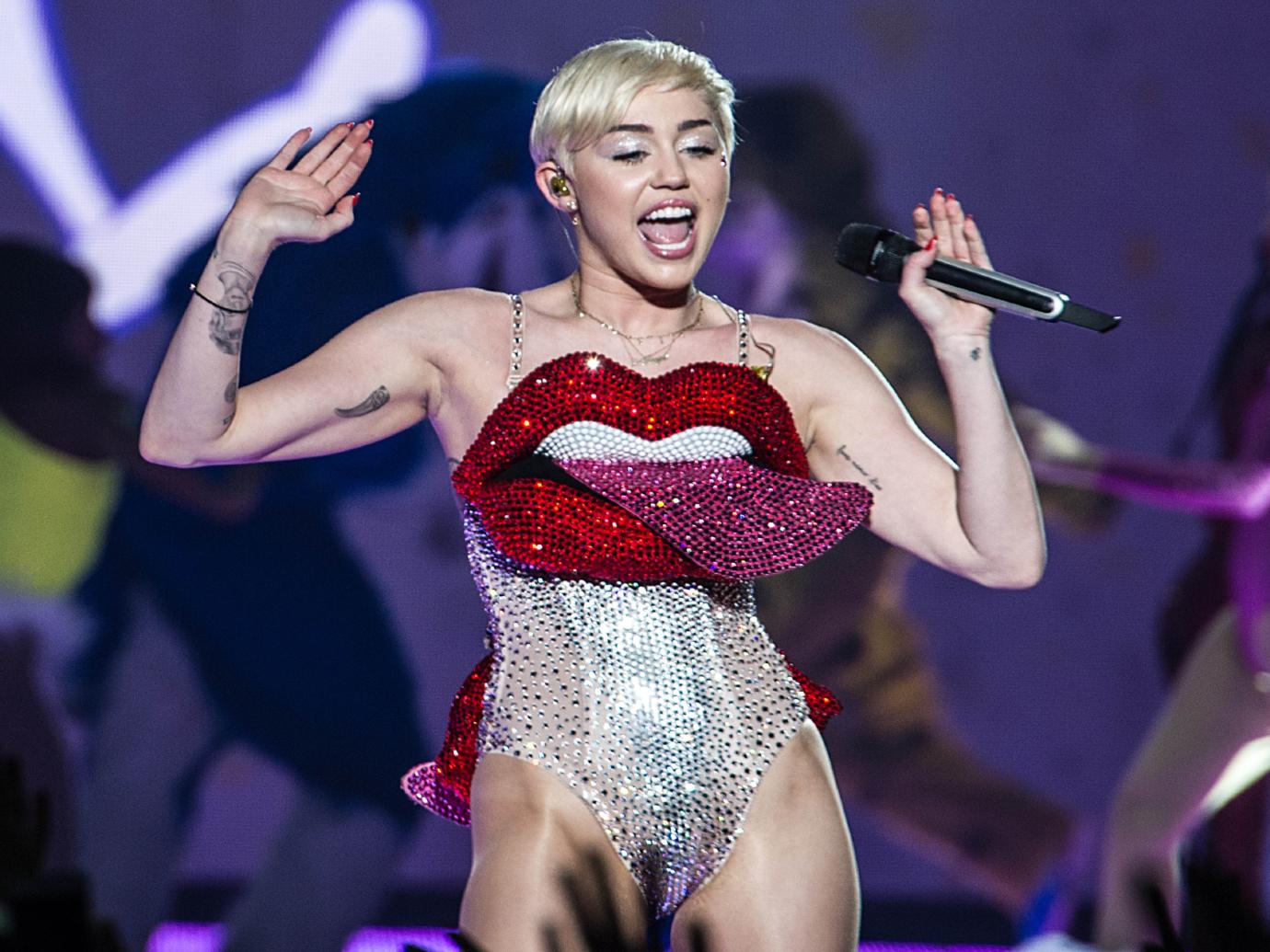 When it comes to fitness, Cyrus sticks to what works. She's been a faithful devotee of Pilates since 2013, and she does six-day-a-week Ashtanga yoga sessions, which she credits for keeping her fit and sane. "Do yoga or go crazy," the 28-year-old "Midnight Sky" songstress once declared. Her diet is more flexible — the former vegan recently revealed she now eats fish. "I was running on empty," she said of switching to pescatarianism. "I'm experimenting."
Article continues below advertisement
Normani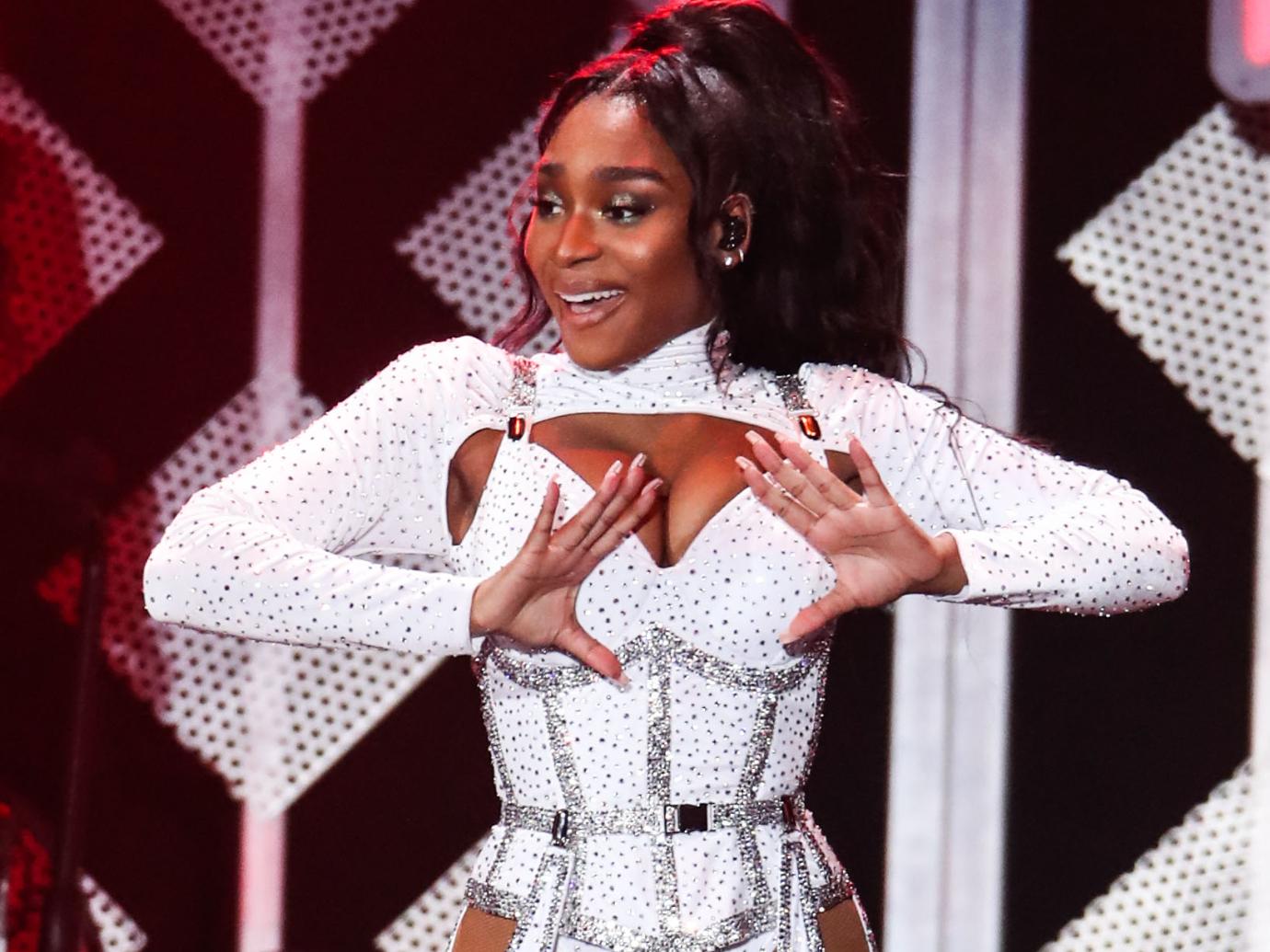 Being "such a creature of habit" has worked wonders for the 24-year-old former Fifth Harmony member, who's set to release her debut album after a showstopping cameo in Cardi B and Megan Thee Stallion's "WAP" video this summer. She says she eats mostly the same thing every day (omelets with spinach, salads with fish or chicken and vegan ice cream for dessert) and exercises three days a week, combining cardio with squats and planks. "I focus on areas like my abs and butt," she noted.
Article continues below advertisement
Taylor Swift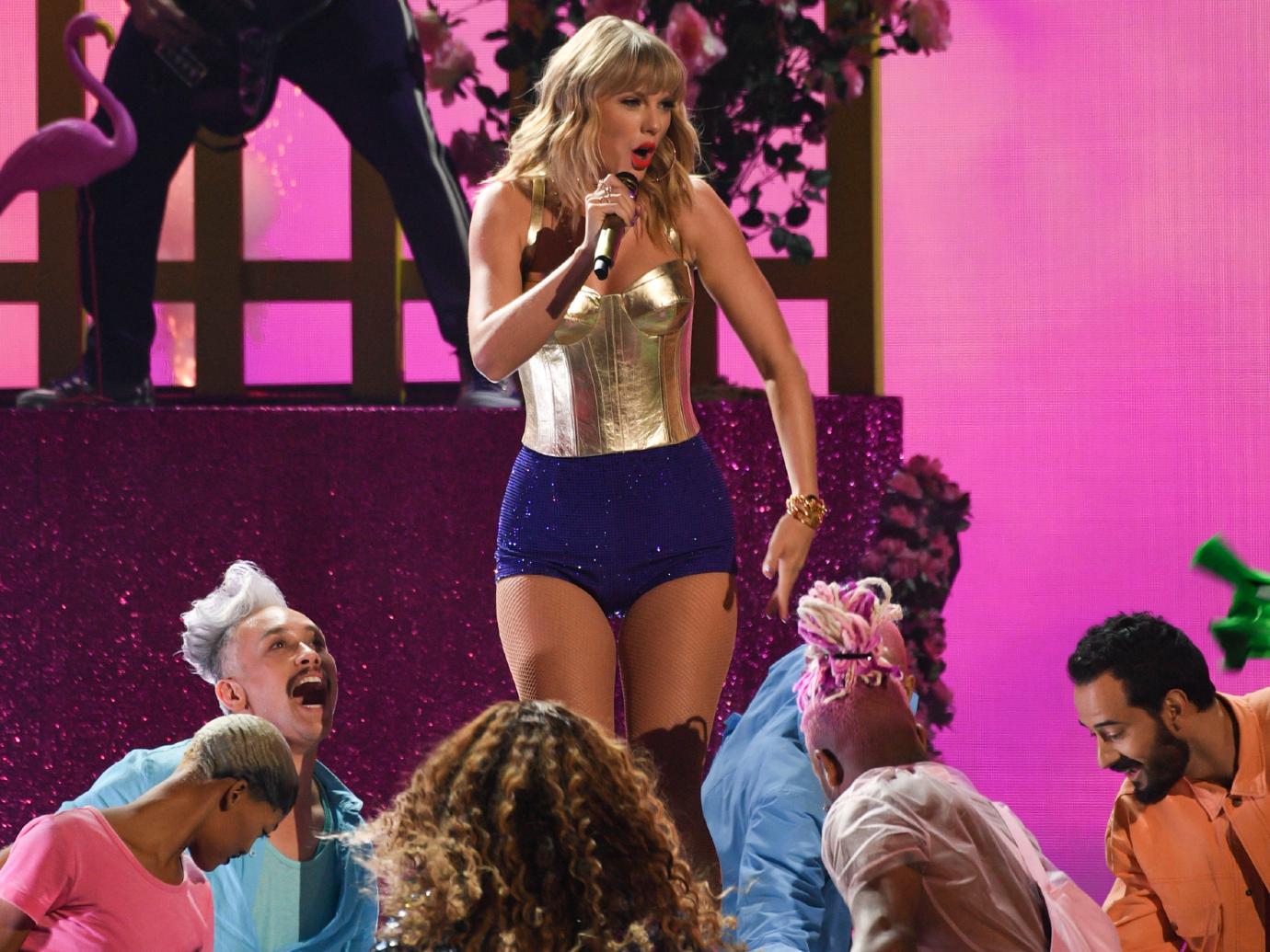 Body image is a sensitive subject for Swift, 31, who released her eighth studio album, Folklore, in July and spoke about her past struggles with an eating disorder in her documentary, Miss Americana. "I wasn't eating," she admitted of her ultra-thin mid-2010's figure. Now, she's embraced "the fact that I'm a size 6 instead of a size double-zero," and stays in strong tour-ready shape with Body By Simone cardio dance classes and regular runs.