PHOTOS
OK! Exclusive: Porsha Williams Talks Phaedra Parks Lunging At Kenya Moore Over Cheating Rumors On RHOA, Says Kenya 'Isn't Worth The Drama'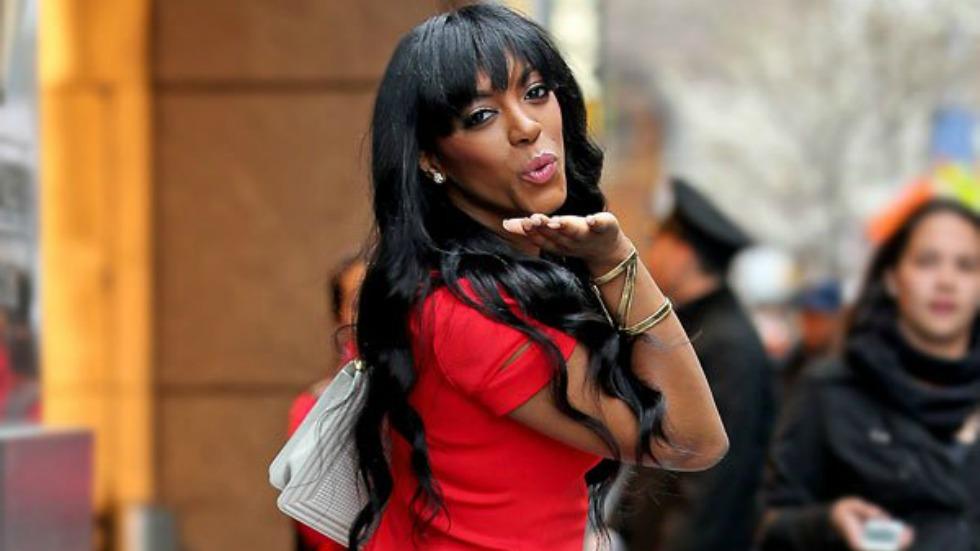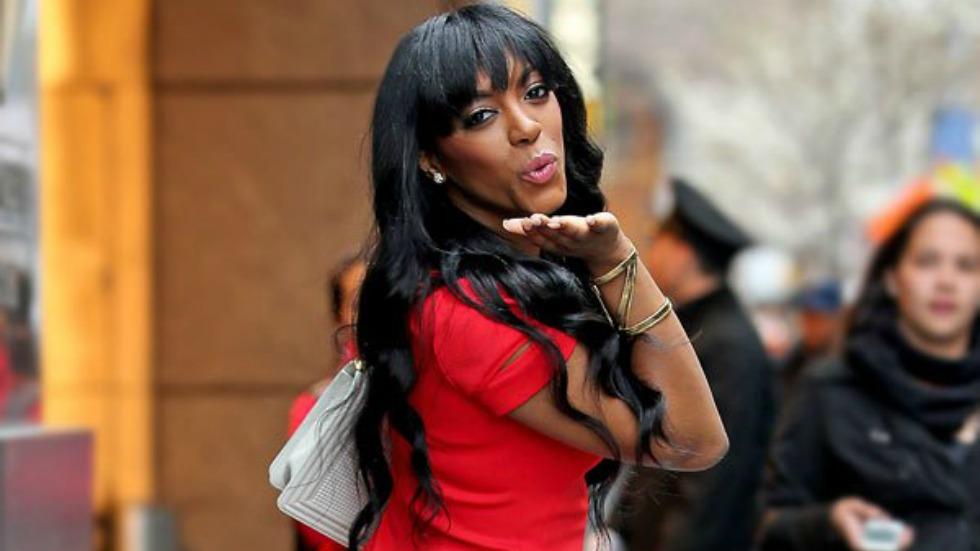 As if Phaedra Parks didn't have enough to worry about, she was forced to endure an attack from Cynthia Bailey and Kenya Moore on the latest episode of Real Housewives of Atlanta. The duo confronted Phaedra about her estranged husband Apollo Nida's claims that his wife cheated on him with a man the women call Mr. Chocolate. The attack forced Phaedra to lunge at Kenya, as the women had to hold the housewife back! On this week's Porsha's Piece of Mind, Porsha Williams talks about everything from why the women brought the rumors up to if Apollo is telling the truth!
Article continues below advertisement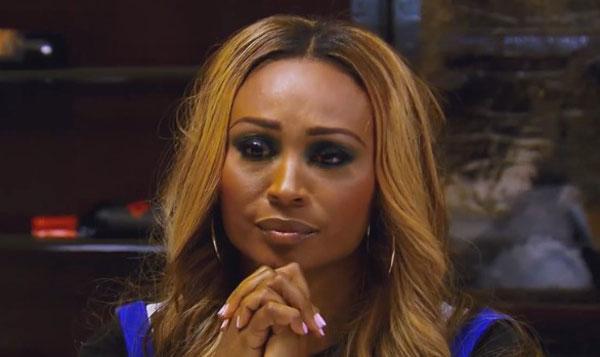 What do you think of Cynthia bringing up Phaedra possibly cheating on Apollo with Mr. Chocolate during dinner?
Porsha Williams: I felt like she was beyond out of line. Cynthia has a daughter and husband herself; if it were her family being ripped apart she would expect nothing but prayer and support. However, she decided to completely try to slander and tear down a fellow sister at her toughest hour! I was totally shocked that her conscience never kicked in. What an awful thing to do to a woman fighting for her sanity, family and future. Karma has a name and that name is Bi—h. It will bite her soon. I just hope she is ready.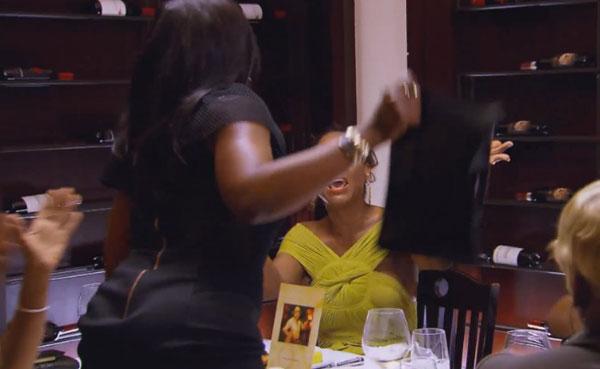 Do you think Phaedra should have lunged at Kenya during dinner?
PW: The lunging was fine, I just did not want her to make contact. Trust me, she isn't worth the drama. Kenya is only looking for three things: a storyline, money and attention. Phaedra and I have become closer during this rough time because I know her pain all too well. She was there for me during my divorce and as a sister I will stand by her. We should never relish in each other's downfall. Instead we should uplift and pray we come out wiser and stronger.
Article continues below advertisement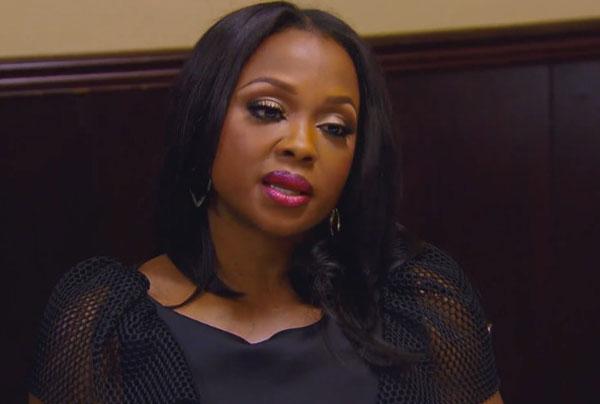 Do you think Apollo lied about the texts like he did with Kenya?
PW: I know that he is a crafty fellow. It's easy for him to text one phone and change names saved. Also Phaedra has a Blackberry so exactly how did he screenshot it? Boy bye!