PHOTOS
Amy Duggar Reveals All Her Worries About Going Into Labor And Being A Mom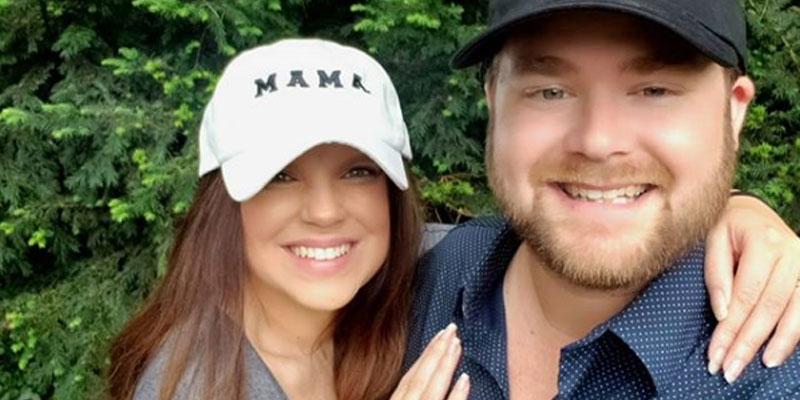 Amy Duggar is on bed rest until her delivery and her thoughts are running wild! The pregnant Counting On star took to Instagram late at night on September 25 and revealed the things she worries about when it comes to labor and being a first-time mom.
Article continues below advertisement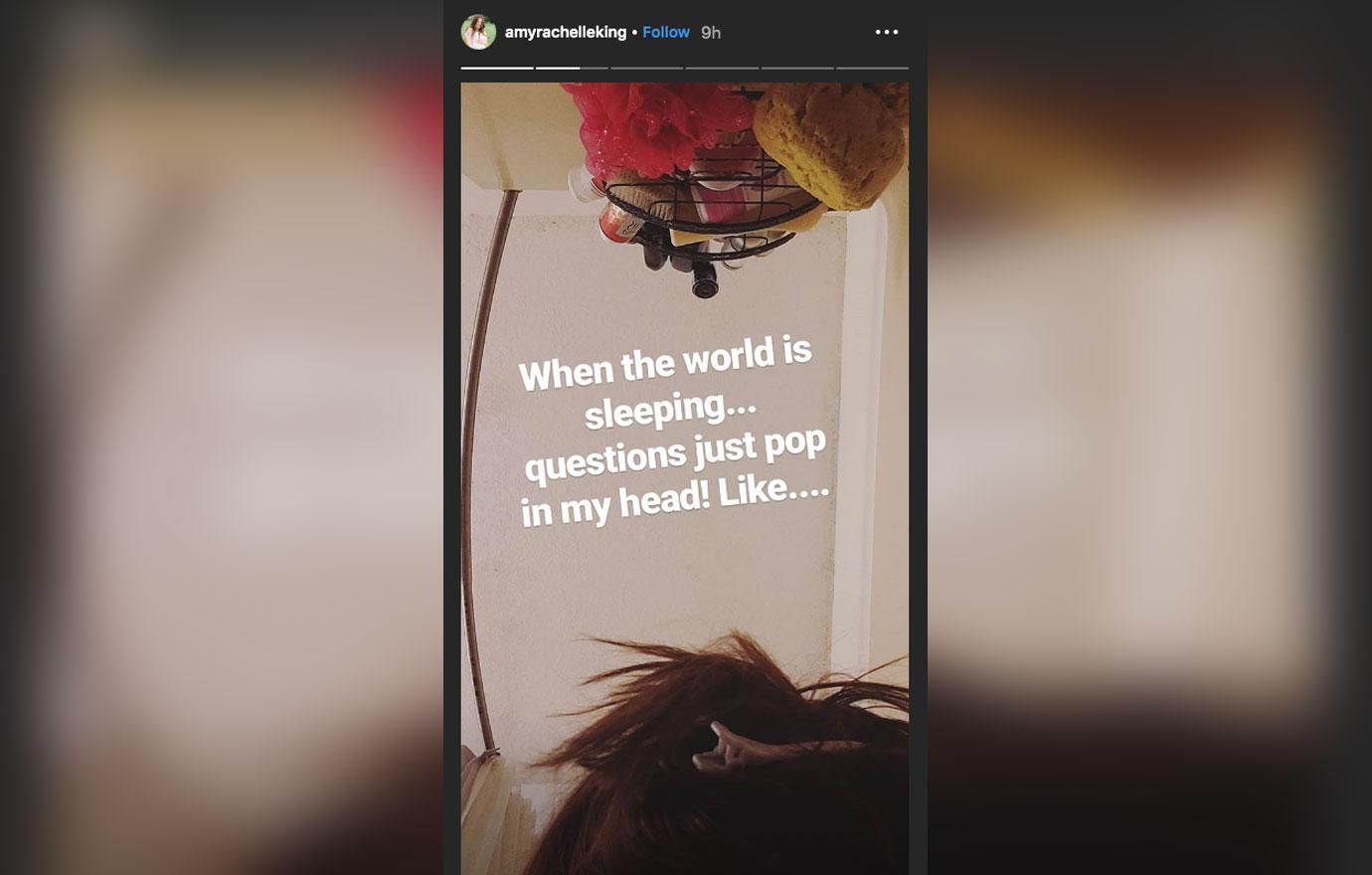 Amy, 32, posted on her Instagram Story, "When the world is sleeping… questions just pop in my head!"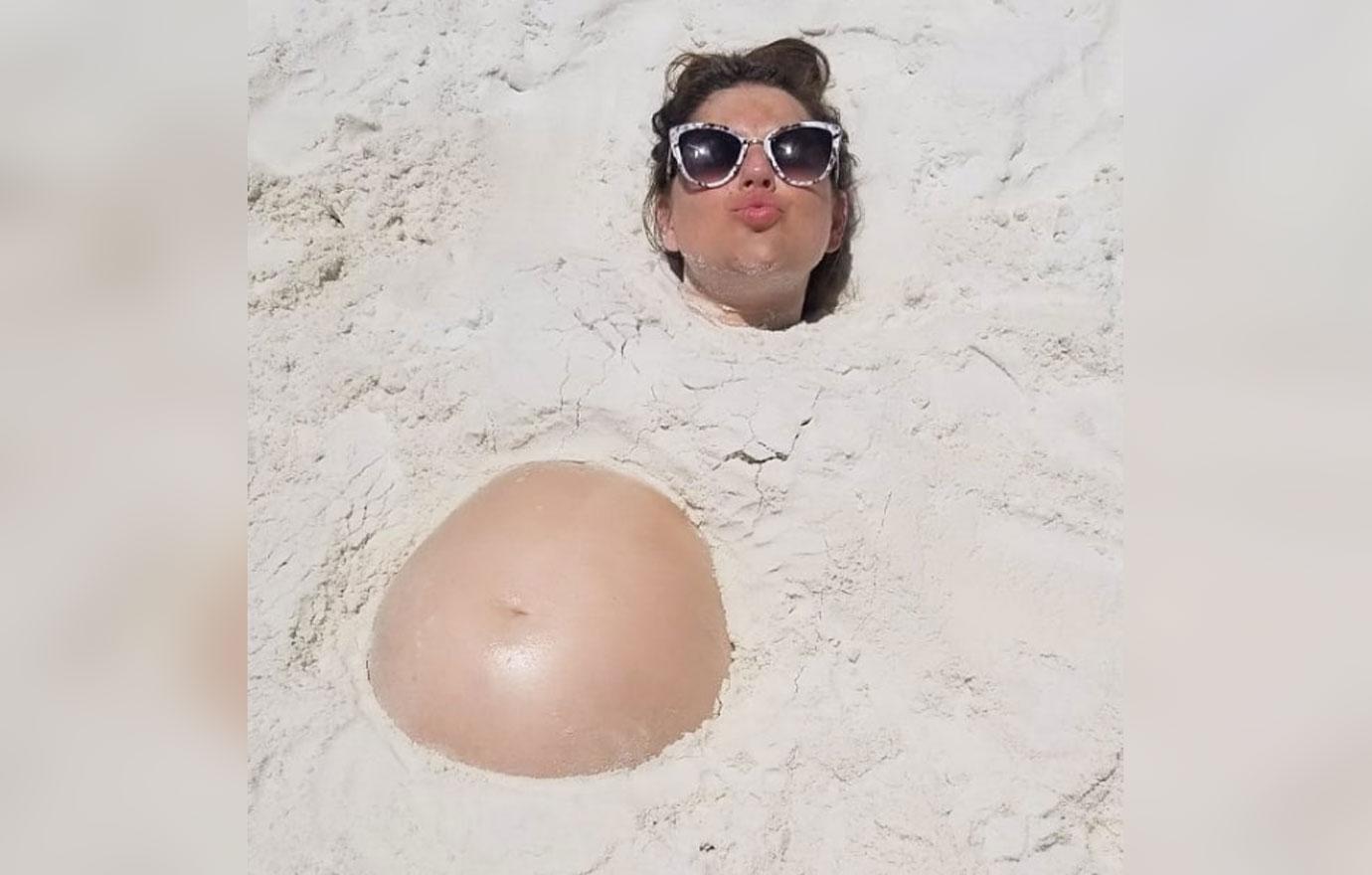 The Counting On star was put on bed rest on September 22 after she started to have "early labor contractions." She told her fans at the time, "I went to the hospital and they told me I was having early labor contractions and whoa buddy they were intense but I'm not yet dilated! So I just have to breathe, rest and let my body do the rest."
Article continues below advertisement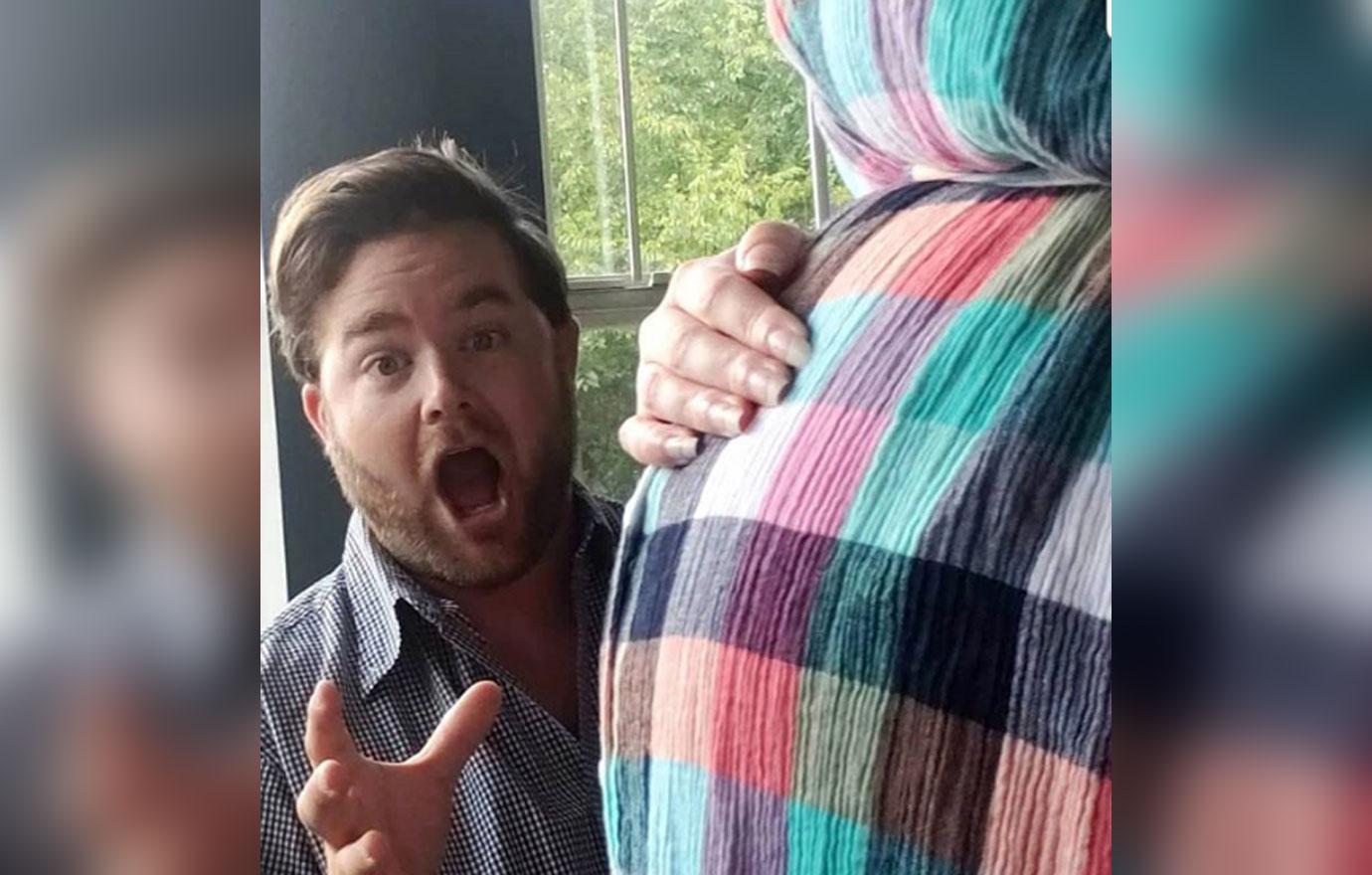 "What if delivery isn't smooth and there's complications?" she wondered. The Counting On star added, "I hope my Dr. is on shift when I go into labor."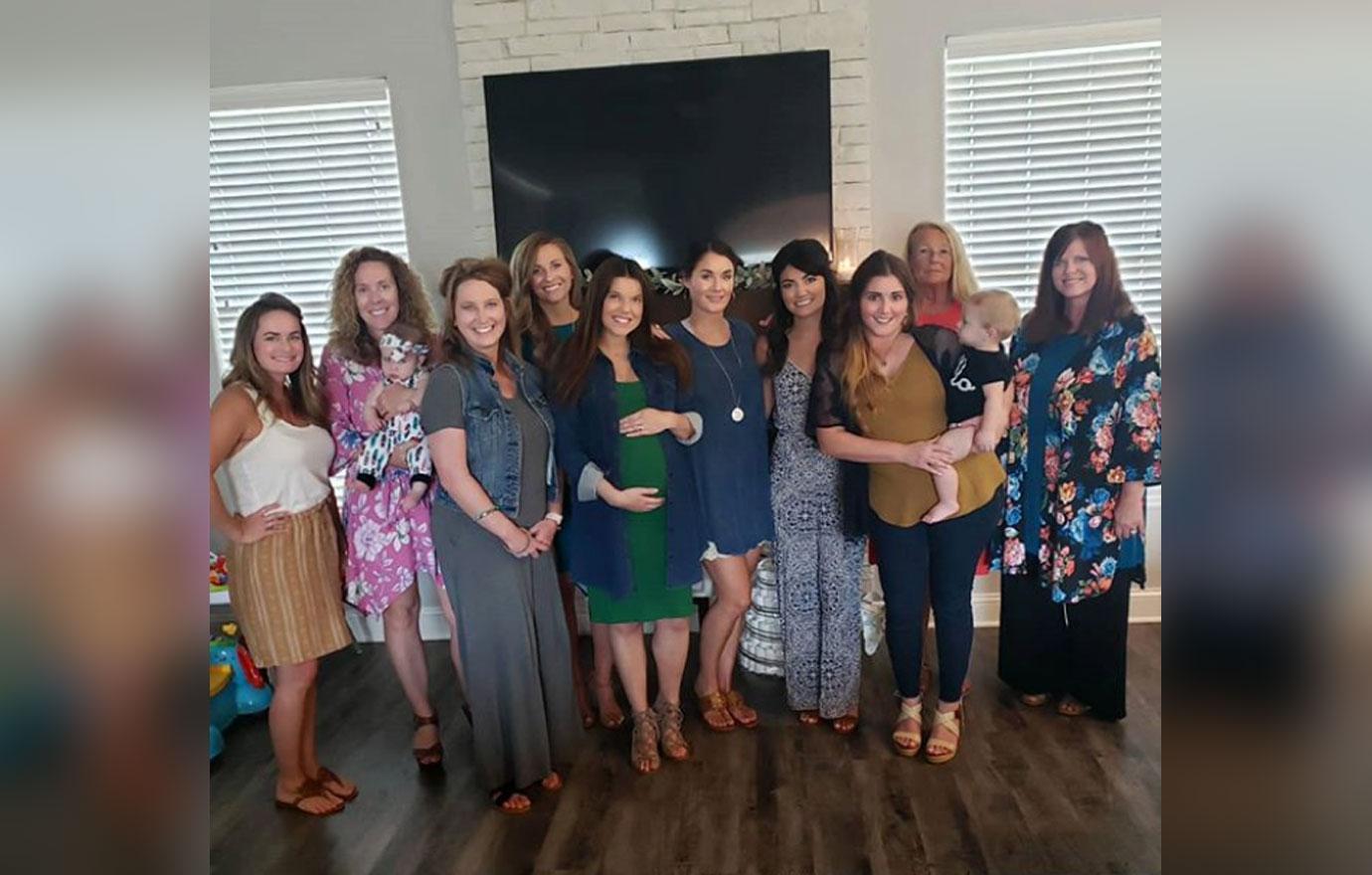 Amy also asked fans, "How does a breast pump work?" and "Do I have enough clothes for him?" The nervous mom-to-be continued, "Do not forget how to swaddle!"
Article continues below advertisement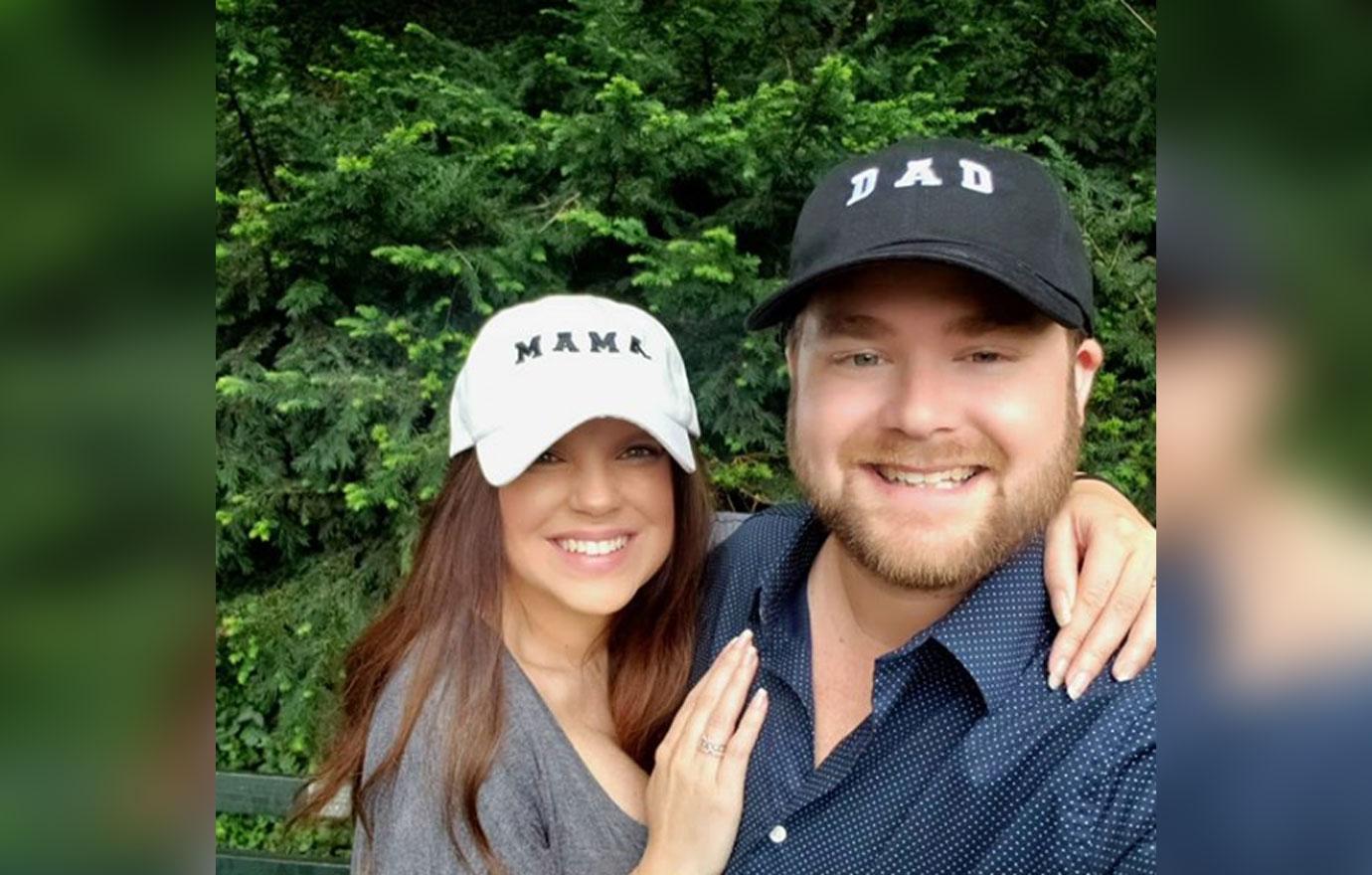 "Ahhhh I'm gonna be a momma!!!" she said. "It's hard to sleep when your mind just won't shut off!!"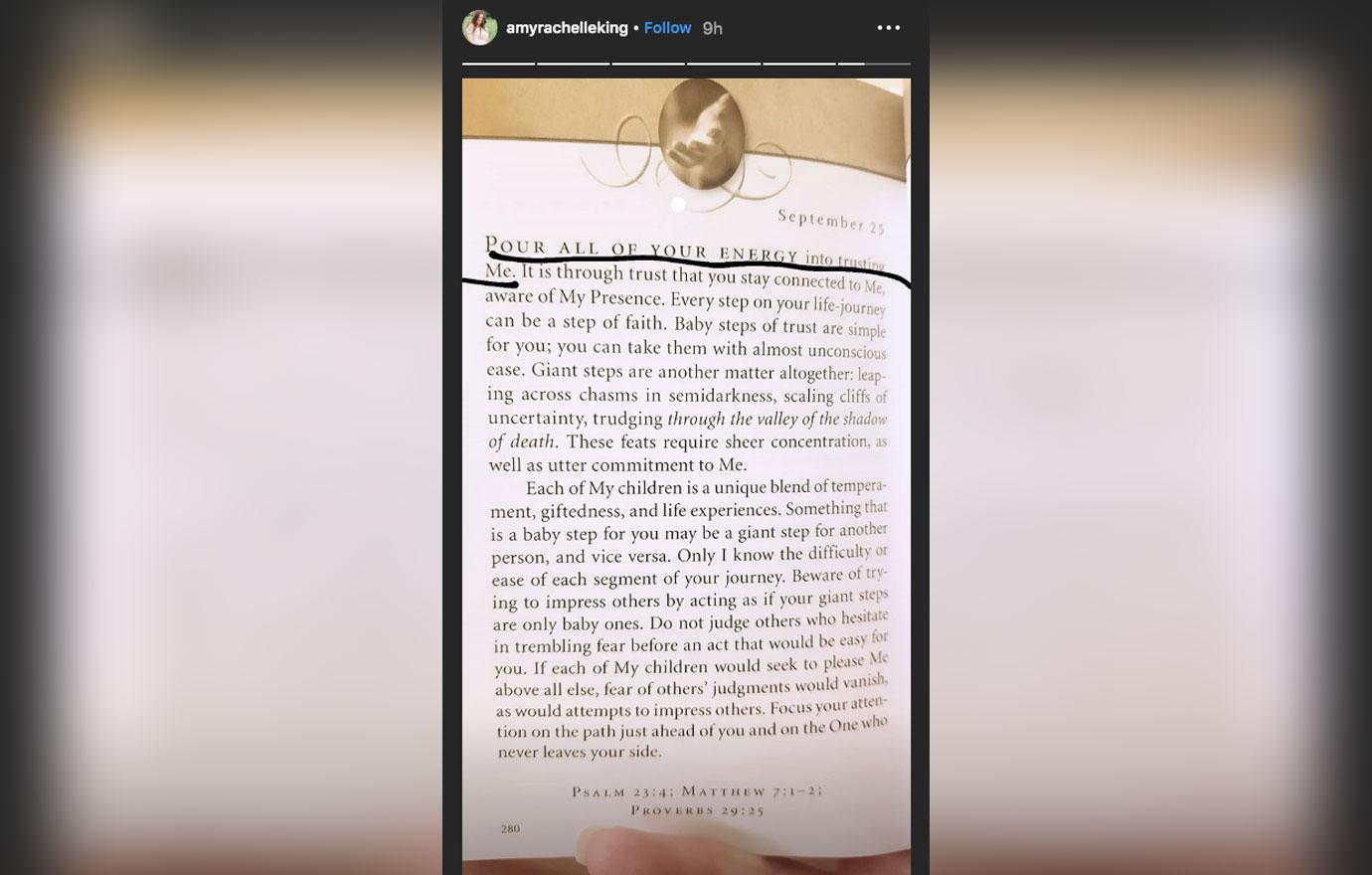 Amy attempted to calm herself down and wrote, "I will not worry. I will not fear. That is not from the Lord." She continued, "Instead I know the perfect solution…" The Counting On star shared a page from her Bible and underlined a sentence that said, "Pour all of your energy into trusting Me."
Article continues below advertisement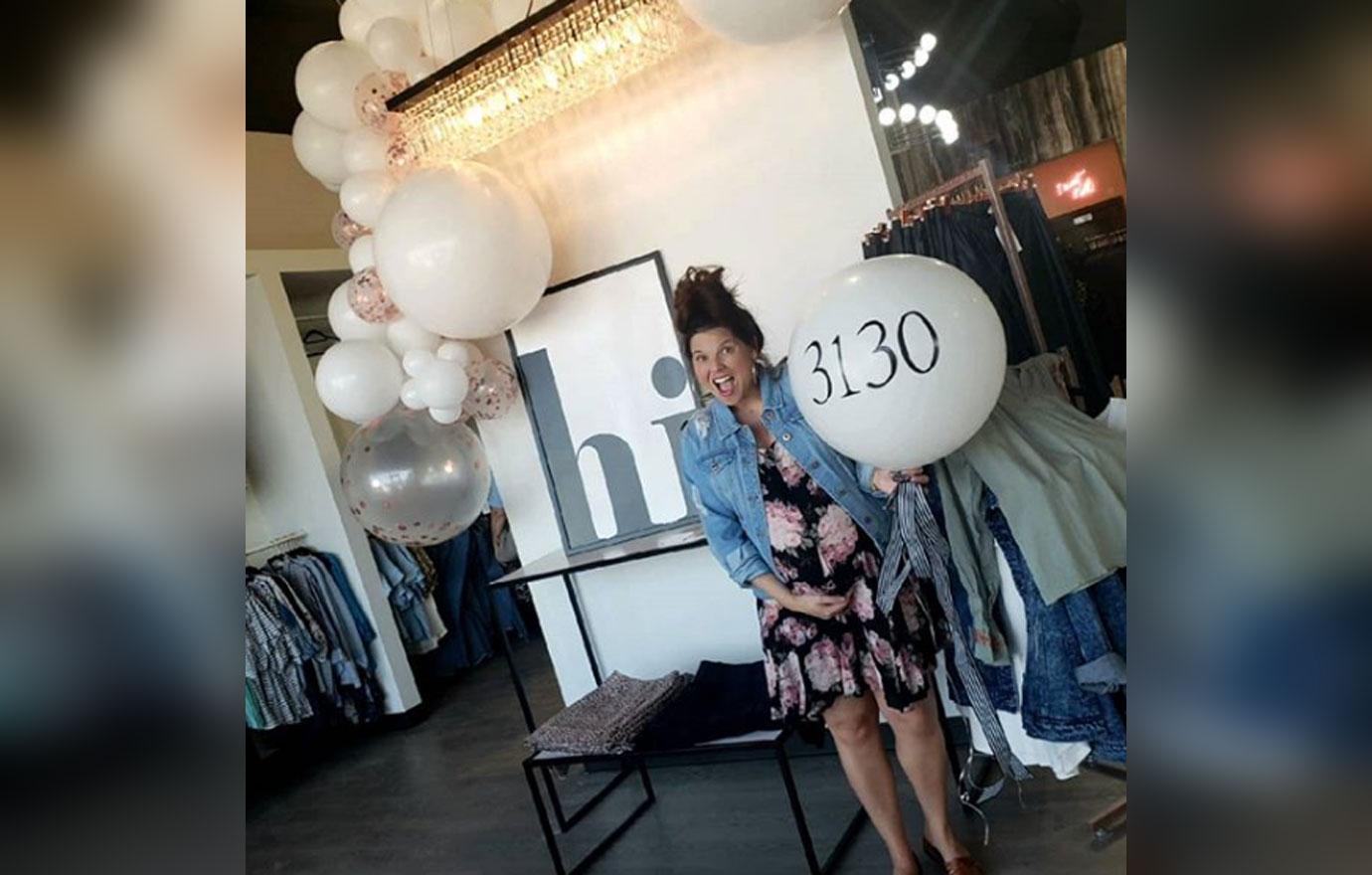 Amy admitted that her premature contractions were in part because of the stress of the recent grand reopening of her clothing boutique after she expanded the space. "I have a 4,000 sq ft retail space! I was just moving a little too much! Working a lot of hours and the Dr. Just told me now is the time to rest, to take it easy so that's what I'm doing," she told a fan who inquired about her bed rest.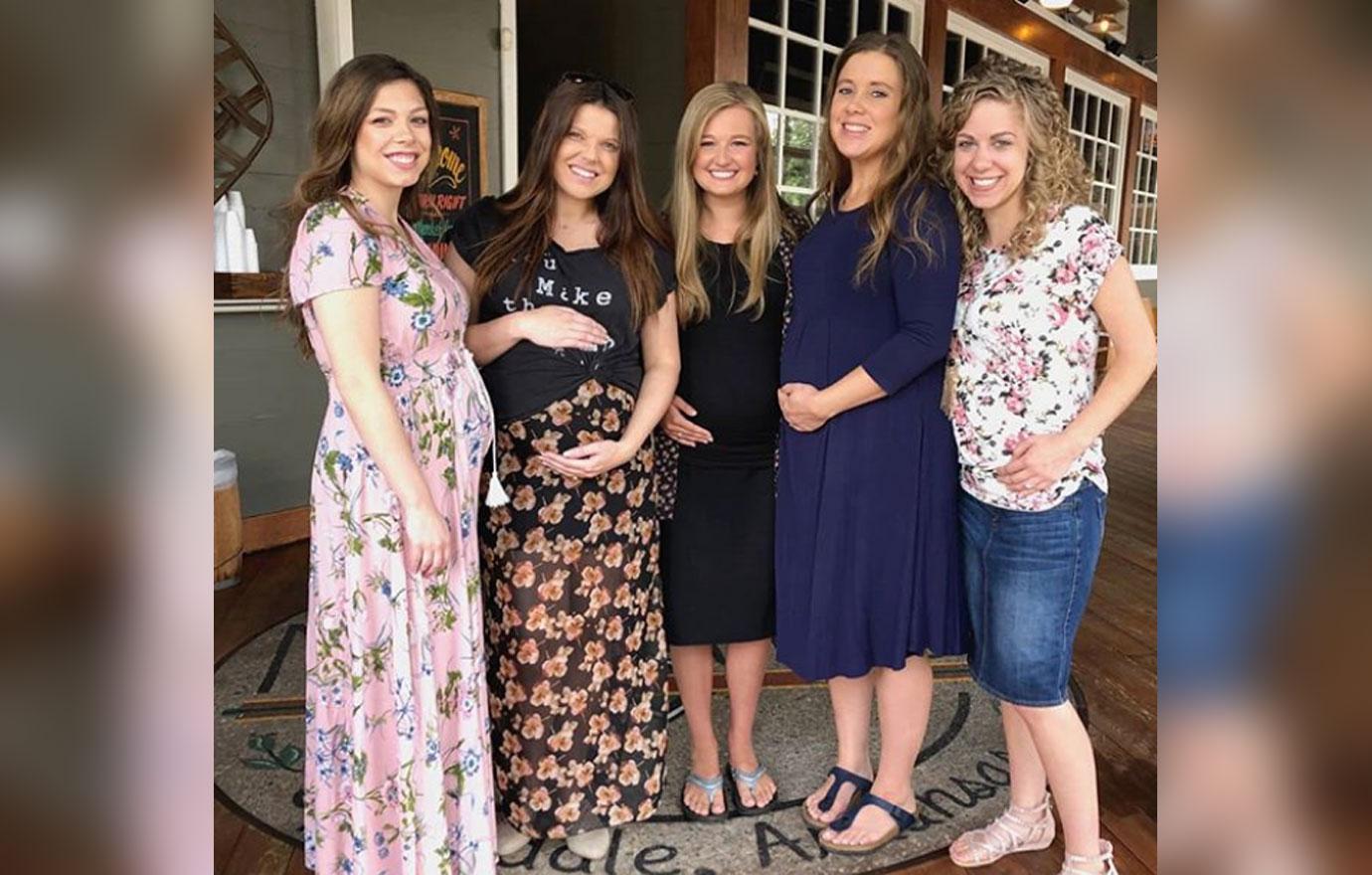 One thing Amy knows for certain is that unlike her cousins, she will not be filming her delivery for TLC! A fan asked if the labor would get it's own special on Counting On and she replied, "Nahhh no thank you! It's a private event lol. No cameras need to see all of that!"
What do you think about Amy's late night worries about her baby? Sound off in the comments below!