PHOTOS
Pregnant Jill Duggar Forced To Call Medical Team During 'Dangerous' Mission Trip! Is Her Family Okay?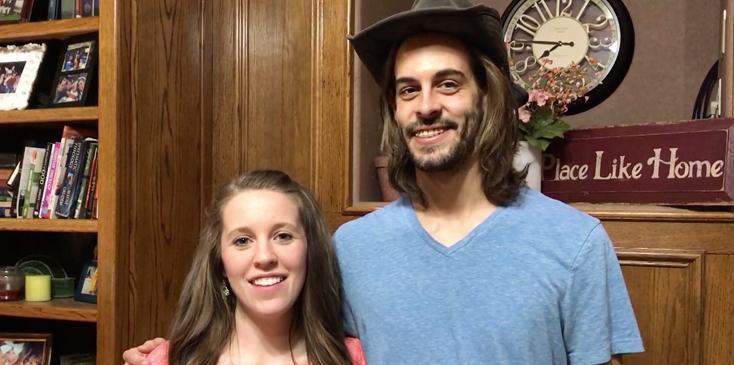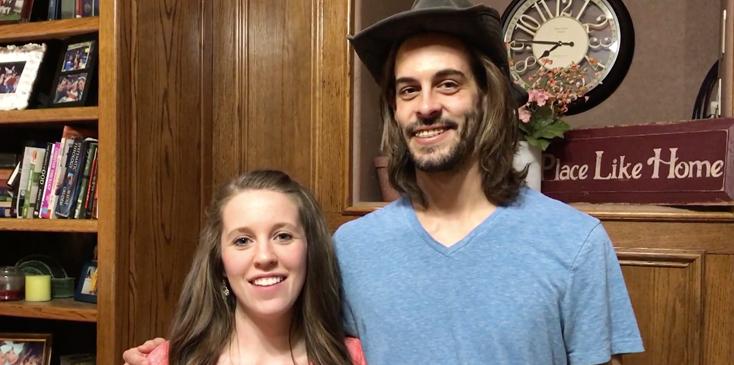 Article continues below advertisement
Jill recalled that as Derick was driving "one of the older ladies started wheezing and coughing loudly and people around her were shouting for Derick to pull over."
"He was able to pull off the road and they got her out of the truck, but because we live in a rural area," she wrote in the post, "they decided it was best to have the local medical person come check her out first, instead of taking her to the hospital, which is over an hour away."
Article continues below advertisement
"While he was on his way, I was able to use some of my things to check her vitals," she continued. "Our friend (the local medical director) ended up giving her an inhaler and taking her home. This situation was a little scary, but thankfully she ended up being fine." Close call!
What do you think of Jill and Derick's medical scare? Let us know your thoughts in the comments section!