PHOTOS
Pregnant Malika Haqq Thanks Ex-Boyfriend O.T. Genasis At Her Baby Shower For Giving Her A Boy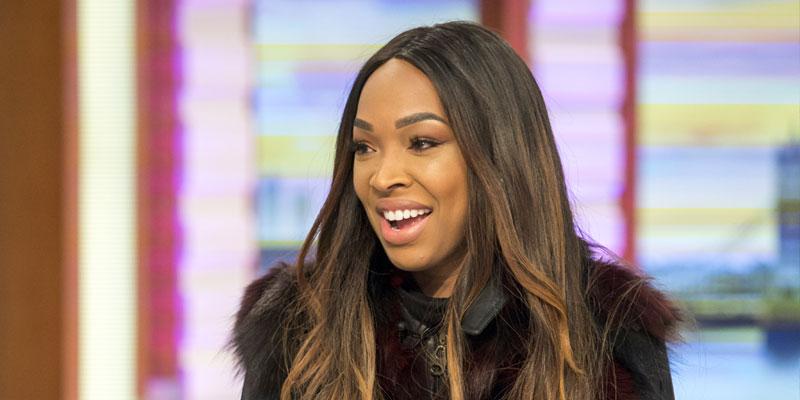 Malika Haqq had a teddy bear-themed baby shower on February 8 and thanked her friends and her ex-boyfriend O.T. Genasis for supporting her during her pregnancy! Malika's best friend Khloe Kardashian and her younger sister Kylie Jenner shared videos of the night on Instagram.
Article continues below advertisement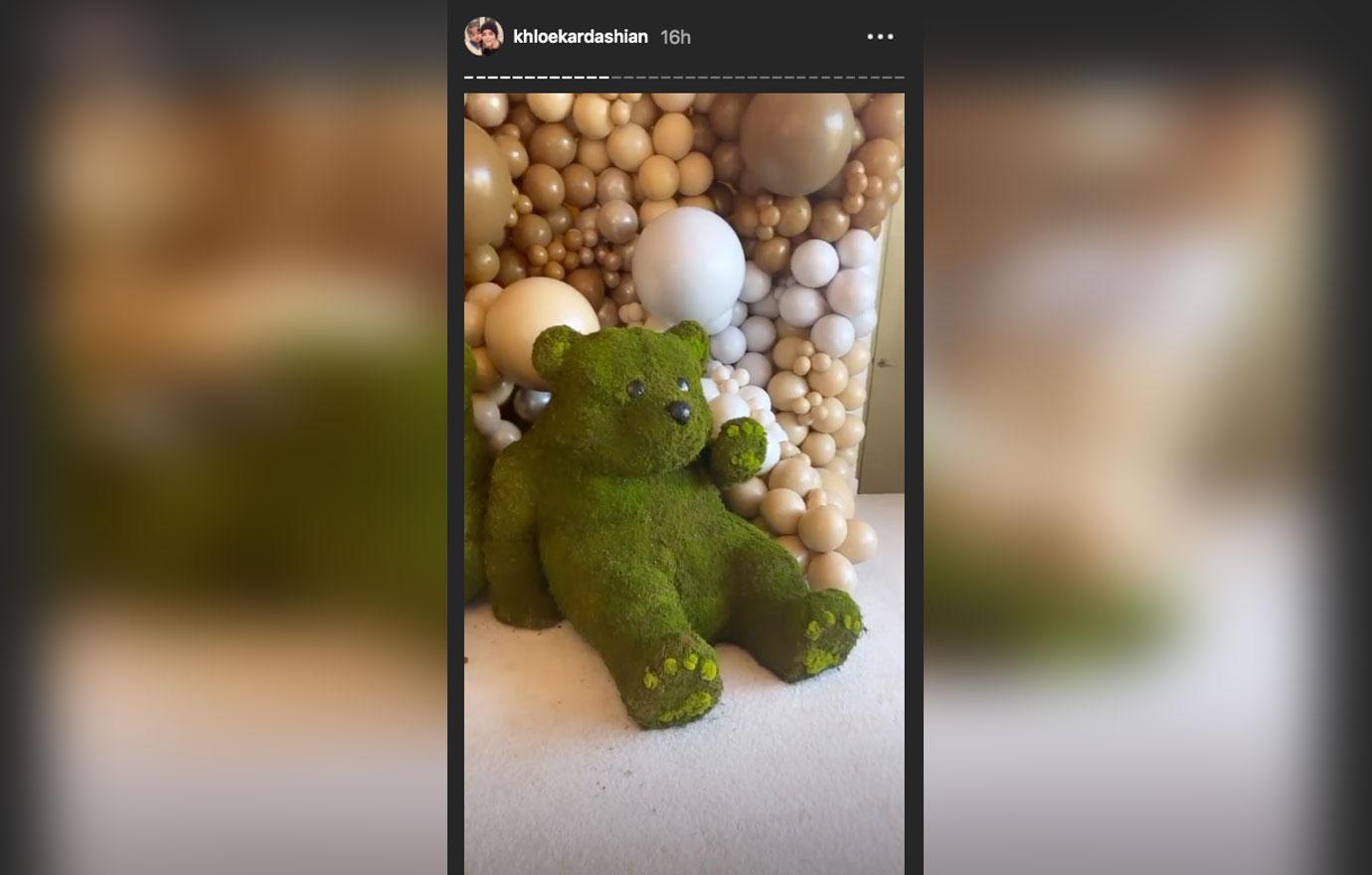 Khloe, 35, shared a video on her Instagram Story of all of the teddy bear-themed statues, seating, decorations, and dessert. When she entered the party she called the balloon archway "the stairway to heaven."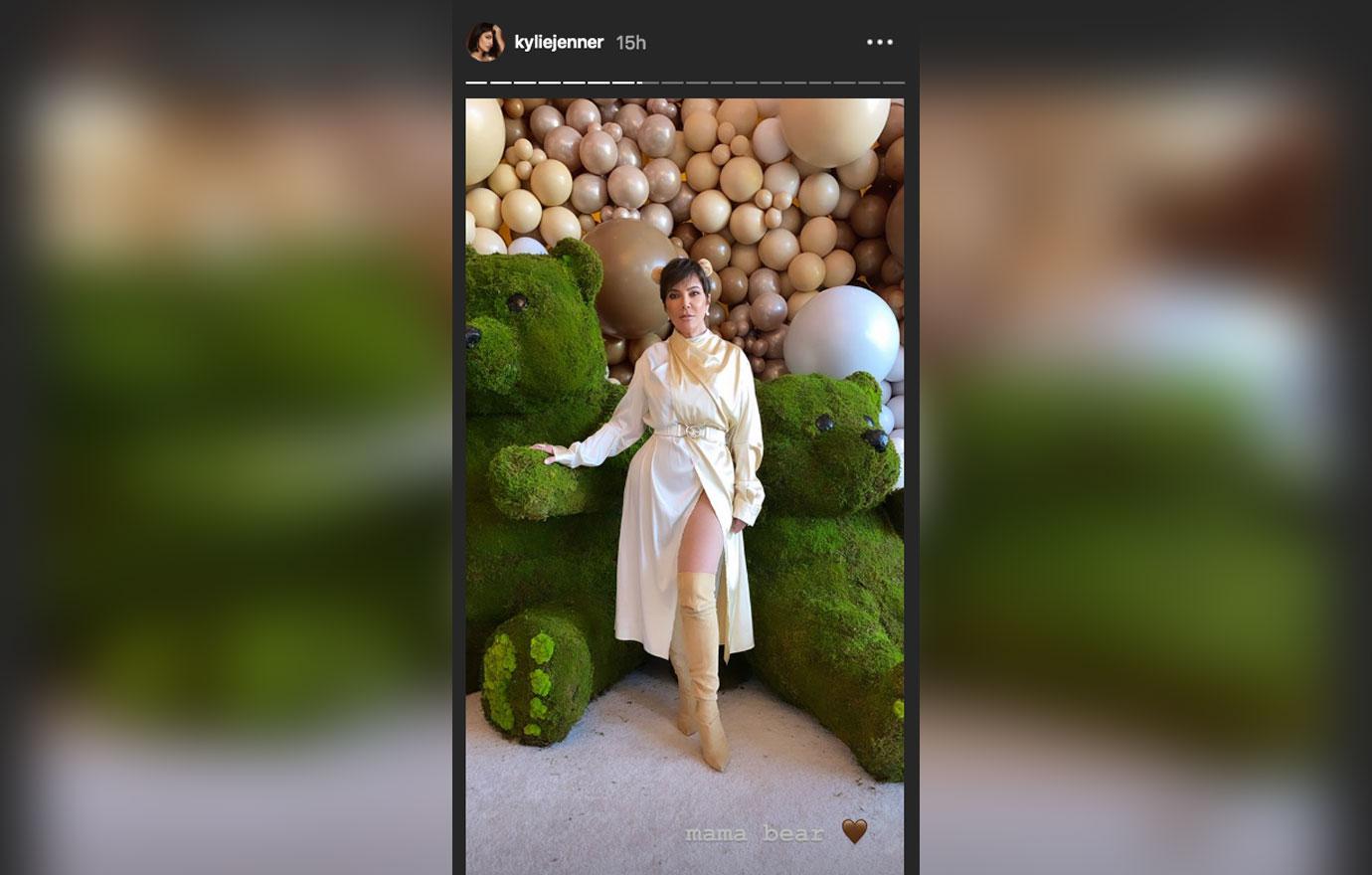 Article continues below advertisement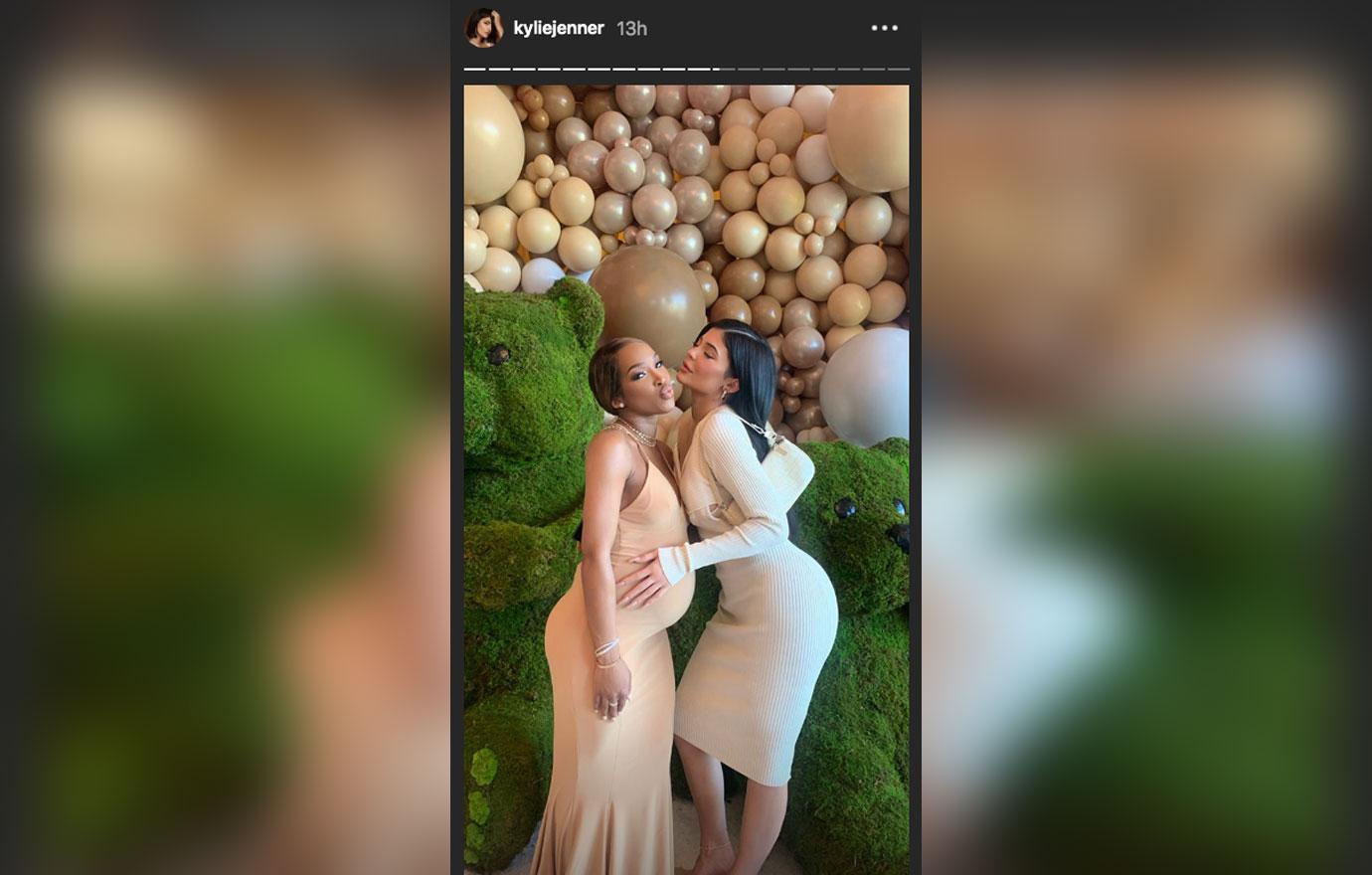 "The most beautiful baby shower for the most beautiful pregnant woman inside & out!" Kylie wrote on Instagram.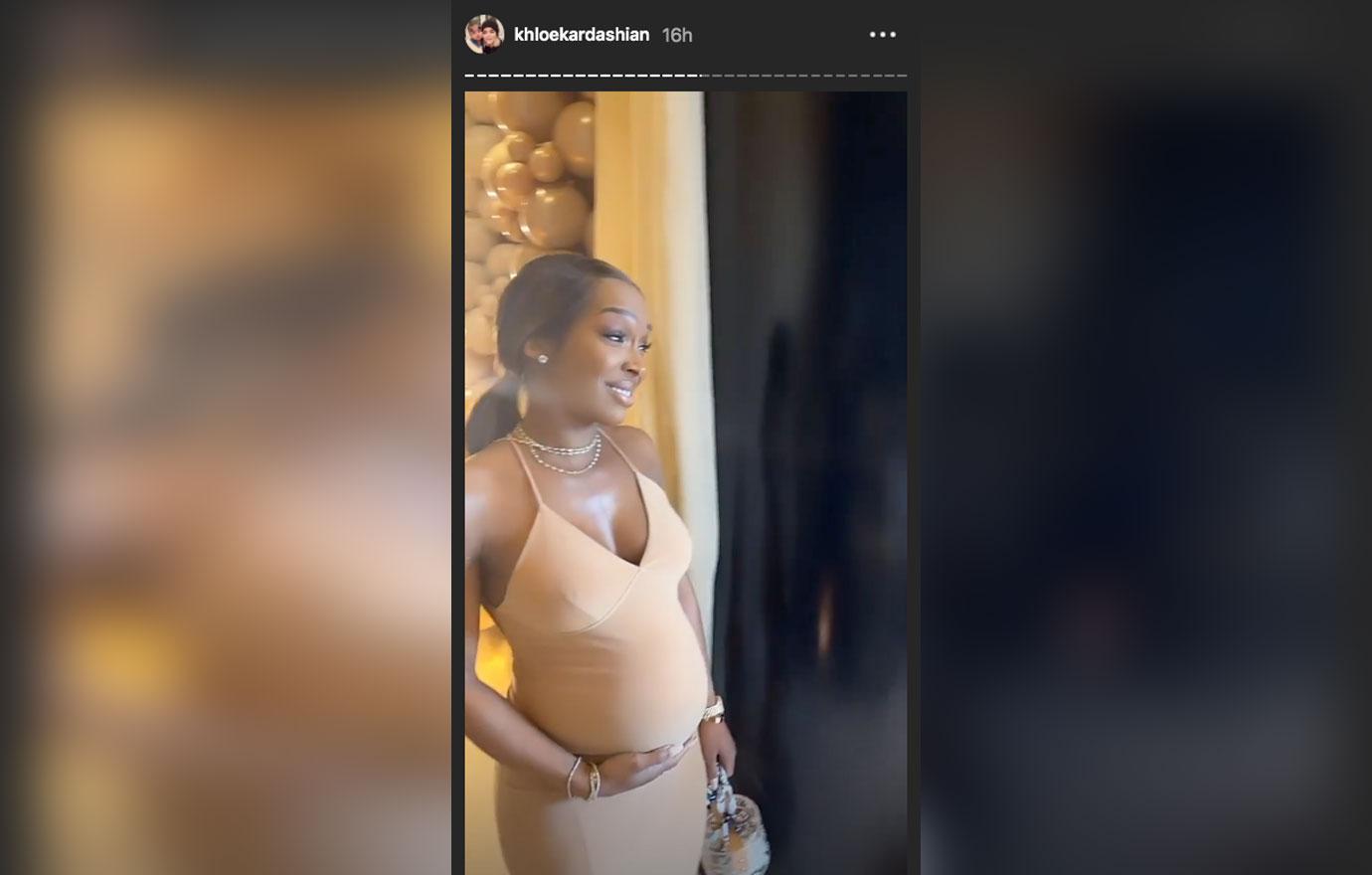 Malika gave a speech at the start of the night. Choking back tears she told her guests, "Everyone that's in this room basically knows my journey and how bad I wanted this baby. This is the reason why I didn't want anyone else to speak because I knew I would cry if anyone else said to me what was on their heart."
Article continues below advertisement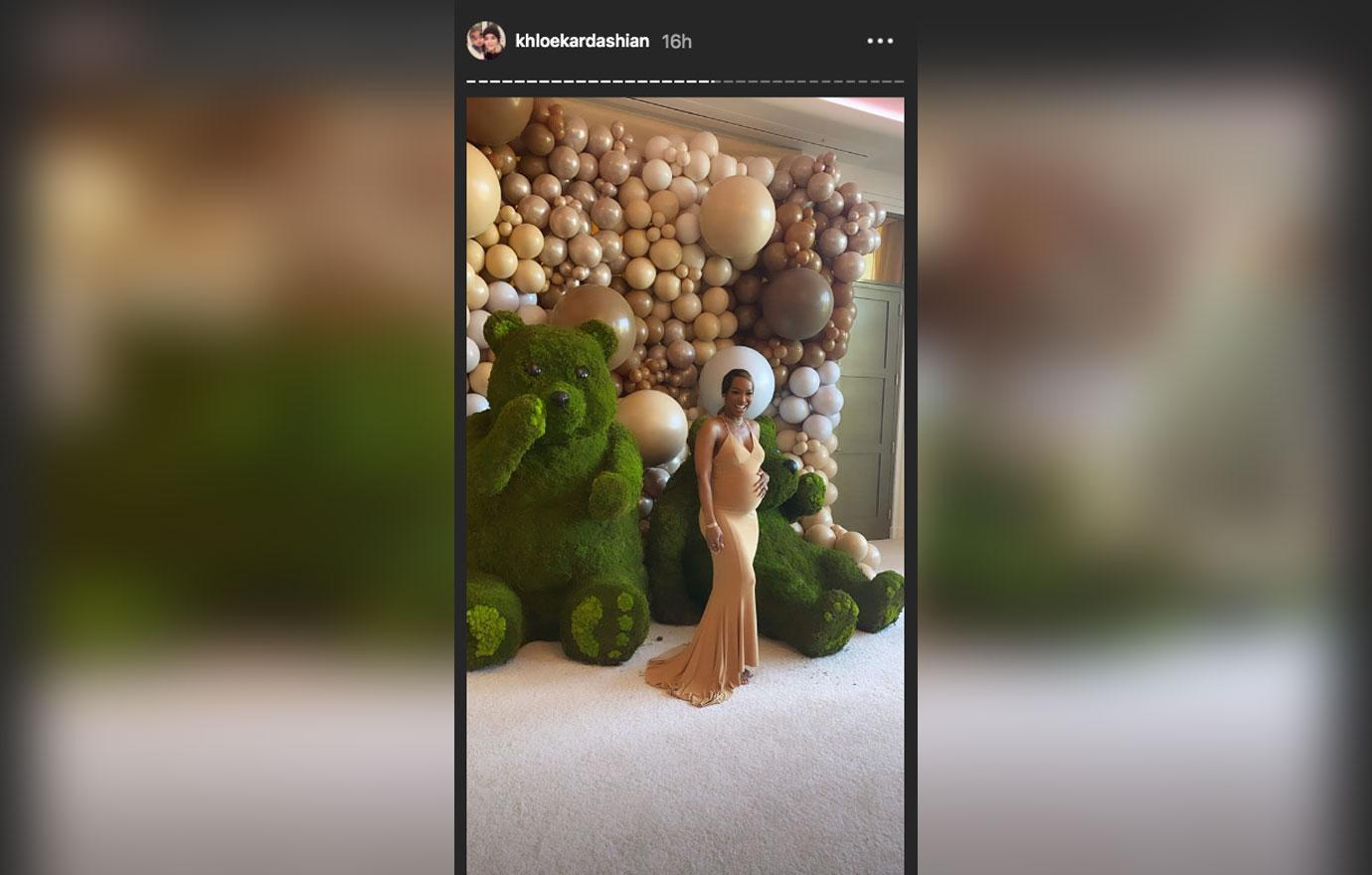 She continued, "It's you women that have helped me get through this pregnancy 100 percent. Whether you brought me lunch or called me or texted me."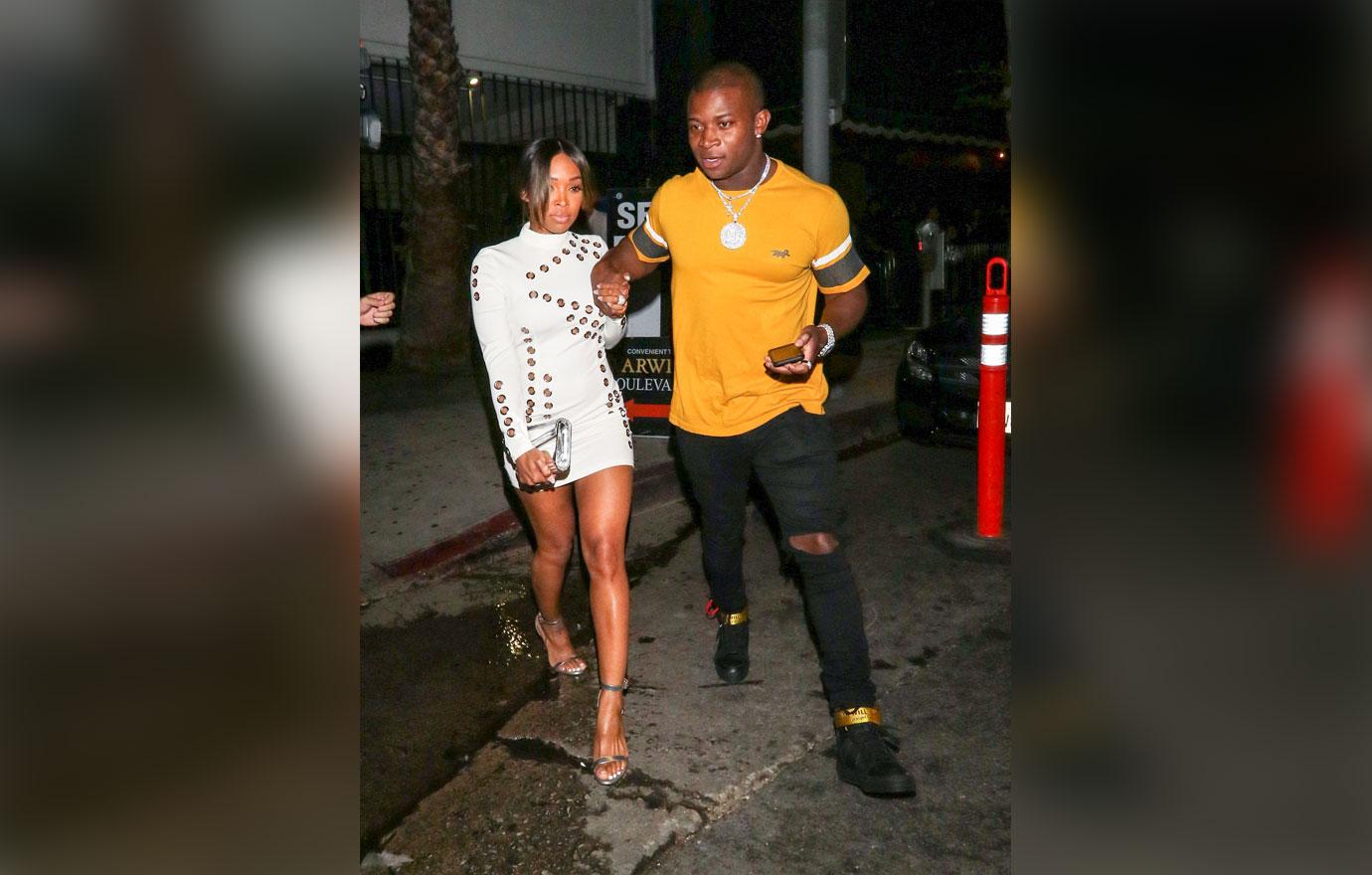 Malika lastly took a moment to shout out her baby daddy. "I'm incredibly thankful to Odis Flores for my little boy," she said referring to rapper O.T. Genasis' birth name.
Article continues below advertisement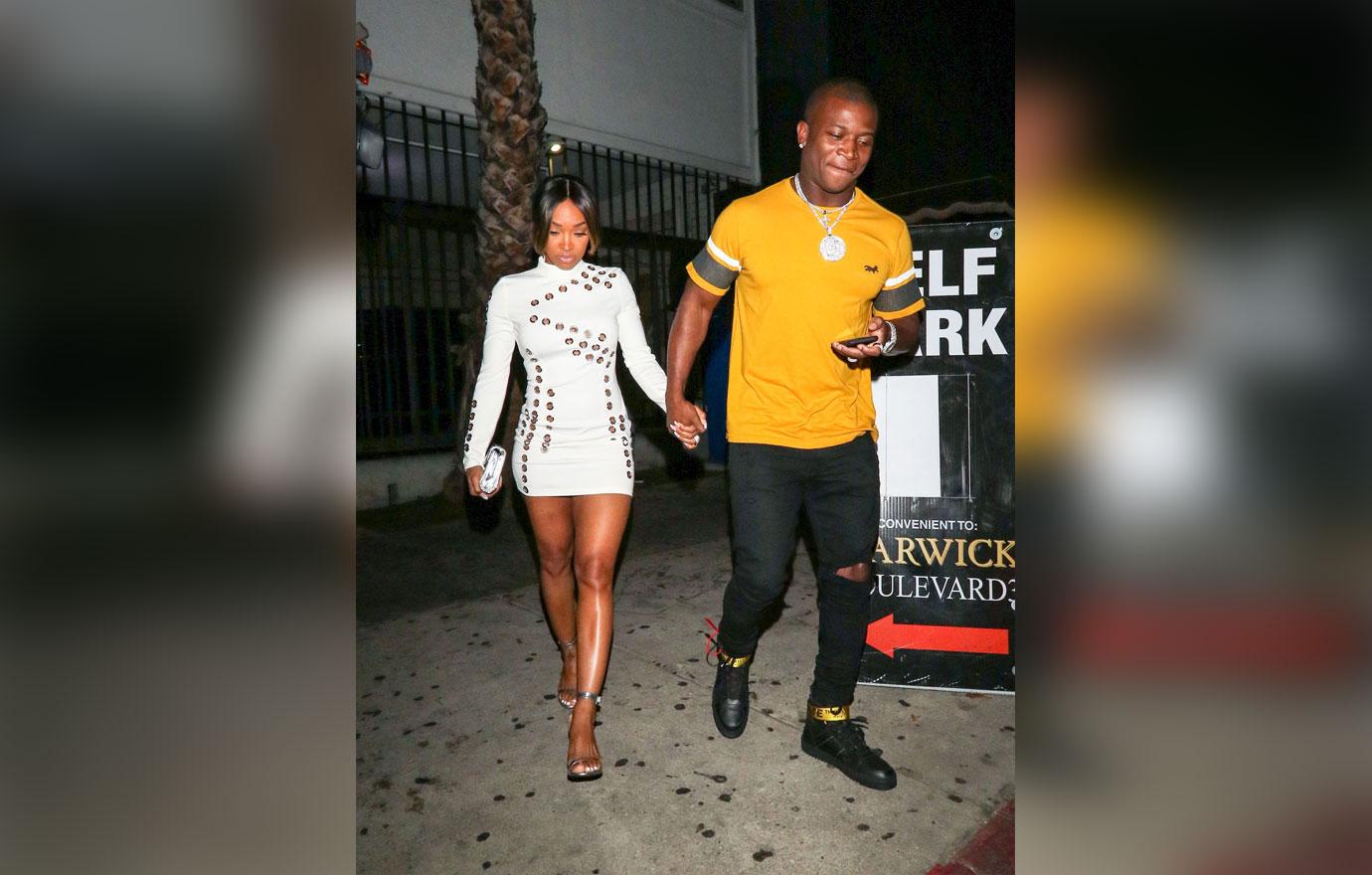 Us Weekly confirmed in September 2019 that O.T. Genasis, 32, is the father of Malika's first child. The pair was first linked in 2017 and have been on-and-off over the years. "Malika didn't want to make O.T. part of her pregnancy journey unless he wanted to be involved. They are talking and feeling it out. He's been getting more involved as her pregnancy has progressed," a source told Us in October 2019.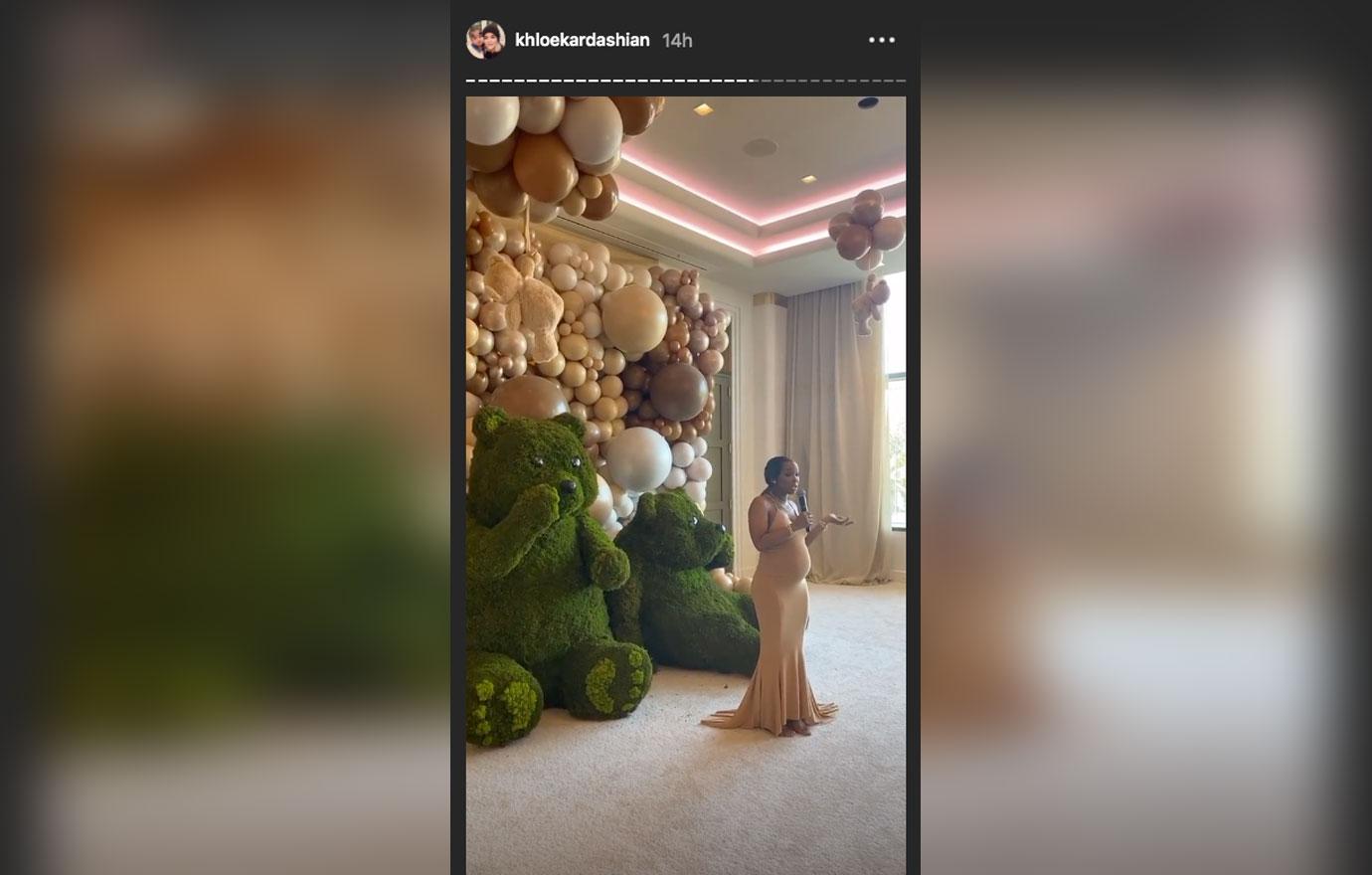 On September 27, Malika revealed she was expecting and is due in March 2020. "I listen to my heart, and I've decided that the rest of my life will be the best of my life. I'm pregnant! I didn't know when, I just knew one day. God said it's my turn, and I couldn't be more grateful for the little spirit that grows inside of me. I am yours, baby, and you are mine," she wrote. She later revealed in November 2019 that she is expecting a boy.
Article continues below advertisement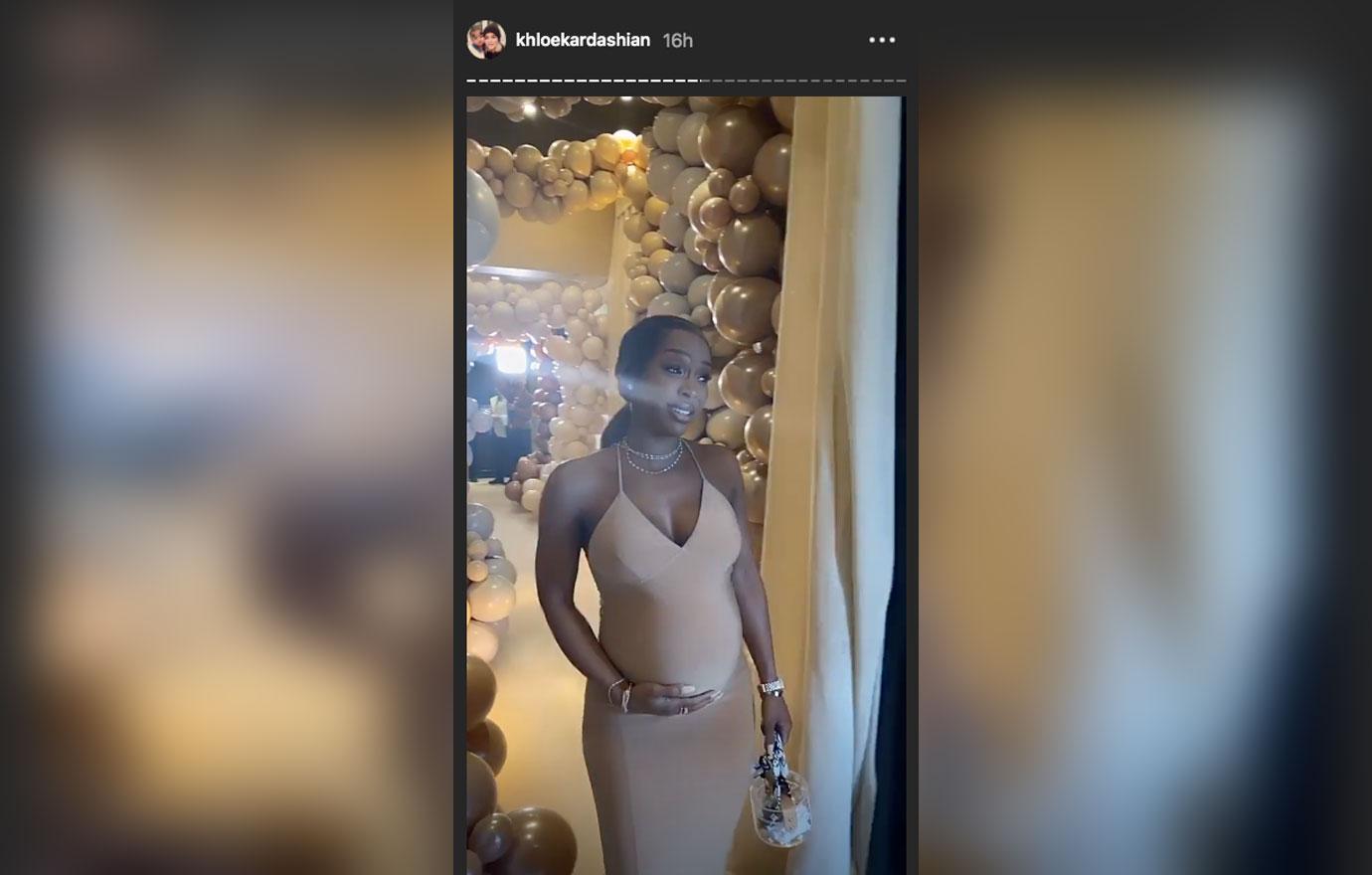 What do you think about Malika's touching speech at her baby shower? Sound off in the comments below!