PHOTOS
Prince Harry Has The Best Reaction To Meghan Markle's Surprise Skype Call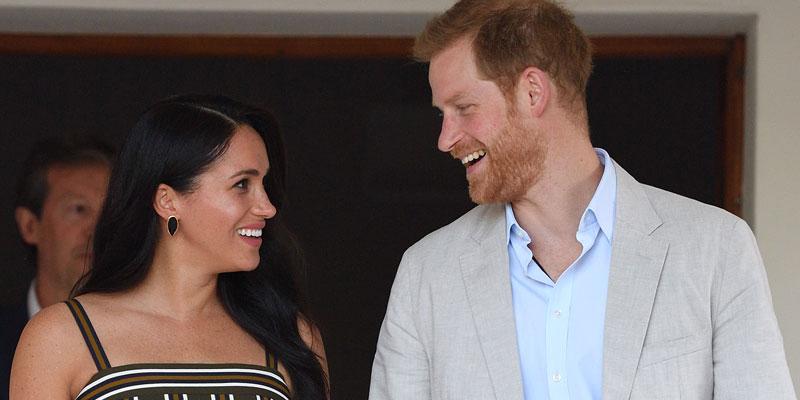 Meghan Markle surprised the women from the Nalikule College of Education in Malawi on September 29 with a special Skype call. The person most excited about the Duchess of Sussex's appearance was Prince Harry. The father of one was unable to hide his reaction to her unexpected virtual arrival!
Article continues below advertisement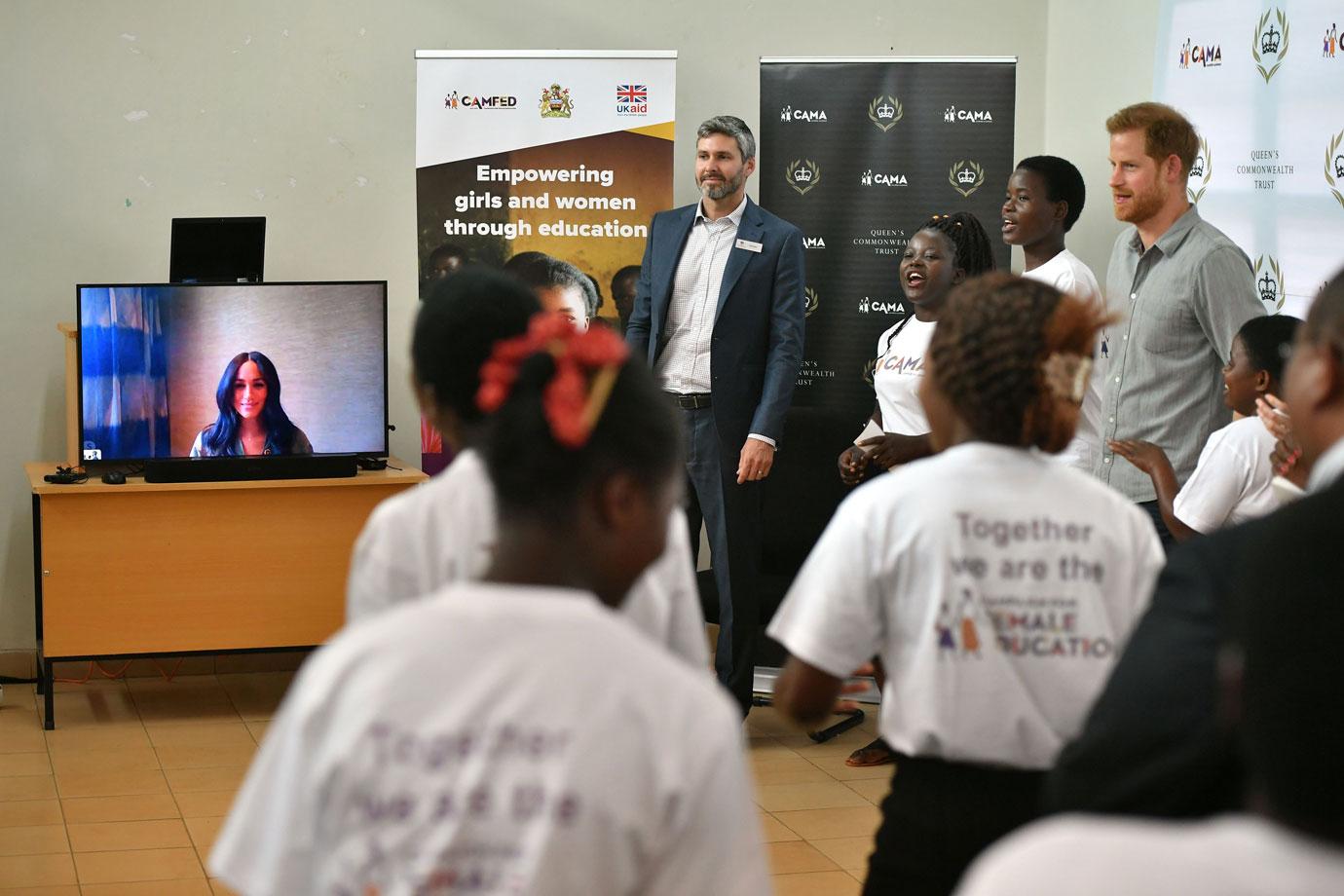 While Meghan, 38, and baby Archie remained in South Africa during the middle of their royal tour, Harry, 35, sojourned to Botswana and Angola solo. However, the Duchess made a special appearance to participate in efforts of the Queen's Commonwealth Trust, of which Harry serves as president, and Meghan is vice-president.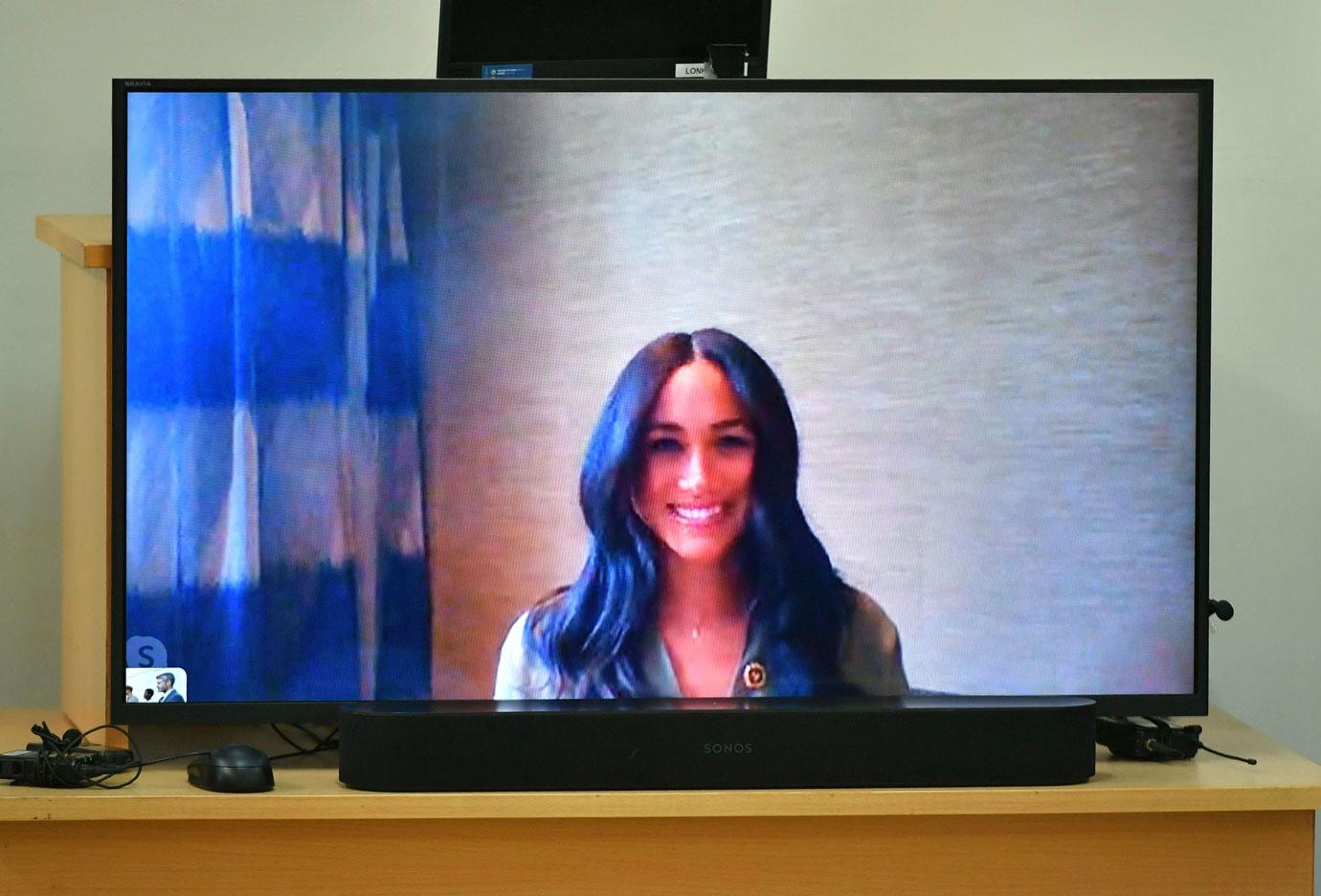 When Meghan's face appeared on the screen, the young women attending the meeting burst into song. Harry had the best reaction to Meghan's surprise Skype call, as he couldn't stop smiling at the sight of his wife.
Article continues below advertisement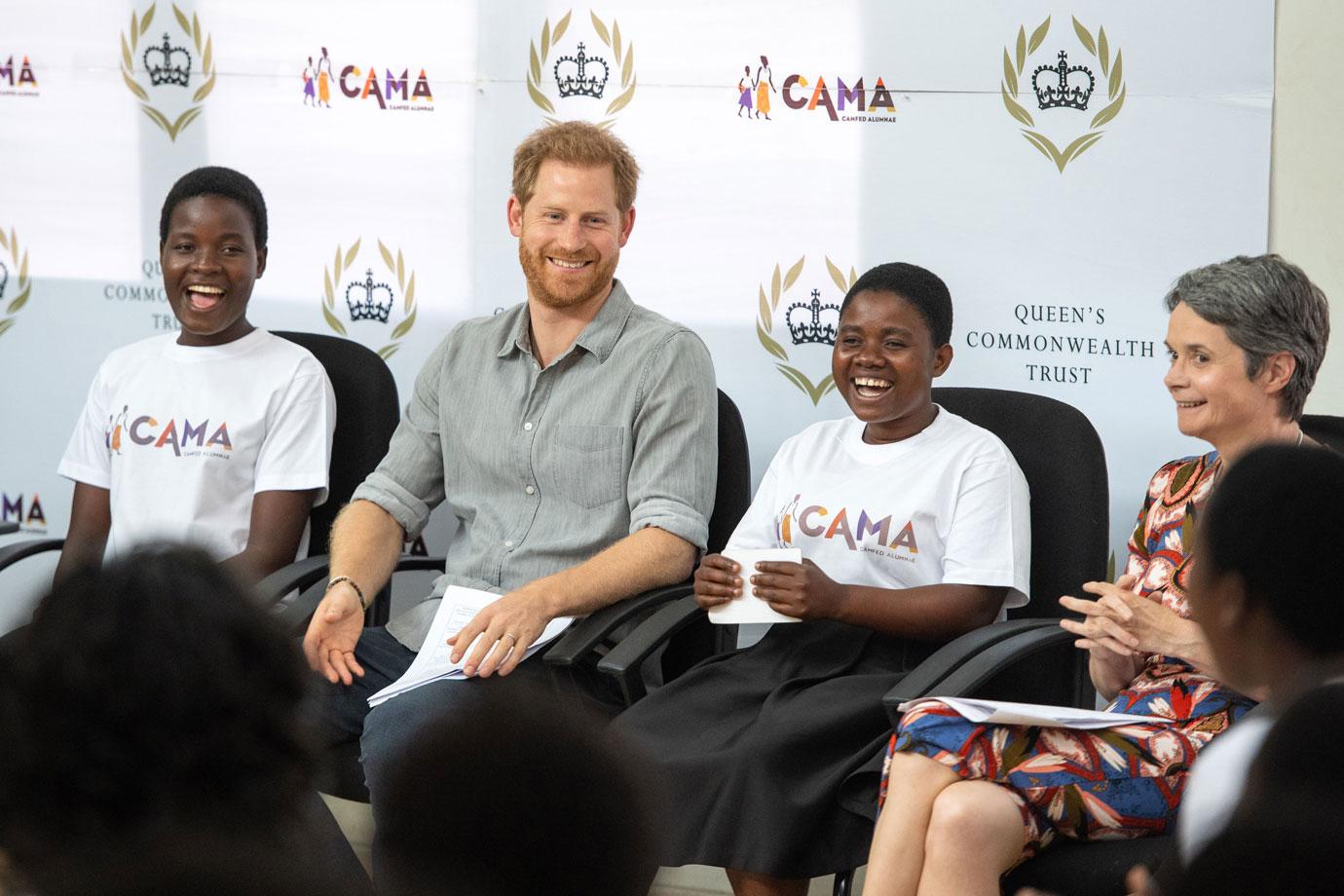 Meghan told the attendees, "We're just so proud as president and vice-president of the Queen's Commonwealth Trust that we can support you in everything that you do because we cannot begin to express how valuable and vital that work is, we're just incredibly proud to be part of it," she said.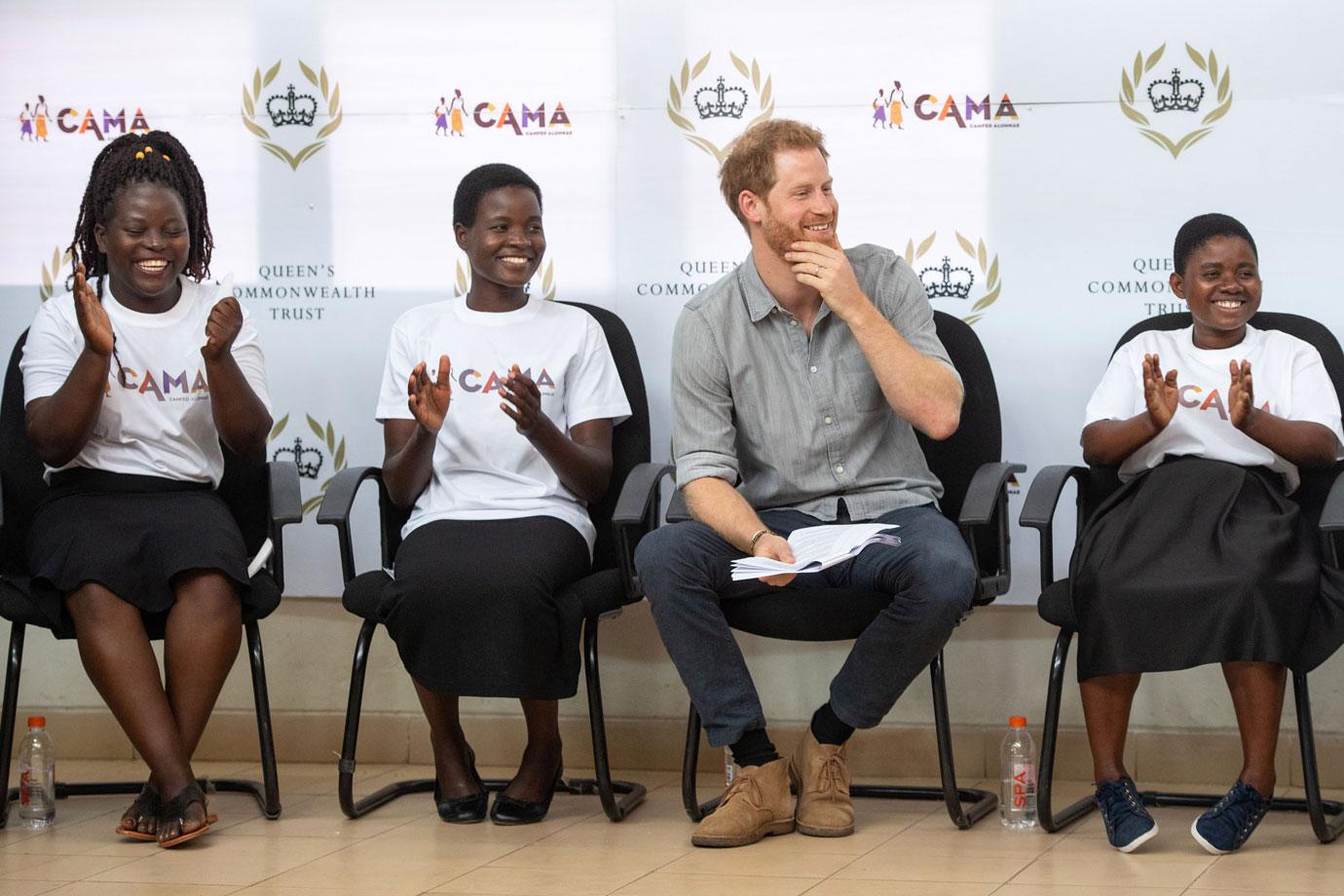 She also mentioned how happy she was to be part of the meeting, even if virtually. "I wish I could be with you. We're in South Africa right now — Archie's taking a nap. I'm with you in spirit. I'm so happy, and I can't wait to hear for the rest of the session," she added.
Article continues below advertisement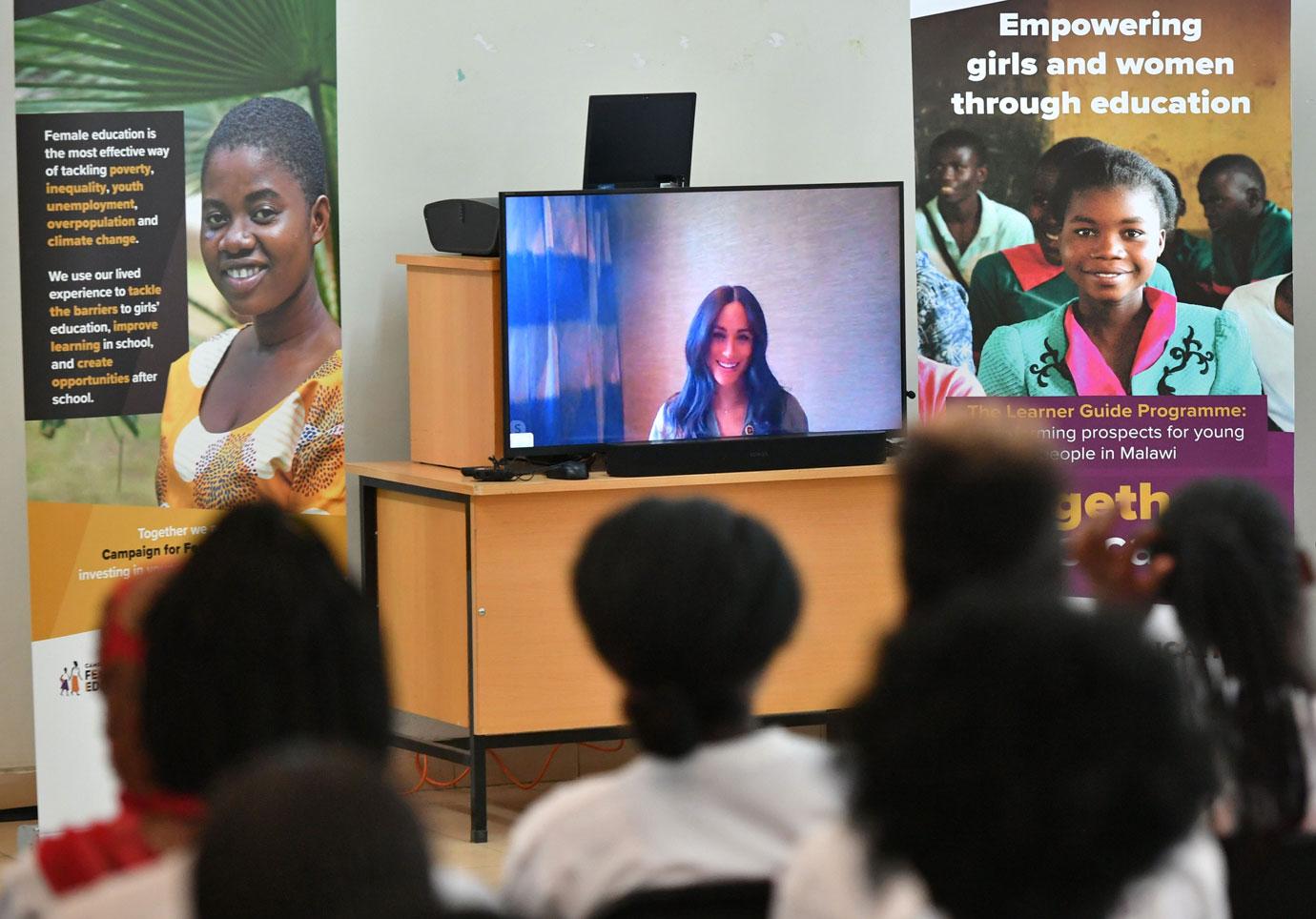 Meghan is very passionate about supporting girls' education. The former actress was named a patron of The Association of Commonwealth Universities earlier this year. The Duchess has been outspoken about the importance and impact of higher education. "As a university graduate, I know the personal feeling of pride and excitement that comes with attending university," she said during her first royal tour in October 2018.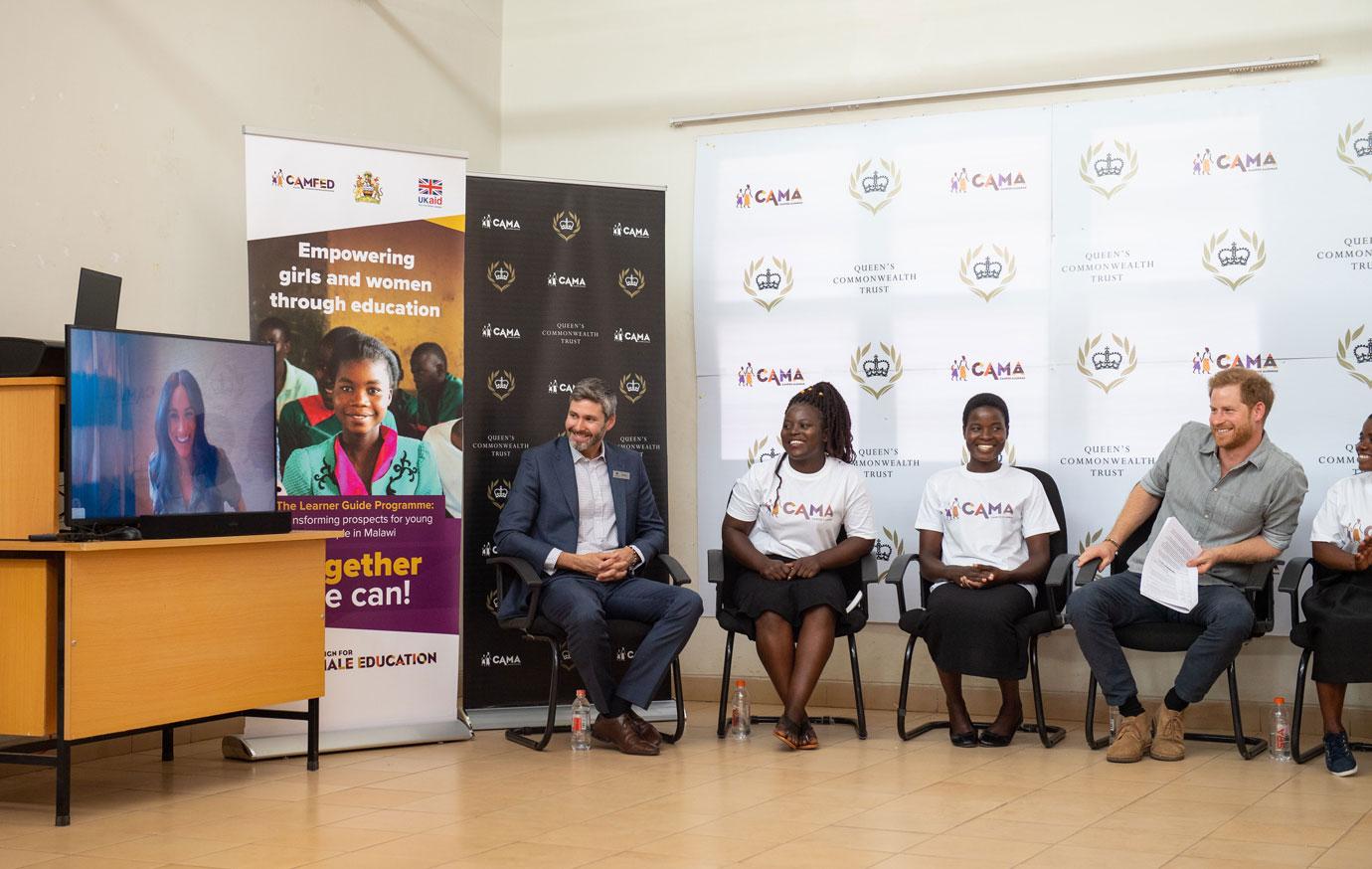 "From the moment you receive your acceptance letter to the exams you spend countless late nights studying for, the lifelong friendships you make with your fellow alumni to the moment that you receive your diploma, the journey of higher education is an incredible, impactful and pivotal one," Meghan recalled. "I am also fully aware of the challenges of being able to afford this level of schooling for many people around the world, myself included."
Article continues below advertisement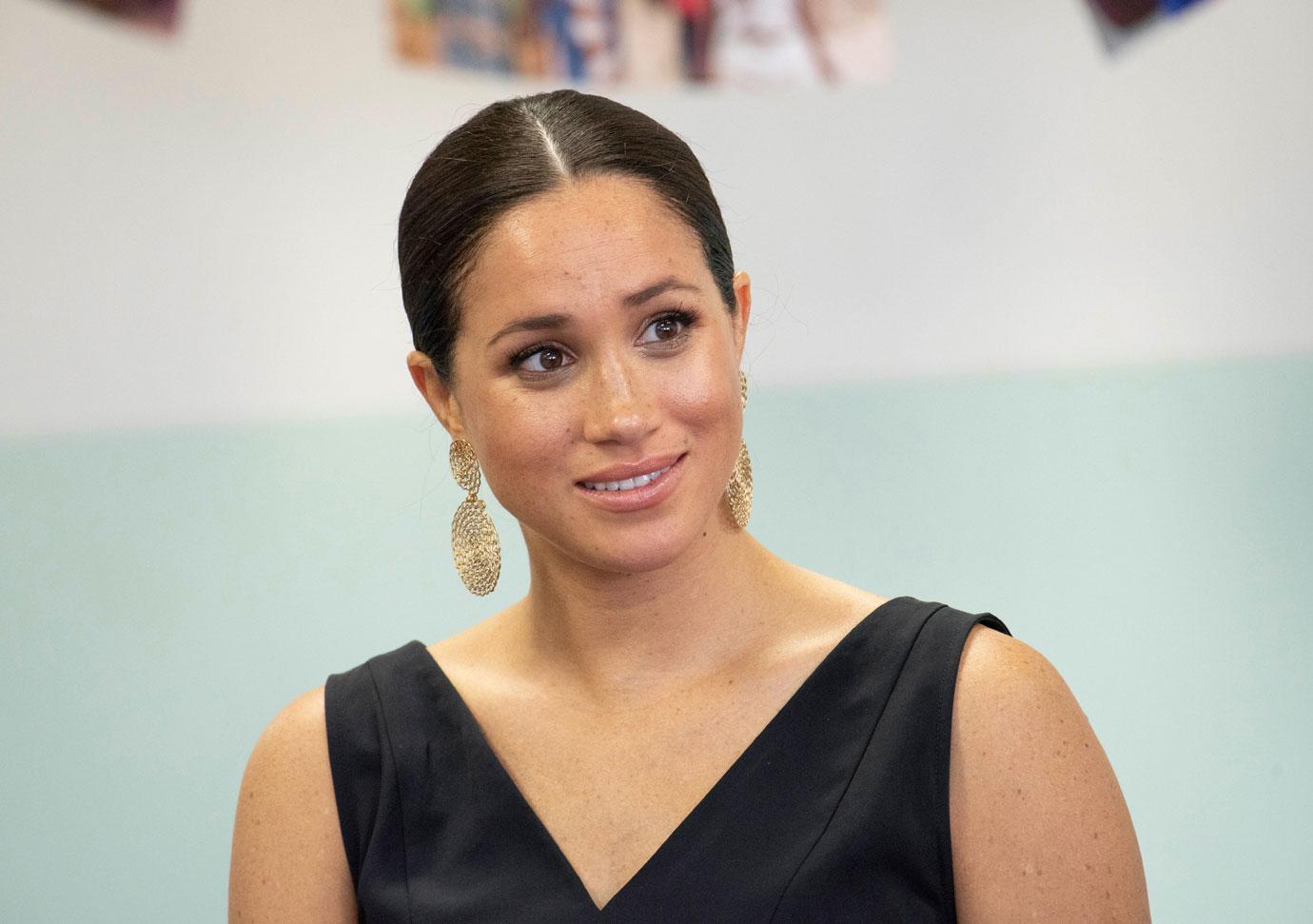 After Malawi, Prince Harry will return to South Africa to meet Meghan and Archie, 5 months, in Johannesburg for a few more days before they return to London.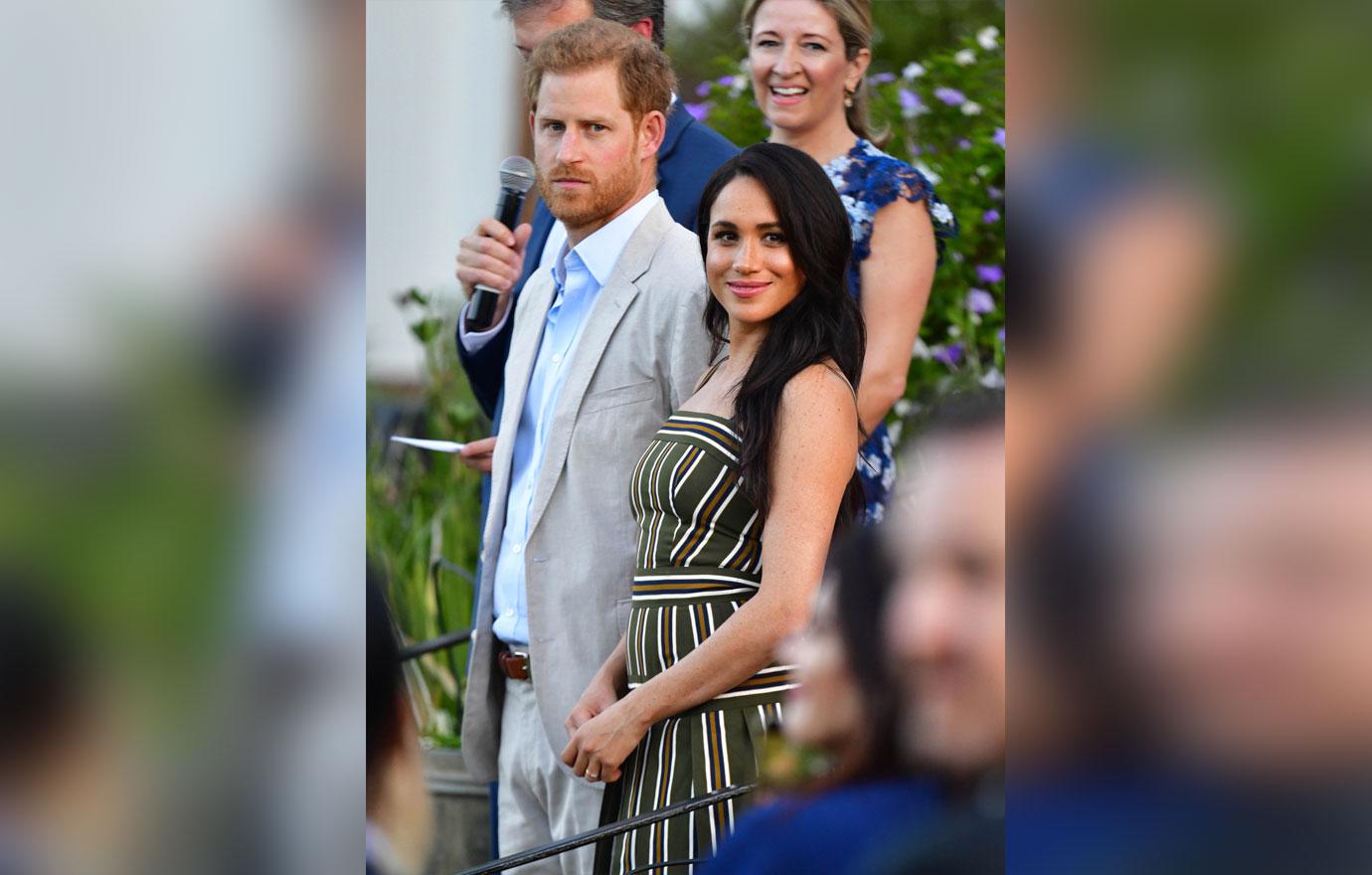 What do you think of Prince Harry's reaction? Sound off in the comments below!