PHOTOS
Prince Harry Retraces Princess Diana's Steps At Angola Landmine Field During Africa Tour
Prince Harry continues to take after his mom Princess Diana's humanitarian efforts on the fifth day of his royal tour of Africa. On September 27, Harry visited central Angola and walked through the Huambo minefield to clear hazardous landmines, just like his mother did 22 years prior. Harry, 35, also spoke with members of the Dirico community of Angola to learn about the benefits of ridding the area of landmines. Since Diana's visit and incredible campaign, the location has become a bustling community.
Article continues below advertisement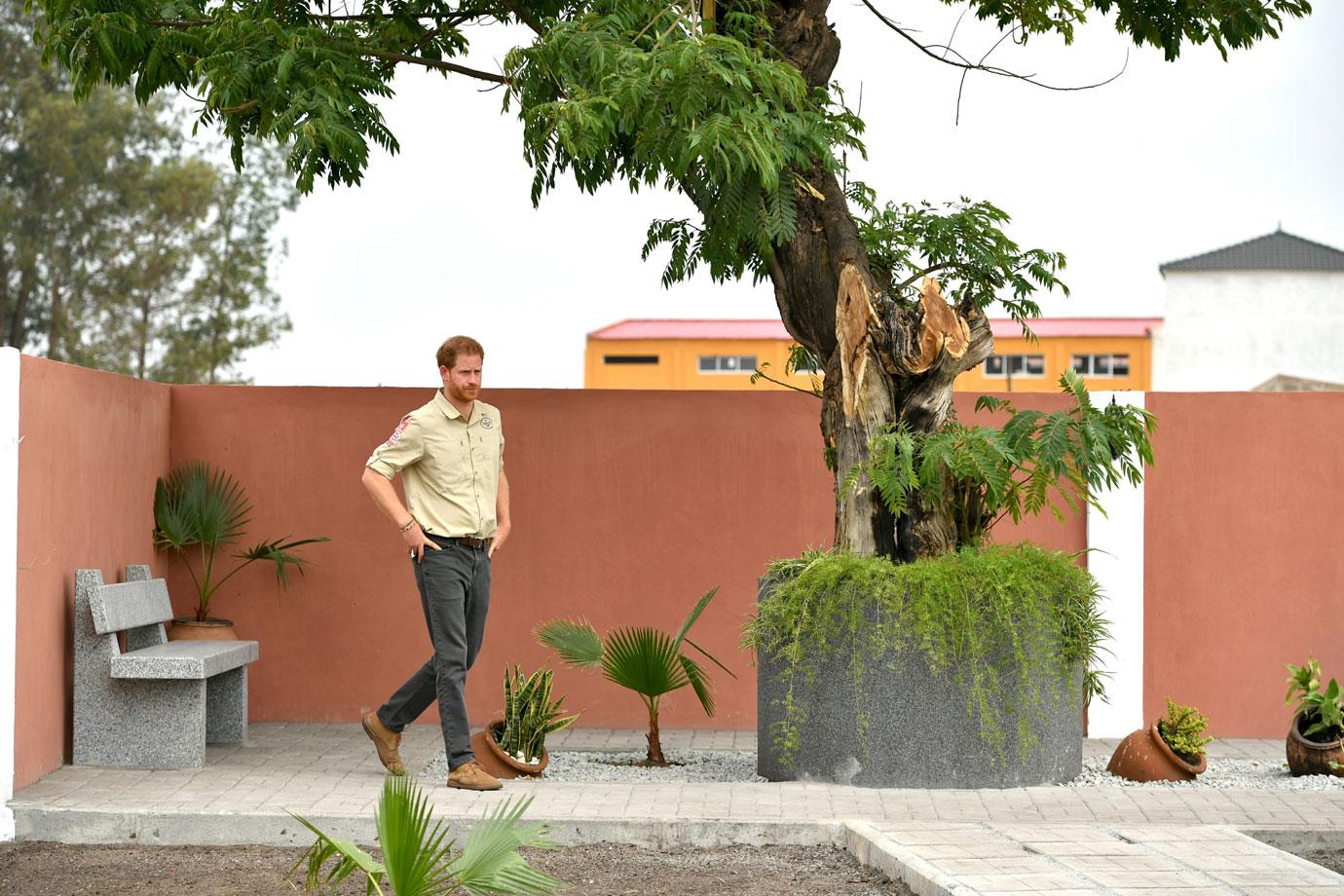 During the visit, the Duke of Sussex also made a speech about the impact of clearing landmines in regards to conservation and humanitarian reasons.
Article continues below advertisement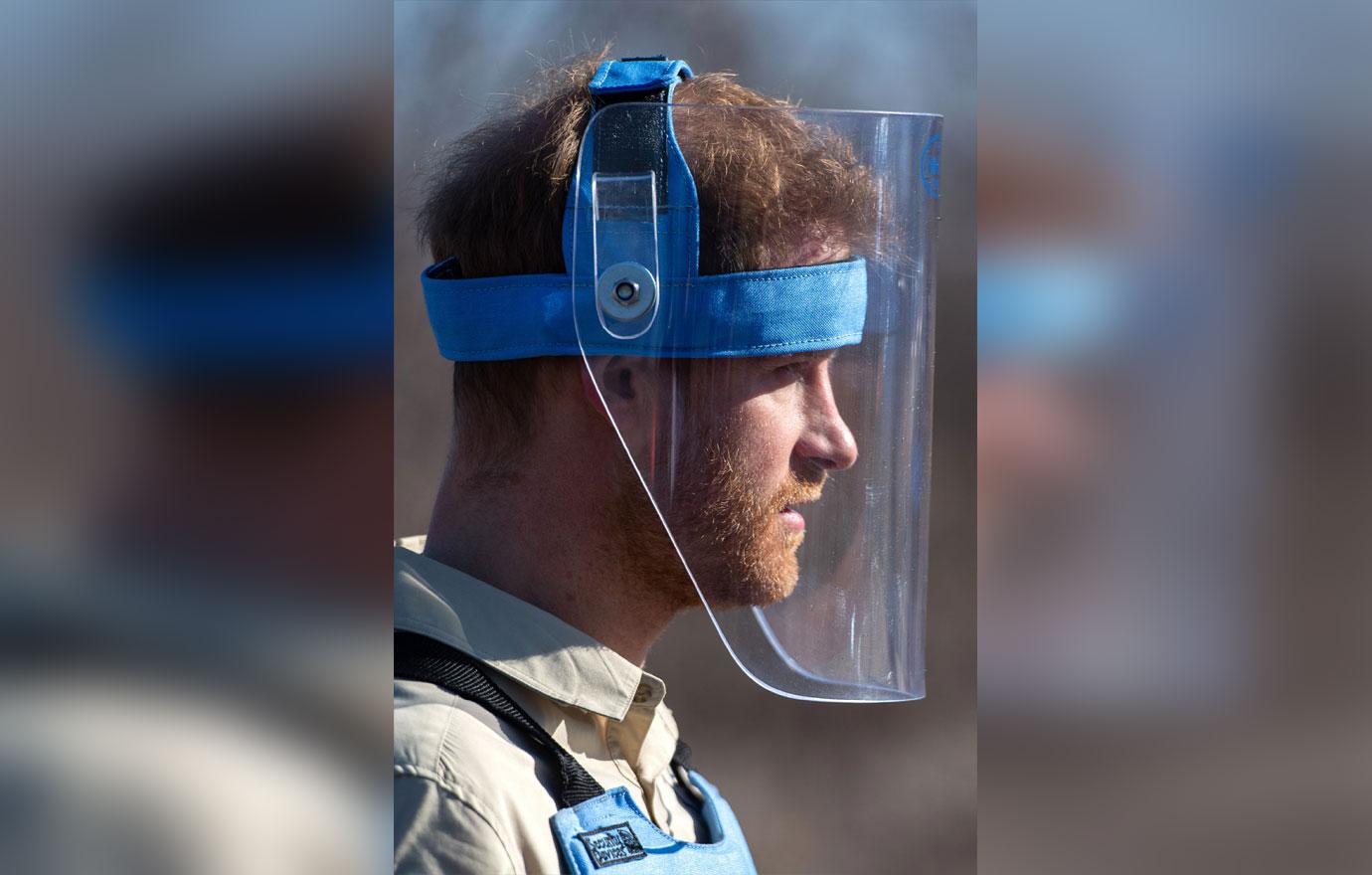 "This historic commitment is a key step forward for the movement to rid the world of mines and lay the foundation for a safe and just future for the next generation," he said. "Landmines are an unhealed scars of war. By clearing the landmines, we can help this community find peace, and with peace comes opportunity."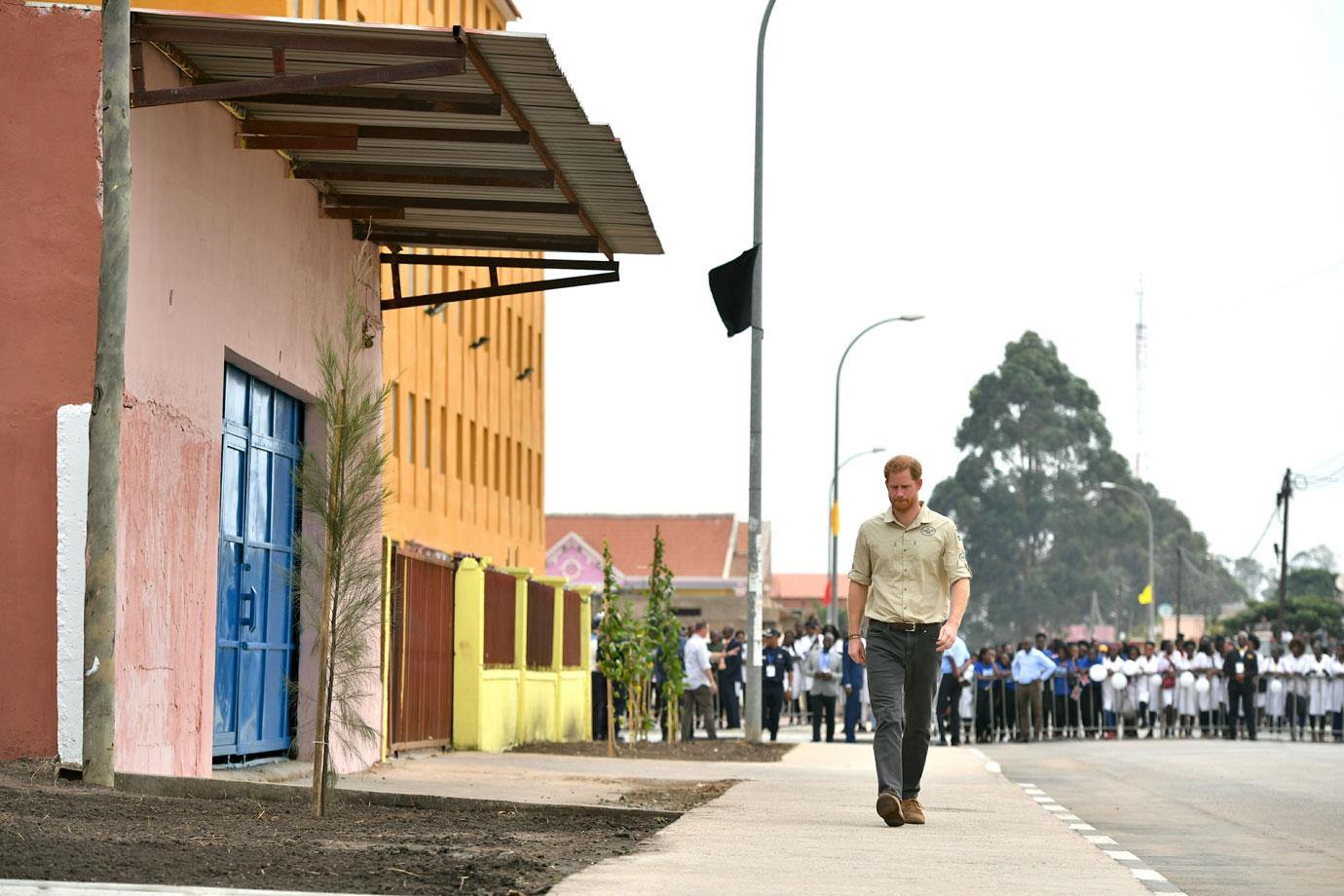 Prince Harry continued, "Later today I will visit Huambo, to see the place where my mother walked through a minefield in 1997. Once heavily mined, the second city of Angola is now safe. With the right international support, this land around us here can also be like Huambo – a landmine-free, diverse, dynamic, and thriving community, connected to and benefitting from all that it has to offer," he said.
Article continues below advertisement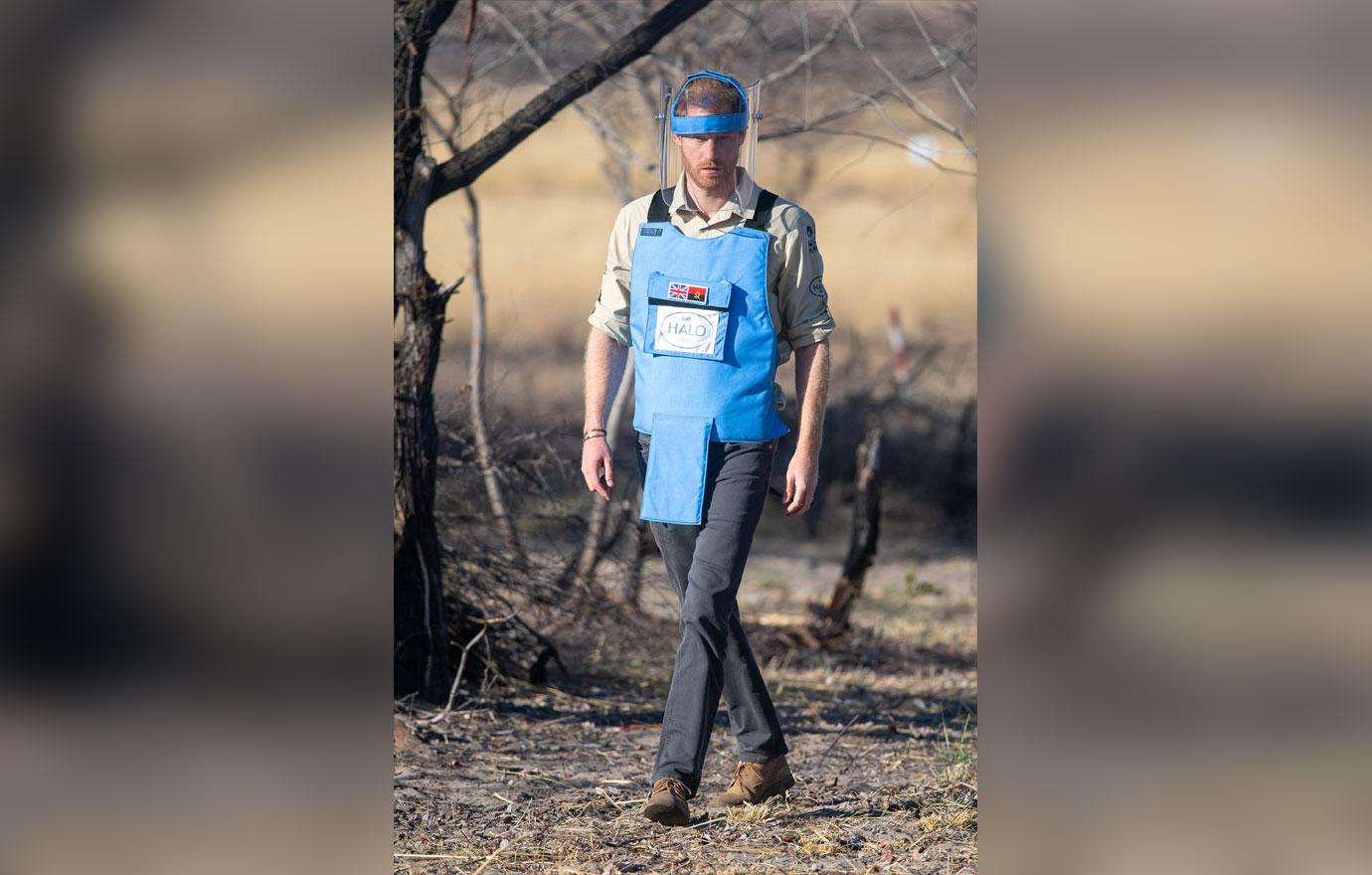 Harry and Meghan Markle shared a special tribute to Princess Diana on the Sussex Royal Instagram account, and noted how Harry is following in his mother's footsteps. "The Duke is humbled to be visiting a place and a community that was so special to his mother, and to recognize her tireless mission as an advocate for all those she felt needed her voice the most, even if the issue was not universally popular," the caption said of Harry's visit.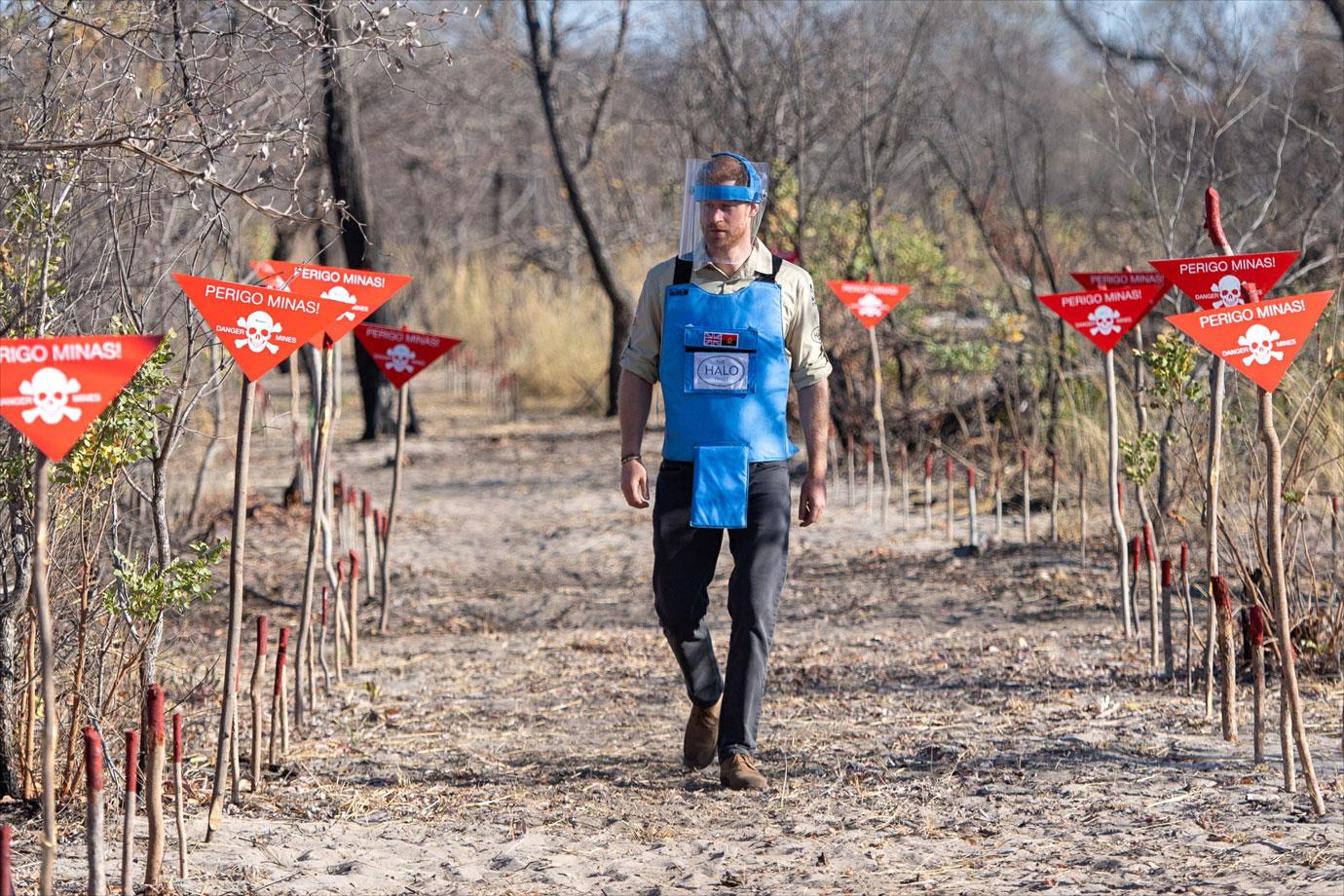 In 1997, Princess Diana captured global attention when she made her walk through the minefields in Huambo. Unfortunately, she never got to see the full impact of her visit. Three months after she died, an international treaty was signed that banned these deadly weapons and prohibited "the use, production, stockpiling and transfer of anti-personnel mines."
Article continues below advertisement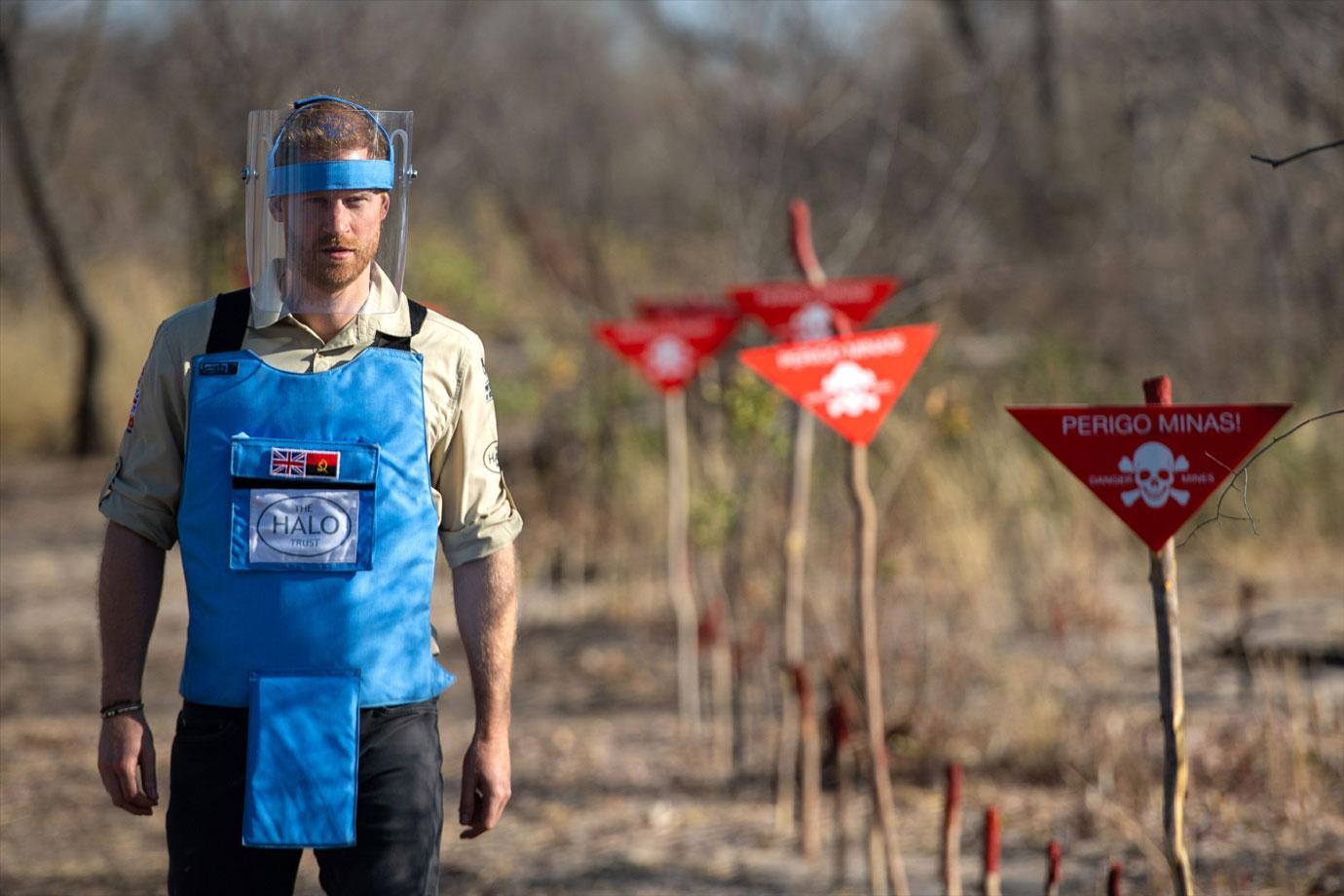 Prince Harry found the walk through the area, which was once filled with explosive landmines "quite emotional" as he retraced her steps. He noted "the transformation that has taken place, from an unsafe and desolate place into a vibrant community of local businesses and colleges."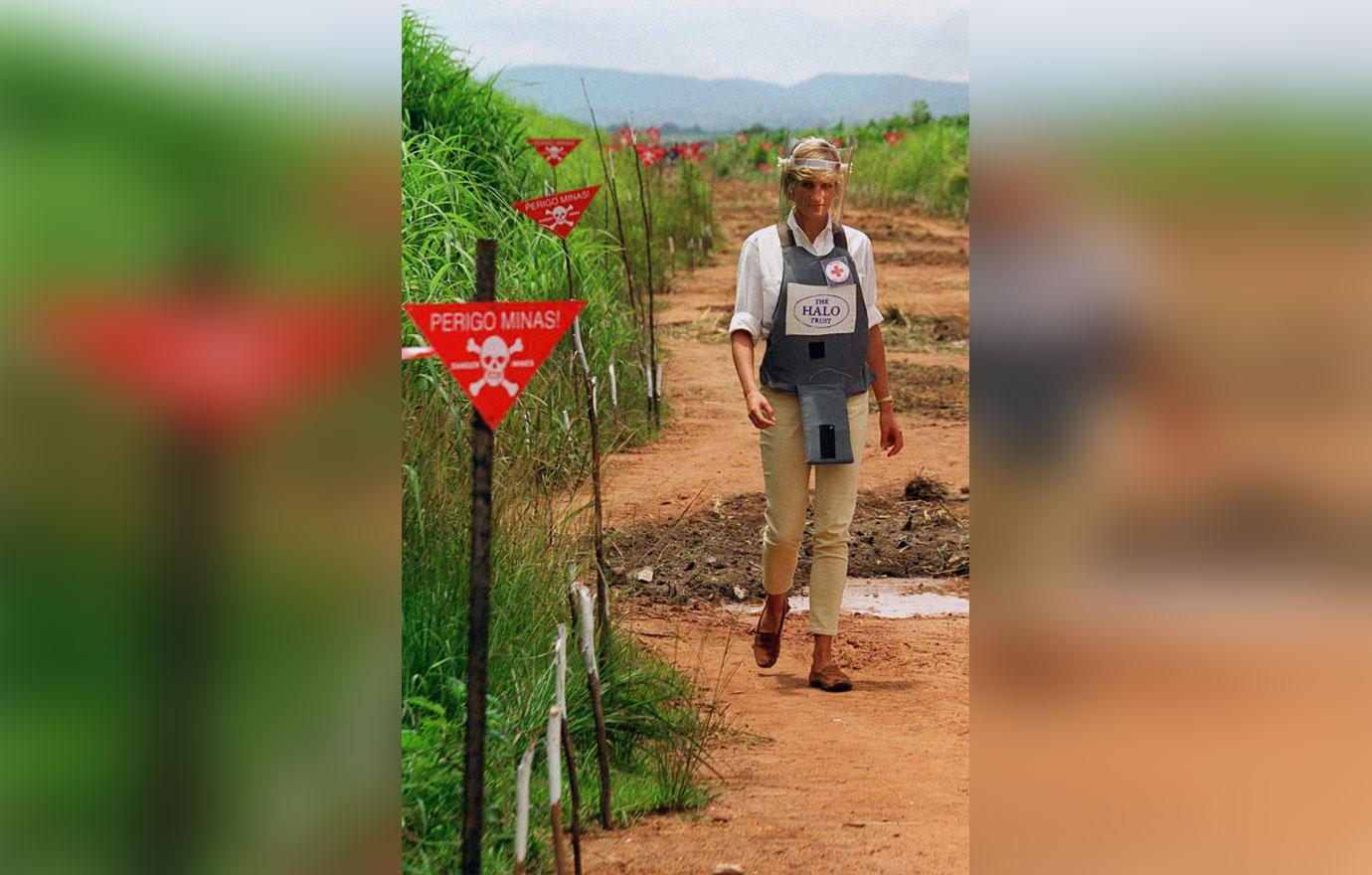 How do you feel about Harry's poignant trip? Sound off in the comments below!