PHOTOS
Prince Harry & Prince William Are 'Talking More' Amid Royal Family Drama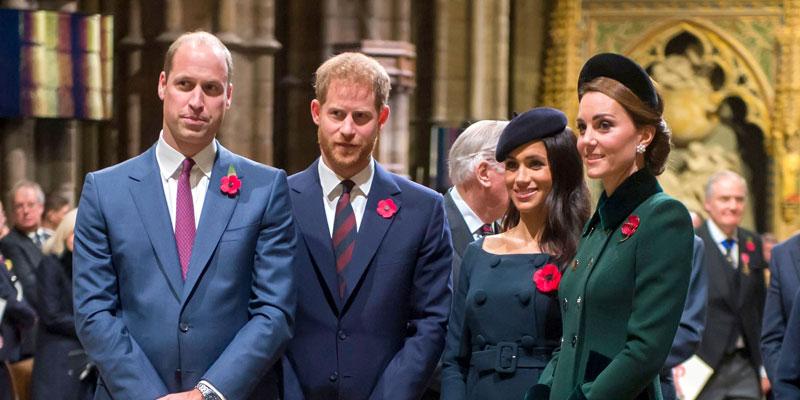 Prince William and Prince Harry appear to be on better terms than they had been in the past. Even though William, 38, was blindsided by his brother's decision to step back from royal duties, he and Harry, 35, do keep in touch.
Article continues below advertisement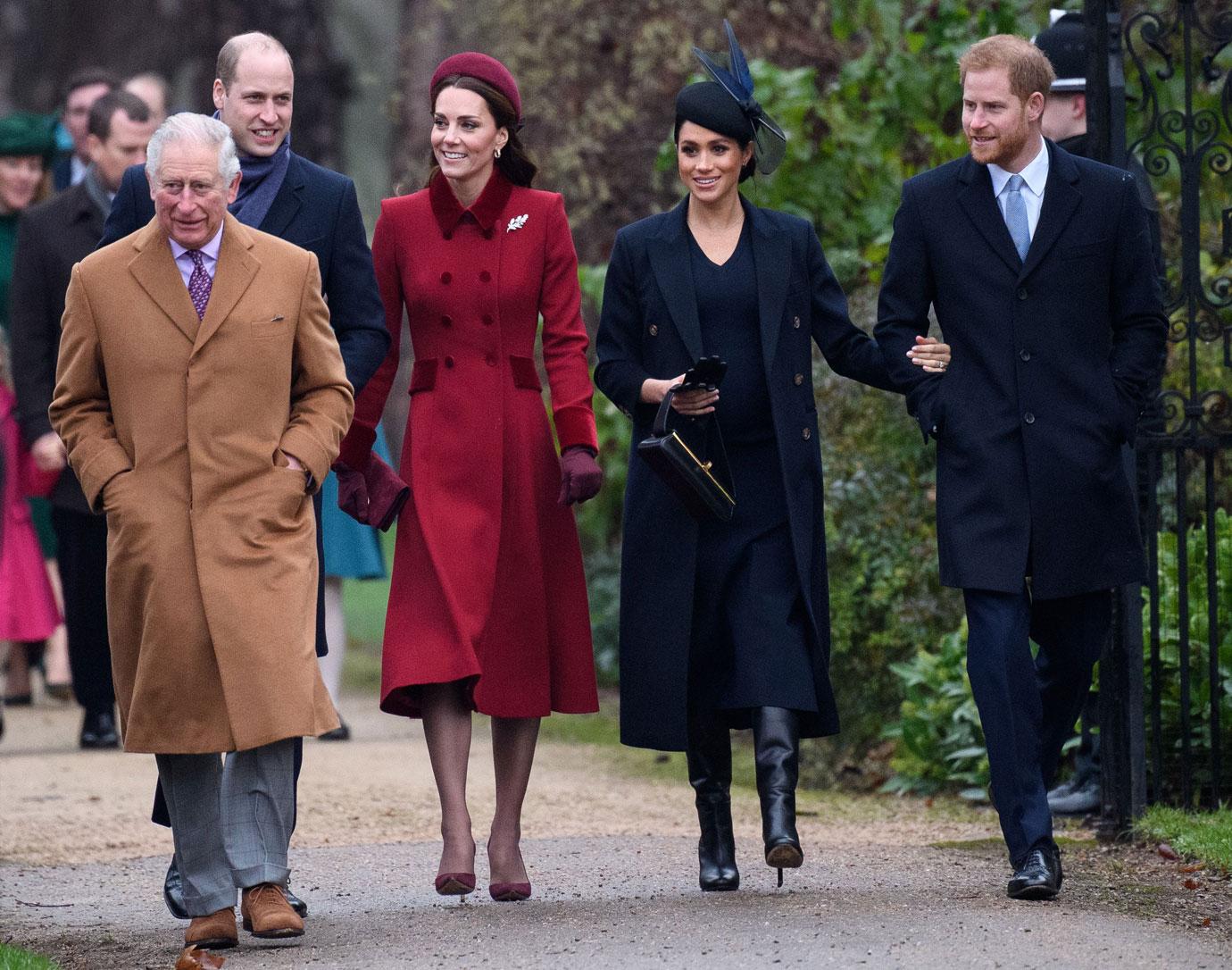 "The brothers don't hate each other as has been reported," a royal source told Entertainment Tonight, and added that they are "talking more and they're on better footing." The insider also spoke about how the Cambridges and Sussexes split households in March 2019, which was expected as William prepares to take the throne.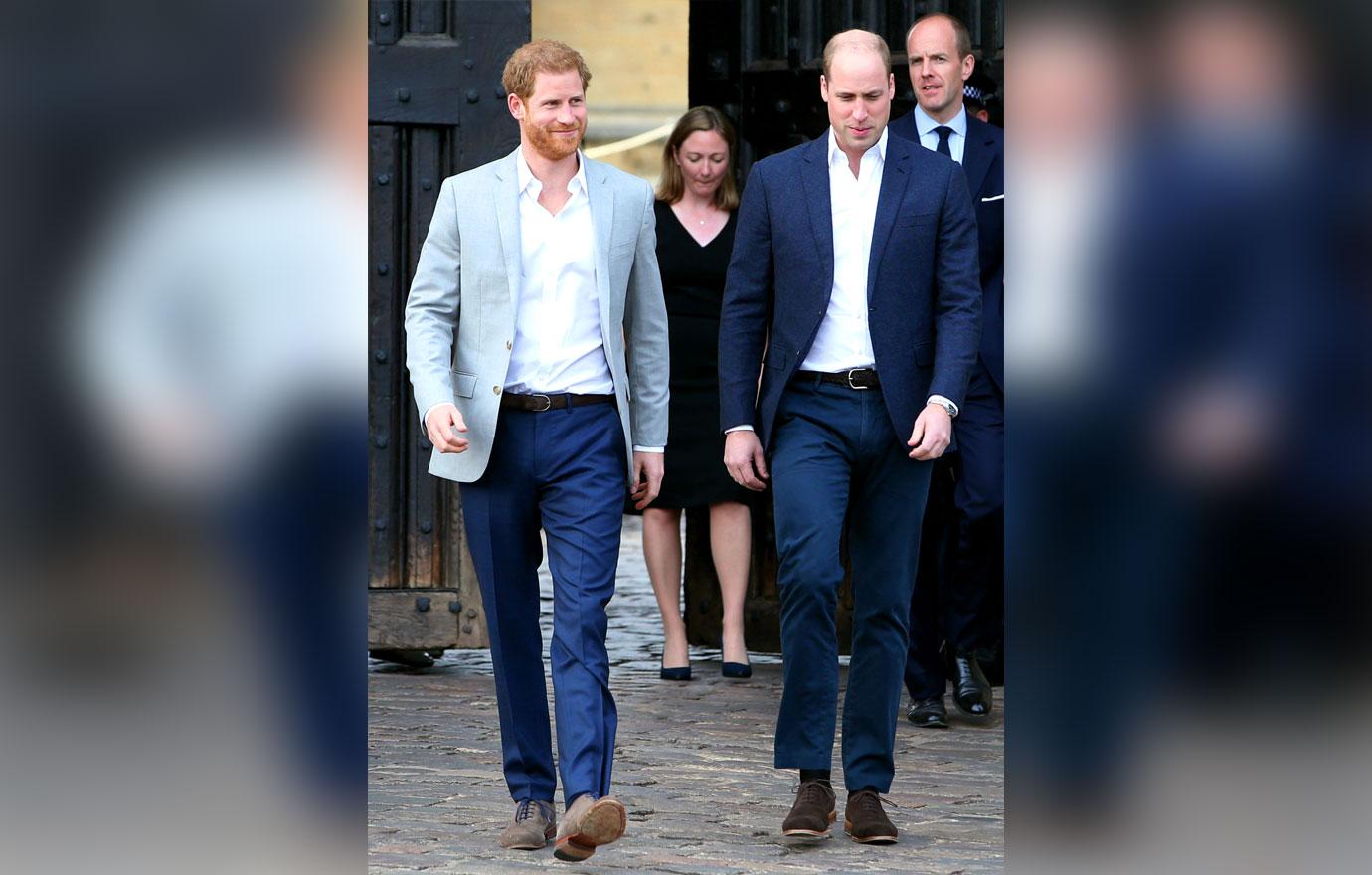 "The separate households that were created improved the relationship so they weren't having to talk about business," the source said. "The brothers have different futures with very important institutional roles and that created a complicated relationship. Once the households separated, things improved."
Article continues below advertisement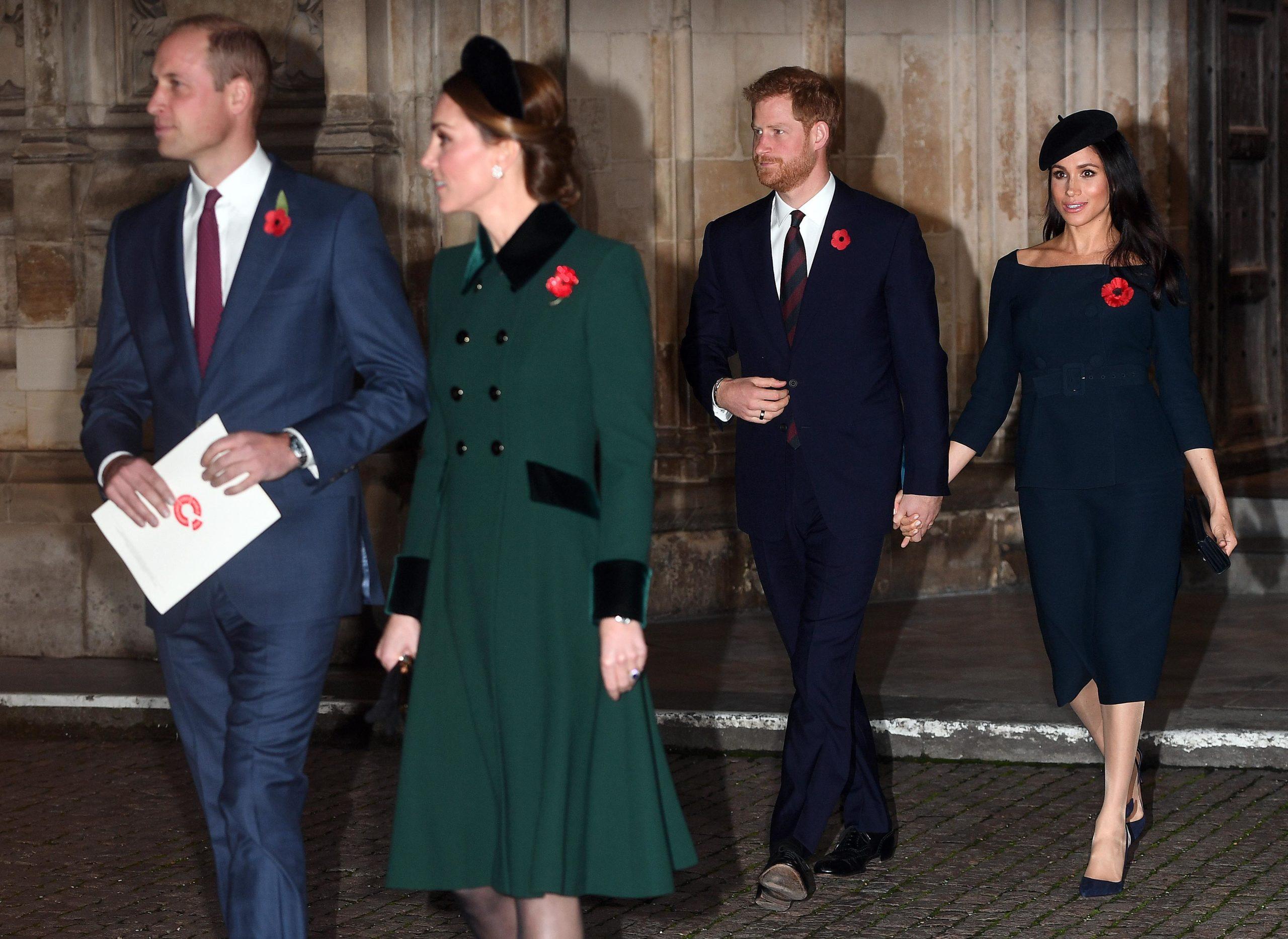 "But that's not to say William and other members of the family weren't disappointed when Harry and Meghan announced they were no longer choosing to be senior royal members," the insider added. On January 8, Meghan, 37, and Harry announced that they were stepping down as "senior" members of the royal family.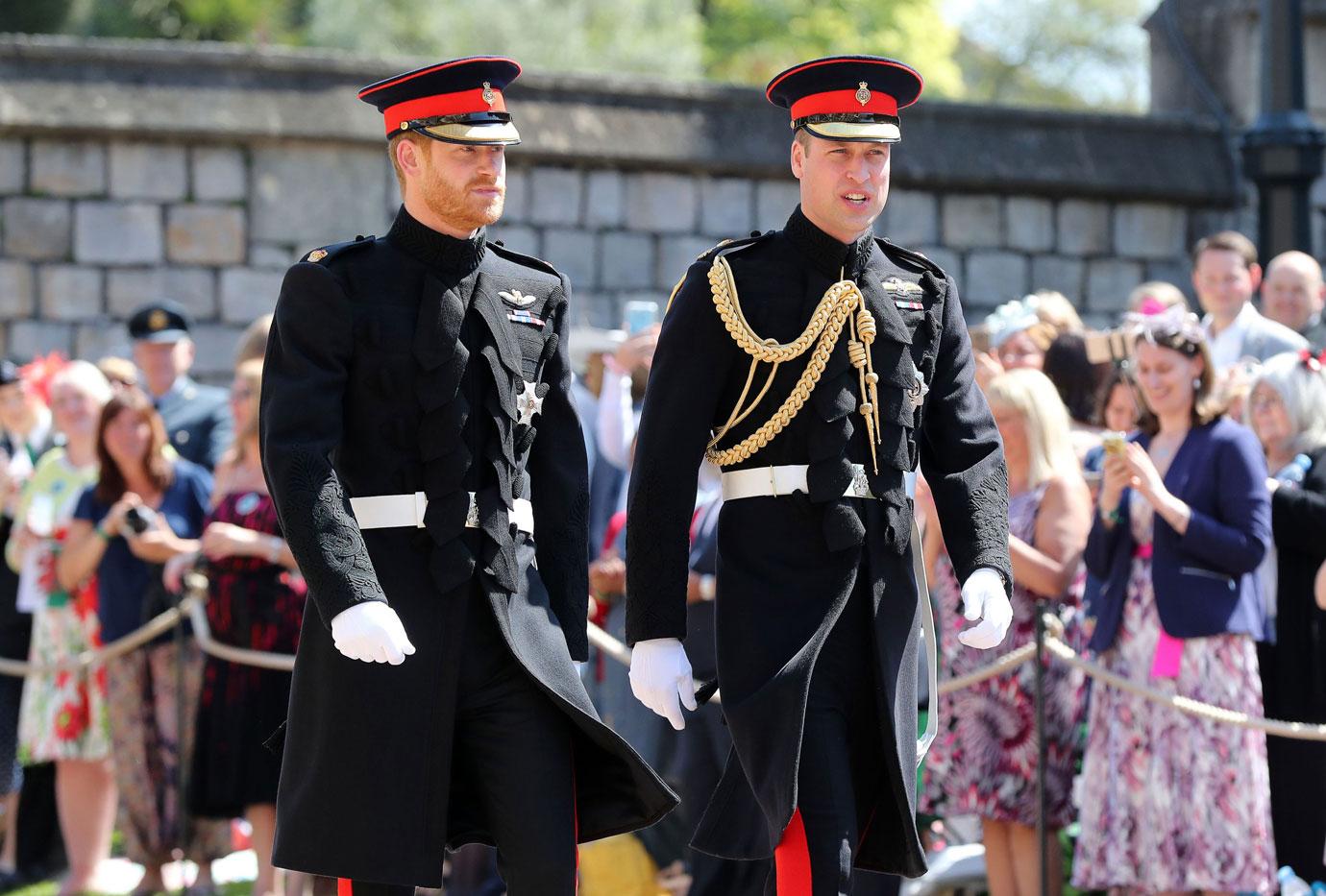 "After many months of reflection and internal discussions, we have chosen to make a transition this year in starting to carve out a progressive new role within this institution," they said in a statement. "We intend to step back as 'senior' members of the Royal Family and work to become financially independent, while continuing to fully support Her Majesty The Queen. It is with your encouragement, particularly over the last few years, that we feel prepared to make this adjustment."
Article continues below advertisement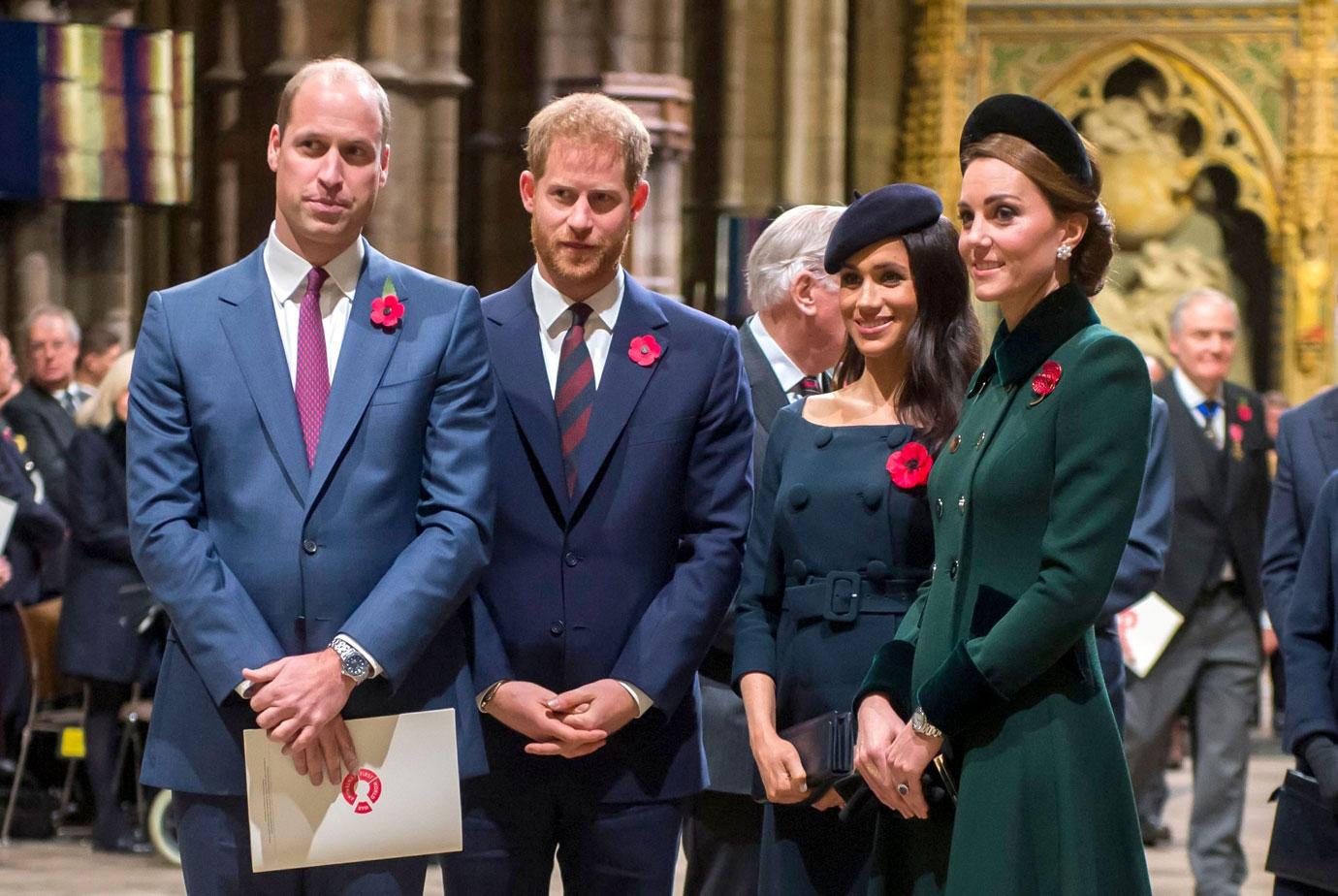 Prince William felt blindsided by the announcement. "There's still a rift between the two brothers. It's sad because when they were younger, William would be the first person Harry would go to with big news like this," a source told Us Weekly at the time. However, the ET revealed that things appeared different weeks later.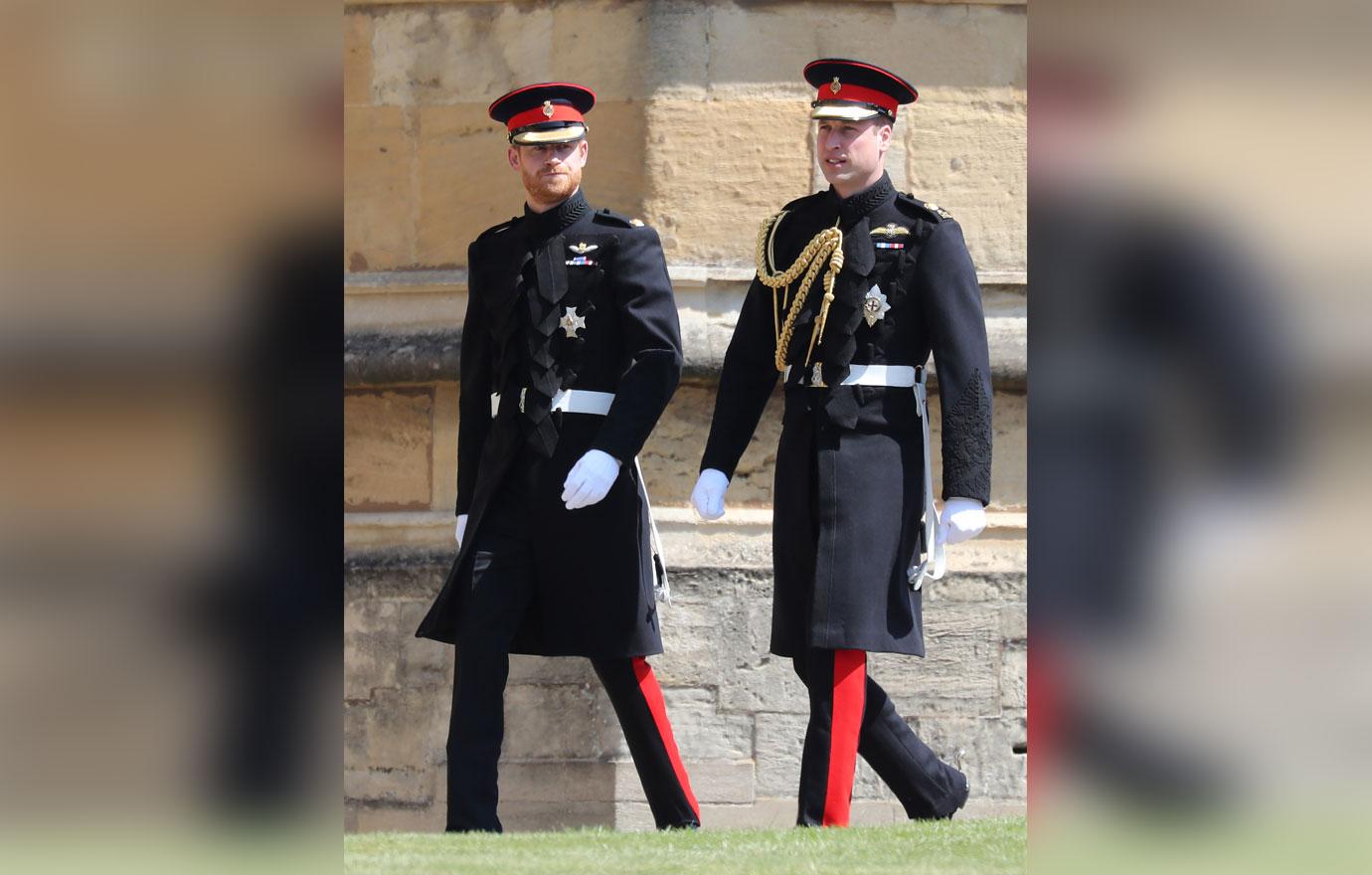 "Ultimately everyone wanted Harry and Meghan to be happy," the insider added, and noted that "William has always expressed concern for Harry. Since they were children, William has always watched out for his younger brother."
Article continues below advertisement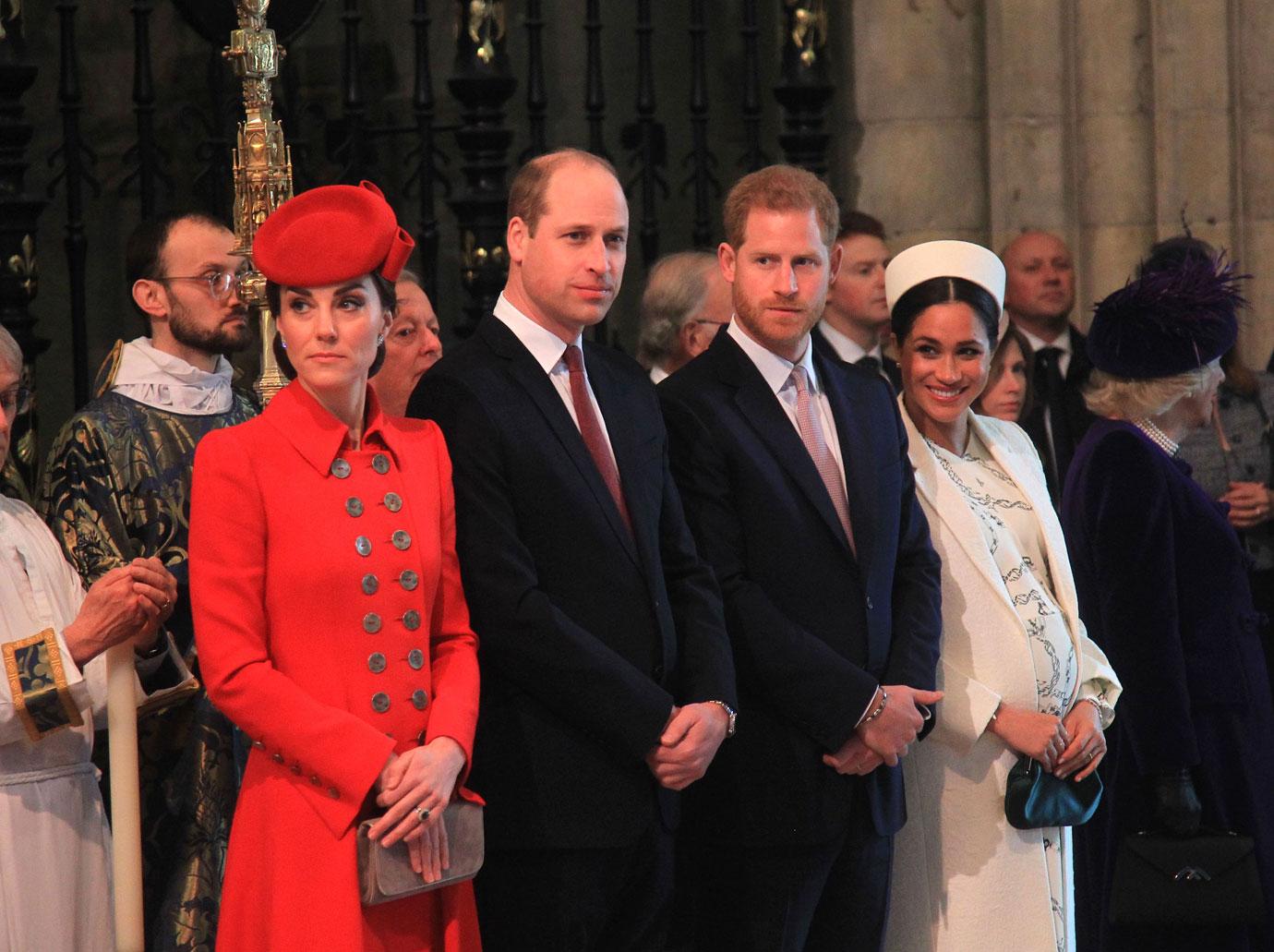 Following Meghan and Harry's big announcement, the brothers released a joint statement through their spokespeople that denied any rifts between them. "Despite clear denials, a false story ran in a UK newspaper today speculating about the relationship between the Duke of Sussex and the Duke of Cambridge," the statement read. "For brothers who care so deeply about the issues surrounding mental health, the use of inflammatory language in this way is offensive and potentially harmful."