PHOTOS
See New Photos Of Kate Middleton And Prince William's Daughter Princess Charlotte – And Her Cutest Moments Yet!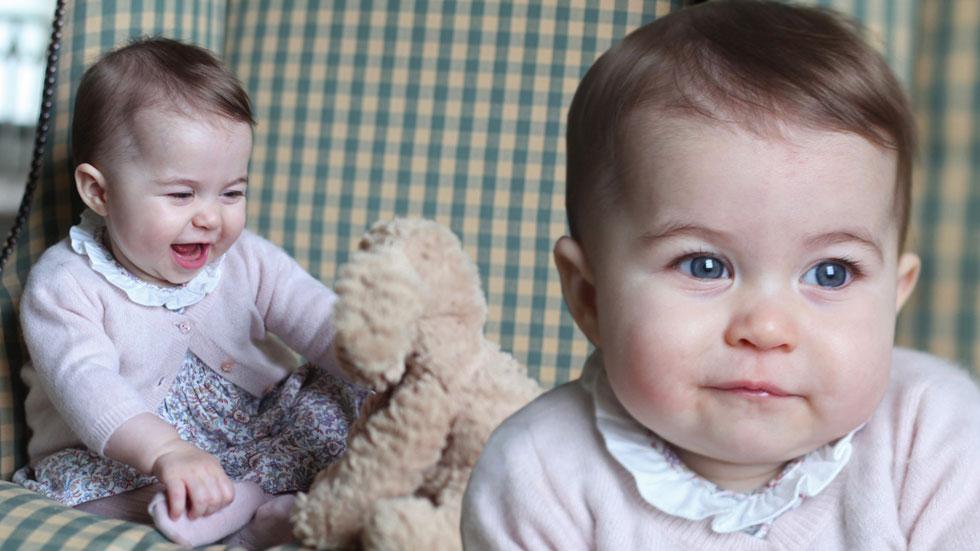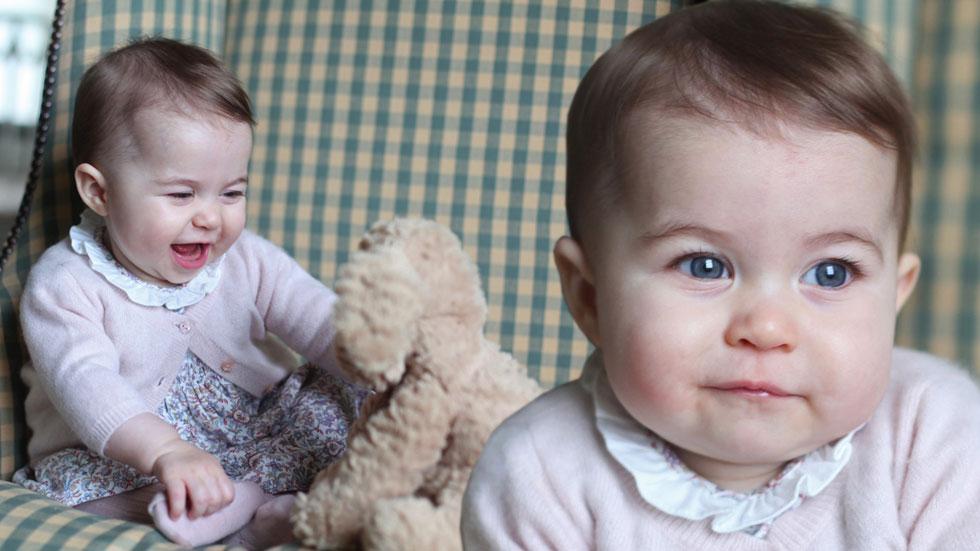 It's been way too long since the world has gotten a glimpse of Princess Charlotte. Kate Middleton ended the months-long photo drought over the weekend by releasing two new pics of the littlest royal! While the set of sweet snaps may be her cutest photos yet, we're going to let you decide! Click through to see the cutest photos of Princess Charlotte since her May birth.
Article continues below advertisement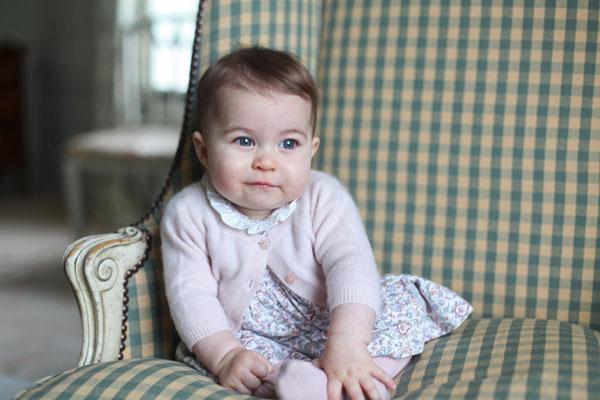 Look at that face! The photos, which were taken by Kate Middleton in early November at the family's Norfolk home, feature the 6-month-old smiling while sitting in an armchair. The pretty princess is wearing a floral-print dress and a pink cardigan. We're sure the pieces will sell out in no time!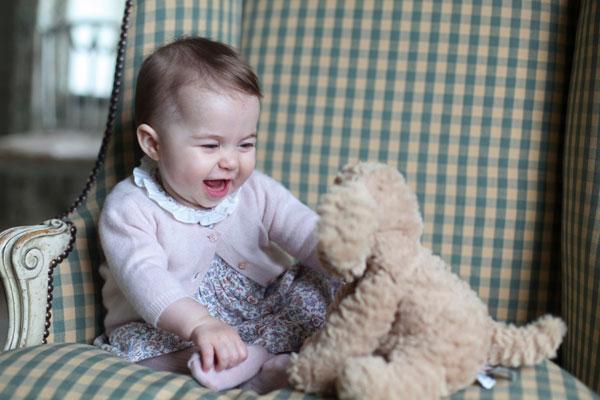 In the second photo, the baby girl is laughing as she's playing with a teddy bear. From her chubby cheeks to her baby blues, she's the spitting image of her big brother Prince George!
Article continues below advertisement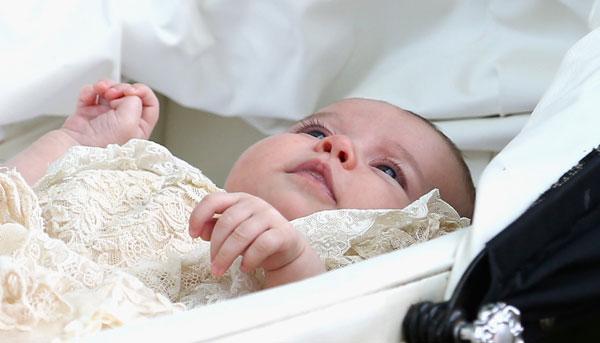 The last time the world saw the little lady was at her christening on July 5th. The baby was baptized at the Church of St. Mary Magdalene in Sandringham, the same church Prince William's late mother Princess Diana was christened in 1961.
Article continues below advertisement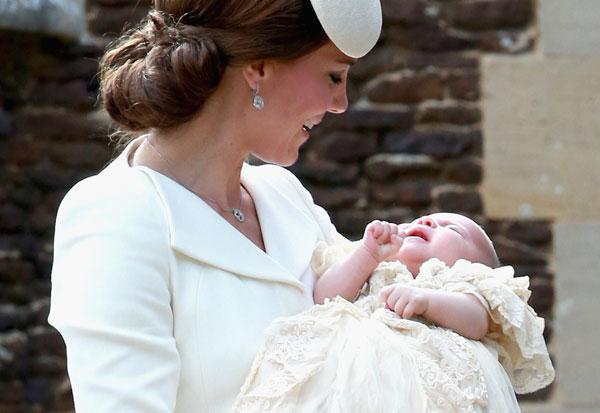 It's Princess Charlotte's christening – and she could cry if she wants to!
But the cutie dried up her tears just in time to take a family photo with the Duke and Duchess of Cambridge and Prince George.
Article continues below advertisement
MORE ON:
princess charlotte
Princess Charlotte may not be in front of the camera often, but she certainly knows how to strike a pose!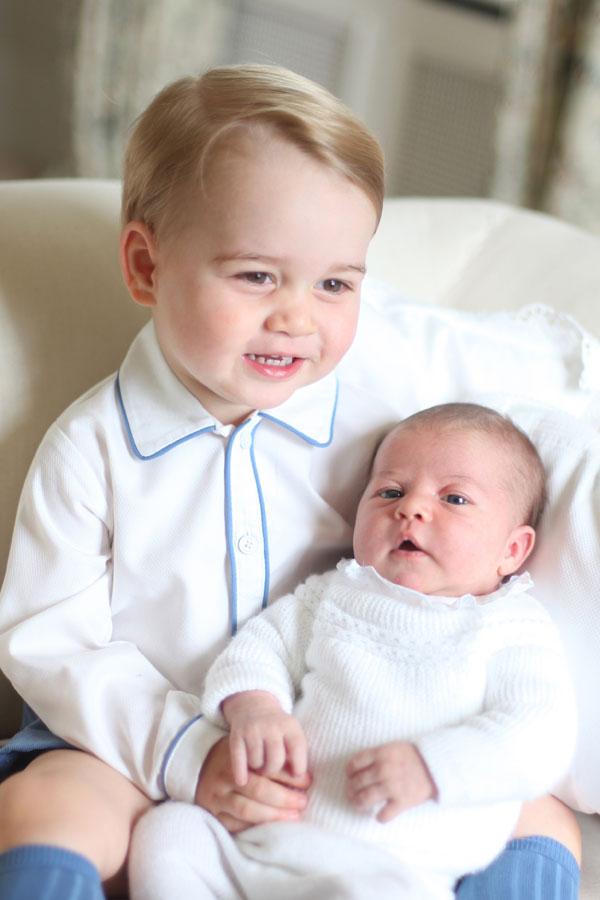 Prince George clearly enjoys the role of big brother, as he couldn't help but flash a smile while holding her during a brother-sister photo shoot in June!
Article continues below advertisement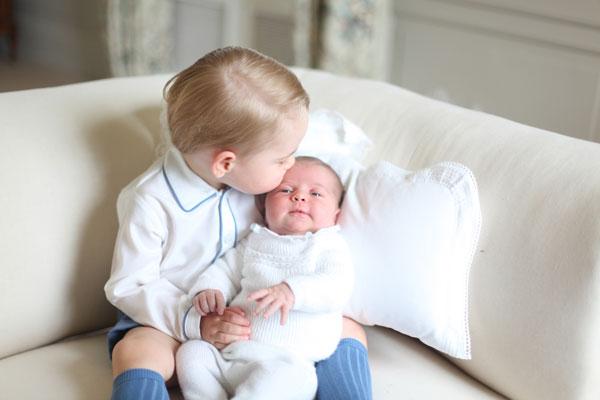 So precious! The Prince gave his little sister a sweet smooch during the photo op only two months after Charlotte's birth.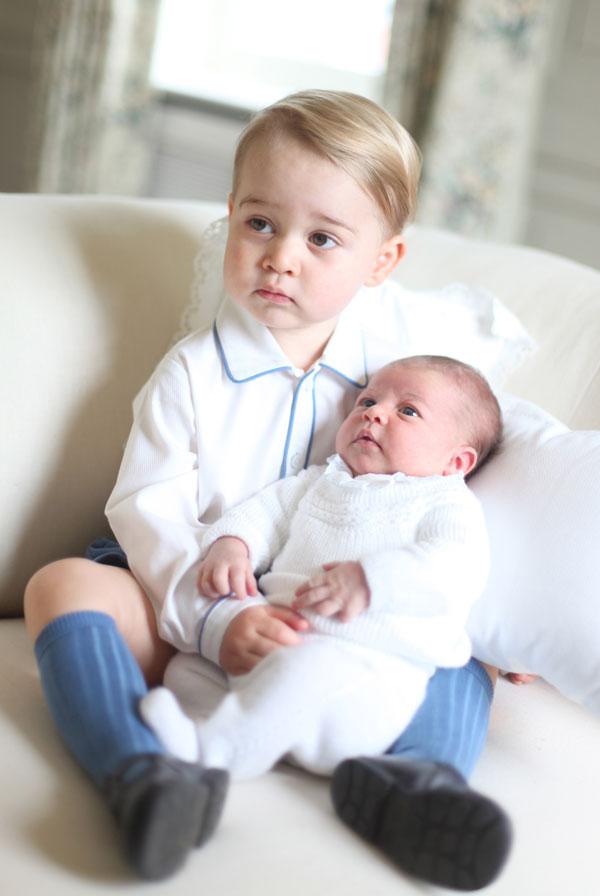 Charlotte made a name for herself as a mini fashionista in the photos, as she wore a stylish yet timeless white onesie with a ruffled collar.
Article continues below advertisement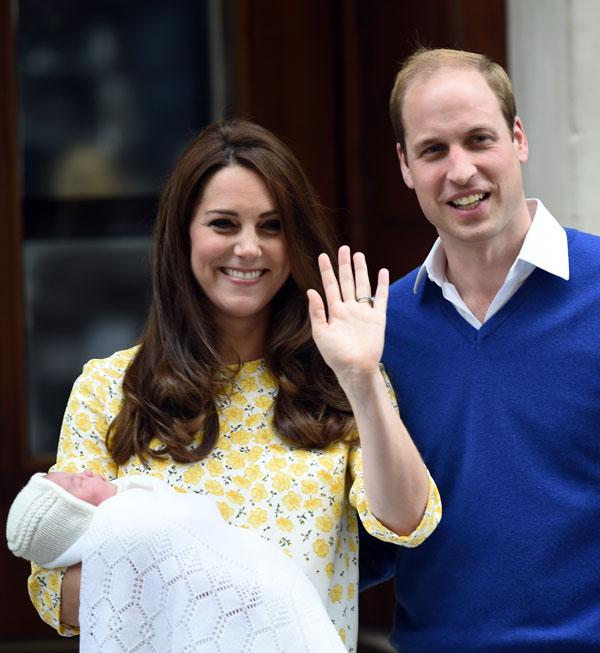 A debut fit for a princess! The cutie made an unforgettable introduction when the world met her outside the Lindo wing of St. Mary's Hospital in London only hours after her birth on May 2.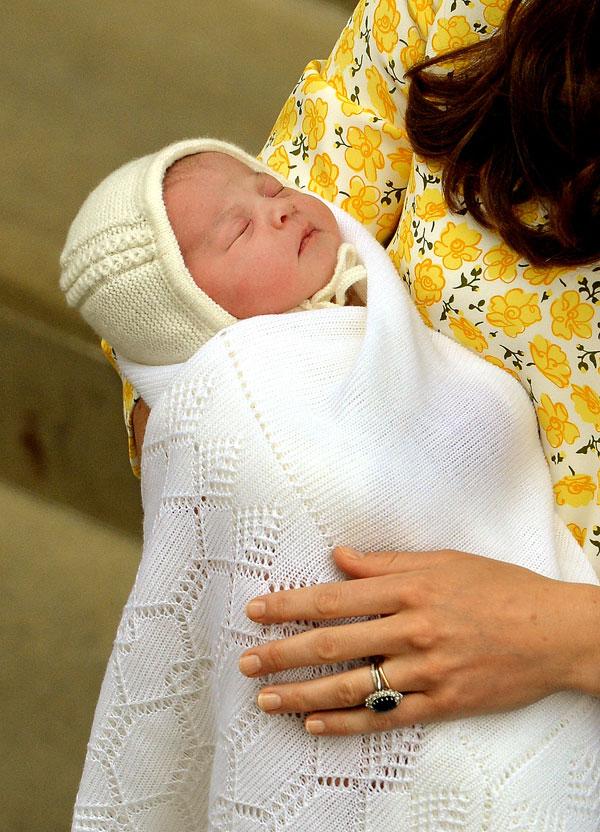 Charlotte donned a cream-colored bonnet with a white knit blanket for her debut outfit. What a fashion statement!