PHOTOS
Priyanka Chopra Admits She 'Didn't Think' She Would Marry Nick Jonas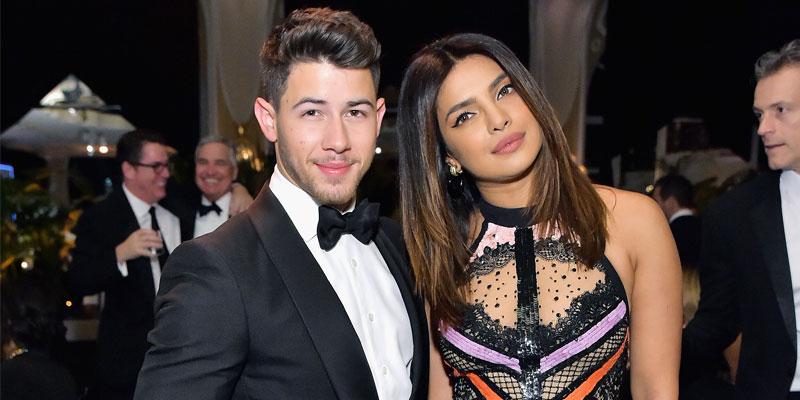 While there are plenty of women who would love to marry Nick Jonas, Priyanka Chopra recently revealed that marriage with the singer was not always on her radar. Scroll through for all the details!
Article continues below advertisement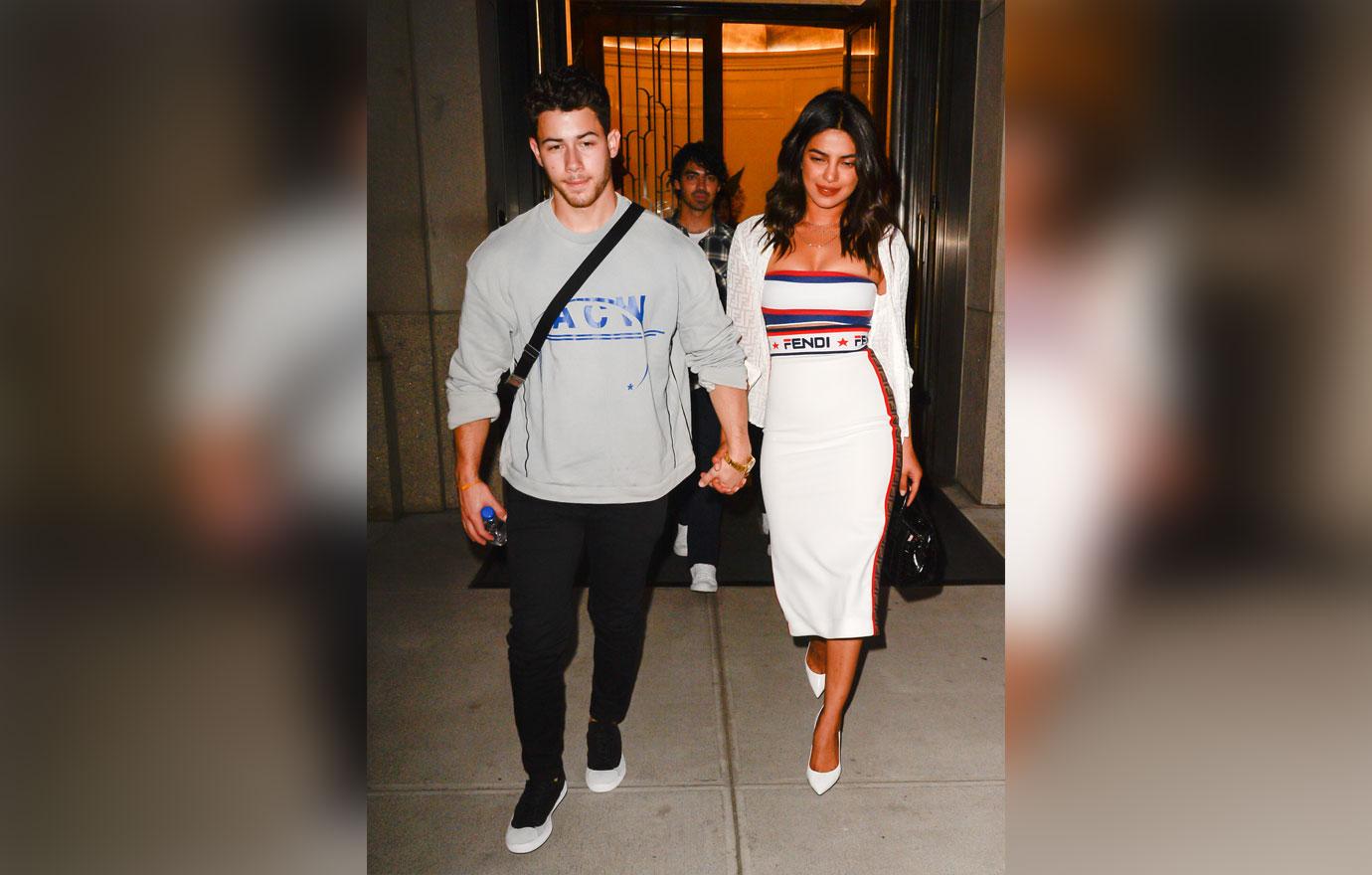 "I've known him for two years. I didn't think that this is what it would've turned out to be, and that's maybe that's my fault, I judged a book by its cover," Priyanka, 36, said at Tina Brown's 10th Annual Women in the World Summit on Thursday, April 11. "When I actually started dating Nick, he surprised me so much."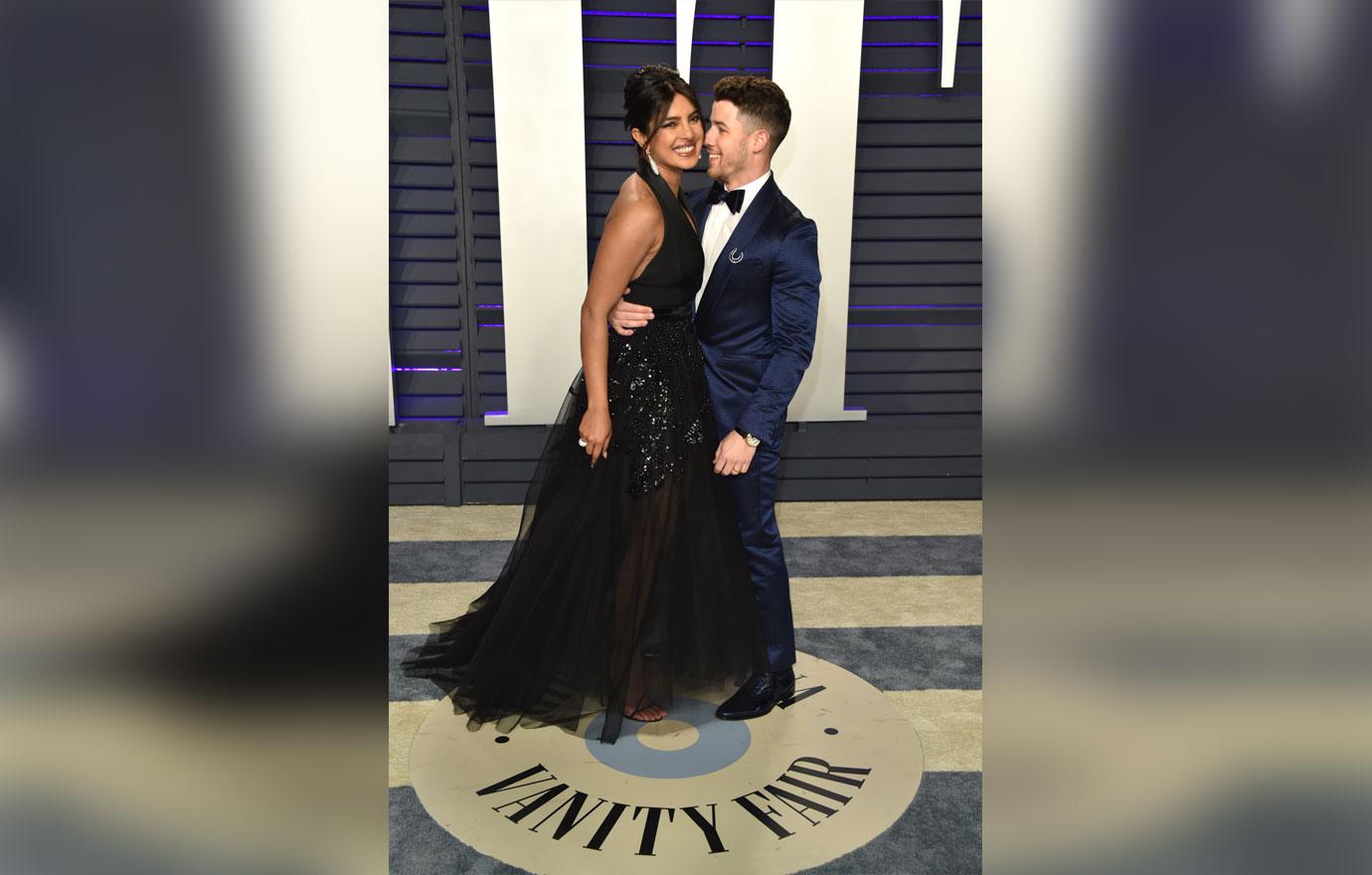 The former Quantico star then proceeded to explain why she and Nick, 26, mesh so well. "He's such an old soul, extremely smart, so good for me because he grounds me so much. I'm a wild child, I do whatever I want whenever I want and he always supports me," she said.
Article continues below advertisement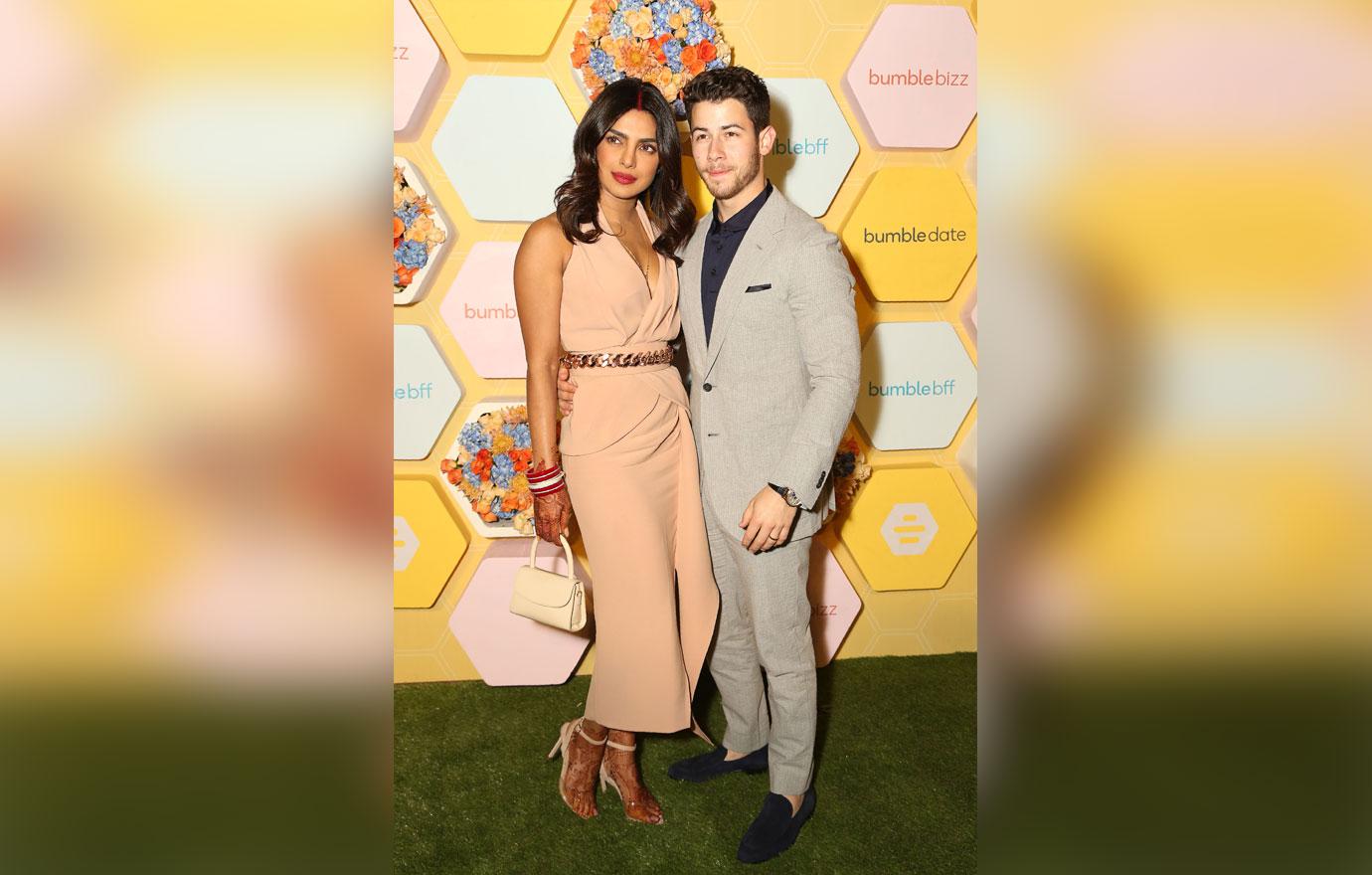 Priyanka also mentioned how supportive the Jonas Brothers member is of her career — even from day one! The Mumbai native went on to recall a time when she and Nick were out with friends in the beginning stages of their relationship.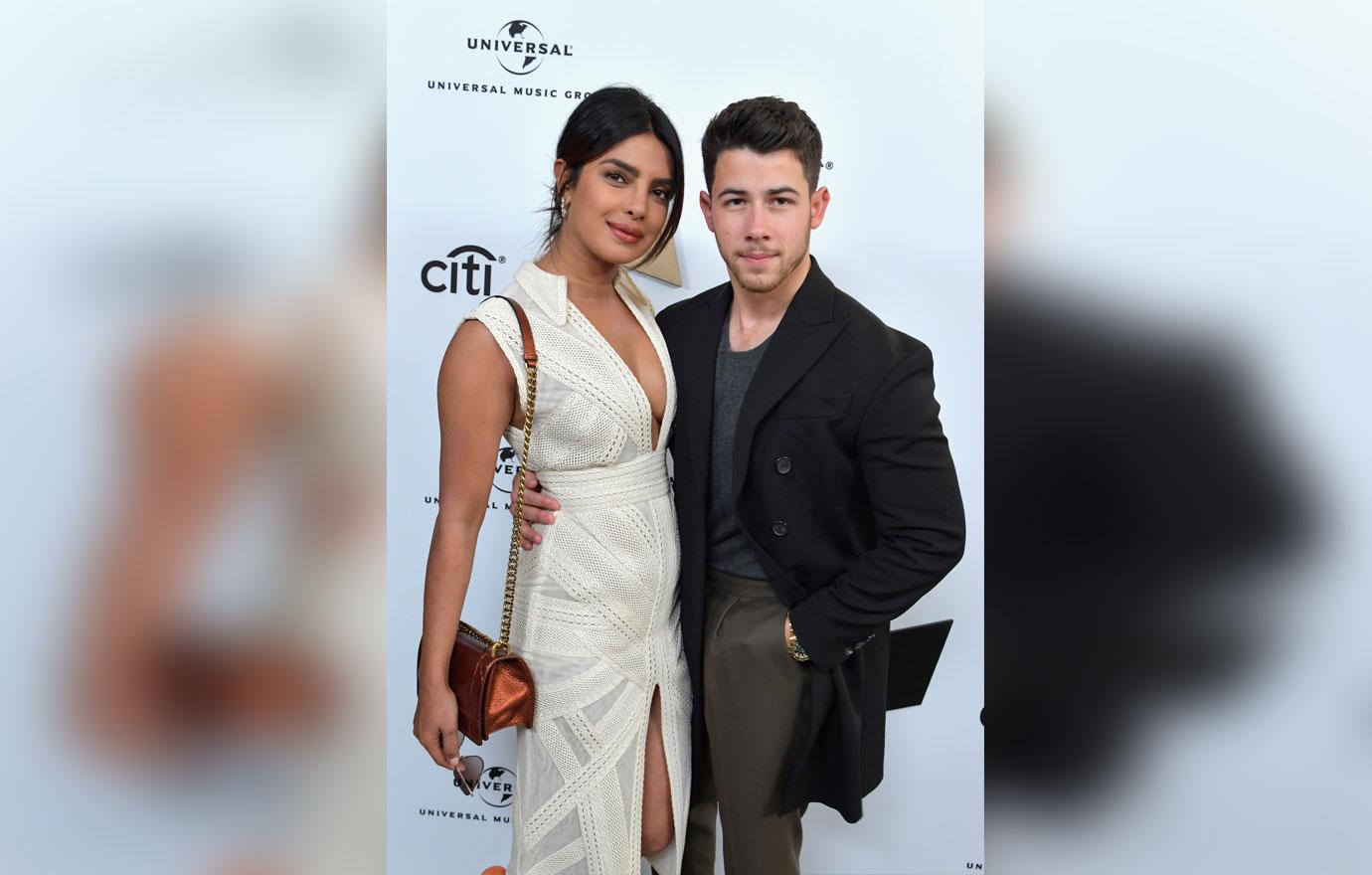 "Nick said, 'I will never be the one who will tell you to cancel work because I know how hard you've worked to be where you are. So if you could've canceled it, you would've done it. I'll take our friends out for dinner, we'll wait for you, and you finish your meeting and come back,'" she recalled.
Article continues below advertisement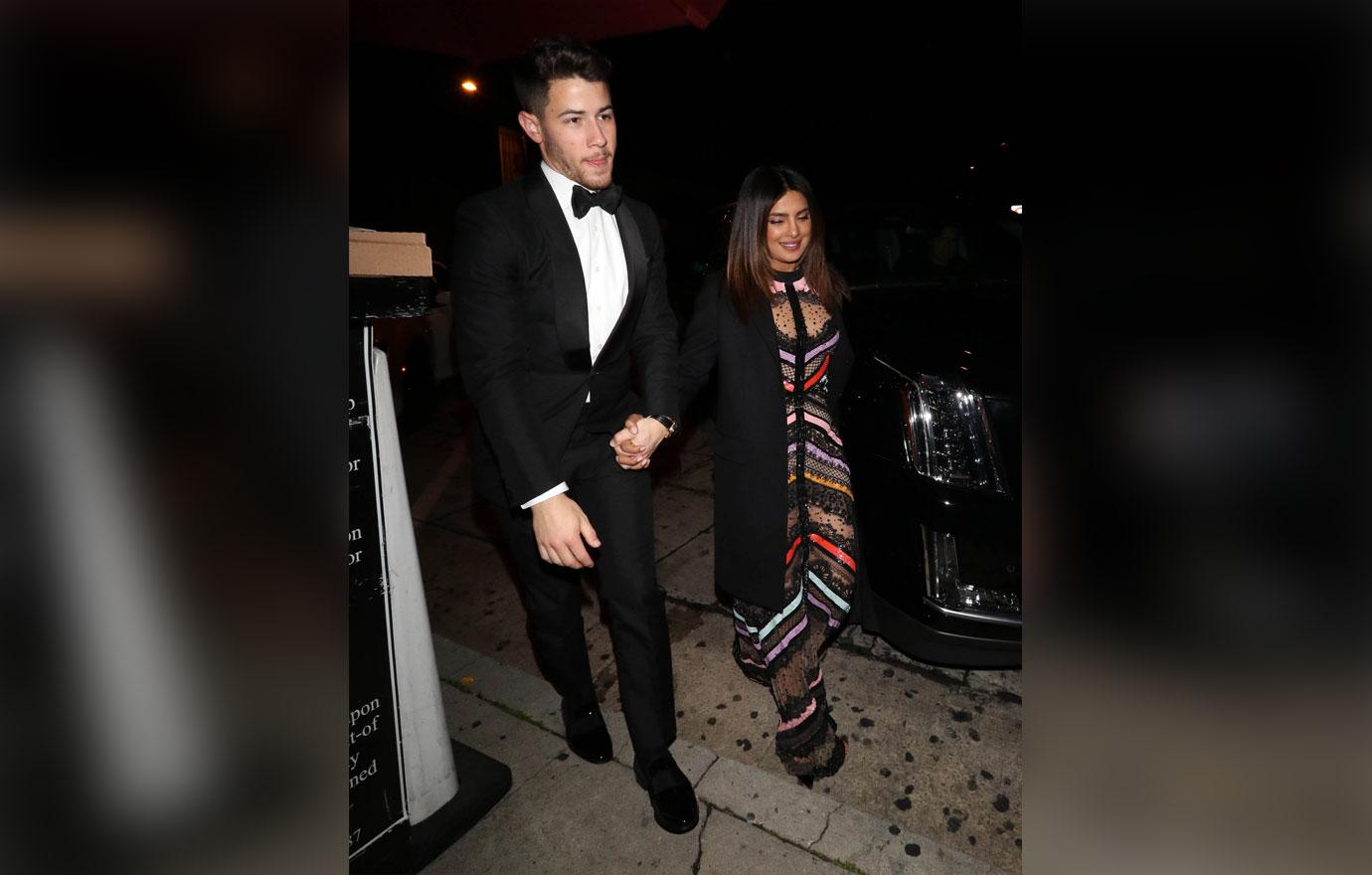 As OK! readers know, the couple started dating on Memorial Day weekend in 2018 and a few months later the couple was engaged by August. On December 1, Priyanka and Nick tied the knot in Mumbai, India with their friends and family, over a series of lavish weddings.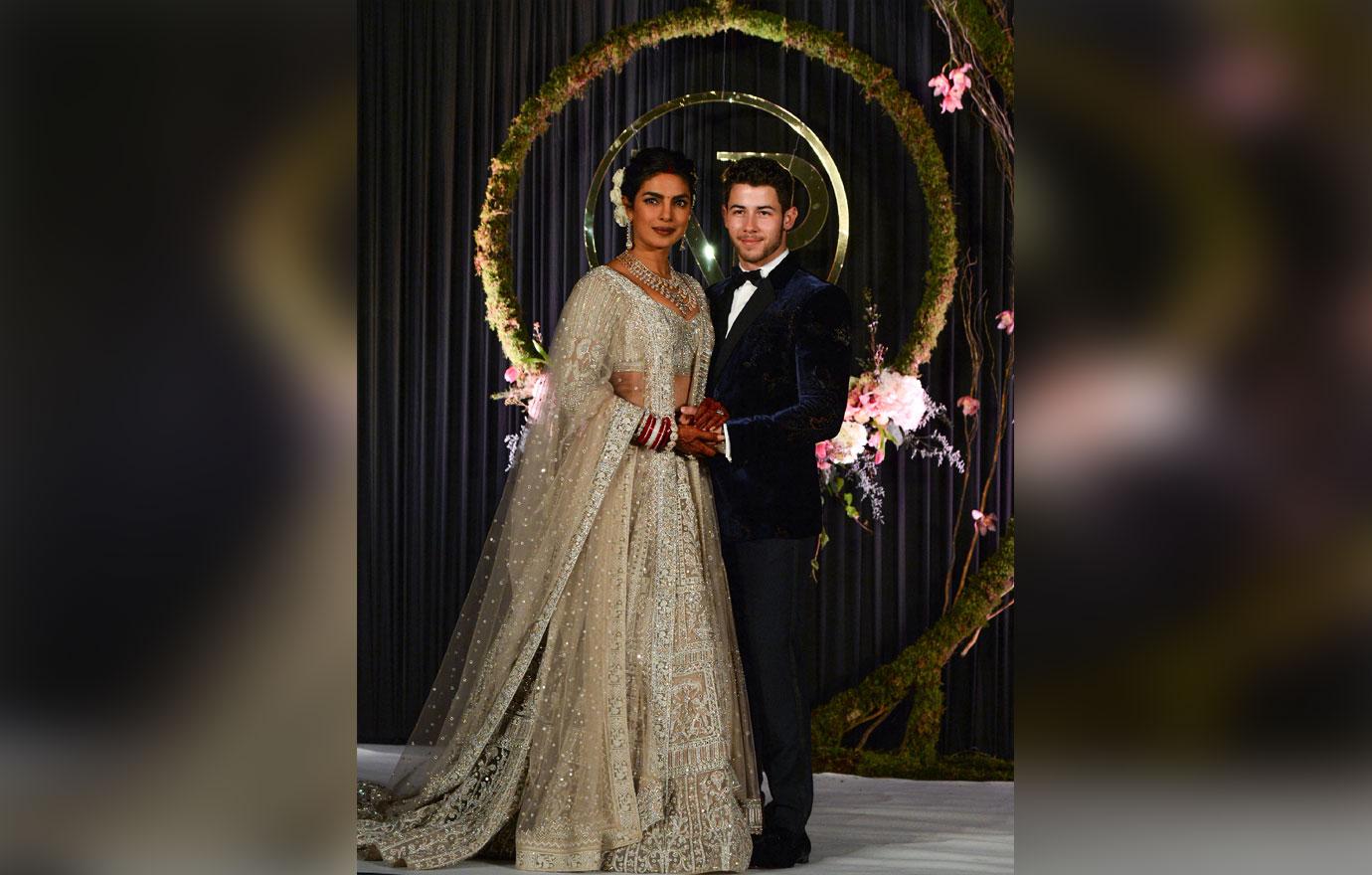 "It all happened so fast," the Isn't It Romantic actress admitted. "We decided to prep this wedding in October, and we got married on the first of December."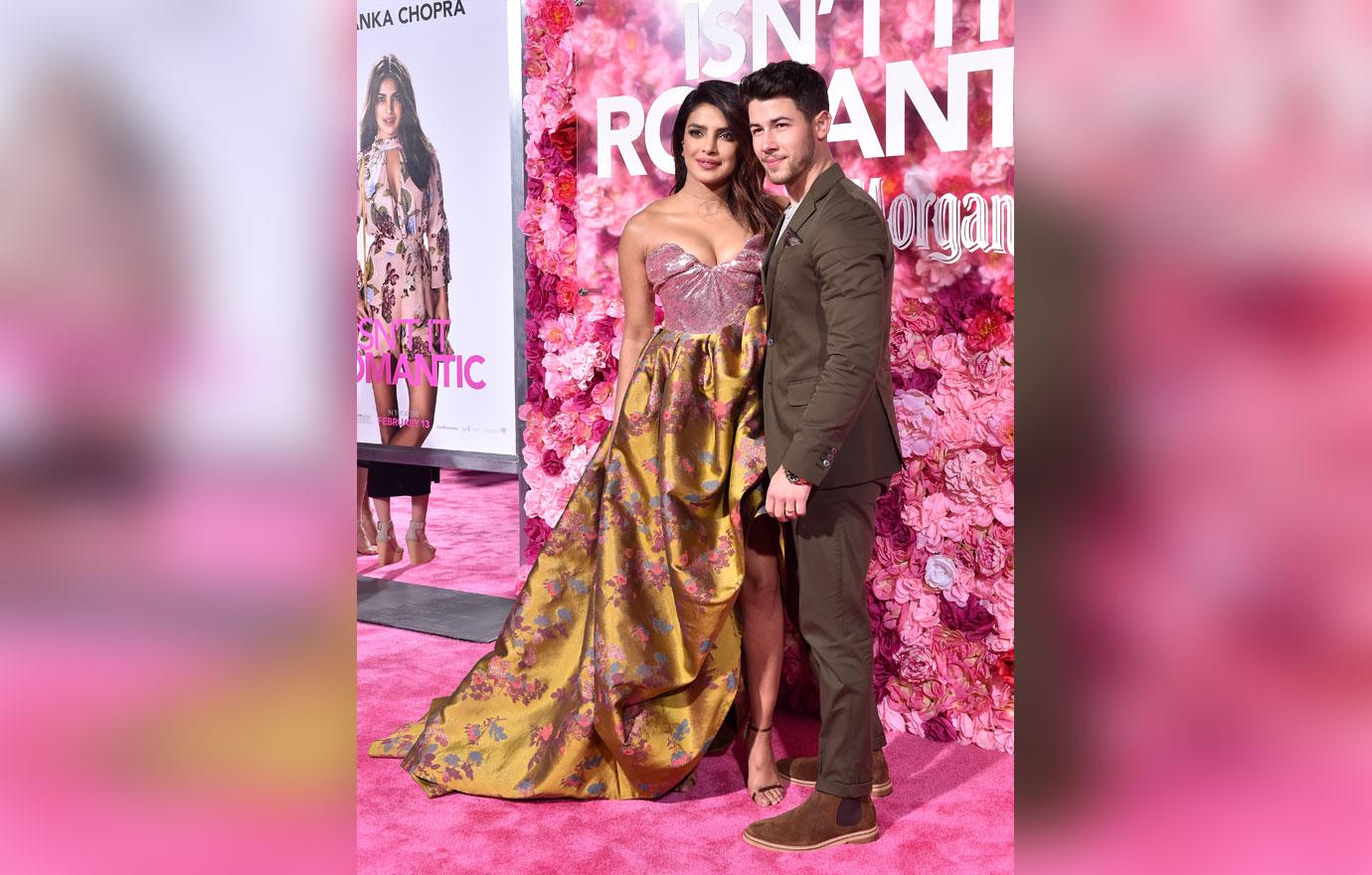 Are you surprised that Priyanka wasn't initially sold on marrying Nick? Let us know in the comments below!