PHOTOS
Queen Elizabeth Orders Kate Middleton To Return To Work Only A Month After Princess Charlotte's Birth: Report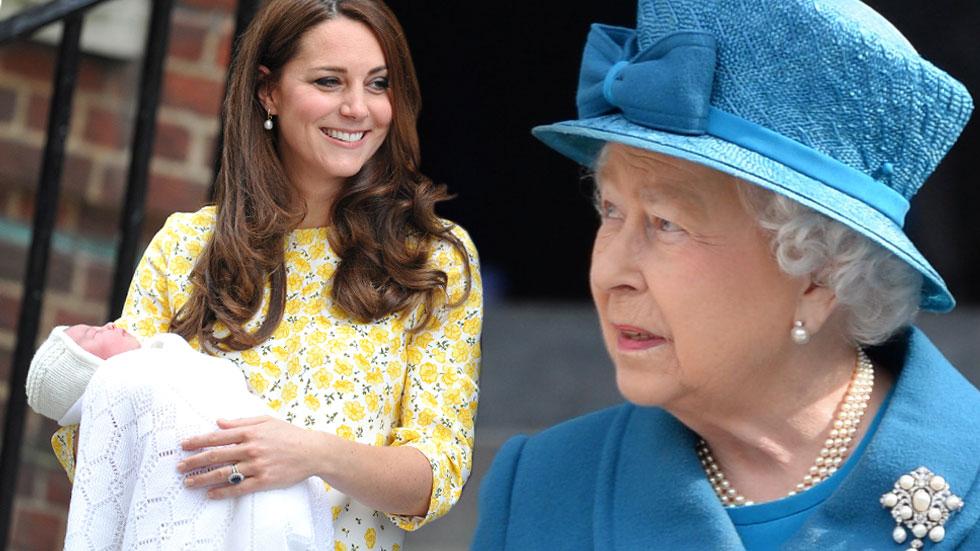 Watch: Pregnant Kate Middleton Joins Prince George For A Play Date At The Playground
Article continues below advertisement
queen-elizabeth kate middleton work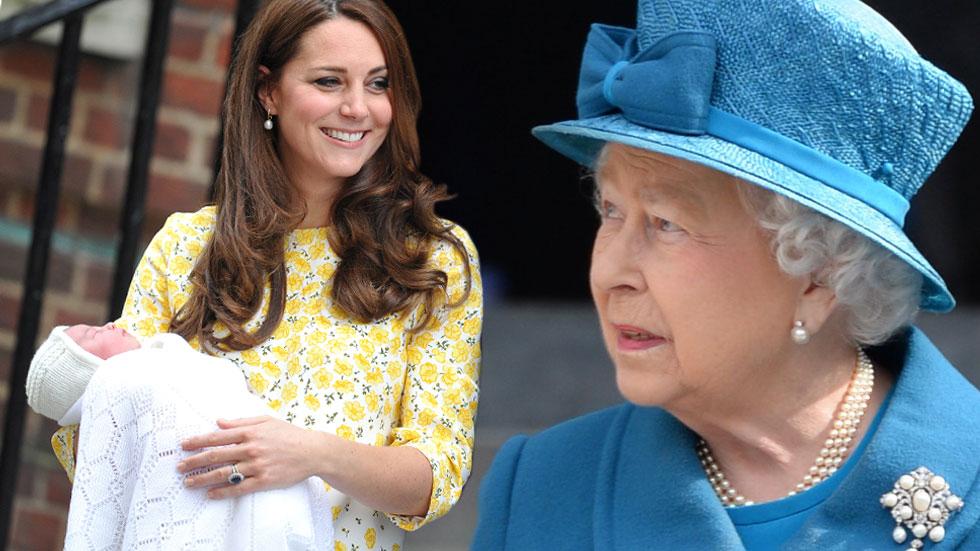 Maternity leave for Kate Middleton will be over before she knows it – especially if Queen Elizabeth II has her way! The Queen wants her granddaughter-in-law to return to work only less than a month after giving birth to daughter Princess Charlotte.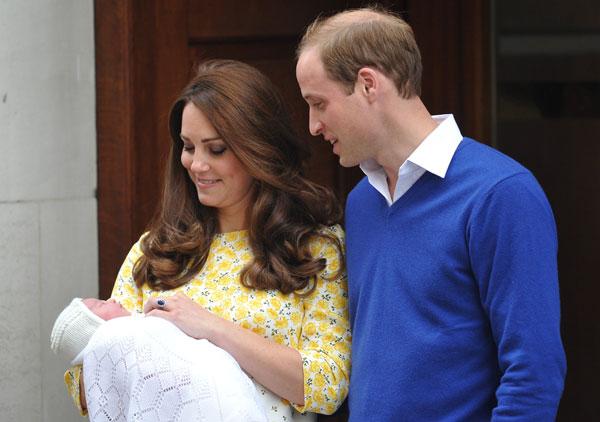 The Queen doesn't want a repeat of the Duchess of Cambridge's 39-day maternity leave with Prince George, which is why she "got on Kate's back about getting back to work," two weeks after the Princess' birth, Life & Style reports.
Article continues below advertisement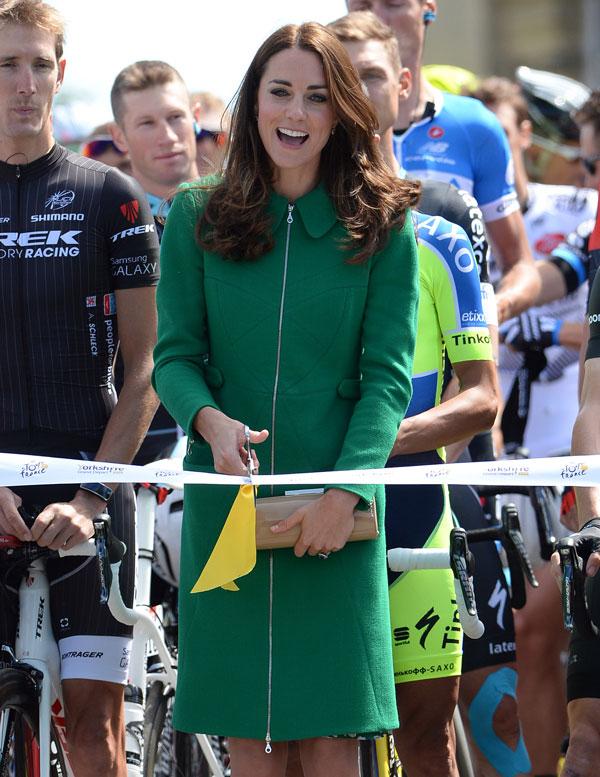 "She thinks a month is more than enough time for Kate to take off before she should return to performing her royal duties," the insider said.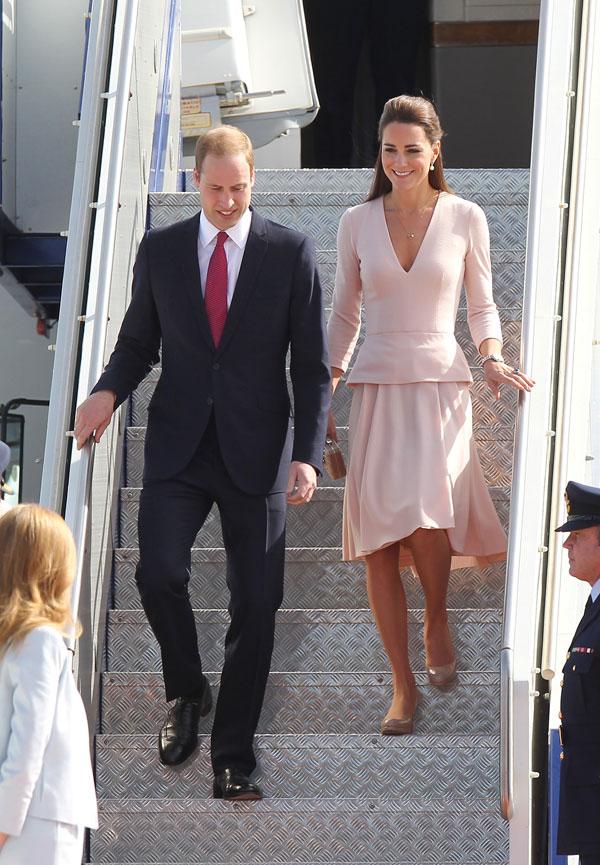 Elizabeth II isn't wasting any time when it comes to Kate's first royal engagement after the birth of her daughter, as Kate's set to attend The Queen's birthday parade on June 13! "It's a huge public event, an incredible pageant carried out by The Queen's personal troops," the source said. "Kate will be on show for it, dressed up in a smart outfit, with the eyes of the world on her."
Article continues below advertisement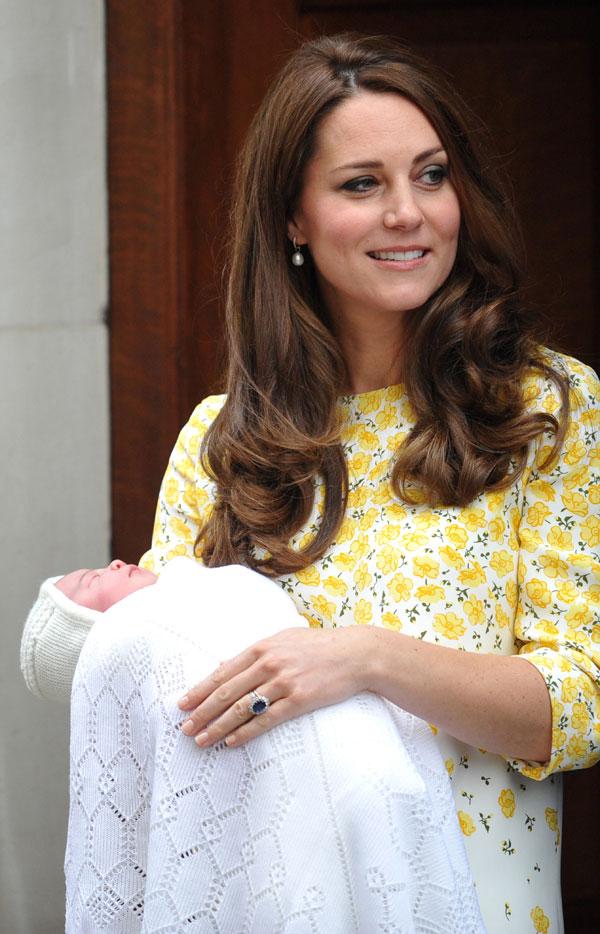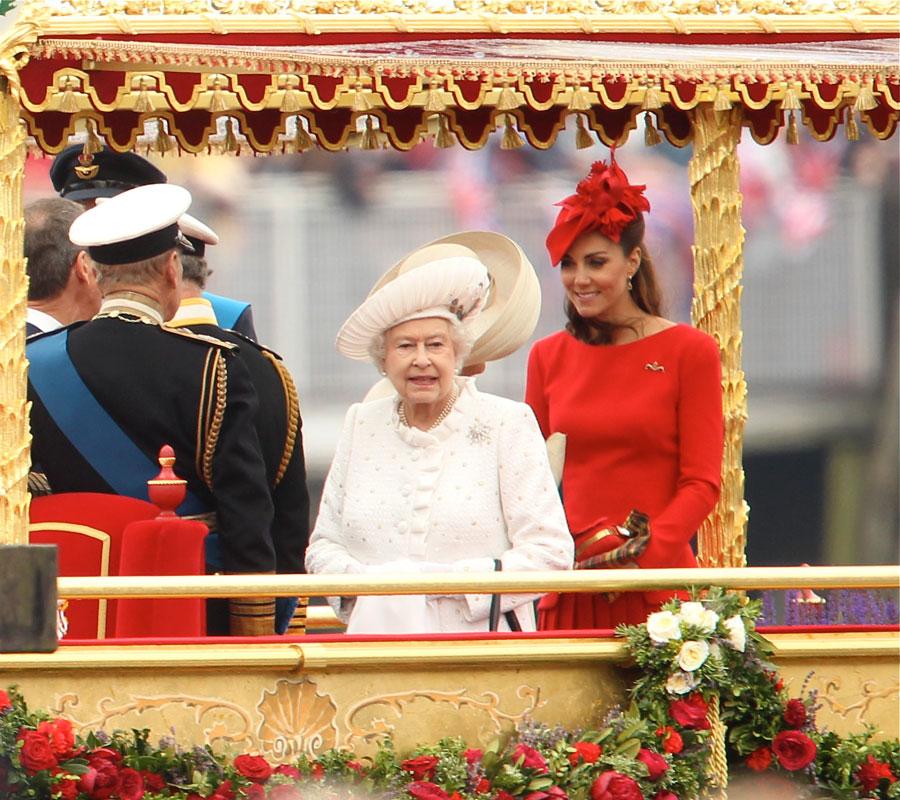 At 89 years old, Elizabeth II will need Kate to "step up her official role," the insider explained. "The Queen also thinks she needs to give Kate more training. After all, Kate will be queen one day."