PHOTOS
Queen Elizabeth II Arrives In Sandringham By Train Amid Prince Philip Hospitalization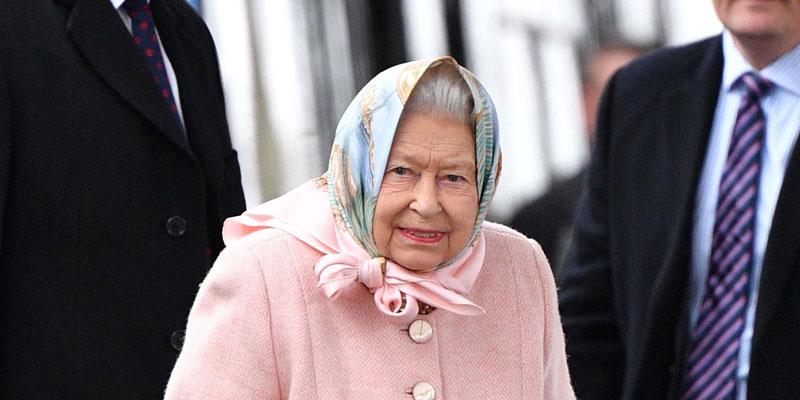 Queen Elizabeth II arrived in Sandringham on December 20, where she plans on spending Christmas with her family. She took public transit from London to King's Lynn Station in Norfolk. Her Royal Highness was not accompanied by Prince Philip, who was admitted to London's King George VII hospital the same day.
Article continues below advertisement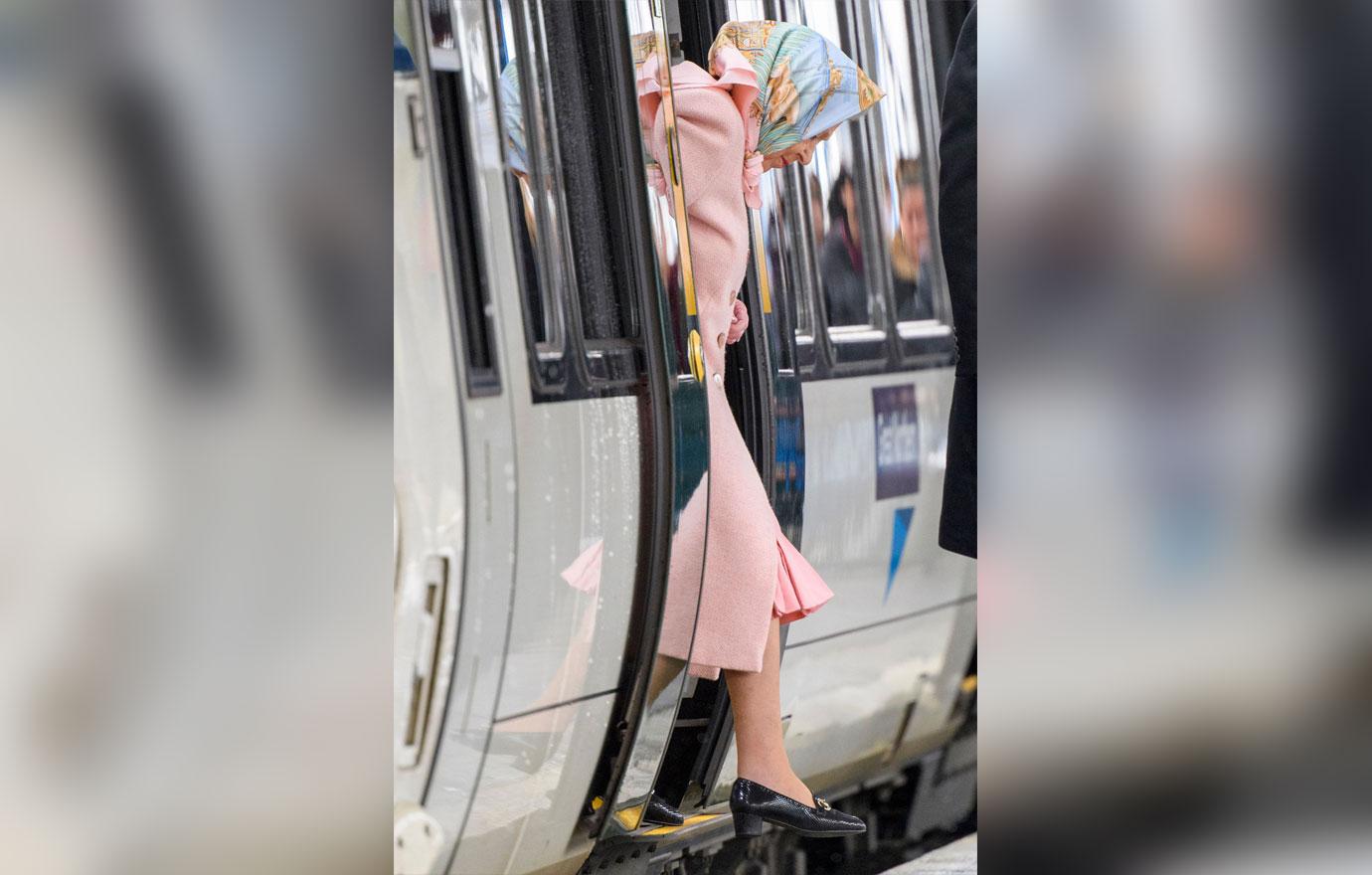 The monarch wore a bright pink jacket that went below the knee, paired with black loafers and a matching handbag. Queen Elizabeth, 93, wrapped a scarf around her head to keep warm. She was surrounded by bodyguards who kept a watch on her and her staff as they got off the train.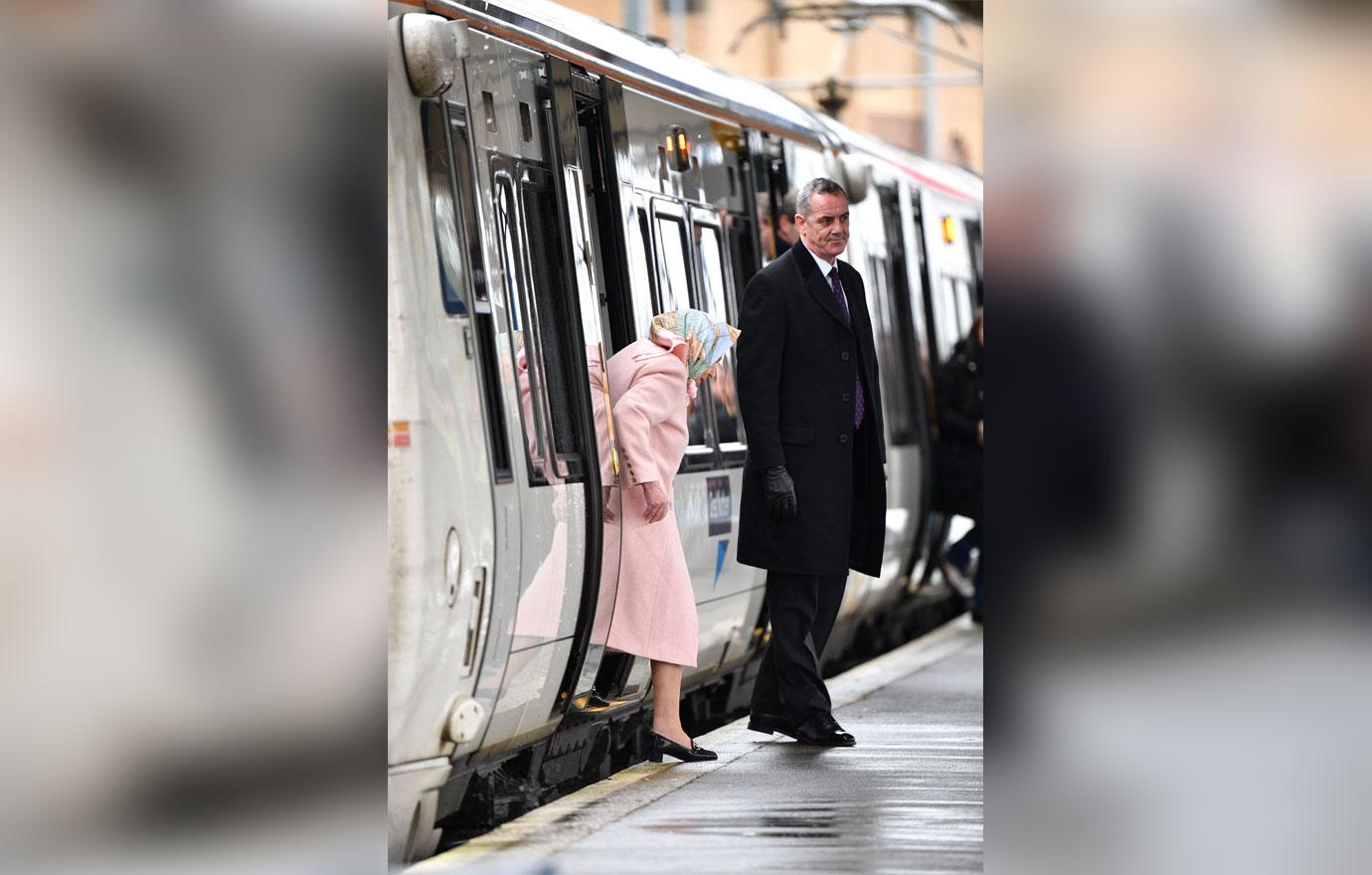 Noticeably missing was her husband, the Duke of Edinburgh. Earlier that day, Prince Philip, 98, was admitted to a hospital in London "as a precautionary measure." Buckingham Palace also reported that the Duke of Edinburgh's visit is not an emergency and is for "observation and treatment of a preexisting condition."
Article continues below advertisement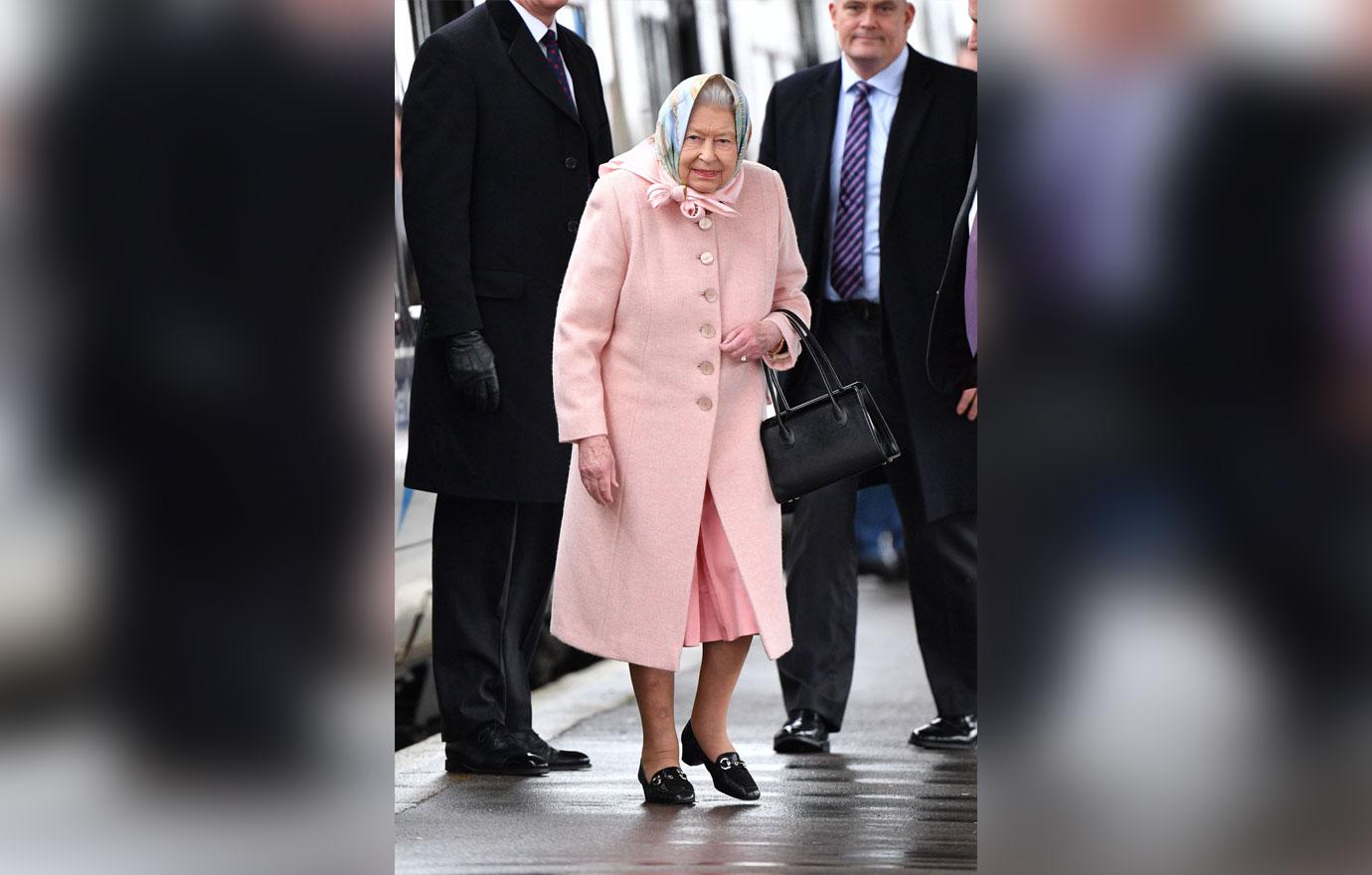 He was not rushed to the hospital in an ambulance, and is expected to remain there for several days. He was previously at the royal family's Sandringham estate.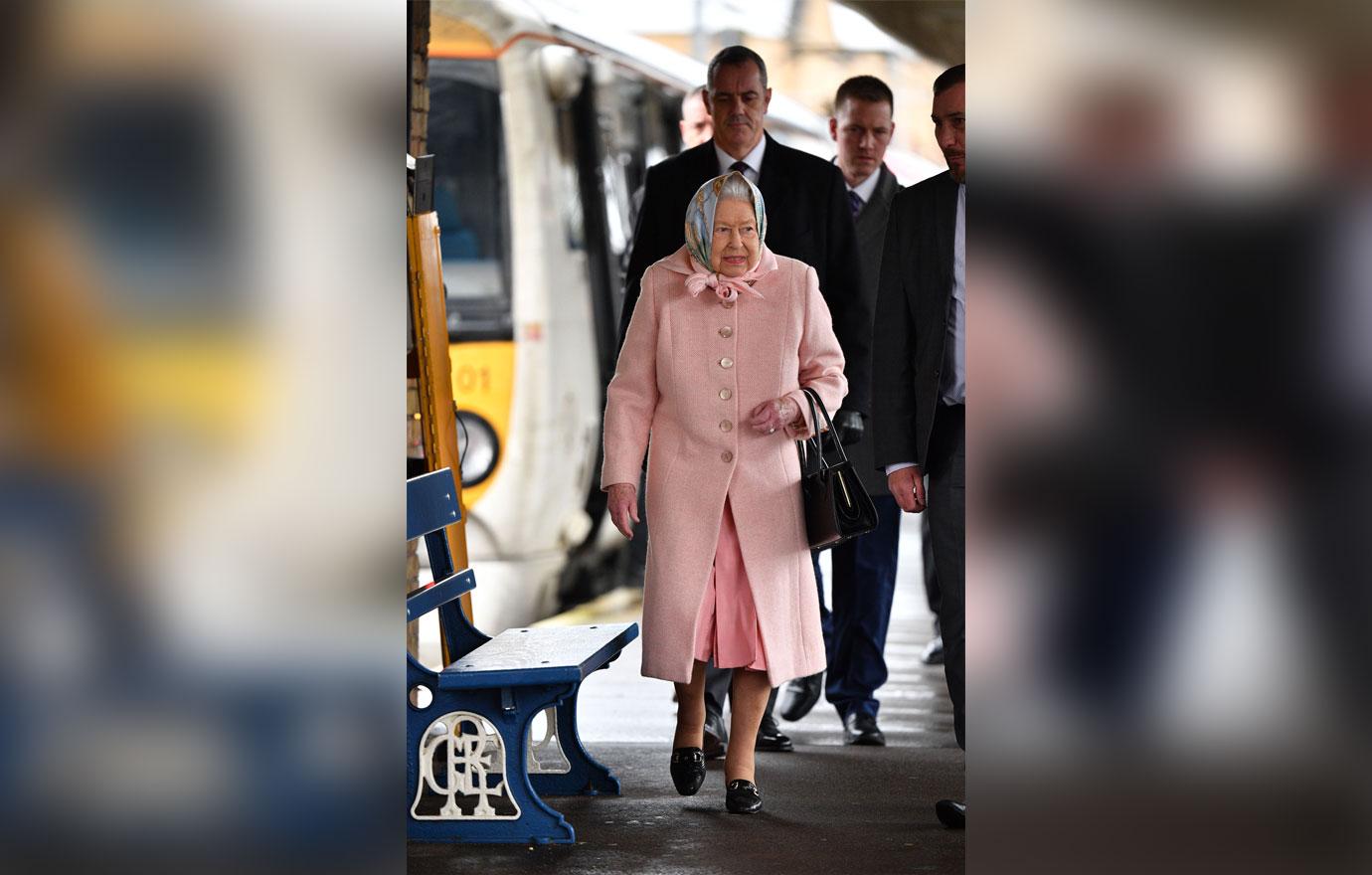 Every year, Queen Elizabeth travels to Sandringham after her pre-Christmas brunch party at Buckingham Palace. The meal is the perfect opportunity for the Queen to catch up with extended members of her family. Traditionally on Christmas Day, after attending a church service at  St Mary's Magdalene, she and her family are expected to return to Sandringham House for a traditional meal together.
Article continues below advertisement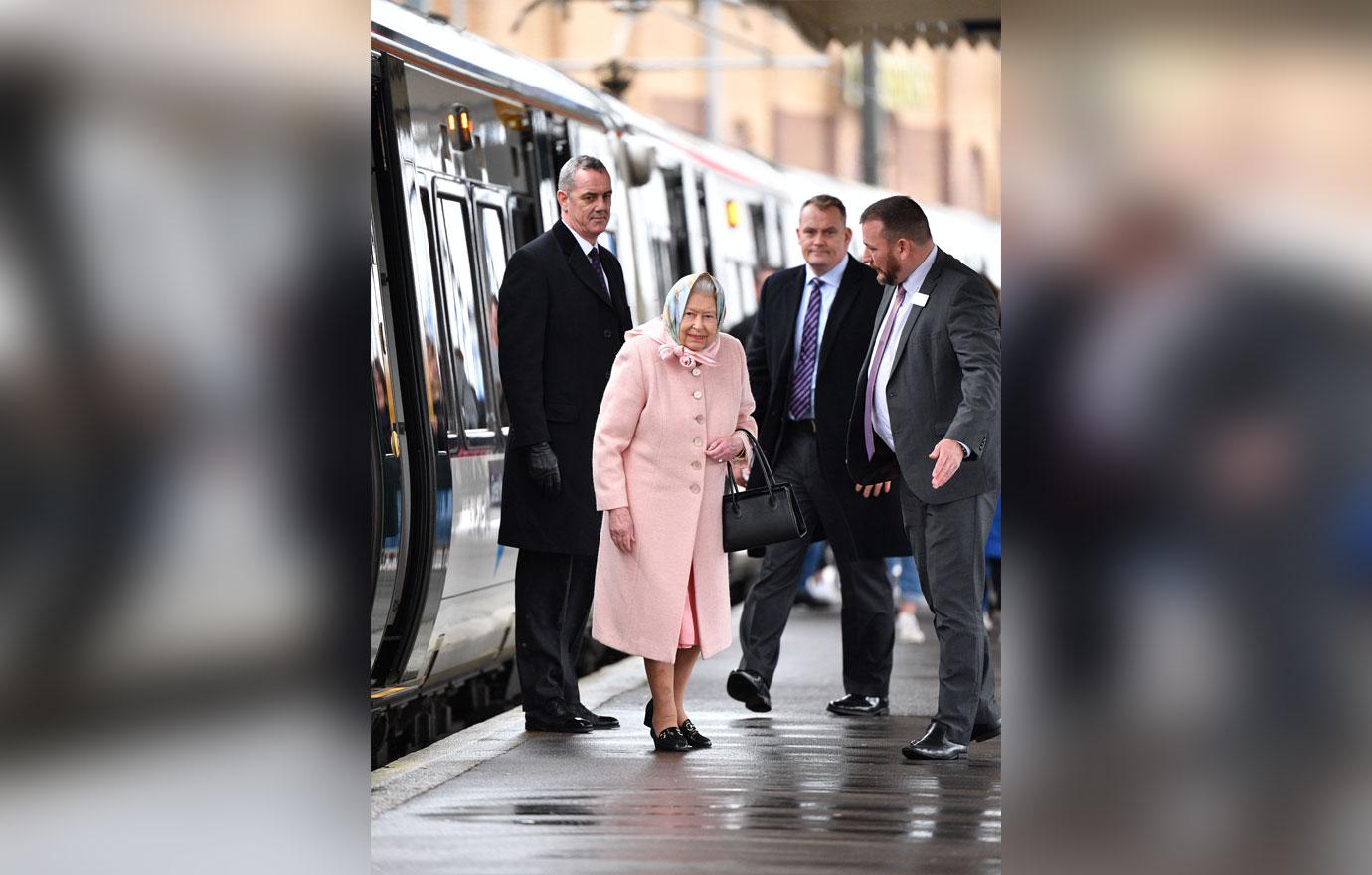 Members of the Royal Family who attended include Prince William, Kate Middleton, and their children, along with Prince Charles, Prince Andrew, Princess Anne, Prince Edward, and Princess Beatrice.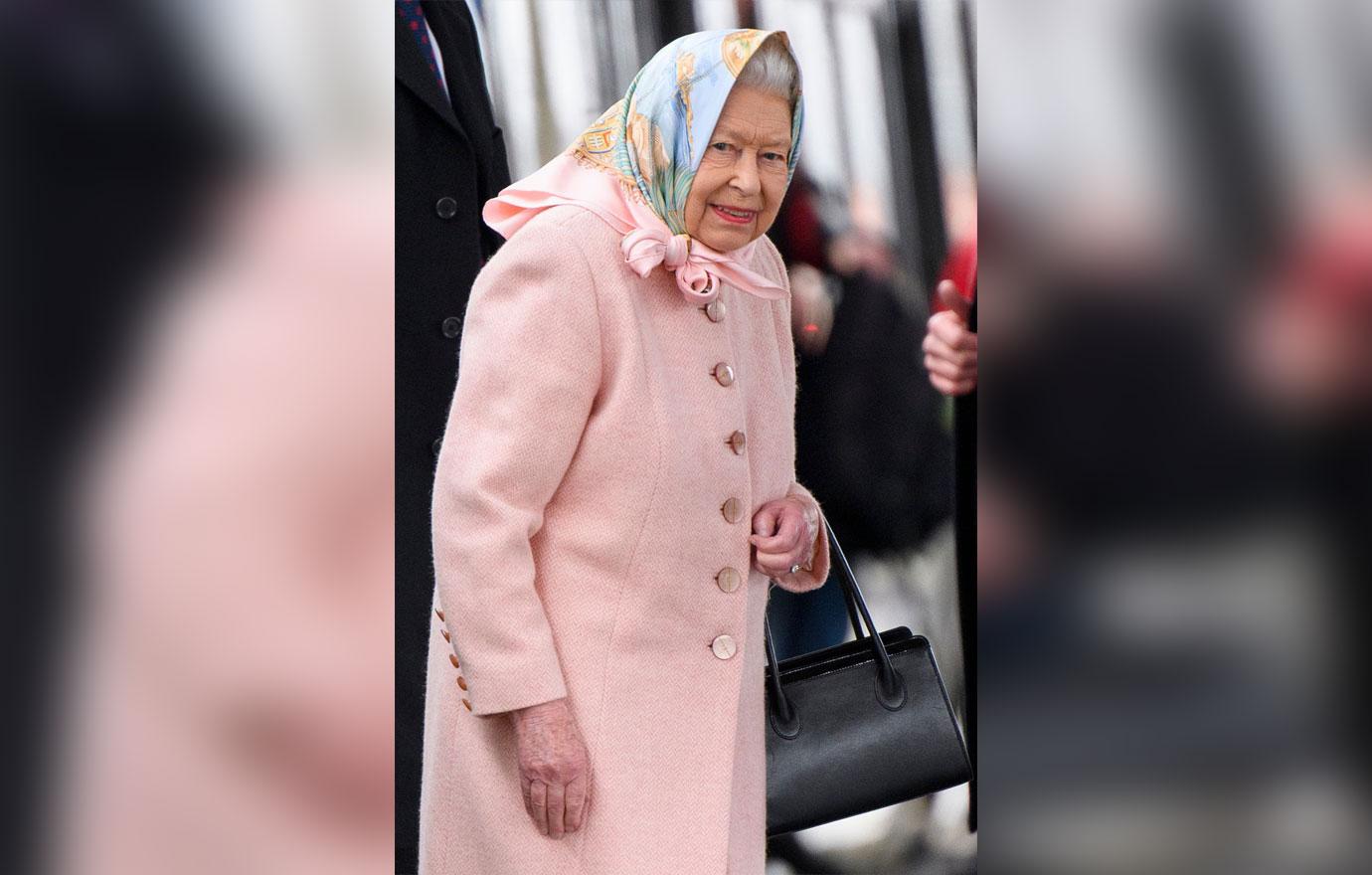 Prince Harry and Meghan Markle were not at the pre-Christmas brunch, and will not be at this year's Christmas celebration in Sandringham. The Duke and Duchess of Sussex will be spending the holiday in California with the former Suits actress' mom, Doria Ragland.
Article continues below advertisement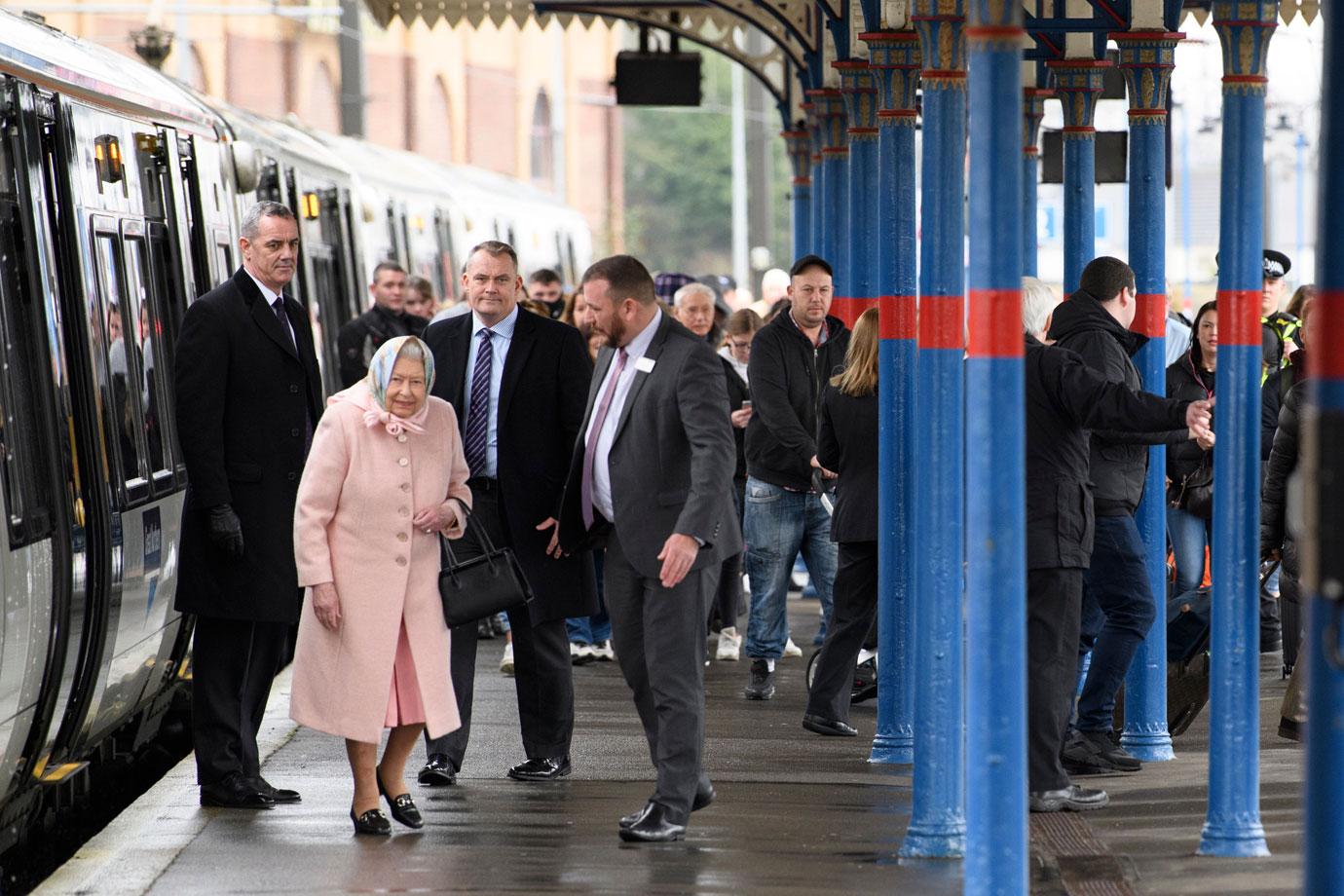 Buckingham Palace released a statement on November 13 regarding their Christmas plans. The Duke and Duchess of Sussex are looking forward to extended family time towards the end of this month. Having spent the last two Christmases at Sandringham, the couple will spend the holiday this year, as a new family, with the duchess' mother, Doria," the statement read. "This decision is in line with precedent set previously by other members of the royal family, and has the support of Her Majesty The Queen."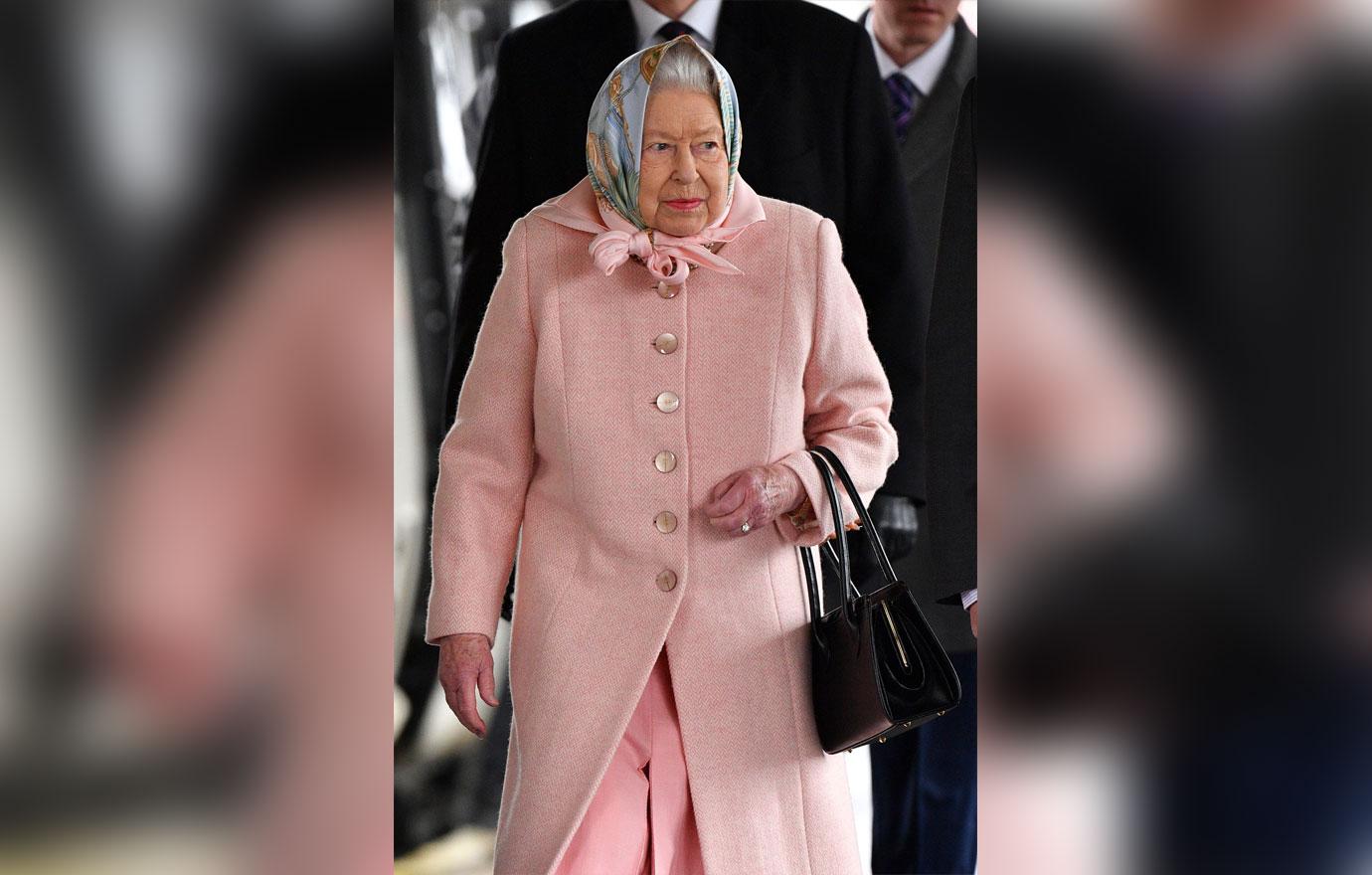 On December 25, the Queen will also broadcast her annual Christmas Day speech.