PHOTOS
Rachel Bilson Is Having Difficulty Co-Parenting With Her Ex Hayden Christensen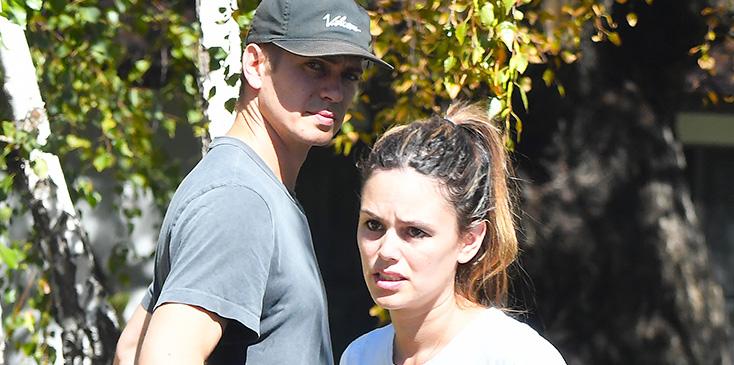 Article continues below advertisement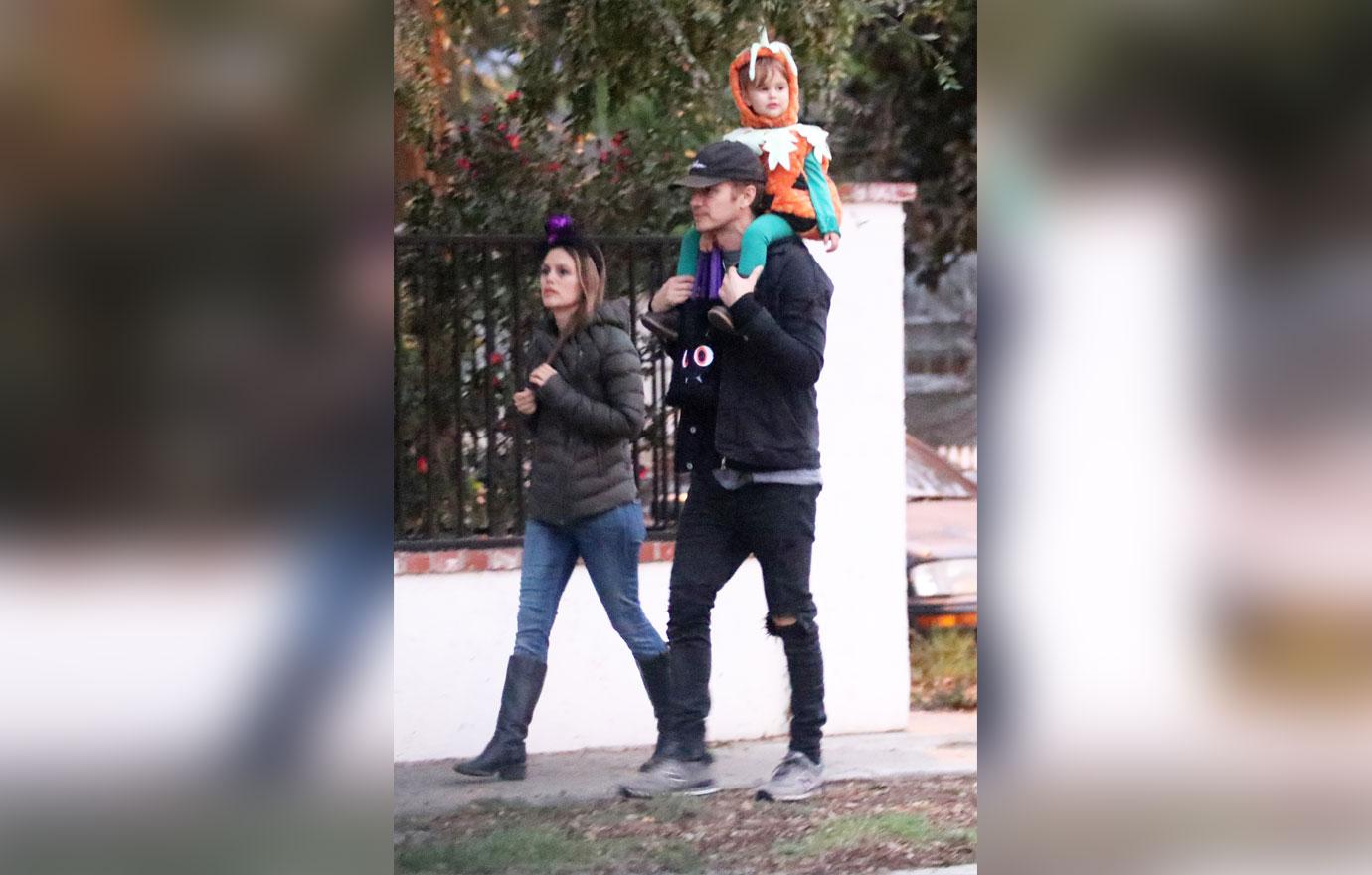 "Being a mom is No. 1 for me and it always will be," Rachel, who shares 31/2-year-old Briar Rose with Hayden, told People. "Anything I choose to do for work has to be something I really want."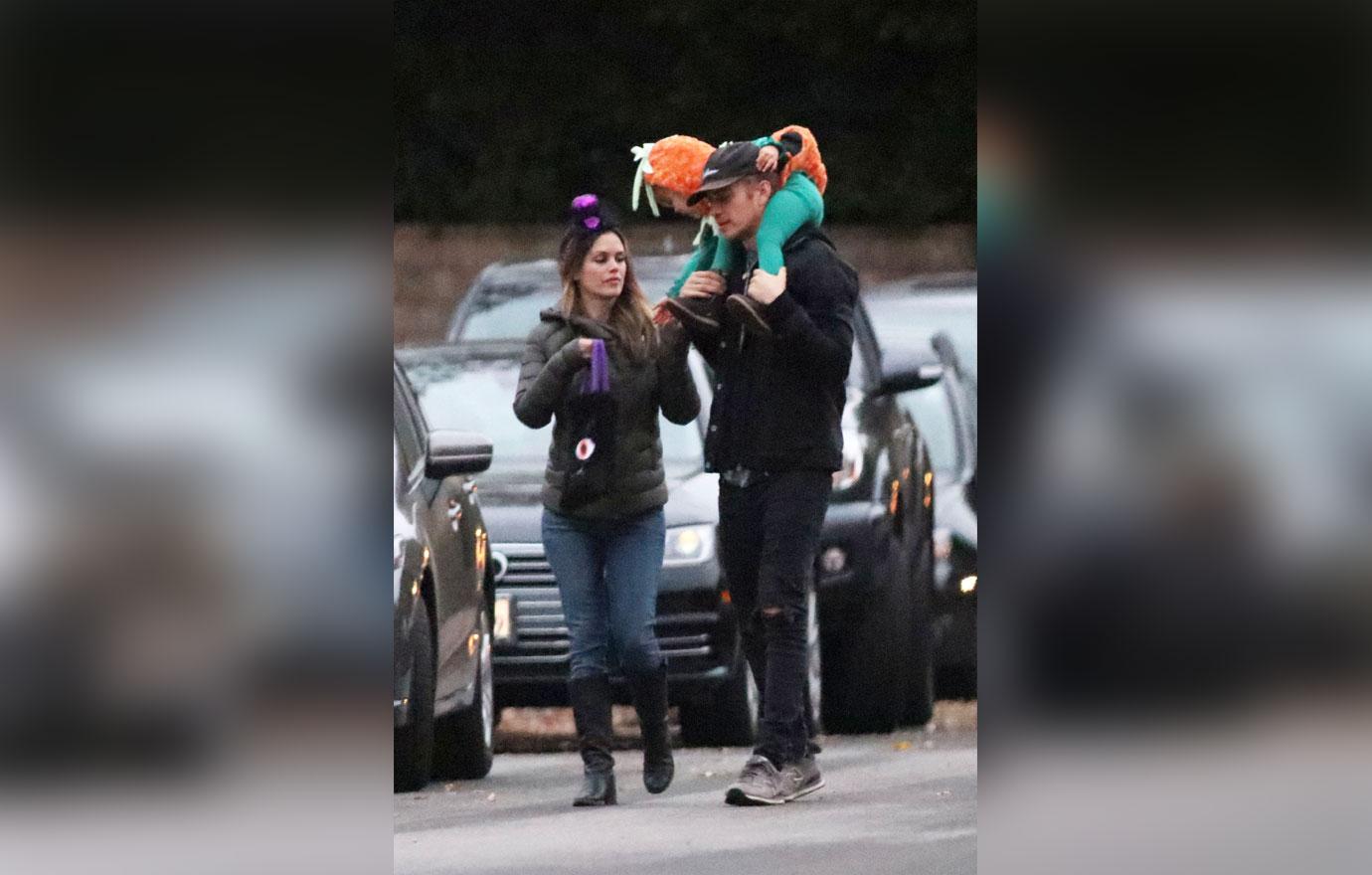 The former O.C. actress is currently starring in ABC's Take Two, but admitted it can be hard to balance work, life, and co-parenting with Hayden. "We're still kind of trying to figure it out," she revealed, referring to their dynamic as a "work in progress." "It's a tricky one," she continued. "And I don't know that there is any right way, necessarily."
Article continues below advertisement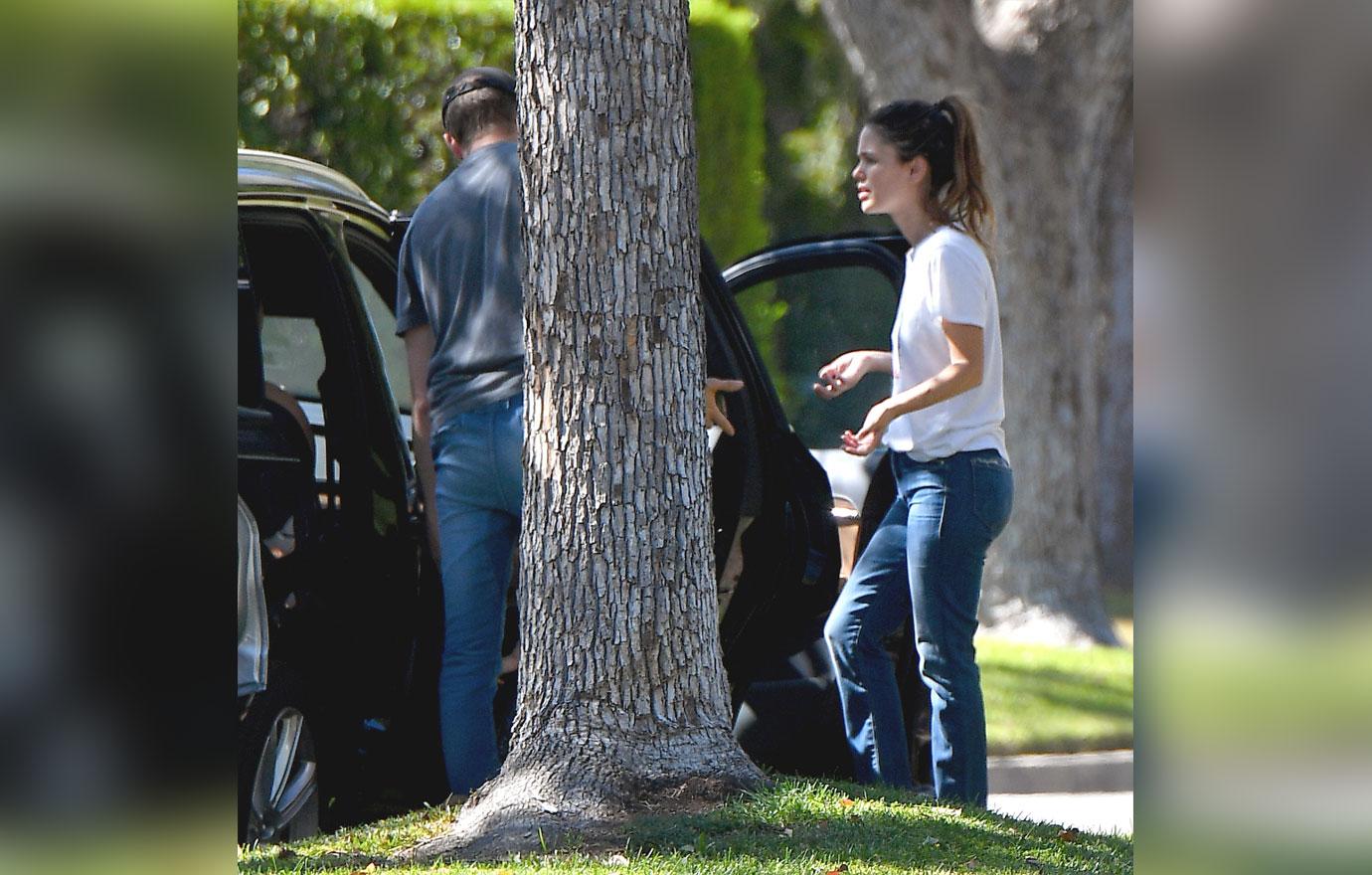 "We say Mommy has a house and Daddy has a house but she's pretty young to have an in-depth conversation," Rachel said. "Most important for me is that Briar is okay and secure and stable. No matter what I'm dealing with or how much it hurts or how much anger there is, it's just about her."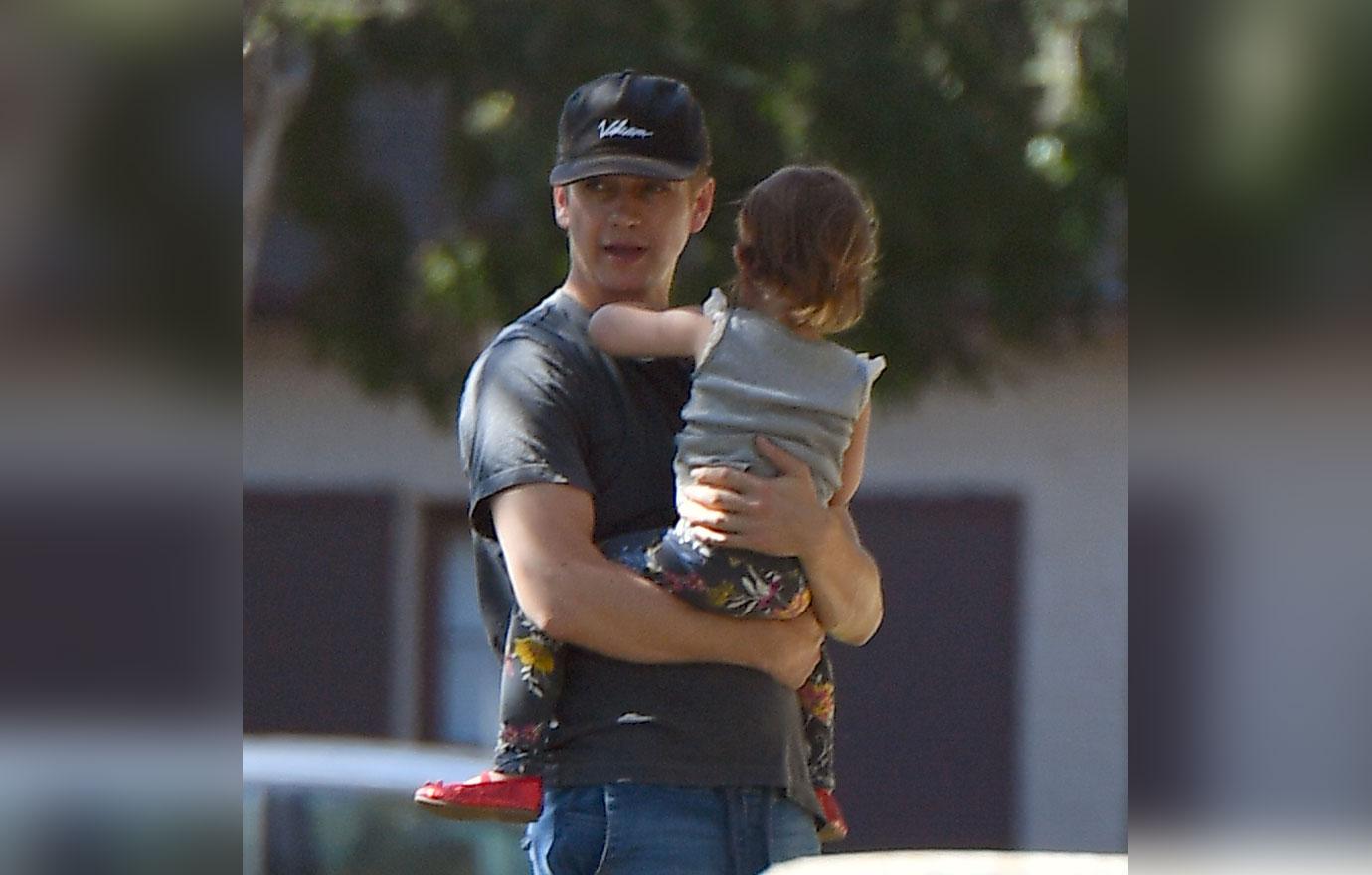 Rachel looks to her mom, sex therapist Janice Stango, who divorced her dad, TV producer Danny Bilson, when the actress was 9 years old, as inspiration. "My mom was a great mom," she said. "My parents went through a divorce and she showed me nothing but love so I was totally secure and okay when she did."
Article continues below advertisement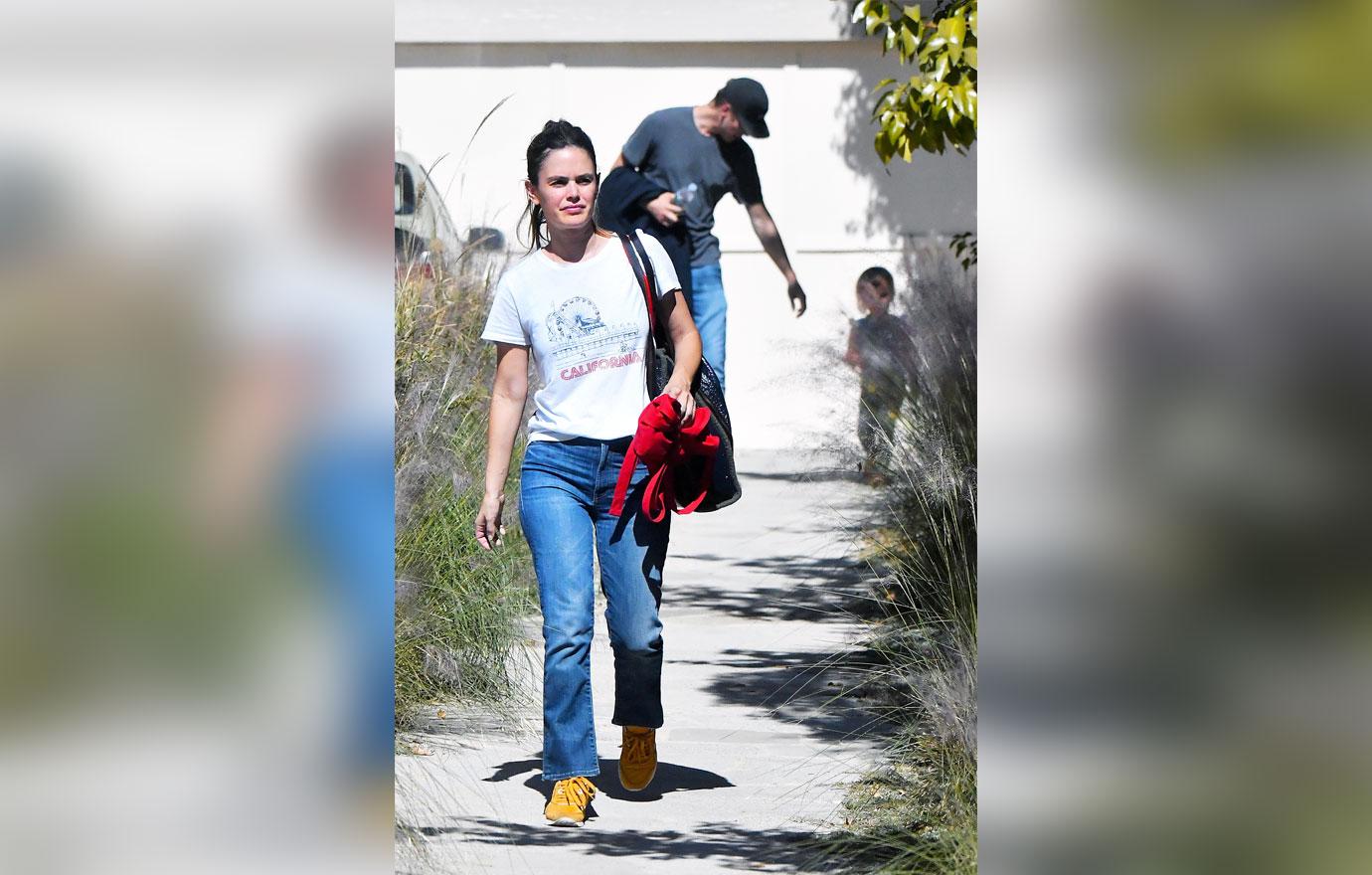 "Briar needs to feel loved from the people she loves the most," Rachel concluded. "She has that love that is unconditional so I think we're doing okay."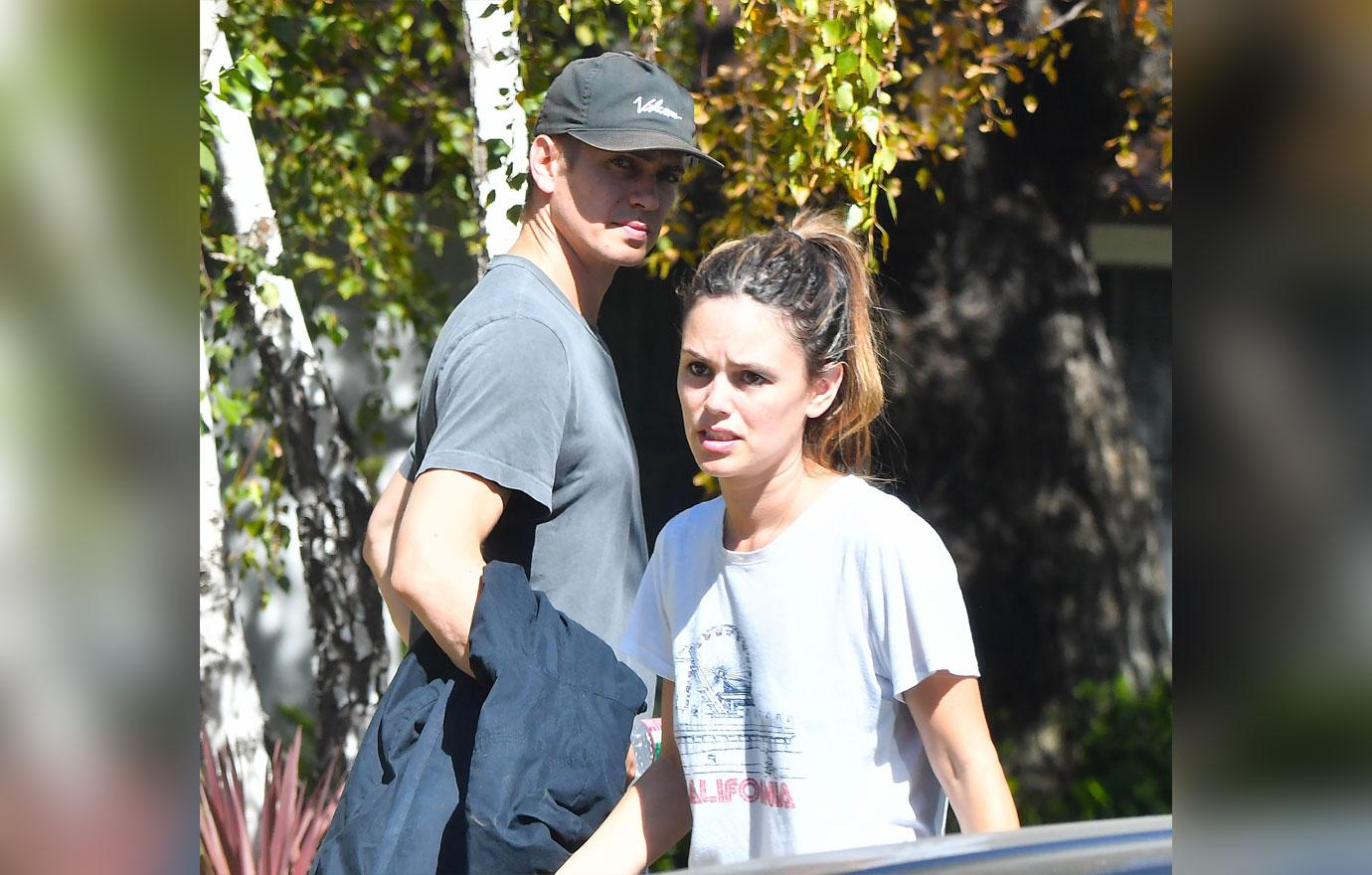 What do you think about Rachel opening up about co-parenting with Hayden? Let us know in the comments.