PHOTOS
Rachel Lindsay Doesn't Care What You Think Of Her Fiancé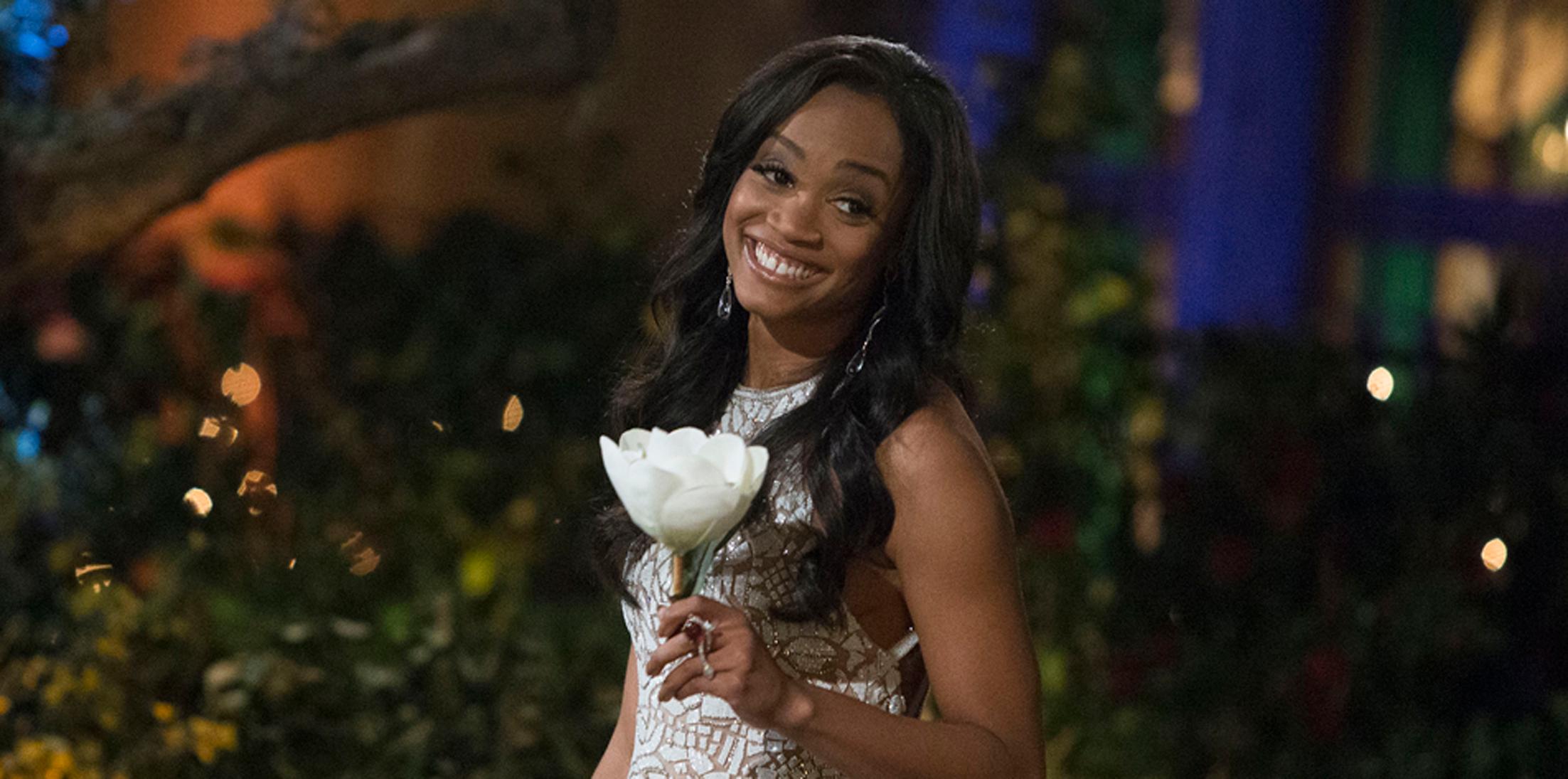 Rachel Lindsay hasn't even announced the winner of her Bachelorette season and already she's having to defend her final pick. Throughout her season Rachel has received backlash for her elimination decisions, as many critiqued her for keeping some guys on too long, while others thought she let go of some guys too quick, and most recently, fans criticized the Dallas lawyer's decision to lay down an engagement ultimatum on one of her suitors. However, it looks like Rachel's learned how to tune out all of her critiques.
Article continues below advertisement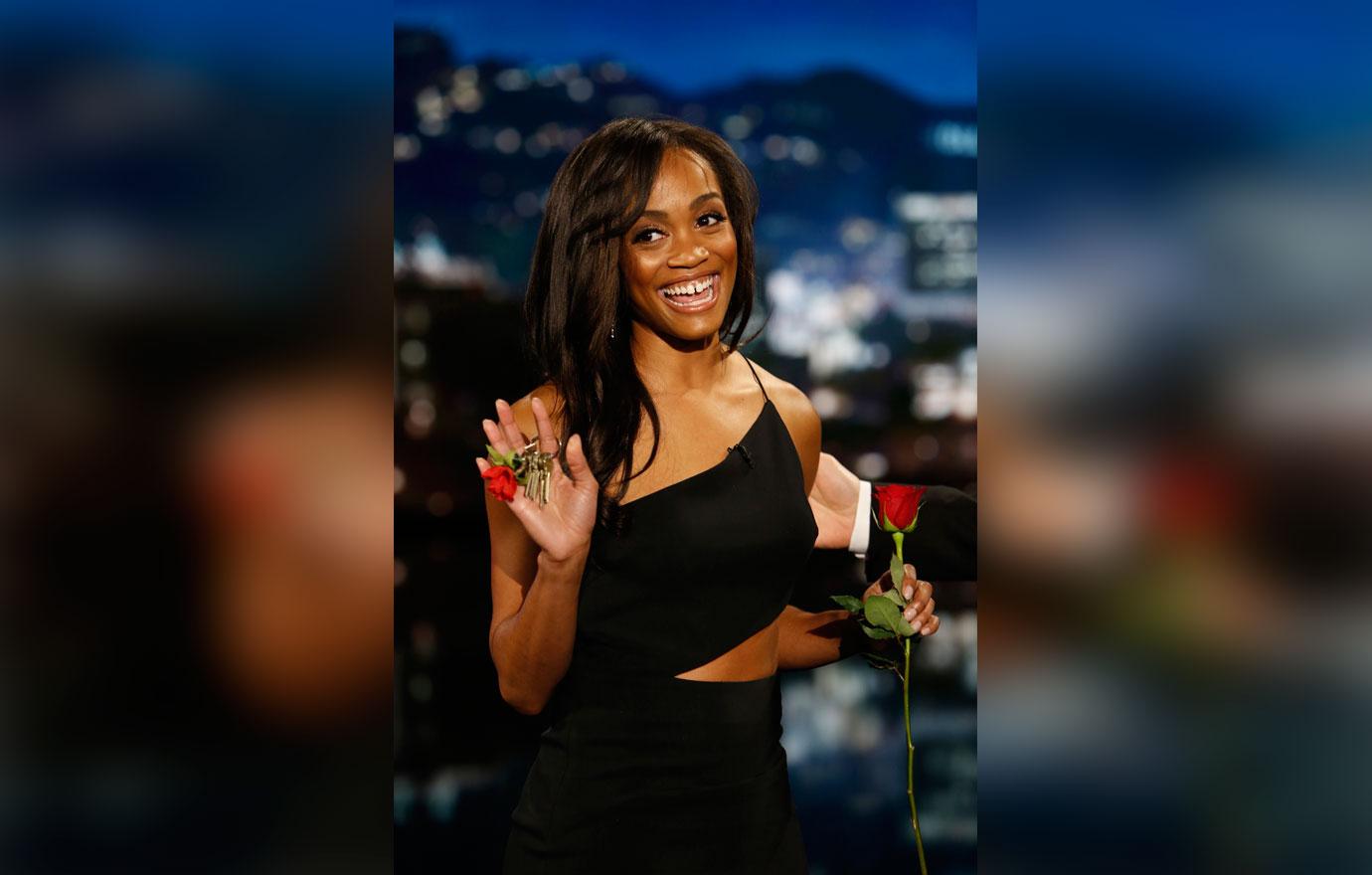 "You know, I have learned that you can't please everybody," she told The Hollywood Reporter. "You just have to accept that, being in a public role. I hope everyone is happy with my decision, but I know I can't please everyone. I'm happy and that's all that really matters to me. And he's happy too."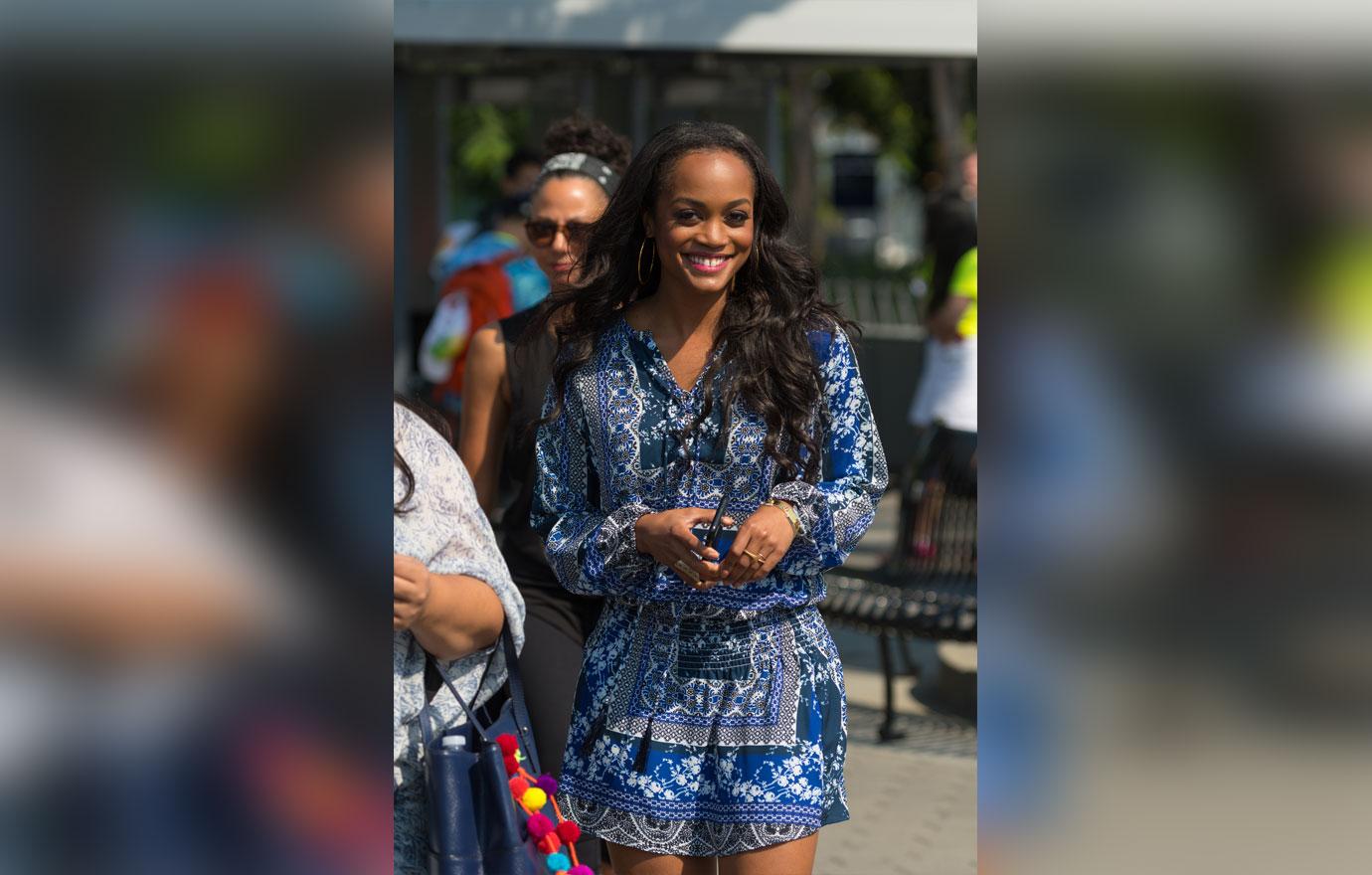 Despite having quite the emotional hometown visit and drama-filled one-on-one dates with her final three on the show's recent episode (Peter Kraus told her he wasn't ready to get engaged, Eric Smaller seemed like a teen in love, and the jury's still out on if Rachel's family even likes front-runner Bryan Abasolo), Rachel admitted that she was unprepared for the backlash her guys would each face.
Article continues below advertisement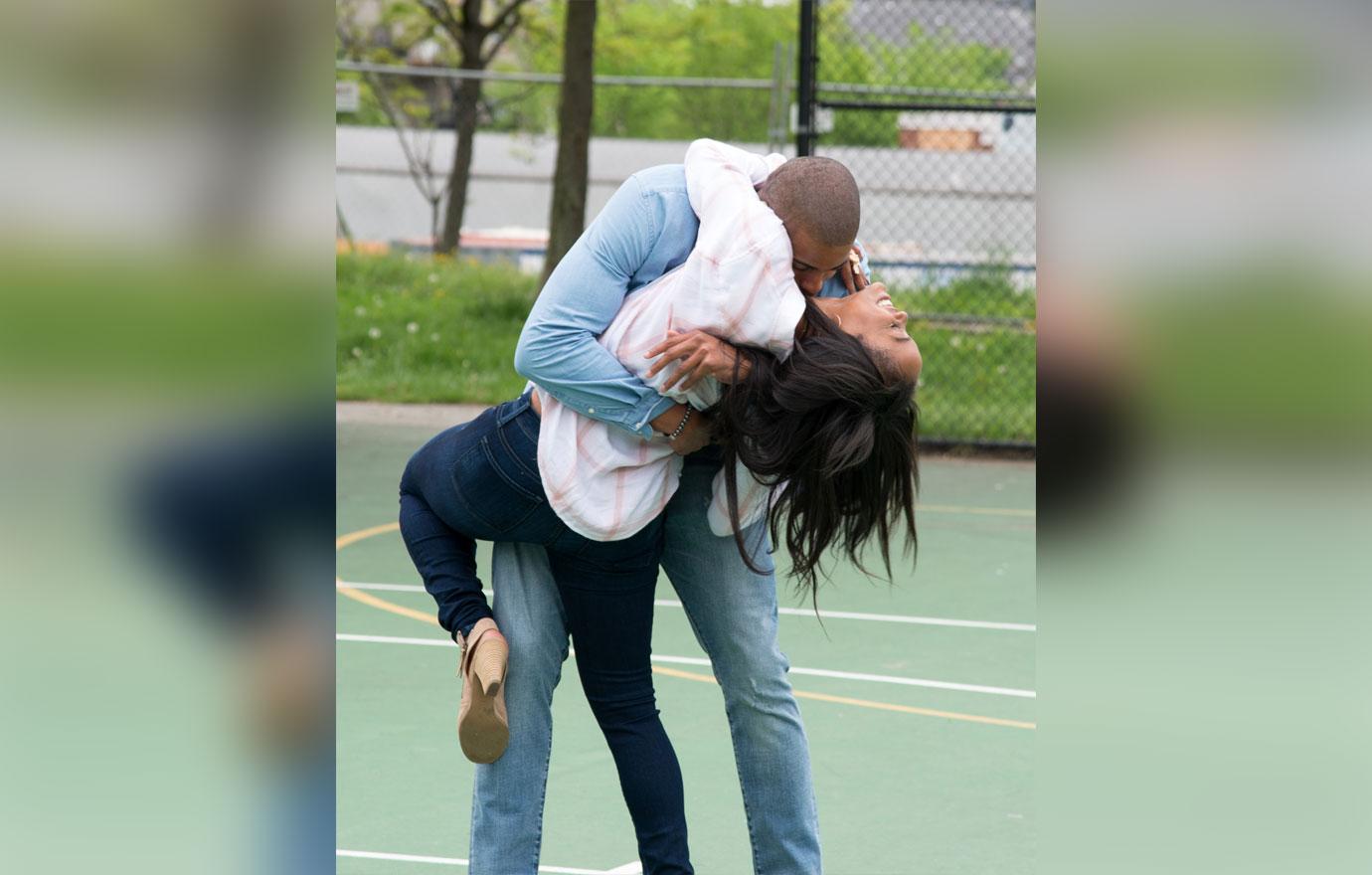 "Eric, Bryan and Peter have all faced negativity in their own way," she said. "And you can never really prepare for it, because we're thrown into this public view and people all have their own opinions. And they've all faced it, and my fiancé definitely has as well. I think he's handling it in the best way he can."
She added, "For me, I just have to be always positive and supportive. The thing is there's three guys left and every single one of them has faced negativity in their own right. And so, it's hard."
Article continues below advertisement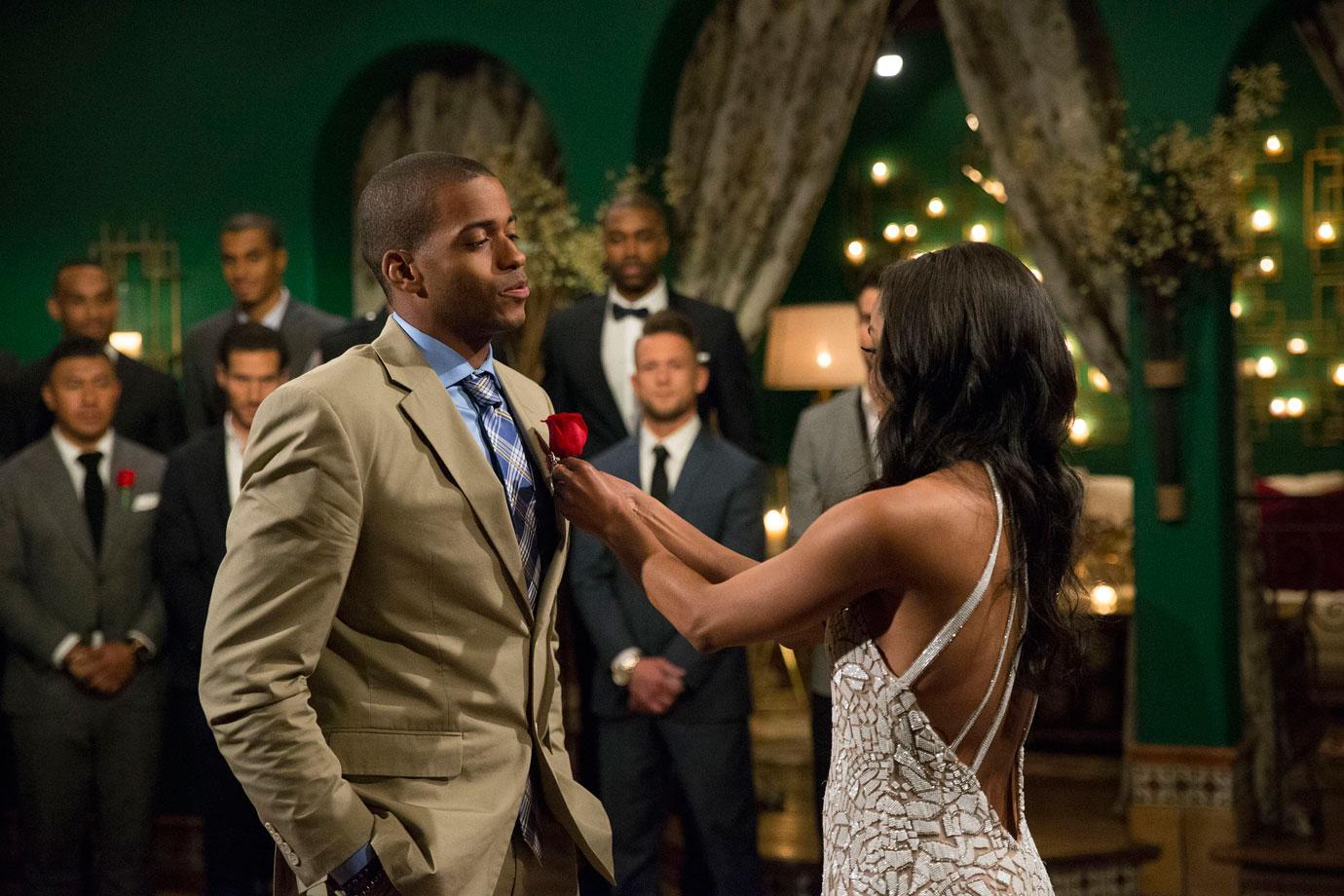 "I've learned that he is exactly the person that he said is, which is scary," she said of her fiancé. "Even in Fantasy Suites where you have off camera time together, it's not this extensive time, so you're thrown into this world and you feel strongly for this person you want to spend the rest of your life with. But you're also like 'Is this person the person they say they are?' And I can honestly say that my fiancé is even better than the way I thought he was. And that's what's been so great."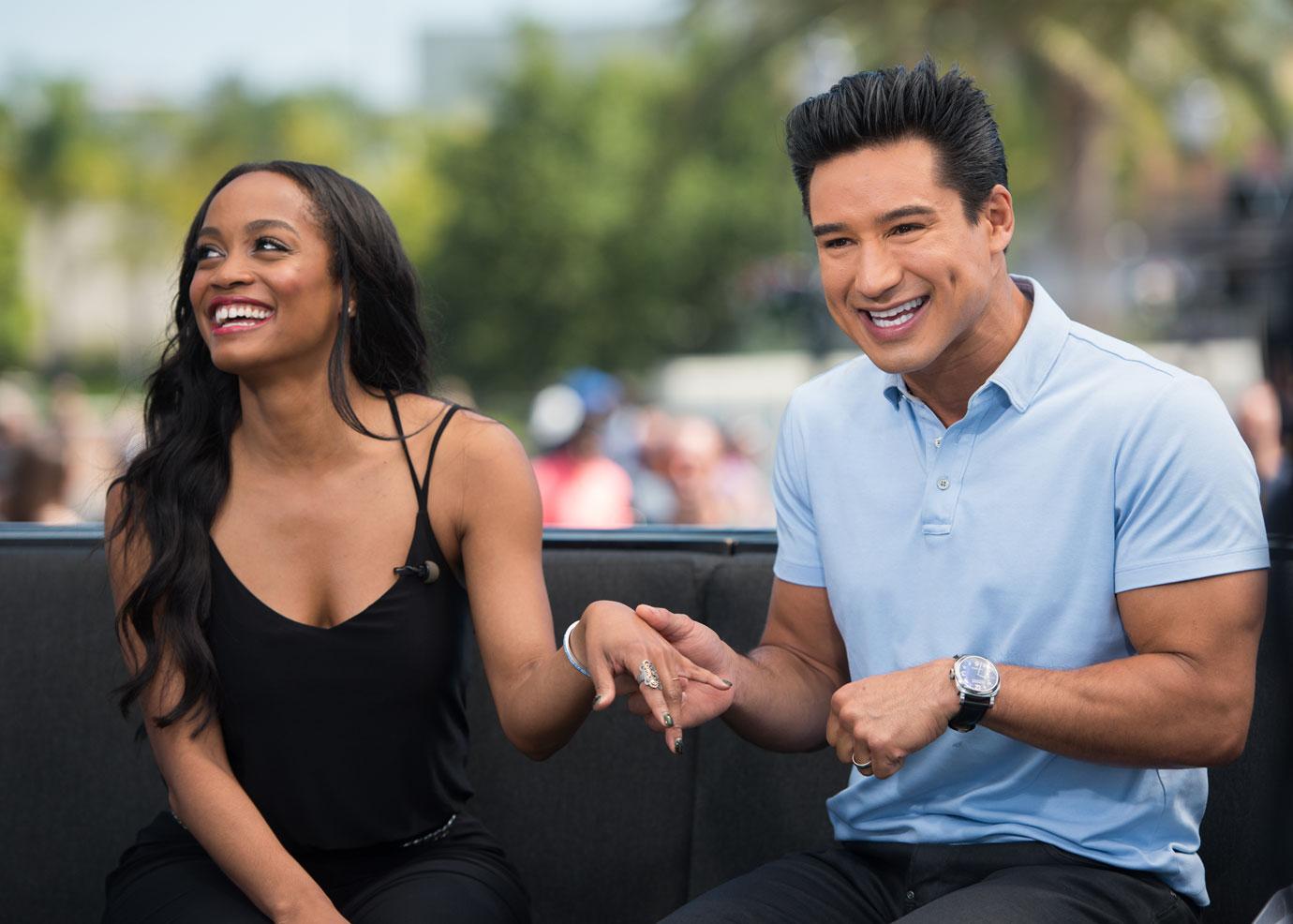 Who do you think Rachel chose as her final guy? Sound off in the comments!