PHOTOS
Rachel Lindsay Breaks Down After 'Bachelorette' Suitor Refuses To Propose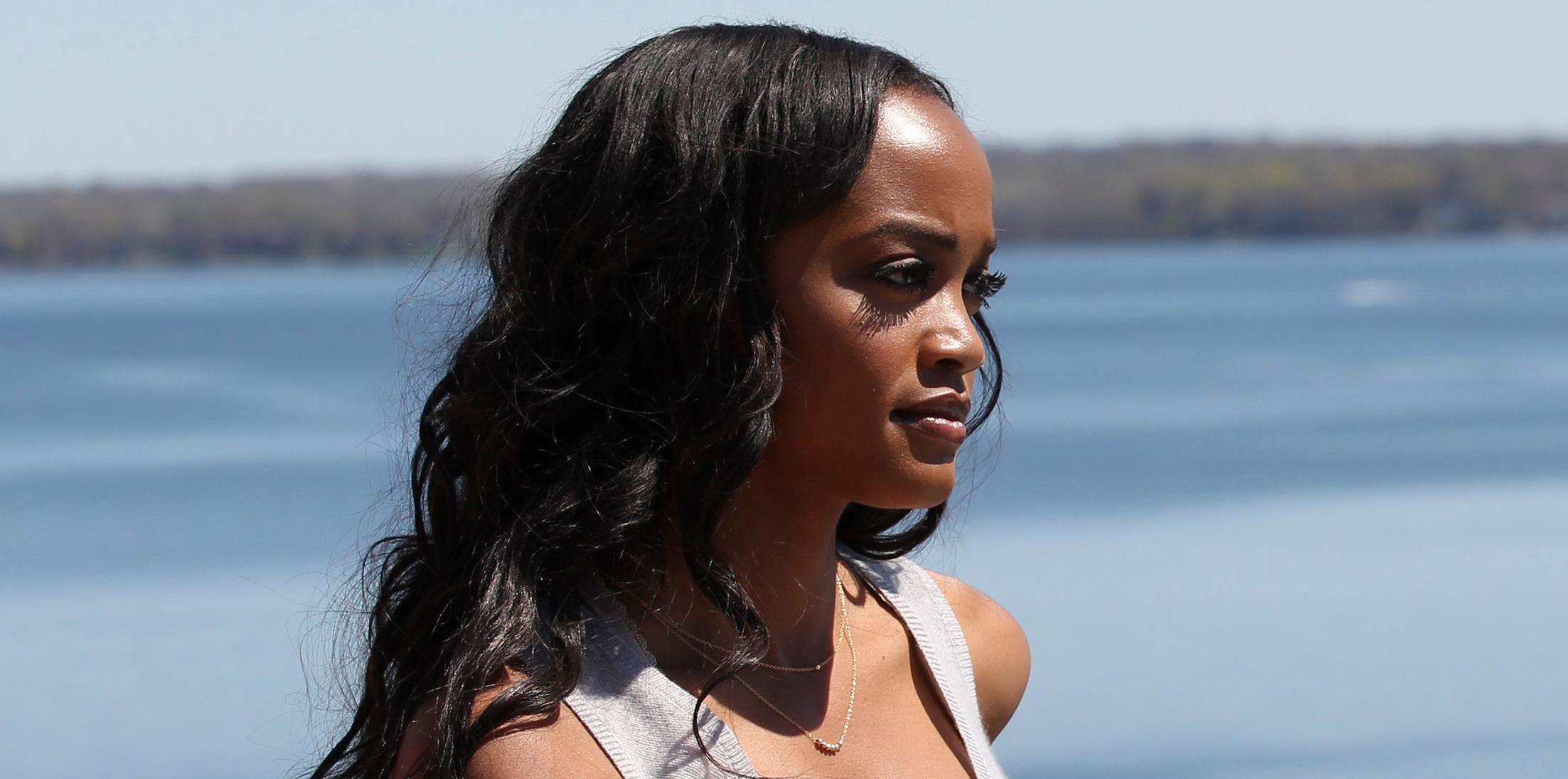 It doesn't look like Rachel Lindsay's getting a proposal out of Peter Kraus! The 31-year-old business owner seemed to seal his fate, of not getting a rose, after he left Rachel Lindsay sobbing in despair on Monday night's episode of The Bachelorette. The former Bach frontrunner brought the Dallas lawyer to tears when he refused to budge on his beliefs regarding engagements, and Rachel just couldn't handle it.
Article continues below advertisement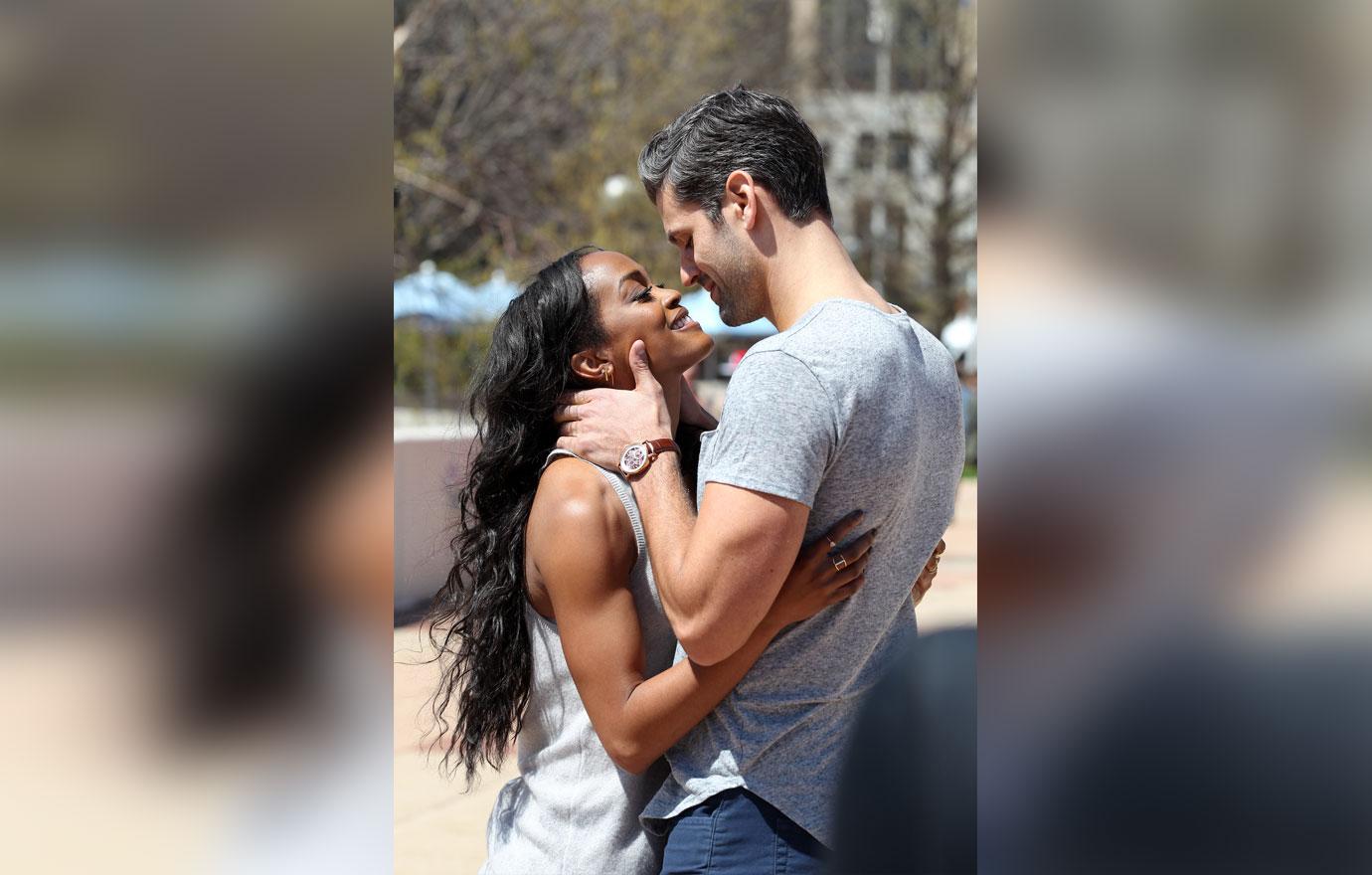 During the couple's final date before Rachel selected her final two, the 31-year-old lawyer revealed that she believed an engagement doesn't necessarily mean marriage (she almost seemed like she was trying to persuade him into getting on one knee), while Peter said he believed that an engagement only precluded a marriage and it's sole purpose being to plan a wedding. And that's when their date took a turn for the worse.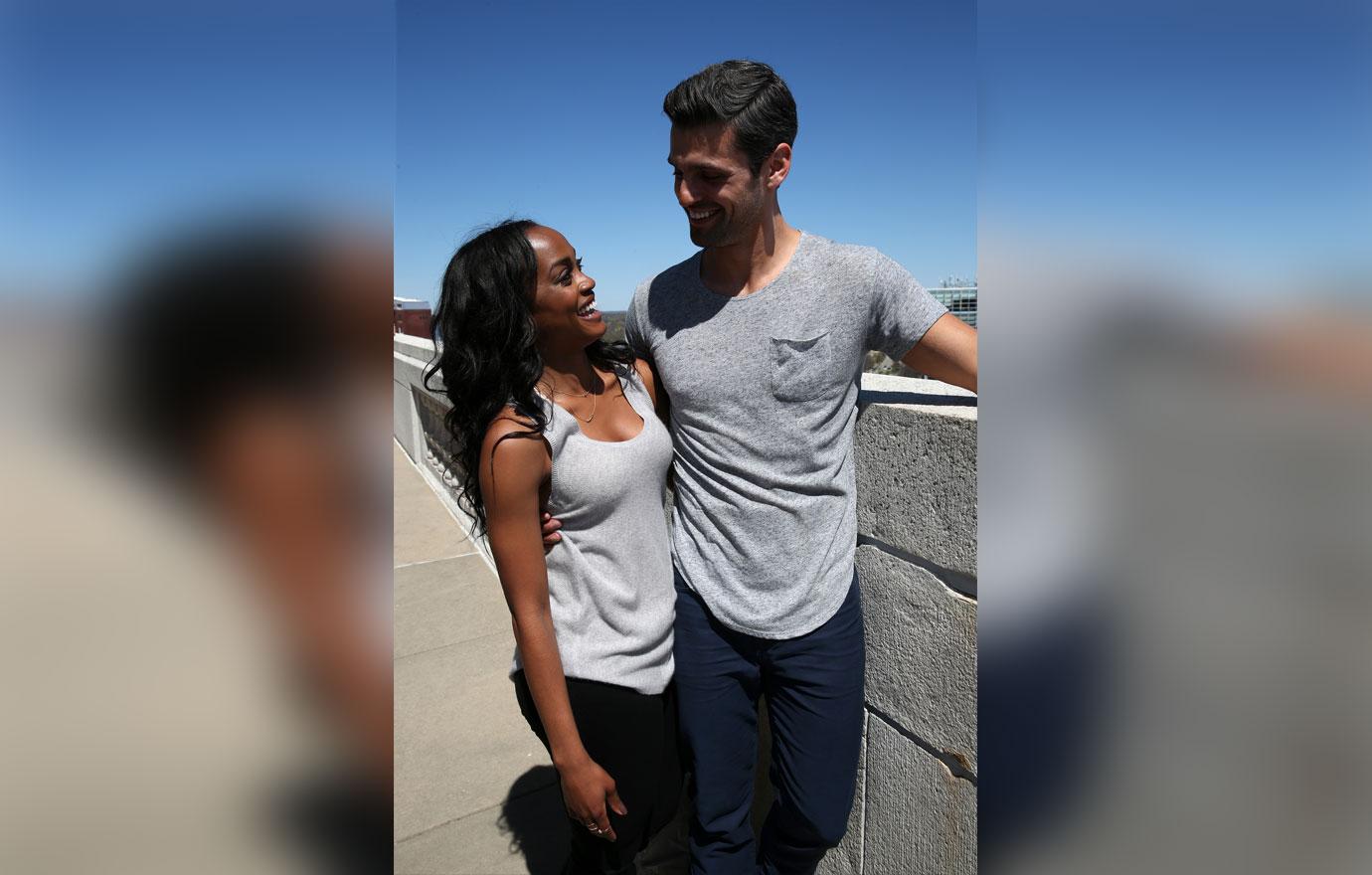 After Rachel laid down her ultimatum of engagement or bust, she once again told Peter that she didn't "just want a boyfriend." (That's become almost her catchphrase this season.) However, Peter was not budging and responded, "I want to be truly certain," before getting engaged. That's when the "common ground" that they both seemed to be chasing went right out the window.
Article continues below advertisement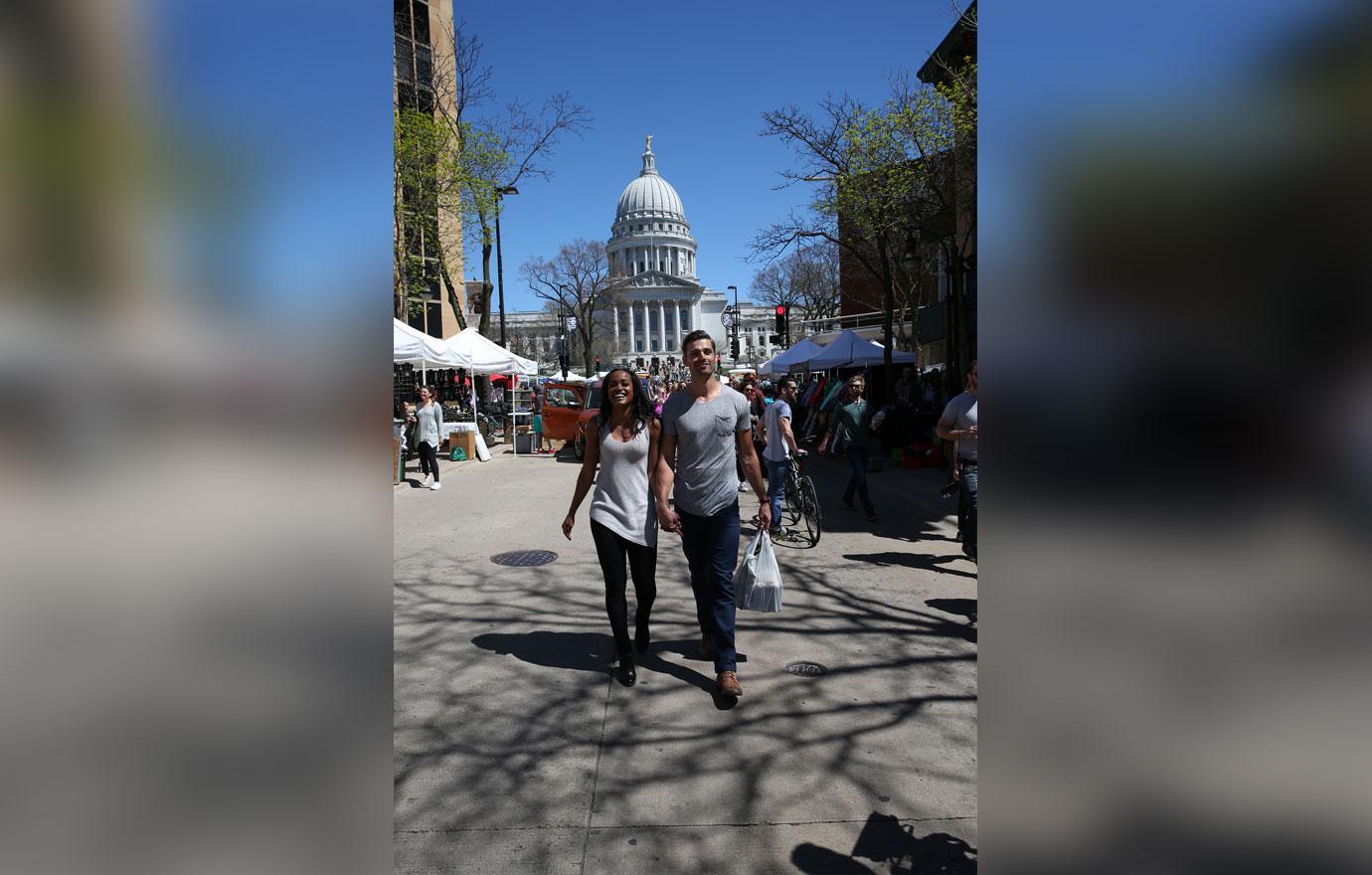 "I don't know where to go from here, to be honest," Peter confessed as Rachel began to cry.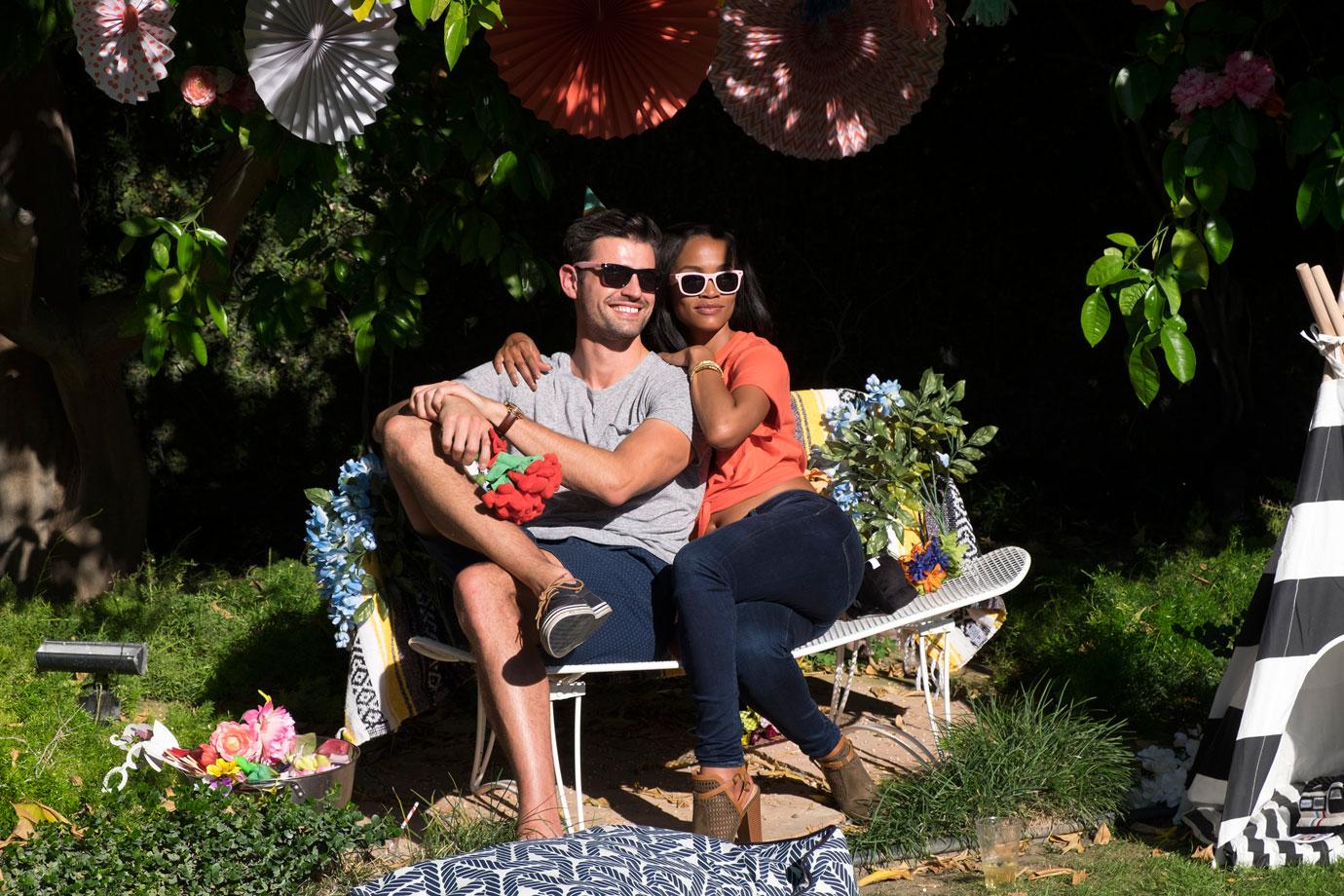 "I was hopeful for what Peter and I could be, and then, just like that…I didn't see it," Rachel said in a separate interview. "The best word I can describe what Peter said to me…it's devastating."
Article continues below advertisement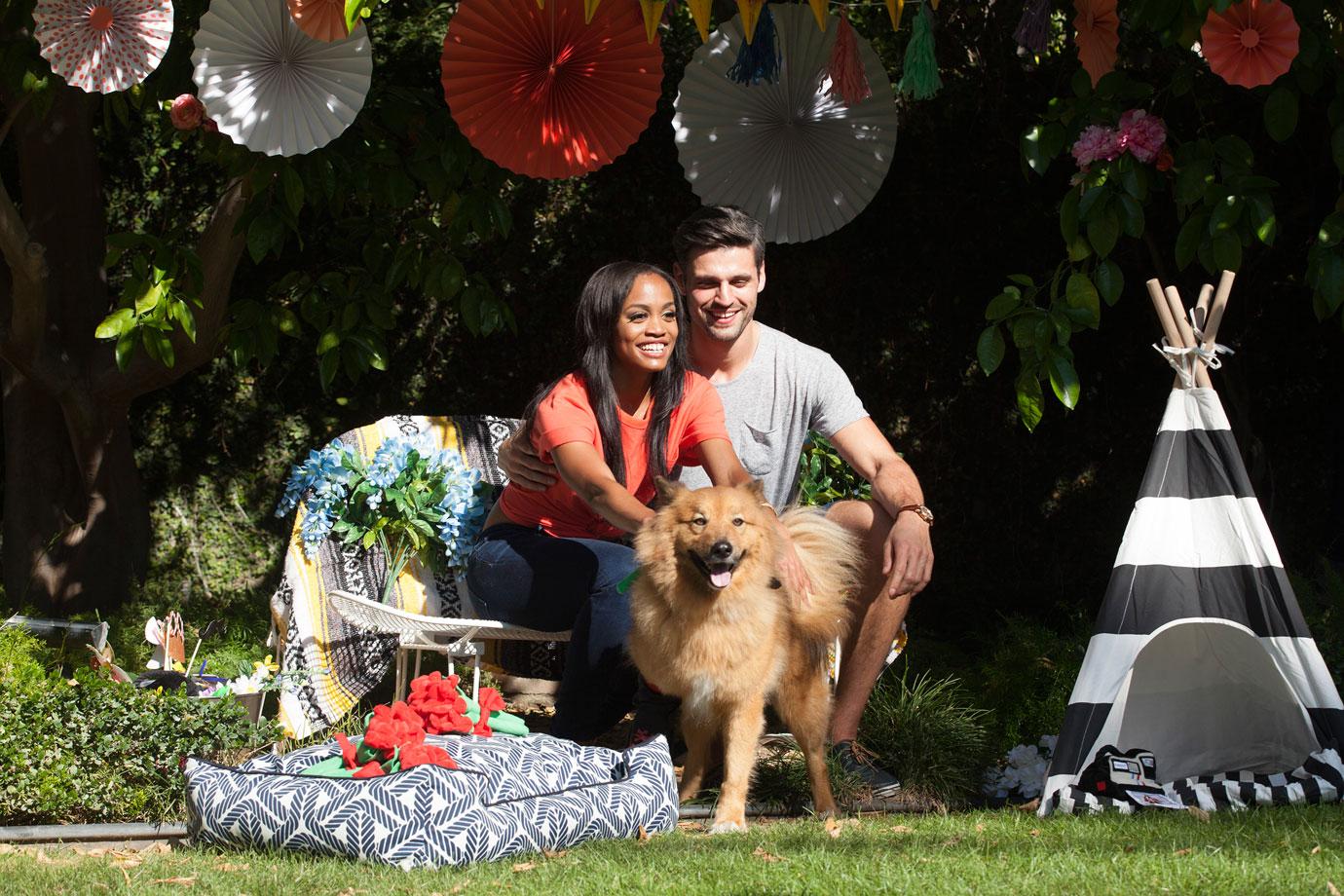 "For the first time I'm thinking Peter and I may not work out," she cried before the episode came to a dramatic end.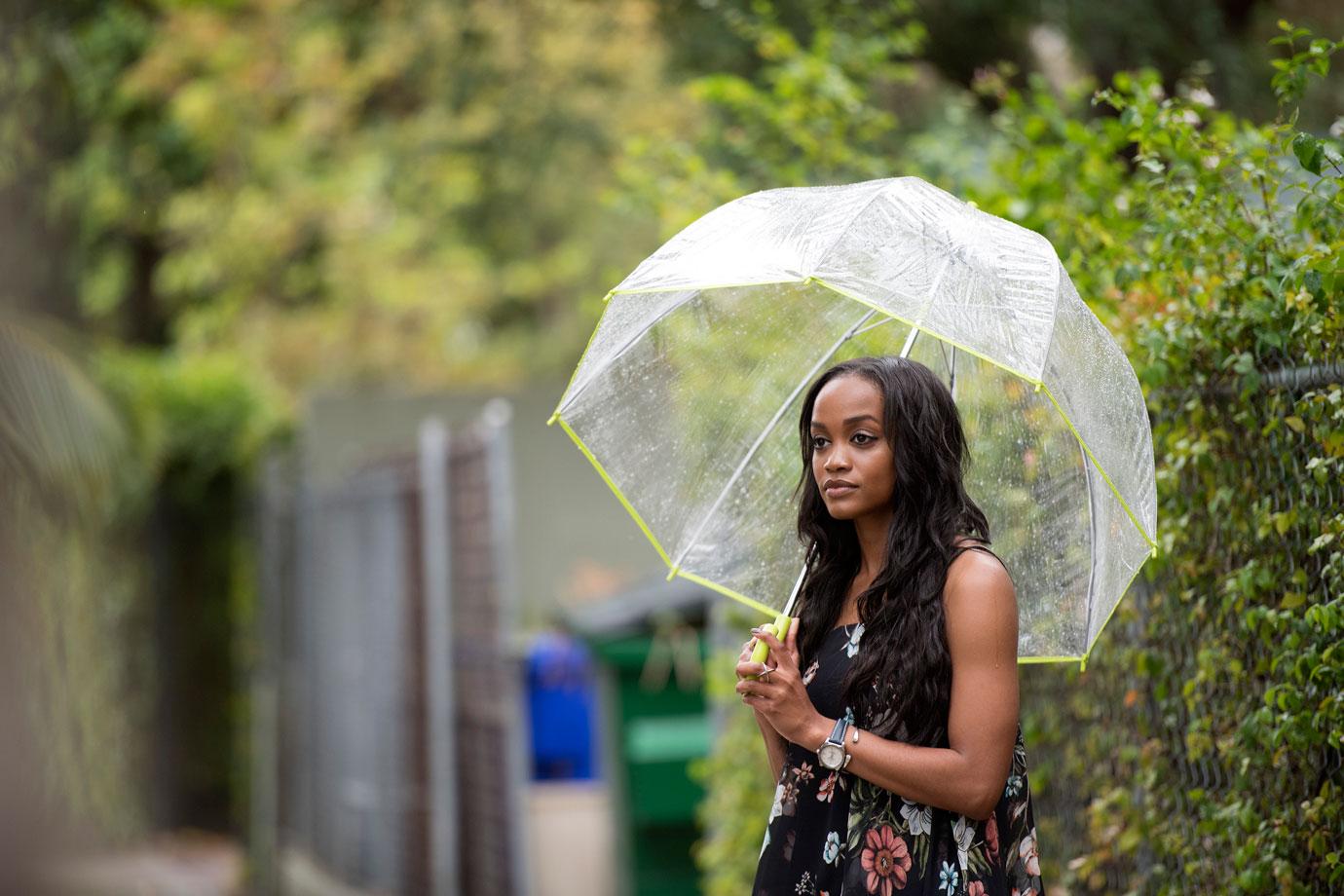 Peter hasn't been shy about his sentiments regarding engagement and marriage since he first appeared on the show. As he's told Rachel previously that he wouldn't propose if he made it to the end unless he truly saw marriage in their future. On the other hand, Rachel's other two suitors, Bryan and Eric, asked for Rachel's mom's permission to wed her daughter on Monday night's episode.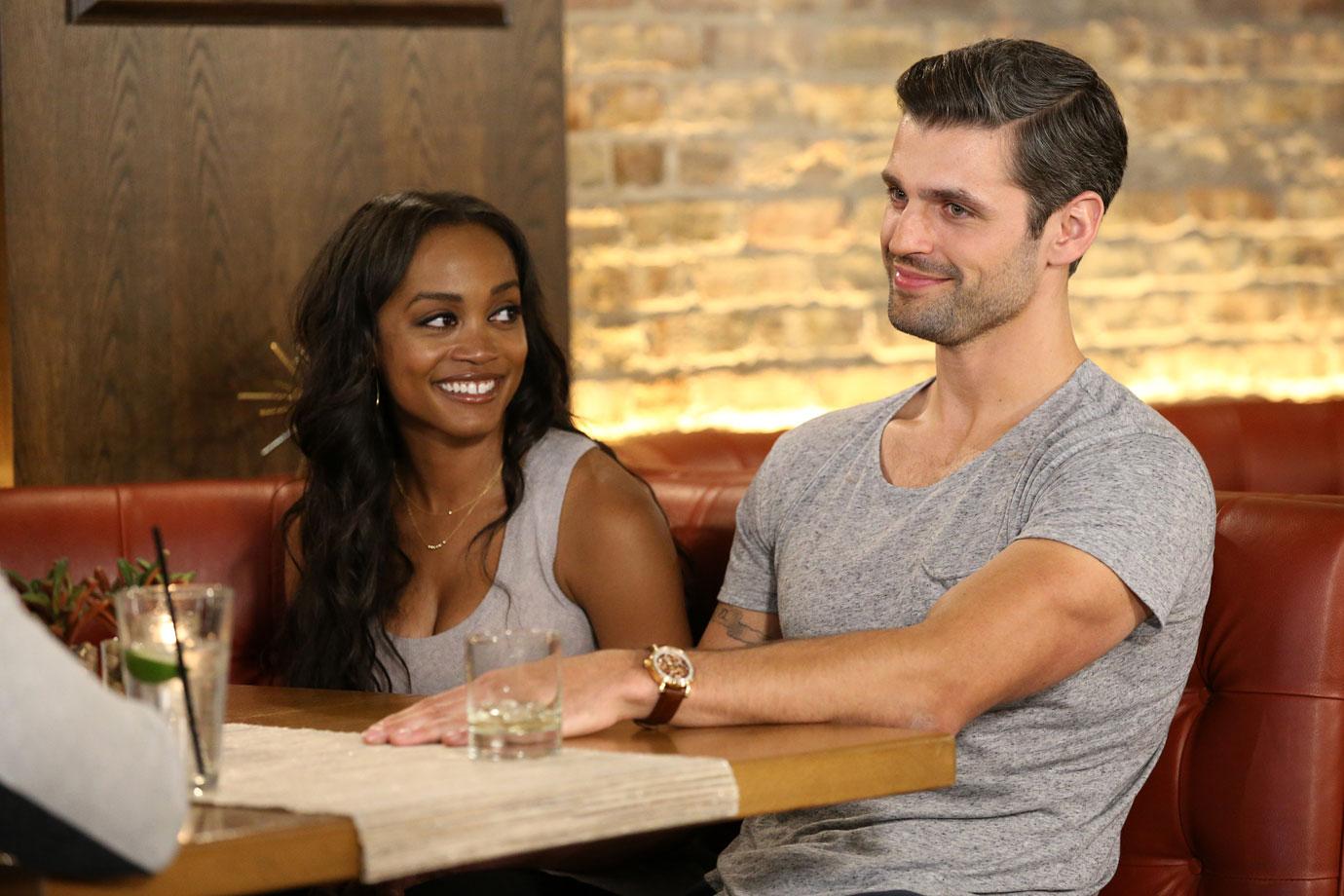 Do you think Peter will be able to dig himself out of the hole he's dug himself into? And who do you think Rachel will choose as her final two? Sound off in the comments!