PHOTOS
Rachel Lindsay's Friend May Have Just Revealed 'The Bachelorette' Winner & People Are Freaking Out!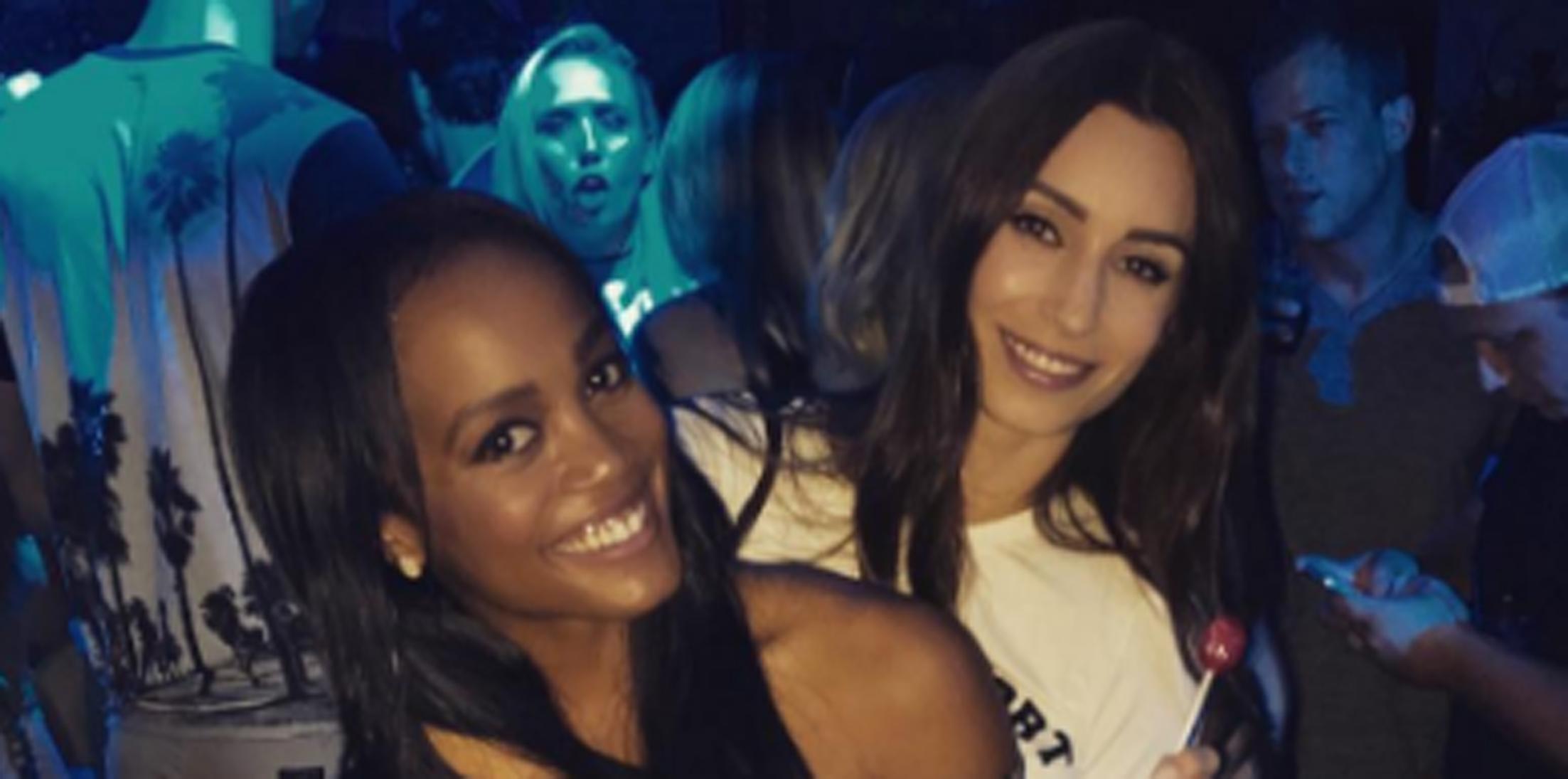 Article continues below advertisement
"They are going to Dallas to have a party there," Astrid responded after being asked Rachel and her fiancé's plans after the show. "He gets to meet all of her friends and non-Bachelor people, too. And then they're going to Miami after that to have an engagement party there, too."
Article continues below advertisement
Miami? Did she just say Miami? Yep, that's the "hint" that has fans in a tizzy as front-runner Bryan Abasolo happens to be from Miami. (Who could forget that INTENSE hometown visit? Bryan's mom said she would kill Rachel!)
As Bach fans know, Rachel's other finalists, Peter Kraus and Eric Bigger, are from Madison and Baltimore, respectively.
(Nowhere near Miami)
Article continues below advertisement
However, before anyone freaks out, thinking their Bachelor brackets have been ruined, Miami could also just be a fun spot Rach and her fiancé could be headed there to wind down and relax! It is the land of bikinis and beaches after all!
The Bachelorette airs Mondays at 8 p.m. ET on ABC.
Who do you think won Rachel's heart? Sound off in the comments!