PHOTOS
Rachel Lindsay Just Revealed Her One 'Bachelorette' Regret & It's Savage AF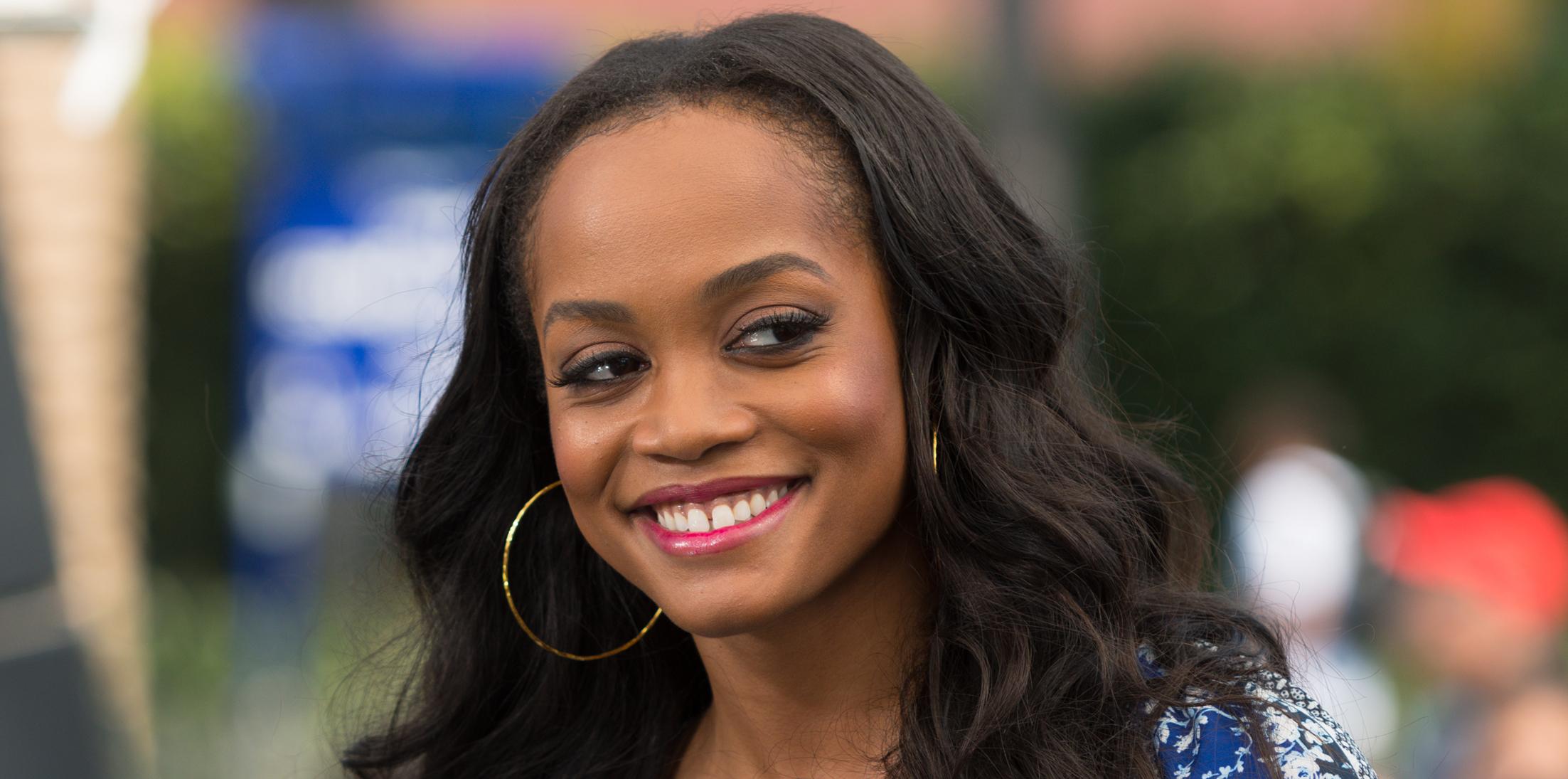 Rachel Lindsay has only one regret about her Bachelorette journey (believe it or not, it's got nothing to do with two-timer, DeMario Jackson, or attention-seeking Whaboom)! Despite having one of the most dramatic Bachelorette seasons in the franchise's history (seriously, her suitors were off the wall) the Dallas lawyer confessed that there's just a single thing she'd change about her time on the show.
Article continues below advertisement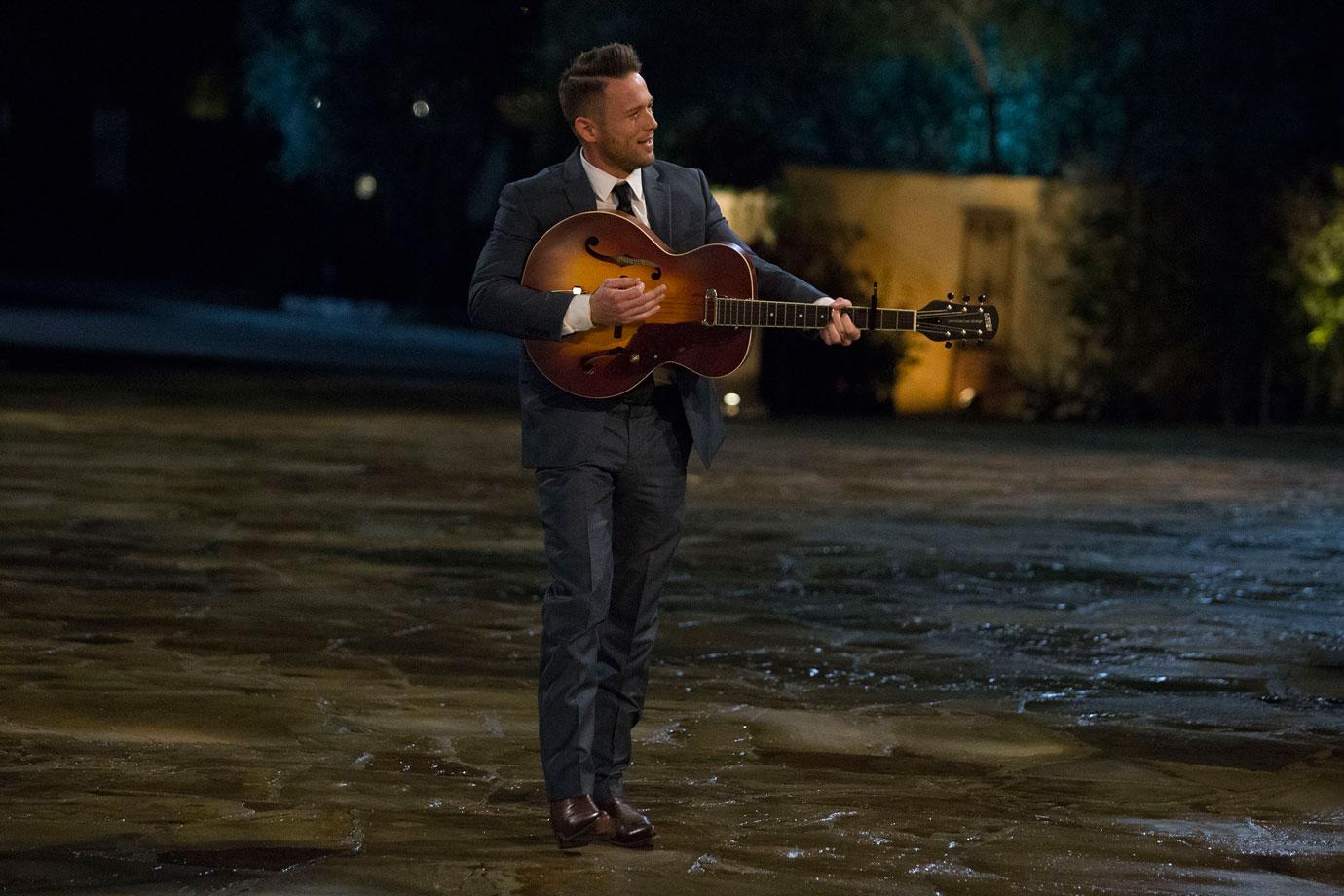 "If I'm just honest, I'm going to be 100 percent honest, I'm just going to say one word: Lee," Rachel told Us Weekly, referring to controversial suitor Lee Garrett. "I would have sent him home sooner."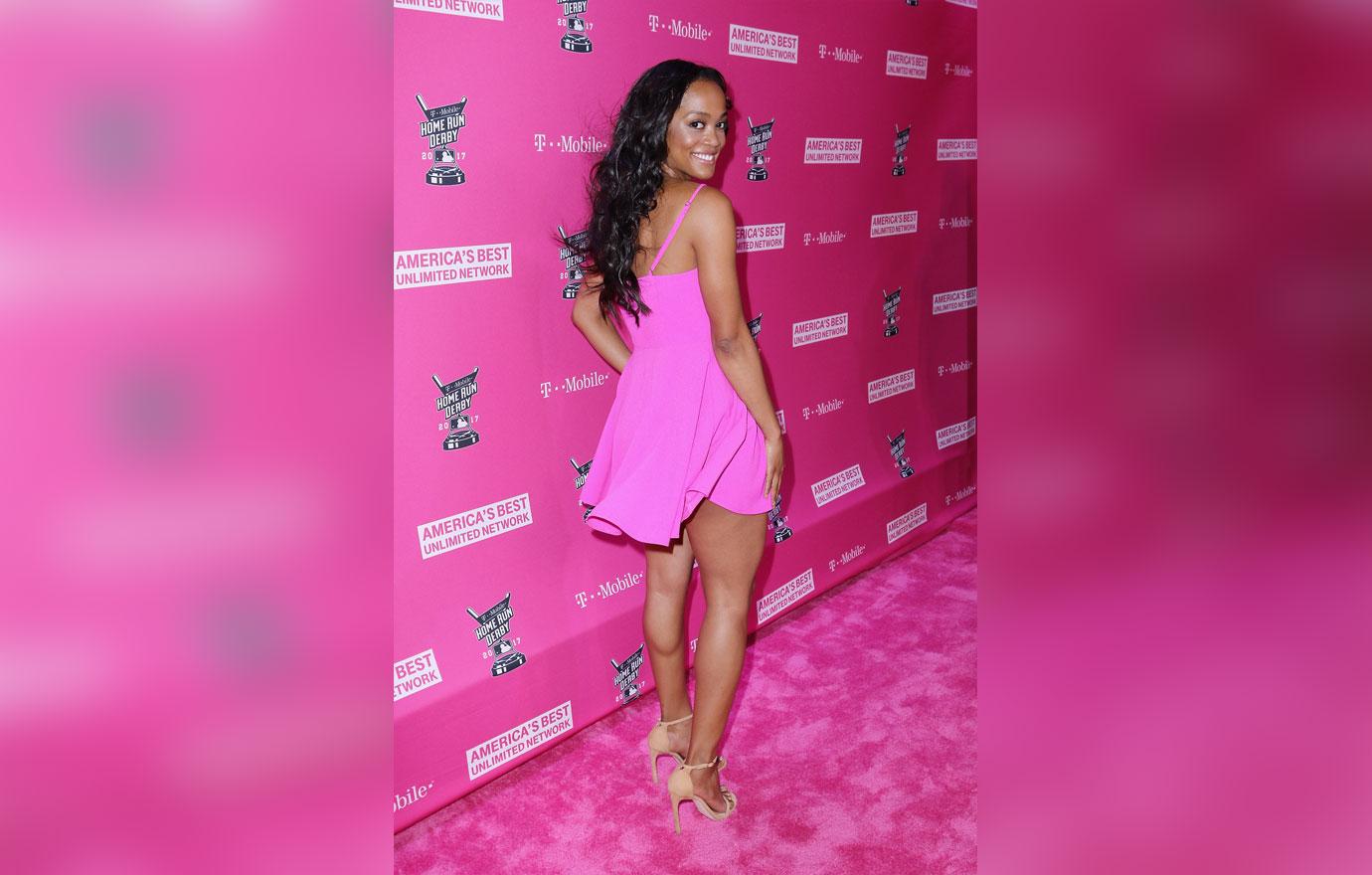 Article continues below advertisement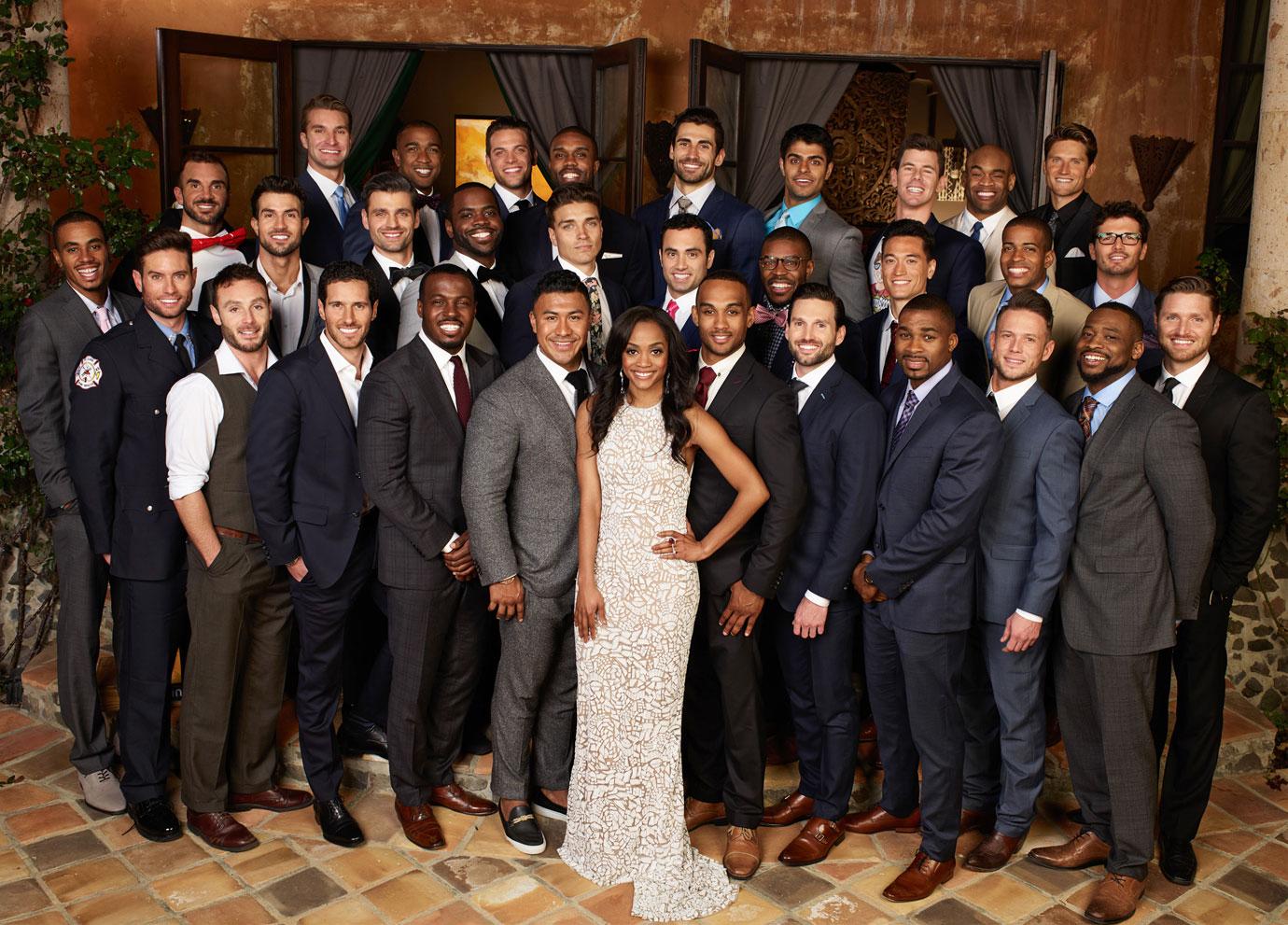 "I make jokes when I'm uncomfortable in inappropriate times. It doesn't always come off right, and I definitely learned that about myself," Lee said, in reference to his racist and sexists tweets.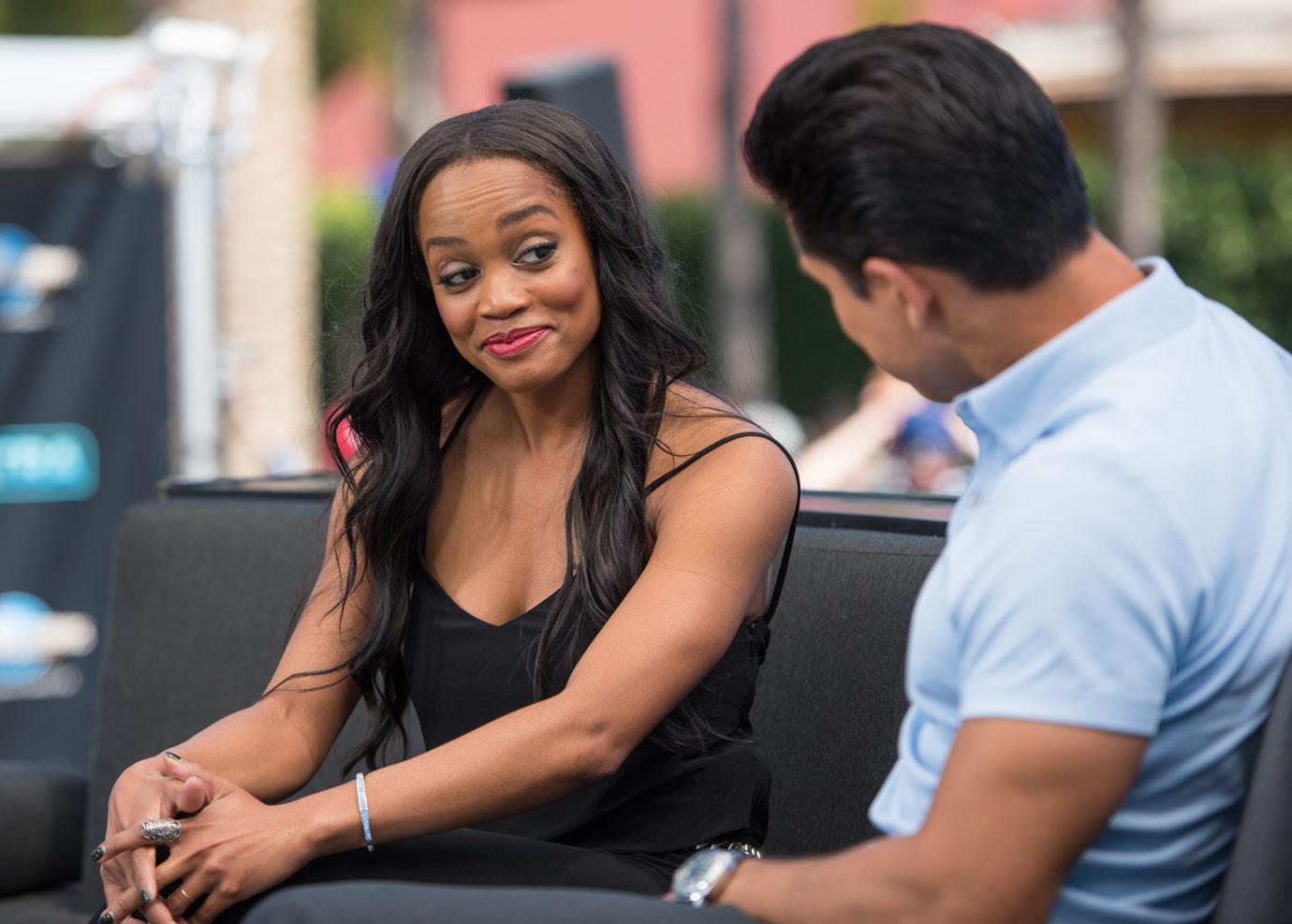 While he initially seemed to defend his actions, Lee later apologized to his fellow contestants (only after nearly all of them put pressure on him to not only acknowledge his wrongdoings, but call his actions what they were -- racist and sexist remarks) for his ignorance and told Bachelorette host Chris Harrison that he "was being irresponsible" with his tweets and "denounced" them.
Article continues below advertisement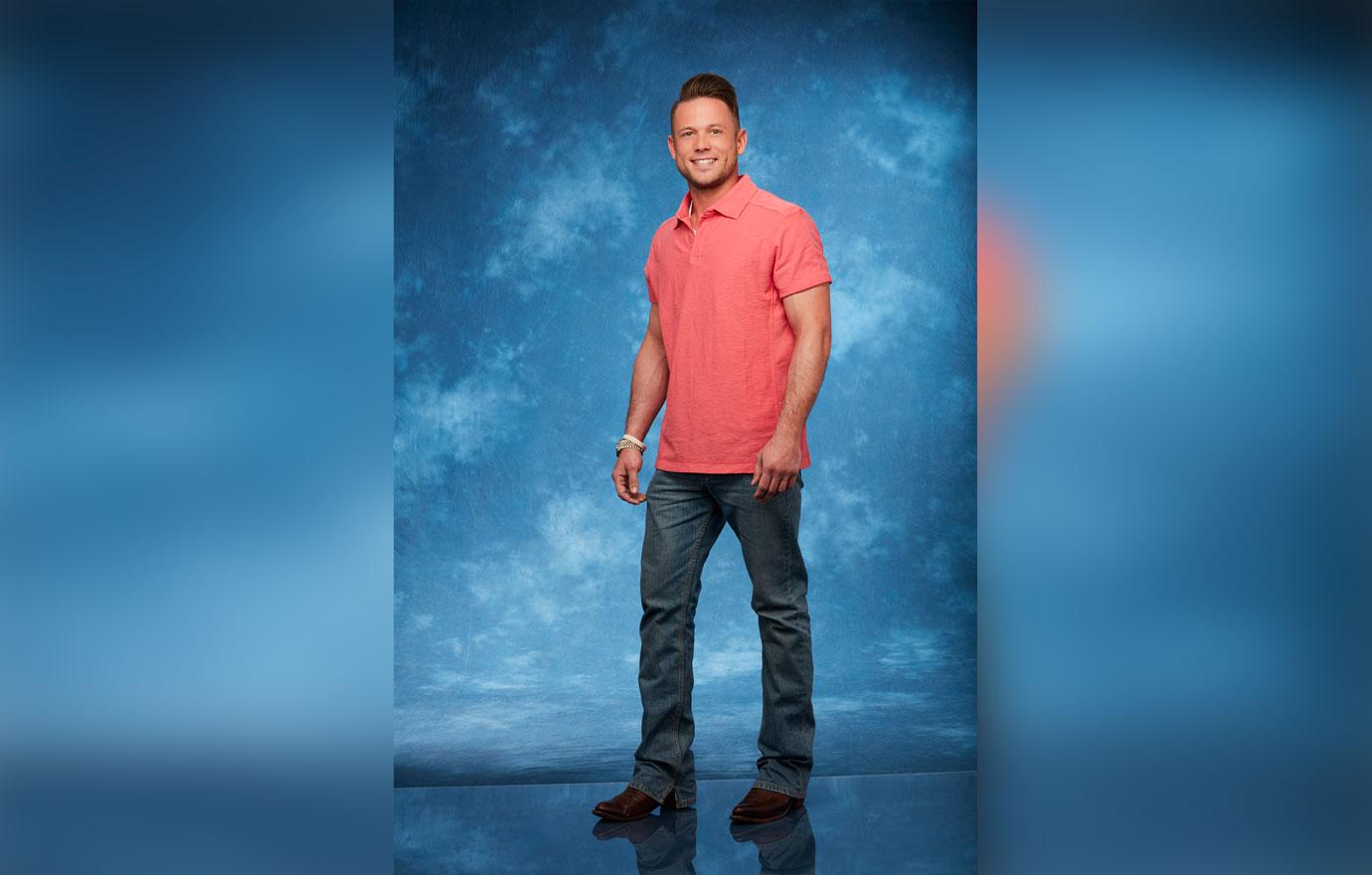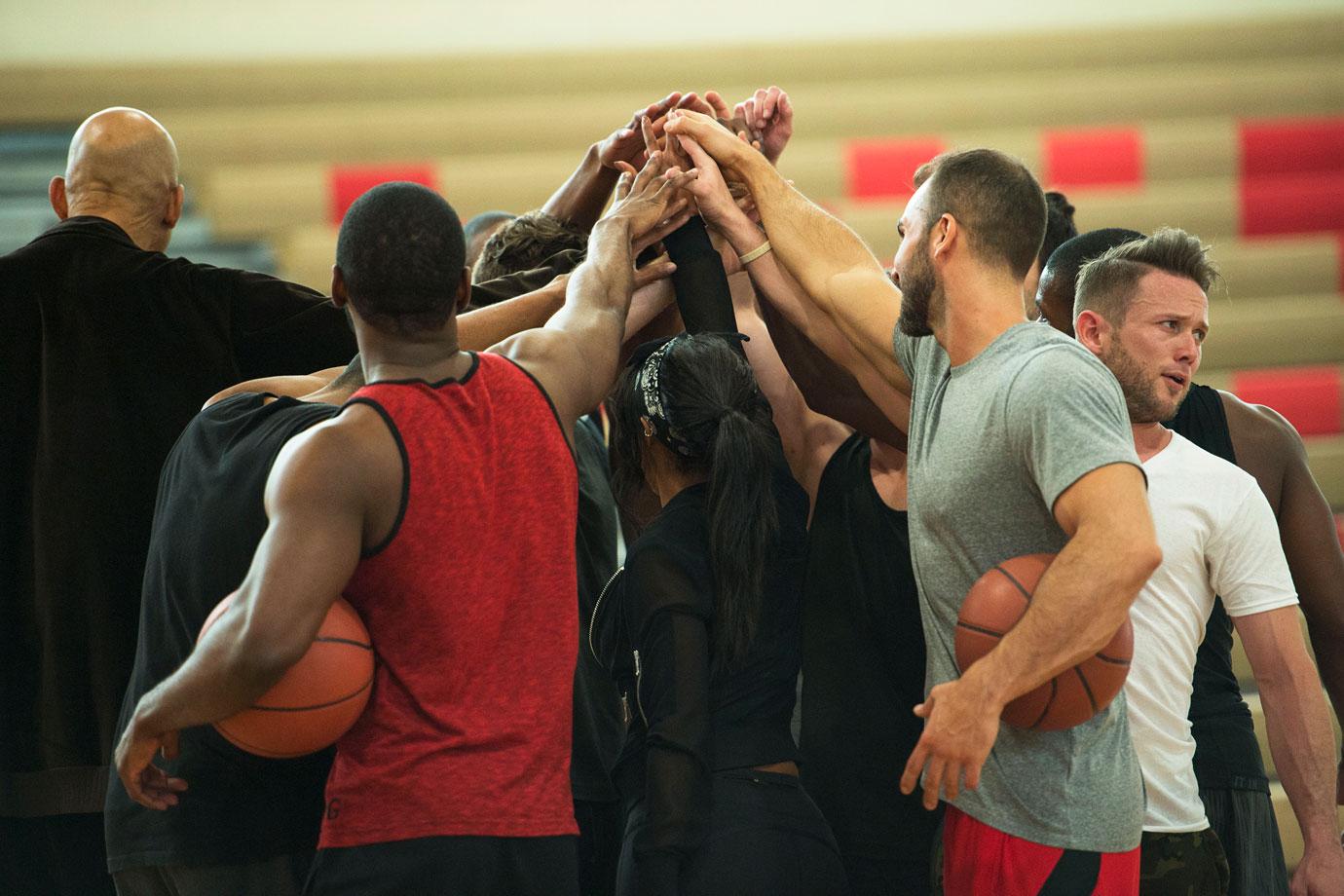 The Bachelorette season finale airs on ABC on Monday, August 7, at 8 p.m. ET.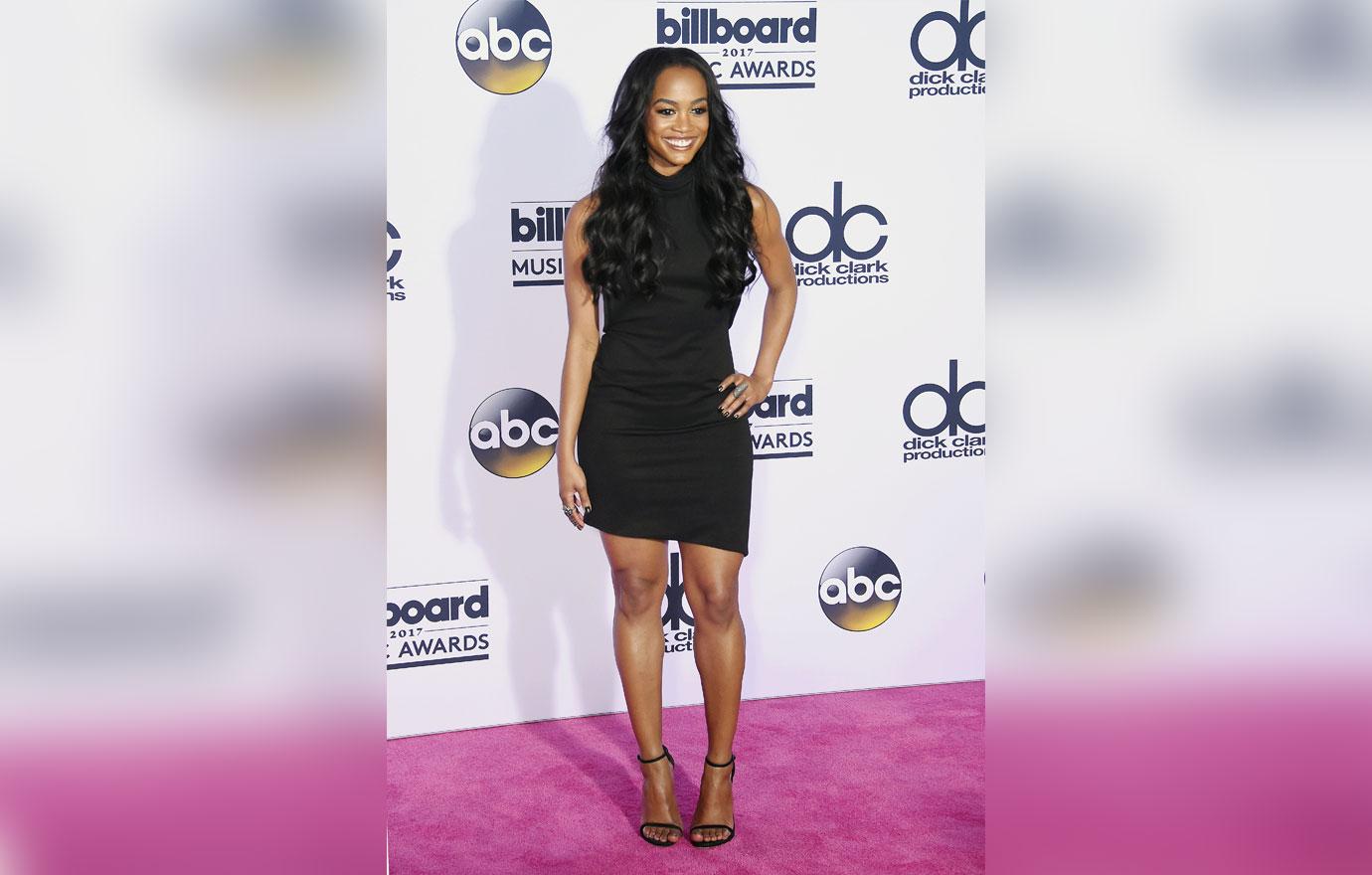 What do you think about Lee's one regret? Sound off in the comments!