PHOTOS
From Ramona Singer's Cheating Husband To Bethenny Frankel's Nasty Divorce: Inside The RHONY Ladies' Relationship Drama!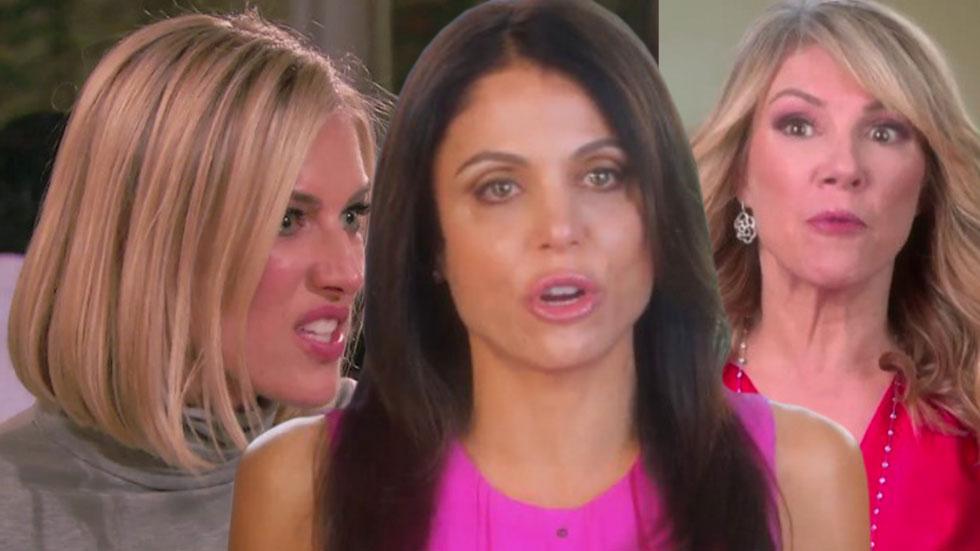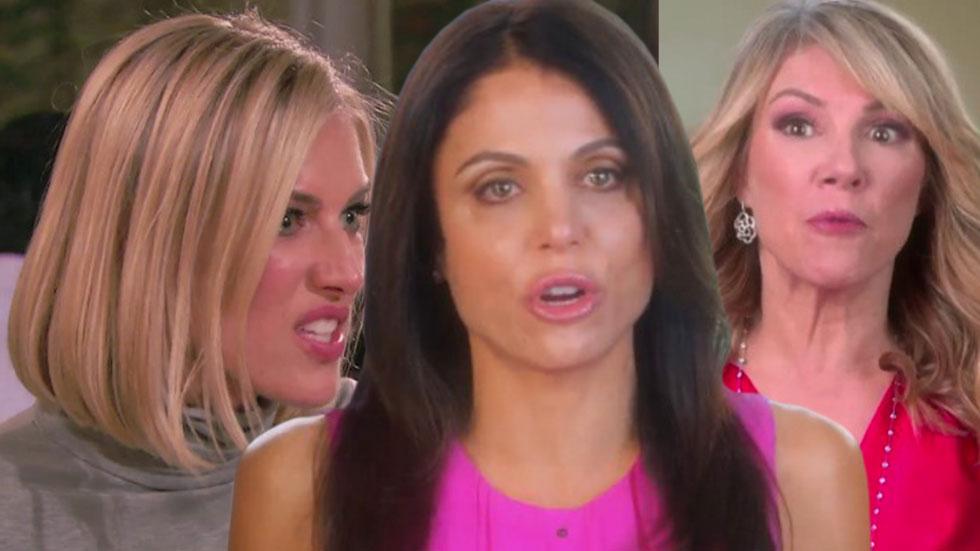 The season premiere of the Real Housewives of New York kicked off with an episode of jaw-dropping drama – but it wasn't between the ladies! The women caught fans up on their toxic romances and current relationship statuses. Find out who was cheated on, who's currently looking for love on Tinder and more!
Article continues below advertisement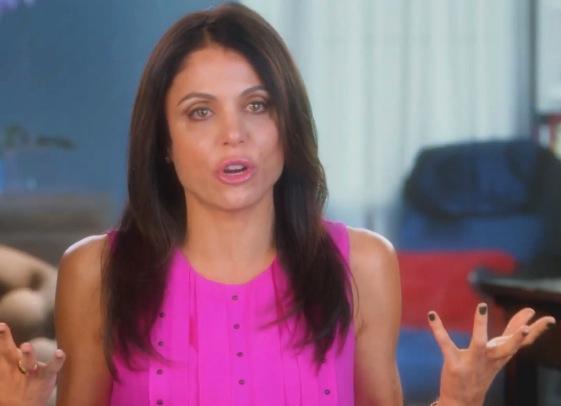 So much for ever after! Bethenny Frankel returned to dish on all of the headlines surrounding her brutal divorce from estranged husband Jason Hoppy. "I've gone through a very public divorce and my old apartment in Tribeca is currently occupied," she said of her ex, who is living in her apartment while she stays at hotels. "I feel like I'm in purgatory."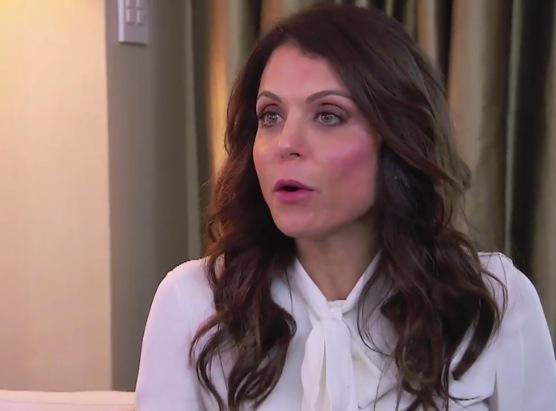 Their relationship even changed Bethenny's thoughts on love. "I don't want to be cynical about love," she explained. "I believe in love. But when you're going through a negative relationship, it's hard to think of true love."
Article continues below advertisement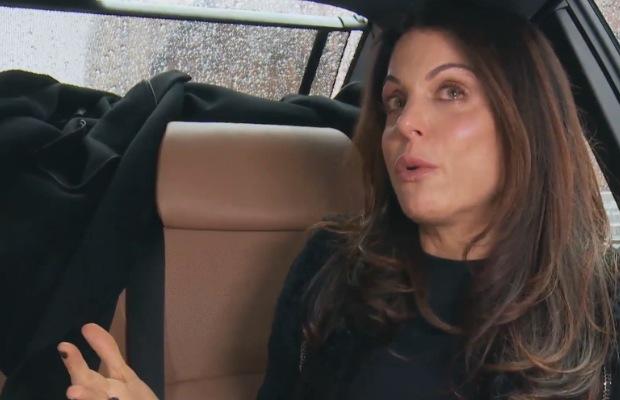 Although Bethenny and Jason share their 4-year-old daughter Bryn, they unfortunately have no relationship. "This is a stranger, a person that I wouldn't even talk to on the street now," she tearfully explained. "That's very sad."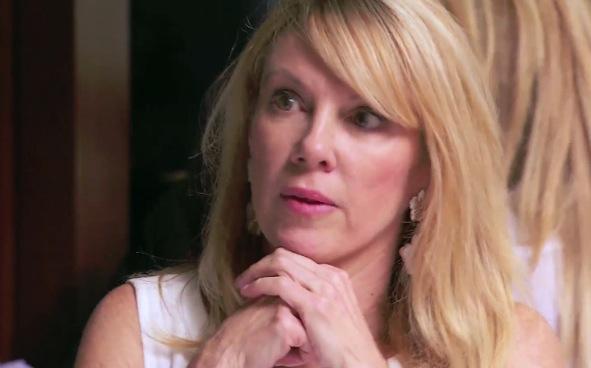 Article continues below advertisement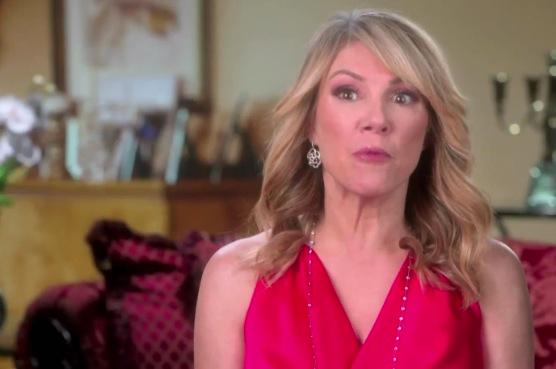 And Ramona isn't taking the divorce well. "Inside it feels like my world has fallen apart," she said. "I have good days and I have bad days. It almost feels like surreal. I think for a while I was in denial."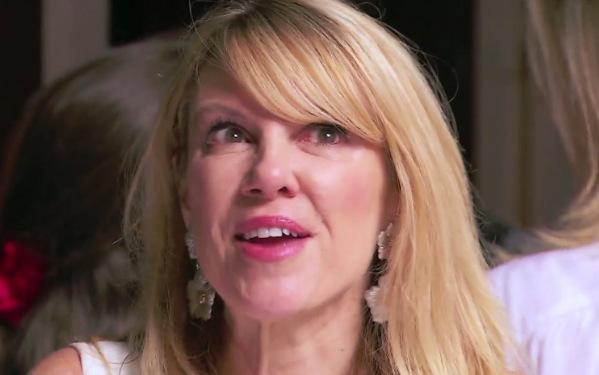 She also dished that Mario blamed her for his affair! "He also kind of said it was my fault," she said. "He didn't like the way I was treating him or something." Ramona added, "He was very angry about things and he held it in. He doesn't like his life."
Article continues below advertisement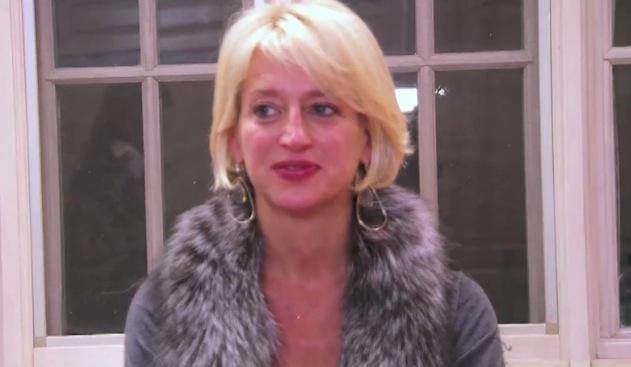 After divorcing from her first husband and losing her second husband Richard three years ago, new girl Dorinda Medley began dating John. Although she's happy, the same can't be said for her daughter! "I think Hannah thinks I started dating John probably a little too quickly," she explained. "Hannah just doesn't like John or may not like anyone because it isn't Richard."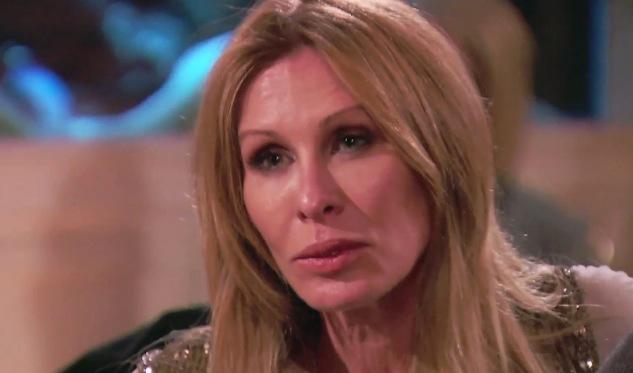 Fans can't only find Carole Radziwill on RHONY, but also on Tinder! During dinner, the author quipped, "I'm upping my Tinder game!"
Article continues below advertisement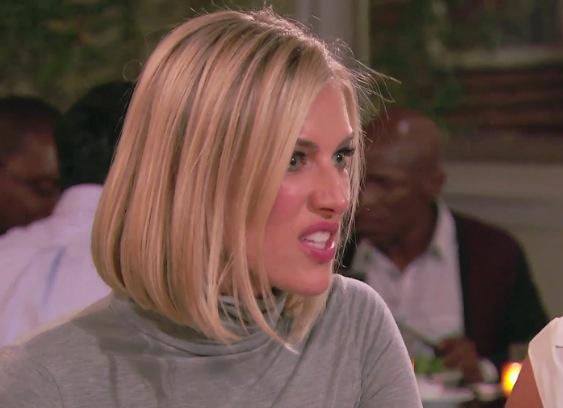 But not all of the reality stars had a bad romance. After visiting a marriage counselor last season, Kristen Taekman revealed that her relationship with her husband Josh is a lot better. He even watched their two kids while Kristen went out for drinks with the girls!