PHOTOS
'Real Housewives Of Atlanta' Eva Marcille Claims Ex Kevin McCall Abused Her While She Was Pregnant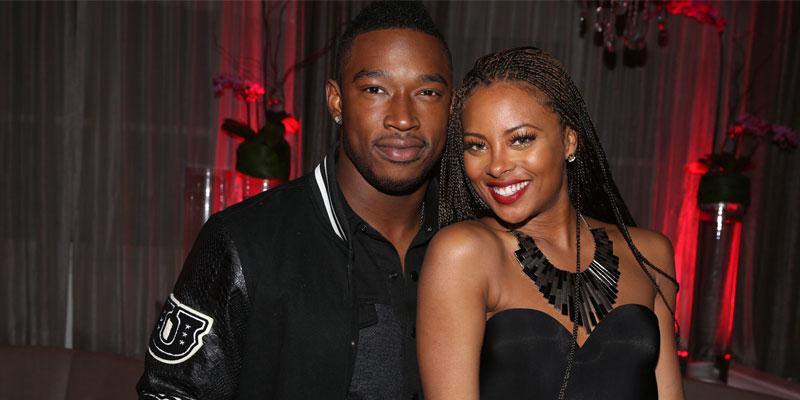 Article continues below advertisement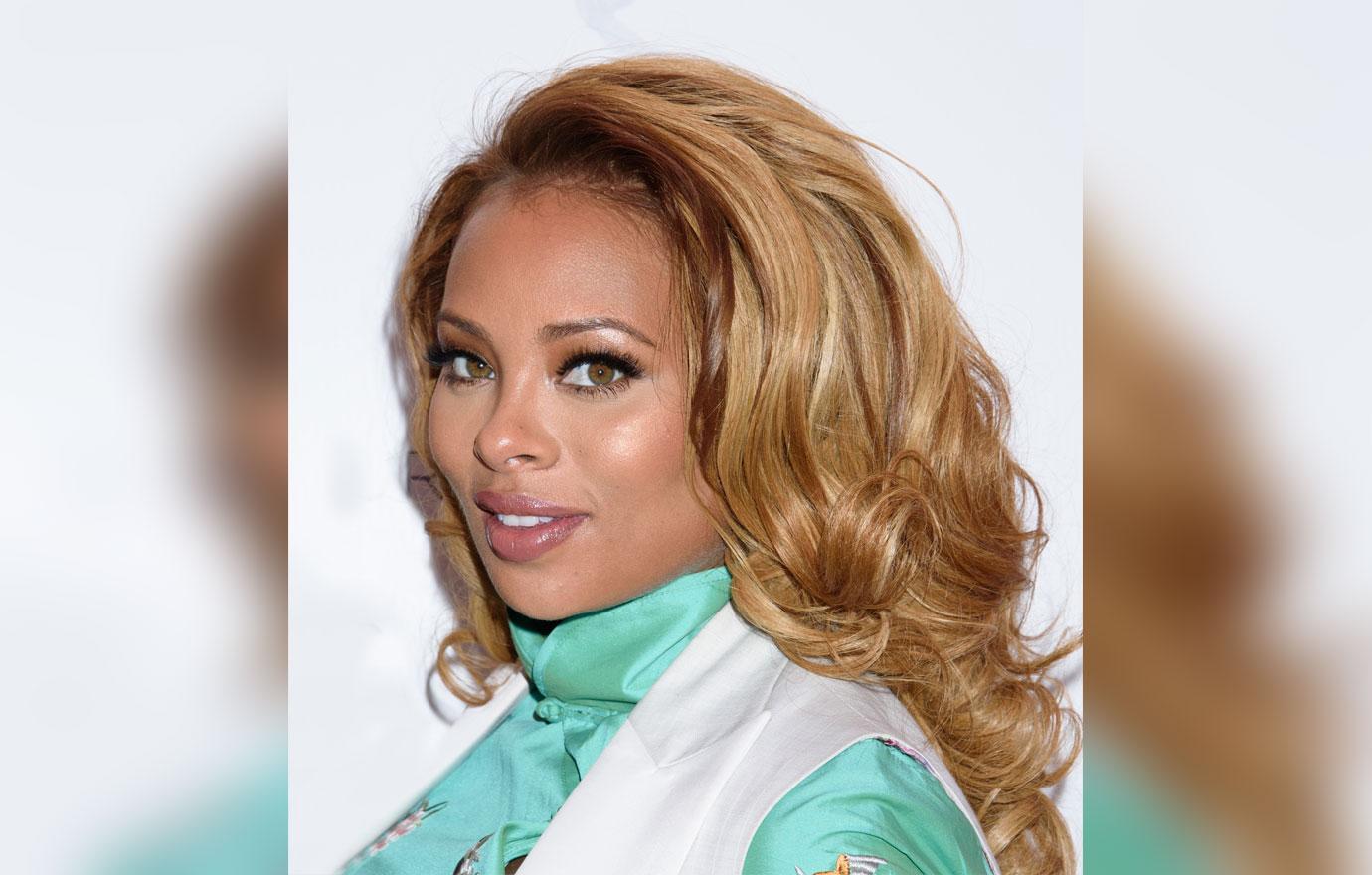 Eva, 34, told radio host Rickey Smiley that for a long time she was "embarrassed" to share her story.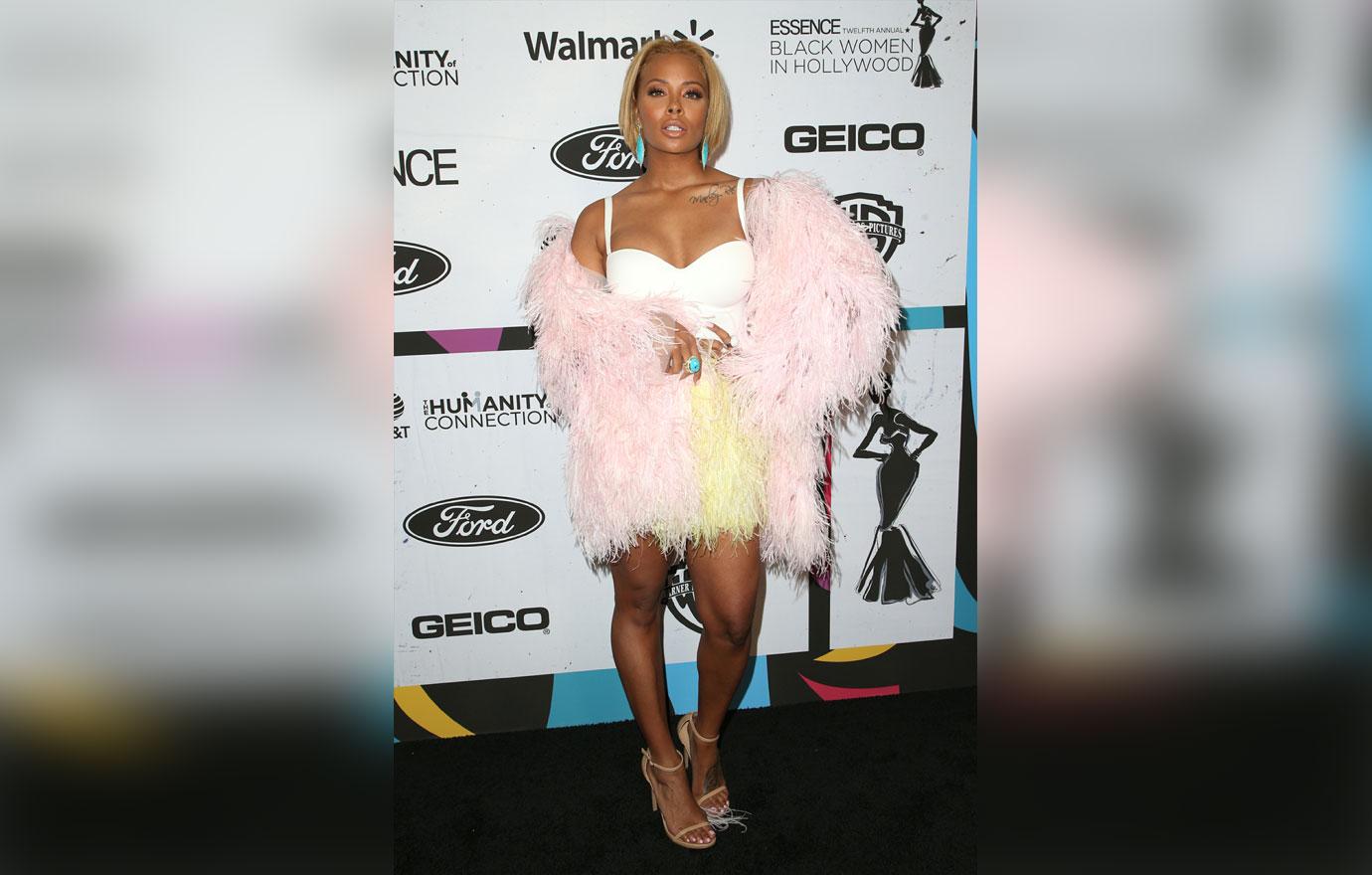 "Coming from where I come from and being as astute and courageous as I am, you always feel like, 'It can never be me,'" she told him.
Article continues below advertisement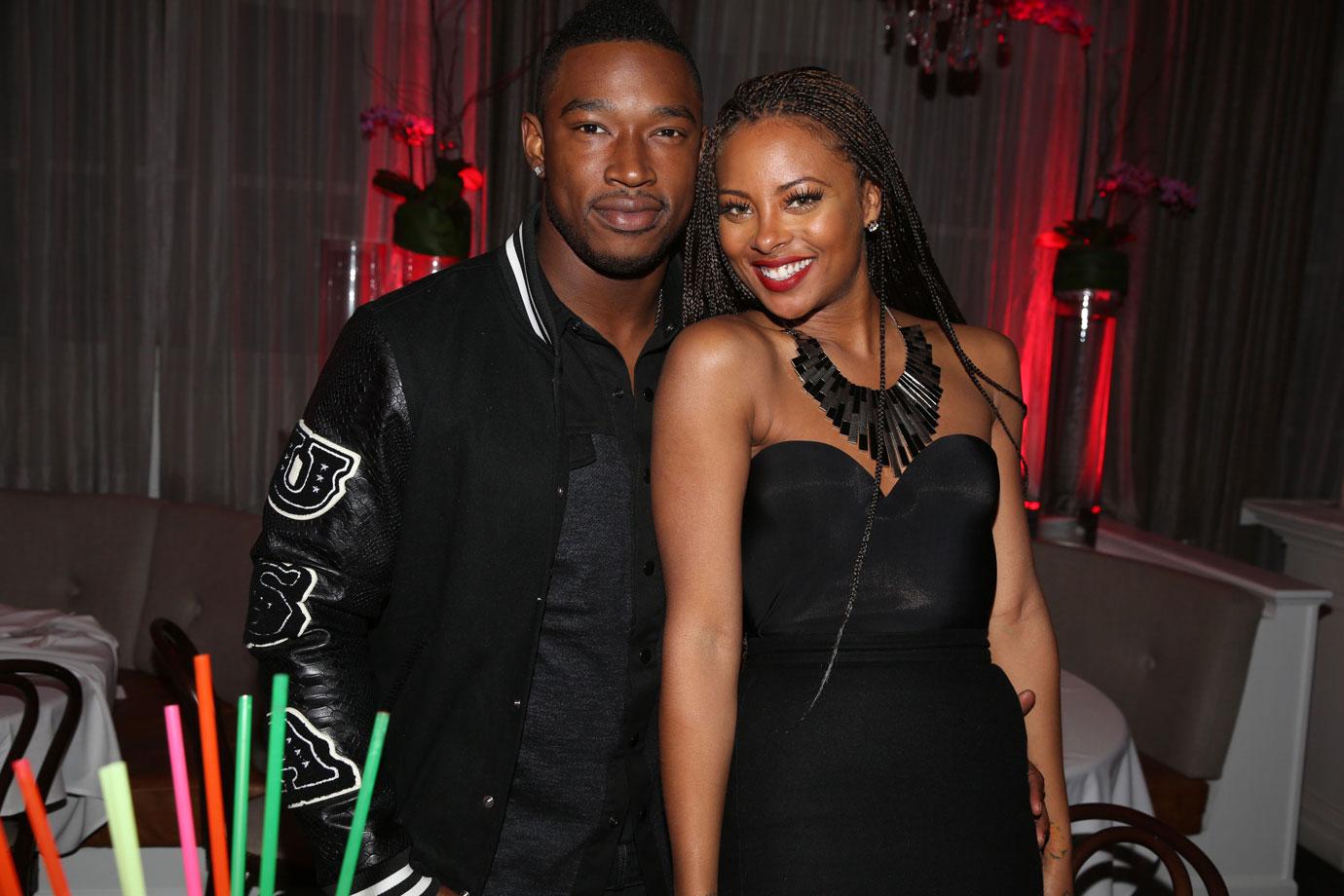 Then she revealed that though she and Kevin dated and later had a child together, it wasn't a love connection. "It wasn't a relationship that lasted long enough for me to even know him," she said.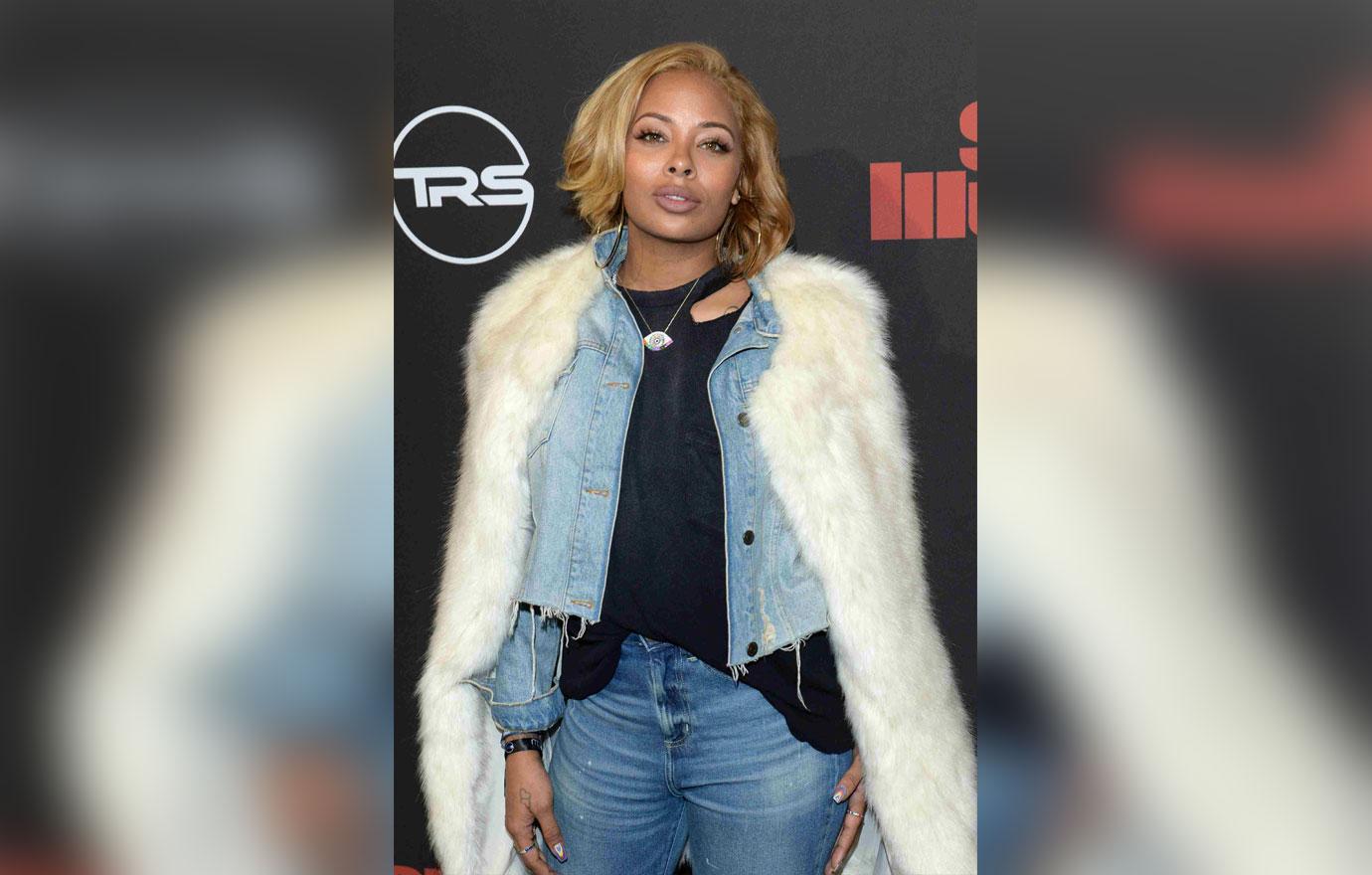 Eva claimed that their relationship didn't take a turn for the worse until she got pregnant.
Article continues below advertisement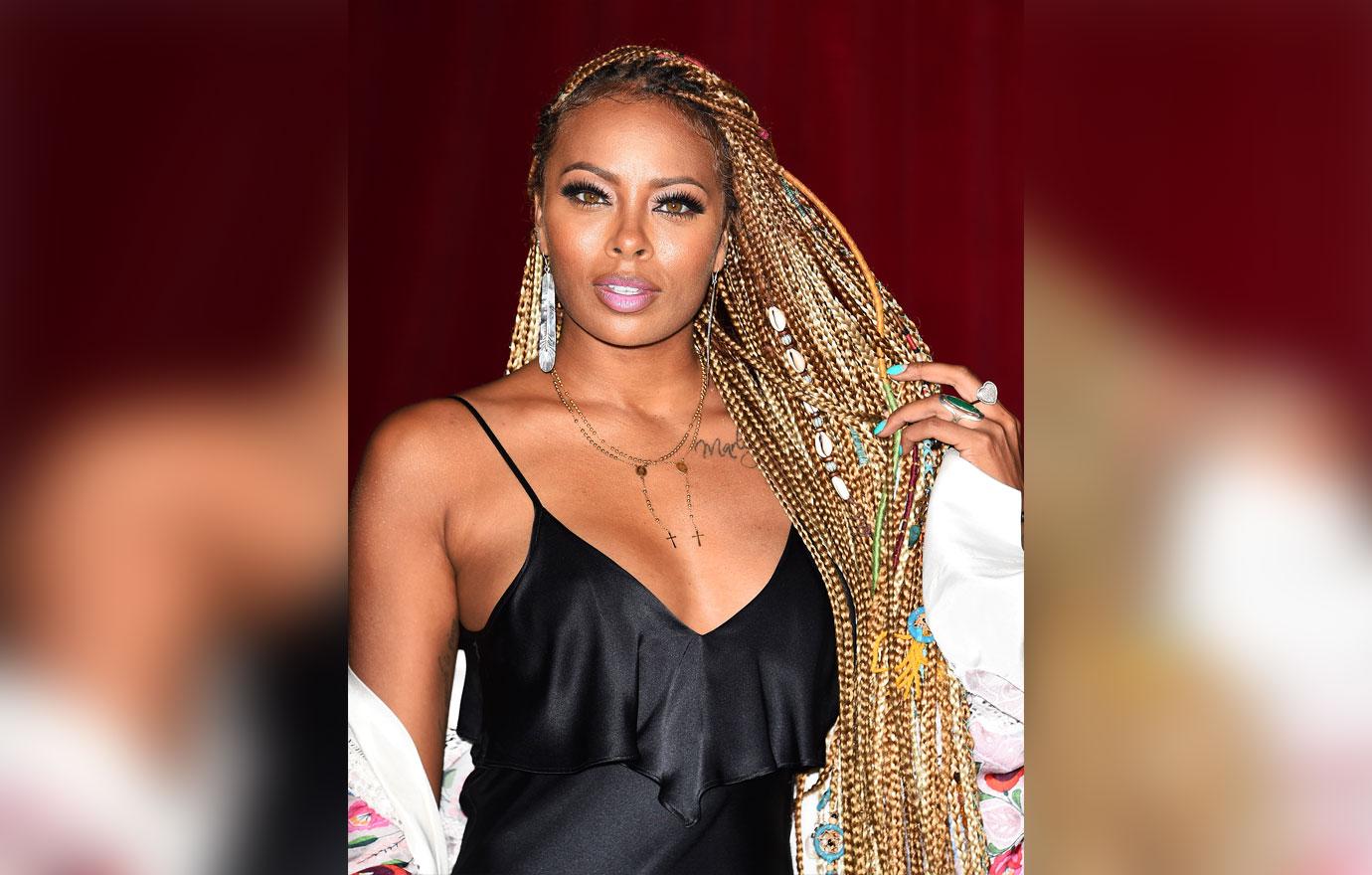 "It didn't start for me until I was pregnant with daughter Marley. And then about a month after having Marley, it didn't stop. It got worse," she shared tearfully. "And it got worse with her."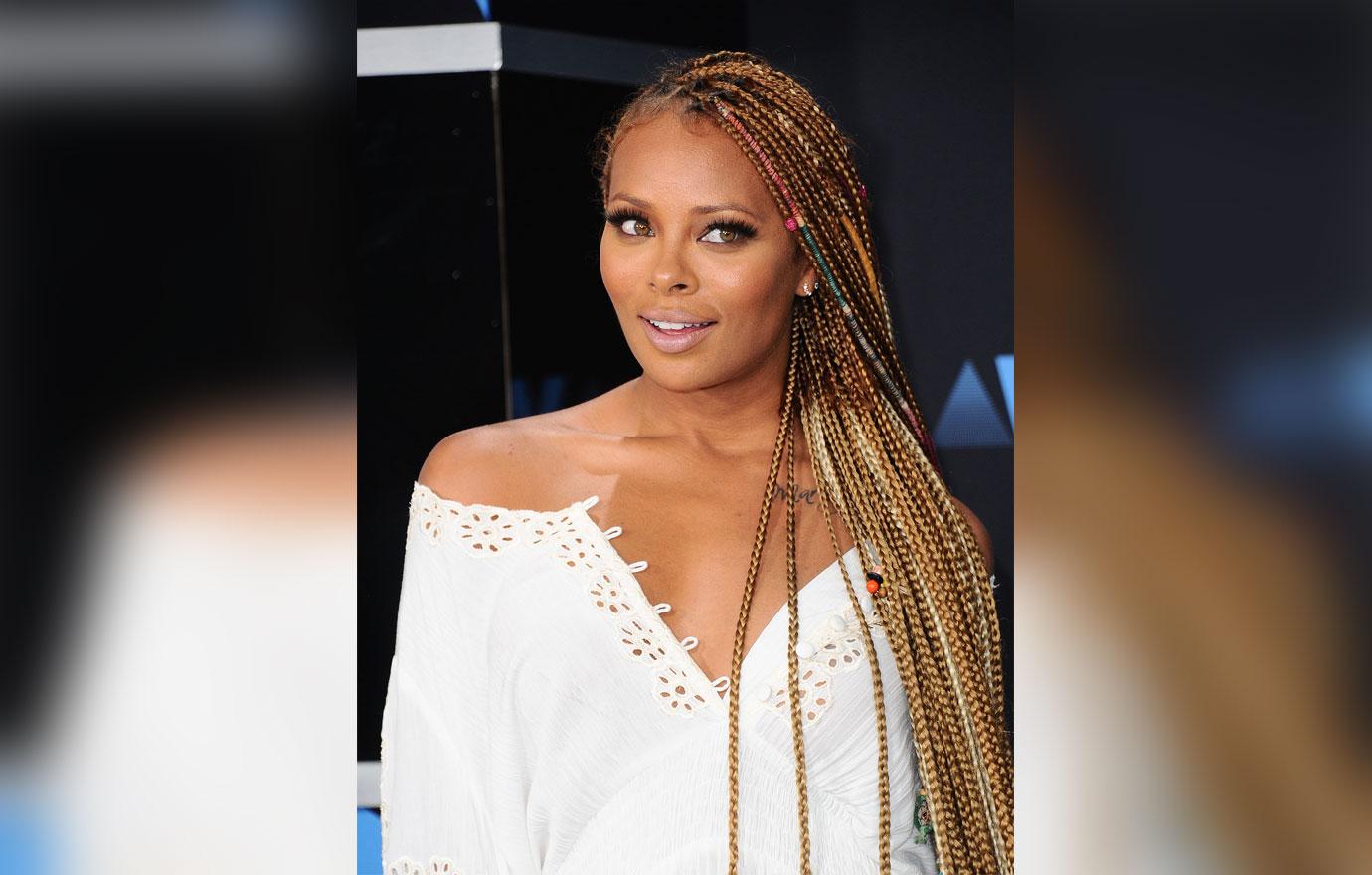 The America's Next Top Model alum said she reached her breaking point when Kevin allegedly struck her while she was holding the baby. "Marley was actually in my arms once," she recalled. "And I was like, 'I can't do this no more."
Article continues below advertisement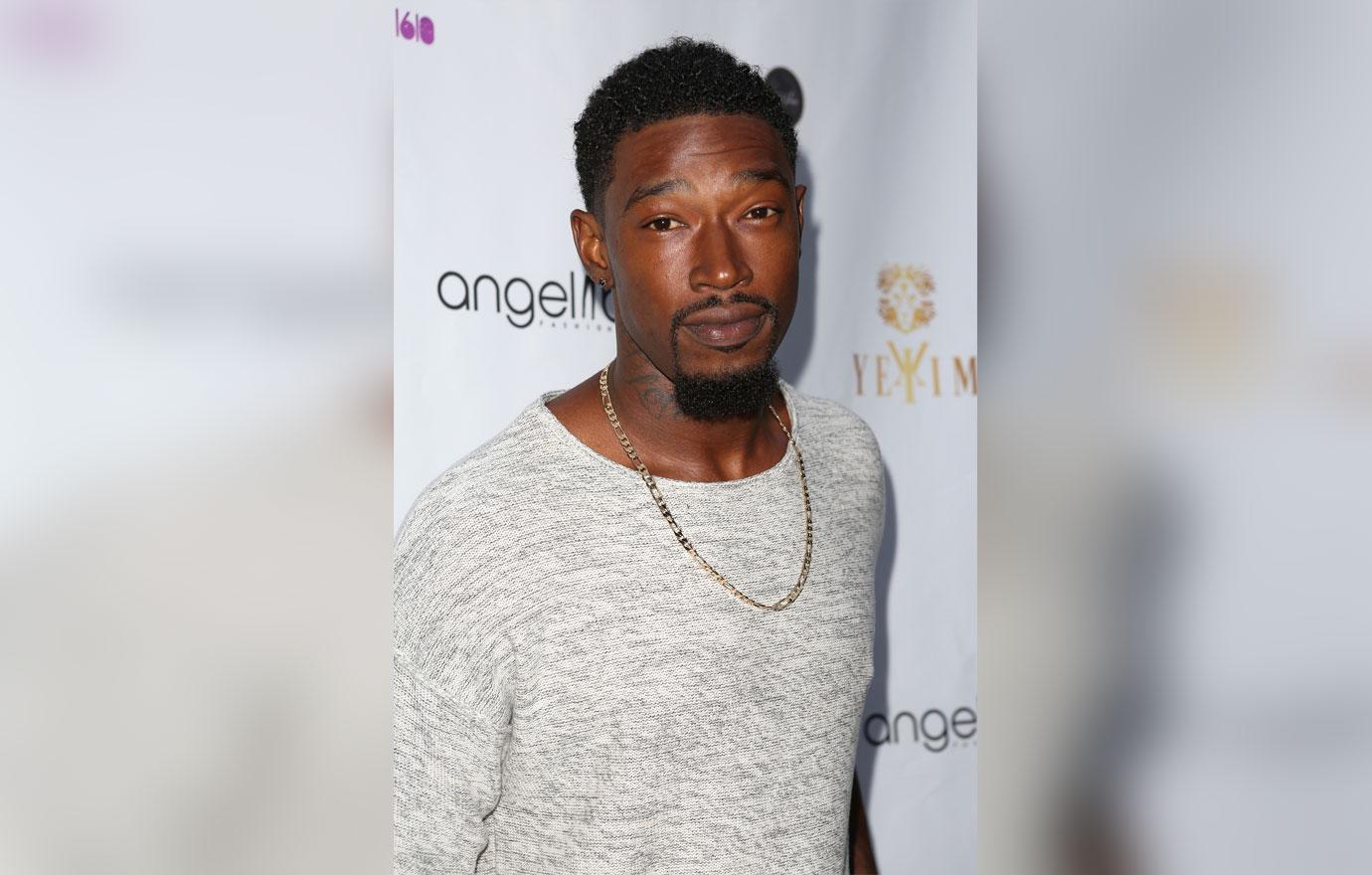 However, Kevin continues to deny his ex's claims. In a statement to People, he said he's "hurt that people believe lies so easily."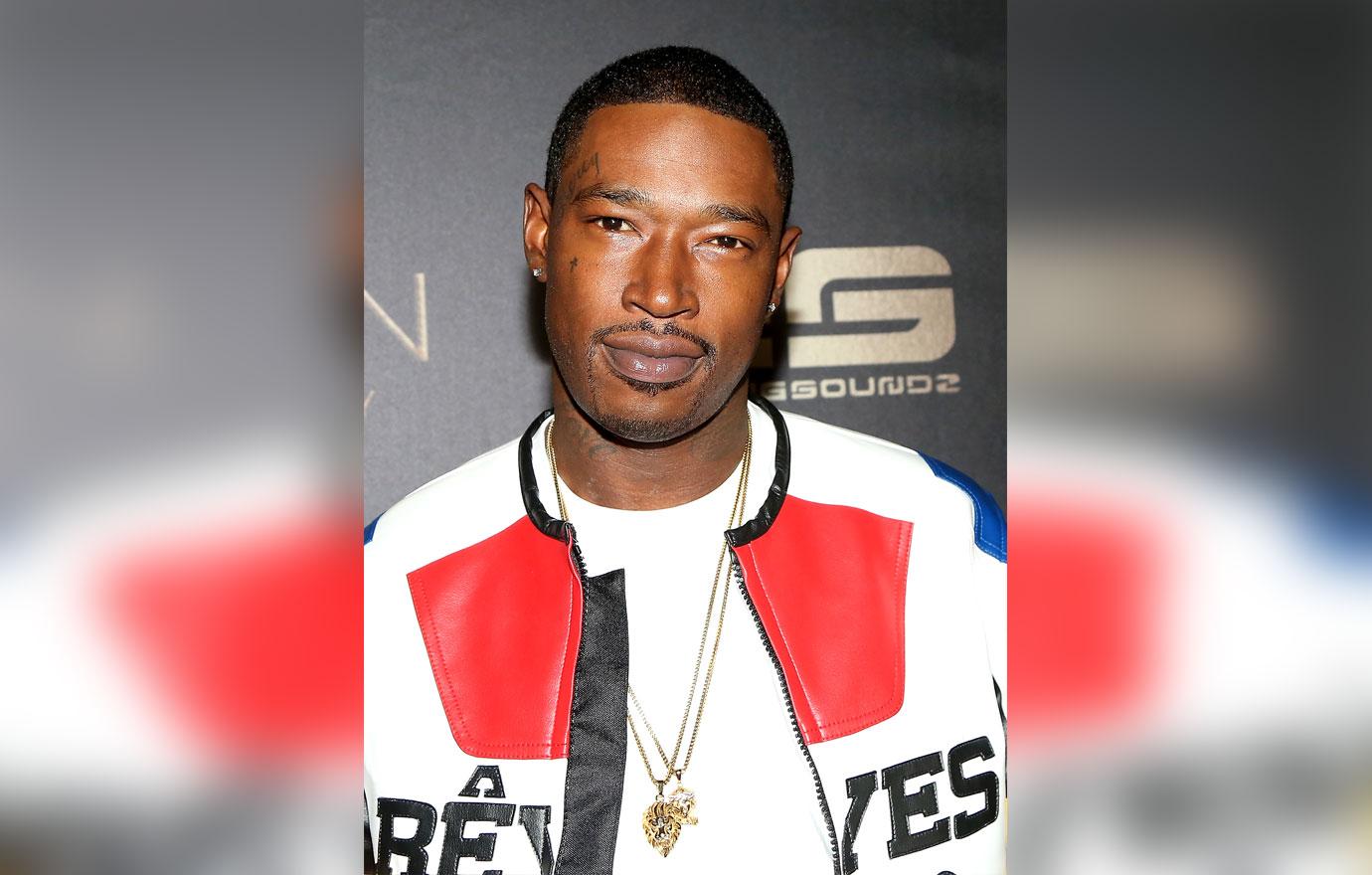 Kevin was charged with one felony count of injuring a spouse or cohabitant and released on $75,000 bond. He is expected to appear before a judge on April 30.